Xiaomi 11i and 11i HyperCharge are having their First Sale in India
Posted by
Arun Dagar
On
12-Jan-2022 07:52 AM
552
Check out the details as the Xiaomi 11i, and Xiaomi 11i HyperCharge have their first sale in India.
As the Xiaomi 11i and the Xiaomi 11i HyperCharge go on their first sale in India today, here are the details, pricing, specifications, and first sale offers.
• The Indian launch of the Xiaomi 11i series is fairly recent. • Xiaomi 11i HyperCharge is reputed to be India's fastest charging smartphone. • The highlights include a 120Hz AMOLED display, a Dimensity 920 processor, and 108MP main camera.
Though the Xiaomi 11i series has been launched recently, the first sale of the Xiaomi 11i and the 11i HyperCharge is on January 12, 2022. Interested buyers can book their Xiaomi phones online through the ecommerce platforms like Flipkart. The first sale is scheduled at noon on January 12, 2022.
**Xiaomi 11i Series Pricing **
The pricing of the Xiaomi 11i pricing is as follows.
• The 6GB RAM, 128GB storage option is available at Rs 24,999. • The 8GB RAM, 128GB storage model comes at Rs 26,999.
The corresponding prices of the Xiaomi 11i HyperCharge are Rs 26,999 and Rs 28,999.
Exciting discounts are available on payment with SBI credit cards. Besides, there is a New Year discount of Rs 1,500. In addition, a Flipkart Smart Upgrade Program is available where the phone is available at a 30% discount. Furthermore, users can exchange their existing Redmi phones and earn additional discounts up to Rs 4,000.
Xiaomi 11i Series Specifications
While both Xiaomi 11i smartphones have similar specifications, the Xiaomi 11i model features a larger 5160mAh battery to support 67W fast recharging. In contrast, the Xiaomi 11i HyperCharge model has a smaller 4500mAh battery with a 120W fast charger.
Both handsets feature a 6.67-inches FHD+ AMOLED display with a 120Hz refresh rate. Other display features include 1200 nits brightness, DCI-P3 color gamut, and Corning Gorilla Glass 5 protection.
The Xiaomi smartphones draw their power from MediaTek Dimensity 920 processors that can support up to 8GB RAM and 128GB internal storage. Both handsets run on Android 11 OS with MIUI 12.5.
The triple rear camera setup features a 2MP sensor, 8MP secondary camera, and a 108MP primary camera. In addition, there is a 16MP front selfie camera. Other features include a 3.5mm headphone jack, fingerprint sensor, Dual SIM compatibility, 1TB expandable storage, USB OTG Support, and Splashproof IP53.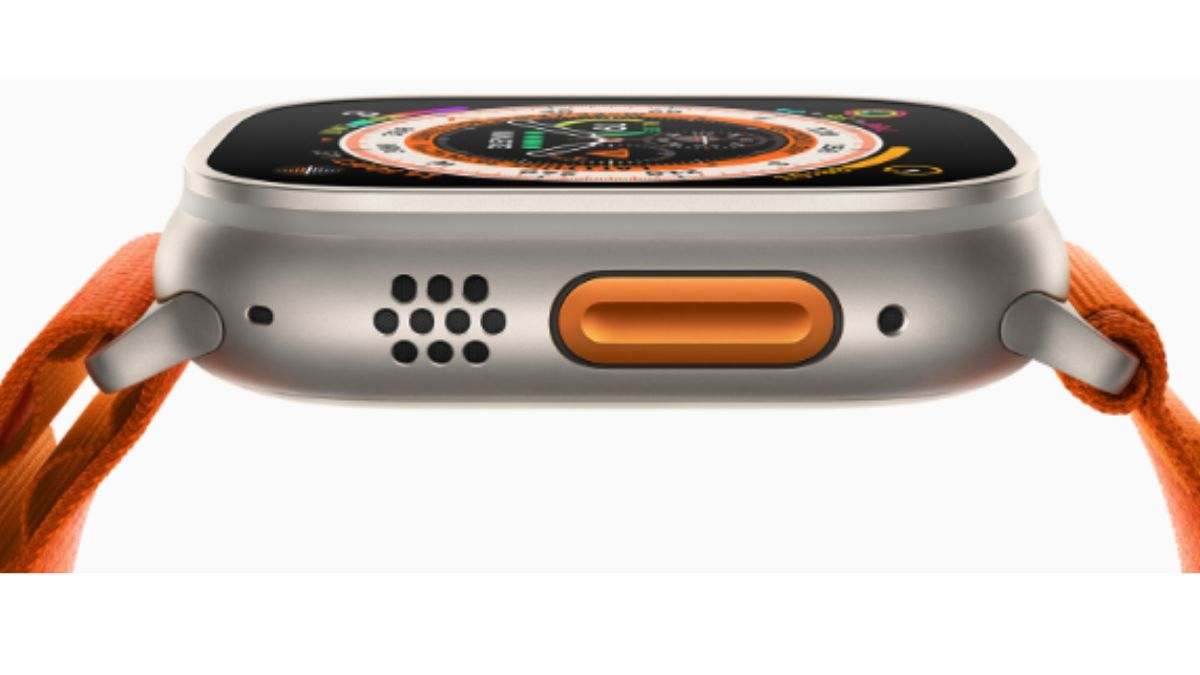 Apple Watch Ultra Prototype: FCC Images Unveil Black Ceramic Back
The Apple Watch Ultra's unique Action button, which appears to be made of plastic, has been leaked, leading to discussion about its possible meaning.
24-Nov-2023 06:39 AM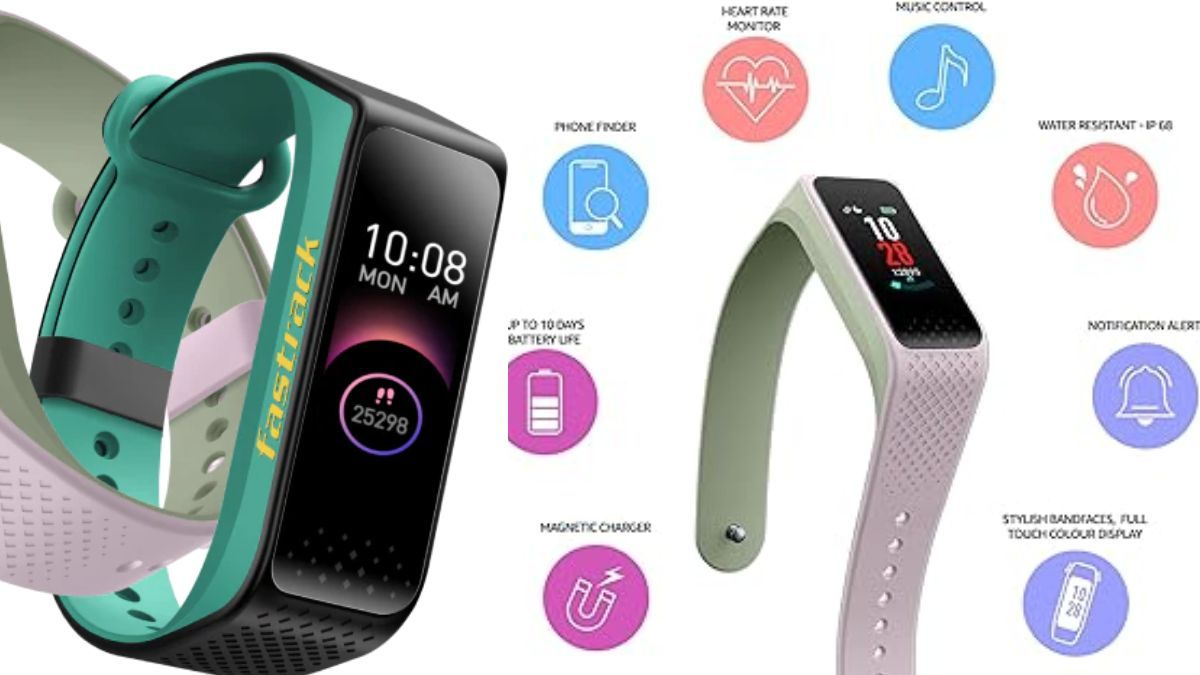 Fastrack Reflex 3.0: A Digital Unisex-Adult Watch
The Fastrack Reflex 3.0 Digital Unisex-Adult Watch offers modern versatility, combining functionality and fashion for an active lifestyle.
24-Nov-2023 04:49 AM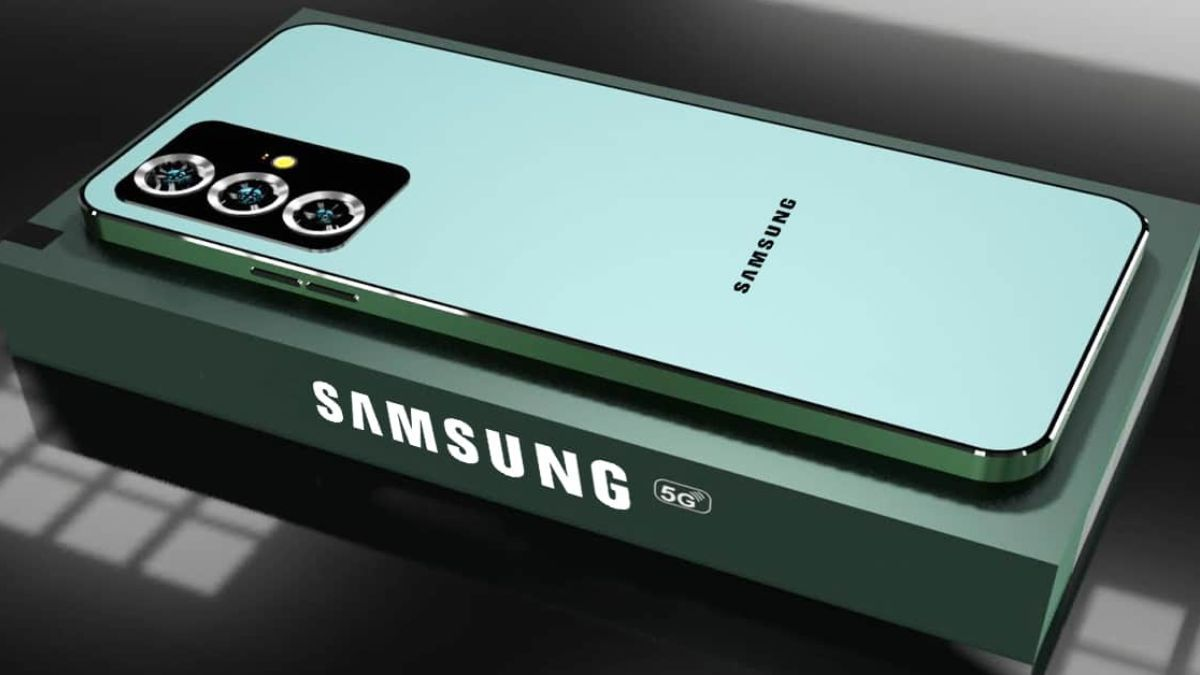 Samsung Galaxy A35 Leaks: Design Insights
Prior to the Samsung Galaxy A35's official release, OnLeaks published exclusive images of the device, giving viewers a preview of its design and standout features.
23-Nov-2023 04:41 AM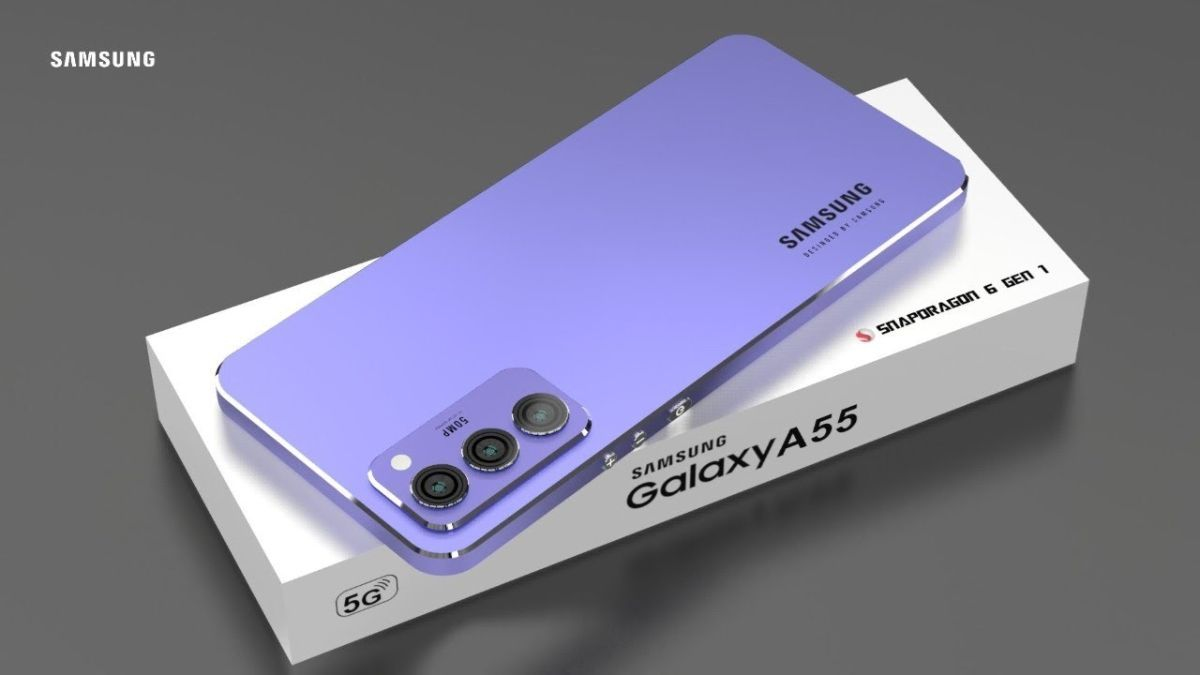 Samsung Galaxy A55: 3C Listing Suggests 25W Fast Charging Capability
The Samsung Galaxy A55 5G is set to feature an AMD-derived GPU for enhanced graphics performance.
22-Nov-2023 03:35 AM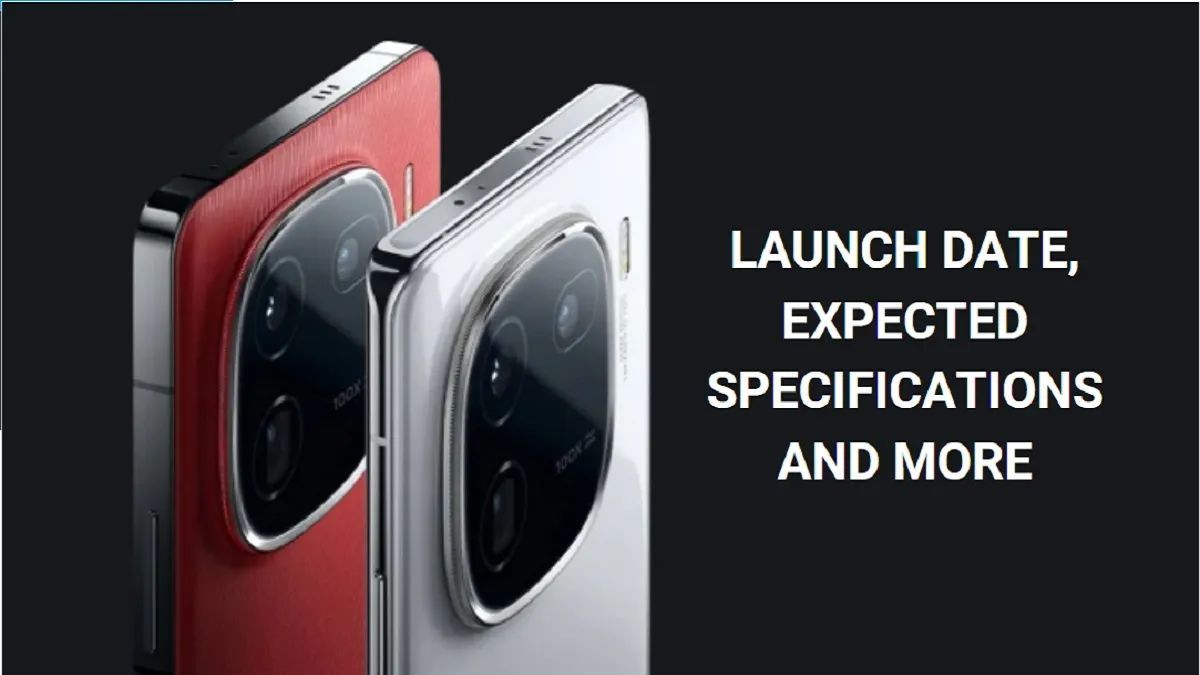 Unveiling the iQOO 12: Key Specs revealed for Upcoming India Launch
The key specifications of the iQOO 12 indicate an exciting debut in India, with much-anticipated features and advancements to improve smartphone experience.
22-Nov-2023 03:27 AM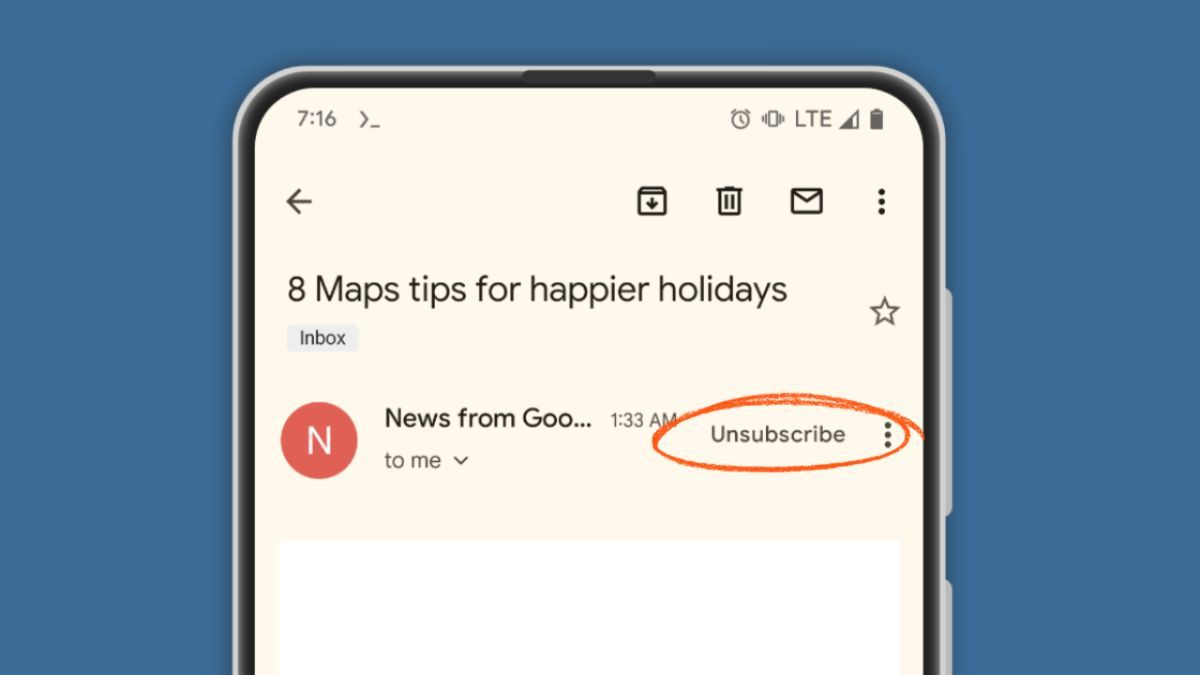 Coming Soon: An Android-Only Unsubscribe Button for Promotional Emails in Gmail
Unsubscribing will be made easier with a future Android Gmail version that adds a dedicated button to the top of promotional emails.
21-Nov-2023 04:46 AM