Xiaomi Black Shark 5 and 5 Pro - New Gaming Smartphone
Posted by
Priya Singh
On
10-Jun-2022 09:08 AM
3091
If you are fond of playing games like battlegrounds mobile India which is basically pubg. And looking for a smartphone that will give the best support to your gaming apps, then Black Shark 5 is on its way to conquering everyone's heart.
Black Shark, Xiaomi's gaming-focused sub-brand, released the Black Shark 5 and 5 Pro in China earlier this year. Both gadgets have now been released internationally by the firm. Both phones are delivering outstanding performance. You'll receive a great camera, a powerful battery, and a large screen.
Apart from POCO, Civi, and Redmi, Xiaomi also offers a Black Shark sub-brand that provides strong smartphones with bold designs which change the scenario of the gaming smartphone market.
Black Shark 5 has magnetic pop-up triggers, a 144Hz display, and a liquid cooling system for gaming. The Xiaomi-owned company had already introduced the Black Shark 5 series in March of this year.
Let's have a look at the price and features of the Black Shark 5 and Black Shark 5 Pro.
Price of Black Shark 5
Black Shark 5 and 5 Pro The gadget is now available in North America, Europe, and the United Kingdom. The Blackshark 5 8GB + 128GB costs around Rs 42,778, while the 12GB + 256GB costs Rs 50,556. The Blackshark 5 Pro 8GB + 128GB is more expensive. Whereas Blackshark 5 Pro 8GB + 128GB is priced at Rs 62,223, 12GB + 256GB is priced at Rs 70,001 and 16GB + 256GB is priced at Rs 77,788.
Specifications for the Black Shark 5 series
Black Shark 5 includes a 6.67-inch FHD+ (2400 x 1080 pixels) E4 AMOLED display with a refresh rate of up to 144Hz on both the Black Shark 5 and Black Shark 5 Pro. They provide 1300nits, DC dimming, HDR10+, and a P3 color gamut of 100%. In addition, the display features a 720Hz touch sampling rate for lightning-fast touch response when gaming.
Features for the Black Shark 5 The Black Shark 5 series is powered by a Snapdragon 870 CPU, whereas the Pro model has a Snapdragon 8 Gen 1 chipset. LPDDR 5 RAM and UFS 3.1 storage are included in both variants. Xiaomi's Disk Array 2.0 (UFS + SSD combo) is anticipated to be included in the Pro model to improve read and write speeds by up to 55% and 69%, respectively.
Battery of Black Shark 5 series
Black Shark 5, both versions come with a 4650mAh battery that supports 120W fast charging, Android 12-based Joy UI 13, a side-mounted fingerprint reader, and a pop-up magnetic trigger for gaming.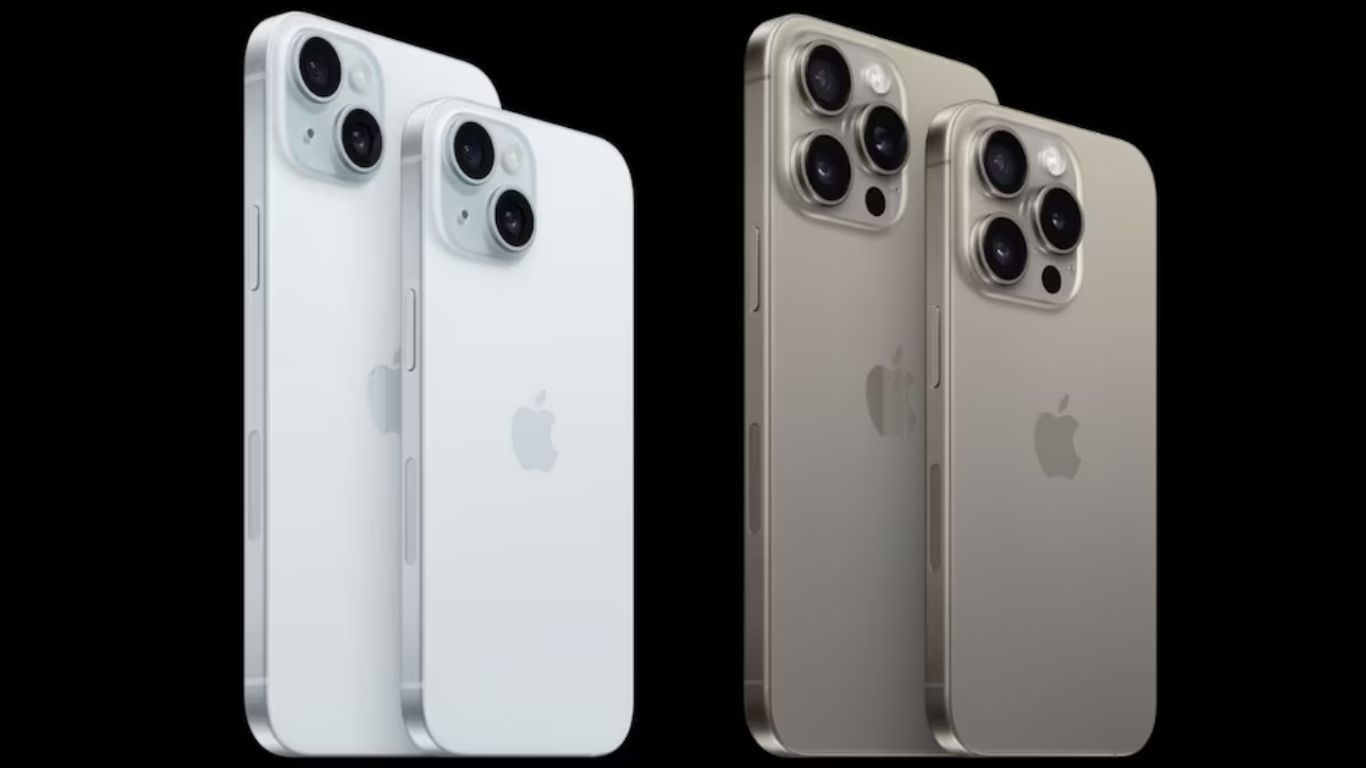 Apple iPhone 15 Series | What's the new Upgrade?
Discover the latest features and upgrades of the Apple iPhone 15 Series. Check out the iPhone 15 price and specs.
13-Sep-2023 12:16 AM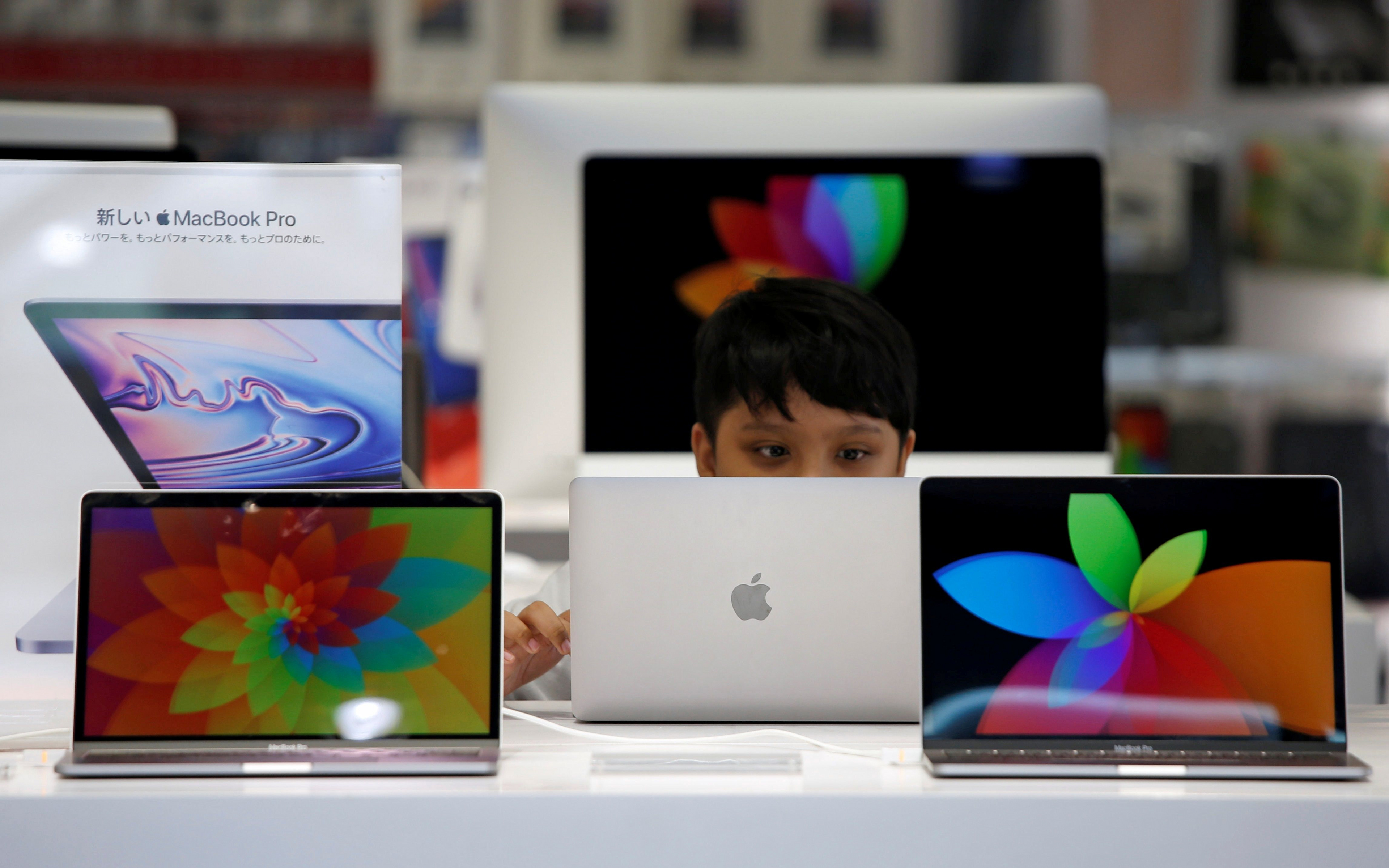 Laptop & PC Import Curb: Google, Apple, Intel, and Others Have Urged US to Push India to Reconsider Its New Rule
Global tech giants urge US to influence India's laptop import restrictions; concerns over trade relationships & supply chain impact.
19-Aug-2023 02:48 AM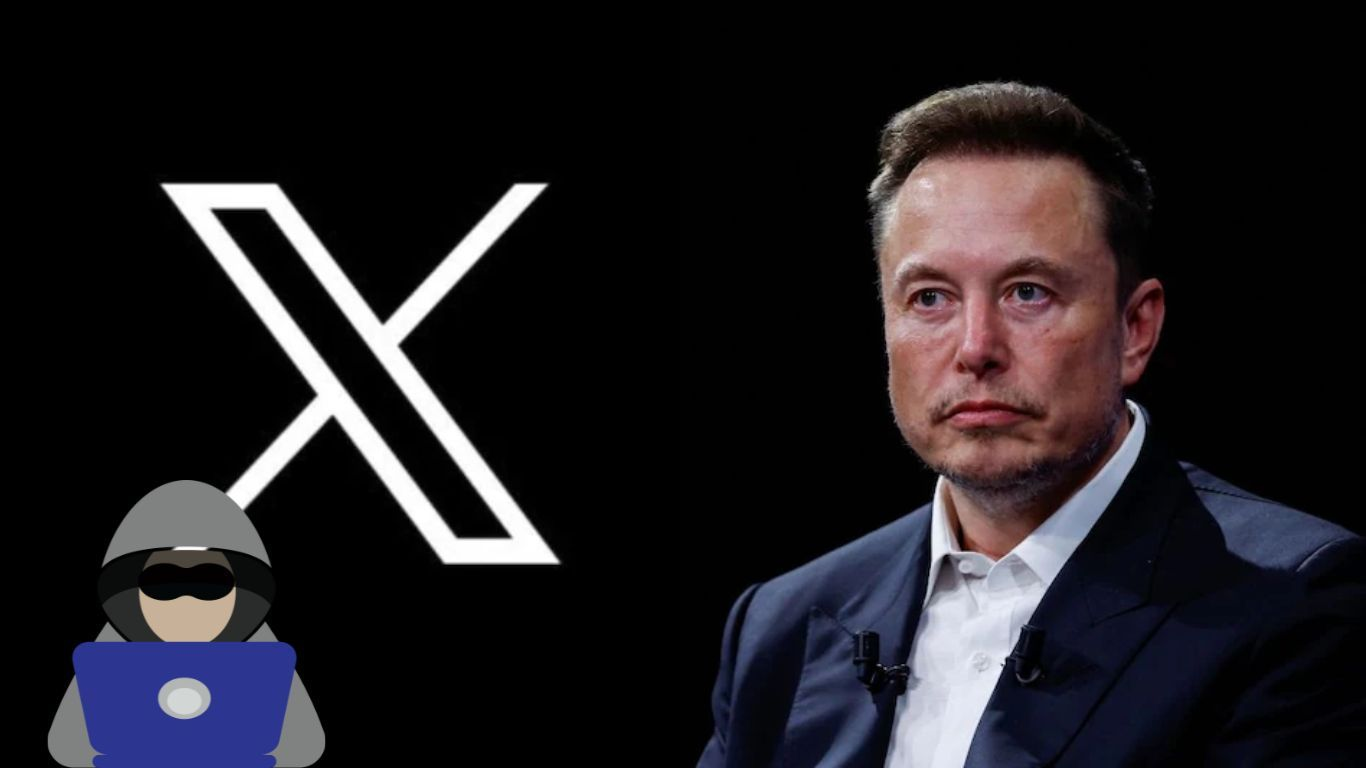 User Control vs. Online Safety: X's Block Feature Controversy
X's removal of the block feature triggered discussions about user autonomy, online harassment, and the complexities of nurturing a secure digital environment.
19-Aug-2023 01:13 AM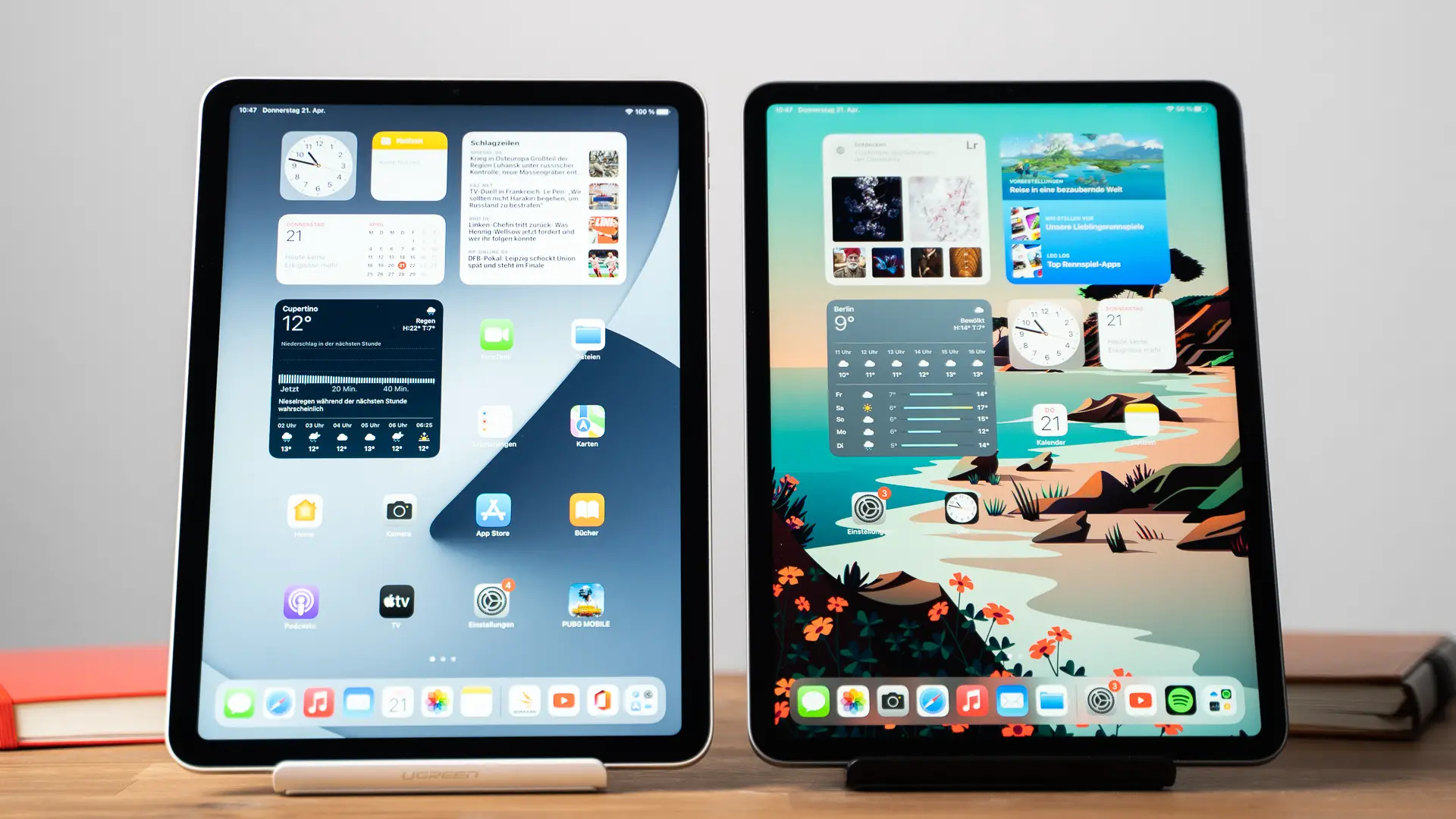 Apple Emerges as Leading Player in India's Declining Tablet Market
Apple dominates Indian tablet market with 25% share, driven by iPad 9th and 10th Gen. 5G and Wi-Fi tablets show growth amid sector shifts.
19-Aug-2023 12:52 AM
Samsung Galaxy Z Fold 5 & Galaxy Z Flip 5 Go on Sale Today: Know Launch Price, Specifications, & Discount Offers!
Samsung Galaxy Z Fold 5 and Z Flip 5 now on sale in India. Get up to Rs 18,000 benefits. Specs, prices, and features detailed for these latest foldable smartphones.
18-Aug-2023 08:07 AM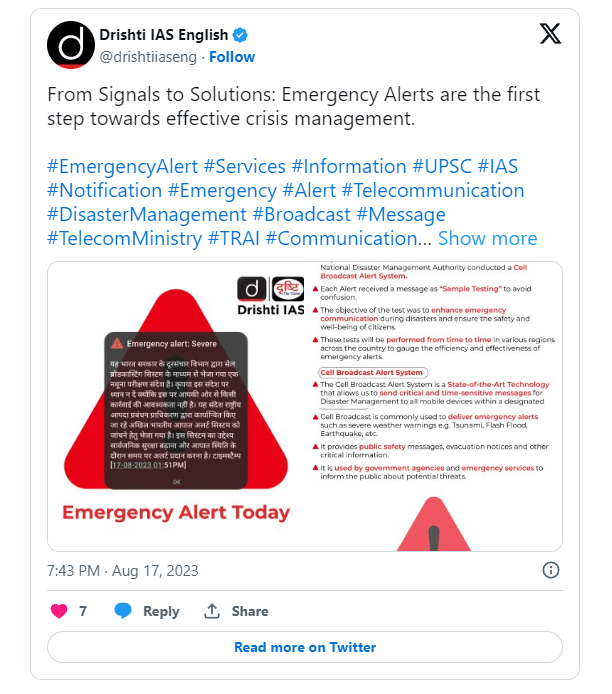 Emergency Alert! Severe: Why Do Smartphone Users in India Receive This Message From Govt?
India enhances disaster readiness with Emergency Alert System trial. Smartphone users receive test message for timely public safety alerts.
18-Aug-2023 08:00 AM