Xiaomi is set to launch the 12T and 12T Pro next week, everything we know
Posted by
Rohit Yadav
On
30-Sep-2022 08:24 AM
3302
Xiaomi is preparing to launch two new flagship smartphones next week. The phones will be presented as the Xiaomi 12T series, which includes the Xiaomi 12T and Xiaomi 12T Pro. For now, the Chinese smartphone maker will launch the smartphone in global markets on October 4, when the company also plans to launch its Redmi tablet in India.
The company hasn't revealed much about its upcoming Xiaomi 12T series of smartphones, but the devices have been exposed to several leaks. Recently, renders of the Xiaomi 12T and 12T were leaked online, revealing the design and some important specifications have been revealed.
Xiaomi 12T leaked Specifications
Judging by the renderings, the designs of the Xiaomi 12T and 12 are quite similar. The biggest change is probably on the hardware side. As far as rumours and leaks go, the Xiaomi 12T will feature a 108MP triple rear camera system consisting of an 8MP ultra-wide camera and a 2MP macro camera. Some of the other features of the upcoming Xiaomi 12T are a 6.7-inch OLED display with support for 120Hz refresh rate and HDR10+. The phone is said to be powered by the Dimensity 8100 SoC.
Xiaomi 12T Pro leaked Specifications
Well, the Pro model has also been exposed to some leaks and rumours lately. The Xiaomi 12T Pro is powered by a Qualcomm Snapdragon 8+ Gen 1 SoC, featuring 1220 x 2712 pixels and a 120 Hz refresh rate in a 6.67-inch display. It is rumoured to have an AMOLED screen. Samsung's 200 MP HP1 primary rear camera is supported by an 8-megapixel ultra-wide-angle lens with a 2-megapixel macro lens.
A leak has revealed that both the Xiaomi 12T and 12T Pro will be supported by 5000mAh batteries that support fast charging in the box. Rumour has it that the Pro model will support 129W fast charging while the standard model will support 67W fast charging.
Some of the latest reports suggest that these two upcoming Xiaomi phones will come in two flavours, with the Xiaomi 12T base model coming with 8GB of RAM and 128GB of storage. The top model of the smartphone is said to go with 8GB RAM + 256GB storage. The Xiaomi 12T Pro is also said to come in two variants of him, 8GB RAM + 256GB storage and 12GB RAM + 256GB storage.
Redmi Pad
In the same event Xiaomi will also introduce the Redmi Pad. Redmi Pad is touted as "the best choice for entertainment, gaming, e-learning and browsing". An image shared by the Chinese brand reveals that the Redmi Pad will be available in green and will have an 8-megapixel camera on the back. The image shows that a gray-colored model also exists.
Xiaomi is yet to reveal the specifications of the Redmi Pad, but previous leaks suggest the tablet will come with his Helio G99 SoC, MIUI based on Android 12, up to 4GB of RAM and up to 128GB of storage.
The Redmi Pad is built around a 10.61-inch 90Hz LCD with a resolution of 2,000 x 1,200 pixels and packs an 8,000mAh battery with 18W charging. However, the included adapter will reache a maximum of 22.5 W.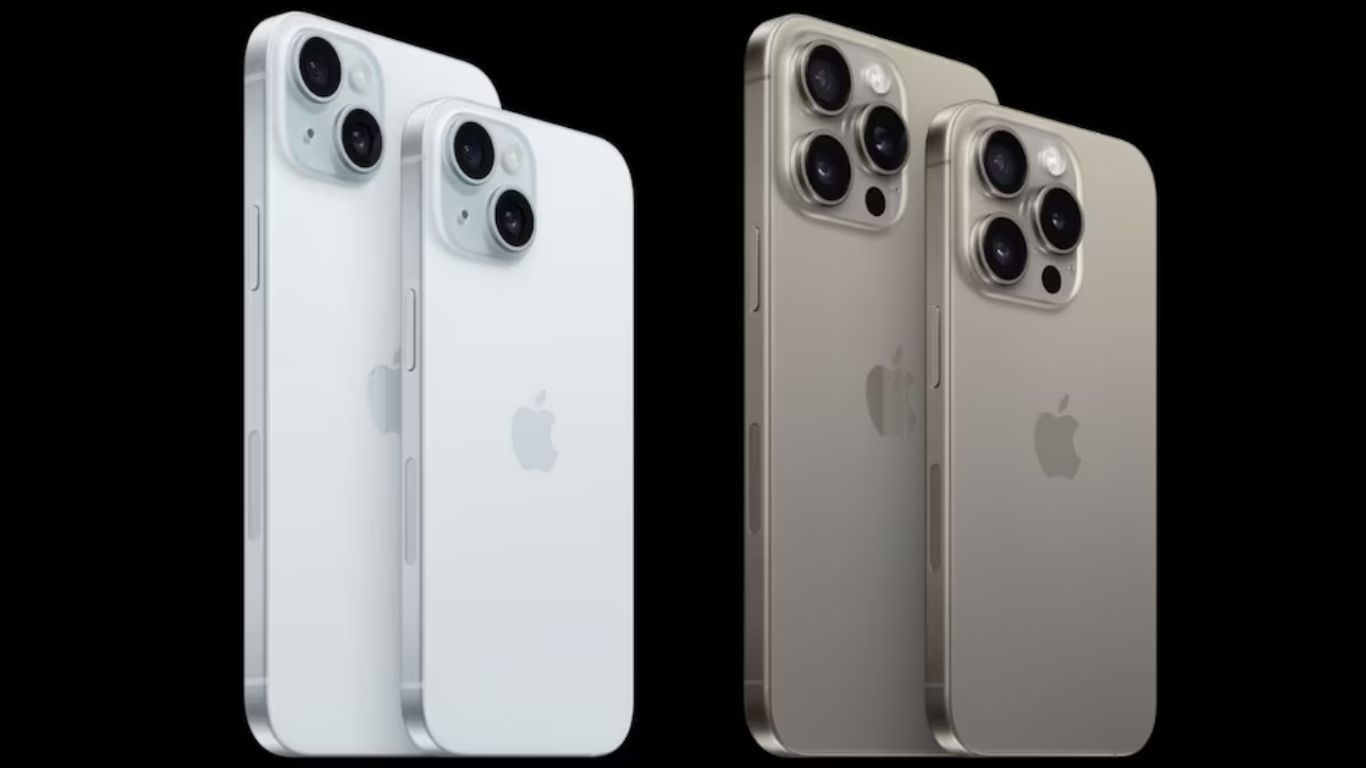 Apple iPhone 15 Series | What's the new Upgrade?
Discover the latest features and upgrades of the Apple iPhone 15 Series. Check out the iPhone 15 price and specs.
13-Sep-2023 12:16 AM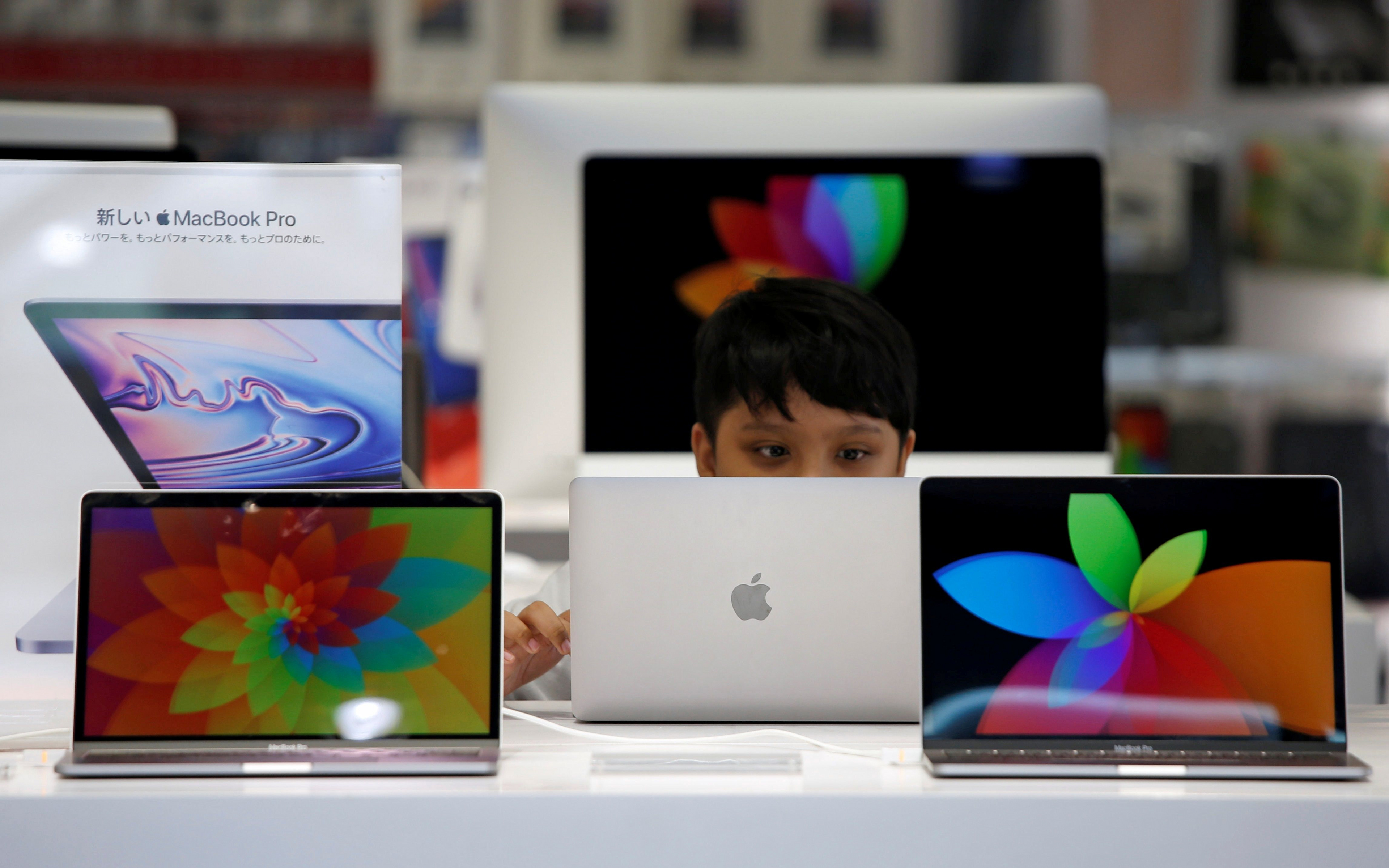 Laptop & PC Import Curb: Google, Apple, Intel, and Others Have Urged US to Push India to Reconsider Its New Rule
Global tech giants urge US to influence India's laptop import restrictions; concerns over trade relationships & supply chain impact.
19-Aug-2023 02:48 AM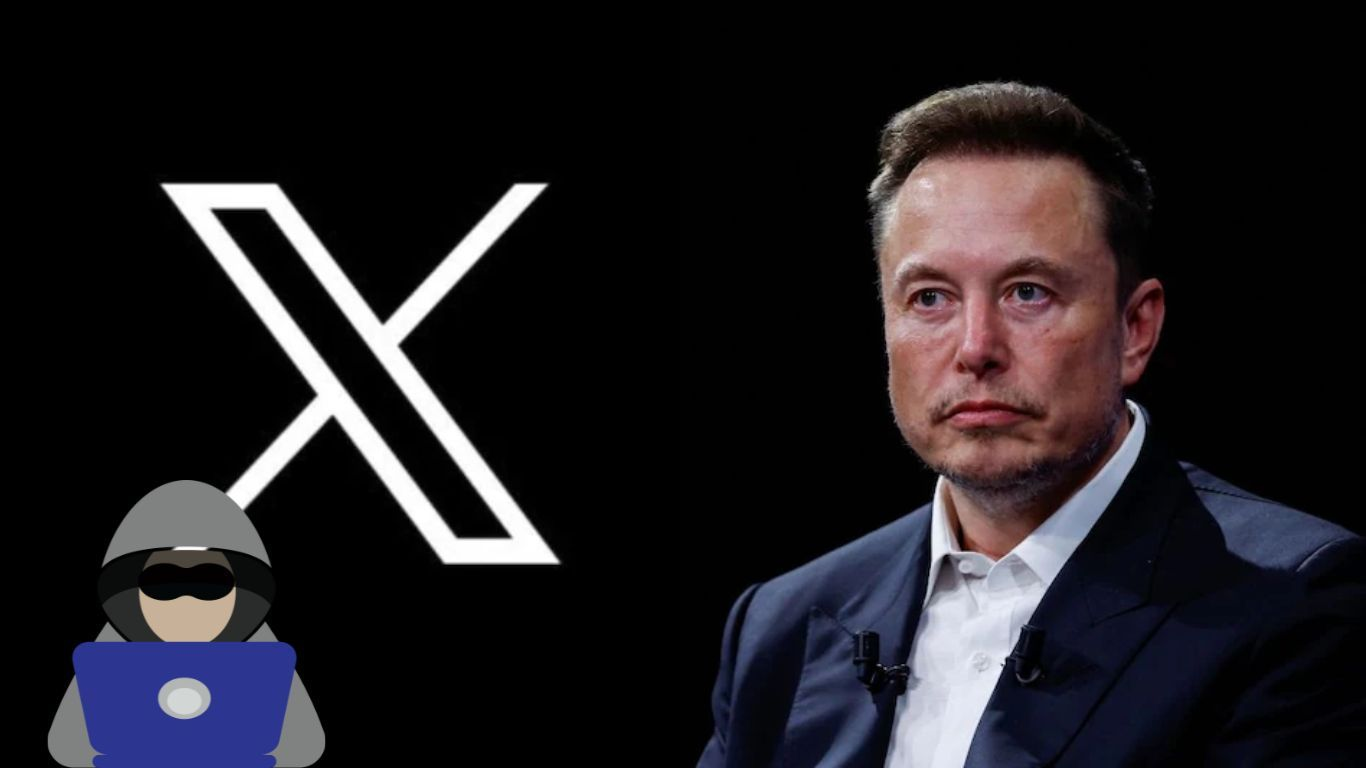 User Control vs. Online Safety: X's Block Feature Controversy
X's removal of the block feature triggered discussions about user autonomy, online harassment, and the complexities of nurturing a secure digital environment.
19-Aug-2023 01:13 AM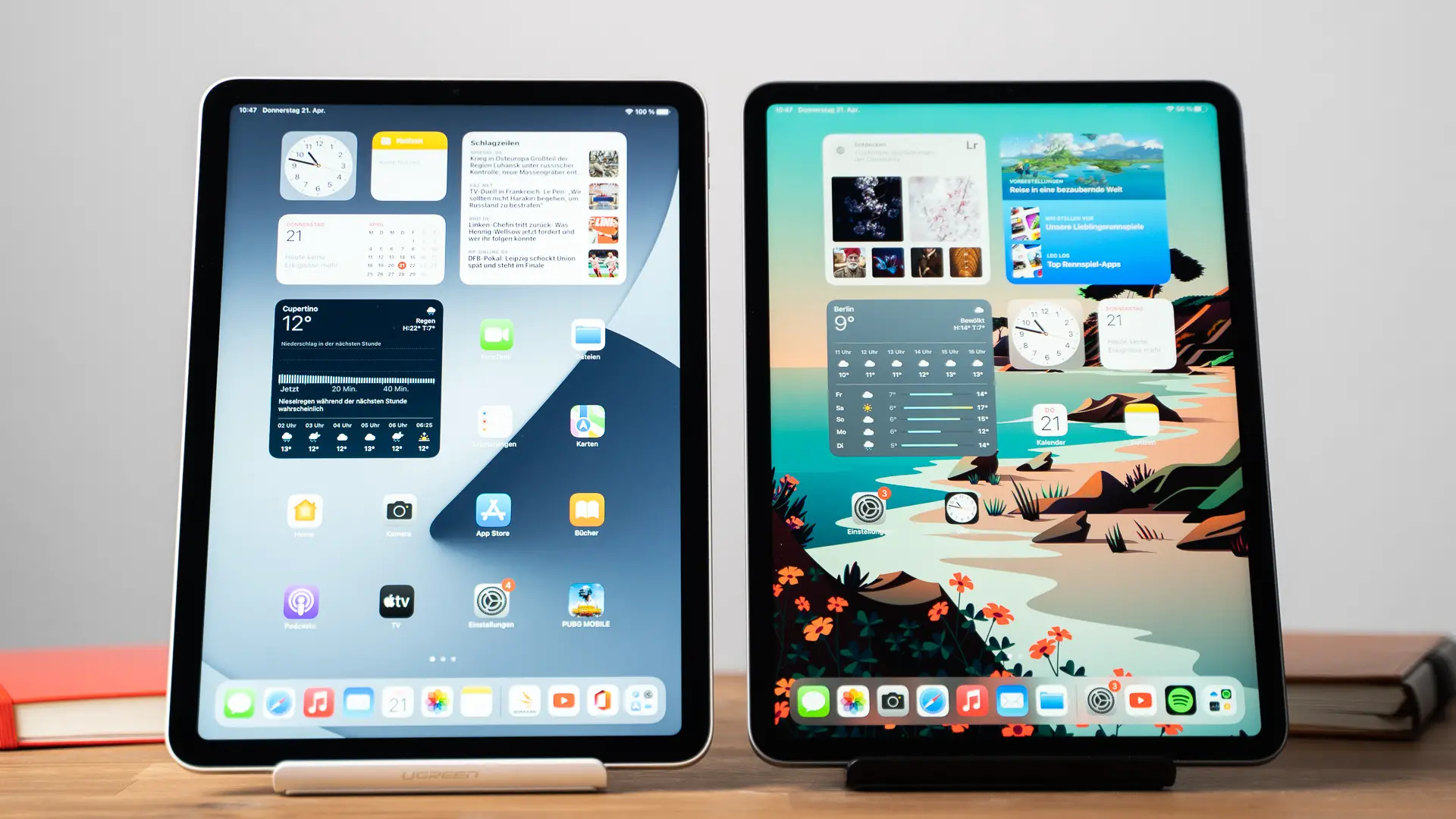 Apple Emerges as Leading Player in India's Declining Tablet Market
Apple dominates Indian tablet market with 25% share, driven by iPad 9th and 10th Gen. 5G and Wi-Fi tablets show growth amid sector shifts.
19-Aug-2023 12:52 AM
Samsung Galaxy Z Fold 5 & Galaxy Z Flip 5 Go on Sale Today: Know Launch Price, Specifications, & Discount Offers!
Samsung Galaxy Z Fold 5 and Z Flip 5 now on sale in India. Get up to Rs 18,000 benefits. Specs, prices, and features detailed for these latest foldable smartphones.
18-Aug-2023 08:07 AM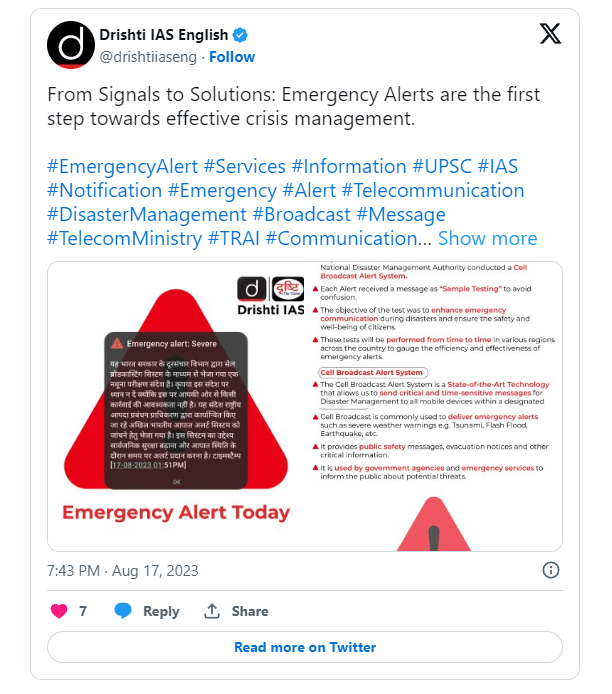 Emergency Alert! Severe: Why Do Smartphone Users in India Receive This Message From Govt?
India enhances disaster readiness with Emergency Alert System trial. Smartphone users receive test message for timely public safety alerts.
18-Aug-2023 08:00 AM