Xiaomi Offers Exclusive Deals Marking 8 Years in India
Posted by
Rohit Yadav
On
09-Jul-2022 04:10 AM
3646
Xiaomi India has completed 8 years of groundbreaking innovation and crazy success. In the spirit of this milestone, Xiaomi India has introduced several offers for its customers in India. Let's have a look at some exciting offers from Xiaomi.
Smartphones
Xiaomi 11i 5G
Xiaomi 11i 5G launched in India for Rs 31999 is available for Rs 23999, is one of the best mid-range smartphones available in the price range. With Dimensity 920 SoC and 120 Hz Smooth AMOLED display, Xiaomi 11i 5G provides a smooth lag-free experience whether you are gaming or browsing the web. Buyers can get an additional Rs 5000 off via exchange.
Redmi 10
Redmi 10, powered by Snapdragon 680 was already a great deal at the launch price of Rs 16999, during the sale, the phone is available for Rs 12499. With a 6000 mAh battery, Redmi 10 will easily last you more than a day even under heavy usage. SBI credit card users can get an additional discount of up to Rs 1250.
Smart TVs
Redmi Smart TV X
The 4K UHD smartTV from Redmi is available for Rs 26999 during the sale period. Originally Redmi Smart TV X was launched for Rs 42999 in India.
Xiaomi Smart TV 5A
For the 43" 1080p model of the Smart TV 5A, Xiaomi has a discount of Rs 10000 bringing its effective price from Rs 35999 to Rs 25999. Additional discounts are also available on SBI credit cards.
Laptops
RedmiBook 15 i3
Powered by an Intel i3 11th Gen processor, RedmiBook 15 provides great performance and battery life for your daily tasks. The RedmiBook 15 is available at a price of Rs 32999 down from Rs 51999.
Mi NoteBook Ultra
The all-metal ultrabook from Xiaomi comes with a sharp 3.2K display and powerful i5 11th Gen processor. The laptop is available for Rs 57999, with a hefty Rs 19000 discount from its launch price.
Lifestyle
Other than smartphones and TVs, Xiaomi is one of the largest manufacturers of smart lifestyle products. Here are some of the best deals on smart-home devices and fashion accessories we found on the company's website.
Mi LED Wi-Fi Smart Bulb
Change the ambience of your space with the help of Mi LED Smart Bulb now available at a discounted price of Rs 999.
Mi 360 Home Security Camera 2K Pro
k Upgrade your home security with Mi 360 Home Security Camera for Rs 4199. Buyers can get additional Rs 200 rewards with Mi coupons.
Mi Robot Vacuum-Mop P
Mi Robot Vacuum-Mop P is one of the best investments for any smart home and with an effective price of Rs 21999, down from Rs 29999, it is a no-brainer for your sweeping and mopping needs.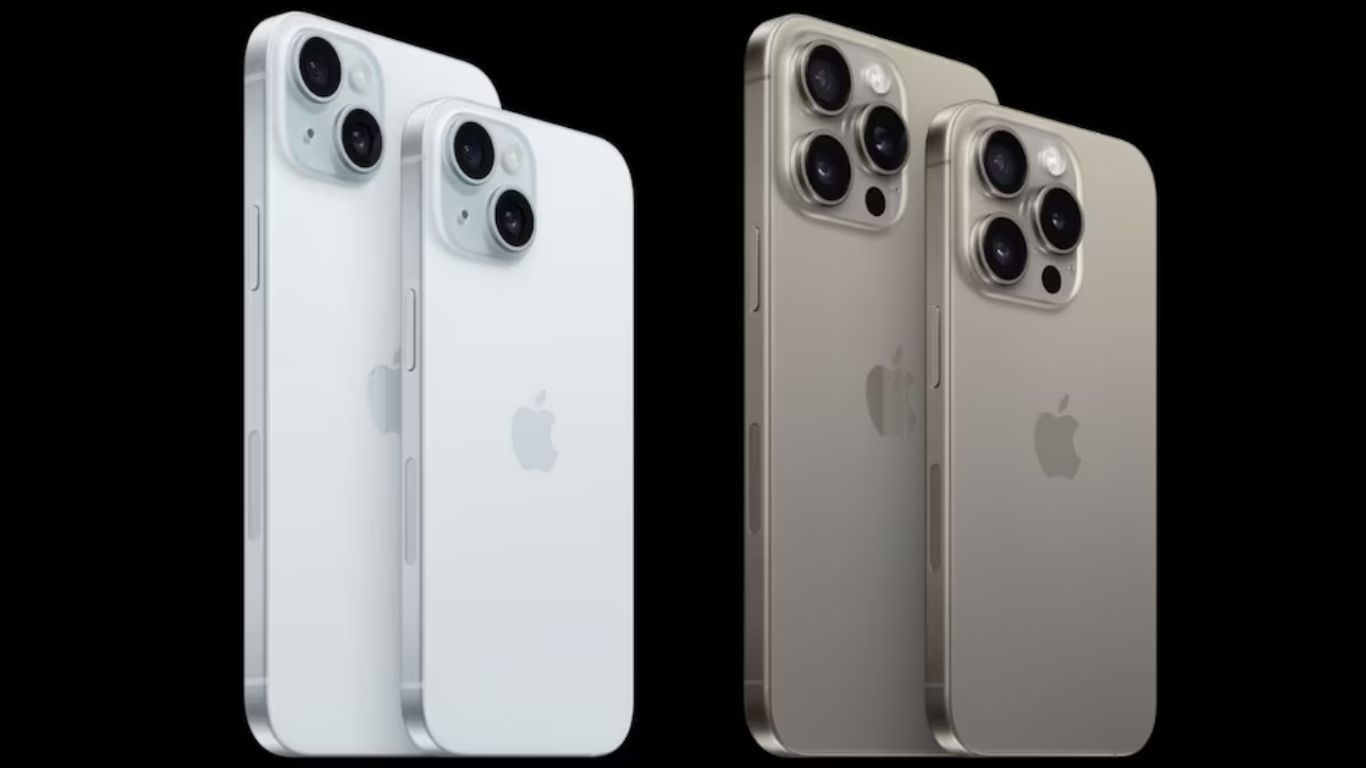 Apple iPhone 15 Series | What's the new Upgrade?
Discover the latest features and upgrades of the Apple iPhone 15 Series. Check out the iPhone 15 price and specs.
13-Sep-2023 12:16 AM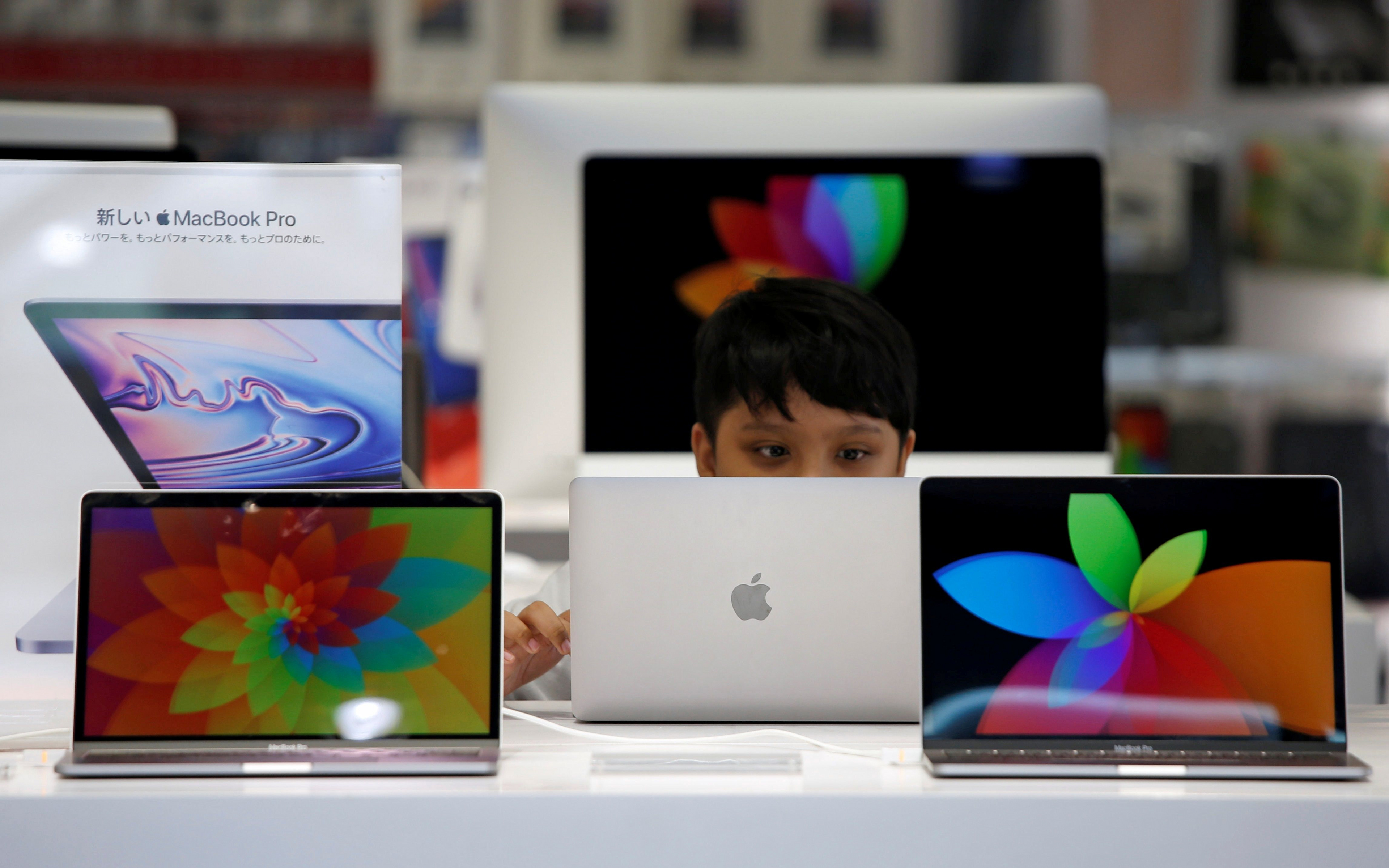 Laptop & PC Import Curb: Google, Apple, Intel, and Others Have Urged US to Push India to Reconsider Its New Rule
Global tech giants urge US to influence India's laptop import restrictions; concerns over trade relationships & supply chain impact.
19-Aug-2023 02:48 AM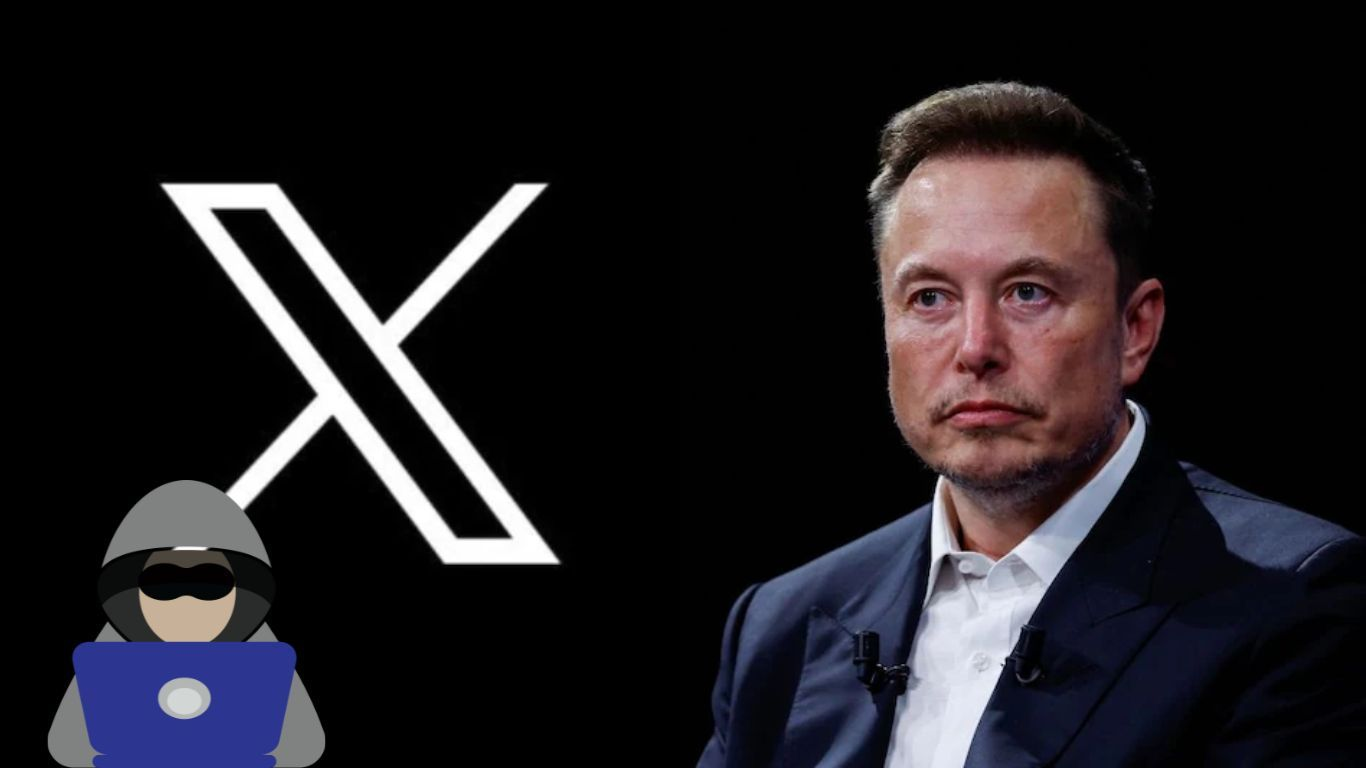 User Control vs. Online Safety: X's Block Feature Controversy
X's removal of the block feature triggered discussions about user autonomy, online harassment, and the complexities of nurturing a secure digital environment.
19-Aug-2023 01:13 AM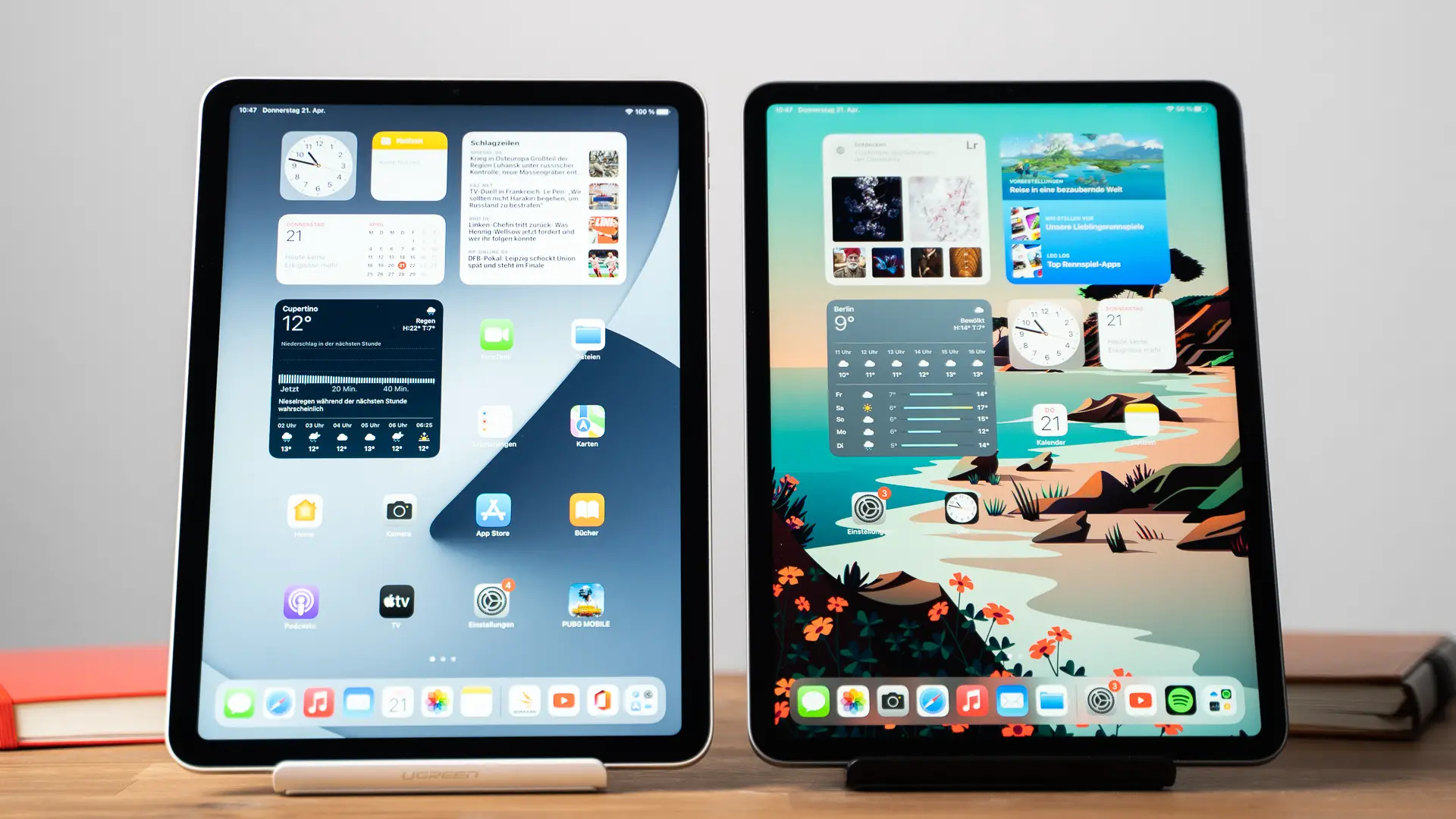 Apple Emerges as Leading Player in India's Declining Tablet Market
Apple dominates Indian tablet market with 25% share, driven by iPad 9th and 10th Gen. 5G and Wi-Fi tablets show growth amid sector shifts.
19-Aug-2023 12:52 AM
Samsung Galaxy Z Fold 5 & Galaxy Z Flip 5 Go on Sale Today: Know Launch Price, Specifications, & Discount Offers!
Samsung Galaxy Z Fold 5 and Z Flip 5 now on sale in India. Get up to Rs 18,000 benefits. Specs, prices, and features detailed for these latest foldable smartphones.
18-Aug-2023 08:07 AM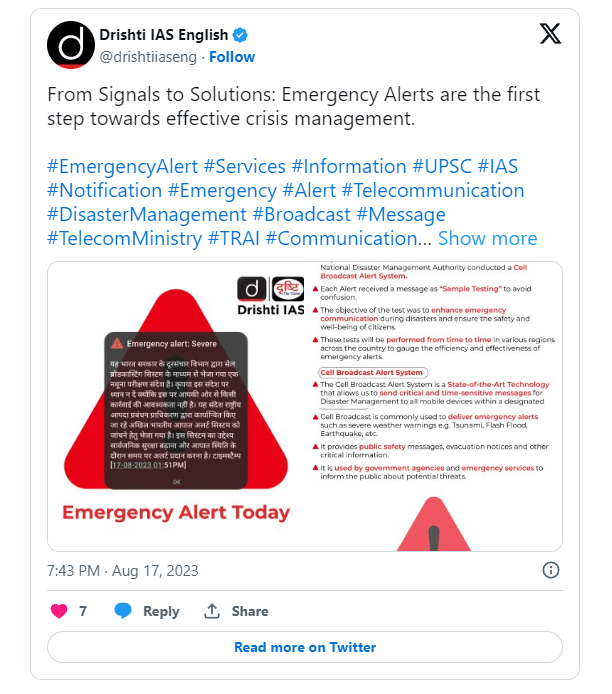 Emergency Alert! Severe: Why Do Smartphone Users in India Receive This Message From Govt?
India enhances disaster readiness with Emergency Alert System trial. Smartphone users receive test message for timely public safety alerts.
18-Aug-2023 08:00 AM