Xiaomi Redmi K series Indian relaunch confirmed
Posted by
Rohit Yadav
On
07-Jul-2022 09:59 AM
3118
Redmi is relaunching its K series smartphones in India on July 20. Here is everything we know and what to expect.
Redmi has confirmed the launch of a new K series phone in India, via Twitter. Though it has not been made official, the post clearly states that the new device will be called the Redmi K50i 5G, which will sport a blue colour along with a triple camera module on the back. Other specifications have not been revealed yet, but it is likely to see more information revealed in the following days leading to the launch date.
The Redmi K50i 5G will be the first device launched with the K branding since K20, launched in June 2019. The following K series of phones launched in China have been introduced in the Indian market under POCO branding, the Redmi K30 came to India as POCO X2 and the K40 as POCO F3 GT.
The new K50i 5G is likely to be based on the company's Note lineup, the Redmi Note 11T Pro+ which launched in China earlier this year.
What to expect?
As the device is said to be based on Redmi Note 11T Pro+, it is likely to share mostly the same specifications, including the massive 6.6" FHD+ IPS display running at 144 Hz. Under the hood, the phone is to be powered by the Dimensity 8100, which is comparable to the last-gen Snapdragon 888. The triple camera module is expected to come with a 64 MP primary camera along with an 8 MP ultrawide and a 2 MP macro sensor. A 4400 mAh battery is to be included which might support fast charging at 120 W.
Even though the K50i 5G is expected to be launched with the following specification, it is highly possible that Xiaomi will tweak certain aspects of the device for the Indian market. We will know more details in the coming days leading to the launch of the device.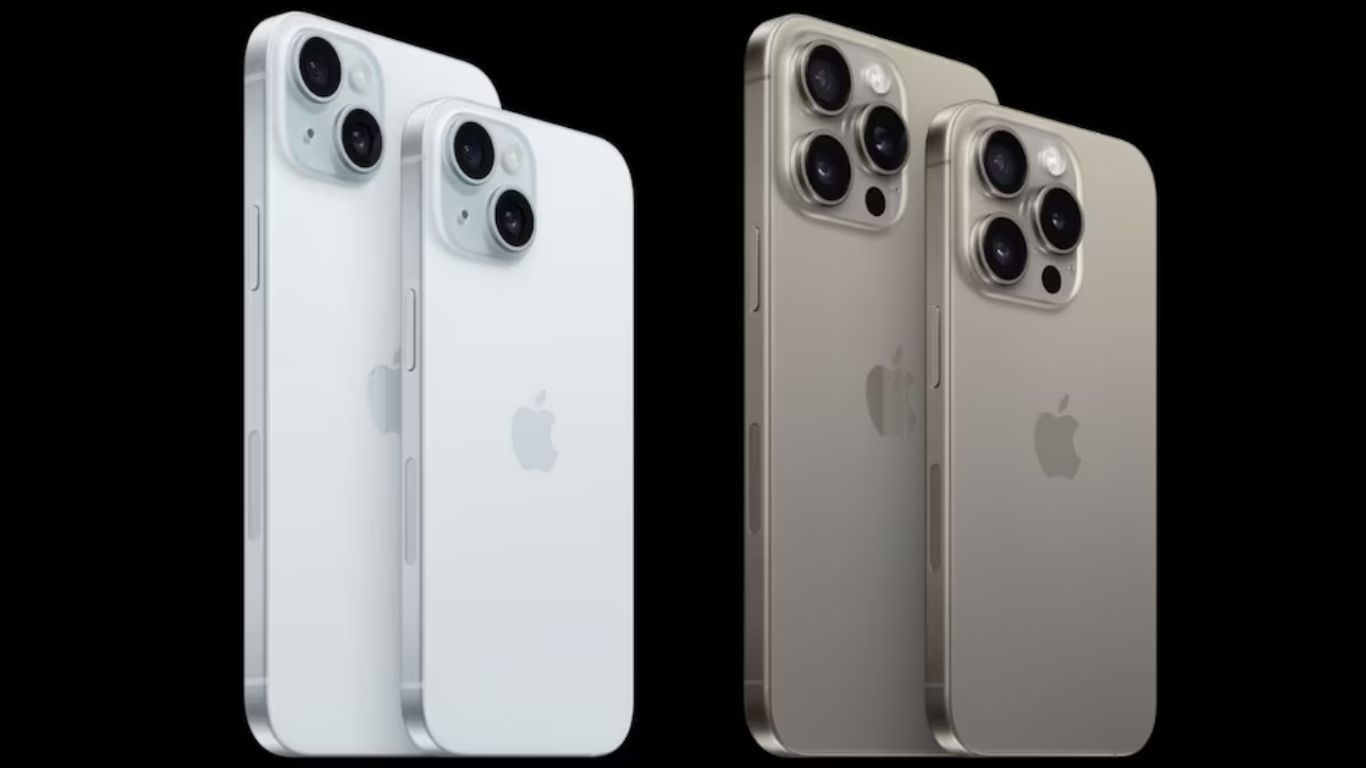 Apple iPhone 15 Series | What's the new Upgrade?
Discover the latest features and upgrades of the Apple iPhone 15 Series. Check out the iPhone 15 price and specs.
13-Sep-2023 12:16 AM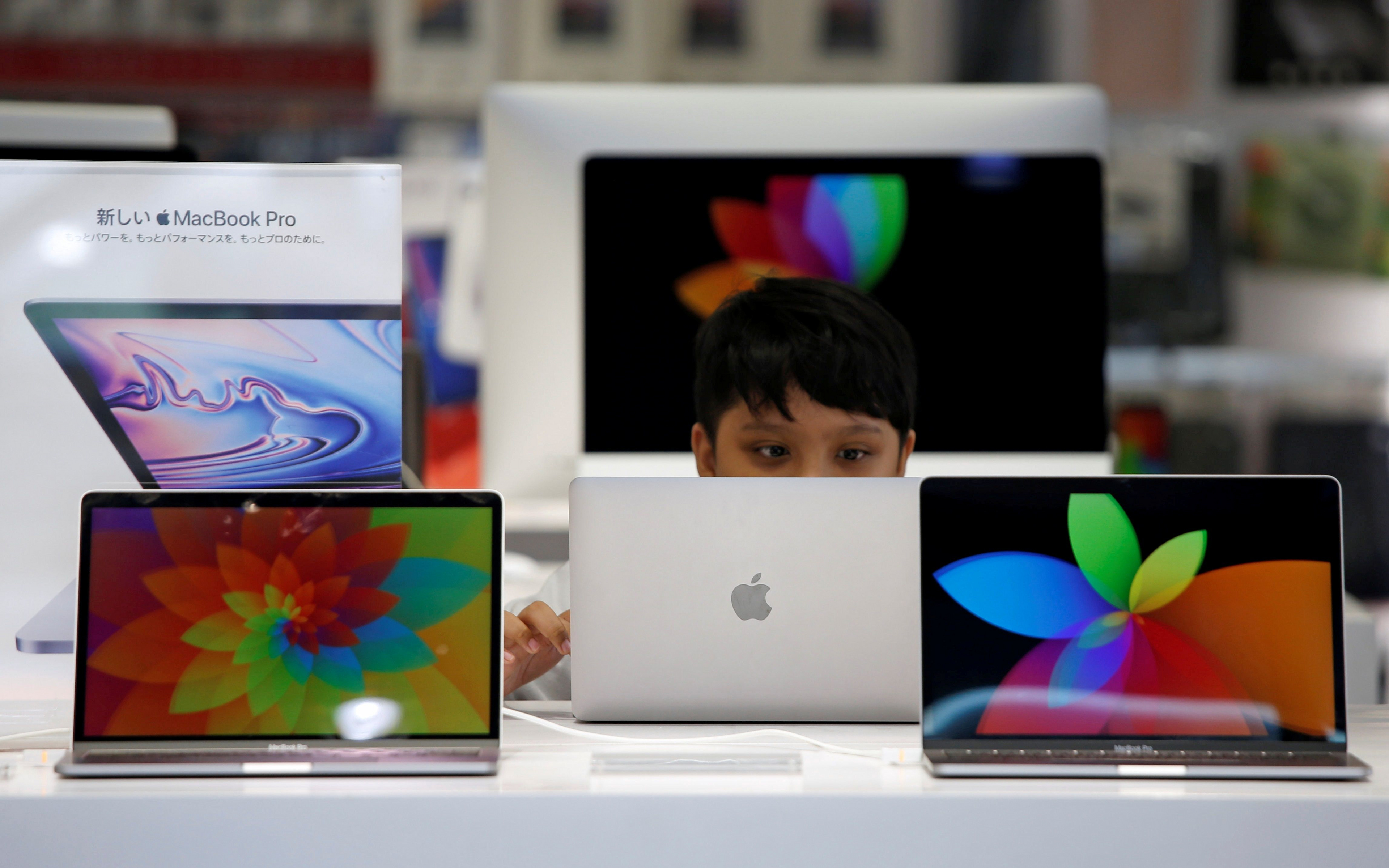 Laptop & PC Import Curb: Google, Apple, Intel, and Others Have Urged US to Push India to Reconsider Its New Rule
Global tech giants urge US to influence India's laptop import restrictions; concerns over trade relationships & supply chain impact.
19-Aug-2023 02:48 AM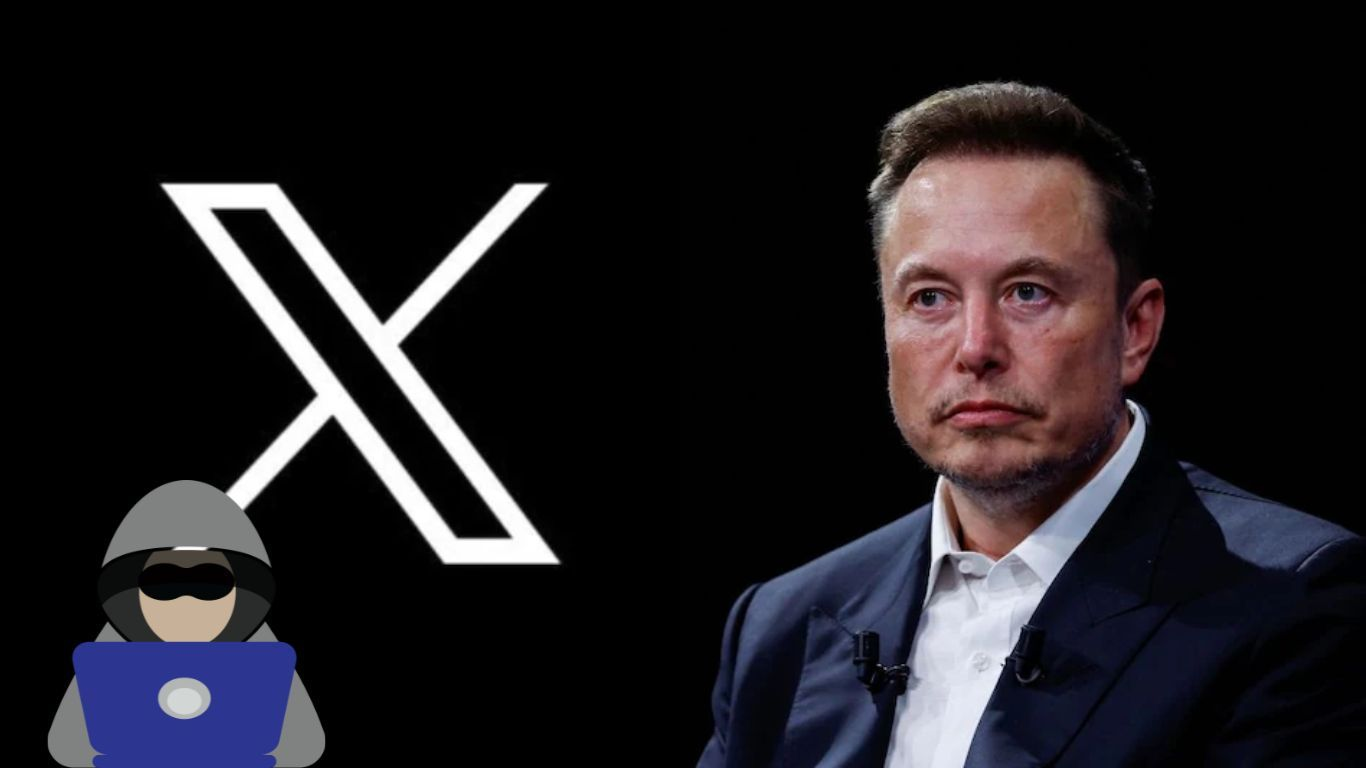 User Control vs. Online Safety: X's Block Feature Controversy
X's removal of the block feature triggered discussions about user autonomy, online harassment, and the complexities of nurturing a secure digital environment.
19-Aug-2023 01:13 AM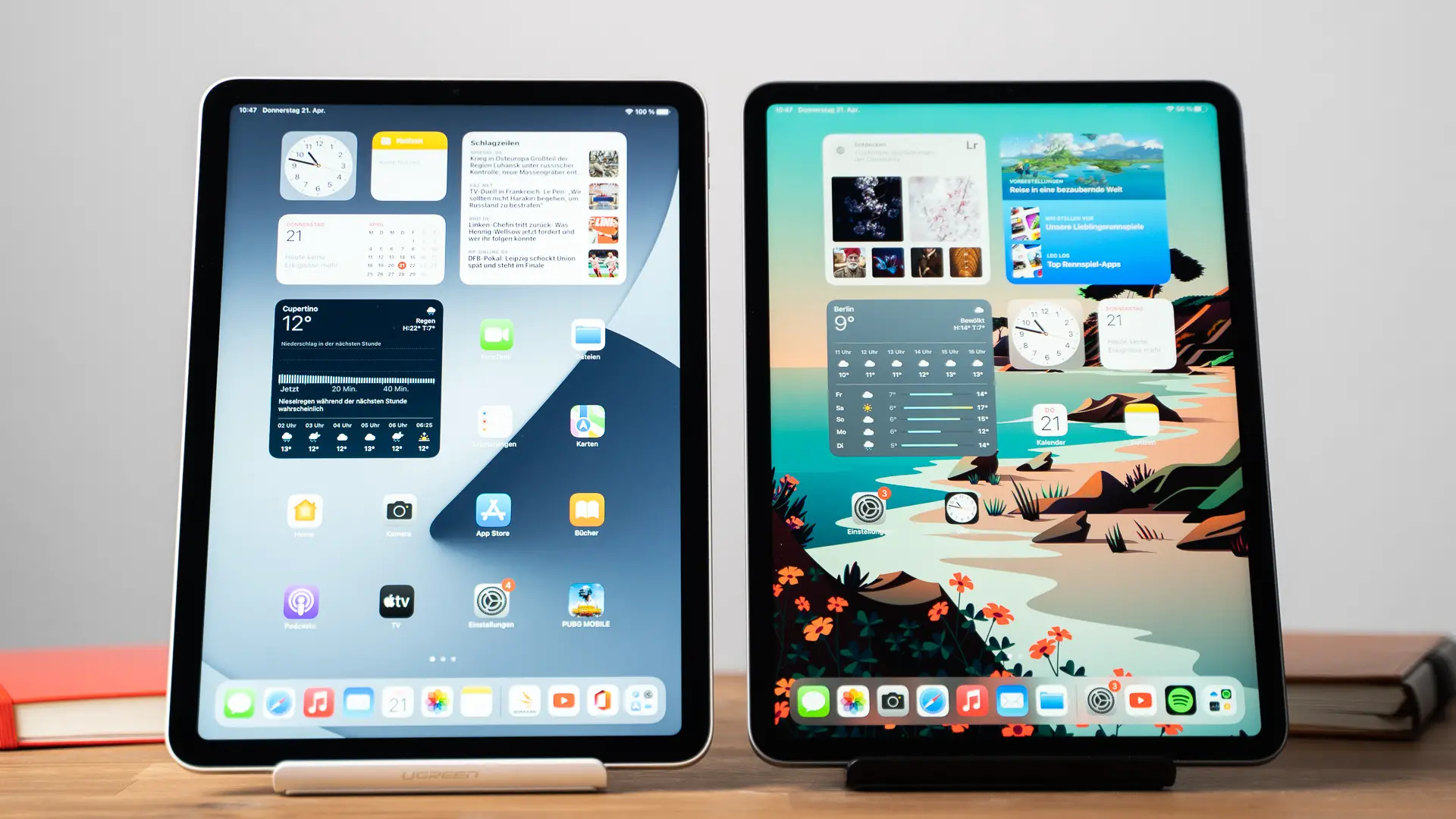 Apple Emerges as Leading Player in India's Declining Tablet Market
Apple dominates Indian tablet market with 25% share, driven by iPad 9th and 10th Gen. 5G and Wi-Fi tablets show growth amid sector shifts.
19-Aug-2023 12:52 AM
Samsung Galaxy Z Fold 5 & Galaxy Z Flip 5 Go on Sale Today: Know Launch Price, Specifications, & Discount Offers!
Samsung Galaxy Z Fold 5 and Z Flip 5 now on sale in India. Get up to Rs 18,000 benefits. Specs, prices, and features detailed for these latest foldable smartphones.
18-Aug-2023 08:07 AM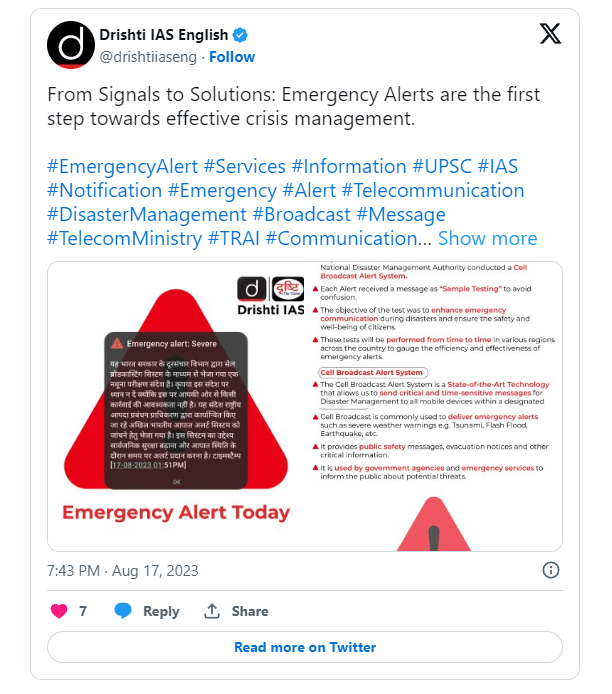 Emergency Alert! Severe: Why Do Smartphone Users in India Receive This Message From Govt?
India enhances disaster readiness with Emergency Alert System trial. Smartphone users receive test message for timely public safety alerts.
18-Aug-2023 08:00 AM