5G is ready but the phone software is not
Posted by
Rohit Yadav
On
12-Oct-2022 10:55 AM
2174
Indian government urges Apple, Samsung and other mobile phone makers to prioritise software upgrades to support 5G in the country. Because many of these models are not ready for the recently launched high-speed service.
Prime Minister Narendra Modi launched his 5G service on October 1 to much fanfare. Telecom giant Reliance Jio said it would make the service available in four cities, while rival Bharti Airtel would make it available in eight cities. Both companies said the service will be expanded over the next year.
However, according to industry sources and the Airtel website, Apple's iPhone models, including the latest iPhone 14, and many of the flagships from Samsung and other brands do not have 5G-compatible software in India. . Concerned about this, India's top telecoms and IT sector officials chaired a meeting on Wednesday to roll out 5G soon, with foreign companies Apple, Samsung, Vivo, Xiaomi, and domestic carriers as well. Reach out to smartphone executives at Reliance, Airtel, and Vodafone Idea, according to existing government documents. The agenda includes talks to "set priorities" and release software upgrades to support high-speed networks, the closed-door meeting stated.
Apple Inc, Samsung Electronics, Vivo, Xiaomi Corp, and three domestic carriers did not respond with a comment. Government IT and telecommunications departments were also unable to respond.
India says its 5G rollout in the world's largest mobile market after China will bring high-speed internet to consumers, as well as socio-economic benefits in areas such as agriculture and health.
Operators and smartphone companies are in talks with each other, but it will take time to resolve compatibility issues between operator-specific 5G technology and phone software in India, industry sources said.
According to Airtel's website, on Tuesday in its "5G Ready" section that "Apple still needs a software update" for all Apple iPhones between 12 and 14 models. Airtel also said many Samsung models are also not ready for 5G, but China's Xiaomi and Vivo indicated more than 30 models are ready for use with his 5G service.
"Apple has been taking a lot of time. Airtel has been concerned about this as many of their premium clients are on Apple devices," said another industry source with direct knowledge of the situation, who added Apple and Airtel have been holding talks.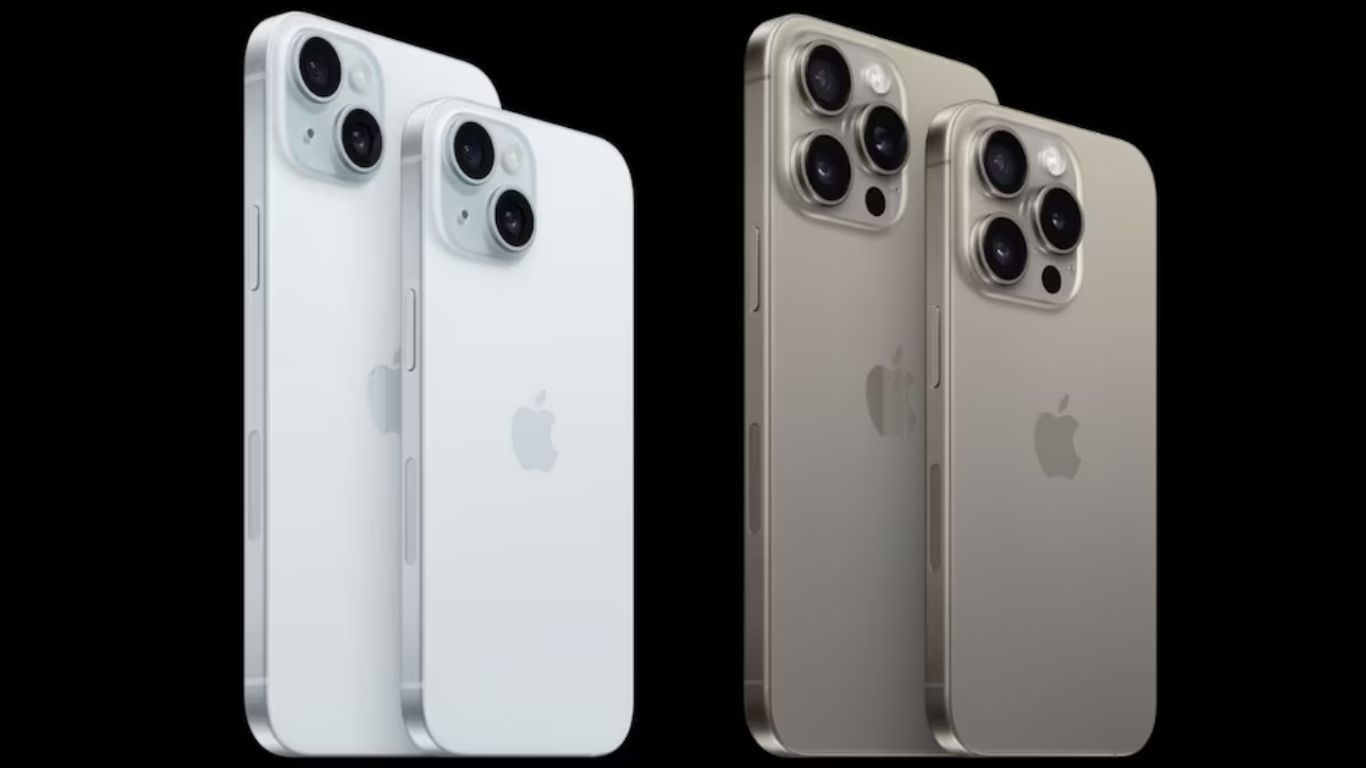 Apple iPhone 15 Series | What's the new Upgrade?
Discover the latest features and upgrades of the Apple iPhone 15 Series. Check out the iPhone 15 price and specs.
13-Sep-2023 12:16 AM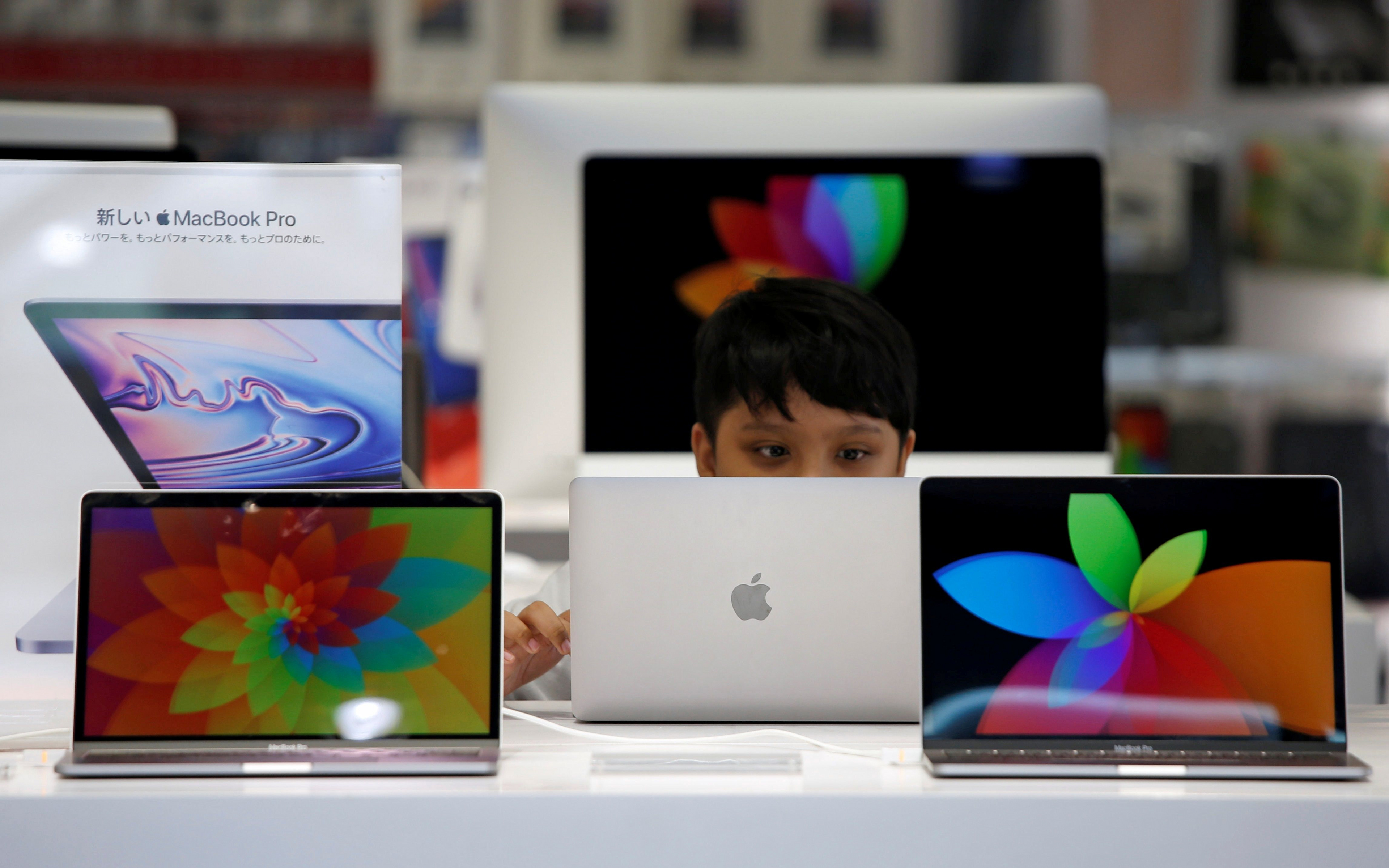 Laptop & PC Import Curb: Google, Apple, Intel, and Others Have Urged US to Push India to Reconsider Its New Rule
Global tech giants urge US to influence India's laptop import restrictions; concerns over trade relationships & supply chain impact.
19-Aug-2023 02:48 AM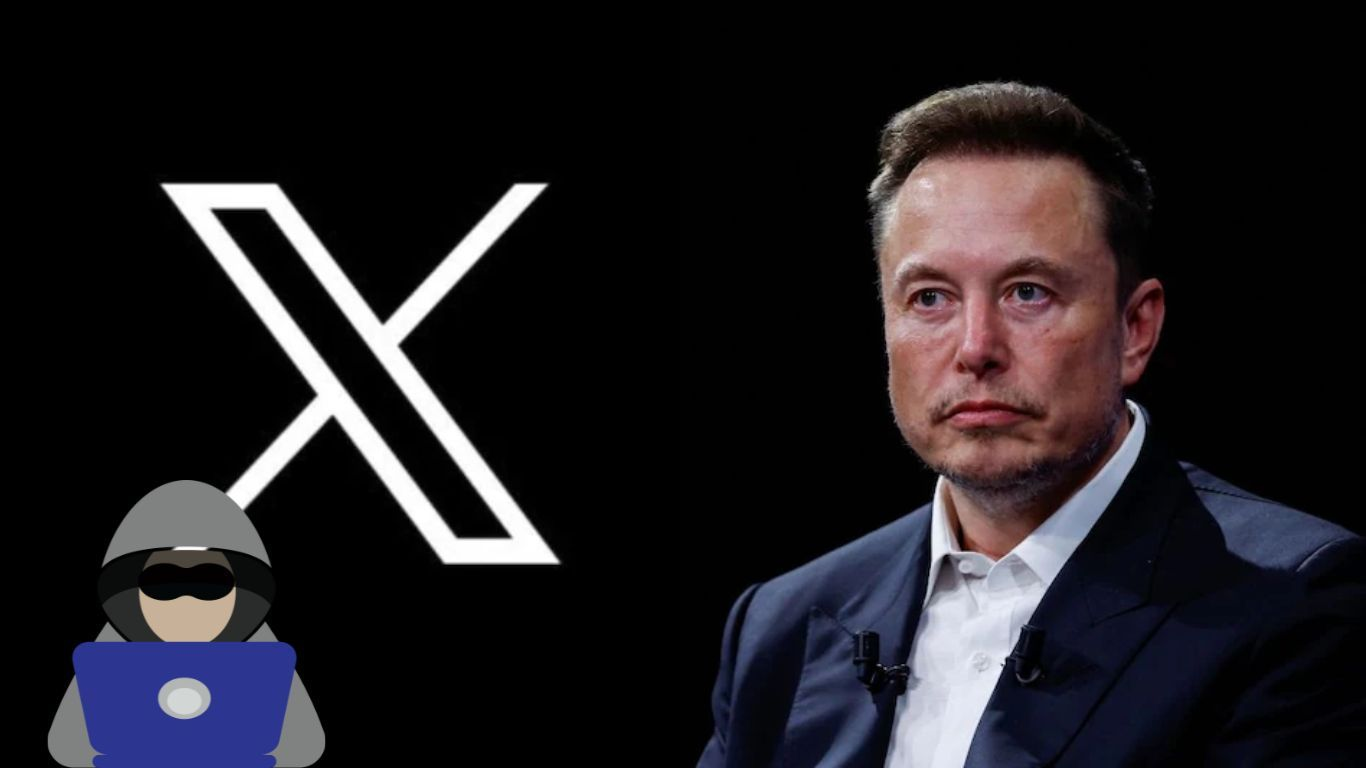 User Control vs. Online Safety: X's Block Feature Controversy
X's removal of the block feature triggered discussions about user autonomy, online harassment, and the complexities of nurturing a secure digital environment.
19-Aug-2023 01:13 AM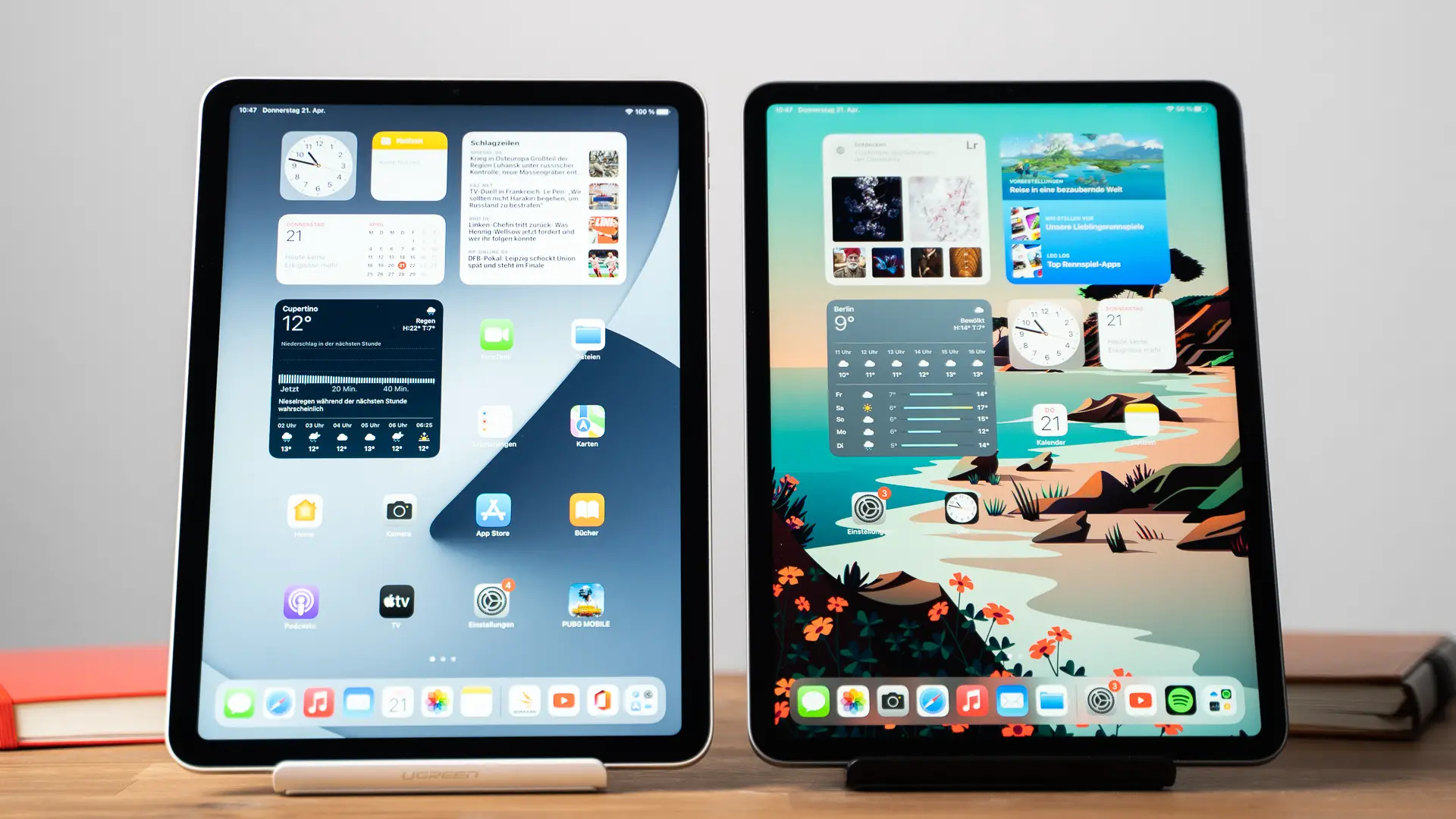 Apple Emerges as Leading Player in India's Declining Tablet Market
Apple dominates Indian tablet market with 25% share, driven by iPad 9th and 10th Gen. 5G and Wi-Fi tablets show growth amid sector shifts.
19-Aug-2023 12:52 AM
Samsung Galaxy Z Fold 5 & Galaxy Z Flip 5 Go on Sale Today: Know Launch Price, Specifications, & Discount Offers!
Samsung Galaxy Z Fold 5 and Z Flip 5 now on sale in India. Get up to Rs 18,000 benefits. Specs, prices, and features detailed for these latest foldable smartphones.
18-Aug-2023 08:07 AM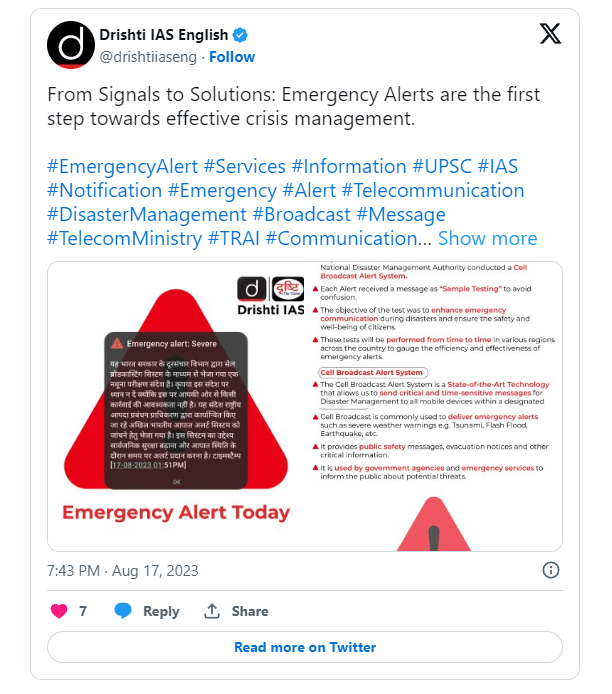 Emergency Alert! Severe: Why Do Smartphone Users in India Receive This Message From Govt?
India enhances disaster readiness with Emergency Alert System trial. Smartphone users receive test message for timely public safety alerts.
18-Aug-2023 08:00 AM