ANNOUNCEMENT TO BE MADE AT APPLE'S ANNUAL DEVELOPER CONFERENCE IN 2022- Lets Have A look
Posted by
Priya Singh
On
07-Jun-2022 11:42 AM
4512
The new iOS 16 and other value-added improvements in the broader ecosystem will be discussed at Apple's Worldwide Developers Council, or WWDC 2022. Every year, Apple's long-term goals for the firm and its ecosystem are revealed at WWDC.
For a variety of reasons, this year's WWDC will be historic. First and foremost, Apple's operating systems are in desperate need of an update. This applies to iOS, macOS, iPadOS, and WatchOS.
There have been rumors that Apple is working in an AR/VR environment, so that might be on the cards as well.
iOS 16 is the latest version of iOS.
Given that the iPhone sells the most of all Apple goods, this has to be the centerpiece of this year's WWDC. In comparison to previous iOS generational releases, there have been very few leaks about iOS 16. Some of the most keenly anticipated announcements include the lock screen.
The lock screen is likely to be updated with lock screen wallpapers that feature widget-like capabilities. Notifications and how they stack up will also be much improved.
Aside from that, iMessage, Apple's messaging software, should contain social networking app-like features. Some of the most important Apple stock applications, like the calendar, should also receive significant updates.
More improvements, like the always-on display, may be shown, albeit they may be limited to the iPhone 14 in the future. However, given Apple's desire to keep the iPhone 14 under wraps, features exclusive to the iPhone 14 series are unlikely to be showcased during WWDC.
iPadOS 16 is a whole new operating system for the iPad.
Until a few years ago, Apple considered the iPad to be an extension of the iPhone. However, a few years ago, it began to regard the iPad as an extension of its Mac computers.
The next iPad OS is intended to turn the iPad into a laptop rather than merely a tablet or a larger iPhone, and will have capabilities to facilitate that experience.
The multitasking interface has been updated to make switching between jobs easier and to allow users to correctly resize windows. Apple will also allow users to utilize many apps and windows at the same time on the iPad to make it look more like a Mac.
macOS version 13
The revamped system preferences app, which will be simpler and easier to browse, similar to the settings app on most iPhones, will be one of the greatest improvements coming to macOS this year.
MacOS 13 will contain a lot of redesigned Apple apps, similar to iOS and iPadOS 16. Messages, Mail, Safari, and other applications are among them.
WatchOS 9 is the latest version of Apple's WatchOS
WatchOS 9 will include certain modifications that will improve the way the device fits into our daily lives. Given how many owners of the previous generation Apple Watch were disappointed with how rapidly their Apple Watch would run out of battery, the power management and power saving mode will almost certainly have been changed.
In addition, WatchOS 9 will have improved atrial fibrillation diagnosis, improved health and activity monitoring, a wider range of exercise styles, and new watch faces.
MacBook Air 2022
Although WWDC has mostly focused on software and feature announcements in recent years, there have been some hardware announcements as well. It may be possible to see the new MacBook Air revealed at WWDC this year.
This latest iteration of the MacBook Air is likely to include a completely new design, with a MacBook Pro-like form replacing the previous MacBook Airs' tapered corners.
The next MacBook Air is also likely to arrive in a variety of colors, similar to the iMac. The MacBook Air is quite likely to have an M2 SoC, which will boost computing and graphics processing capabilities.
MacPro 2022
Apple had been developing a new MacPro that will have Apple's own SoC. It's been a long time coming, and it'll almost certainly be unveiled at WWDC this year. If not, Apple will very certainly give us an early glimpse at the upcoming Mac Pro.
Apple's Virtual Reality/Augmented Reality
Apple has always been a believer in augmented reality and virtual reality. Unfortunately, Apple is unlikely to demonstrate its VR/AR headset, because the company has yet to iron out the wrinkles and isn't ready for a demonstration.
Apple is expected to show off a slew of developer tools, as well as the reality operating system for VR/AR headsets.
Where can I watch WWDC 2022 and how can I view it?
Apple will live stream WDDC 2022 on their website, AppleTV, YouTube, and numerous other social media channels, as they do for the majority of their prior virtual events.
To view the event, there is no need to register. Users with an iPhone, MacBook, or iPad may watch the event live through Safari on the official website.
The presentation will also be streamed live on the Apple TV+ app. The WWDC keynote begins at 10 a.m. PST, or 10.30 p.m. IST. The speech is expected to take about two hours.
The Worldwide Developers Conference 2022 is Apple Inc.'s 33rd annual computing conference for developers, set to take place from June 6 to 10, 2022.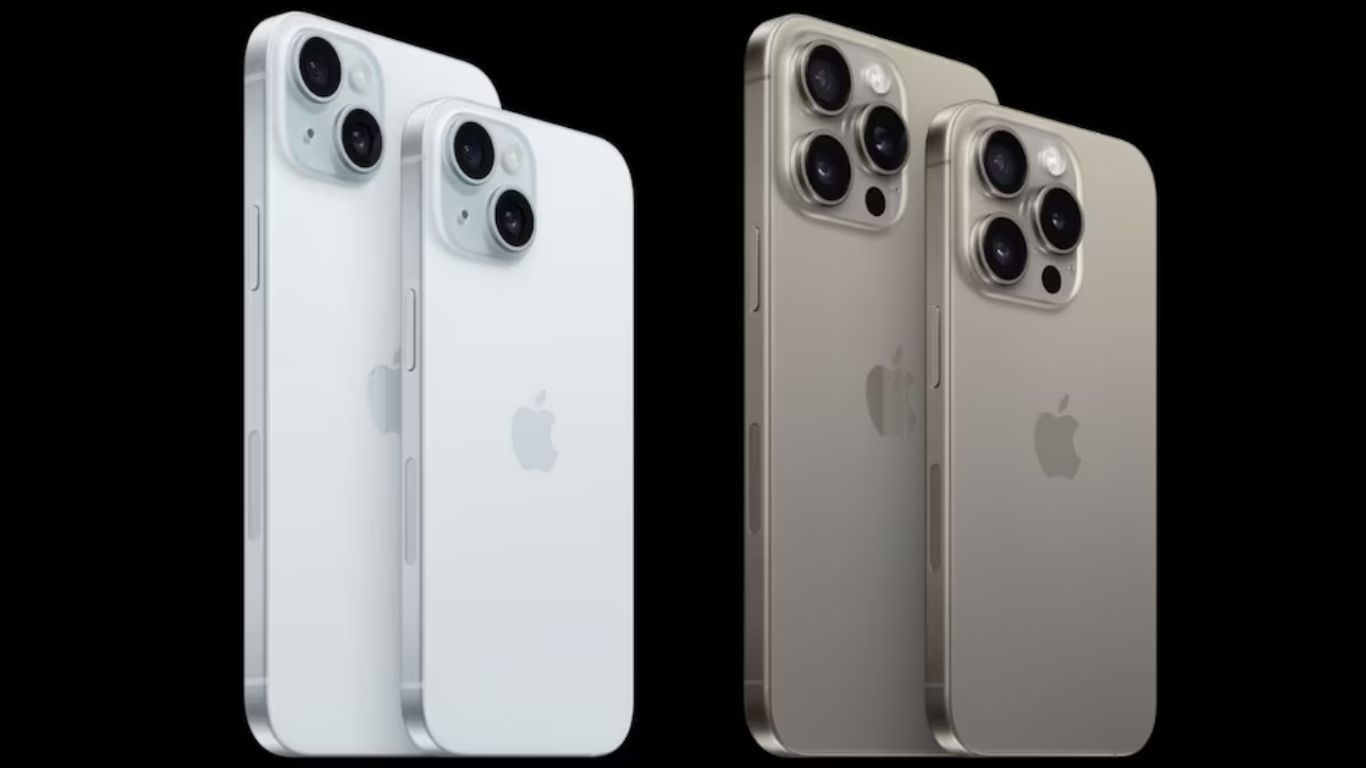 Apple iPhone 15 Series | What's the new Upgrade?
Discover the latest features and upgrades of the Apple iPhone 15 Series. Check out the iPhone 15 price and specs.
13-Sep-2023 12:16 AM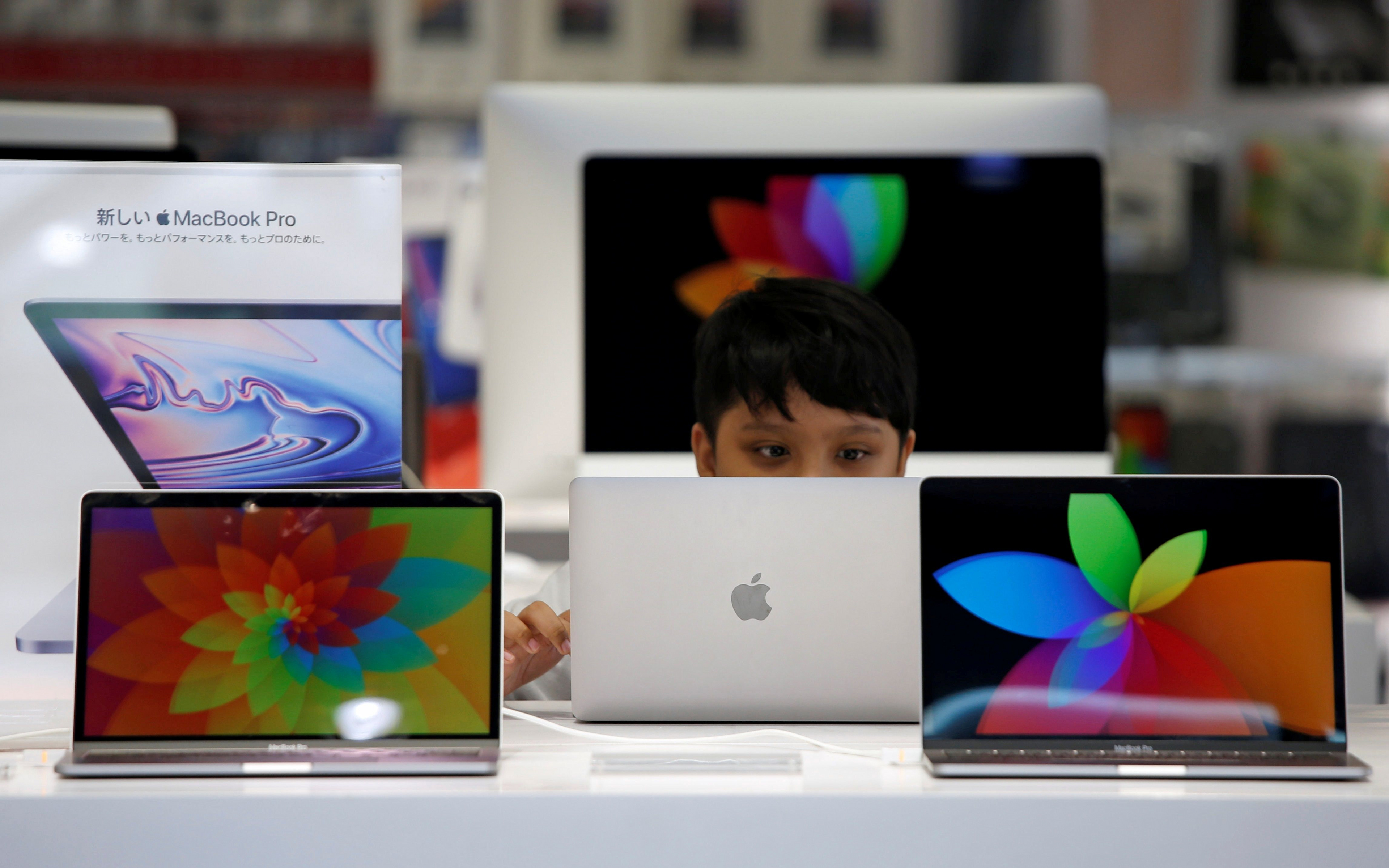 Laptop & PC Import Curb: Google, Apple, Intel, and Others Have Urged US to Push India to Reconsider Its New Rule
Global tech giants urge US to influence India's laptop import restrictions; concerns over trade relationships & supply chain impact.
19-Aug-2023 02:48 AM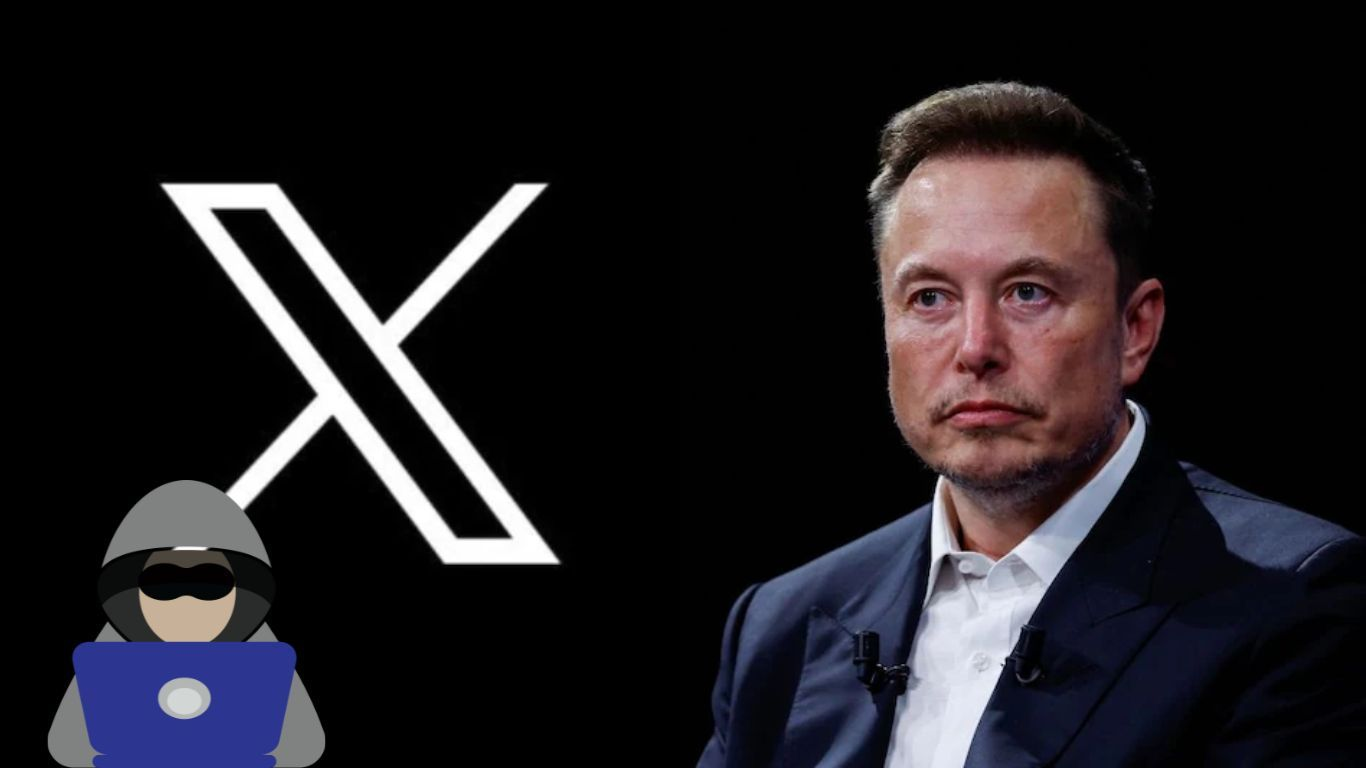 User Control vs. Online Safety: X's Block Feature Controversy
X's removal of the block feature triggered discussions about user autonomy, online harassment, and the complexities of nurturing a secure digital environment.
19-Aug-2023 01:13 AM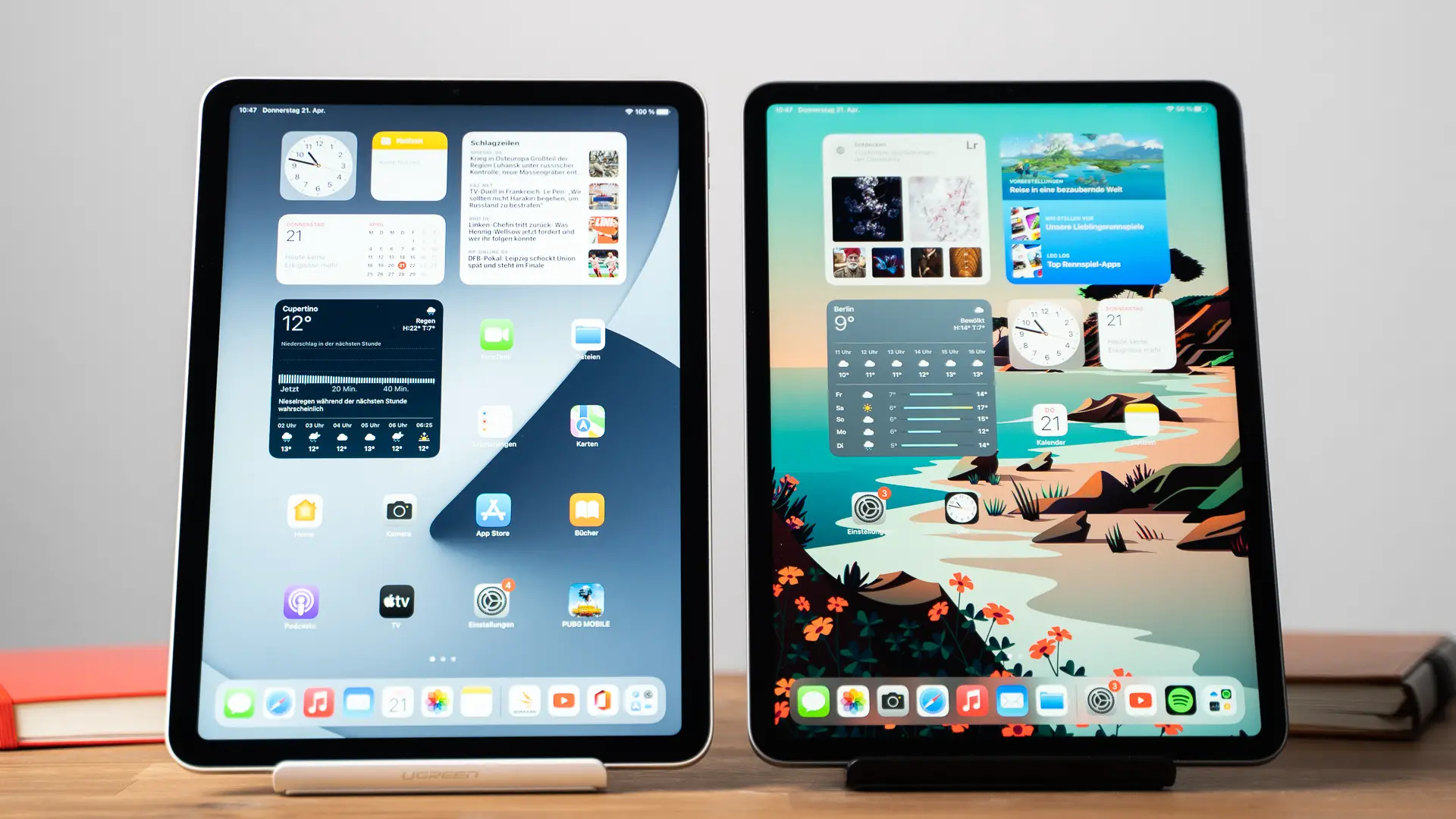 Apple Emerges as Leading Player in India's Declining Tablet Market
Apple dominates Indian tablet market with 25% share, driven by iPad 9th and 10th Gen. 5G and Wi-Fi tablets show growth amid sector shifts.
19-Aug-2023 12:52 AM
Samsung Galaxy Z Fold 5 & Galaxy Z Flip 5 Go on Sale Today: Know Launch Price, Specifications, & Discount Offers!
Samsung Galaxy Z Fold 5 and Z Flip 5 now on sale in India. Get up to Rs 18,000 benefits. Specs, prices, and features detailed for these latest foldable smartphones.
18-Aug-2023 08:07 AM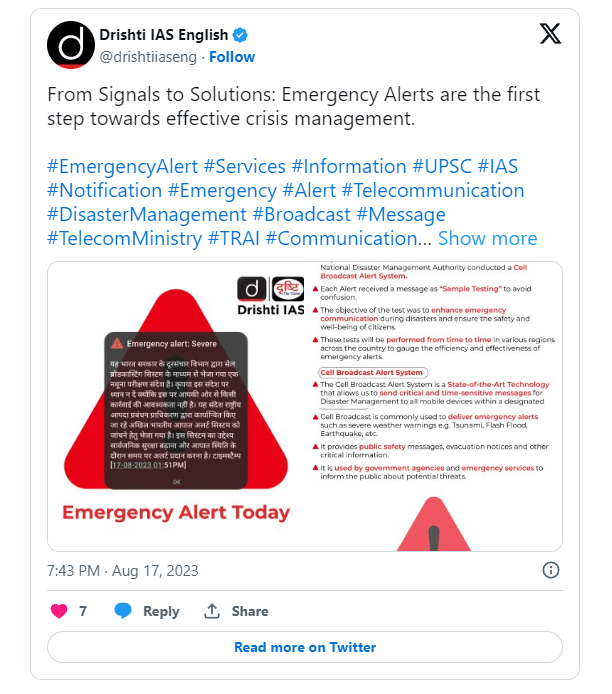 Emergency Alert! Severe: Why Do Smartphone Users in India Receive This Message From Govt?
India enhances disaster readiness with Emergency Alert System trial. Smartphone users receive test message for timely public safety alerts.
18-Aug-2023 08:00 AM