Apple contemplates discontinuing the iPhone 11 after launching iPhone 14 in September
Posted by
Salman
On
21-Apr-2022 04:36 PM
985
• Apple is phasing out the iPhone 11 after the iPhone 14 launch. • It proposes to launch the iPhone 14 in September this year. • However, iPhone 11 is still available in the Indian market at Rs 49,000.
Apple has a reputation for discontinuing its old models as it keeps introducing newer models. So, the launch of the iPhone 14 could see it discontinuing the iPhone 11. However, Apple has not confirmed the news till now. Until then, Indian buyers can still purchase the iPhone 11 until the stocks last. The pricing is fixed at Rs 49,000 and might come down soon.
The iPhone 11 ranked the most popular smartphone in India and was the highest-selling appliance in its niche in 2020. The iPhone 11 is manufactured and assembled locally at Foxconn's plant near Chennai.
Why is it being discontinued?
The iPhone 11 was initially launched in 2019 with a large display and Face ID recognition features. Besides, the iPhone 11 has an additional rear camera. In contrast, the iPhone SE (2022) model pales in comparison. Hence, the continuation of the iPhone 11 is hindering the prospects of the iPhone SE 2022 model.
Indian users can still purchase the iPhone 11 until stocks last. Further, refurbished models with a 6.1-inches Liquid Retina IPS LCD will be available. These phones include a 12MP dual rear camera system. The 64GB storage model is available on Amazon, Flipkart, and retailer stores at Rs 49,000. Various bank offers reduce the pricing further.
The iPhone 14 launch
Apple plans to launch the iPhone 14 in September 2022 in four variants, including the iPhone 14, iPhone 14 Max, iPhone 14 Pro, and iPhone 14 Pro Max. At that time, it might discontinue the iPhone 11 and remove it from the Apple iPhone lineup.
The iPhone 14 and Pro models feature a 6.1-inches display, whereas the iPhone 14 Max and the Pro Max models come with a 6.7-inches display. These smartphones will be powered by Qualcomm A15 Bionic chipset and support 5G.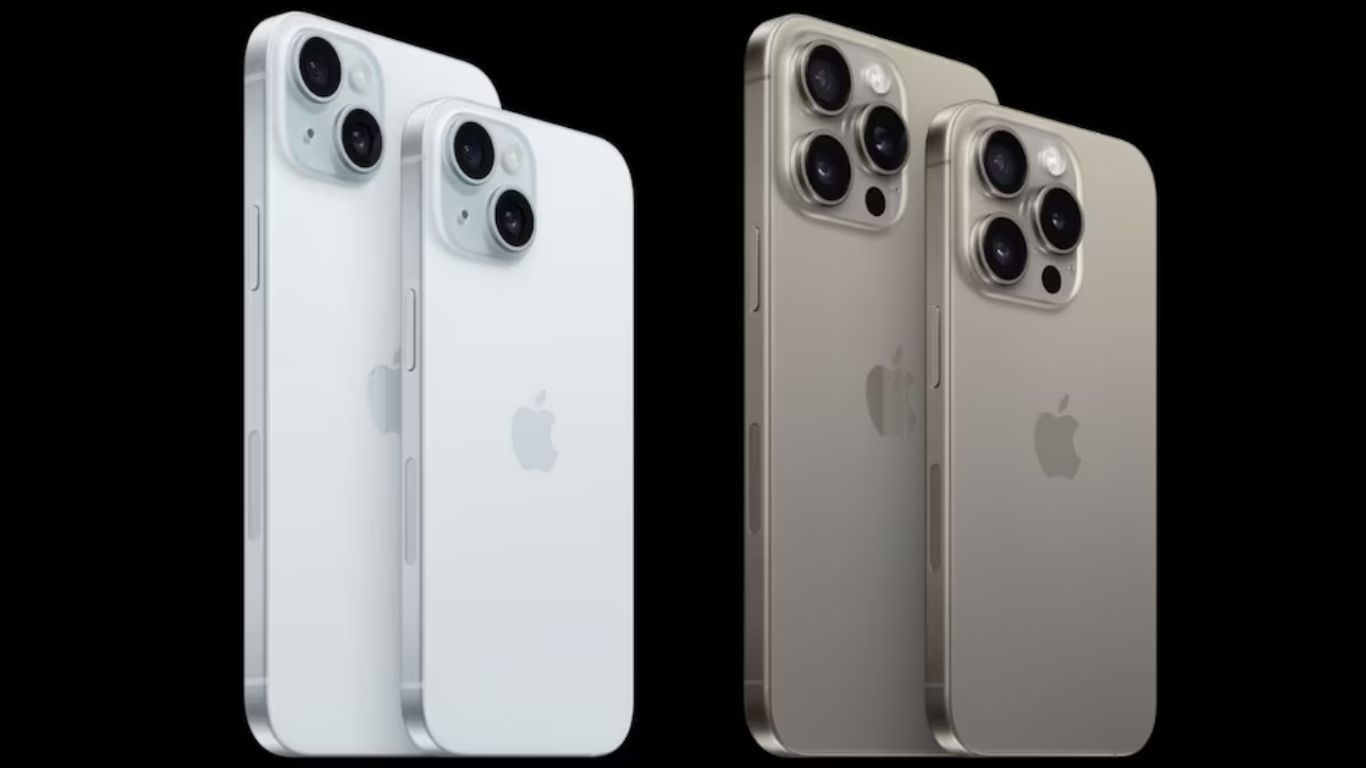 Apple iPhone 15 Series | What's the new Upgrade?
Discover the latest features and upgrades of the Apple iPhone 15 Series. Check out the iPhone 15 price and specs.
13-Sep-2023 12:16 AM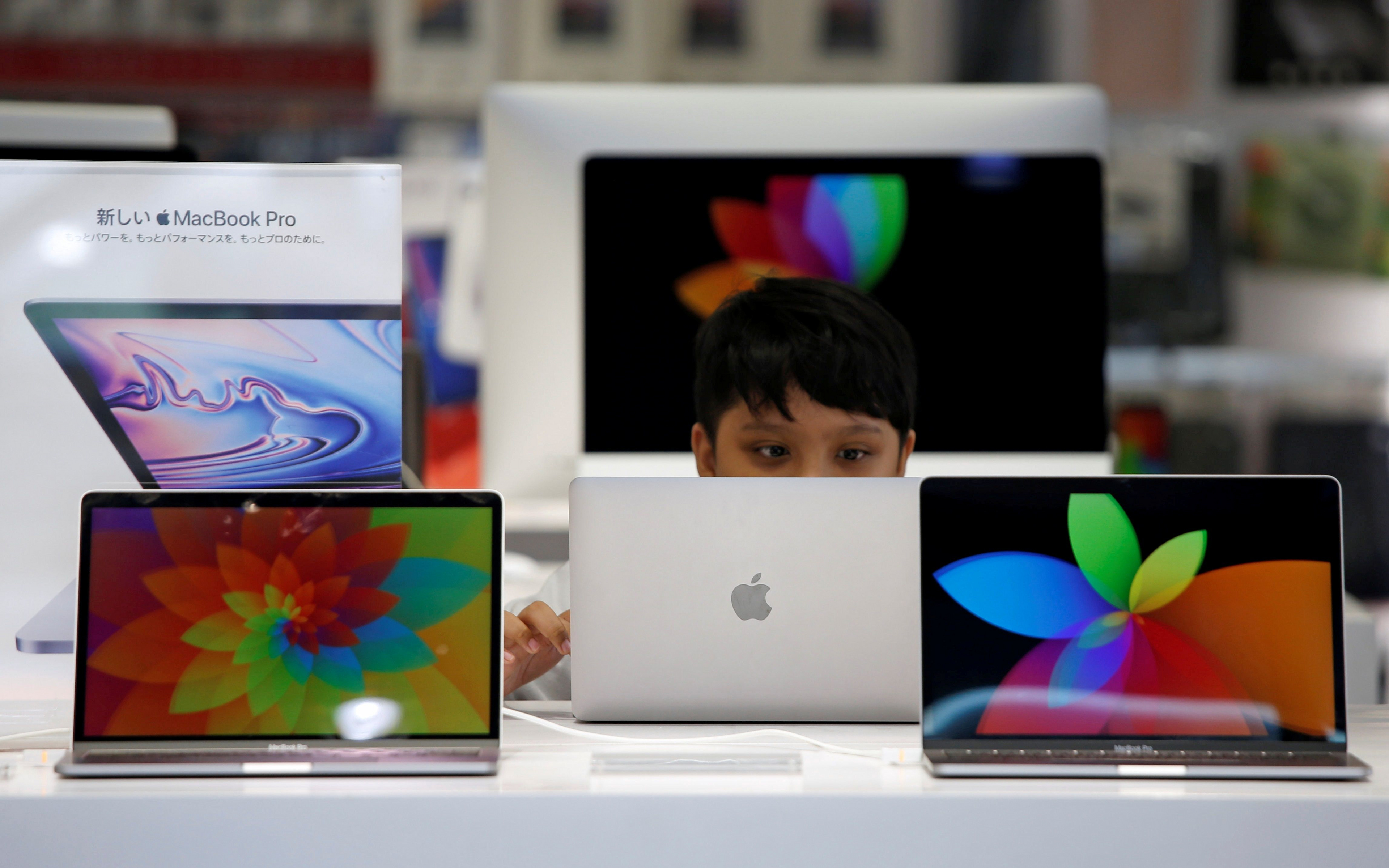 Laptop & PC Import Curb: Google, Apple, Intel, and Others Have Urged US to Push India to Reconsider Its New Rule
Global tech giants urge US to influence India's laptop import restrictions; concerns over trade relationships & supply chain impact.
19-Aug-2023 02:48 AM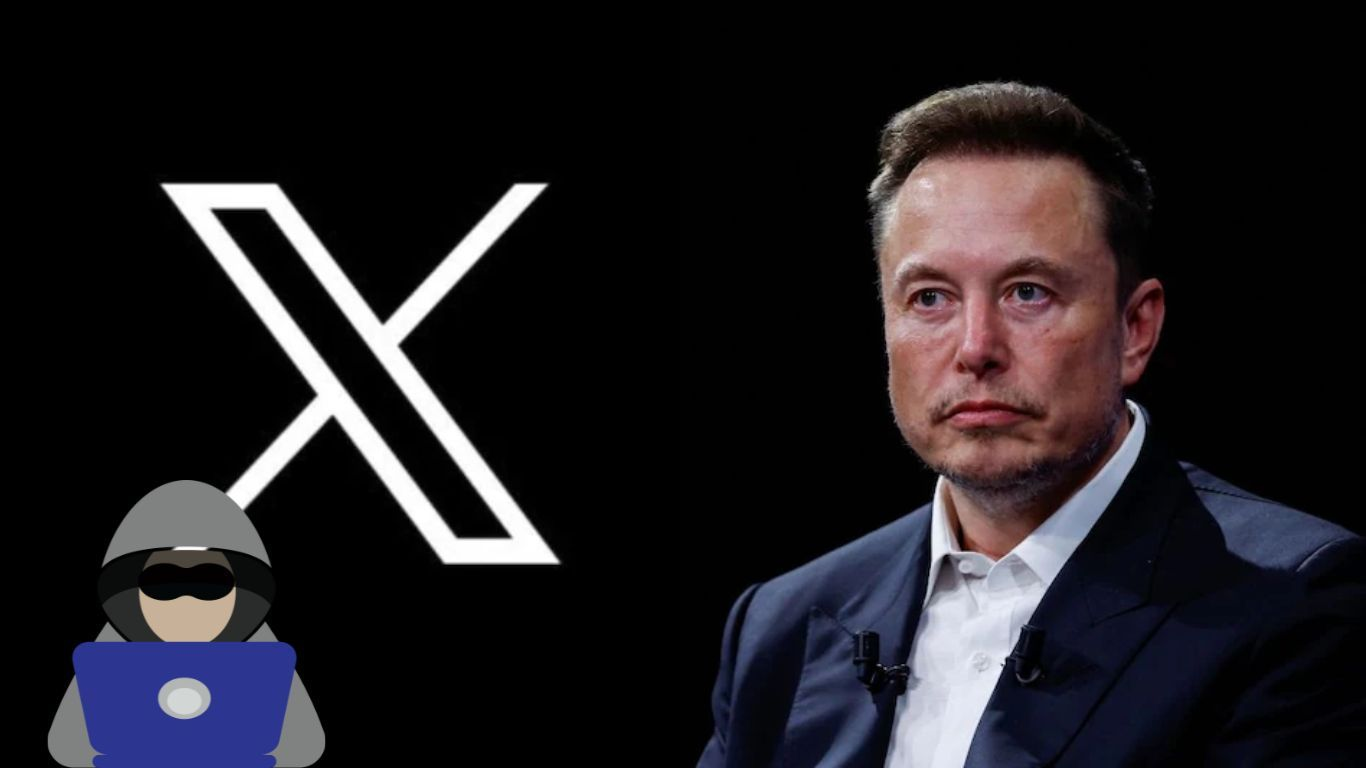 User Control vs. Online Safety: X's Block Feature Controversy
X's removal of the block feature triggered discussions about user autonomy, online harassment, and the complexities of nurturing a secure digital environment.
19-Aug-2023 01:13 AM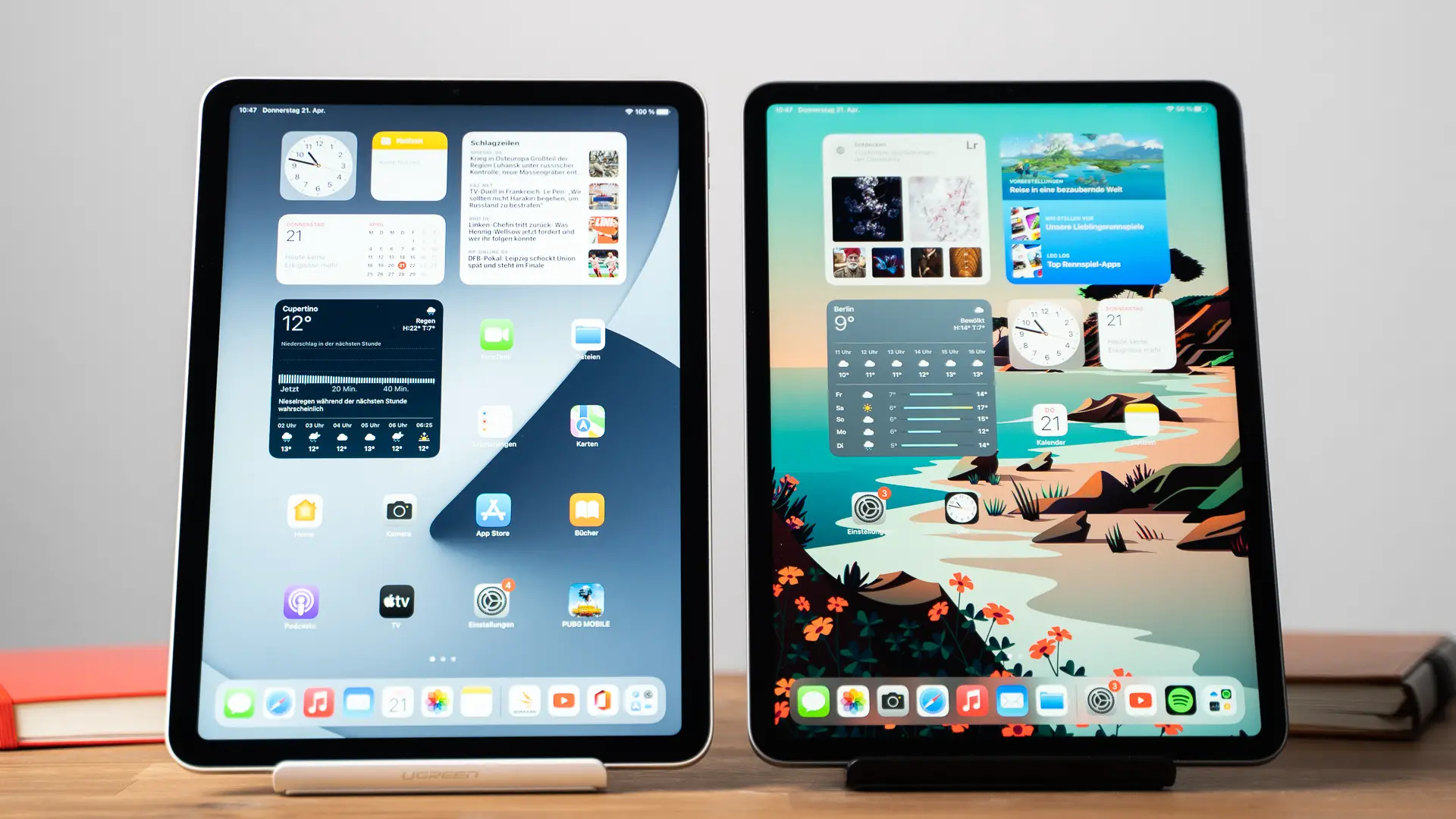 Apple Emerges as Leading Player in India's Declining Tablet Market
Apple dominates Indian tablet market with 25% share, driven by iPad 9th and 10th Gen. 5G and Wi-Fi tablets show growth amid sector shifts.
19-Aug-2023 12:52 AM
Samsung Galaxy Z Fold 5 & Galaxy Z Flip 5 Go on Sale Today: Know Launch Price, Specifications, & Discount Offers!
Samsung Galaxy Z Fold 5 and Z Flip 5 now on sale in India. Get up to Rs 18,000 benefits. Specs, prices, and features detailed for these latest foldable smartphones.
18-Aug-2023 08:07 AM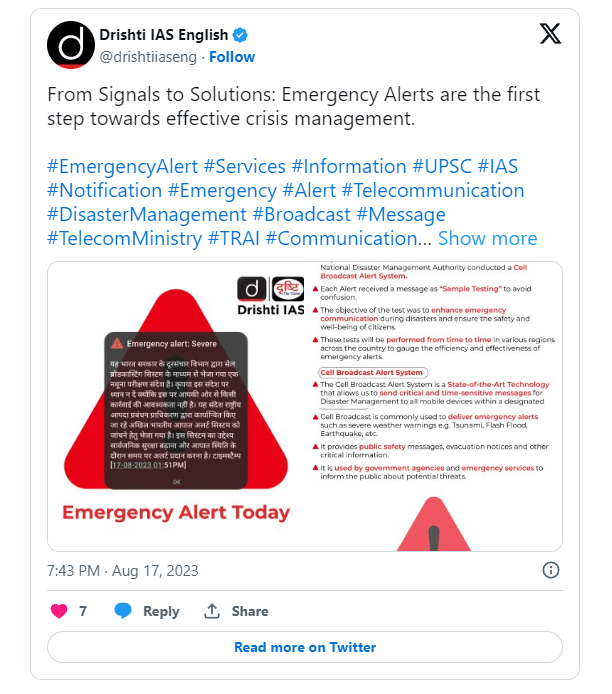 Emergency Alert! Severe: Why Do Smartphone Users in India Receive This Message From Govt?
India enhances disaster readiness with Emergency Alert System trial. Smartphone users receive test message for timely public safety alerts.
18-Aug-2023 08:00 AM