Apple iPhone 14 and 14 Plus: Everything You need to Know
Posted by
Rohit Yadav
On
08-Sep-2022 10:29 AM
9874
Some of the rumours you've heard regarding the iPhone 14 series are true, while others are false. Satellites: "yes," iPhone 14 Max: "no." But, rumours aside, today's announcement has significant implications for Apple's non-Pro phones.
Apple iPhone 14 Plus replaces the iPhone Mini
First and foremost, the mini is no longer available; instead, the 6.1" iPhone 14 is the smallest and cheapest alternative (but more on that later). With the inclusion of a 6.7" non-Pro model, the series now includes four members. It's called the iPhone 14 Plus.
Apple iPhone 14 and iPhone 14 Plus Specifications
Yes, including the iPhone 14 Pro variants, the Plus has the best battery on an iPhone ever. The Plus can play video for up to 26 hours, the vanilla 14 for up to 20 hours, and the older iPhone 13 for up to 19 hours. The extra space also allowed Apple to improve the cooling system, resulting in improved performance.
This is a good segue into discussing the chipset, which is the Apple A15 from last year. It's worth noting that this is the version with a 5-core GPU, which was found in the 13 Pro duo rather than the 4-core versions found in the vanilla and small phones. As a result, it provides an 18% boost in graphics performance over prior non-Pro models.
Apple had a processing power advantage, therefore it argues it still has a performance advantage over Androids of any price. Some of that processing power has gone toward increasing camera quality.
New and improved Camera system
The iPhone 14 and 14 Plus continue to have 12MP cameras. The main camera has a bigger 1.9m pixel sensor (up from 1.7m) and a brighter f/1.5 aperture (up from f/1.6). As a result, it captures 49% more light than the iPhone 13's camera.
This is simply the sheer hardware advantage over the previous year's model. Building on Deep Fusion, software processing offers what Apple calls the Photonic Engine. When compared to the iPhone 13, the Photonic Engine significantly enhances low-light images. Apple predicts a 2x improvement in the front camera, a 2x improvement in the ultrawide camera, and a 2.5x improvement in the new primary camera.
Also new is the Action Mode, which functions similarly to an action camera in that it delivers superior stability without the need for a gimbal and allows capturing video in Dolby Vision HDR. However, the camera's maximum resolution (60fps) remains 4K.
The iPhone 14 duo retains the notched design for the TrueDepth camera, but it now includes focusing for the first time. Furthermore, hardware enhancements let it collect 38% more light for improved low-light performance, thanks in part to a brighter f/1.9 aperture (up from f/2.2).
Satellite Communication
Let's move on from cameras and talk about connectivity. Tonight, Apple revealed two bombshells. First, there are satellites. Second, iPhones with eSIM only.
To deliver a message to a satellite without the need of cumbersome antennas, the satellite functionality necessitated the development of entirely new unique hardware and software. This service is text-only and will be used mostly for emergencies, but it does offer two-way communication, so you will be notified when help arrives. The Find My app can also share your location with pals so they can keep an eye on you.
You can construct personalised messages to explain your situation, but when time is of the essence, a series of pre-programmed questions will allow you to send out a detailed SOS in only a few taps. A message can be transmitted in around 15 seconds in regions with a clear view of the sky, but it may take several minutes if there are trees overhead. The satellite service will be available in November for users in the United States and Canada, and Apple iPhone 14 owners will receive a free two-year membership.
Crash Detection
Crash detection was mentioned in the new Apple Watch announcement. The iPhone 14 pair also has it, due to a new accelerometer capable of detecting up to 256G.
For the time being, eSIM-only iPhones are only available in the United States. Apple emphasised the ability to swiftly switch between several eSIMs and add carriers without visiting a store. Dual eSIM support is available.
Apple iPhone 14 Plus and 14 price in India and Availability
Beginning September 9, the iPhone 14 and iPhone 14 Plus will be available for purchase (Friday). The vanilla iPhone 14 price in India starts from the same price as its predecessor, Rs 79900 and will be available on September 16.
The Apple iPhone 14 Plus price in India starts from Rs 89900 and will be available on October 7th, a few weeks later (but you can still order one today). These are the costs for the 128GB variants; there are also 256GB and 512GB models available.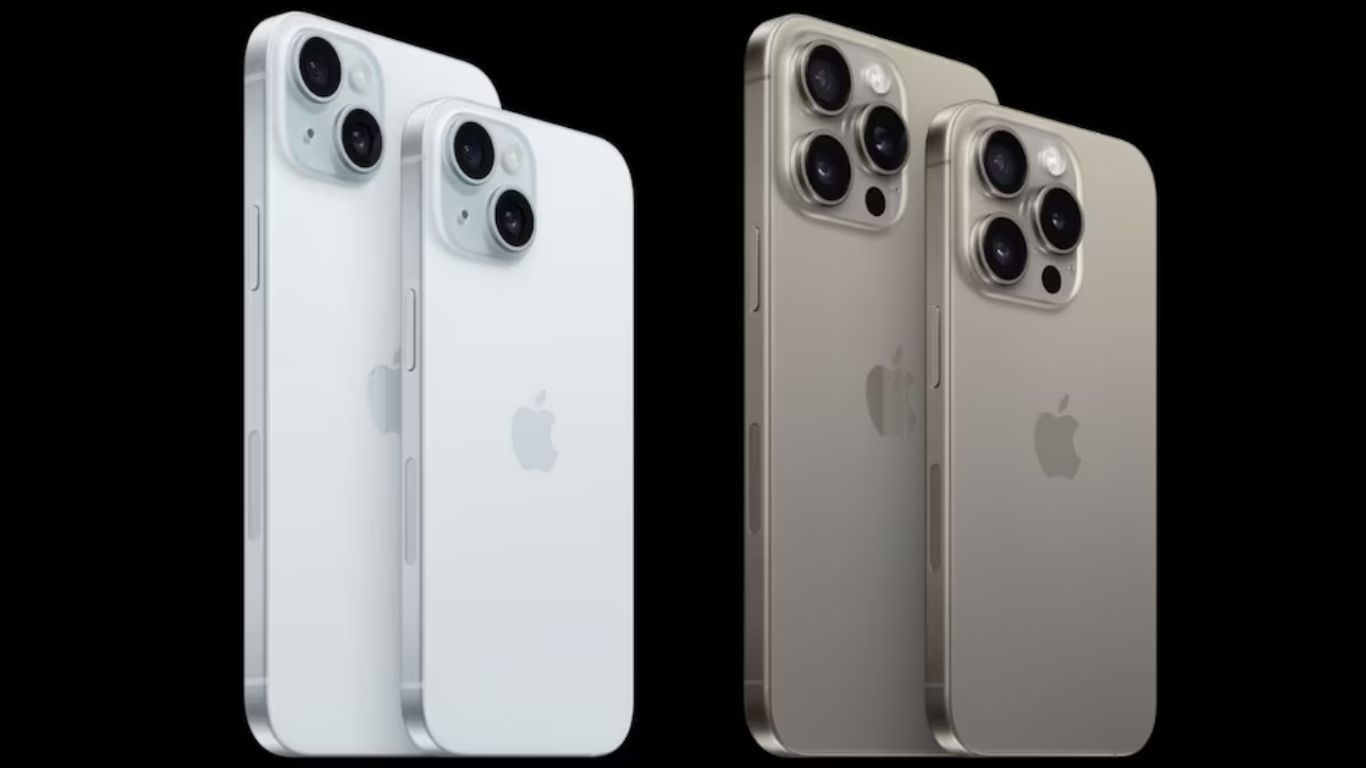 Apple iPhone 15 Series | What's the new Upgrade?
Discover the latest features and upgrades of the Apple iPhone 15 Series. Check out the iPhone 15 price and specs.
13-Sep-2023 12:16 AM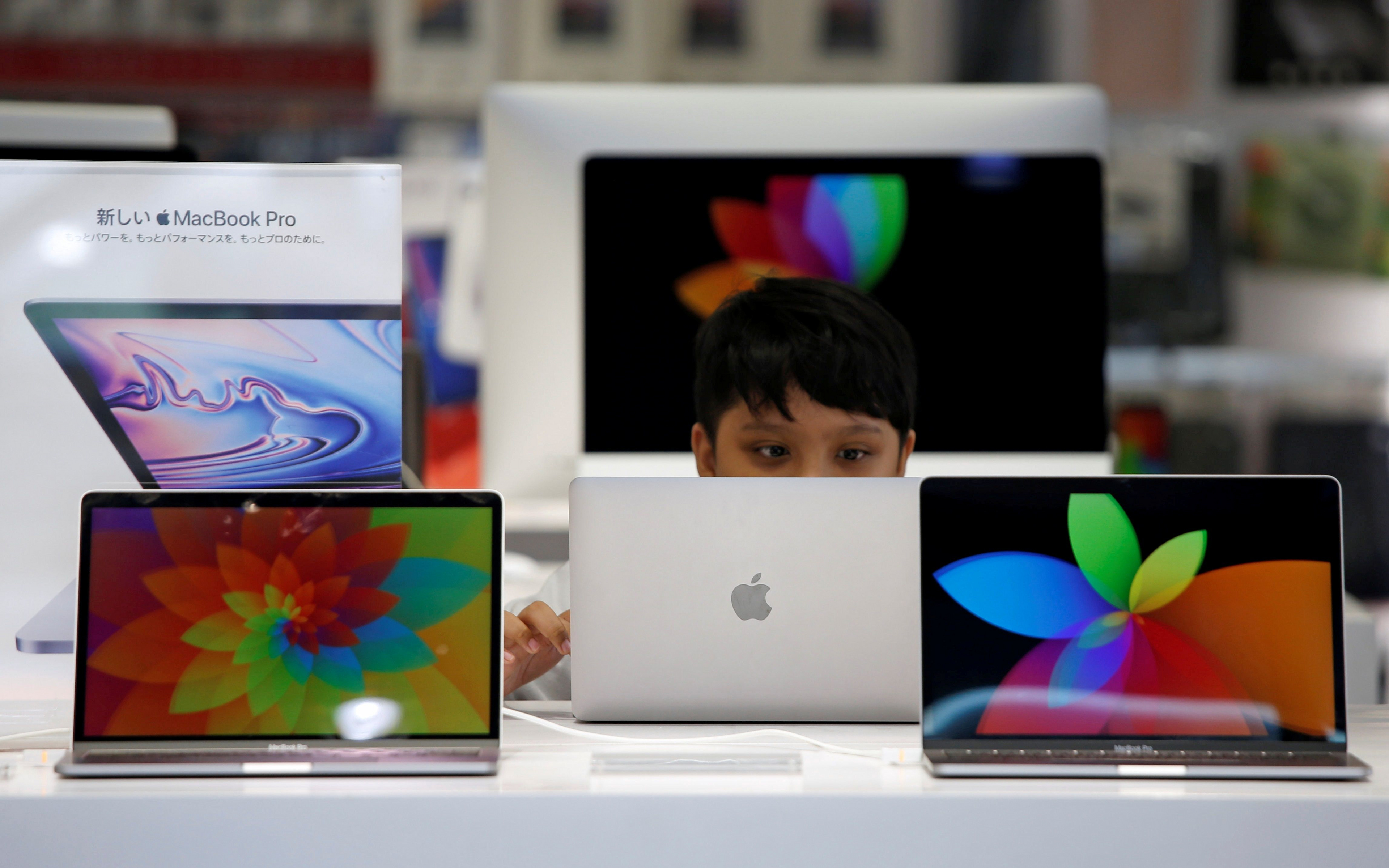 Laptop & PC Import Curb: Google, Apple, Intel, and Others Have Urged US to Push India to Reconsider Its New Rule
Global tech giants urge US to influence India's laptop import restrictions; concerns over trade relationships & supply chain impact.
19-Aug-2023 02:48 AM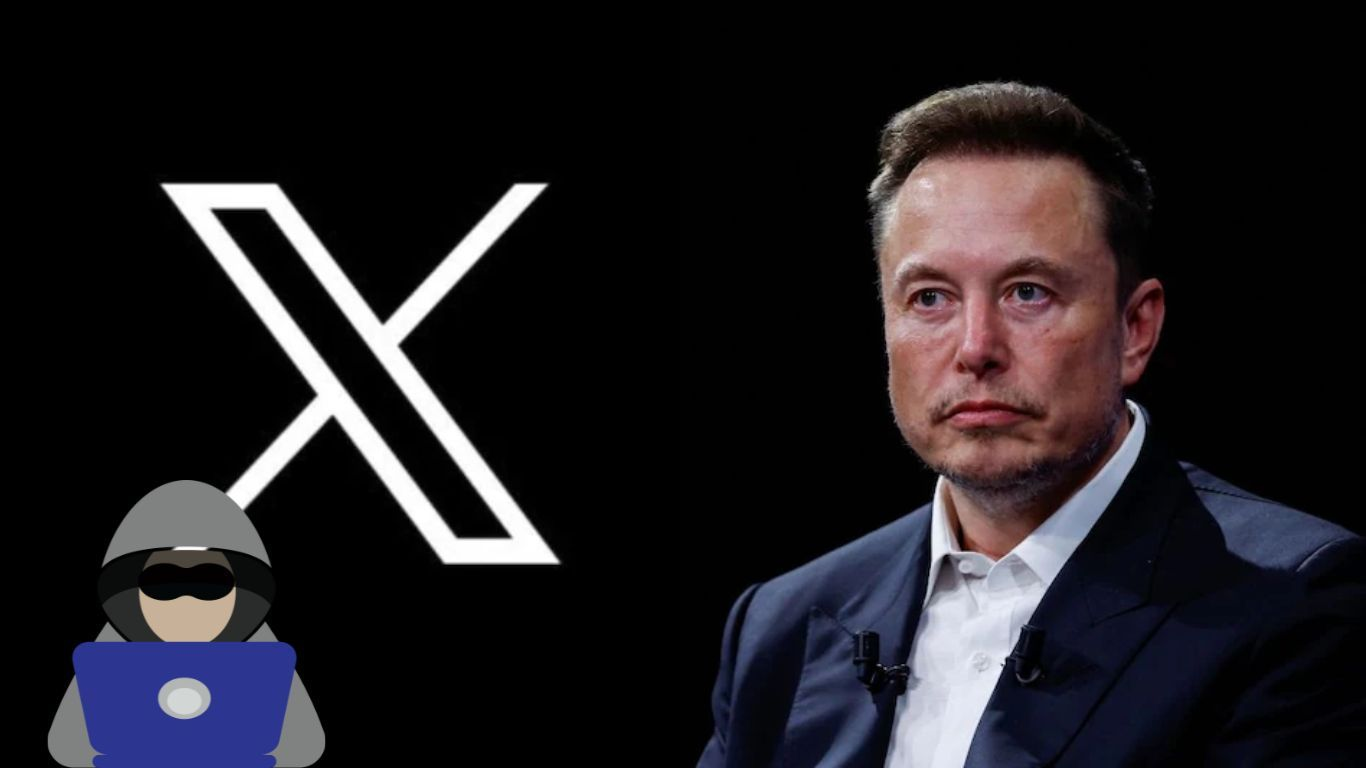 User Control vs. Online Safety: X's Block Feature Controversy
X's removal of the block feature triggered discussions about user autonomy, online harassment, and the complexities of nurturing a secure digital environment.
19-Aug-2023 01:13 AM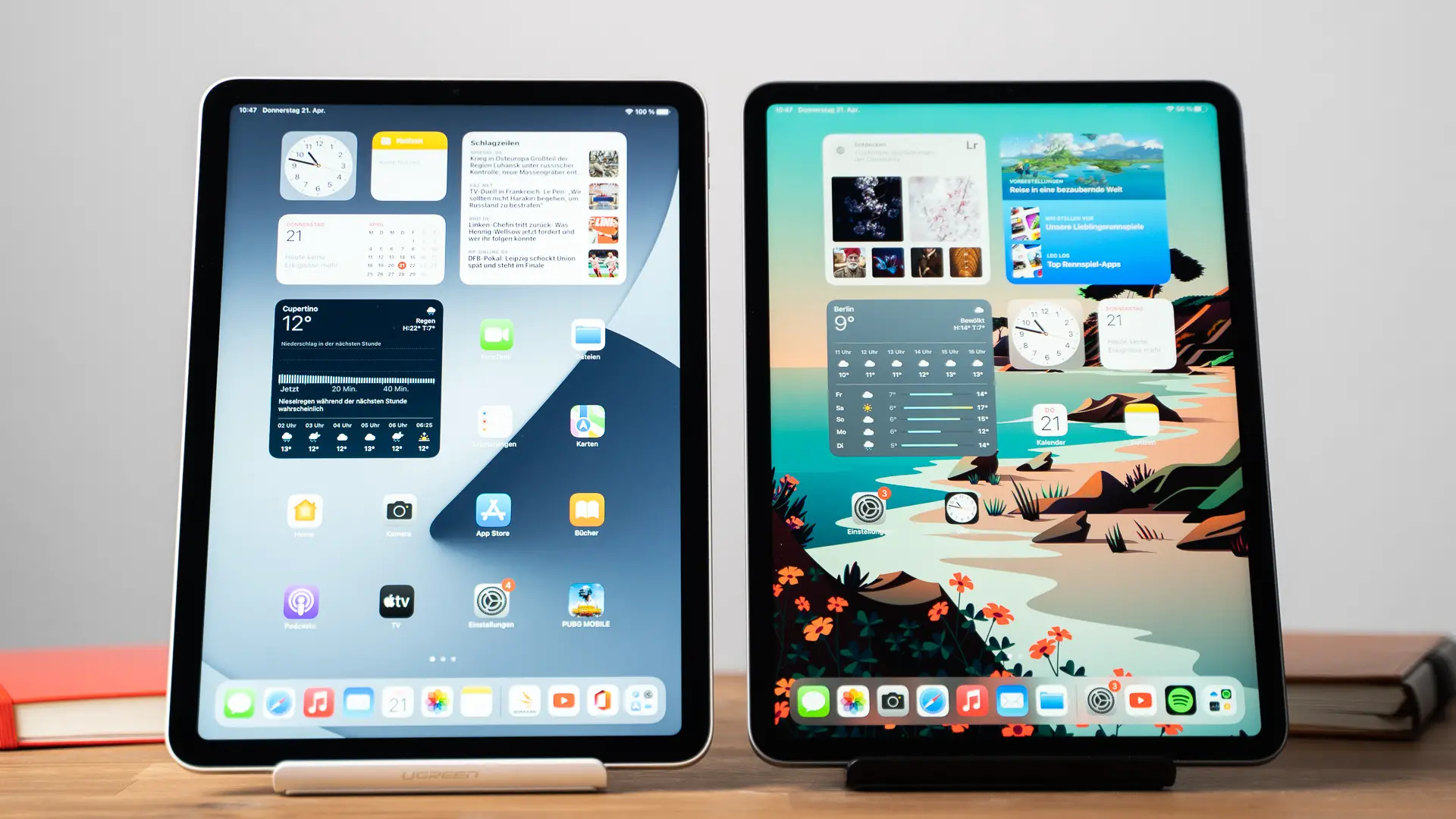 Apple Emerges as Leading Player in India's Declining Tablet Market
Apple dominates Indian tablet market with 25% share, driven by iPad 9th and 10th Gen. 5G and Wi-Fi tablets show growth amid sector shifts.
19-Aug-2023 12:52 AM
Samsung Galaxy Z Fold 5 & Galaxy Z Flip 5 Go on Sale Today: Know Launch Price, Specifications, & Discount Offers!
Samsung Galaxy Z Fold 5 and Z Flip 5 now on sale in India. Get up to Rs 18,000 benefits. Specs, prices, and features detailed for these latest foldable smartphones.
18-Aug-2023 08:07 AM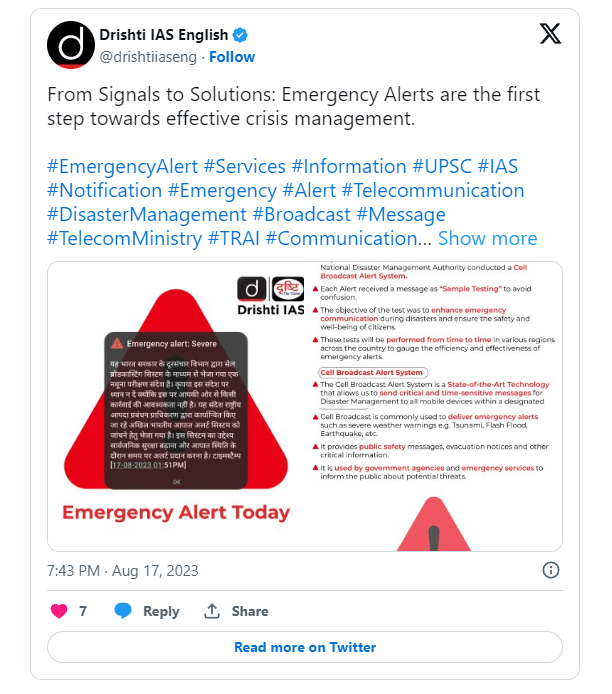 Emergency Alert! Severe: Why Do Smartphone Users in India Receive This Message From Govt?
India enhances disaster readiness with Emergency Alert System trial. Smartphone users receive test message for timely public safety alerts.
18-Aug-2023 08:00 AM