Apple iPhone 14 Plus finally goes on sale worldwide
Posted by
Rohit Yadav
On
07-Oct-2022 09:52 AM
2741
Today, the iPhone 14 Plus launched in India and globally, bringing his first 6.7-inch mid-range iPhone model to the masses. Previously, the 6.7-inch screen size was limited to the high-end iPhone Pro Max, thus limiting his iPhone experience on the big screen to Pro users. The iPhone 14 Plus finally joins the rest of the iPhone 14 lineup.
Apple iPhone 14 Price and Availability
The iPhone 14 Plus comes in three storage variants, with the base variant having 128 GB of storage and costing Rs. 89900. The 256GB variant of the iPhone 14 Plus is priced at Rs 99900. The top 512GB variant is priced at Rs119,900. You can choose from Blue, Purple, Midnight, Starlight and Product Red. If you buy from Apple's his website, there is an extra bank offer of up to Rs 7000 which lowers the effective price. You can even replace your previous device and get an extra discount.
Apple iPhone 14 Plus Specification
The iPhone 14 Plus is the larger screen version of the regular iPhone 14 model. The 6.7-inch display makes the 6.1-inch iPhone 14 look smaller, giving iPhone owners significantly more screen real estate and battery life that lasts for days. For many users, the iPhone 14 Plus could be Apple's first ultra-big screen smartphone.
The 6.7-inch iPhone offers the same features as the 6.1-inch iPhone 14. Therefore, there is no technical difference between iPhone 14 and iPhone 14 Plus. The 14 Plus display has a slightly higher resolution than the 14, at 2778 x 1284, but it's much larger, but with the same number of pixels per inch (458 PPI compared to the iPhone 14's 460 PPI). Of course, the screen is a big draw for battery, but the iPhone 14 Plus' battery lasts for days. Apple claims one of the "best battery life" on an iPhone.
Then there's a 12-megapixel main camera and a 12-megapixel ultra-wide-angle camera, and the front camera has autofocus for the first time. And finally, the iPhone 14 Plus has a new Action Mode that eliminates shakes when shooting video.
Just like the iPhone 14, the Plus variant is also powered by the A15 SoC seen in the yesteryear's iPhone 13 series.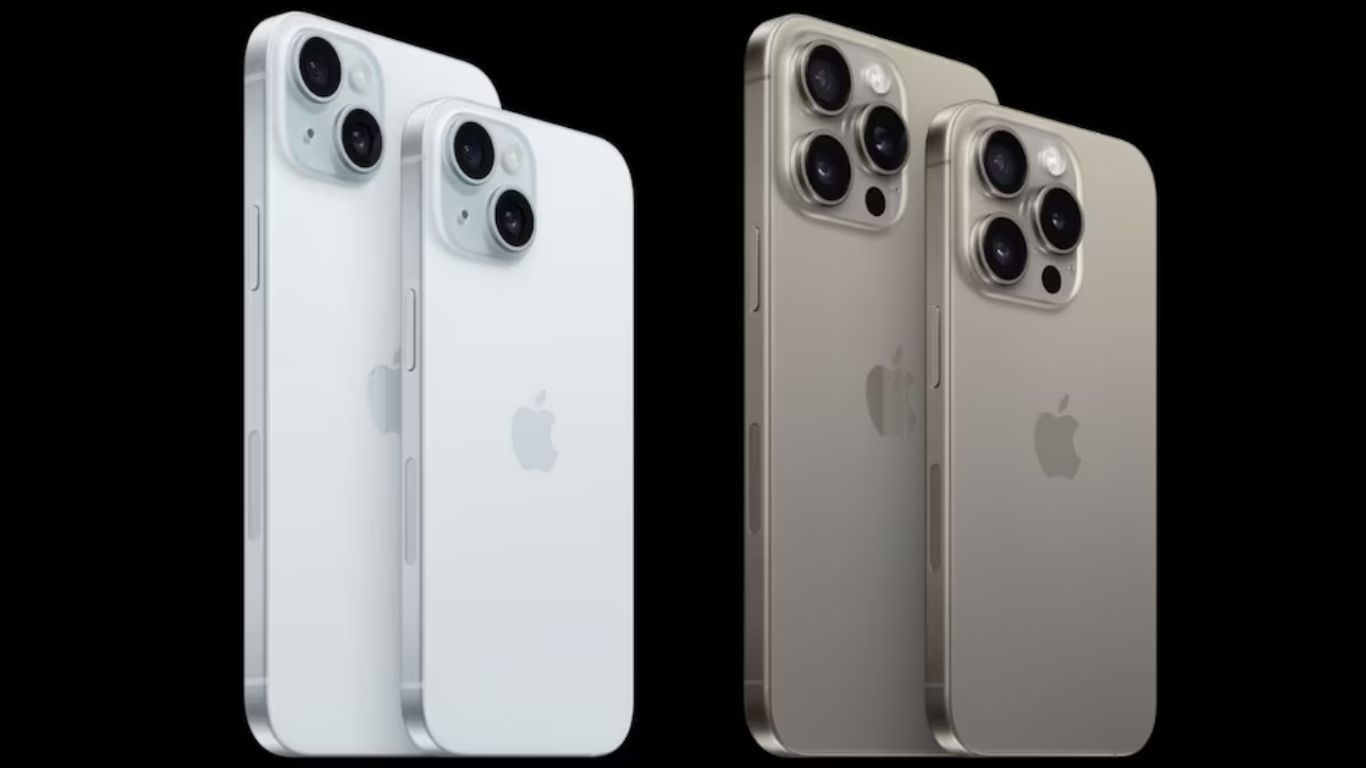 Apple iPhone 15 Series | What's the new Upgrade?
Discover the latest features and upgrades of the Apple iPhone 15 Series. Check out the iPhone 15 price and specs.
13-Sep-2023 12:16 AM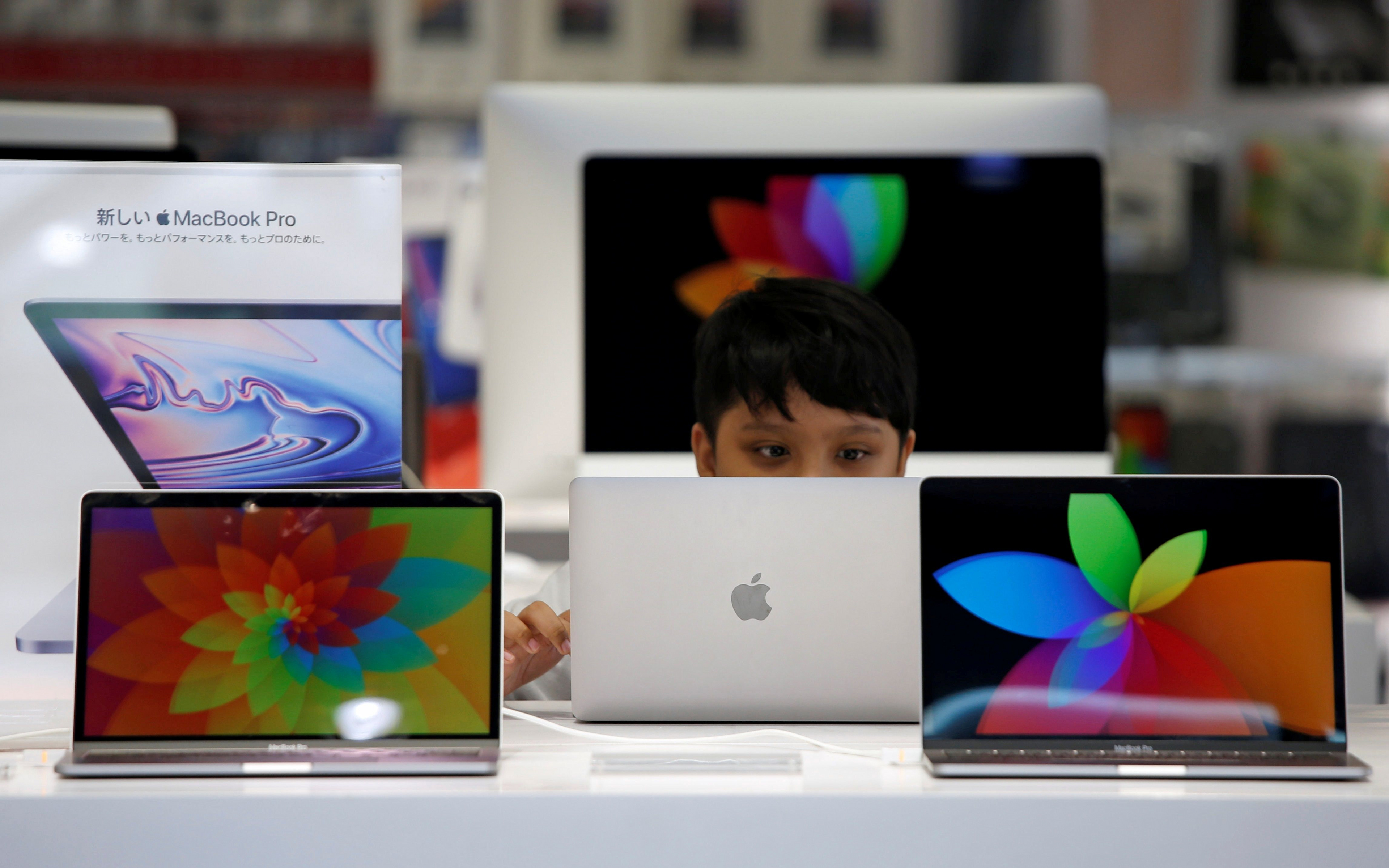 Laptop & PC Import Curb: Google, Apple, Intel, and Others Have Urged US to Push India to Reconsider Its New Rule
Global tech giants urge US to influence India's laptop import restrictions; concerns over trade relationships & supply chain impact.
19-Aug-2023 02:48 AM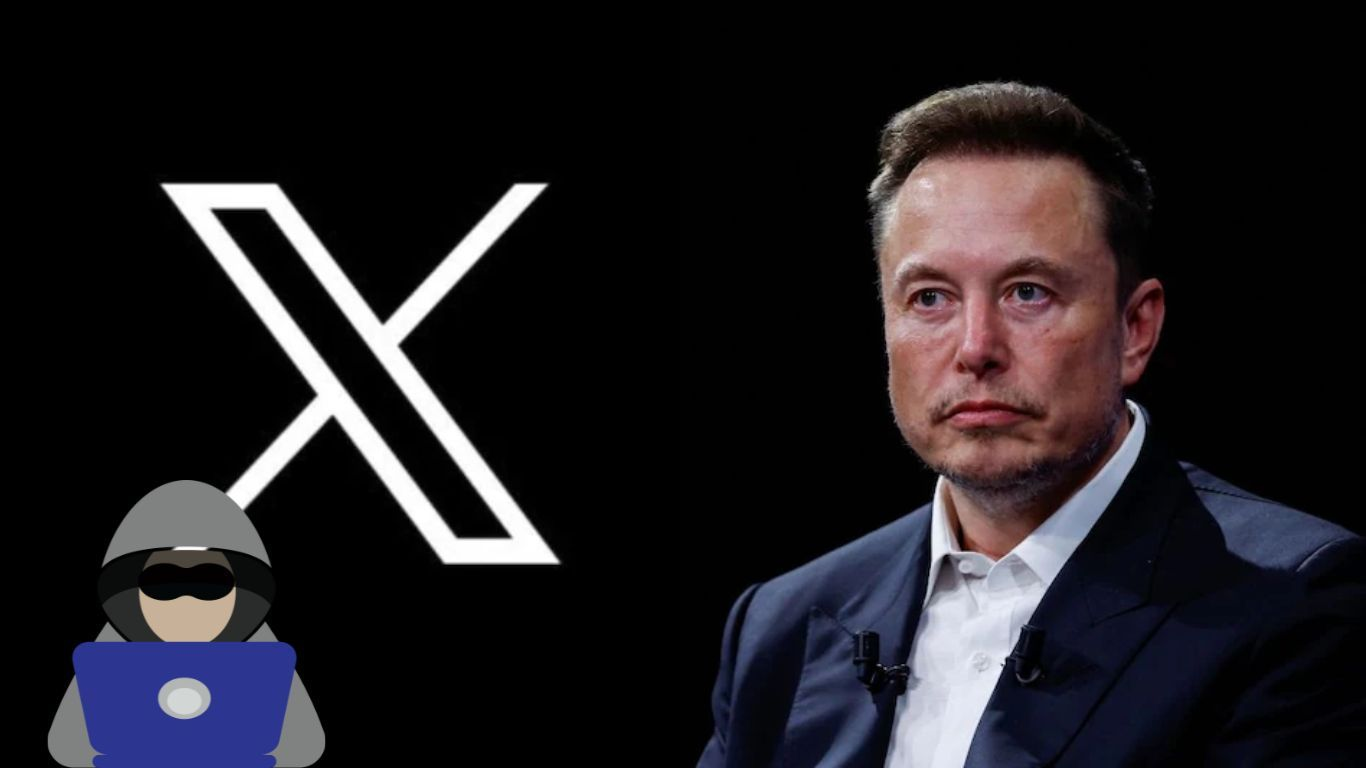 User Control vs. Online Safety: X's Block Feature Controversy
X's removal of the block feature triggered discussions about user autonomy, online harassment, and the complexities of nurturing a secure digital environment.
19-Aug-2023 01:13 AM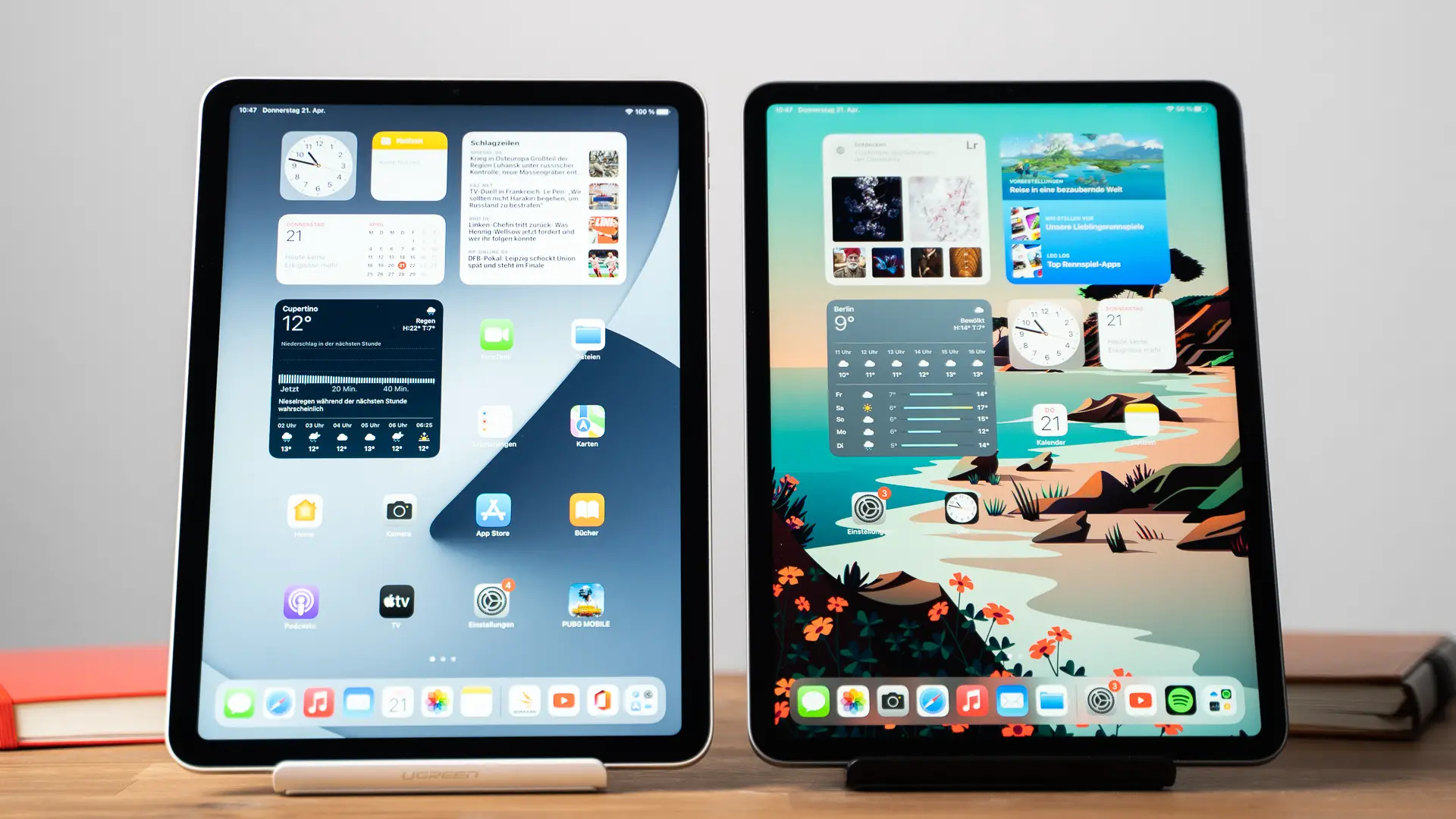 Apple Emerges as Leading Player in India's Declining Tablet Market
Apple dominates Indian tablet market with 25% share, driven by iPad 9th and 10th Gen. 5G and Wi-Fi tablets show growth amid sector shifts.
19-Aug-2023 12:52 AM
Samsung Galaxy Z Fold 5 & Galaxy Z Flip 5 Go on Sale Today: Know Launch Price, Specifications, & Discount Offers!
Samsung Galaxy Z Fold 5 and Z Flip 5 now on sale in India. Get up to Rs 18,000 benefits. Specs, prices, and features detailed for these latest foldable smartphones.
18-Aug-2023 08:07 AM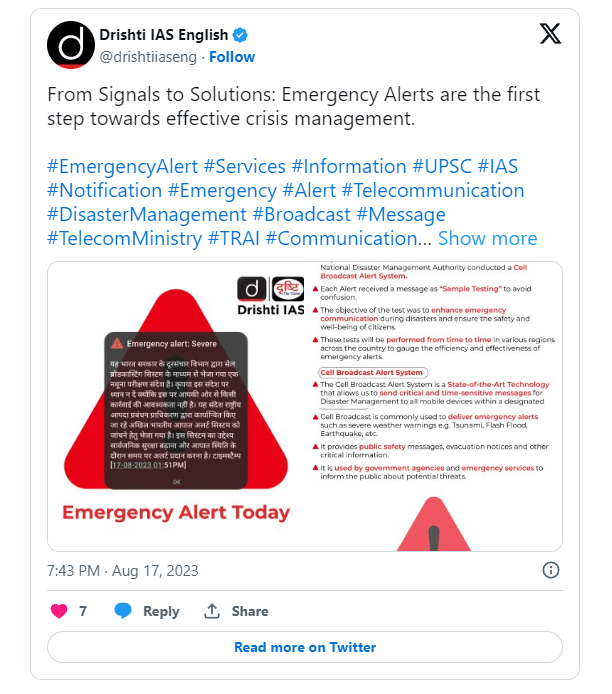 Emergency Alert! Severe: Why Do Smartphone Users in India Receive This Message From Govt?
India enhances disaster readiness with Emergency Alert System trial. Smartphone users receive test message for timely public safety alerts.
18-Aug-2023 08:00 AM