Apple iPhone 14 Pro camera issue? Fix is coming
Posted by
Rohit Yadav
On
21-Sep-2022 08:11 AM
3640
You might have heard about the issue plaguing the new Apple iPhone 14 Pro camera system. The issue causes the autofocus and OIS (optical image stabilisation) to go haywire and vibrate uncontrollably.
While using any third party apps, the primary camera of the iPhone 14 Pro and Pro Max becomes wild and starts shaking without restrain. This makes the video or image captured unusable. This might also cause the OIS hardware to get damaged in the long run.
Apple doesn't say what is causing this issue. This issue is only caused while using the third party apps, Apple's own camera app appears to be working fine. This suggests the issue is software related rather than hardware. Because it is only caused in third party apps, it is safe to assume the issue is caused by a bug in the Camera API.
This issue is limited to only some iPhone 14 Pro and iPhone 14 Pro Max units, while no such issue has been faced with the vanilla iPhone 14 models. Apple has acknowledged the issue and says that the fix will be coming next week. So if you are facing this issue, you might want to restrain yourself from using third party apps like TikTok, Instagram and Snapchat for a week as there is no work around to this issue.
This won't be the first update to address a camera issue with the iPhone 14 lineup. iOS 16.0.1, which was released last week for the latest Apple iPhones addressed another camera issue. The issue was also with the iPhone 14 Pro Max where the images turned out soft when zooming in the landscape orientation.
Apple iPhone 14 Lineup Price in India
iPhone 14 price in India is Rs 79900
iPhone 14 Plus price in India is Rs 89900
iPhone 14 Pro price in India is Rs 129900
iPhone 14 Pro Max price in India is Rs 139900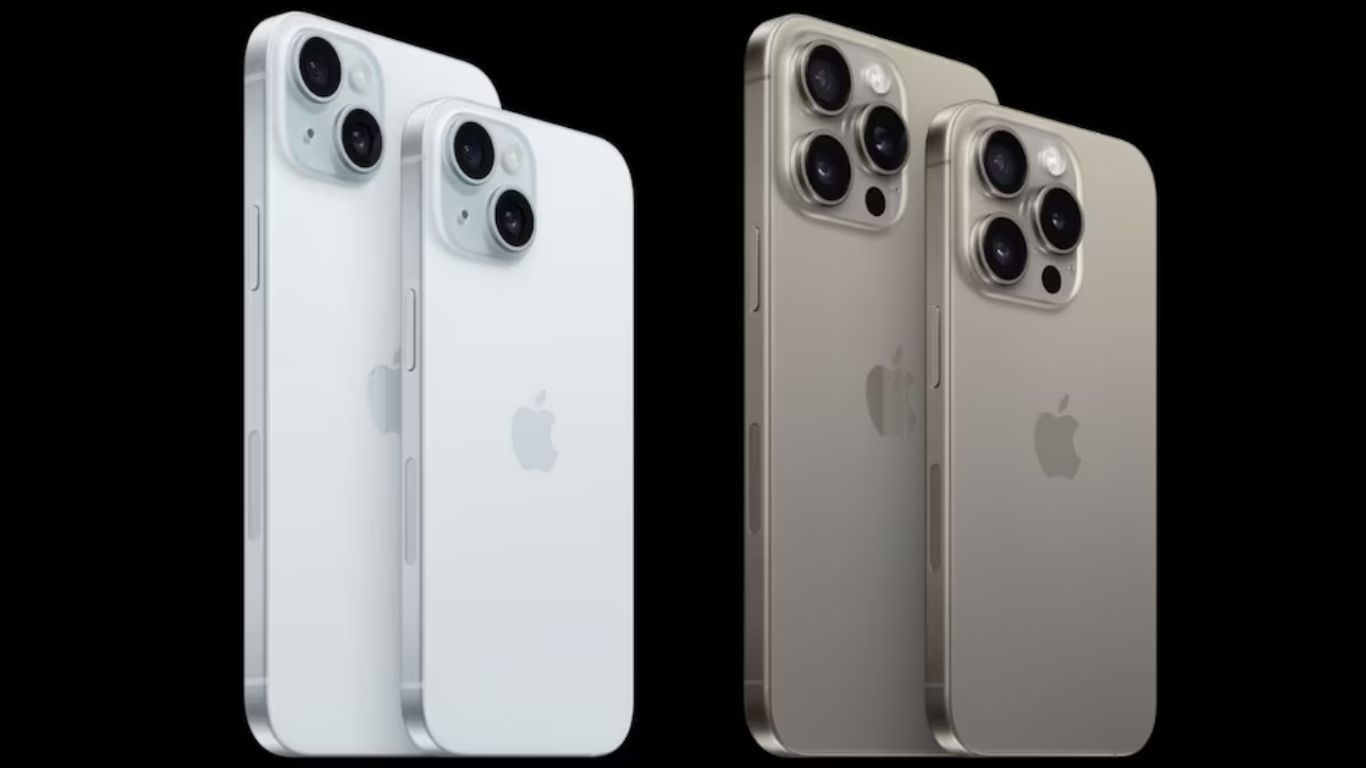 Apple iPhone 15 Series | What's the new Upgrade?
Discover the latest features and upgrades of the Apple iPhone 15 Series. Check out the iPhone 15 price and specs.
13-Sep-2023 12:16 AM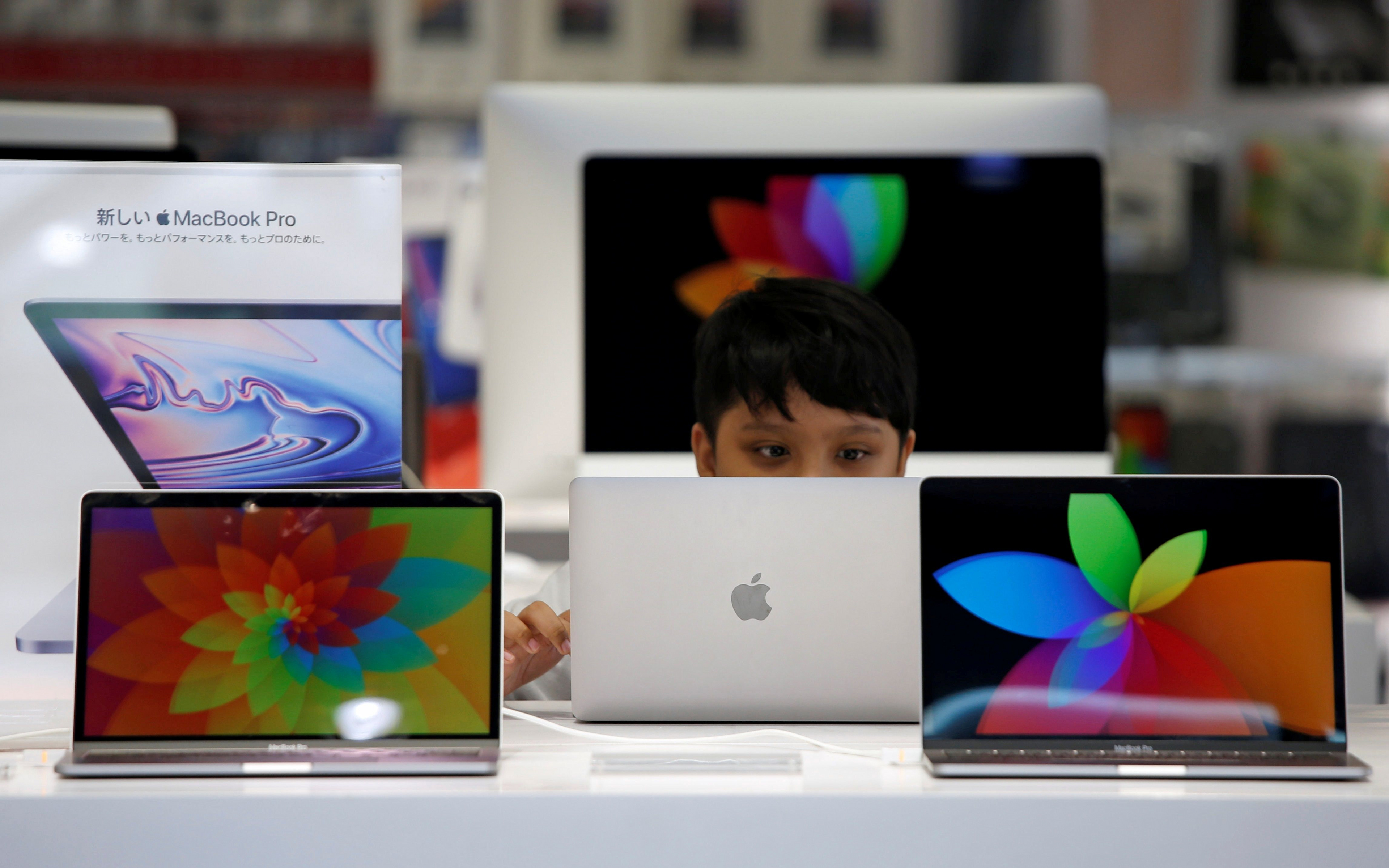 Laptop & PC Import Curb: Google, Apple, Intel, and Others Have Urged US to Push India to Reconsider Its New Rule
Global tech giants urge US to influence India's laptop import restrictions; concerns over trade relationships & supply chain impact.
19-Aug-2023 02:48 AM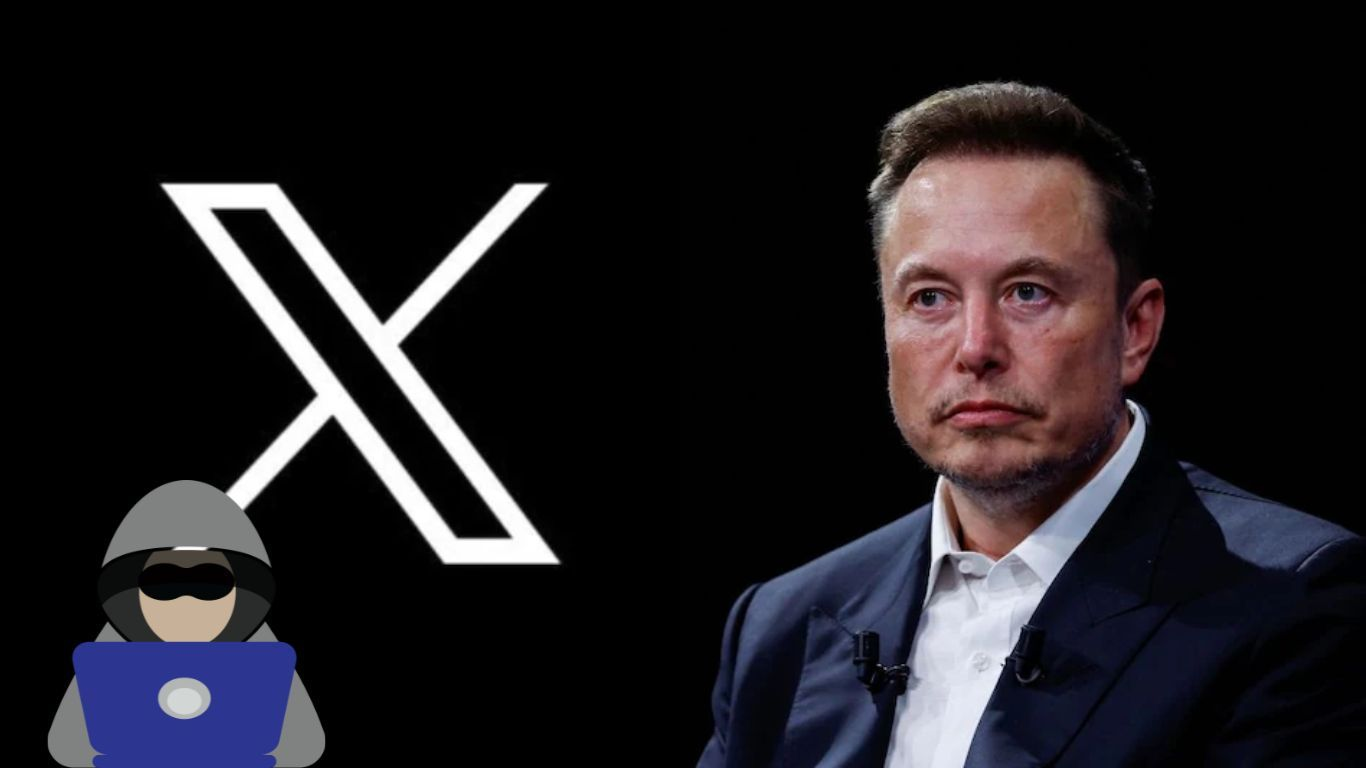 User Control vs. Online Safety: X's Block Feature Controversy
X's removal of the block feature triggered discussions about user autonomy, online harassment, and the complexities of nurturing a secure digital environment.
19-Aug-2023 01:13 AM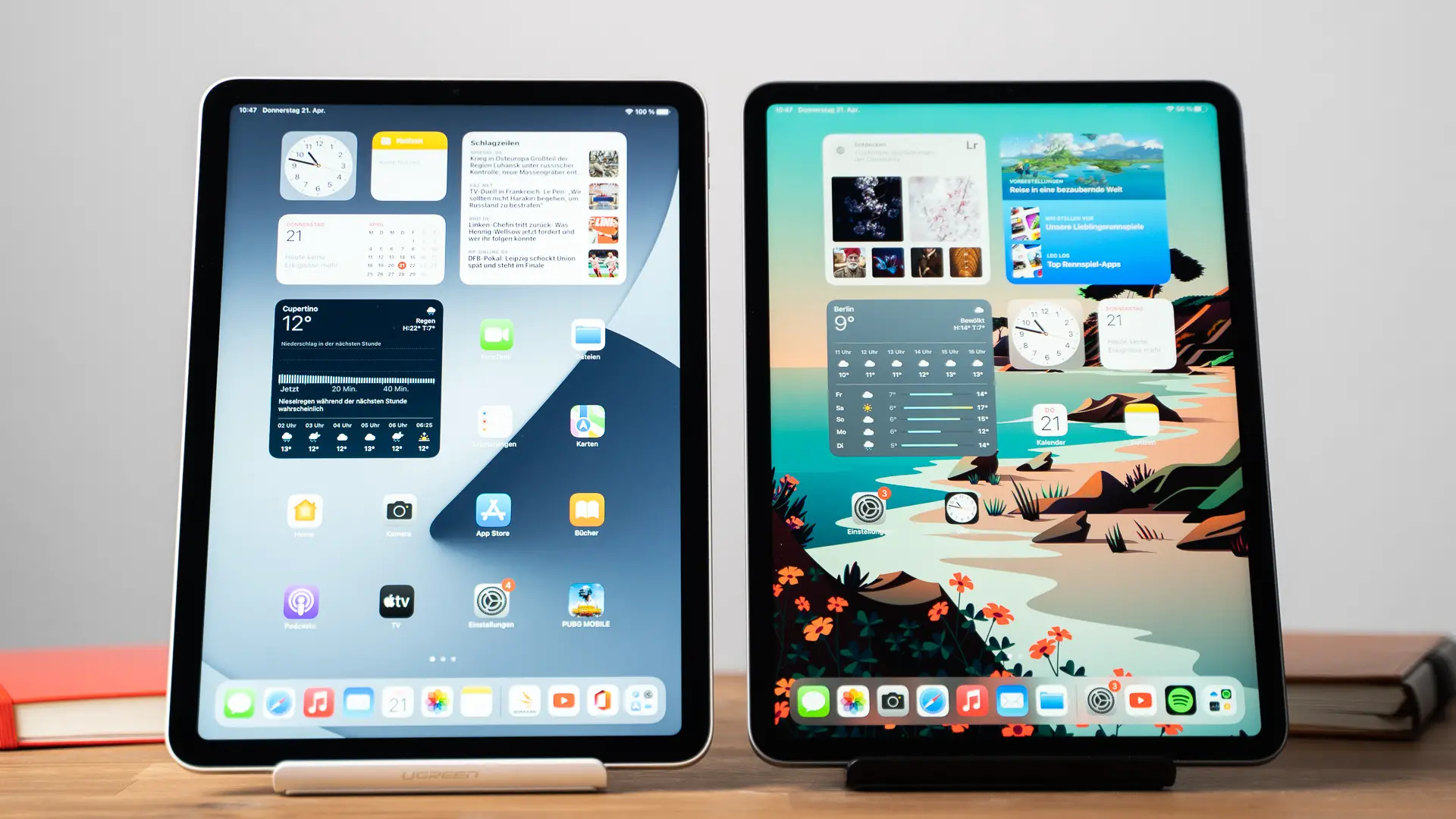 Apple Emerges as Leading Player in India's Declining Tablet Market
Apple dominates Indian tablet market with 25% share, driven by iPad 9th and 10th Gen. 5G and Wi-Fi tablets show growth amid sector shifts.
19-Aug-2023 12:52 AM
Samsung Galaxy Z Fold 5 & Galaxy Z Flip 5 Go on Sale Today: Know Launch Price, Specifications, & Discount Offers!
Samsung Galaxy Z Fold 5 and Z Flip 5 now on sale in India. Get up to Rs 18,000 benefits. Specs, prices, and features detailed for these latest foldable smartphones.
18-Aug-2023 08:07 AM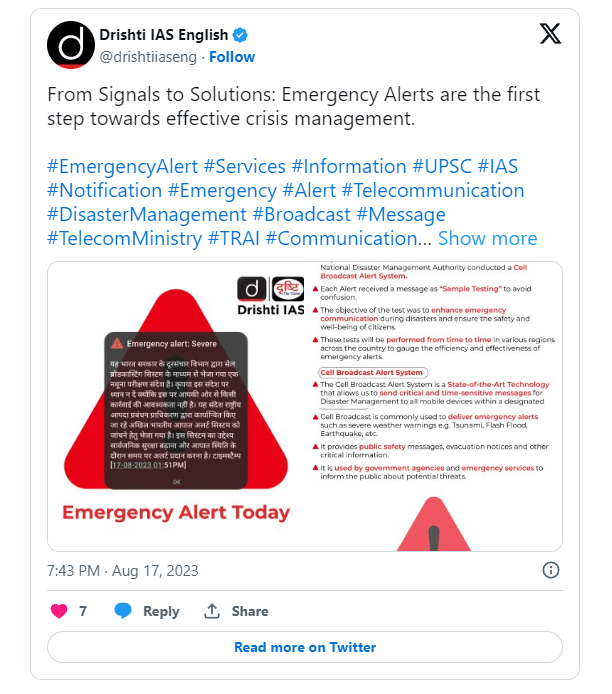 Emergency Alert! Severe: Why Do Smartphone Users in India Receive This Message From Govt?
India enhances disaster readiness with Emergency Alert System trial. Smartphone users receive test message for timely public safety alerts.
18-Aug-2023 08:00 AM