Apple iPhone 14 Series, eSIM baffles Indian customers
Posted by
Rohit Yadav
On
19-Sep-2022 07:20 AM
7693
American consumers are stunned by Apple's decision to release the eSIM-only iPhone 14 series in the US. The India-focused iPhone 14 series has a real SIM slot, but we were surprised that some Indians couldn't figure it out. Many people buy their iPhone in the US at a much lower price by traveling to visit family and other relatives. Their main concern is the availability of his eSIM in India and its compatibility with Indian networks.
Some tech-savvy customers may still choose to purchase iPhones from the US, according to Prabhu Ram, head of CyberMedia Research's Industry Intelligence Group. "Given that iPhones from the US will require eSIM-support from day one in India, some tech-aware consumers may still continue to buy iPhones from there," For others, purchasing new iPhones in India will be wise."
Prices of iPhone 14 series in other countries
Price converted into INR
| Countries | Apple iPhone 14 | Apple iPhone 14 Plus | Apple iPhone 14 Pro | Apple iPhone 14 Pro Max |
| --- | --- | --- | --- | --- |
| United States | Rs 63710 | Rs 71683 | Rs 79657 | Rs 87631 |
| Canada | Rs 66738 | Rs 75847 | Rs 84956 | Rs 94064 |
| Hong Kong | Rs 70089 | Rs 78216 | Rs 87361 | Rs 95488 |
| Australia | Rs 75127 | Rs 84793 | Rs 93923 | Rs 101978 |
| Singapore | Rs 73689 | Rs 85034 | Rs 93543 | Rs 102052 |
| UAE | Rs 73792 | Rs 82476 | Rs 93332 | Rs 102016 |
| India | Rs 79900 | Rs 89900 | Rs 129900 | Rs 139900 |
Others might buy models from India or look into places like Dubai, where iPhones are slightly more expensive than their US counterparts, but still much cheaper than their Indian counterparts.
In the global smartphone market, Apple is the trendsetter, and other companies have often followed without apology. Examples include the removal of headphone jacks since iPhone 7 and 7 Plus, notch screens since iPhone X, and removal of charging adapters since iPhone 12 series. Just as the emphasis on eSIM-only smartphones is expected to gain momentum after Apple kicks off the trend.
What is an eSIM?
An embedded SIM or eSIM is a reprogrammable chip that is part of your smartphone. It has its pros and cons, but it's definitely better than a physical SIM card. This is possible because eSIMs can contain many different unique identifiers and are reprogrammable. Simply put, a smartphone with an eSIM has the ability to store a large number of SIM profiles. This makes things more convenient, especially for people with multiple active connections.
Do phones other than iPhone have eSIM?
In India, high-end smartphones such as Samsung Galaxy S series, Google Pixel series and Apple iPhones have physical SIM slots in addition to eSIM slots. Hybrid SIM configurations are expected to continue to be the preferred option for India-focused smartphones. But in the future, it will probably spread to phones of all price ranges. Analysts agree that it is too early for eSIMs to attract more attention from both phone makers and carriers.
Is eSIM more secure?
One of the benefits of eSIM is security. Since it cannot be removed, it cannot be used even if it is lost or stolen. With an eSIM, international travelers can easily subscribe to a telecom connection and activate it before they arrive. However, it only works in countries where the carrier offers his eSIM.
Which Telecommunication partners support eSIM?
Majority of the telecom companies support eSIM in India. The main three telecom giants, Airtel, Vodafone and and Jio already have eSIM support on their networks with many more coming soon.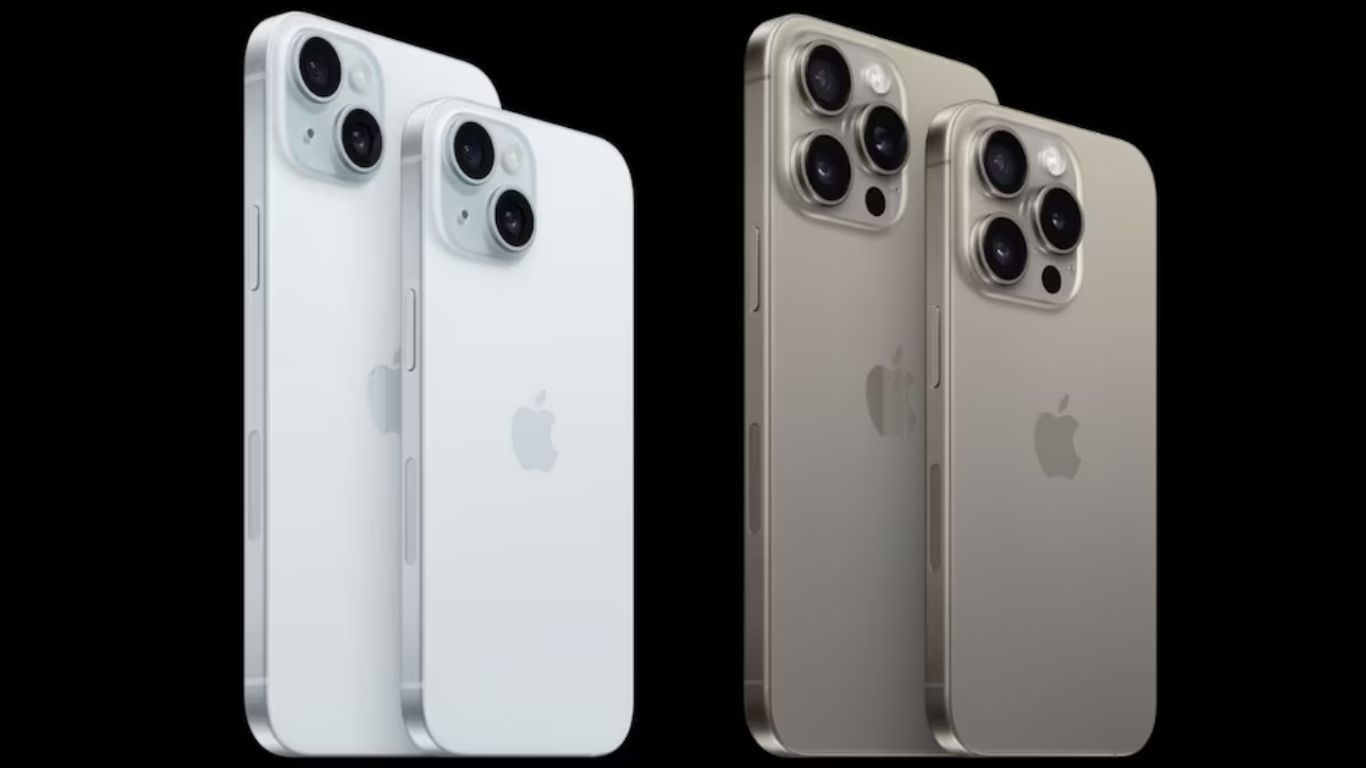 Apple iPhone 15 Series | What's the new Upgrade?
Discover the latest features and upgrades of the Apple iPhone 15 Series. Check out the iPhone 15 price and specs.
13-Sep-2023 12:16 AM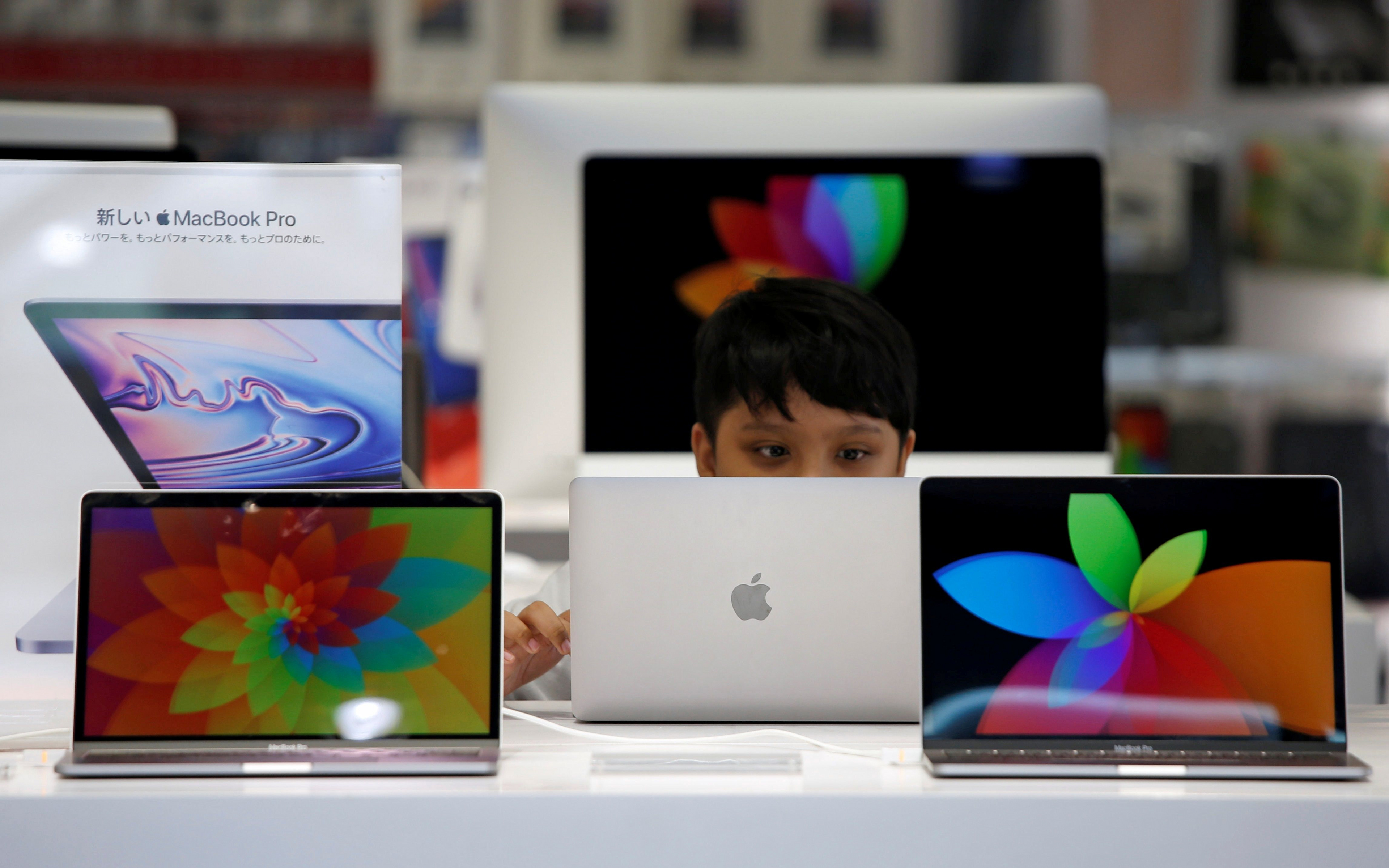 Laptop & PC Import Curb: Google, Apple, Intel, and Others Have Urged US to Push India to Reconsider Its New Rule
Global tech giants urge US to influence India's laptop import restrictions; concerns over trade relationships & supply chain impact.
19-Aug-2023 02:48 AM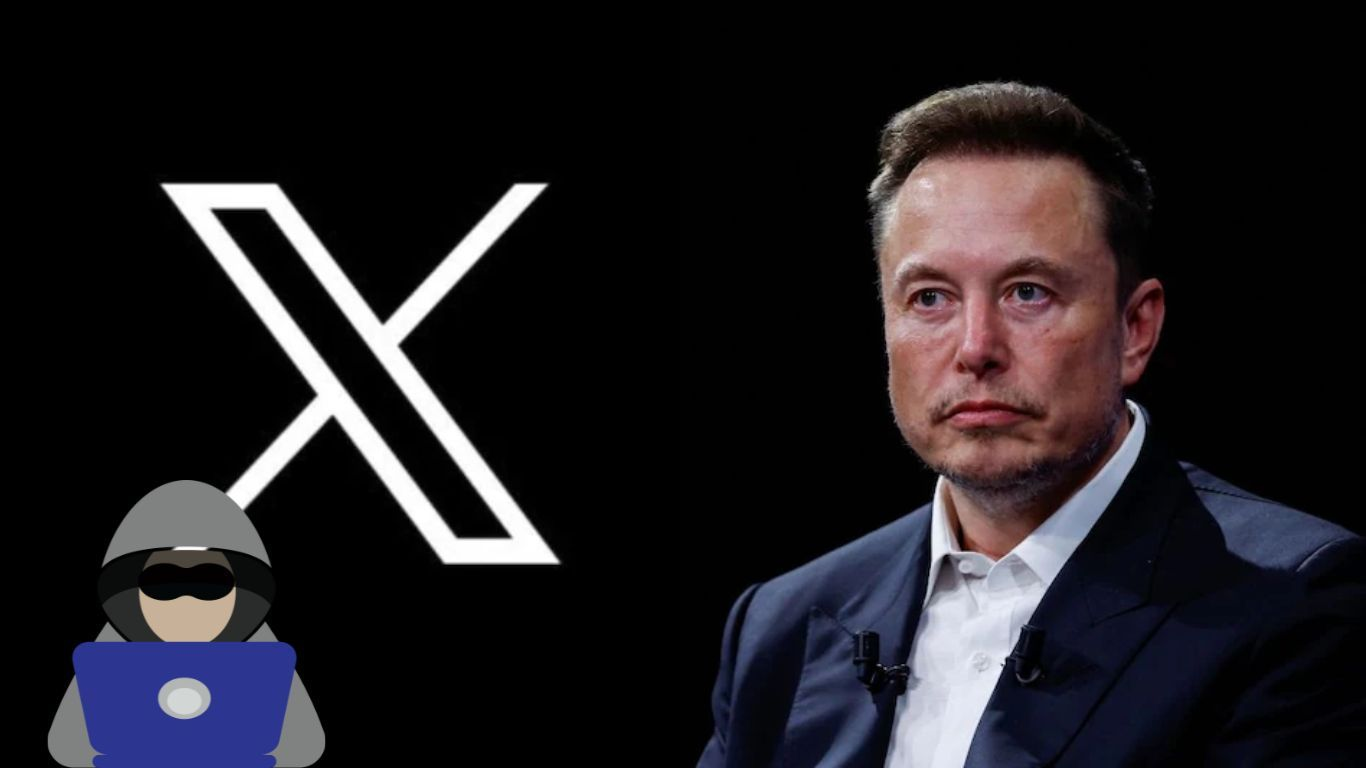 User Control vs. Online Safety: X's Block Feature Controversy
X's removal of the block feature triggered discussions about user autonomy, online harassment, and the complexities of nurturing a secure digital environment.
19-Aug-2023 01:13 AM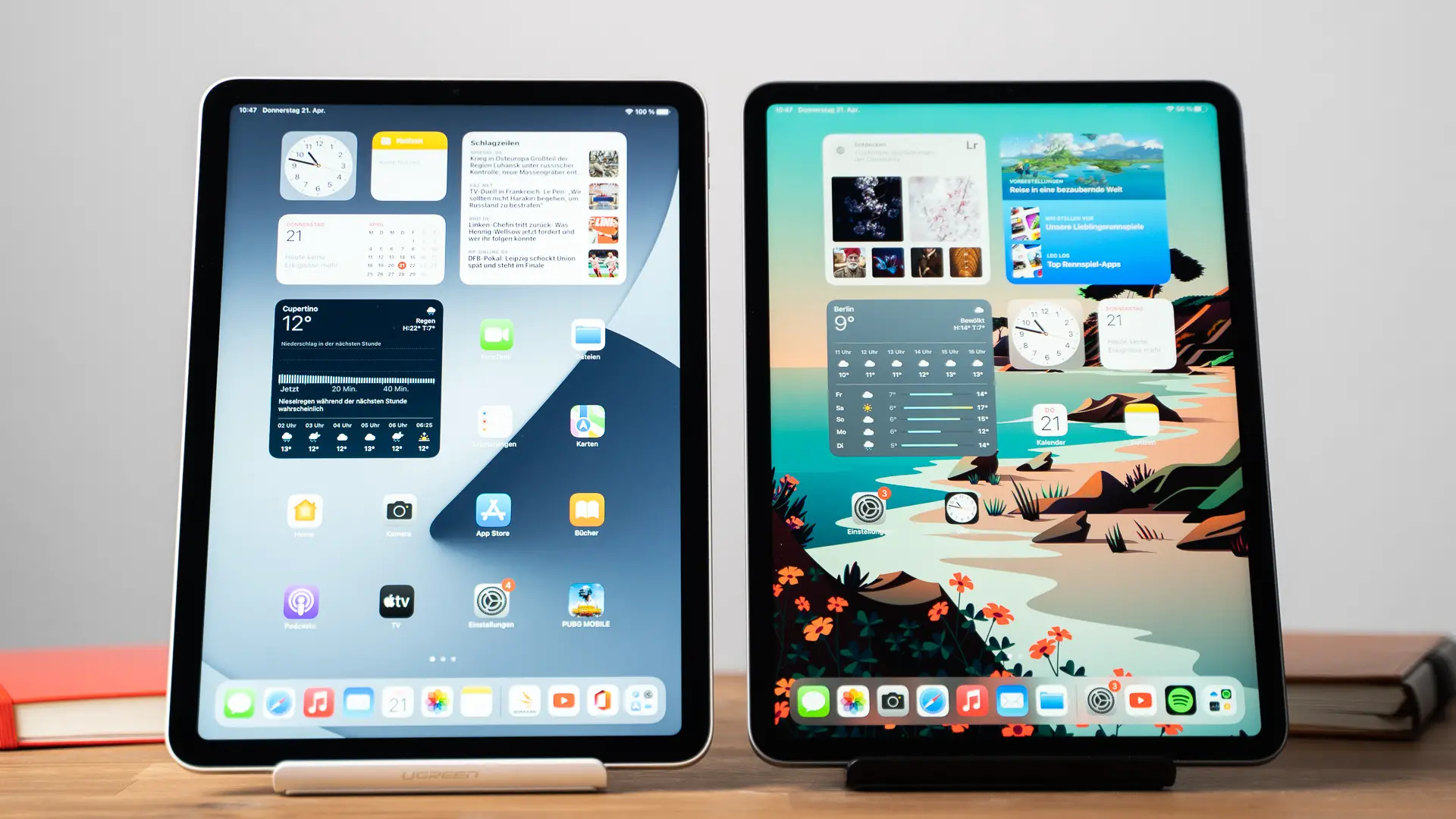 Apple Emerges as Leading Player in India's Declining Tablet Market
Apple dominates Indian tablet market with 25% share, driven by iPad 9th and 10th Gen. 5G and Wi-Fi tablets show growth amid sector shifts.
19-Aug-2023 12:52 AM
Samsung Galaxy Z Fold 5 & Galaxy Z Flip 5 Go on Sale Today: Know Launch Price, Specifications, & Discount Offers!
Samsung Galaxy Z Fold 5 and Z Flip 5 now on sale in India. Get up to Rs 18,000 benefits. Specs, prices, and features detailed for these latest foldable smartphones.
18-Aug-2023 08:07 AM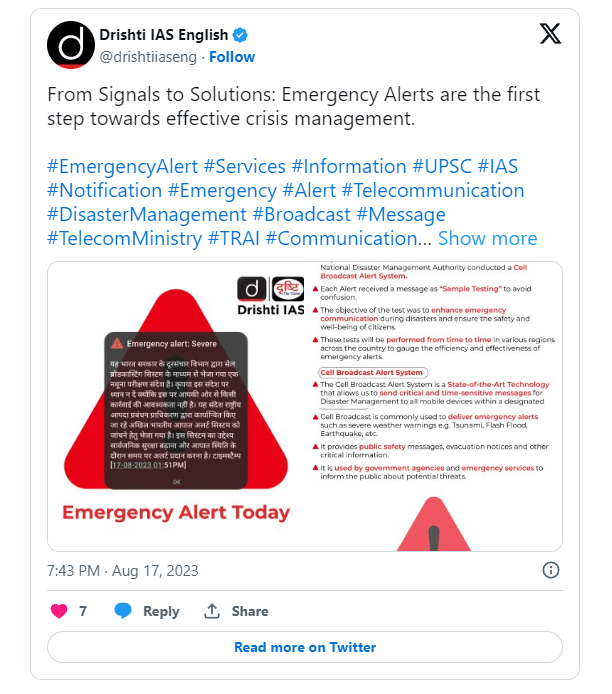 Emergency Alert! Severe: Why Do Smartphone Users in India Receive This Message From Govt?
India enhances disaster readiness with Emergency Alert System trial. Smartphone users receive test message for timely public safety alerts.
18-Aug-2023 08:00 AM