Apple iPhone SE 4 is in the works.
Posted by
Rohit Yadav
On
11-Oct-2022 05:43 AM
2871
Reportedly, Apple is already working on new iPhone models. Taking reports into account, the next iPhone model due to be launched by the Cupertino-based tech giant is the iPhone SE 4, which will succeed the third-generation iPhone SE that launched earlier this year.
When will iPhone SE 4 launch?
The iPhone SE 4 is likely to be officially released in the first half of next year, possibly in March and April. Well, ahead of the launch, some details of the iPhone SE 4 have surfaced online.
Will the iPhone SE 4 have an AMOLED display?
According to the latest report by Ross Young of Display Supply Chain Consultants (DSCC), the iPhone SE 4 will feature the largest display in the SE series to date. Young suggests that the 4th generation iPhone SE will feature a 6.1-inch Liquid Retina LCD display, similar to the iPhone 11. It's nice to see an affordable iPhone with a larger display, the iPhone SE series phones previously sported a tiny 4.7-inch LCD display with pretty thick bezels. According to the same report, his upcoming iPhone SE will again feature the notch for the first time in the series.
The latest report contradicts Young's previous predictions, saying the next-generation iPhone SE will feature displays with sizes ranging from 5.7 inches to 6.1 inches, with a punch-hole cutout at the top of the screen.
Will iPhone SE 4 feature FaceID or TouchID?
Well, this isn't the first time details about the iPhone SE 4 have been leaked on the internet. Previously, some reports suggested that the iPhone SE 4 would come with Touch ID and opt out of Face ID support. Meanwhile, other reports suggest that the next-generation iPhone SE models will come with Touch ID side buttons. That's because there isn't much room on the front for the Touch ID capacitive home button. It is likely that Apple will launch the SE 4 with FaceID.
Design changes coming to iPhone SE 4.
Next year's iPhone SE model is also expected to see the biggest design changes ever. The iPhone SE 4 is said to have a similar design to the iPhone X, which means that the camera setup may also look significantly different. Though there is no concrete leak regarding the camera layout, it is still unknown whether the SE 4 will feature a single-camera system similar to its predecessor or a dual-camera system. The current model has a smaller screen and comes with thicker bezels on the sides, especially the top and chin.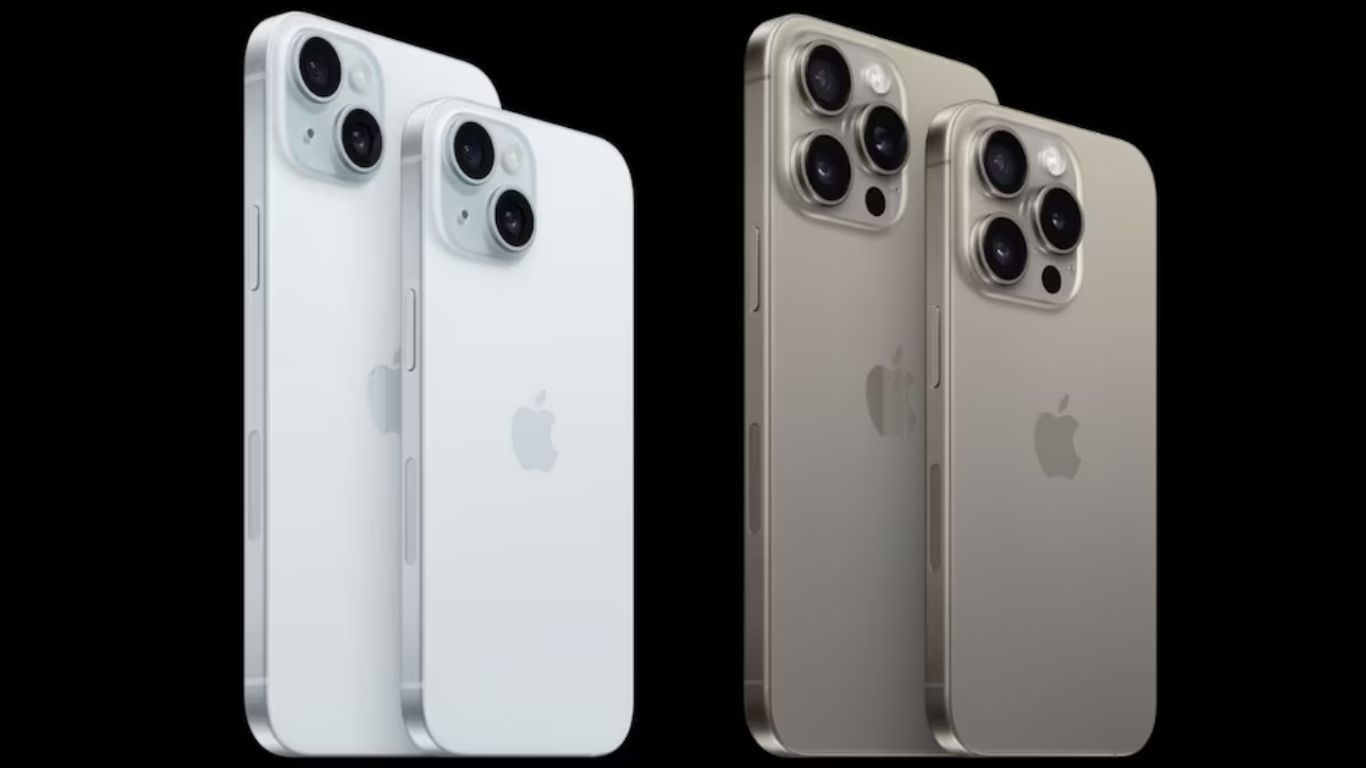 Apple iPhone 15 Series | What's the new Upgrade?
Discover the latest features and upgrades of the Apple iPhone 15 Series. Check out the iPhone 15 price and specs.
13-Sep-2023 12:16 AM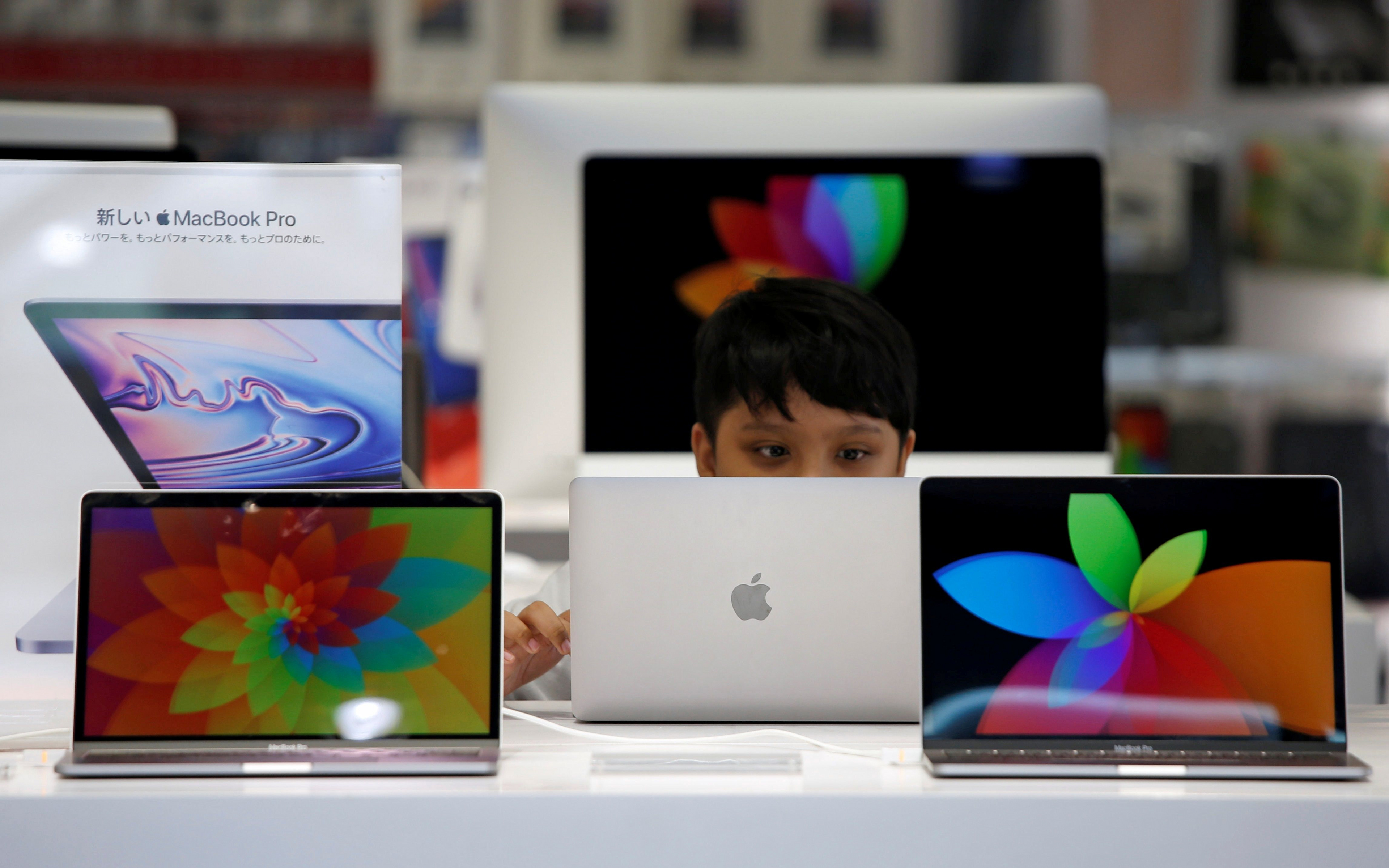 Laptop & PC Import Curb: Google, Apple, Intel, and Others Have Urged US to Push India to Reconsider Its New Rule
Global tech giants urge US to influence India's laptop import restrictions; concerns over trade relationships & supply chain impact.
19-Aug-2023 02:48 AM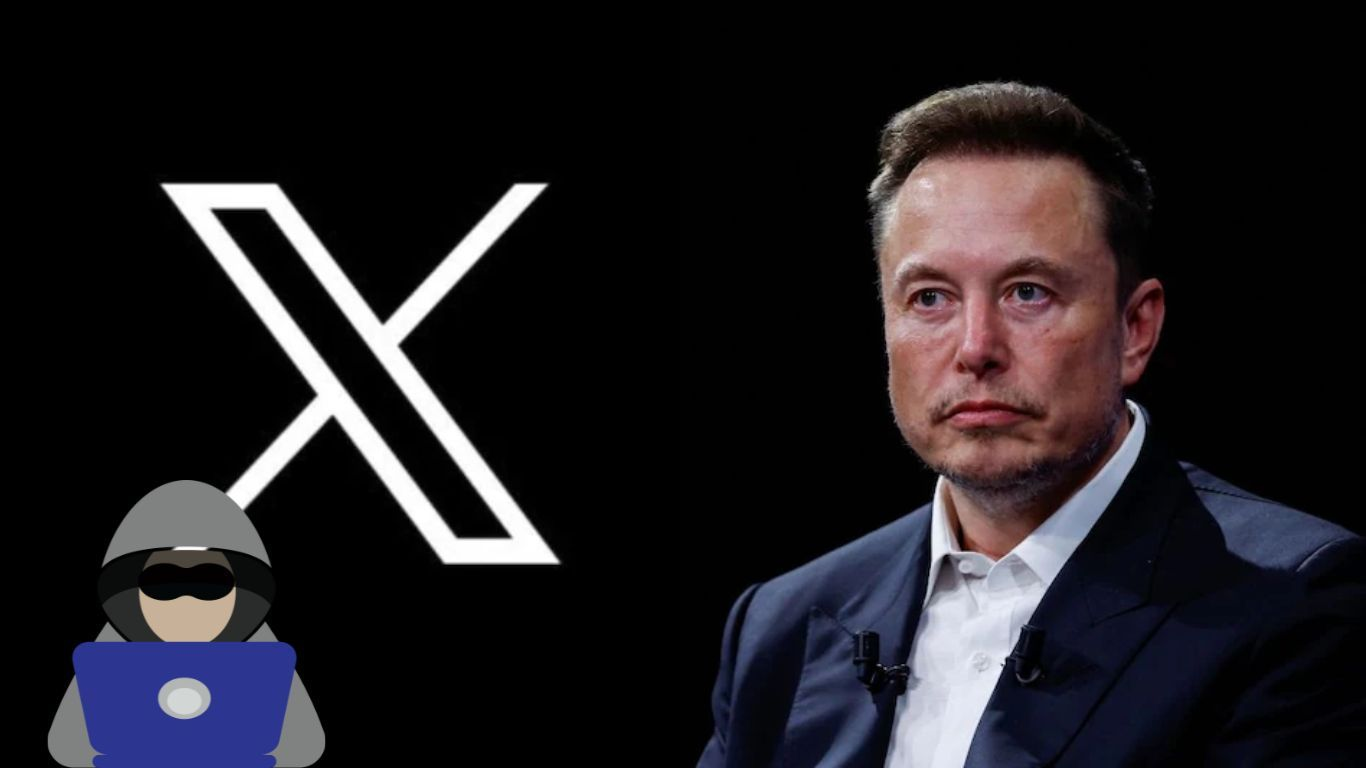 User Control vs. Online Safety: X's Block Feature Controversy
X's removal of the block feature triggered discussions about user autonomy, online harassment, and the complexities of nurturing a secure digital environment.
19-Aug-2023 01:13 AM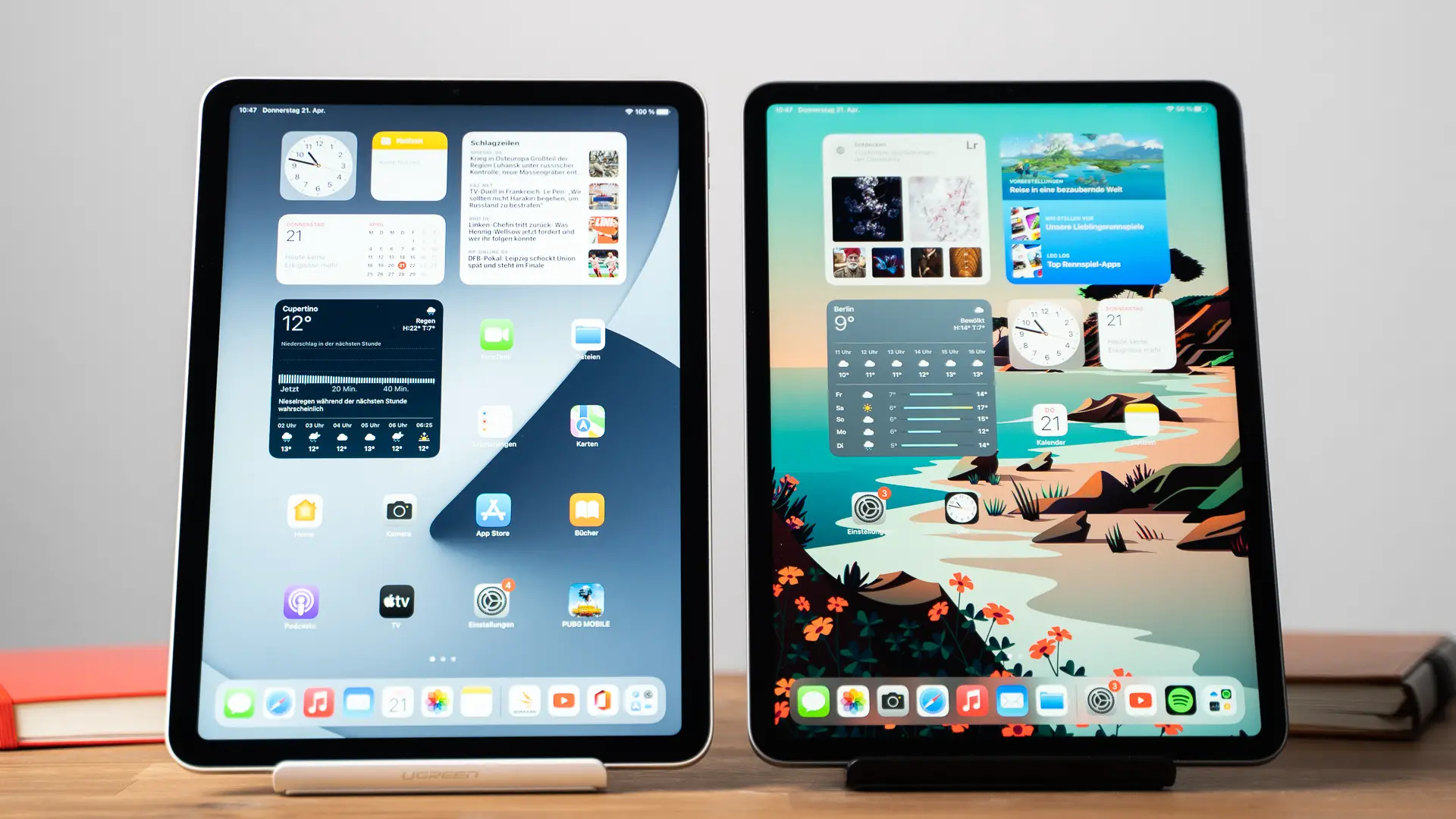 Apple Emerges as Leading Player in India's Declining Tablet Market
Apple dominates Indian tablet market with 25% share, driven by iPad 9th and 10th Gen. 5G and Wi-Fi tablets show growth amid sector shifts.
19-Aug-2023 12:52 AM
Samsung Galaxy Z Fold 5 & Galaxy Z Flip 5 Go on Sale Today: Know Launch Price, Specifications, & Discount Offers!
Samsung Galaxy Z Fold 5 and Z Flip 5 now on sale in India. Get up to Rs 18,000 benefits. Specs, prices, and features detailed for these latest foldable smartphones.
18-Aug-2023 08:07 AM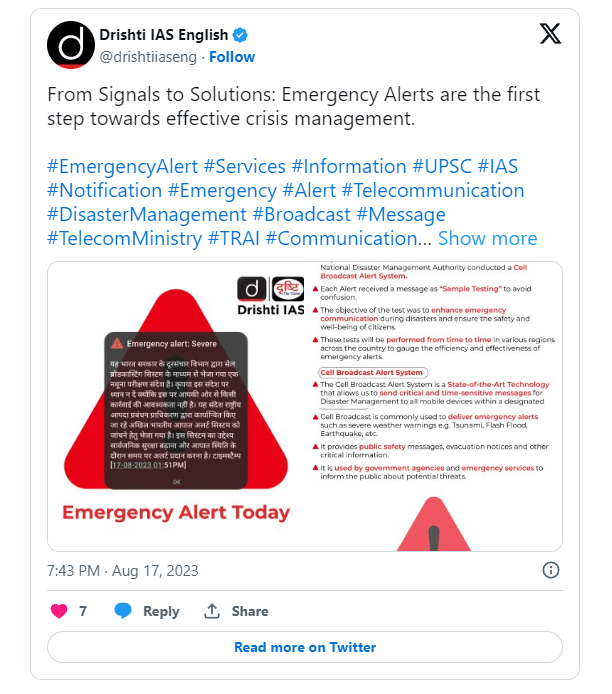 Emergency Alert! Severe: Why Do Smartphone Users in India Receive This Message From Govt?
India enhances disaster readiness with Emergency Alert System trial. Smartphone users receive test message for timely public safety alerts.
18-Aug-2023 08:00 AM