Apple Watch Ultra: Why you might want to spend more
Posted by
Rohit Yadav
On
22-Sep-2022 07:50 AM
4303
Apple's most advanced watch till date, the Apple Watch Ultra shares many internal specs with the mainstream Apple Watch Series 8. Both smartwatches are powered by the new S8 processor, both feature similar health monitoring systems like Blood Oxygen and ECG and other wellness features.
The Apple Watch Ultra is a more focused smartwatch, the watch has an edge in durability and has several features that are exclusive to it, when compared to the Series8. Here are some key features that differentiate it from its "cheaper" brother.
2000 nits Super Bright Display
The Apple Watch Ultra display is not only the brightest display we have seen on any smartwatch, it is brighter than most smartphones and even TVs. The Watch Ultra can run its display at a staggering 2000 nits. The extremely bright display helps the Apple watch to maintain easy readability in extreme sunlights. It is already hard to view normal smartwatch displays in direct sunlight and it becomes even more troublesome if you are wearing sunglasses. The bright display helps with extra visibility when it is needed. Additionally Apple Watch Ultra features the largest display seen on any Apple Watch. With the larger display, Apple introduced an all new Wayfinder Watch Face, which is exclusive to Apple Watch Ultra.
Durability
While the Apple Watch Series 8 comes with Aluminium and Stainless Steel bodies which are durable enough, they fall short when compared to the Apple Watch Ultra. The Watch Ultra is constructed with Aerospace Grade Titanium. The Titanium build not only makes the Watch Ultra more durable it also makes it corrosion resistant (upto some extent). Moreover, the Apple Watch Ultra has bespoke bands that are designed for specific outdoor activities. Also the Watch Ultra can withstand extreme temperatures from -20° to 55° C.
Better Water Resistance
According to Apple, the Watch Ultra is twice as water resistant compared to the Apple Watch Series 8. While the Series 8 can survive upto 50 m of depth, the Apple Watch Ultra takes it to another level by surviving upto 100 m. Apple also added a dedicated app for adventurers who like to dive underwater.
The 'Oceanic+' app automatically kicks in when the watch detects it is underwater. With the help of Depth gauge and Water temperature sensors, the Watch can show key data regarding the depth, location, pressure and many other safety warnings.
Dual Band GPS
Dual Band GPS allows Apple Watch Ultra to have a more reliable location tracking. This helps adventure junkies set precise markers which is a useful feature in wilderness. Moreover it also helps to navigate back to a marked location safely if you ever find yourself lost.
There is also a 86 db siren in it, which is extremely useful in case you get stuck during adventures. The siren can be heard from a distance of up to 180m. This siren can be tethered to the Action Button for quick executions.
The Ultra Battery Life
Where the regular Apple Watch Series 8 offers a full day battery life with up to 18 hrs battery backup. The Watch Ultra doubles it with up to 36 hours of battery when all the features are in use. Apple also added 'low power' mode to the latest lineup of Apple Watches. With Low Power mode enabled, the Apple Watch Ultra can last for around 60 hours. This is extremely useful for adventurers who don't have easy access to a charging point.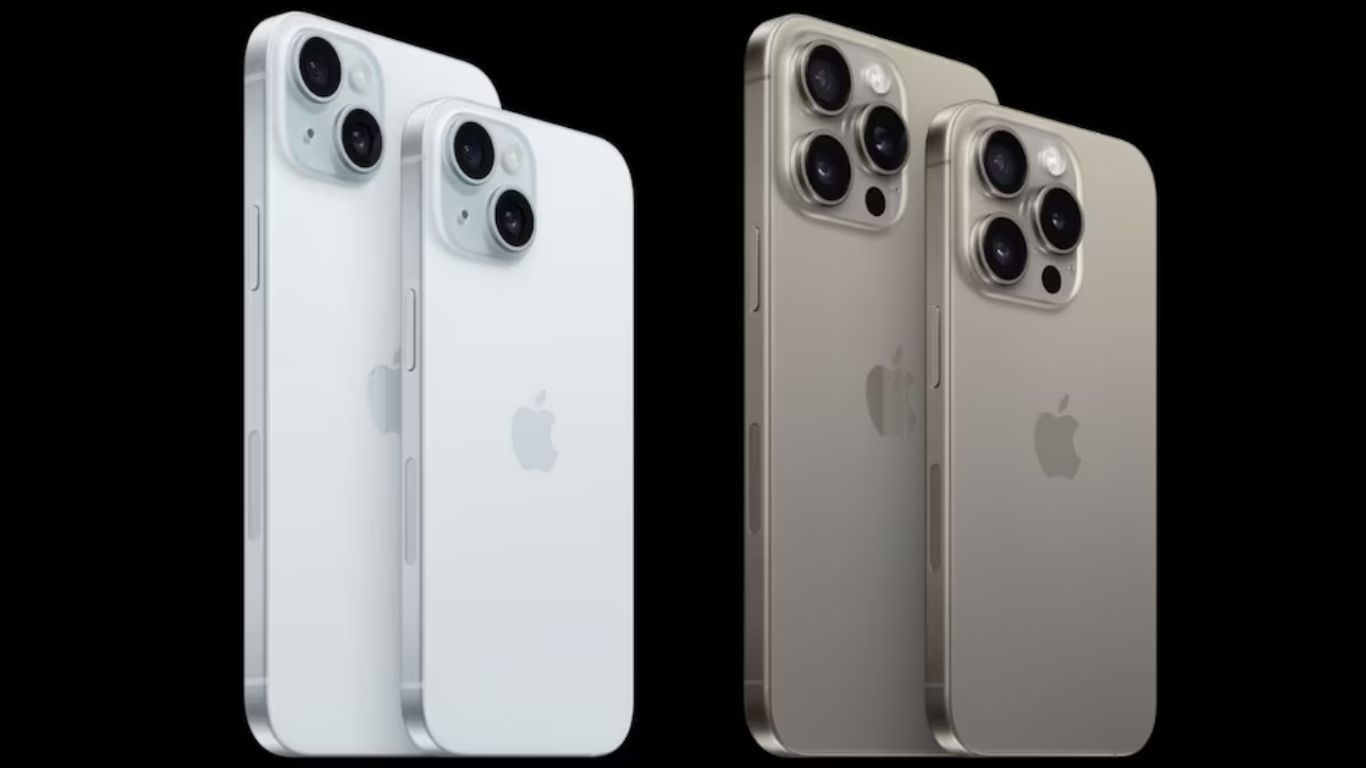 Apple iPhone 15 Series | What's the new Upgrade?
Discover the latest features and upgrades of the Apple iPhone 15 Series. Check out the iPhone 15 price and specs.
13-Sep-2023 12:16 AM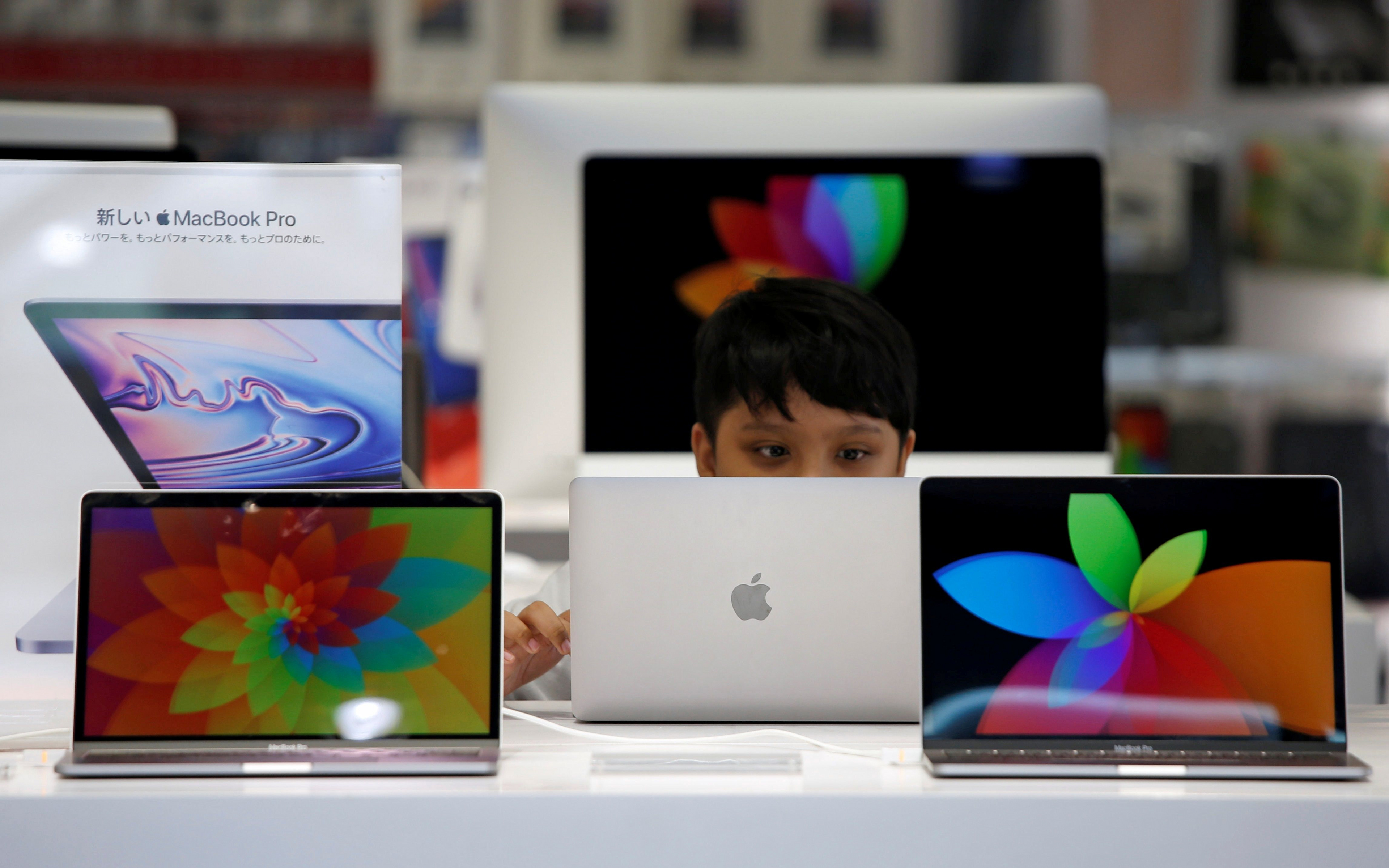 Laptop & PC Import Curb: Google, Apple, Intel, and Others Have Urged US to Push India to Reconsider Its New Rule
Global tech giants urge US to influence India's laptop import restrictions; concerns over trade relationships & supply chain impact.
19-Aug-2023 02:48 AM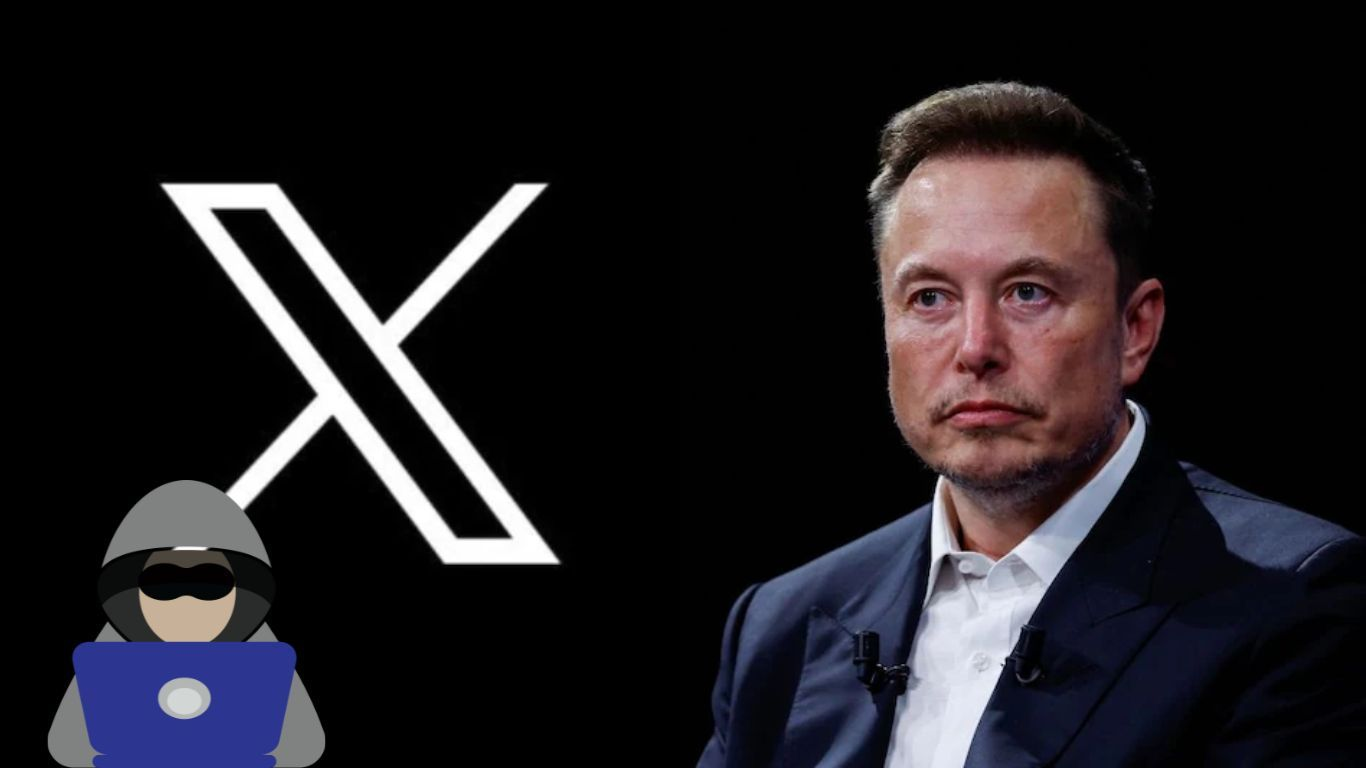 User Control vs. Online Safety: X's Block Feature Controversy
X's removal of the block feature triggered discussions about user autonomy, online harassment, and the complexities of nurturing a secure digital environment.
19-Aug-2023 01:13 AM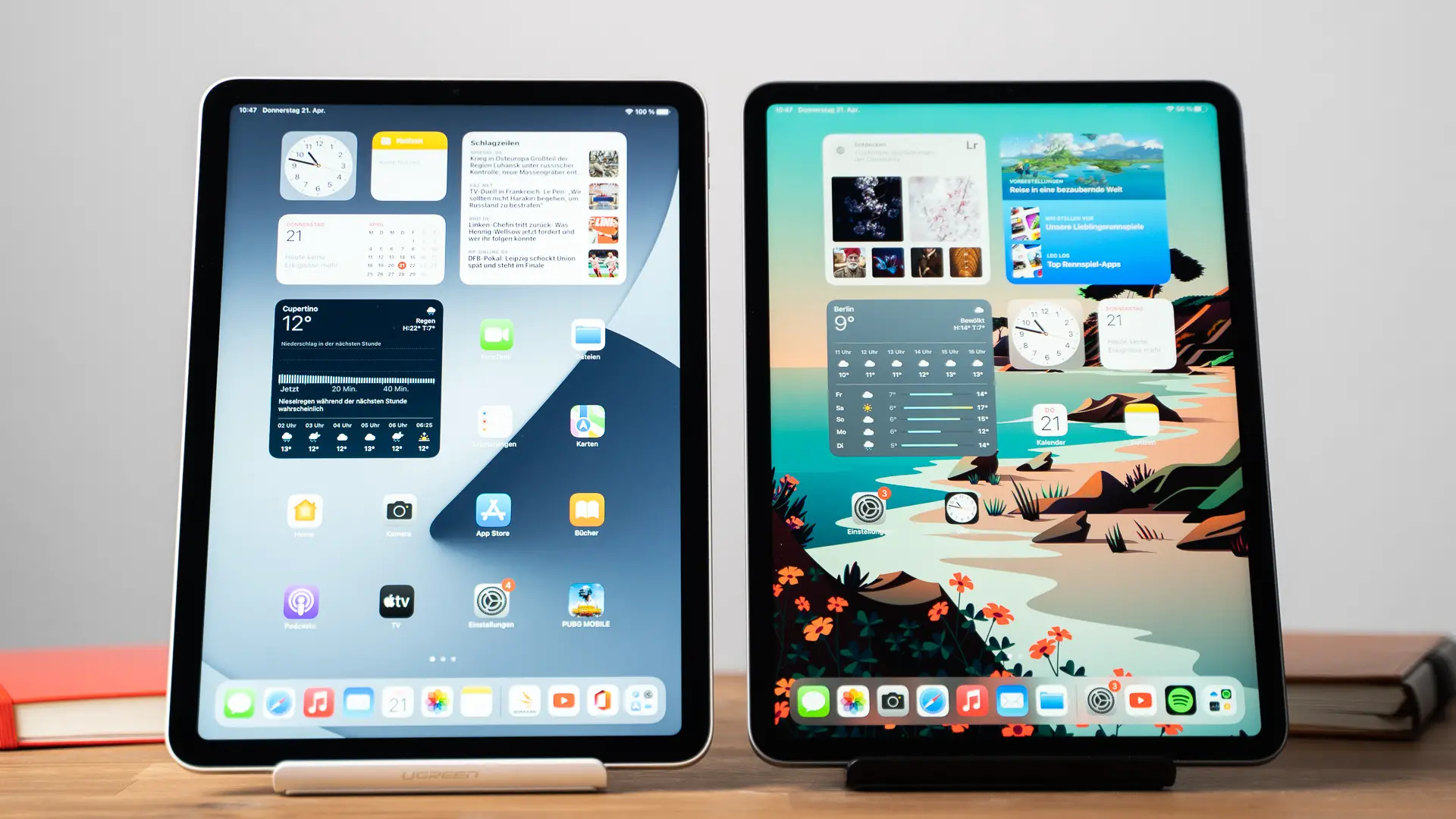 Apple Emerges as Leading Player in India's Declining Tablet Market
Apple dominates Indian tablet market with 25% share, driven by iPad 9th and 10th Gen. 5G and Wi-Fi tablets show growth amid sector shifts.
19-Aug-2023 12:52 AM
Samsung Galaxy Z Fold 5 & Galaxy Z Flip 5 Go on Sale Today: Know Launch Price, Specifications, & Discount Offers!
Samsung Galaxy Z Fold 5 and Z Flip 5 now on sale in India. Get up to Rs 18,000 benefits. Specs, prices, and features detailed for these latest foldable smartphones.
18-Aug-2023 08:07 AM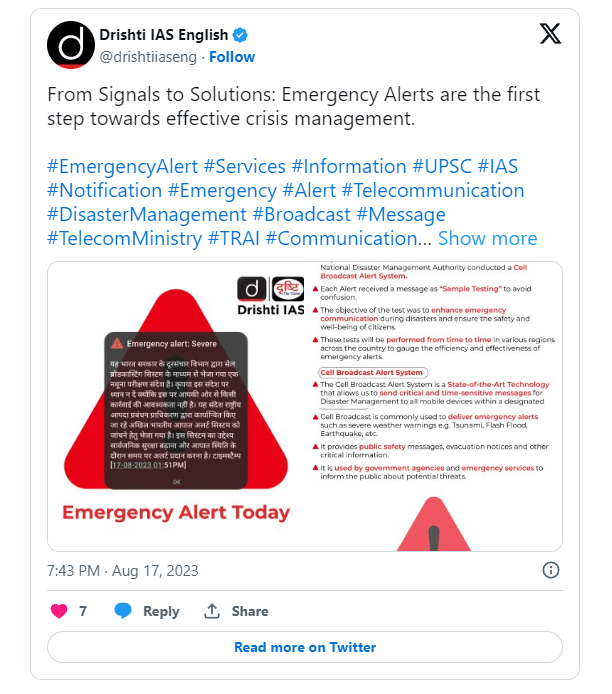 Emergency Alert! Severe: Why Do Smartphone Users in India Receive This Message From Govt?
India enhances disaster readiness with Emergency Alert System trial. Smartphone users receive test message for timely public safety alerts.
18-Aug-2023 08:00 AM