Best 5 Home Theater Systems Under Rs 10K
Posted by
Salman
On
29-Mar-2022 12:45 PM
841
You should invest in a quality home theater system if you love entertainment, mainly because today's TVs do not offer excellent audio facilities. Connecting your smart TV to the home theater system can enhance the feel and provide a cinema-like experience in your drawing-room. The exciting aspect is that home theater systems are available in various pricing budgets. Let us discuss five quality home theater systems available in India for under Rs 10,000.
• Panasonic Sc-Ht480Gw-K
Panasonic is a top manufacturer of sound systems in the industry. This home theater system delivers a total sound output of 100W through its 4.1ch speaker-cum-soundbar. In addition, the profound bass sound effects get enhanced to provide a truly cinematic experience in your home.
The highlight of this Panasonic home theater is that it connects to your TV and other equipment through Wi-Fi and Bluetooth. Besides, it features USB/AUX/RCA connectivity. Furthermore, the soundbar is unique because of its convertibility. You can detach it at the center and make them perform as standing speakers.
The premium design and quality make this Panasonic equipment the best home theater system under Rs 10K.
• Philips Audio SPA4040B
Philips has always been the favorite of sound enthusiasts because of the high-quality products they introduce in the market. This home theater system offers an excellent sound output of 45W through its 5.1ch system. The home theater system gets ample support from its four 4W satellite speakers and one 8W main speaker. Besides, it features one subwoofer to deliver high-quality bass using Bass Boost technology.
The LED display allows you to control and operate the speaker system comfortably. It connects to your TV and other compatible devices through Bluetooth, USB, or AUX cables. This highly durable home theater system with a robust design qualifies among India's best home theaters under Rs 10K.
• Obage DT-2605
If you need a compact home theater system for your TV, this Obage DT 2605 should be ideal. This home theater system constitutes a pair of 100W tower speakers with features like Optical In and Bluetooth connectivity. Besides, it offers a 5.0USB connection and FM radio.
The fascinating aspect of this home theater system is its profound bass that does not distort the vocals. In addition, the noiseless and lossless Bluetooth experience ensures that you do not miss a single piece of the action on your smart TV. The Bass-heavy sound output makes the Mids and the Highs almost flat. However, the lower bass gets boosted to deliver an enthralling home theater experience.
• Obage HT-101 65W
People who love melodious music should plump for the Obage HT 101 because this sound system does not focus on the loudness of sound but its quality. In addition, this 4.1ch speaker system is ideal for a room size less than 175 square feet. Other features meriting mention include deep bass and noiseless lossless Bluetooth. The V-shaped sound with enhanced bass and treble, with a low Mid, is enchanting on the ears. Besides, it improves the sound clarity to deliver an excellent cinema-like experience in your drawing-room.
This home theater system has all the qualities to rank among the best home theater systems under Rs 10,000.
• LG SJ3
LG sound systems can be more expensive than all the home theater systems discussed here, but the sound quality it produces remains unmatched. This 300W 2.1 channel wireless Bluetooth soundbar is the perfect appliance to enhance your TV sound and bring the cinema alive to your drawing-room. The Bluetooth connectivity enables the soundbar to connect to your smartphones and tablets. Thus, you can enjoy your favorite songs on one of India's best home theater systems under 10K and have the time of your life.
Final Thoughts
Investing in a high-quality sound system is a matter of individual choice. For example, some people love the bass more, whereas some like the mids and the trebles. Therefore, one carefully chooses their ideal home theater system to meet their requirements. Nevertheless, we have discussed the five best home theater systems under 10K to give you a clue about what to expect when shopping for sound systems.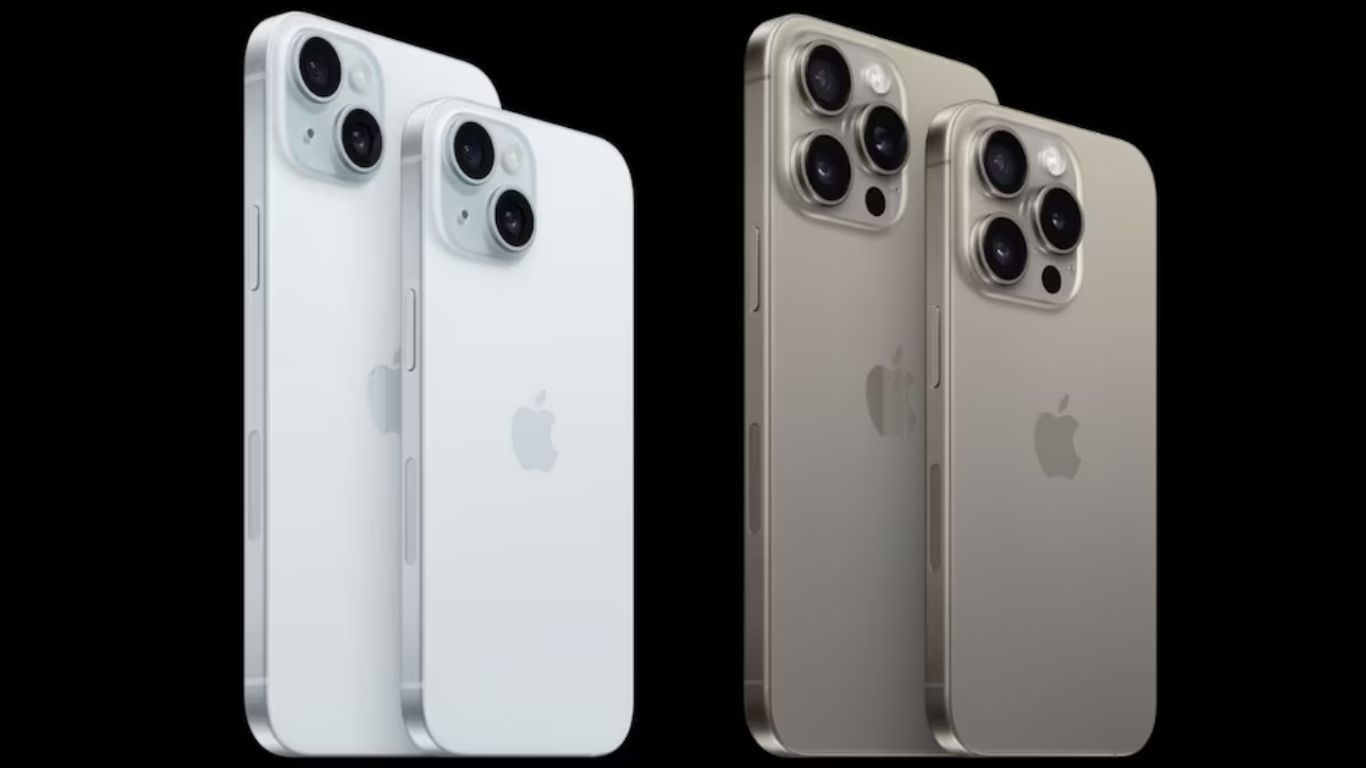 Apple iPhone 15 Series | What's the new Upgrade?
Discover the latest features and upgrades of the Apple iPhone 15 Series. Check out the iPhone 15 price and specs.
13-Sep-2023 12:16 AM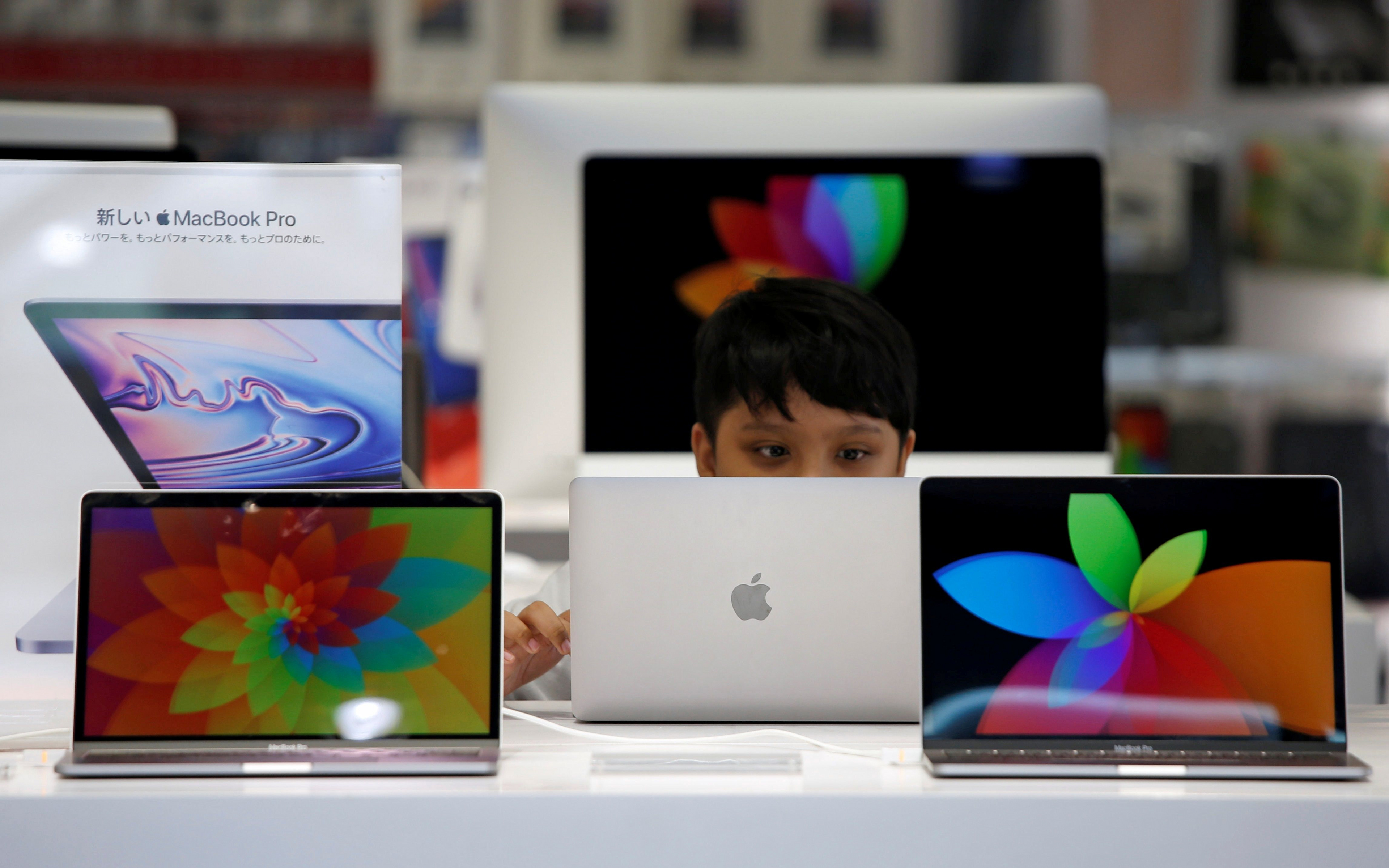 Laptop & PC Import Curb: Google, Apple, Intel, and Others Have Urged US to Push India to Reconsider Its New Rule
Global tech giants urge US to influence India's laptop import restrictions; concerns over trade relationships & supply chain impact.
19-Aug-2023 02:48 AM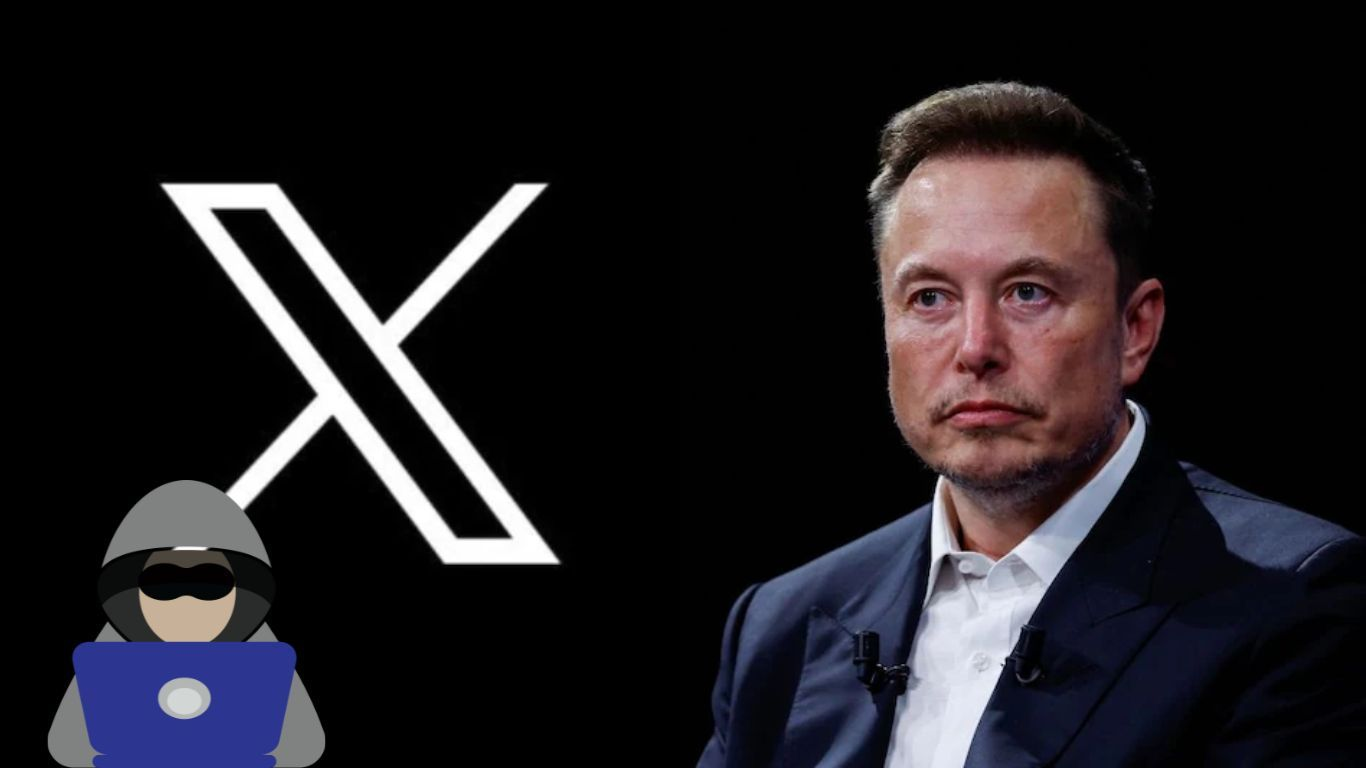 User Control vs. Online Safety: X's Block Feature Controversy
X's removal of the block feature triggered discussions about user autonomy, online harassment, and the complexities of nurturing a secure digital environment.
19-Aug-2023 01:13 AM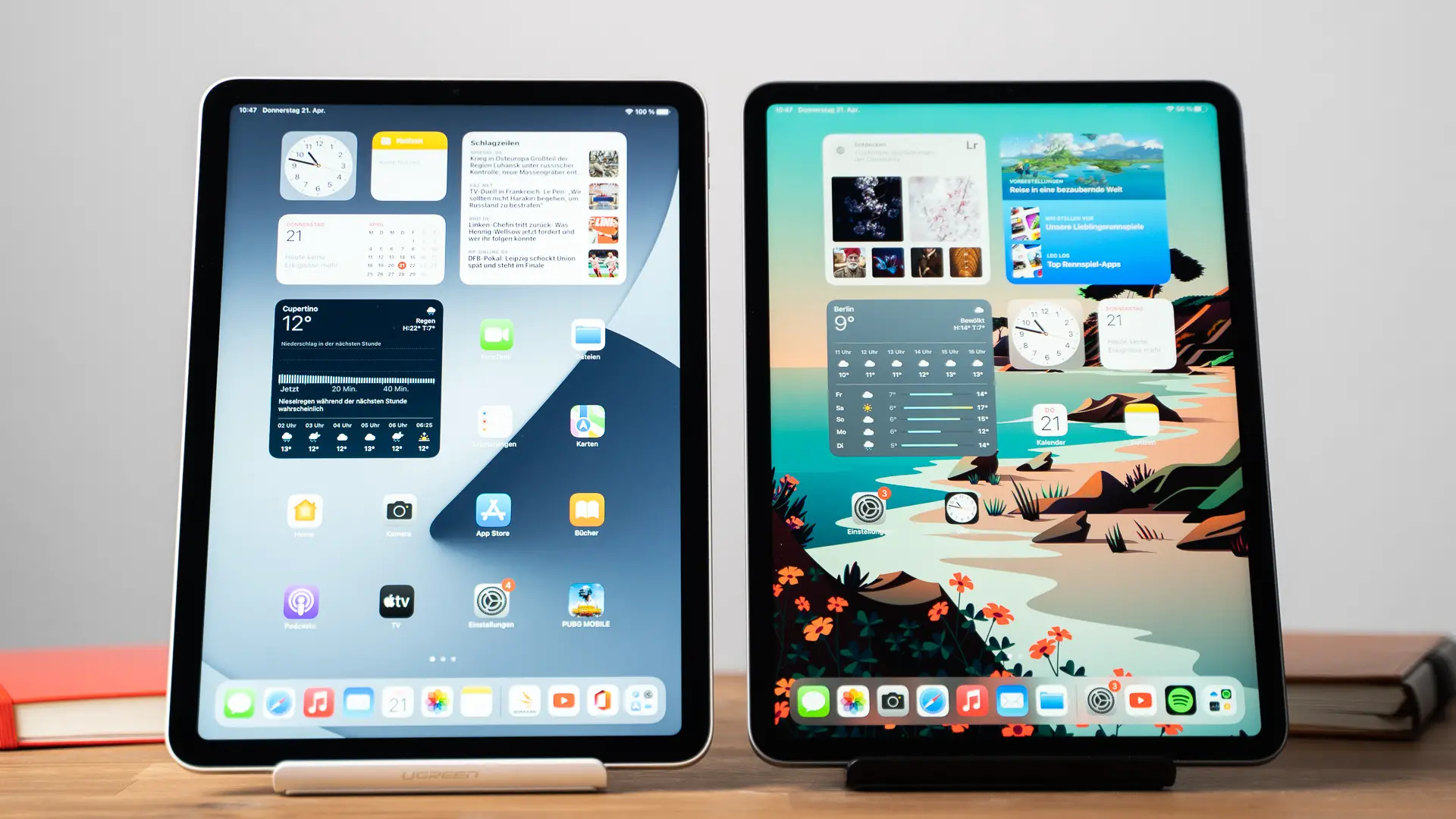 Apple Emerges as Leading Player in India's Declining Tablet Market
Apple dominates Indian tablet market with 25% share, driven by iPad 9th and 10th Gen. 5G and Wi-Fi tablets show growth amid sector shifts.
19-Aug-2023 12:52 AM
Samsung Galaxy Z Fold 5 & Galaxy Z Flip 5 Go on Sale Today: Know Launch Price, Specifications, & Discount Offers!
Samsung Galaxy Z Fold 5 and Z Flip 5 now on sale in India. Get up to Rs 18,000 benefits. Specs, prices, and features detailed for these latest foldable smartphones.
18-Aug-2023 08:07 AM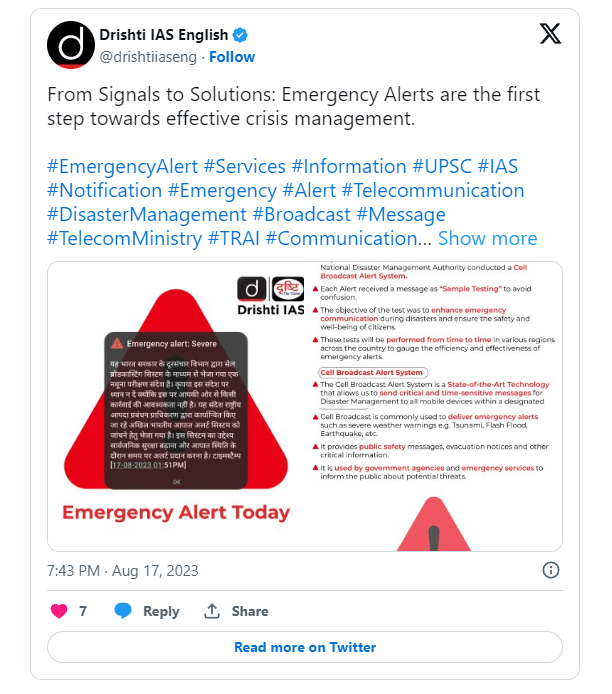 Emergency Alert! Severe: Why Do Smartphone Users in India Receive This Message From Govt?
India enhances disaster readiness with Emergency Alert System trial. Smartphone users receive test message for timely public safety alerts.
18-Aug-2023 08:00 AM