Best Double-Door Refrigerator (2022)
Posted by
Priya Singh
On
10-May-2022 12:27 PM
1990
The globe has been driven into a new era of innovation since the first mass production of refrigerators began in the 1940s. Multiple compartments and a single cooling vent were among the first refrigerator's basic features. Fast forward to now, and the contemporary refrigerator is nothing less than a technological miracle! Refrigerators like SAMSUNG, WHIRLPOOL, HAIER, PANASONIC, BOSCH, etc, can now do so much more than just keep your water cold, thanks to deodorizers that keep the original food flavor intact and various airflow vents that ensure uniform cooling. A double-door refrigerator should be appropriate for you whether you are a bachelor or have a family of 4-5.
Why? Because They include larger shelves, frost-free technology, and a high capacity, allowing you to efficiently store all of your food and other goods. The best aspect about double-door refrigerators, though, is that they are inexpensive! You've come to the correct site if you're seeking the greatest double-door refrigerators in India. Prices, features, and ratings were the major criterion for shortlisting the 10-best double-door refrigerators. The following is a summary of our list:
Samsung double door 253- L Refrigerators
Thanks to its Cool Pack, which can keep food frozen at below 0°C for up to 12 hours, this Samsung Double Door Refrigerator keeps your frozen food from spoiling during power outages. It has a Power Cool feature that allows you to blow incredibly cold air into the fridge at the touch of a button for fast and effective chilling. It has a Fresh Room compartment where you may store your fruits, vegetables, and dairy products for longer freshness. To preserve the natural flavors of your food, the appliance uses a deodorizer. It also aids in the elimination of unpleasant odors! This Samsung Double Door Refrigerator maintains a steady temperature thanks to an all-around cooling system that distributes cool air evenly throughout the fridge. The appliance also includes digital inverter technology for long-lasting performance, stabilizer-free operations for protection against power fluctuations, toughened glass shelves, and a door alarm, among other features.
Features Type – Frost free Double door Capacity- 253L Rating- 3 star Price- 24,490
Whirlpool double door refrigerator
Thanks to its Zeolite technology, Microblock technology, and FreshFlow AirTower with Flexi Vents, the Whirlpool Double Door Refrigerator can keep your veggies fresh for up to 15 days. The Zeolite technology prevents overripening of fruits and vegetables, while the Microblock technology inhibits up to 99 percent of bacterial development, allowing them to stay fresh for longer. These are reinforced by the FreshFlow AirTower, which is scientifically developed to ensure uniform cooling. The Whirlpool Double Door Refrigerator ensures ideal cooling with three IntelliSensors that analyze the load, weather, and usage behavior. The appliance can keep balanced air and optimum freshness thanks to a vegetable crisper with moisture lock-in technology. A freshener, 5-in-1 convertible modes, and an auto-defrost function are among its other notable features. Features Type – Frost free Double door Capacity- 265 L Rating- 3 star Price- Rs 34,190
Haier Double-door Refrigerator
The Haier Double Door Refrigerator has a sleek and attractive design that gives your kitchen a modern and luxurious appearance. The refrigerator's compressor and fan run at different speeds depending on the load necessary, ensuring that the appliance does not add a significant amount to your power expenses. The refrigerator has a thicker PUF (Polyurethane rigid foam) insulation that helps it retain lower temperatures for improved cooling. The Haier Double Door Refrigerator has toughened glass shelves that can handle and resist heavy pots and pans. This fridge has a huge vegetable box with a wide design that can comfortably hold a week's worth of vegetables. It also includes eight different modes that have been designed exclusively for it.
Features – Type – Frost Free Double door Capacity- 256 L Rating- 2 star Price- Rs 34,190
Panasonic Double Door
The Panasonic Double Door Refrigerator has AG Clean technology, which helps to eradicate germs, molds, and other unwanted organisms, preserving the freshness and nutrients of your food. It offers gentle surround cooling, which blows cold air from the back panel to the sides, encircling the stored contents. This ensures consistent cooling! Its vegetable case can keep vegetables and fruits fresh and juicy for longer periods by storing them in perfect circumstances with the right humidity and temperature. The Panasonic Double Door Refrigerator combines usefulness and convenience with a number of cutting-edge innovations. Height-adjustable shelves, toughened glass shelves, a retractable ice tray, and large door pockets are among the features.
Features Type – Frost Free Double door Capacity- 336 L Rating- 3 star Price- Rs 31,990
**Bosch double door **
The VarioInverter Compressor in the Bosch Double Door Refrigerator can change the compressor speed to the current circumstances both inside and outside the refrigerator. This function has the potential to save you up to 40% on your electricity bill! Six clever sensors (defrost, voltage, internal temperature, ambient temperature, door, and inverter motor sensors) assure optimal energy savings. Its consistent air circulation reduces temperature fluctuations, keeping your food fresh at all times. The Bosch Double Door Refrigerator's Airfresh Filters effectively eliminate bacteria and neutralise odors, keeping the air inside your fridge clean and fresh. In addition, the refrigerator includes LED lighting, the lowest noise level, and plenty of storage capacity.
Features
Type – Double door Capacity- 327 L Rating- 3 star Price- Rs 35,933
Note- Price may vary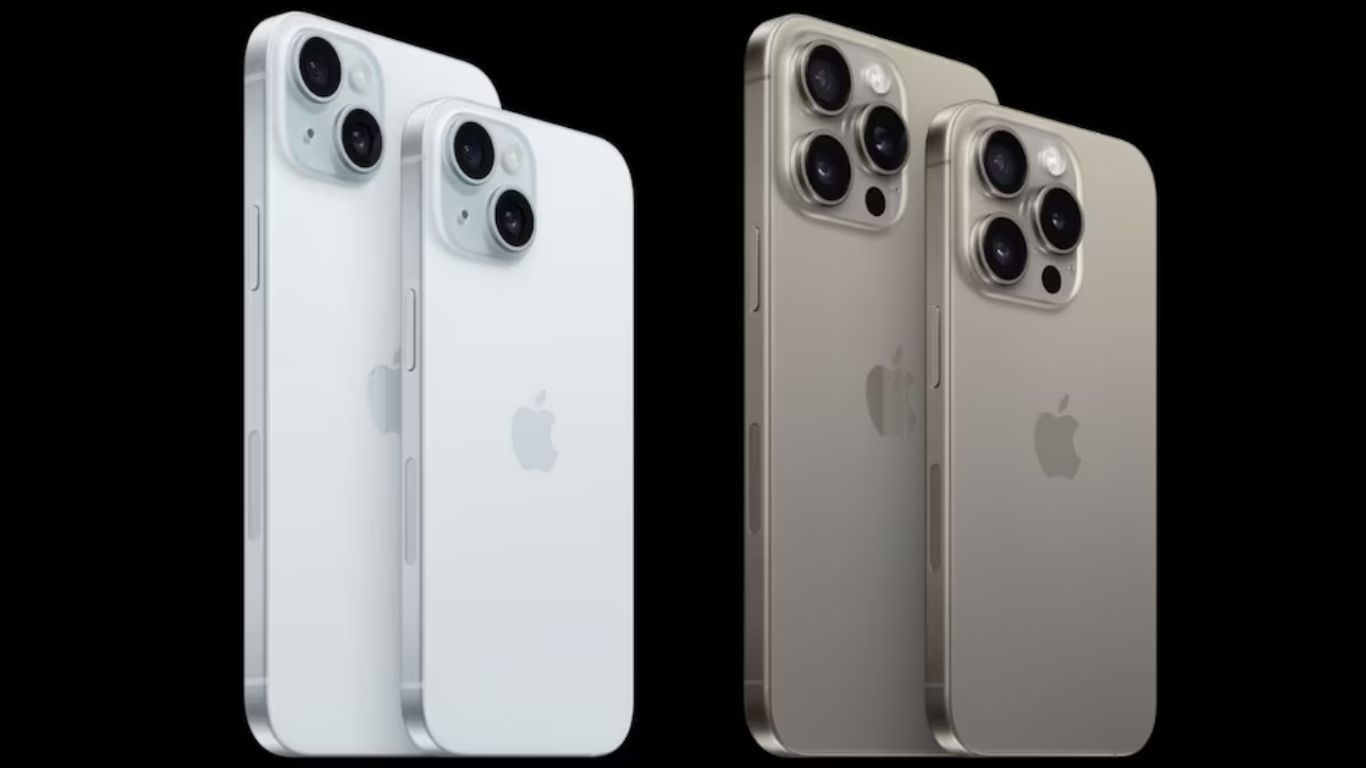 Apple iPhone 15 Series | What's the new Upgrade?
Discover the latest features and upgrades of the Apple iPhone 15 Series. Check out the iPhone 15 price and specs.
13-Sep-2023 12:16 AM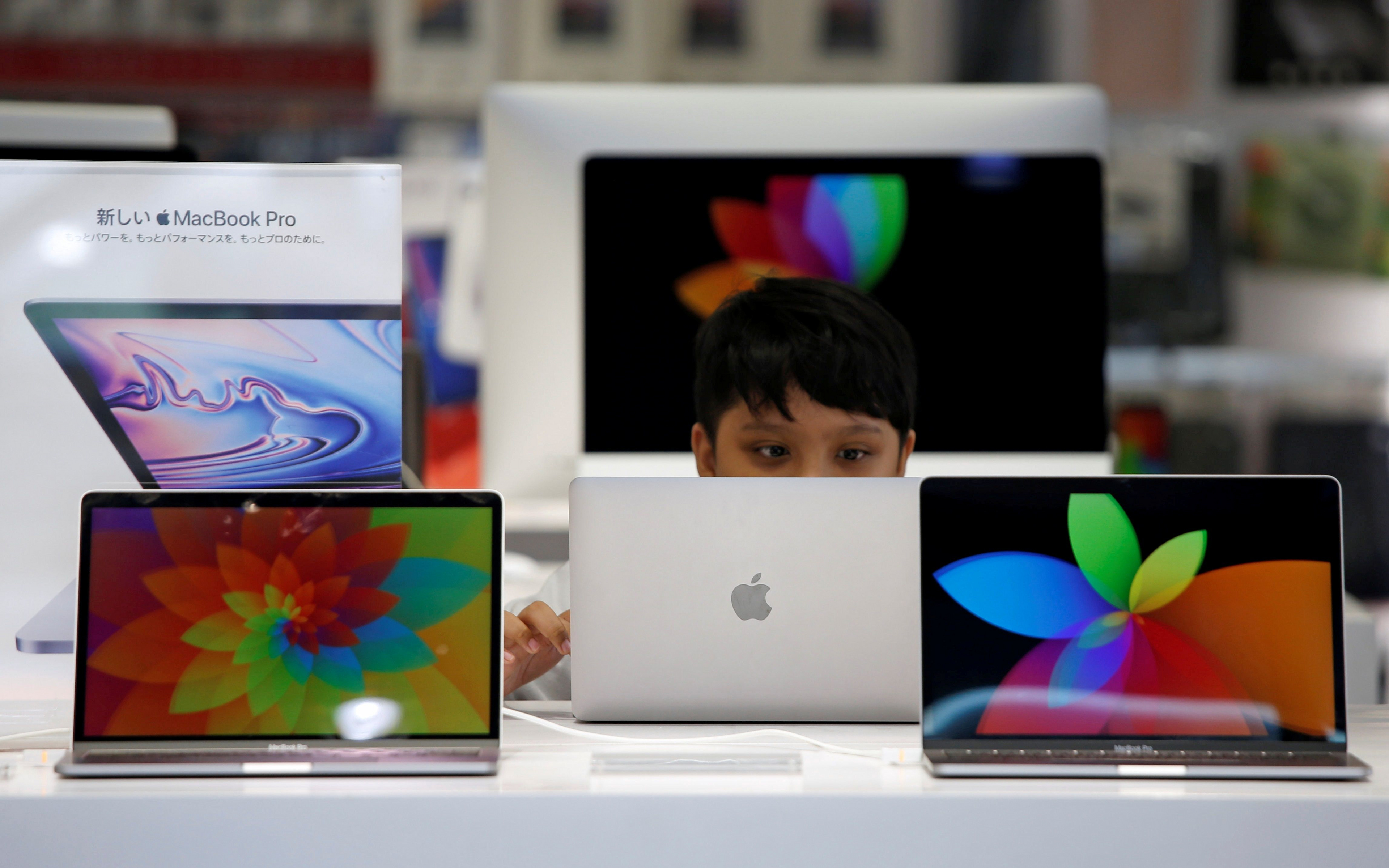 Laptop & PC Import Curb: Google, Apple, Intel, and Others Have Urged US to Push India to Reconsider Its New Rule
Global tech giants urge US to influence India's laptop import restrictions; concerns over trade relationships & supply chain impact.
19-Aug-2023 02:48 AM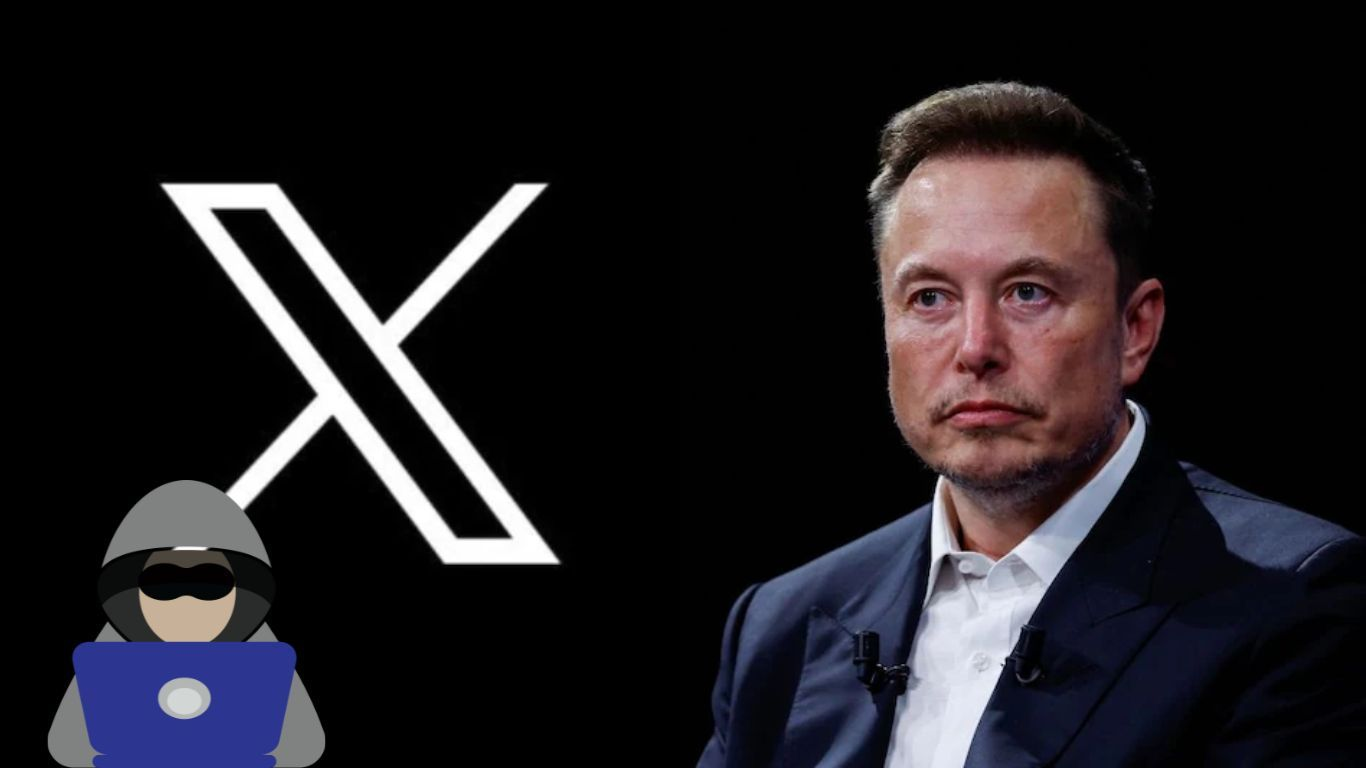 User Control vs. Online Safety: X's Block Feature Controversy
X's removal of the block feature triggered discussions about user autonomy, online harassment, and the complexities of nurturing a secure digital environment.
19-Aug-2023 01:13 AM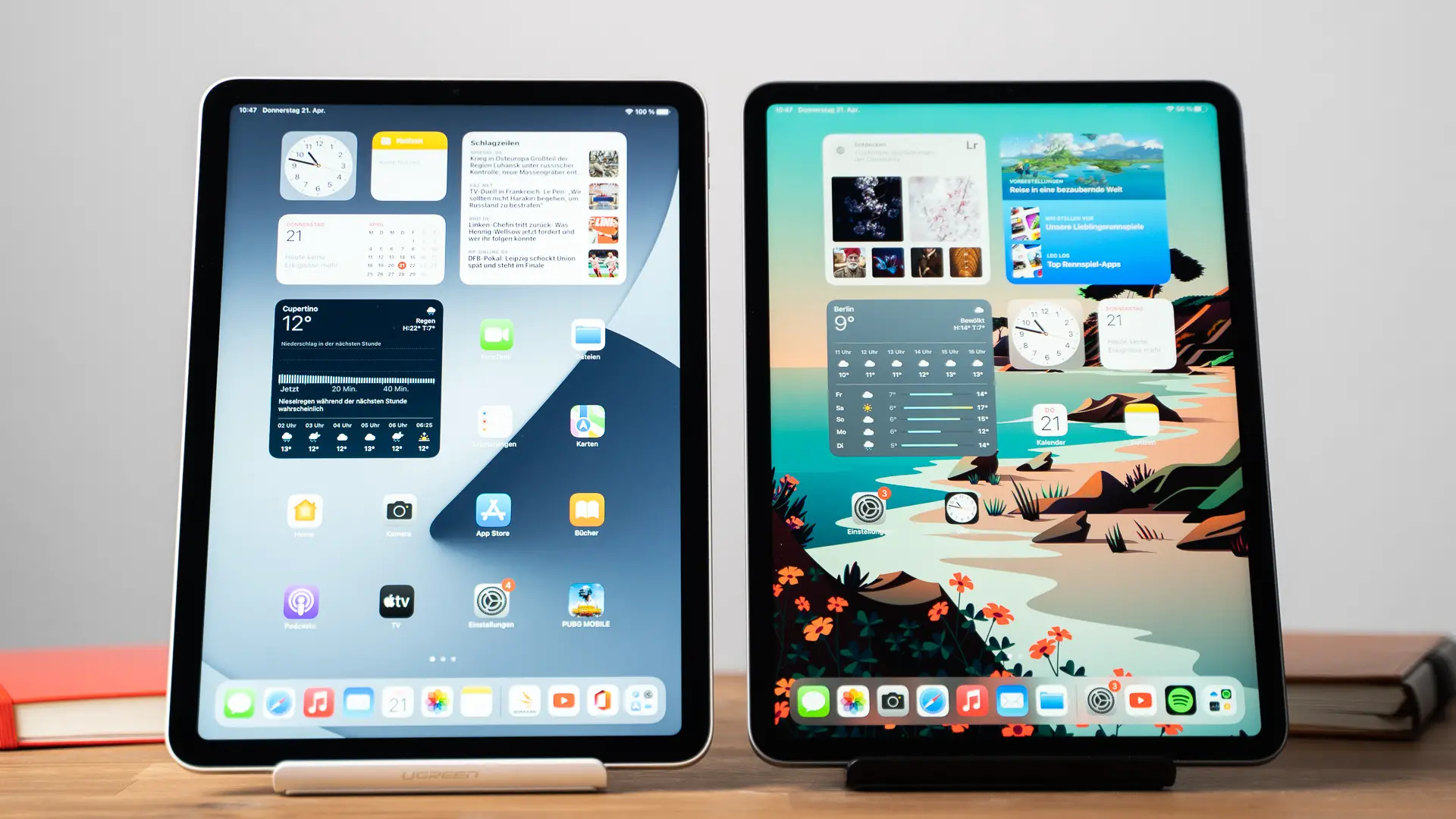 Apple Emerges as Leading Player in India's Declining Tablet Market
Apple dominates Indian tablet market with 25% share, driven by iPad 9th and 10th Gen. 5G and Wi-Fi tablets show growth amid sector shifts.
19-Aug-2023 12:52 AM
Samsung Galaxy Z Fold 5 & Galaxy Z Flip 5 Go on Sale Today: Know Launch Price, Specifications, & Discount Offers!
Samsung Galaxy Z Fold 5 and Z Flip 5 now on sale in India. Get up to Rs 18,000 benefits. Specs, prices, and features detailed for these latest foldable smartphones.
18-Aug-2023 08:07 AM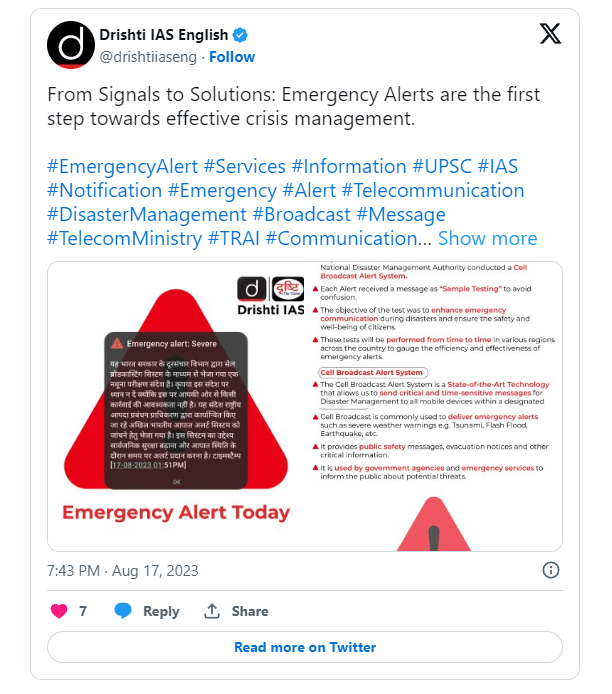 Emergency Alert! Severe: Why Do Smartphone Users in India Receive This Message From Govt?
India enhances disaster readiness with Emergency Alert System trial. Smartphone users receive test message for timely public safety alerts.
18-Aug-2023 08:00 AM