Best Mid-Range Smartphones to Buy
Posted by
Rohit Yadav
On
10-Aug-2022 10:57 AM
3301
July was full of exciting announcements and many of these smartphones managed to generate a lot of interest among tech enthusiasts. And most of these launches are mid-range smartphones under Rs. 50,000.
This segment has proven over the years that a good smartphone doesn't have to have the fastest processor or the latest technology available anywhere in the world. It's all about value for money. The latest Nothing Phone (1) is a prime example. However, from the recently launched Google Pixel 6a to the Oppo Reno 8, here are some of the best mid-range options for you to consider.
Nothing phone 1
Nothing does a lot of things right with the new smartphone Nothing Phone 1. However, it offers an older Snapdragon 778+ chipset and 33W charging. This is a time when many other brands offer 80-120W charging support at this price point. Still, at Rs. 32,999, it has a unique GLYMPH design on the transparent back. It also has dual 50-megapixel rear-facing cameras and a 6.5-inch FHD+ 120Hz AMOLED display.
Apple iPhone SE 3
It's unlike Apple to launch a mid-range smartphone, but with the iPhone SE 3 launched in March, Apple brought tough competition in the mid-range smartphone segment with the flagship level performance from its A15 Bionic chipset, which is also used in the flagship iPhone 13 Pro Max. Additionally, if you're an Apple fan and want an iPhone experience without emptying your pockets, the iPhone SE 3 for Rs.43,900 is the way to go.
Redmi K50i 5G
Redmi K50i offered MediaTek Dimensity 8100 for just Rs. 25,999! It's worth noting that the same processor can be seen in many mid to high-range smartphones such as his Realme GT Neo 3 and Reno 8 Pro, Redmi K50i is powered by a large 5080mAh battery with a 67W fast charging option. It is one of the meat mid-range options for gaming.
Oppo Reno 8
The Oppo Reno series is best known for its camera performance and the latest Oppo Reno 8 continues to offer amazing performance with its 50MP LED triple camera setup. It has a 32 MP front camera for selfies. It is priced at Rs 29,999 for 128 GB of storage and comes with a MediaTek Dimensity 1300 chipset and a 4500 mAh battery.
Google Pixel 6a
The Google Pixel 6a has finally arrived in India, with the same Tensor chipset, as the Pixel 6 Pro, priced at Rs. 43,999. This mid-range product from Google has a 6.1-inch OLED display, and for photography, it has a 12MP dual camera setup and an 8MP selfie camera. Also, it has a 4410mAh lithium-ion battery that supports 18W fast charging.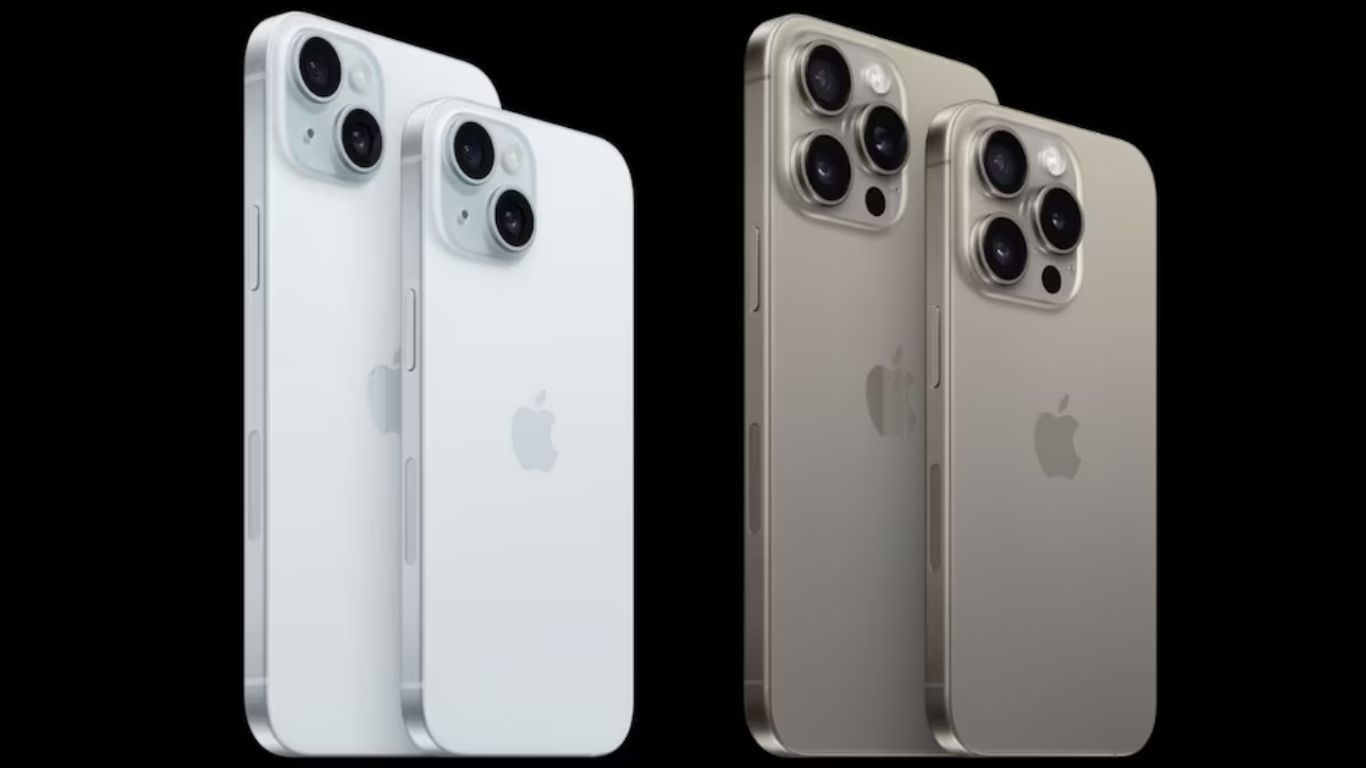 Apple iPhone 15 Series | What's the new Upgrade?
Discover the latest features and upgrades of the Apple iPhone 15 Series. Check out the iPhone 15 price and specs.
13-Sep-2023 12:16 AM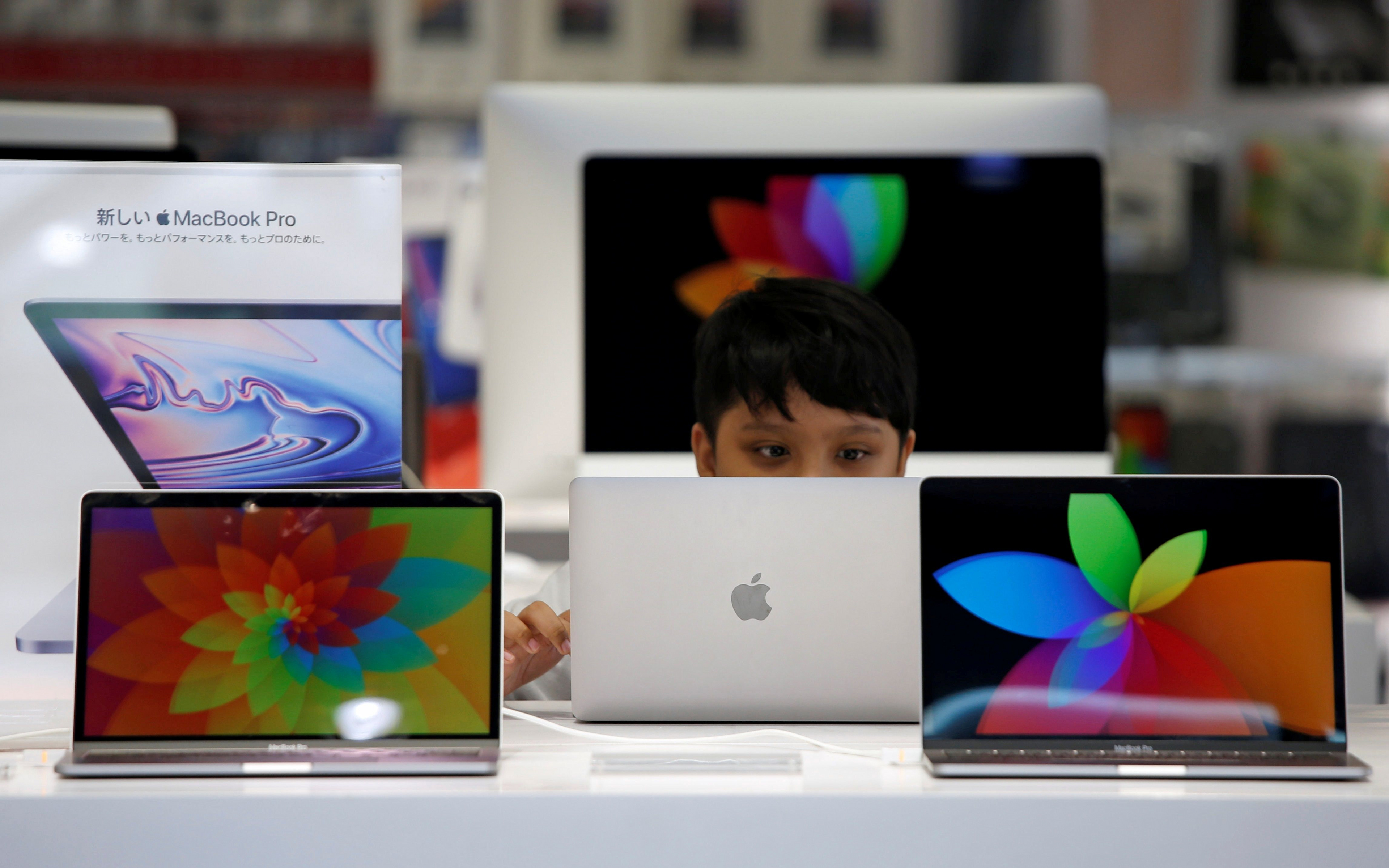 Laptop & PC Import Curb: Google, Apple, Intel, and Others Have Urged US to Push India to Reconsider Its New Rule
Global tech giants urge US to influence India's laptop import restrictions; concerns over trade relationships & supply chain impact.
19-Aug-2023 02:48 AM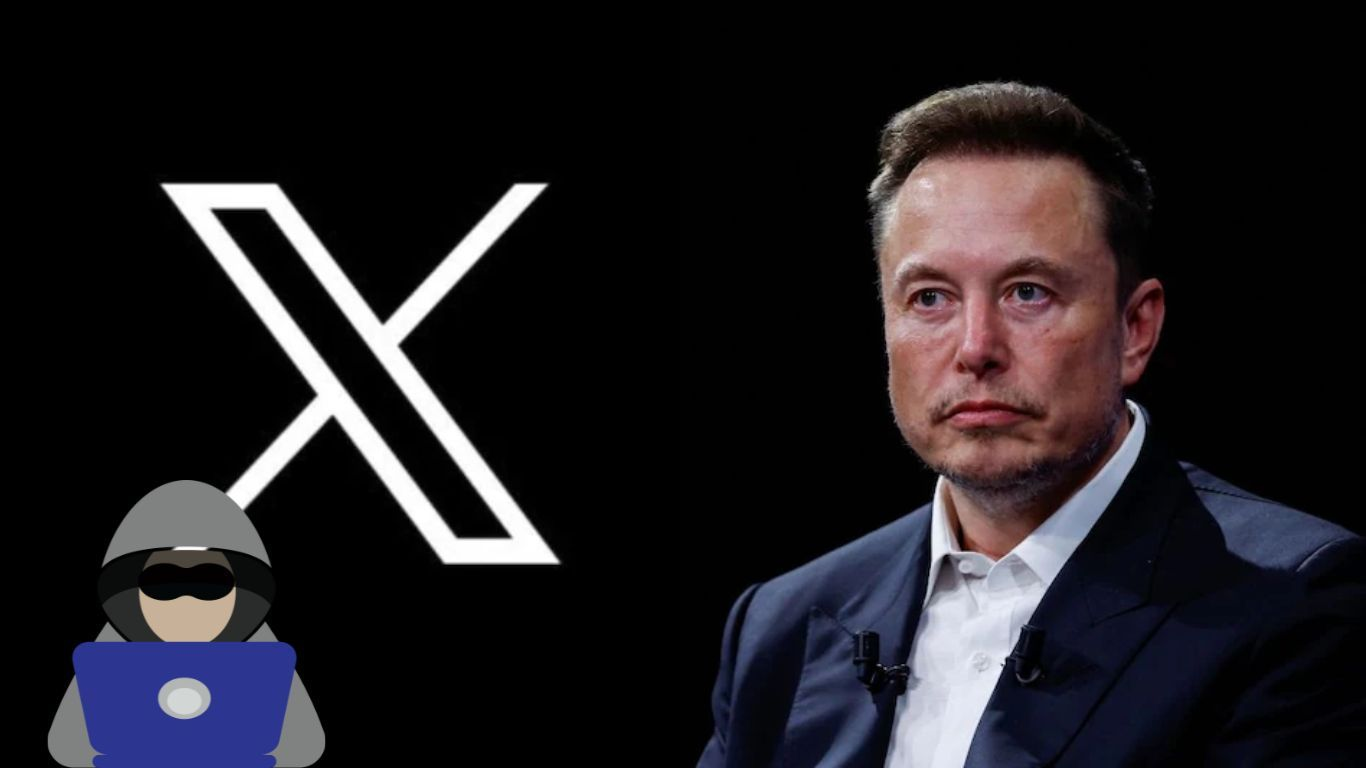 User Control vs. Online Safety: X's Block Feature Controversy
X's removal of the block feature triggered discussions about user autonomy, online harassment, and the complexities of nurturing a secure digital environment.
19-Aug-2023 01:13 AM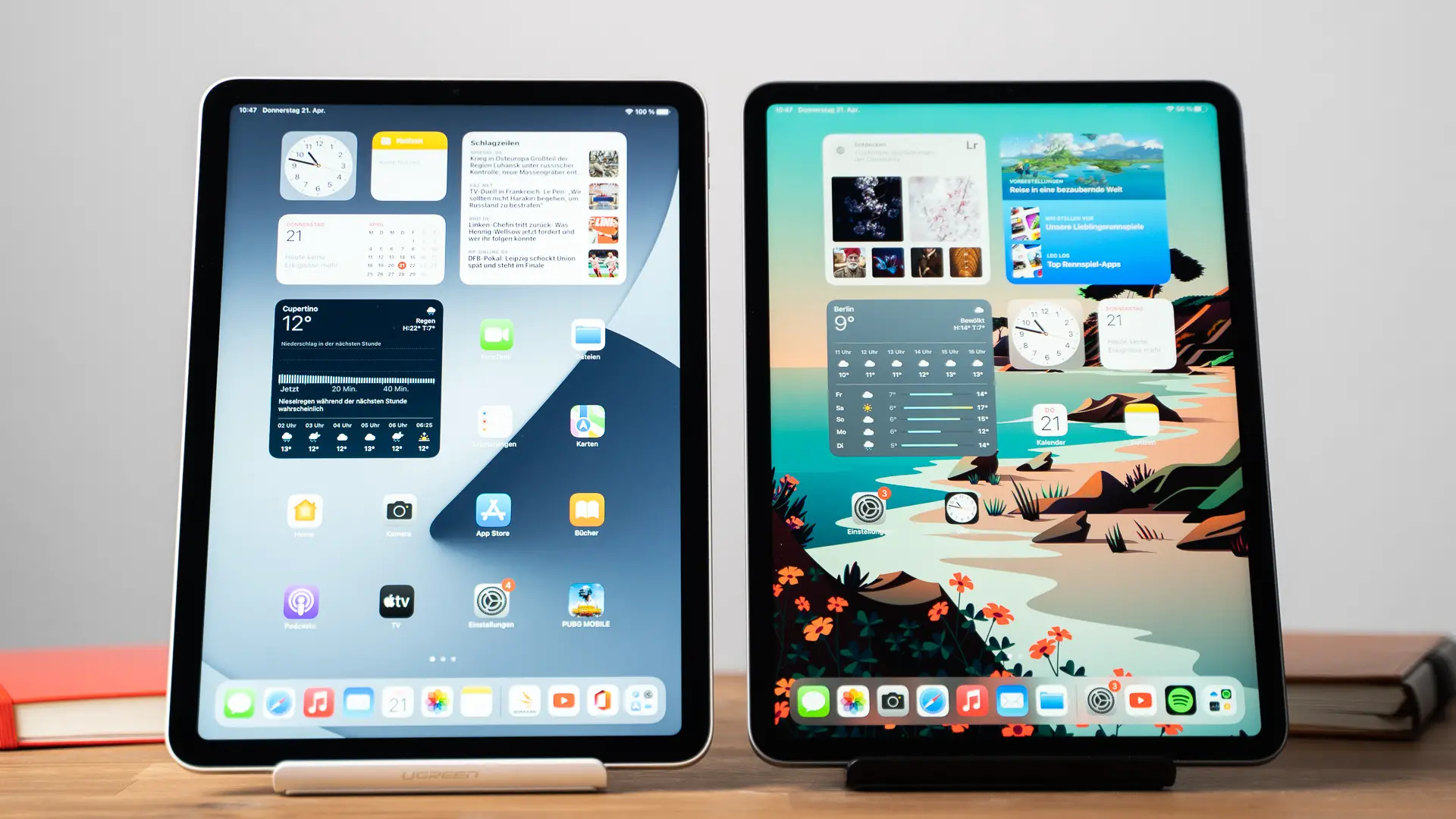 Apple Emerges as Leading Player in India's Declining Tablet Market
Apple dominates Indian tablet market with 25% share, driven by iPad 9th and 10th Gen. 5G and Wi-Fi tablets show growth amid sector shifts.
19-Aug-2023 12:52 AM
Samsung Galaxy Z Fold 5 & Galaxy Z Flip 5 Go on Sale Today: Know Launch Price, Specifications, & Discount Offers!
Samsung Galaxy Z Fold 5 and Z Flip 5 now on sale in India. Get up to Rs 18,000 benefits. Specs, prices, and features detailed for these latest foldable smartphones.
18-Aug-2023 08:07 AM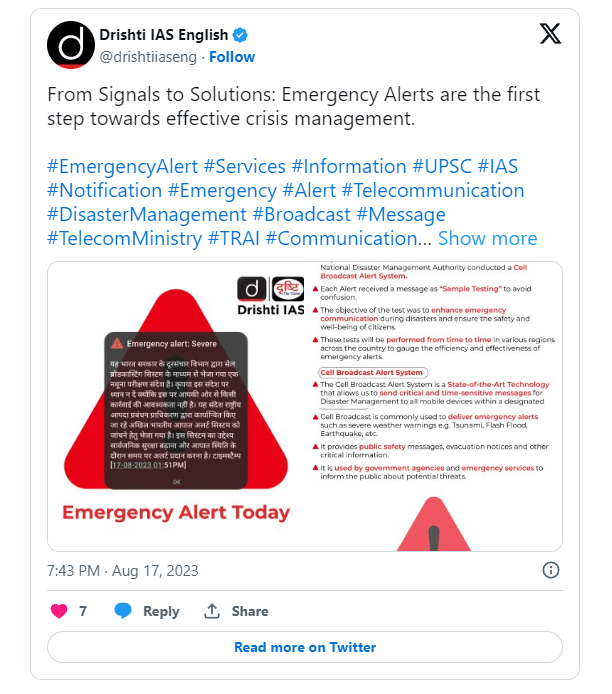 Emergency Alert! Severe: Why Do Smartphone Users in India Receive This Message From Govt?
India enhances disaster readiness with Emergency Alert System trial. Smartphone users receive test message for timely public safety alerts.
18-Aug-2023 08:00 AM