Brazil fines Apple $19 Million over Abusive Practice
Posted by
Rohit Yadav
On
17-Oct-2022 07:35 AM
3167
Back in September, Apple was fined 12.275 million reais (equivalent to $2.34 million) by Brazil's Ministry of Justice to stop selling iPhones if the packaging did not include a power adapter.
Now Cupertino is fined again, this time by the Sao Paulo Civil Court, for exactly the same thing. A lawsuit filed by a consumer group in Brazil claims that a second purchase is required for the product to work, and Apple is required to pay damages of R$100 million (approximately US$19 million).
According to Justice Caramuru Afonso Francisco, Apple must provide chargers to all Brazilian consumers who have purchased an iPhone 12 or iPhone 13 device in the past two years and include an adapter in future purchases as well. Decisions are not final and can be appealed.
For environmental reasons, Apple says that after 2020, only Lightning to USB-C cables will be offered, and no more adapters for iPhones. Since then, many other manufacturers have followed his example, especially in the premium segment.
The whole fiasco could have been avoided if Apple had switched to USB-C for its smartphones rather than relying on a proprietary Lightning Port. Brazil, along with European Union has been pushing for use of USB-C on all consumer products for a while. Though Apple is still using the Lightning port for the iPhone 14 series, according to some reports Apple is considering switching to USB-C for the next year's iPhone 15 series.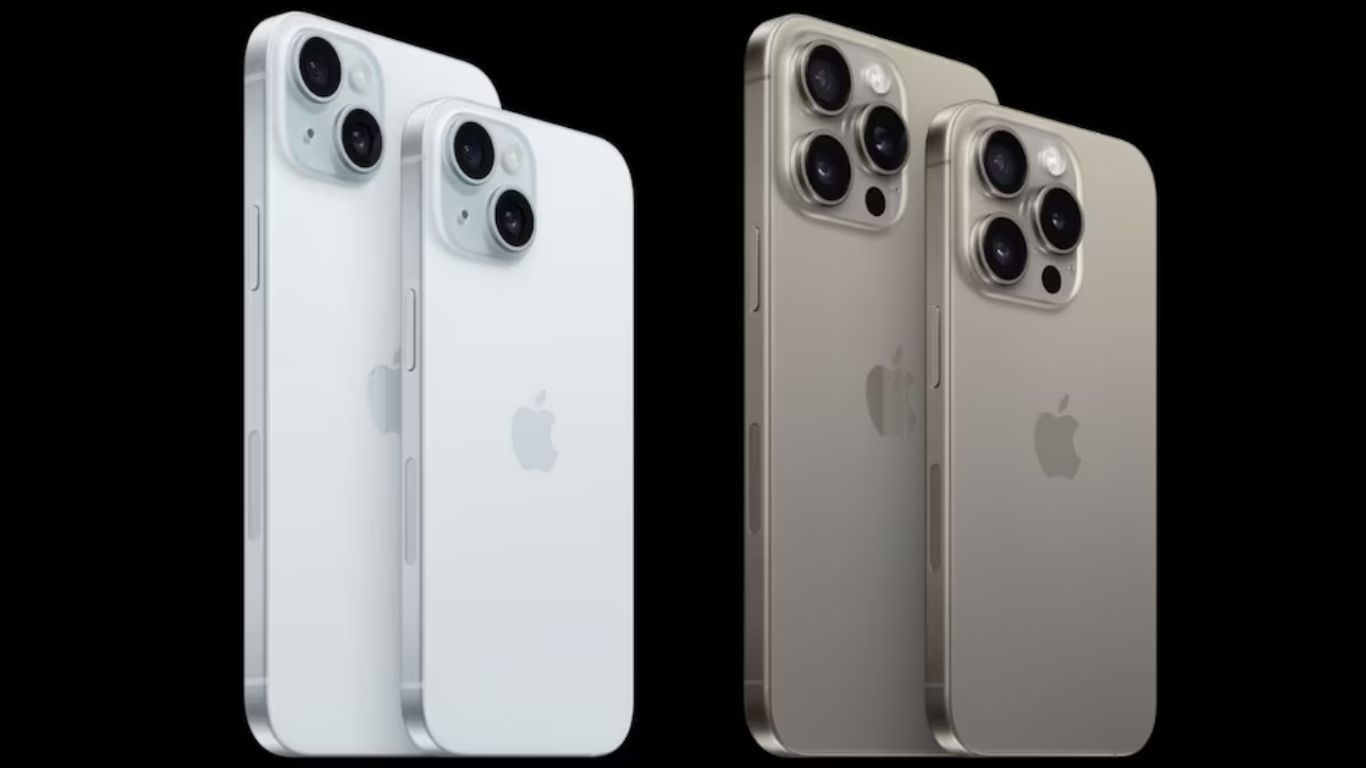 Apple iPhone 15 Series | What's the new Upgrade?
Discover the latest features and upgrades of the Apple iPhone 15 Series. Check out the iPhone 15 price and specs.
13-Sep-2023 12:16 AM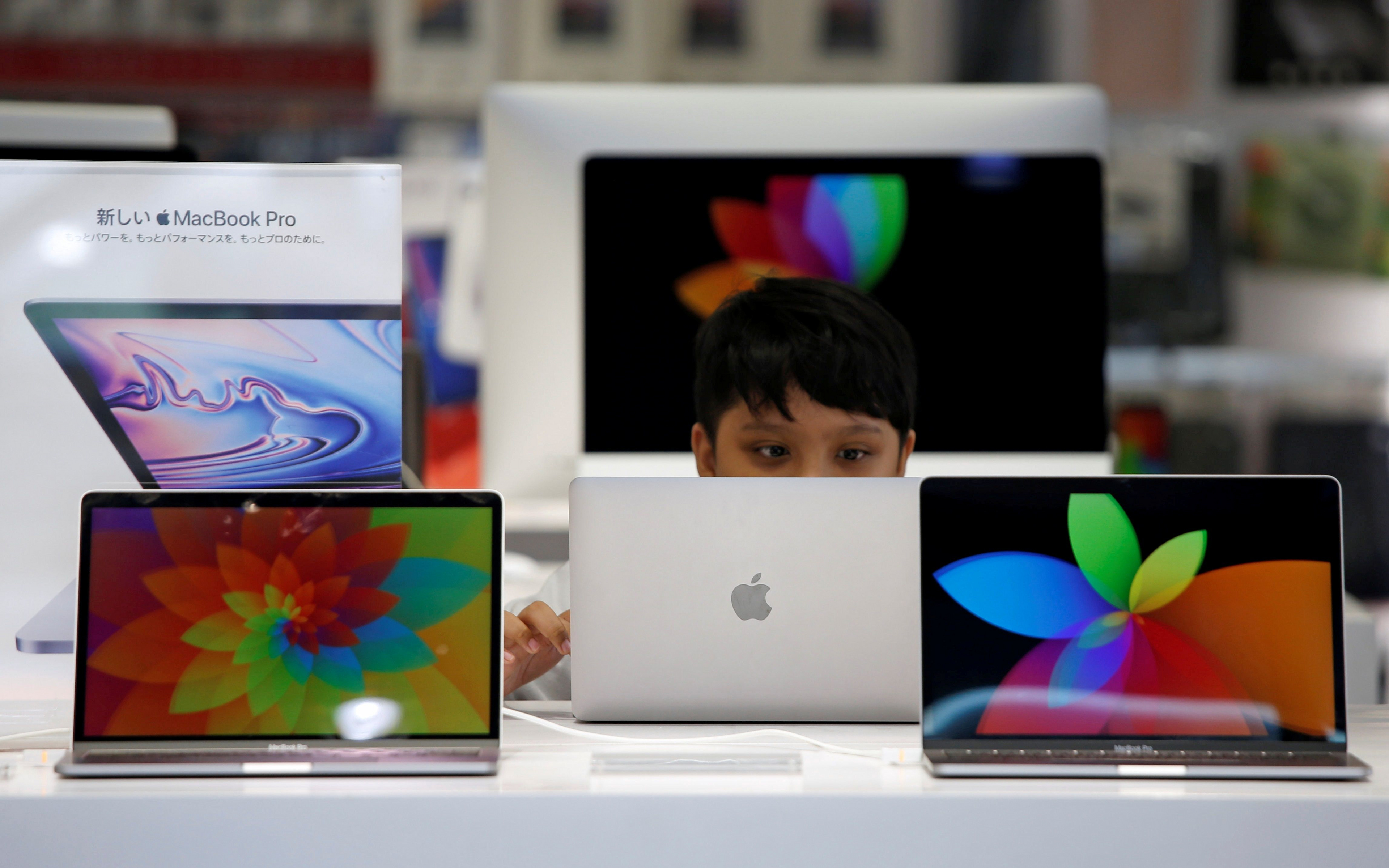 Laptop & PC Import Curb: Google, Apple, Intel, and Others Have Urged US to Push India to Reconsider Its New Rule
Global tech giants urge US to influence India's laptop import restrictions; concerns over trade relationships & supply chain impact.
19-Aug-2023 02:48 AM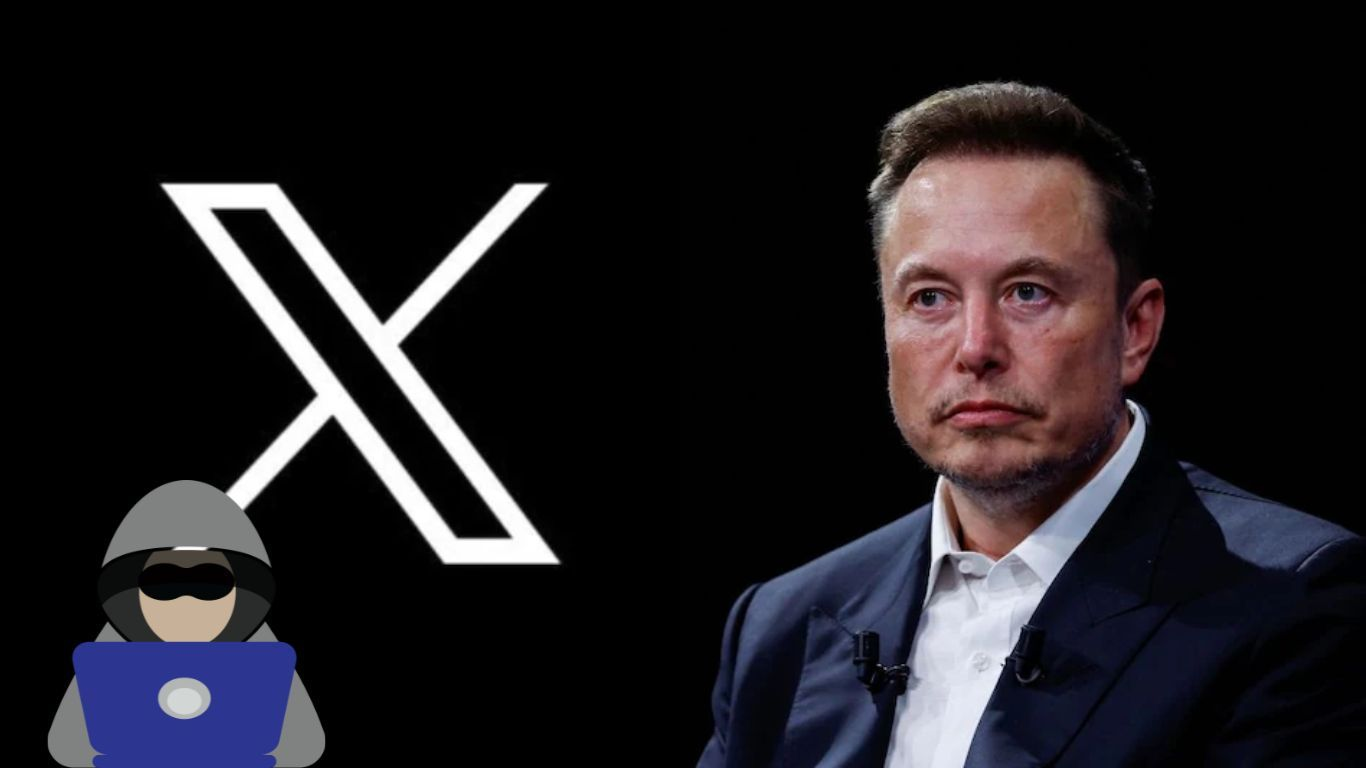 User Control vs. Online Safety: X's Block Feature Controversy
X's removal of the block feature triggered discussions about user autonomy, online harassment, and the complexities of nurturing a secure digital environment.
19-Aug-2023 01:13 AM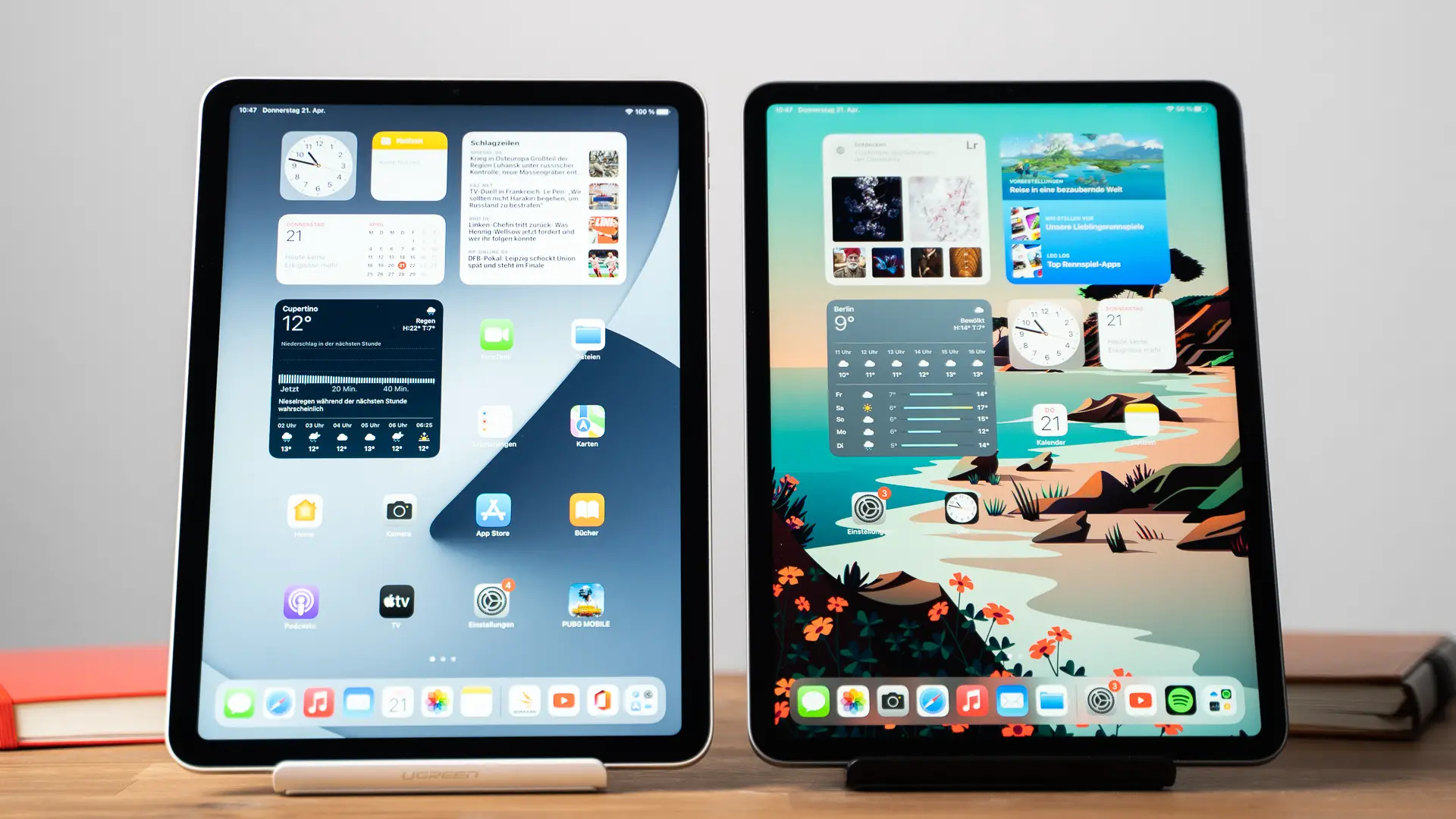 Apple Emerges as Leading Player in India's Declining Tablet Market
Apple dominates Indian tablet market with 25% share, driven by iPad 9th and 10th Gen. 5G and Wi-Fi tablets show growth amid sector shifts.
19-Aug-2023 12:52 AM
Samsung Galaxy Z Fold 5 & Galaxy Z Flip 5 Go on Sale Today: Know Launch Price, Specifications, & Discount Offers!
Samsung Galaxy Z Fold 5 and Z Flip 5 now on sale in India. Get up to Rs 18,000 benefits. Specs, prices, and features detailed for these latest foldable smartphones.
18-Aug-2023 08:07 AM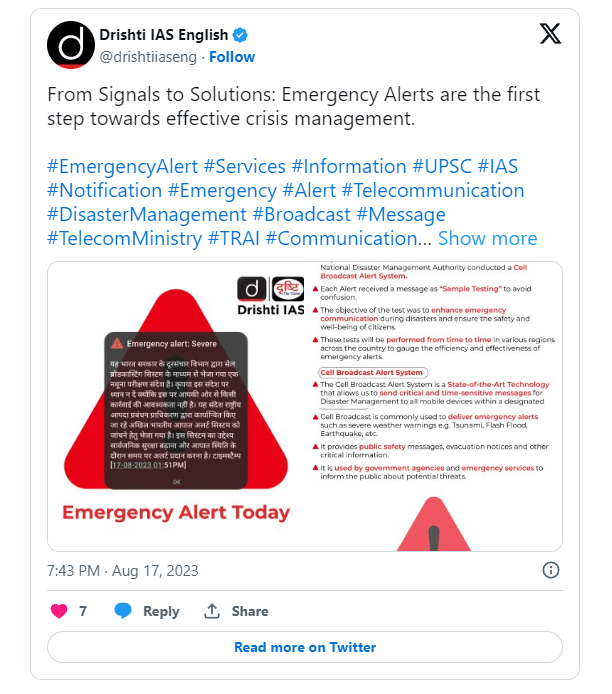 Emergency Alert! Severe: Why Do Smartphone Users in India Receive This Message From Govt?
India enhances disaster readiness with Emergency Alert System trial. Smartphone users receive test message for timely public safety alerts.
18-Aug-2023 08:00 AM