EV companies to pay heavily for negligence in case of an electric vehicle fire
Posted by
Salman
On
23-Apr-2022 10:07 AM
658
• Recently, a spate of electric vehicles has caught fire unexpectedly. • An expert committee is set up to investigate these fires • The Indian Government warns EV companies of heavy penalties if found negligent.
Recently, multiple electric vehicles have unexpectedly caught fire in separate incidents throughout India. While the fires could be accidental, the Road Transport and Highways Minister, Shri Nitin Gadkari, has warned EV manufacturers of stringent action and heavy penalties if found negligent in producing low-quality vehicles. Furthermore, he opines that these fires pose significant threats to the general public.
The Government is contemplating setting up a high-level expert team to investigate these battery fires and fix accountability accordingly.
Mr. Gadkari stated that the ministry would soon issue quality-centric guidelines for EVs. Besides penalties, the EV company would have to order the recall of all defective vehicles.
The Central Government has instituted a probe into the Ola S1 Pro e-scooter that caught fire in Pune. The probe agency has been instructed to suggest remedial measures.
Once the guidelines are framed, defaulting companies would be blacklisted and issued necessary orders for recalling defective vehicles. Besides, the fines could be substantial. Furthermore, the minister stated that EV companies could recall suspected defective vehicles in advance as a preventive measure.
Newspaper reports stated that four people lost their lives in separate EV fire accidents. A PureEV electric scooter exploded during charging resulting in the death of an 80-year-old senior citizen. Another fire involving an Okinawa electric scooter resulted in the demise of a 45-year-old man and his daughter. Scooters from Ola Electric and Jitendra EV have also been involved in similar fire accidents.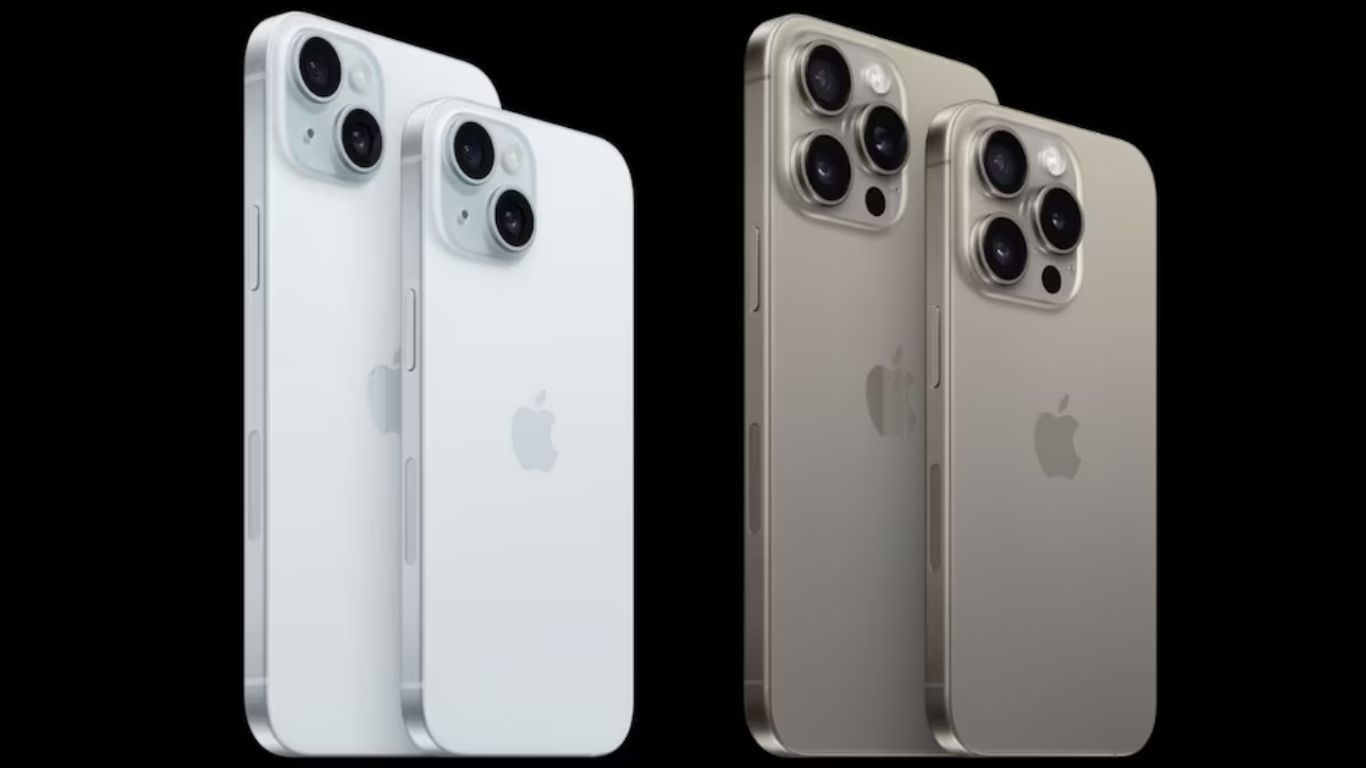 Apple iPhone 15 Series | What's the new Upgrade?
Discover the latest features and upgrades of the Apple iPhone 15 Series. Check out the iPhone 15 price and specs.
13-Sep-2023 12:16 AM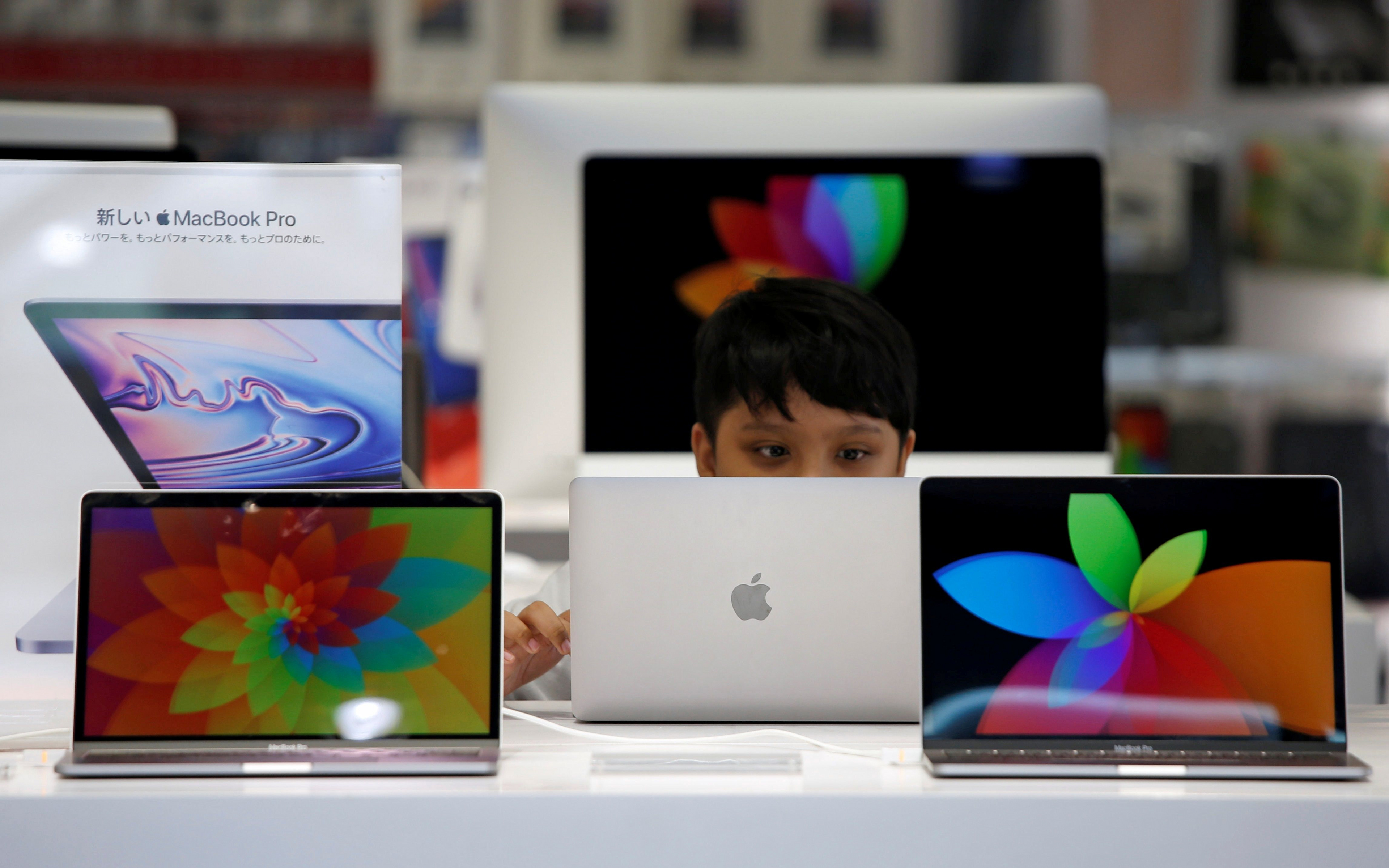 Laptop & PC Import Curb: Google, Apple, Intel, and Others Have Urged US to Push India to Reconsider Its New Rule
Global tech giants urge US to influence India's laptop import restrictions; concerns over trade relationships & supply chain impact.
19-Aug-2023 02:48 AM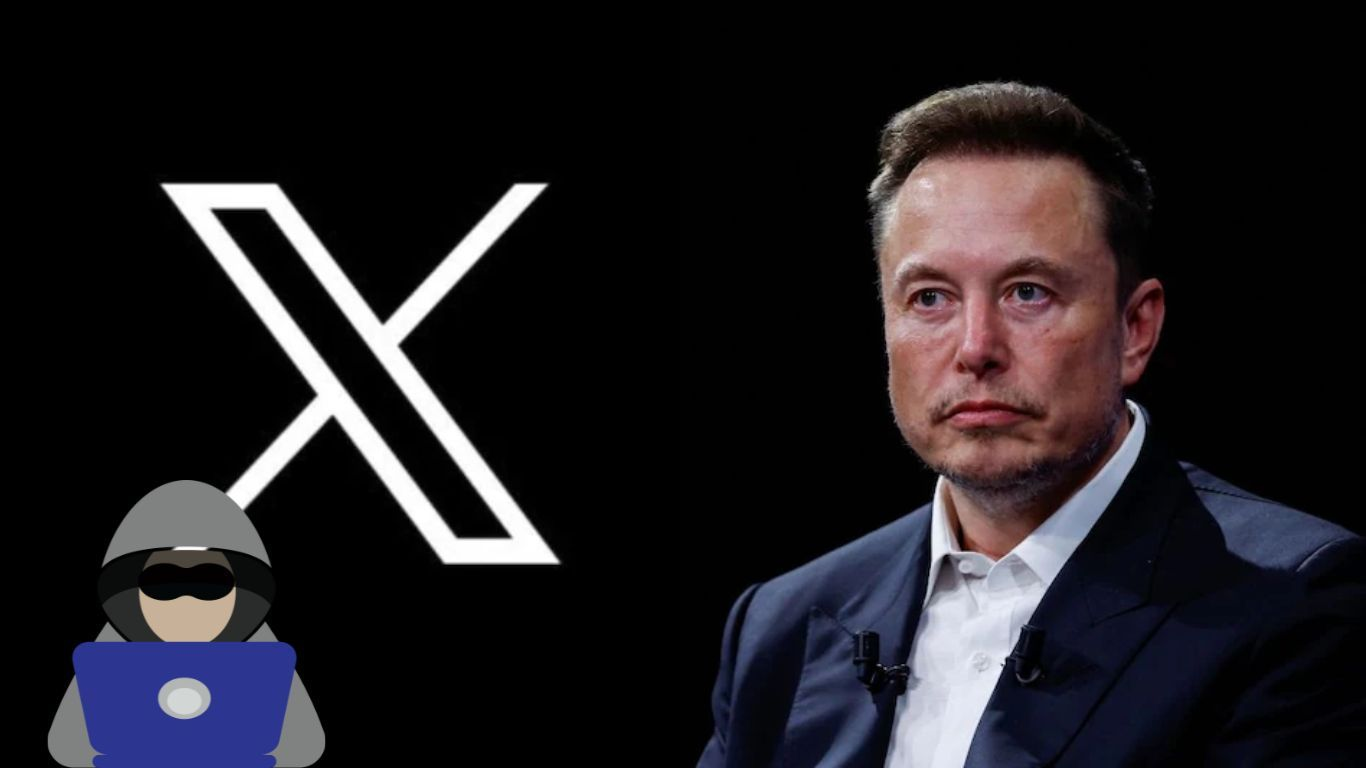 User Control vs. Online Safety: X's Block Feature Controversy
X's removal of the block feature triggered discussions about user autonomy, online harassment, and the complexities of nurturing a secure digital environment.
19-Aug-2023 01:13 AM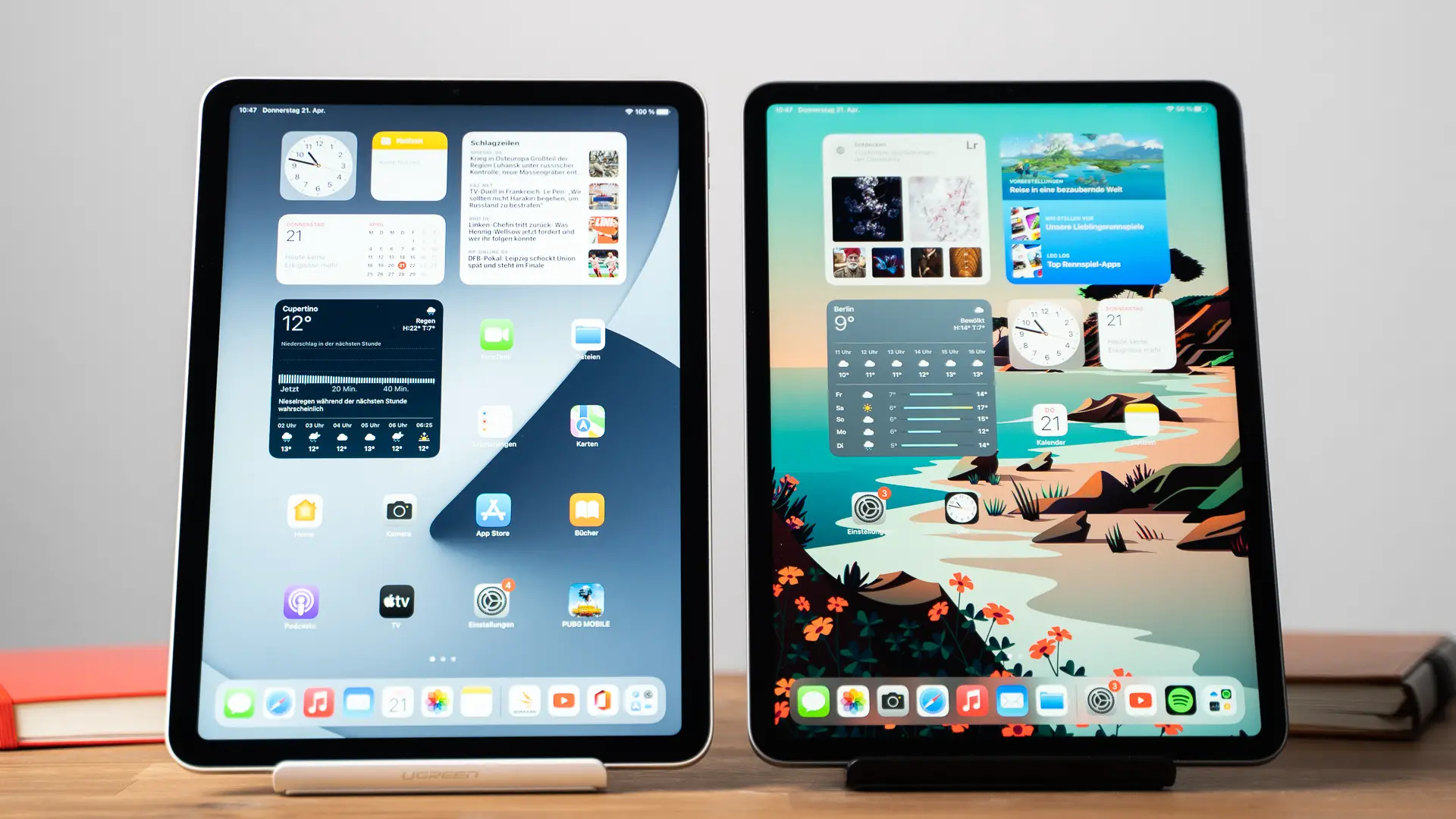 Apple Emerges as Leading Player in India's Declining Tablet Market
Apple dominates Indian tablet market with 25% share, driven by iPad 9th and 10th Gen. 5G and Wi-Fi tablets show growth amid sector shifts.
19-Aug-2023 12:52 AM
Samsung Galaxy Z Fold 5 & Galaxy Z Flip 5 Go on Sale Today: Know Launch Price, Specifications, & Discount Offers!
Samsung Galaxy Z Fold 5 and Z Flip 5 now on sale in India. Get up to Rs 18,000 benefits. Specs, prices, and features detailed for these latest foldable smartphones.
18-Aug-2023 08:07 AM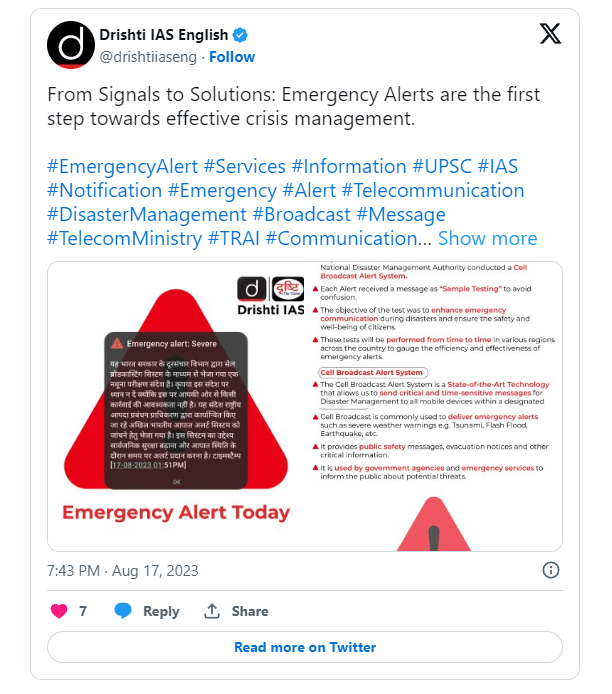 Emergency Alert! Severe: Why Do Smartphone Users in India Receive This Message From Govt?
India enhances disaster readiness with Emergency Alert System trial. Smartphone users receive test message for timely public safety alerts.
18-Aug-2023 08:00 AM