Flipkart's Dussehra Sale begins on October 5: Massive discounts ahead
Posted by
Rohit Yadav
On
04-Oct-2022 10:20 AM
3176
E-commerce platform Flipkart ended Big Billion Days just a few days ago. The Big Dussehra Sale has started for 4 days in 2022 (for Plus customers). The sale, which begins on October 5, offers significant discounts on premium smartphones, including iPhones.
We don't yet know all the offers that will be made during the sale on the platform, but Flipkart has created a dedicated web page announcing the discounts that will be offered during the next sale. In addition to iPhones, smartphones such as the Google Pixel 6a, Nothing Phone (1), and Samsung Galaxy F23 5G also get great discounts. In addition to this, smartphones from brands such as Realme, Vivo and Oppo also have attractive offerings.
Smartphones
The iPhone 13, which attracted attention in the Big Billion Days sale, is expected to be sold again at a significant price cut. In the introductory stage of the Big Billion Days sale, the iPhone sold for less than Rs 50,000. The platform offers discounts on various goods including smartphones, laptops, headphones, smartwatches and consumer electronics. Flipkart and HDFC Bank have partnered to offer an instant 10% discount on HDFC Bank credit card purchases and EMI transactions during the sale period. As always, a Flipkart Plus subscriber gets access 24 hours earlier than regular users.
In the sale, you can buy the Apple iPhone 11 at a discounted price of Rs 34,490 using bank offers and discounts, currently available on Flipkart for Rs 41,990. Similarly, iPhone 13 is available for Rs 57,240. The phone's 128 GB storage model is listed at Rs 59,990 on the website at e-tailer. The smartphone is powered by the A15 Bionic chipset and has a 12-megapixel front-facing camera for selfies. Meanwhile, the Apple iPhone 12 mini is on sale at a discounted price of Rs 35,990. The iPhone 12 Pro retails for Rs 97,240.
The Flipkart Big Dussehra sale offers the Nothing Phone (1) at Rs 29,999 discounted price on the 128 GB storage model. Originally priced at Rs 37,999, it is being sold at a 21% discount as listed on Flipkart. A 256 GB storage variant of the phone is available for Rs 32,999. The Samsung Galaxy S21 FE 5G continues to retail from Rs 32,999.
Google Pixel 6a is available on sale for Rs 28,999 after applying currency discounts and bank offers. The phone is powered by its own Tensor chipset and features dual 12-megapixel rear-facing cameras.
The Motorola Edge 20 Pro is available at a discounted price of Rs 29,499. The Motorola Edge 30 Pro starts at Rs 41,499. The Vivo V25 Pro 5G will retail from Rs 32,499. It has a colour-changing glass panel on the back.
Home Appliances
If you are market for a new TV, Flipkart has you covered. With various models from many brands, discounted upto 50% on the listed price. The Mi 5A 32 inch Smart TV is listed for Rs 12999 down from the original price of Rs 24999. Similarly, there are various deals on Samsung, Motorola, Thompson and OnePlus TVs and more.
There offers are also applicable on ACs from Samsung, Voltas, LG and more. Other accessories such as earphones, speakers, powerbanks and more are also available for upto 80% off.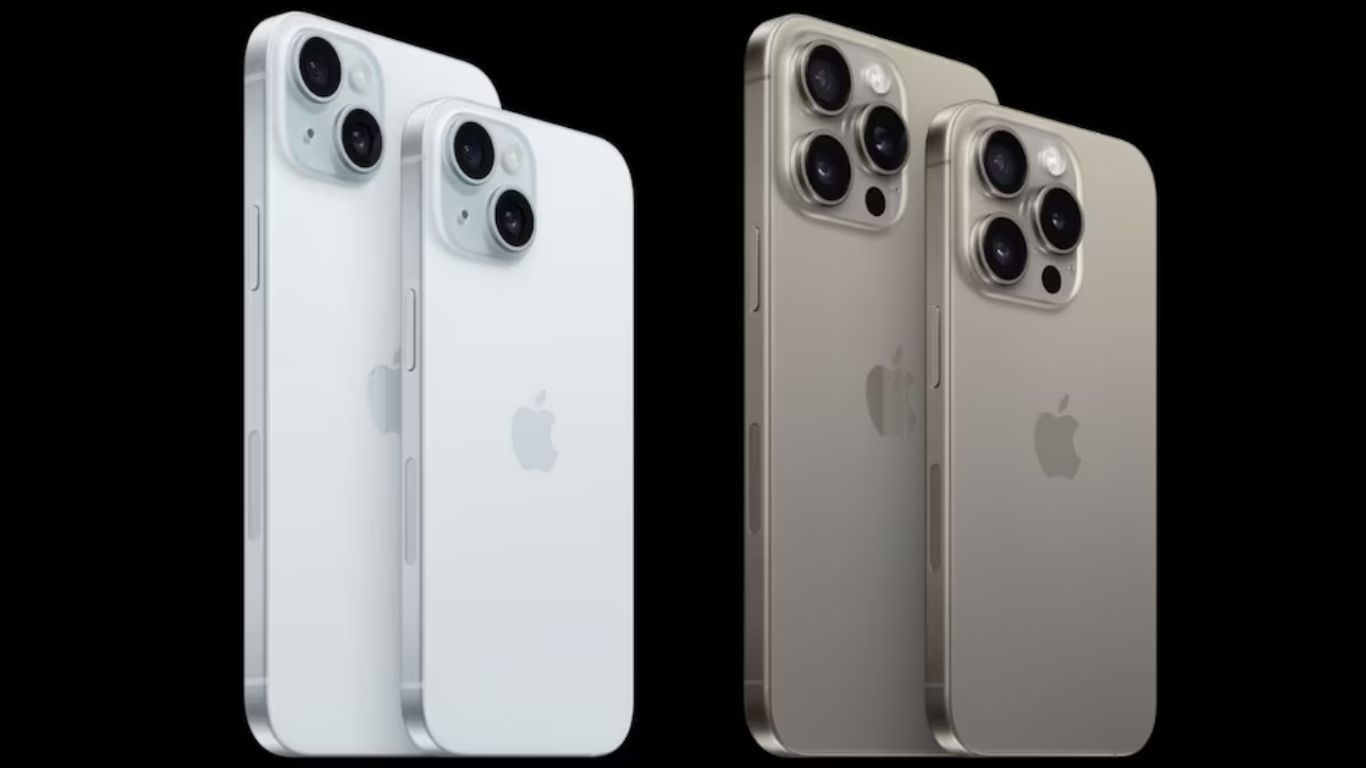 Apple iPhone 15 Series | What's the new Upgrade?
Discover the latest features and upgrades of the Apple iPhone 15 Series. Check out the iPhone 15 price and specs.
13-Sep-2023 12:16 AM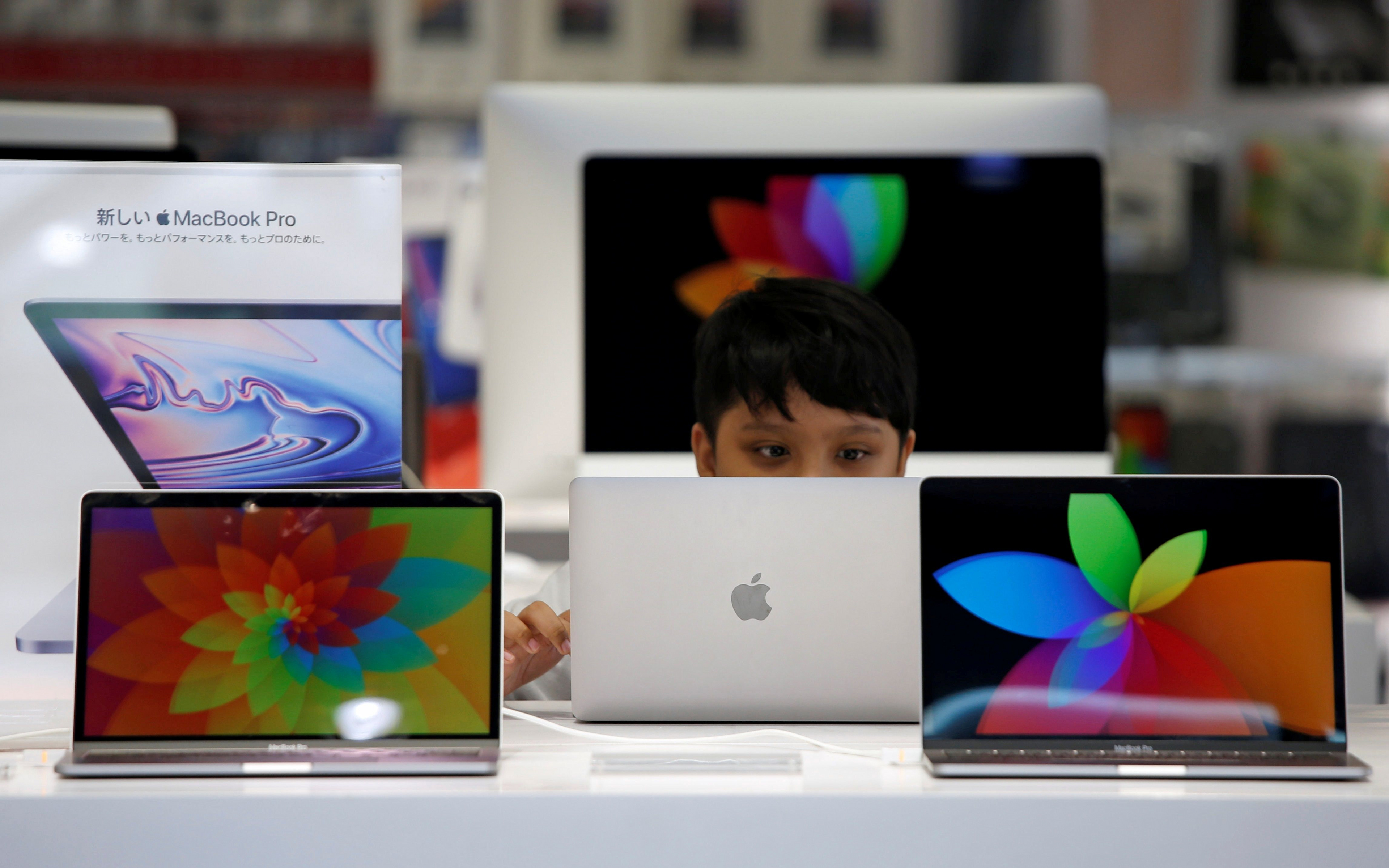 Laptop & PC Import Curb: Google, Apple, Intel, and Others Have Urged US to Push India to Reconsider Its New Rule
Global tech giants urge US to influence India's laptop import restrictions; concerns over trade relationships & supply chain impact.
19-Aug-2023 02:48 AM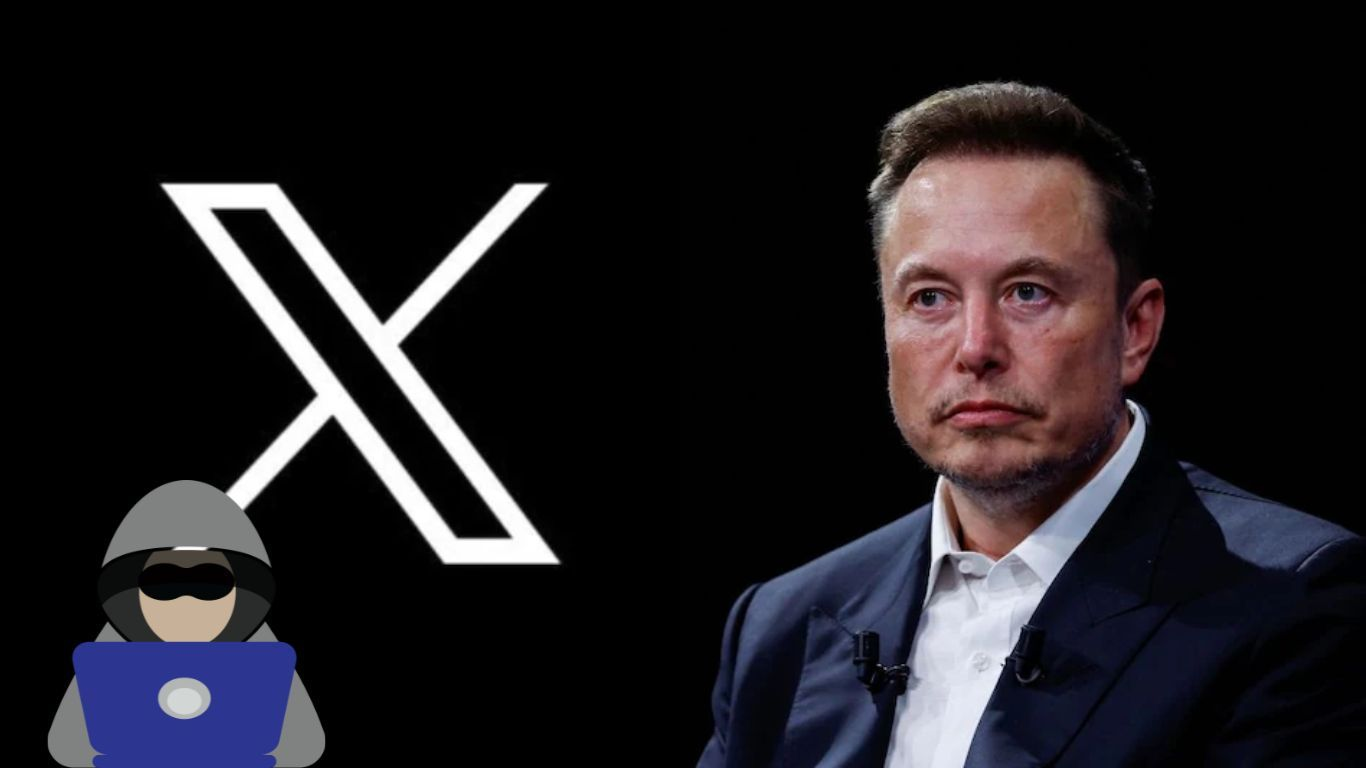 User Control vs. Online Safety: X's Block Feature Controversy
X's removal of the block feature triggered discussions about user autonomy, online harassment, and the complexities of nurturing a secure digital environment.
19-Aug-2023 01:13 AM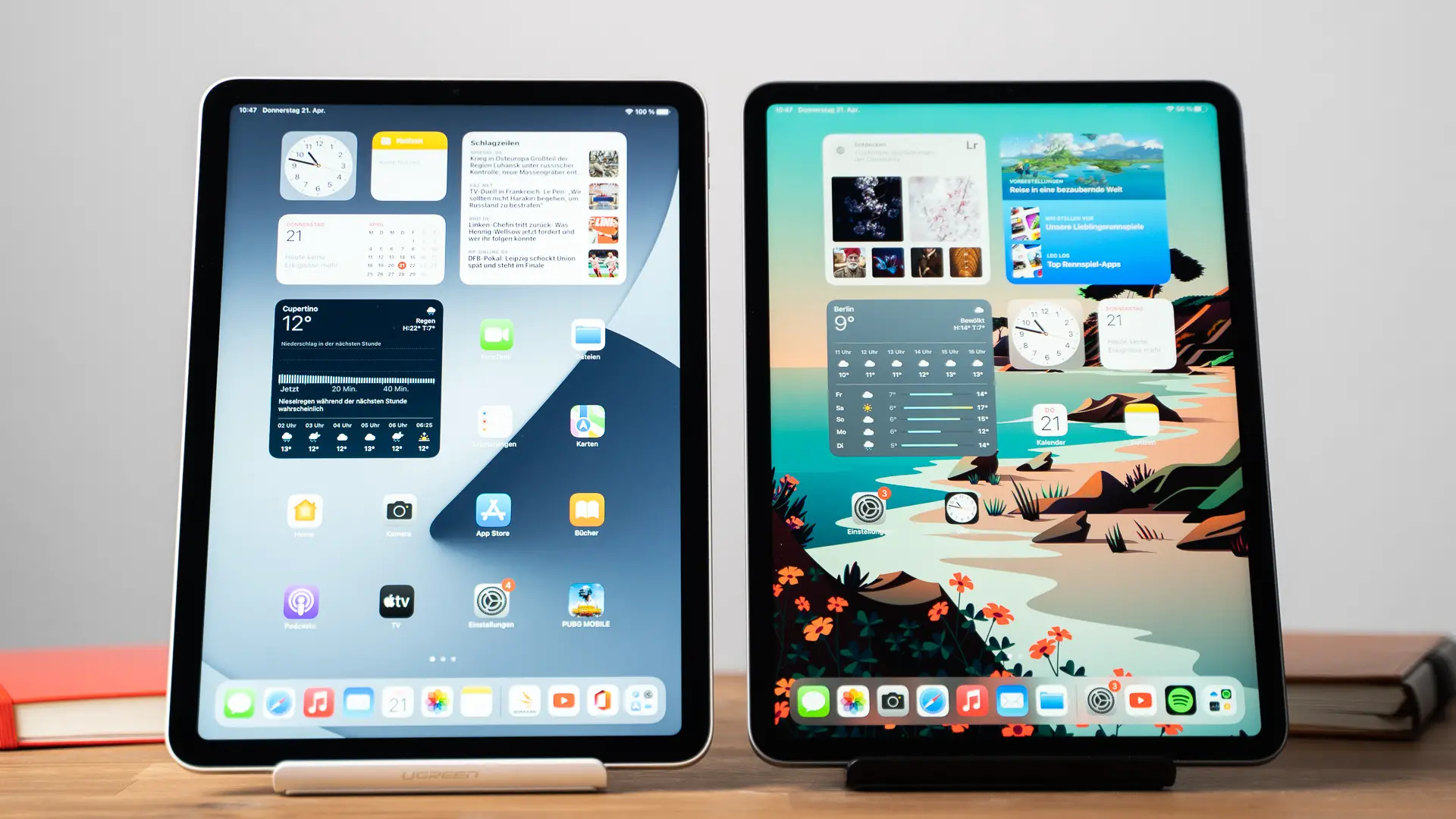 Apple Emerges as Leading Player in India's Declining Tablet Market
Apple dominates Indian tablet market with 25% share, driven by iPad 9th and 10th Gen. 5G and Wi-Fi tablets show growth amid sector shifts.
19-Aug-2023 12:52 AM
Samsung Galaxy Z Fold 5 & Galaxy Z Flip 5 Go on Sale Today: Know Launch Price, Specifications, & Discount Offers!
Samsung Galaxy Z Fold 5 and Z Flip 5 now on sale in India. Get up to Rs 18,000 benefits. Specs, prices, and features detailed for these latest foldable smartphones.
18-Aug-2023 08:07 AM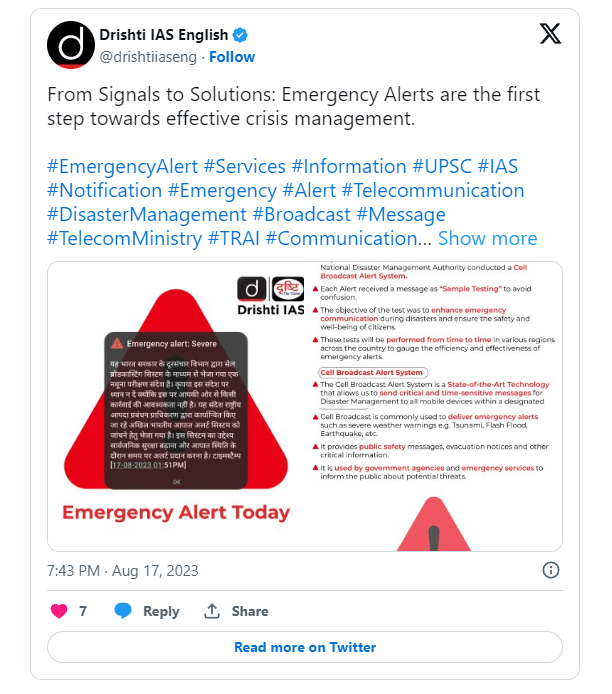 Emergency Alert! Severe: Why Do Smartphone Users in India Receive This Message From Govt?
India enhances disaster readiness with Emergency Alert System trial. Smartphone users receive test message for timely public safety alerts.
18-Aug-2023 08:00 AM