Go and catch samsung pokemon: Pokémon Galaxy Z Flip3
Posted by
Priya Singh
On
20-May-2022 09:03 AM
2981
Samsung released a limited-edition Pokémon Galaxy Z Flip3, which sold out in seconds in the company's home country of South Korea. Samsung is releasing a Pokémon-themed version of one of their products, the "Galaxy Buds 2," to market this time. Only a few amounts of buds will be marketed in Korea this time. However, for the time being, the product will only be offered in a few markets.
The Poke Ball carrying case that comes with the Pokémon Edition Buds 2 can be upgraded with a strap loop. One of eleven limited-edition stickers will also be included in the package. There are stickers for Pikachu, Bulbasaur, Charmander, Squirtle, Jigglypuff, Ditto, Dragonite, Lapras, Eevee, Gengar, and Mew.
Onyx, olive, white, and lavender, as well as graphite for Korean clients, are now available in the Buds 2. The Galaxy Buds Pro and Live are also compatible with the case.
Features-
The Galaxy Buds 2 come with audio-producing dynamic two-way speakers. Samsung also includes three levels of ambient sound settings. A 6.5mm tweeter and an 11 mm woofer are included. The Galaxy Buds 2 also have an IPX2 rating. Even with the case on, the Buds can stay linked to your phone for up to 20 hours using Bluetooth 5.2.
The earbuds will last for about five hours on a single charge. Disabling ANC extends the battery life of the earbuds by almost eight hours. After five minutes of charging, the earbuds will last 55 minutes. In addition, the smartphone supports Qi wireless charging.
Availability and pricing
The limited-edition is priced at 134,000 Won ($106/INR 8214) on Samsung Korea's website, however, it is not yet available for pre-order or direct purchase through the company's online store. Outside of South Korea, neither the Buds 2 nor the Galaxy Z Flip3 variant have been confirmed to be sold.
According to the Samsung Electronics official
"The 'Galaxy Buds 2 Pokemon Monster Ball Package' is a product that is specially introduced to provide the MZ generation with a pleasant and happy experience with 'Pokemon' in their daily life. We plan to continuously introduce colorful marketing that can express the individuality of the MZ generation through rations." - source
Frequently asked question
What is the Galaxy Buds 2 Poke Ball case?
This limited-edition Galaxy Buds 2 comes with a Poke Ball case for the true wireless earphones (it's also compatible with the Galaxy Buds Live and Galaxy Buds Pro).
In Korea, what is the Pokémon-themed Galaxy Buds 2 package?
In Korea, Samsung has released a Pokémon-themed Galaxy Buds 2 packaging. The Galaxy Buds 2 and a Poke Ball carrying case are included in this deal. After coming on sale in its home market, it's already sold out. Last month, Samsung released the Galaxy Z Flip 3 Pokémon Edition in Korea, which sold out in five minutes.
What is the cost of the Pokémon edition of the Samsung Galaxy Buds 2?
The Pokémon edition Galaxy Buds 2 is priced at 134,000 Won by the manufacturer (Rs 8,214). The business has not released any information on the device's global availability.
Is there a strap loop on the Samsung Galaxy Buds 2?
The Pokémon version of Samsung's Galaxy Buds 2 true wireless earbuds has been released in Korea. The Galaxy Buds 2 come with a strap loop that can be attached to the Poke Ball carrying case in the Pokémon version.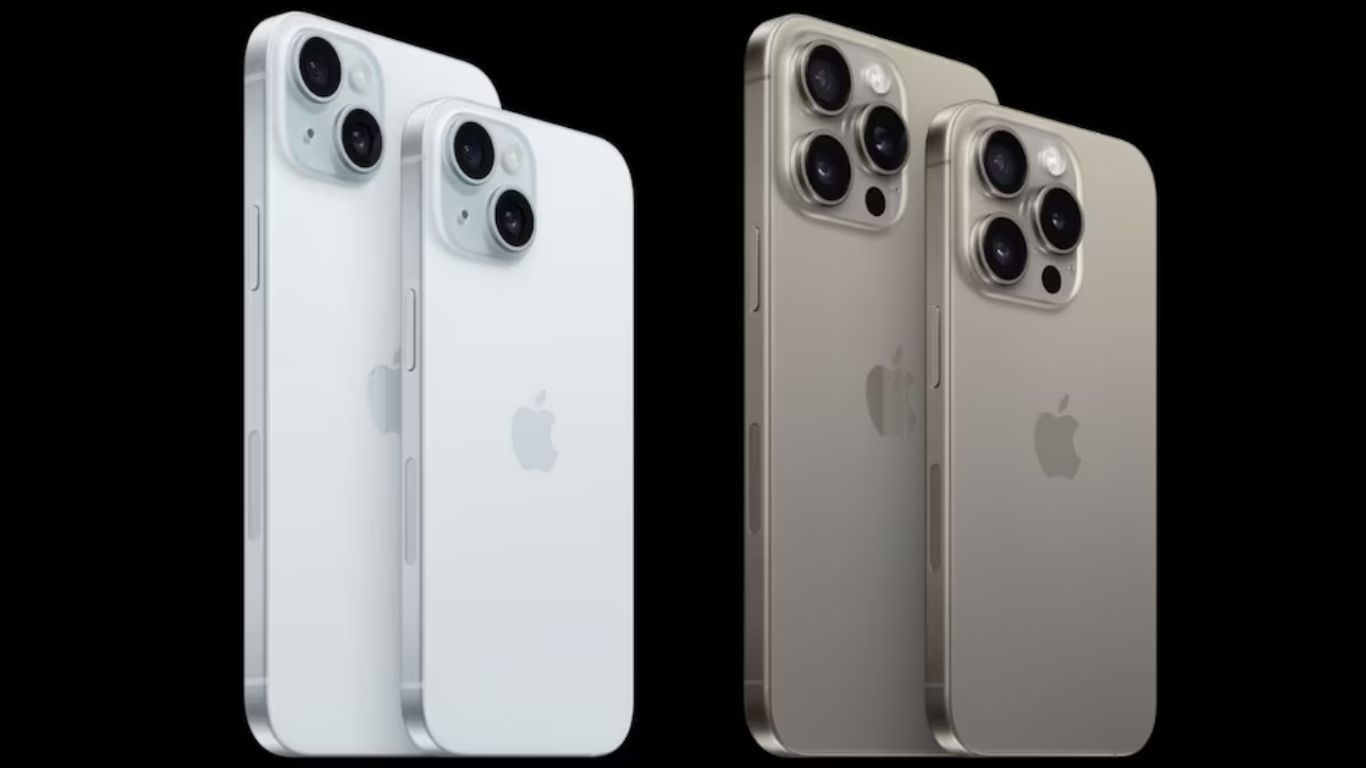 Apple iPhone 15 Series | What's the new Upgrade?
Discover the latest features and upgrades of the Apple iPhone 15 Series. Check out the iPhone 15 price and specs.
13-Sep-2023 12:16 AM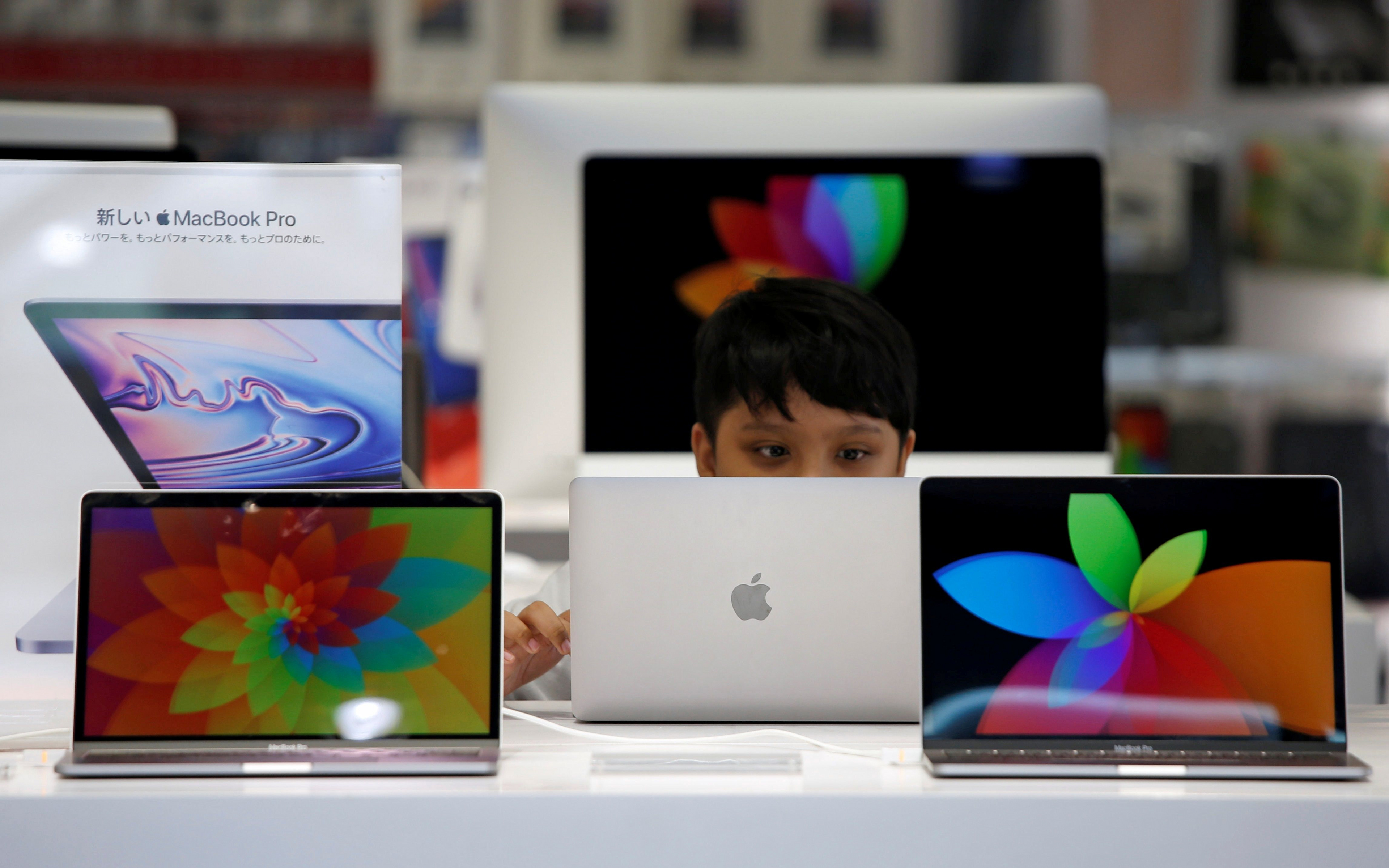 Laptop & PC Import Curb: Google, Apple, Intel, and Others Have Urged US to Push India to Reconsider Its New Rule
Global tech giants urge US to influence India's laptop import restrictions; concerns over trade relationships & supply chain impact.
19-Aug-2023 02:48 AM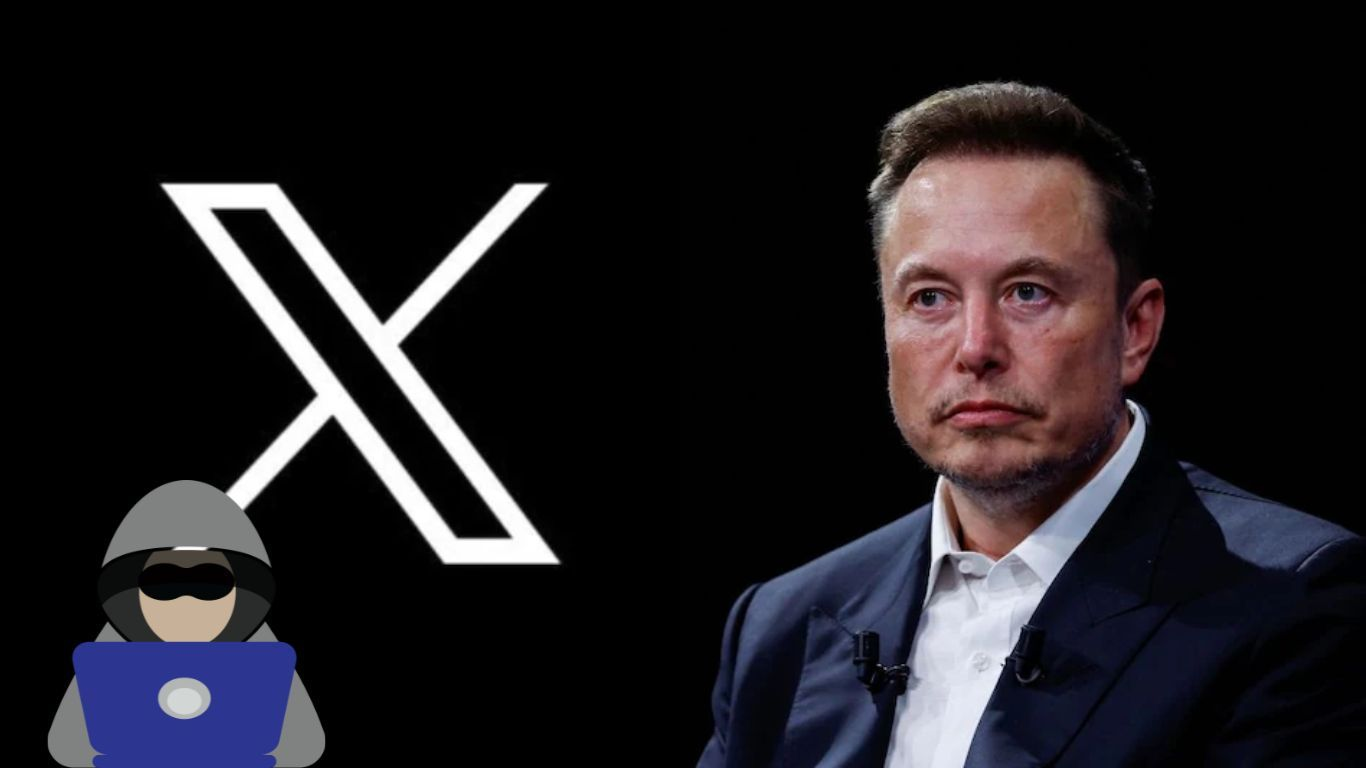 User Control vs. Online Safety: X's Block Feature Controversy
X's removal of the block feature triggered discussions about user autonomy, online harassment, and the complexities of nurturing a secure digital environment.
19-Aug-2023 01:13 AM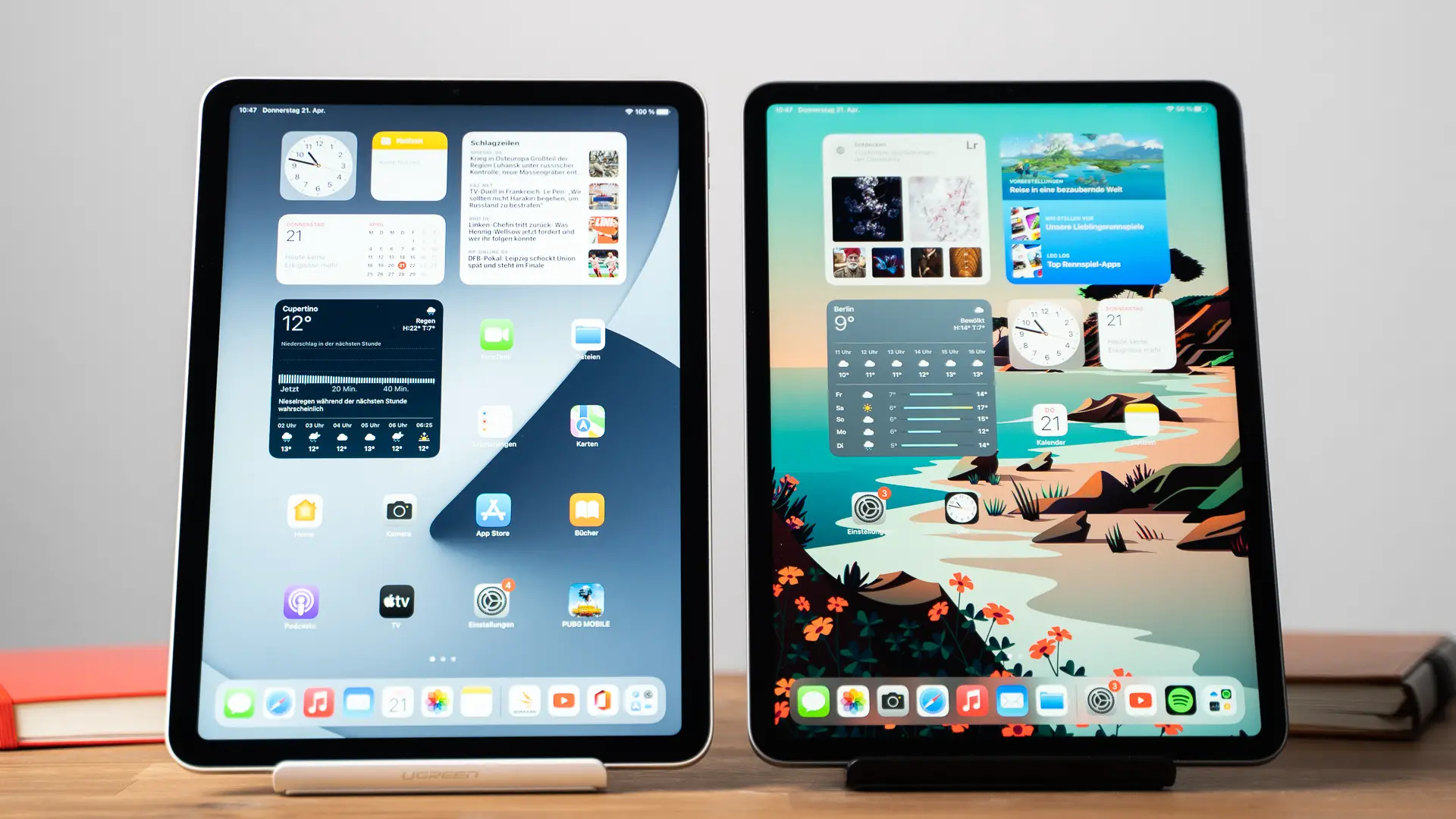 Apple Emerges as Leading Player in India's Declining Tablet Market
Apple dominates Indian tablet market with 25% share, driven by iPad 9th and 10th Gen. 5G and Wi-Fi tablets show growth amid sector shifts.
19-Aug-2023 12:52 AM
Samsung Galaxy Z Fold 5 & Galaxy Z Flip 5 Go on Sale Today: Know Launch Price, Specifications, & Discount Offers!
Samsung Galaxy Z Fold 5 and Z Flip 5 now on sale in India. Get up to Rs 18,000 benefits. Specs, prices, and features detailed for these latest foldable smartphones.
18-Aug-2023 08:07 AM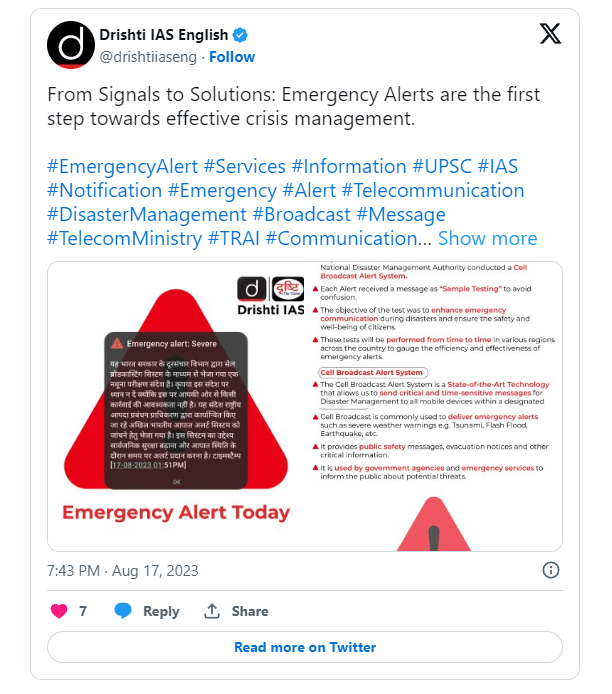 Emergency Alert! Severe: Why Do Smartphone Users in India Receive This Message From Govt?
India enhances disaster readiness with Emergency Alert System trial. Smartphone users receive test message for timely public safety alerts.
18-Aug-2023 08:00 AM