Google Pixel 7 Pro and Google Pixel 7: Early Hands-on
Posted by
Rohit Yadav
On
22-Aug-2022 12:58 PM
2143
Google offered the world a preview of its forthcoming flagship devices, the Google Pixel 7 and Google Pixel 7 Pro, at Google I/O 2022. While there is still a lot we don't know about the phones, we do know that they will be powered by Google's upcoming Tensor CPU and that they will have a similar design as the Pixel 6 range.
Unbox Therapy A YouTube channel obtained a batch of phones that appear to be Engineering Validation Test (EVT) devices and are not sale products. This is not the first time that the EVT of the Pixel 7 and Pixel 7 Pro have been leaked. The software on both phones was undamaged and functional when they were exhibited in an eBay listing from May. The device would turn up again in June, this time from a Reddit user who had purchased the phone through Facebook Marketplace. Sadly, this EVT was deleted. Further evidence that the models we are seeing are not the older ones from a few months ago comes from the serial numbers found on the devices in the video, which don't appear to match those previously reported.
The two phones are present physically, but their firmware appears to have been totally erased. In any case, this is a great chance to acquire a first impression and potentially do a comparison with more recent Pixel phones. One of the first things you'll notice about the EVT models is that there is no Google badge on the rear. The recognisable camera visor is back with the Pixel 7 and Pixel 7 Pro, albeit there is a slight difference from the previous iteration as the colour has been updated with a subtle chrome accent.
Potential owners of the Pixel 7 and Pixel 7 Pro may be in for a little treat when it comes to size since the new phones' dimensions are expected to be a bit smaller than those of the previous generations. Other than the camera visor, the Pixel 7s are somewhat shorter and thinner in height. Additionally, the Pixel 7 Pro is somewhat broader compared to the Pixel 7, which is a little narrower. For those who are worried about weight, the new Pro model is one gram heavier and the vanilla model is 10 grams lighter than the Google Pixel 6.
Regarding the internals, information on Google's new Tensor processor is yet to be made public, but the bootloader did show that the Pixel 7 Pro owned by Unbox Therapy had 12GB RAM and 256GB of storage, compared to the Pixel 7's 8GB RAM and 128GB of storage. These are consistent with the Pixel 6 series. The baseband processor also matches the Exynos g5300 modem found in the Exynos 2200, which should provide the Pixel 7 series with much-needed improvements when it comes to signal strength.
The hardware and design seen in the video are close but not final. Since these smartphones are still in the early engineering stages, it should be noted that there might be several changes brought to them before it moves to later stages. After it moves through this stage (and others that follow, including DVT and PVT), the gadgets go into mass manufacturing and are distributed to stores.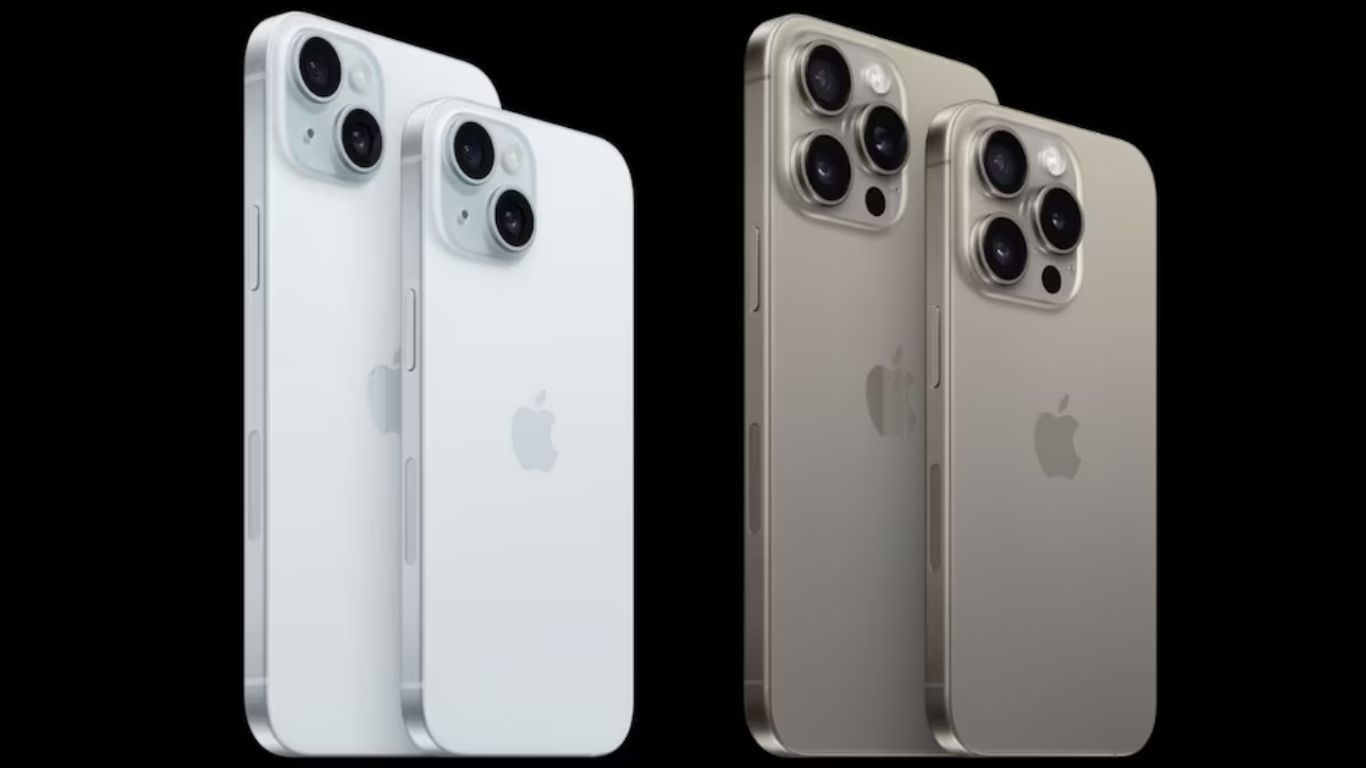 Apple iPhone 15 Series | What's the new Upgrade?
Discover the latest features and upgrades of the Apple iPhone 15 Series. Check out the iPhone 15 price and specs.
13-Sep-2023 12:16 AM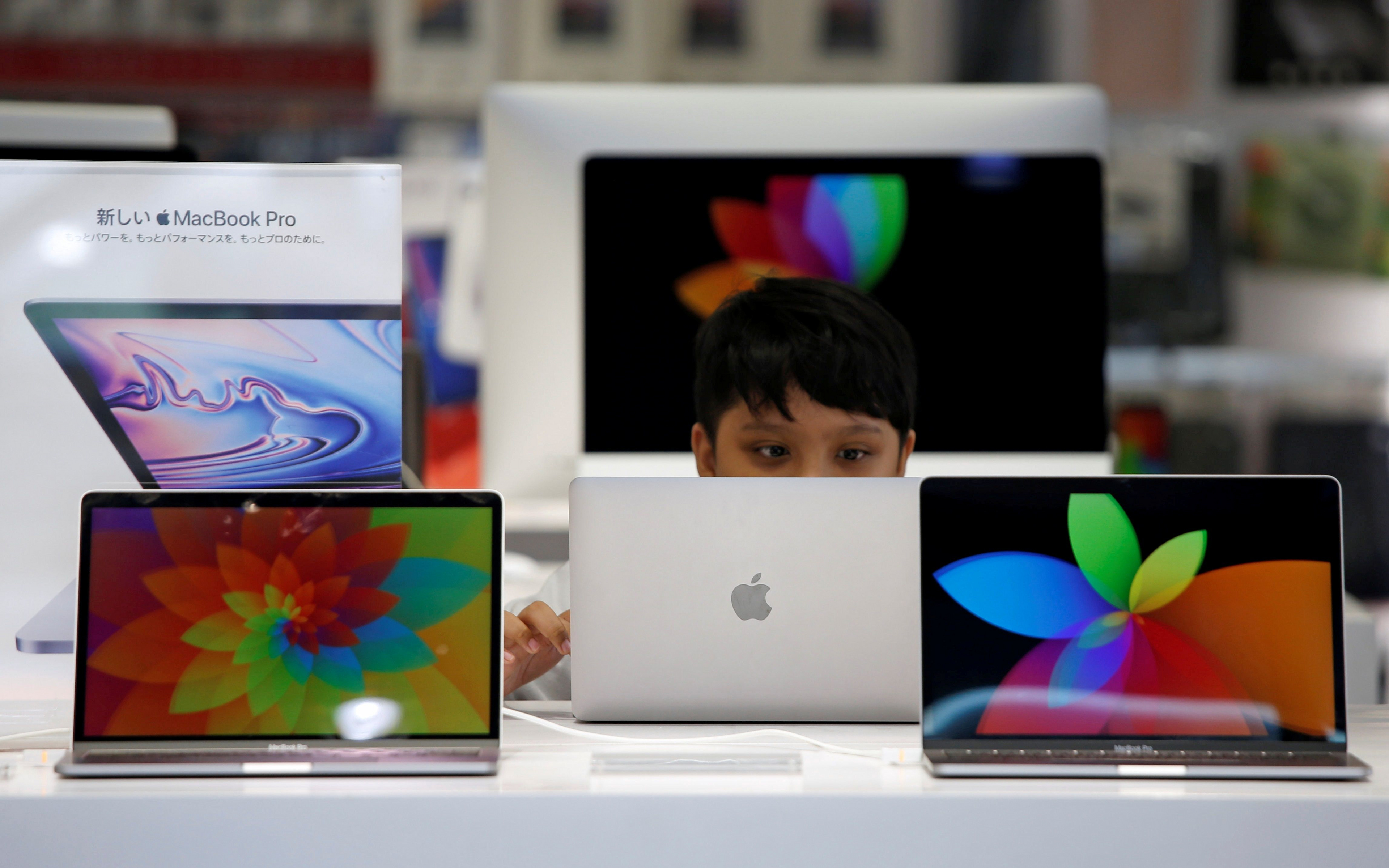 Laptop & PC Import Curb: Google, Apple, Intel, and Others Have Urged US to Push India to Reconsider Its New Rule
Global tech giants urge US to influence India's laptop import restrictions; concerns over trade relationships & supply chain impact.
19-Aug-2023 02:48 AM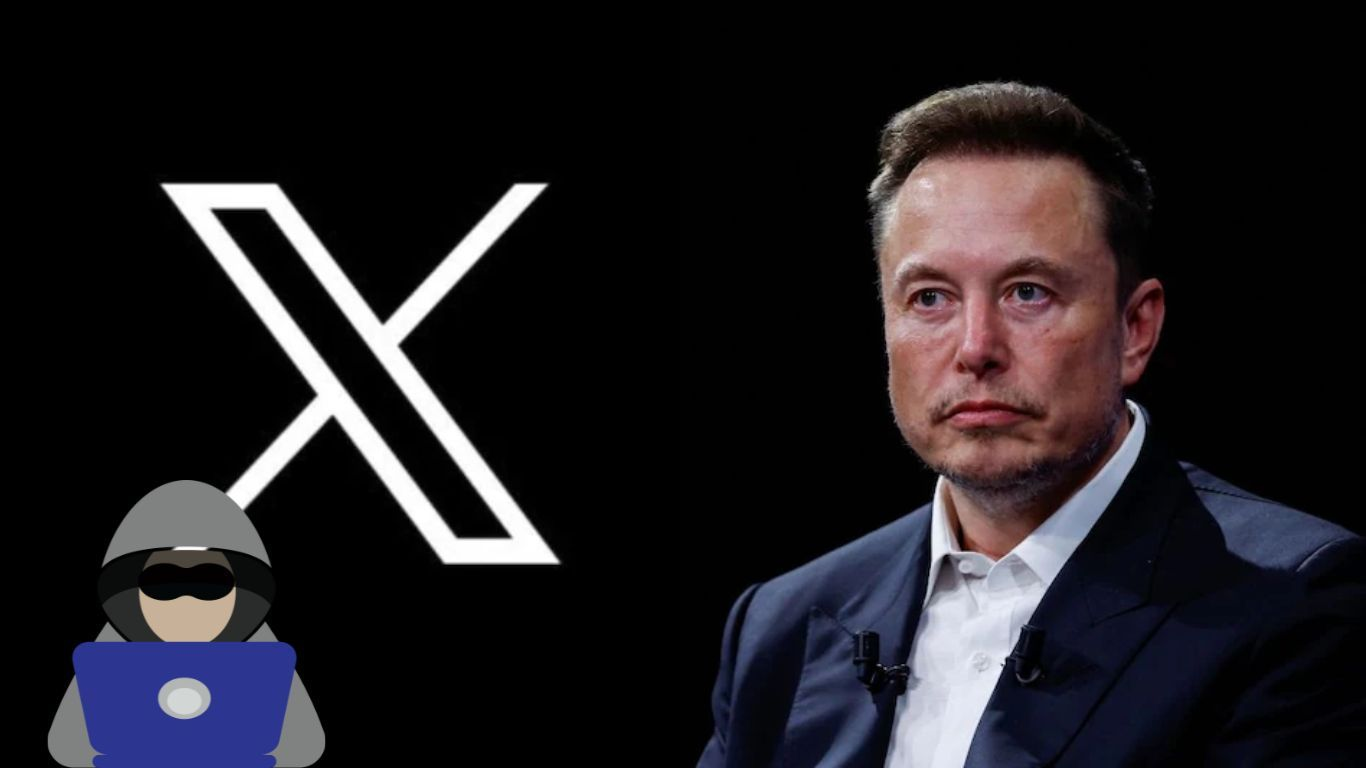 User Control vs. Online Safety: X's Block Feature Controversy
X's removal of the block feature triggered discussions about user autonomy, online harassment, and the complexities of nurturing a secure digital environment.
19-Aug-2023 01:13 AM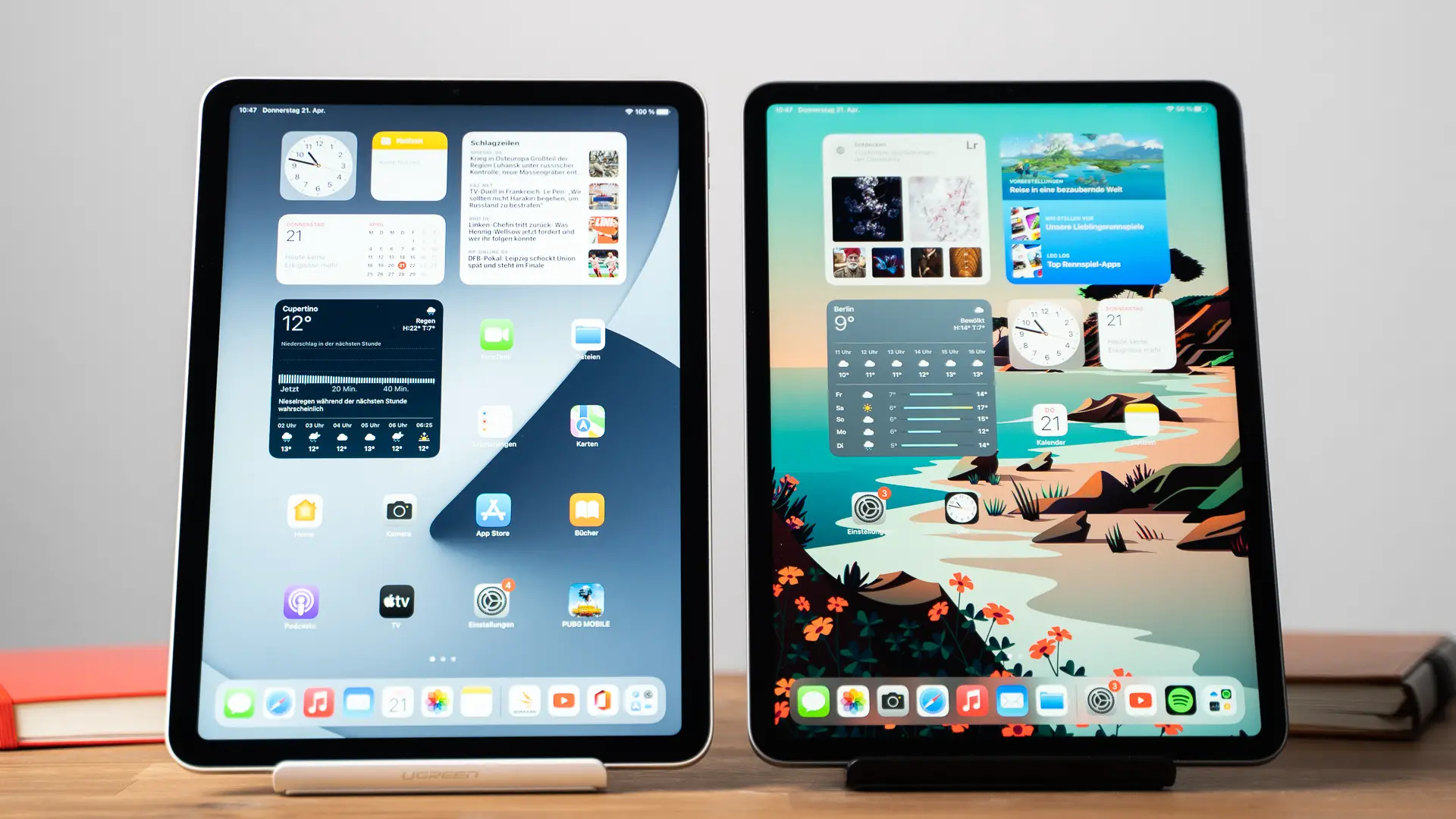 Apple Emerges as Leading Player in India's Declining Tablet Market
Apple dominates Indian tablet market with 25% share, driven by iPad 9th and 10th Gen. 5G and Wi-Fi tablets show growth amid sector shifts.
19-Aug-2023 12:52 AM
Samsung Galaxy Z Fold 5 & Galaxy Z Flip 5 Go on Sale Today: Know Launch Price, Specifications, & Discount Offers!
Samsung Galaxy Z Fold 5 and Z Flip 5 now on sale in India. Get up to Rs 18,000 benefits. Specs, prices, and features detailed for these latest foldable smartphones.
18-Aug-2023 08:07 AM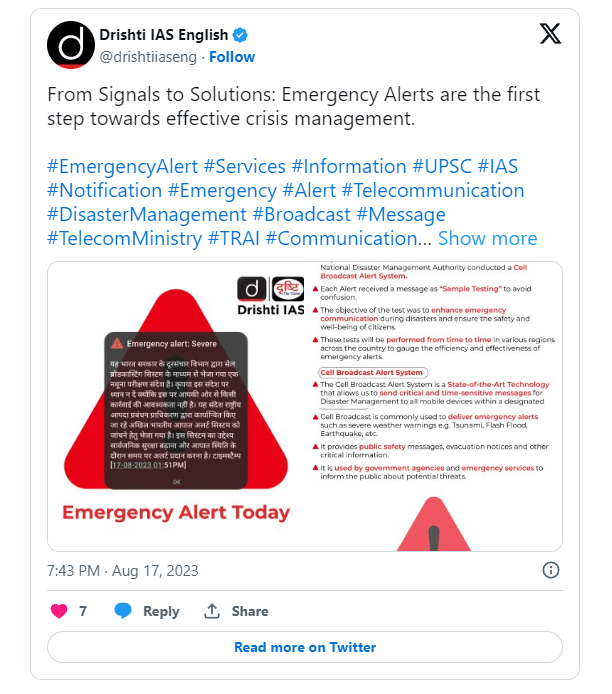 Emergency Alert! Severe: Why Do Smartphone Users in India Receive This Message From Govt?
India enhances disaster readiness with Emergency Alert System trial. Smartphone users receive test message for timely public safety alerts.
18-Aug-2023 08:00 AM