Google Pixel 7 series Pre-orders to start on October 6
Posted by
Rohit Yadav
On
04-Oct-2022 07:11 AM
2561
Google has already confirmed that the Pixel 7 series will be arriving in India this year, and is also offering pre-order dates for those wanting to get their hands on a Pixel 7 or Pixel 7 Pro smartphone this year. The new Pixel 7 series will be available for pre-order in India starting October 6th, the same day as the global launch event next week.
The Pixel 7 and Pixel 7 Pro were announced at the Google I/O 2022 keynote earlier this year, but we'll be getting a first hand look at the devices soon, with the launch event on October 6th not far away.
Google India hasn't announced a launch date specifically for India but given previous leaks and stories, it's possible the Pixel 7 will launch alongside the rest of the world at Made By Google, launch event in India on October 6, 2022.
Google Pixel 7 and 7 Pro Price and Availability
Google launched the Pixel 6 at $599 and the Pixel 6 Pro at $899, falling short of Apple's iPhone 13 and 13 Pro in the United States this year. According to the leaked details, the Pixel 7 will be priced at around $599 (around Rs 48,000) while the Pixel 7 Pro could be priced at around $899 (around Rs 72,000). But in India, the Pixel 7 series prices are expected to start at Rs 52,000 even after the discount. As such, the regular Pixel 7 will have a starting price of around Rs 55,000, while the Pixel 7 Pro variant is expected to cost much higher at Rs 75,000.
Google Pixel 7 and 7 Pro specifications
The Pixel 7 series will feature Google's second-generation Tensor system-on-a-chip based on the 4nm process. The Pixel 7 series is expected to come with 8 or 12 GB of RAM for the vanilla model while the Pro variant will feature 12 Gb of RAM. the Tensor G2 is expected to feature a similar level of CPU performance as its predecessor in Pixel 6 and the Pixel 6 Pro. the GPU on the other hand is expected to come with much more horsepower. Similarly, the AI cores will also get boosted with the Tensor G2.
The Pixel 7 will feature a dual camera layout with a 50MP primary camera and a 12MP ultra-wide camera. The Pixel 7 Pro is expected to feature a triple-camera layout with the same 50MP primary and 12MP ultra-wide cameras respectively, as well as a 48MP 4x telephoto camera.
Google Pixel Watch
The highly anticipated Google Pixel Watch will also be announced at the same event. There are no exact price or availability details about the Pixel Watch.
According to reports, Google may launch three variants of the Pixel Watch. These include Bluetooth and Wi-Fi models, as well as two other LTE-enabled models. Additionally, the Google Pixel Watch is expected to run on the Samsung Exynos 9110 chipset with 1.5 GB of RAM and 32 GB of internal storage. Google also says the Pixel Watch will have many health and fitness-related features, but it's not yet known what physical sensors the Google Pixel Watch will have.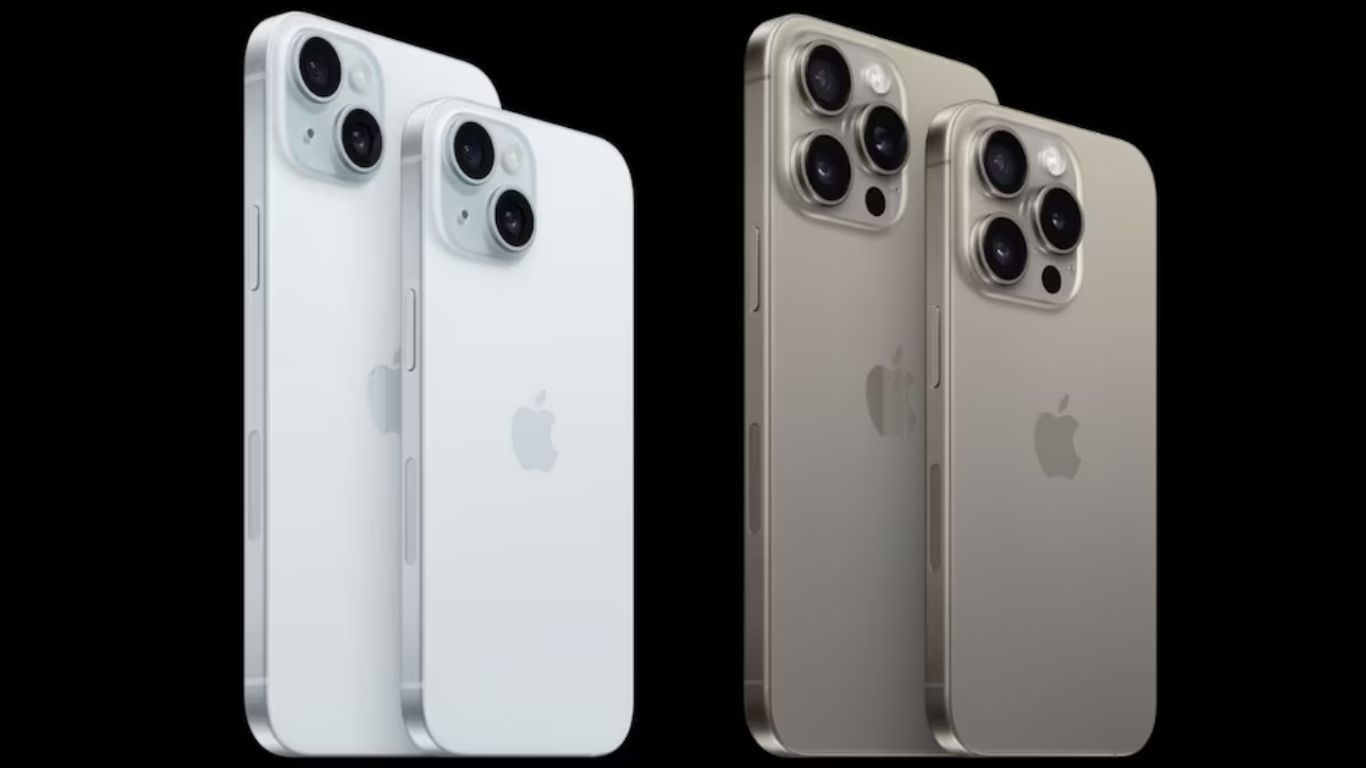 Apple iPhone 15 Series | What's the new Upgrade?
Discover the latest features and upgrades of the Apple iPhone 15 Series. Check out the iPhone 15 price and specs.
13-Sep-2023 12:16 AM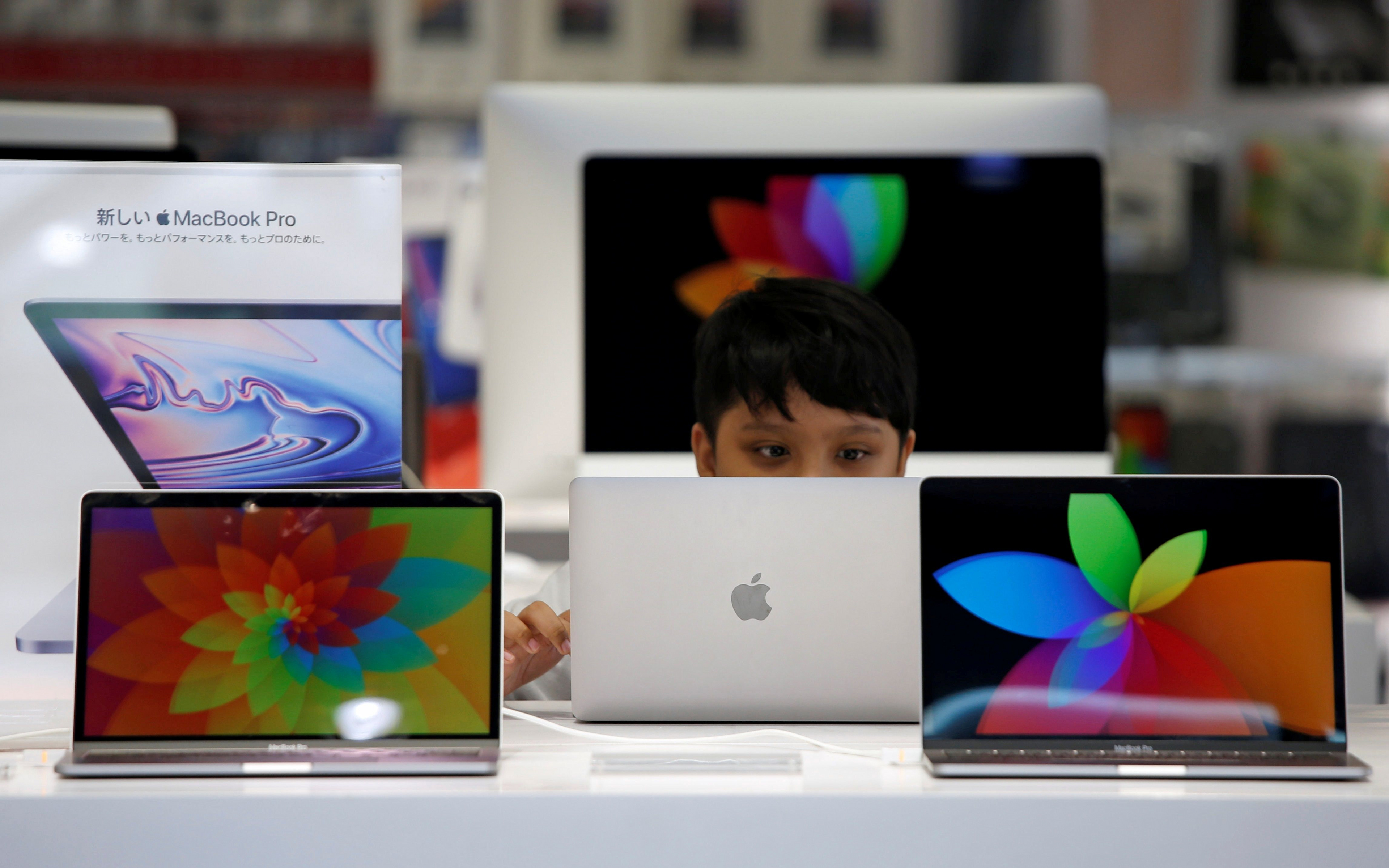 Laptop & PC Import Curb: Google, Apple, Intel, and Others Have Urged US to Push India to Reconsider Its New Rule
Global tech giants urge US to influence India's laptop import restrictions; concerns over trade relationships & supply chain impact.
19-Aug-2023 02:48 AM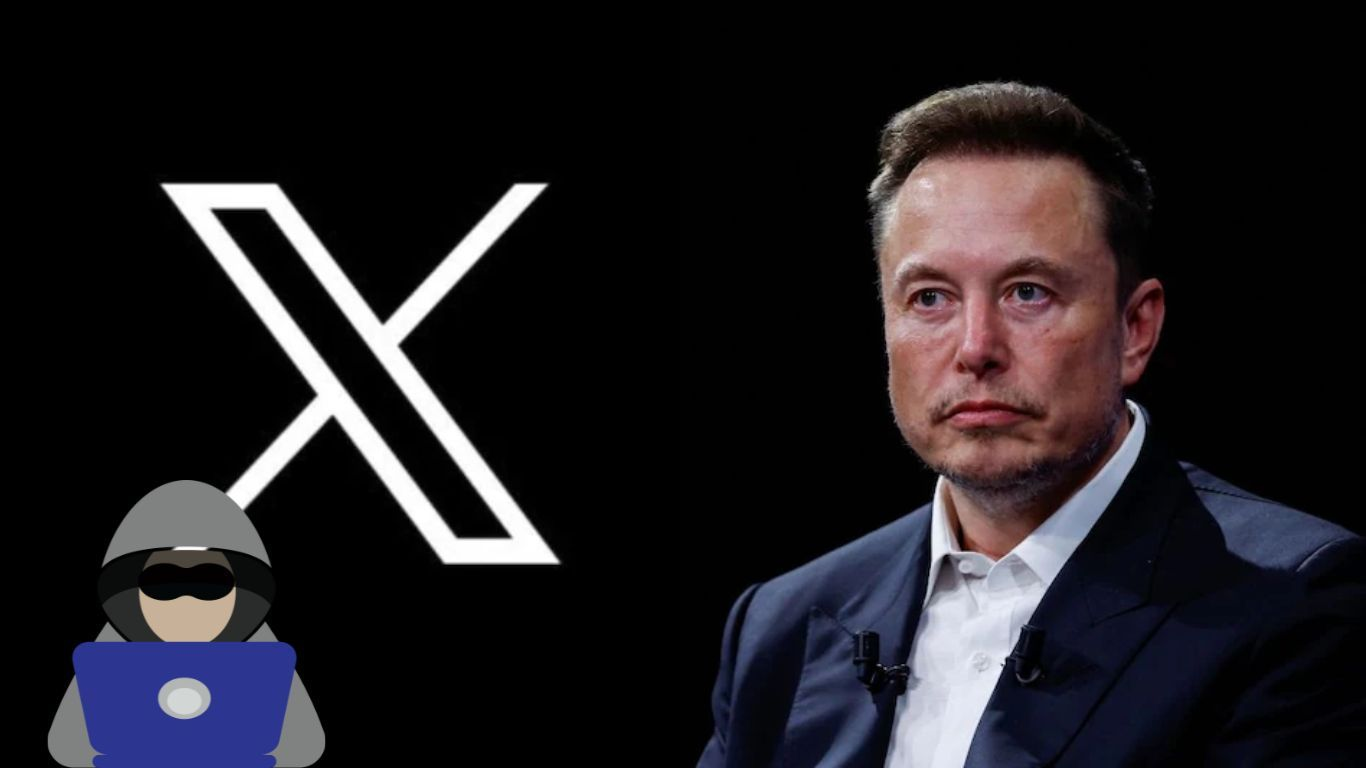 User Control vs. Online Safety: X's Block Feature Controversy
X's removal of the block feature triggered discussions about user autonomy, online harassment, and the complexities of nurturing a secure digital environment.
19-Aug-2023 01:13 AM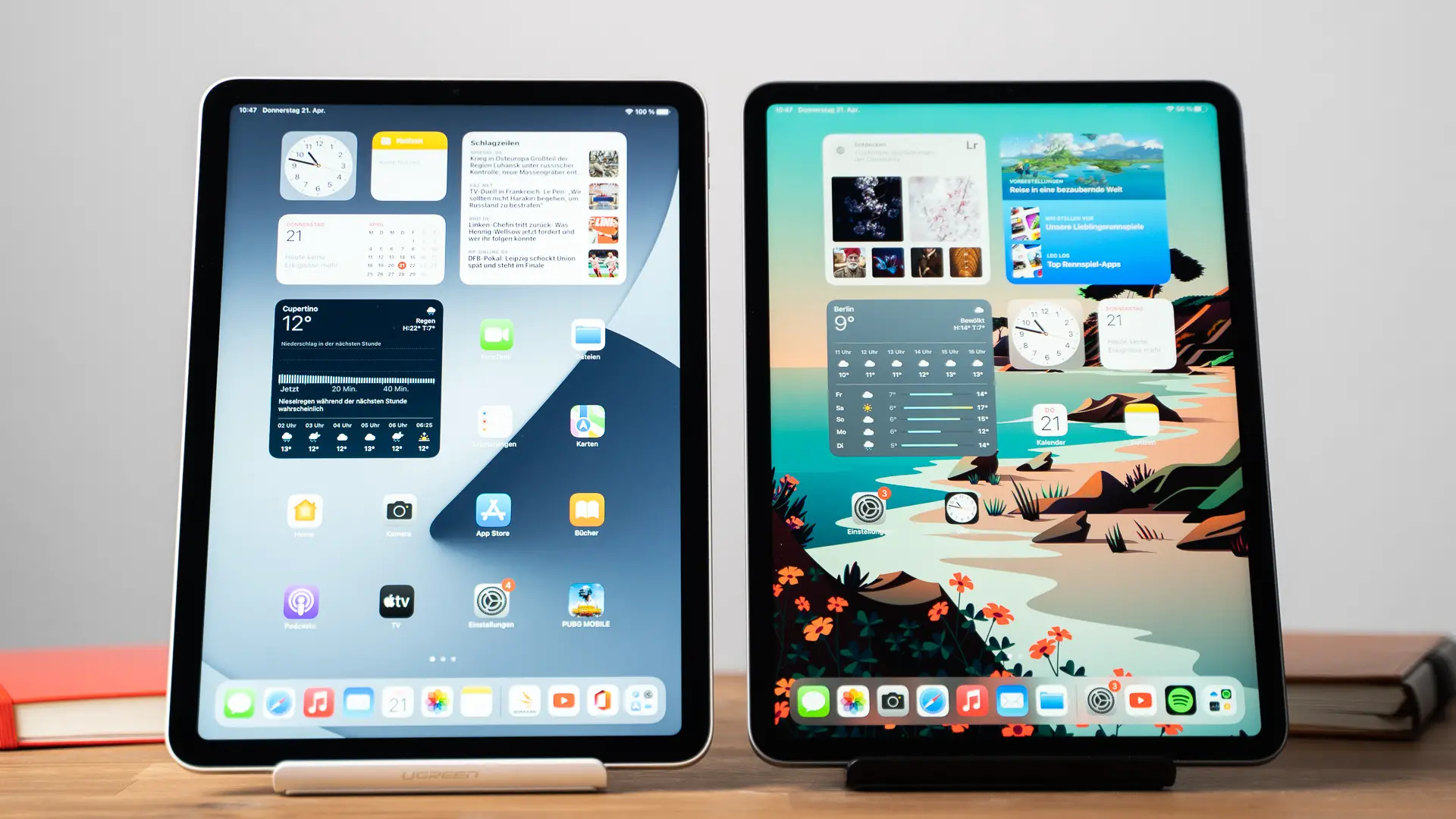 Apple Emerges as Leading Player in India's Declining Tablet Market
Apple dominates Indian tablet market with 25% share, driven by iPad 9th and 10th Gen. 5G and Wi-Fi tablets show growth amid sector shifts.
19-Aug-2023 12:52 AM
Samsung Galaxy Z Fold 5 & Galaxy Z Flip 5 Go on Sale Today: Know Launch Price, Specifications, & Discount Offers!
Samsung Galaxy Z Fold 5 and Z Flip 5 now on sale in India. Get up to Rs 18,000 benefits. Specs, prices, and features detailed for these latest foldable smartphones.
18-Aug-2023 08:07 AM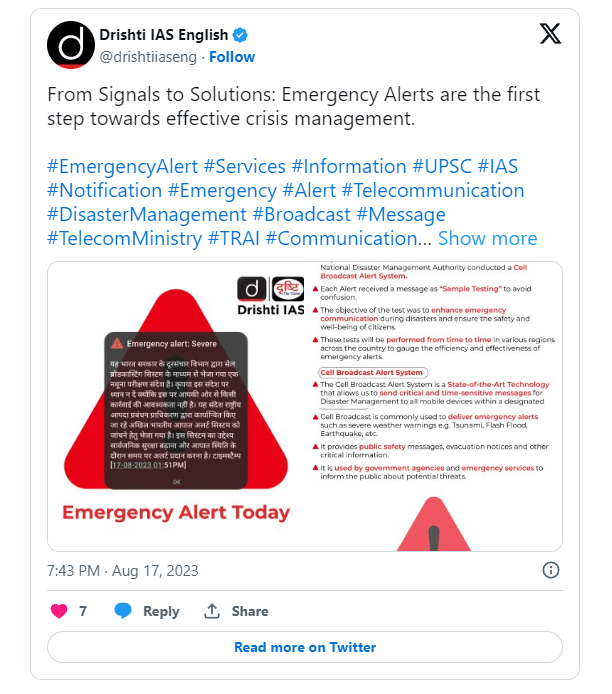 Emergency Alert! Severe: Why Do Smartphone Users in India Receive This Message From Govt?
India enhances disaster readiness with Emergency Alert System trial. Smartphone users receive test message for timely public safety alerts.
18-Aug-2023 08:00 AM