Google Teases the design of the Pixel 7 Pro
Posted by
Rohit Yadav
On
28-Sep-2022 12:08 PM
3789
Google's big hardware launch event is next week, October 6th, and the company is currently busy building anticipation and excitement. With the latest part of this teaser campaign, Google is showcasing the design of the Pixel 7 series in a video.
Many angles show the phone in all three of the already officially confirmed colorways. They are called Obsidian (aka black/dark grey), Snow (aka white), and Hazel (aka neither white nor black).
Google Pixel 7 Pro Specifications
The video teaser released by Google was short but it managed to keep the interest high. In less than 24 hours, a full-blown leak leaked out all the Pixel 7 Pro specs. The Tensor G2 SoC tops the list and is expected to come with 12GB of RAM and either 128GB or 256GB of storage.
On the back is a triple camera system with a 50MP primary shooter, a 12MP ultra-wide angle lens, and a 48MP telephoto lens, which will have a new sensor. It's a Samsung GM1, as opposed to last year's Sony IMX586 in the Pixel 6 Pro. The selfie camera resolution is still 11MP, but swapping out the sensor (to the new Samsung 3J1) gives it autofocus capabilities.
The display is rumoured to remain the same as last year - a 6.7-inch LTPO OLED with QHD+ resolution and a 120Hz refresh rate. The battery is also 5,000 mAh and supports 30W fast wired charging and standard Qi wireless charging. The Pixel 7 Duo will be announced alongside the much anticipated Google Pixel Watch.
When will the Pixel 7 and 7 Pro be available?
Google has yet to announce an exact date when Duo will be available. However, pre-orders for the device are expected to begin on October 6, after the Google event. The exact price of the device is still unknown. Pixel 7 in India is expected to cost around Rs 60,000 while the Pro variant is expected to cost around or more than Rs 75,000.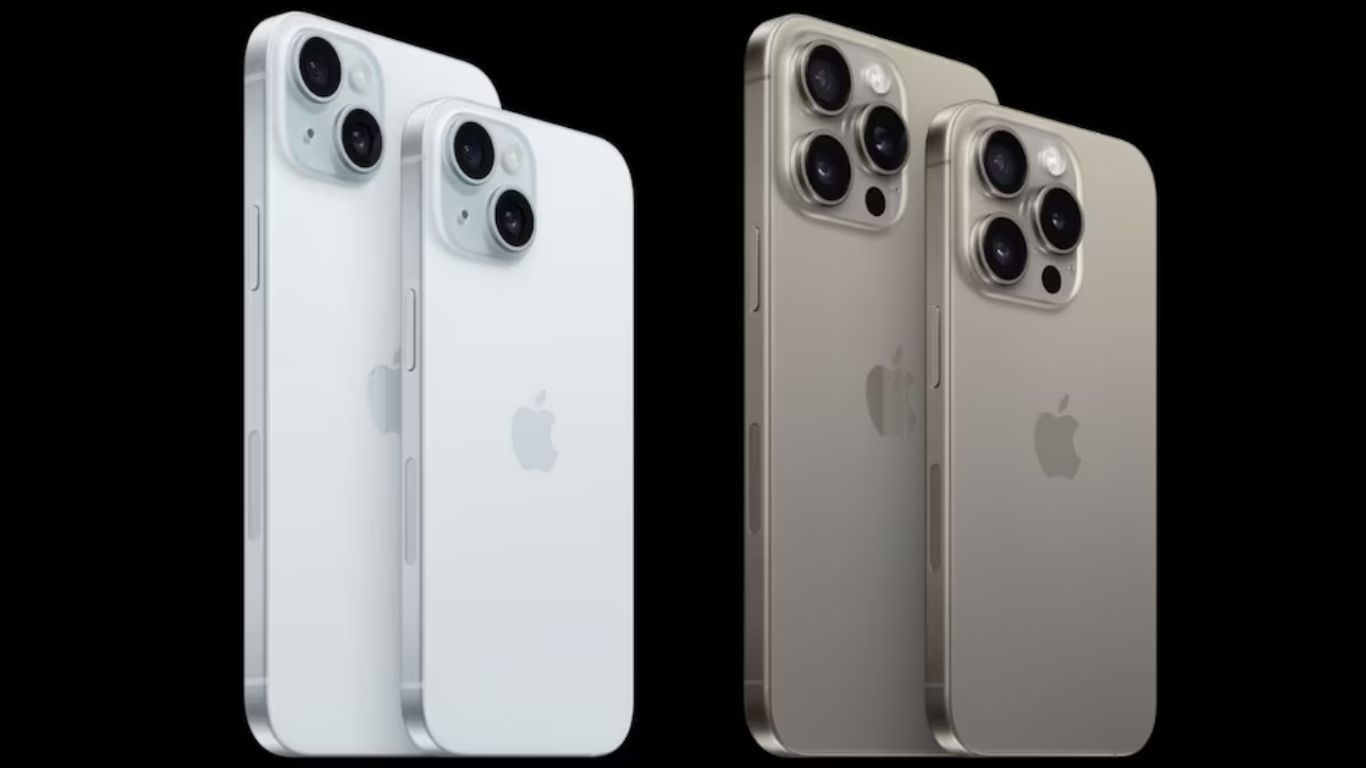 Apple iPhone 15 Series | What's the new Upgrade?
Discover the latest features and upgrades of the Apple iPhone 15 Series. Check out the iPhone 15 price and specs.
13-Sep-2023 12:16 AM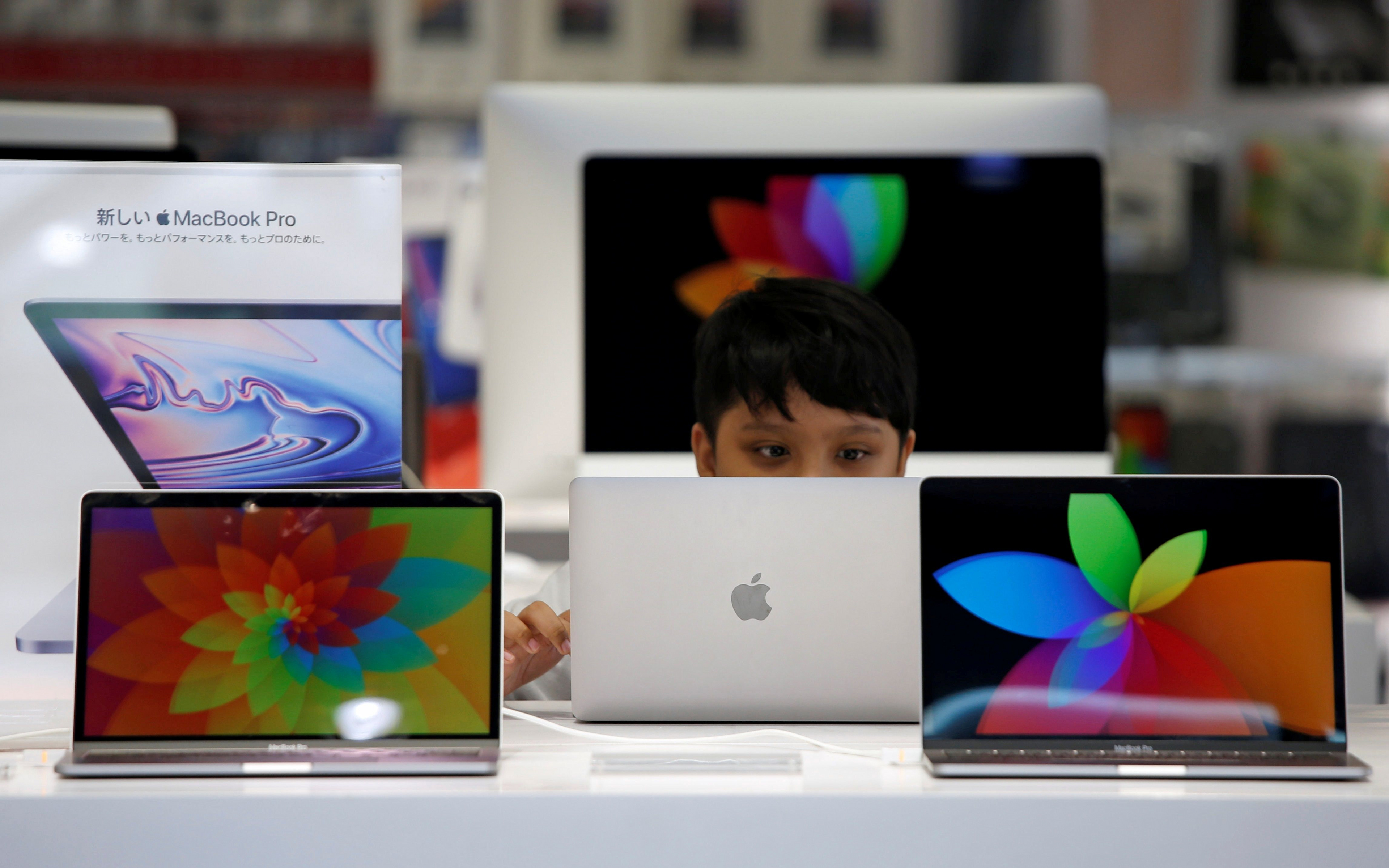 Laptop & PC Import Curb: Google, Apple, Intel, and Others Have Urged US to Push India to Reconsider Its New Rule
Global tech giants urge US to influence India's laptop import restrictions; concerns over trade relationships & supply chain impact.
19-Aug-2023 02:48 AM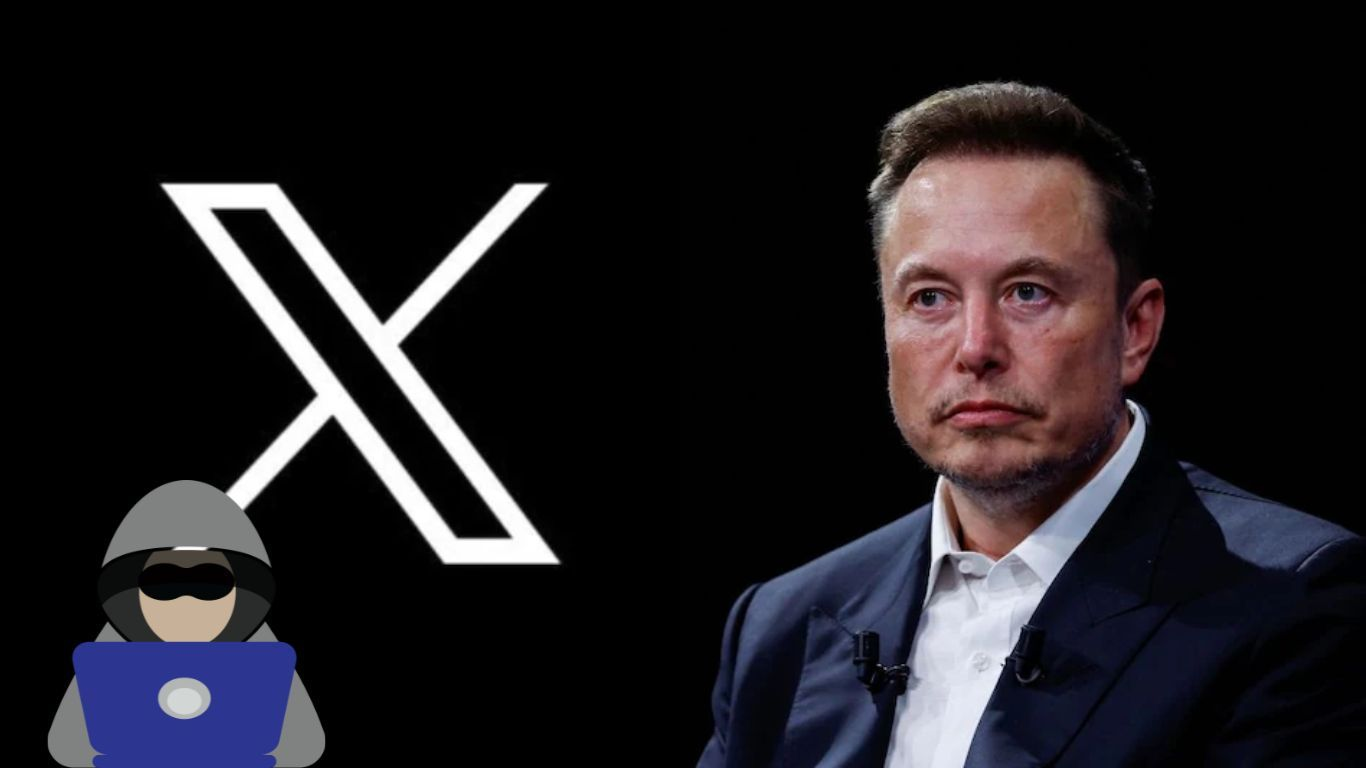 User Control vs. Online Safety: X's Block Feature Controversy
X's removal of the block feature triggered discussions about user autonomy, online harassment, and the complexities of nurturing a secure digital environment.
19-Aug-2023 01:13 AM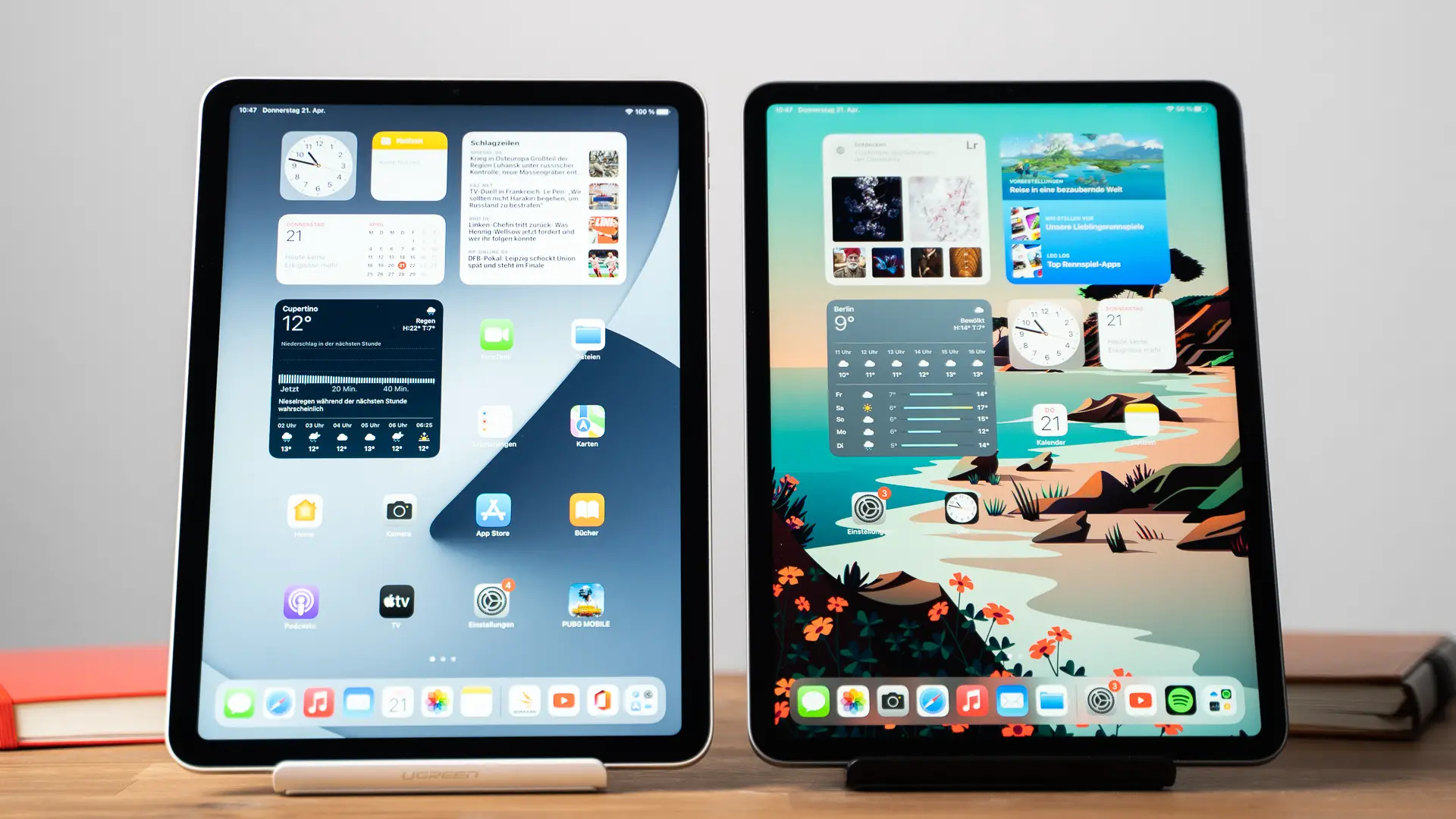 Apple Emerges as Leading Player in India's Declining Tablet Market
Apple dominates Indian tablet market with 25% share, driven by iPad 9th and 10th Gen. 5G and Wi-Fi tablets show growth amid sector shifts.
19-Aug-2023 12:52 AM
Samsung Galaxy Z Fold 5 & Galaxy Z Flip 5 Go on Sale Today: Know Launch Price, Specifications, & Discount Offers!
Samsung Galaxy Z Fold 5 and Z Flip 5 now on sale in India. Get up to Rs 18,000 benefits. Specs, prices, and features detailed for these latest foldable smartphones.
18-Aug-2023 08:07 AM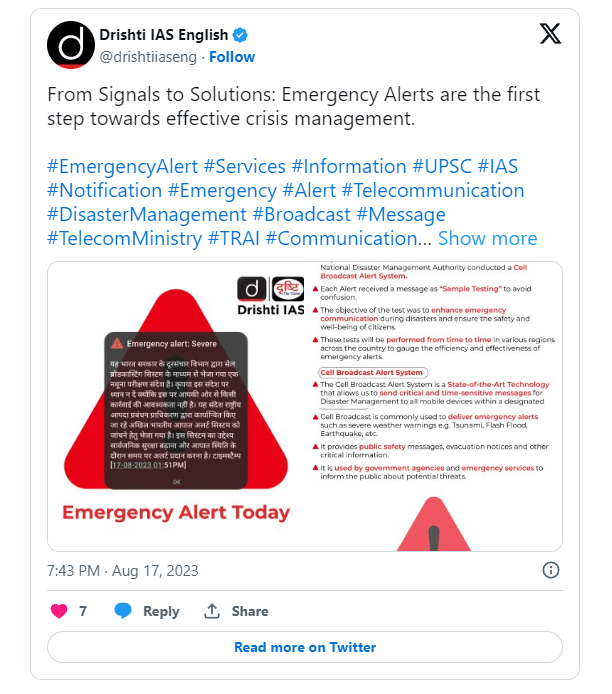 Emergency Alert! Severe: Why Do Smartphone Users in India Receive This Message From Govt?
India enhances disaster readiness with Emergency Alert System trial. Smartphone users receive test message for timely public safety alerts.
18-Aug-2023 08:00 AM