Indian Government plan to banned Chinese Smartphones Under Rs 12,000
Posted by
Rohit Yadav
On
10-Aug-2022 12:49 PM
3392
In another blow to Chinese companies, the Indian government is reportedly considering banning Chinese smartphone makers from selling phones for less than 12,000 rupees or $150.
The idea could be to boost domestic companies such as Lava, and Micromax. The Chinese smartphone maker now dominates the low-end smartphone segment, or the sub-Rs 15,000 price segment and continues to dish out budget phones at a large volume, with some stakes being acquired by Samsung and several other non-Chinese companies.
According to a Bloomberg report, the Indian government plans to boost Indian smartphone makers. If the move takes effect, it will clearly affect the sales of brands such as POCO, Xiaomi and Realme. These companies have dominated the affordable smartphone segment for years which has had a negative effect on the local brands. According to a Counterpoint report, a third of India's sales volume in the quarter to June 2022 will be smartphones priced below Rs 12,000, with Chinese companies accounting for up to 80% of those shipments. The war between India and China has been going on for quite some time. Recently, some Chinese smartphone companies have come under scrutiny. Brands like Samsung and OnePlus will not be affected if the decision is taken to ban the budget phones.
In recent months, a number of Chinese companies such as Xiaomi, Vivo and Oppo have been indicted by the ED for alleged tax evasion. In fact, the Bureau of Enforcement recently froze Vivo's bank accounts in a money laundering case. The company has since asked authorities to release its bank accounts so it can continue to operate in the country.
It should be noted that the Indian government has yet to release any official details as to whether it actually plans to ban the Chinese mobile phone maker from selling phones under Rs 12,000.
In addition to smartphone companies, the Indian government is also targeting Chinese apps. The government recently ordered Google and Apple to remove the Battlegrounds Mobile India (BGMI) app or the Indian version of PUBG Mobile from both the Play Store and the Apple App Store. BGMI mobile games are no longer available for download in India. Neither the government nor the game developers have disclosed the reasons for the ban on mobile games in the country. This comes after the Indian government banned hundreds of Chinese apps, including TikTok, PUBG Mobile, and others in 2020.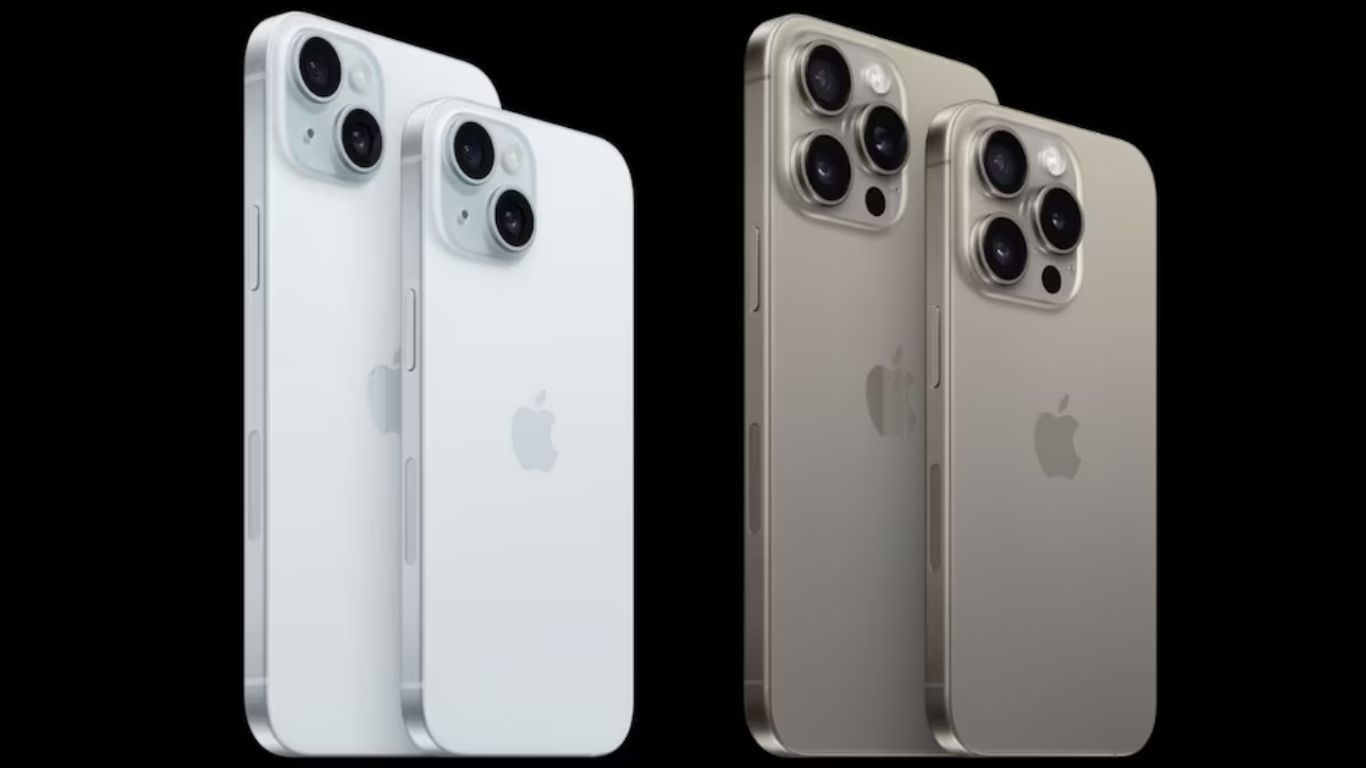 Apple iPhone 15 Series | What's the new Upgrade?
Discover the latest features and upgrades of the Apple iPhone 15 Series. Check out the iPhone 15 price and specs.
13-Sep-2023 12:16 AM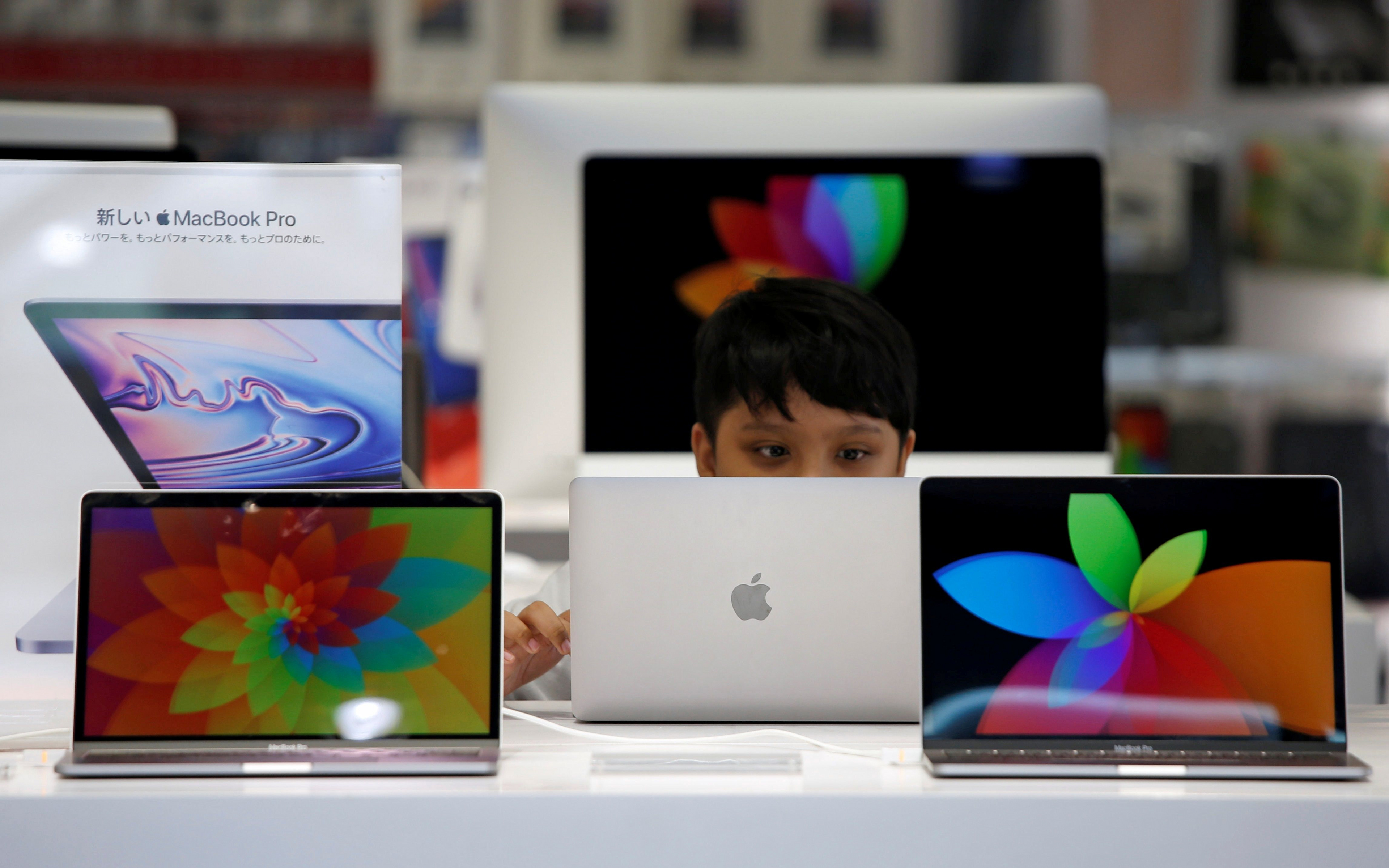 Laptop & PC Import Curb: Google, Apple, Intel, and Others Have Urged US to Push India to Reconsider Its New Rule
Global tech giants urge US to influence India's laptop import restrictions; concerns over trade relationships & supply chain impact.
19-Aug-2023 02:48 AM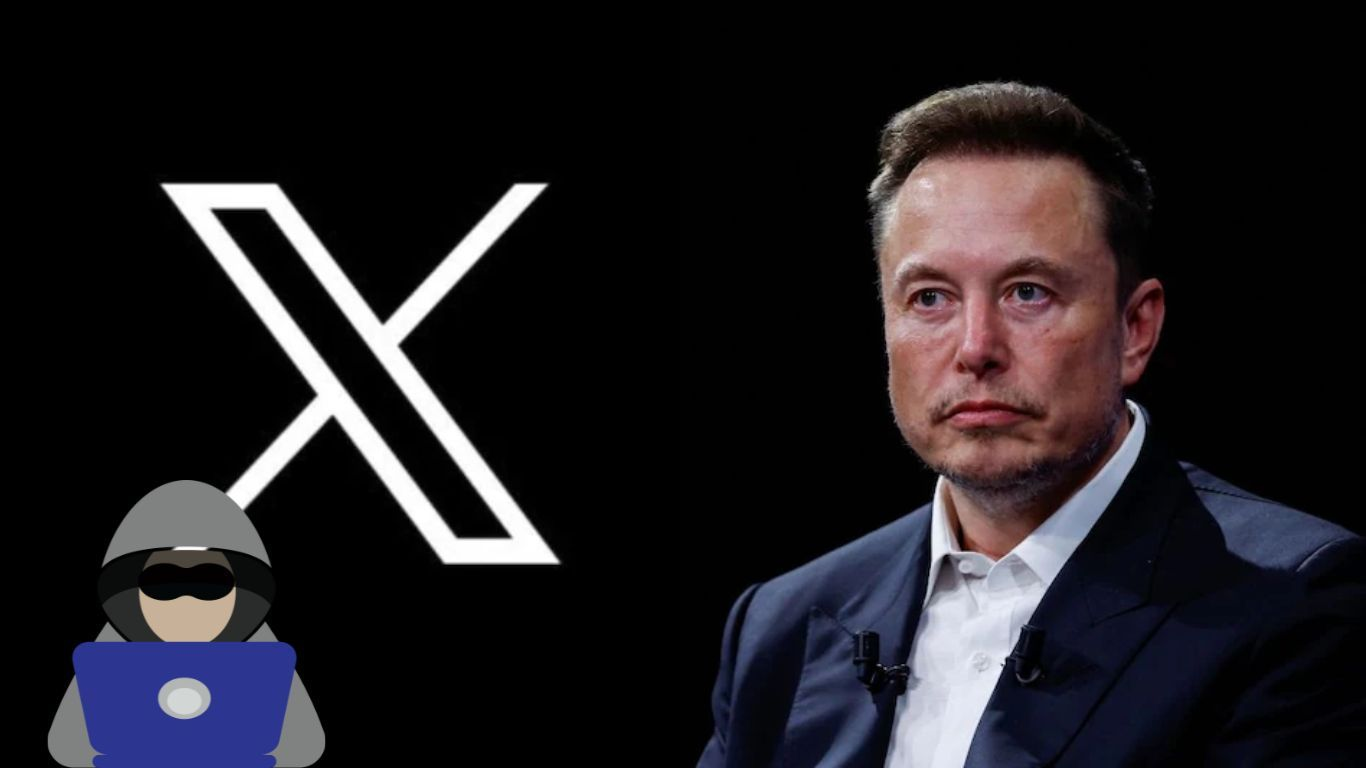 User Control vs. Online Safety: X's Block Feature Controversy
X's removal of the block feature triggered discussions about user autonomy, online harassment, and the complexities of nurturing a secure digital environment.
19-Aug-2023 01:13 AM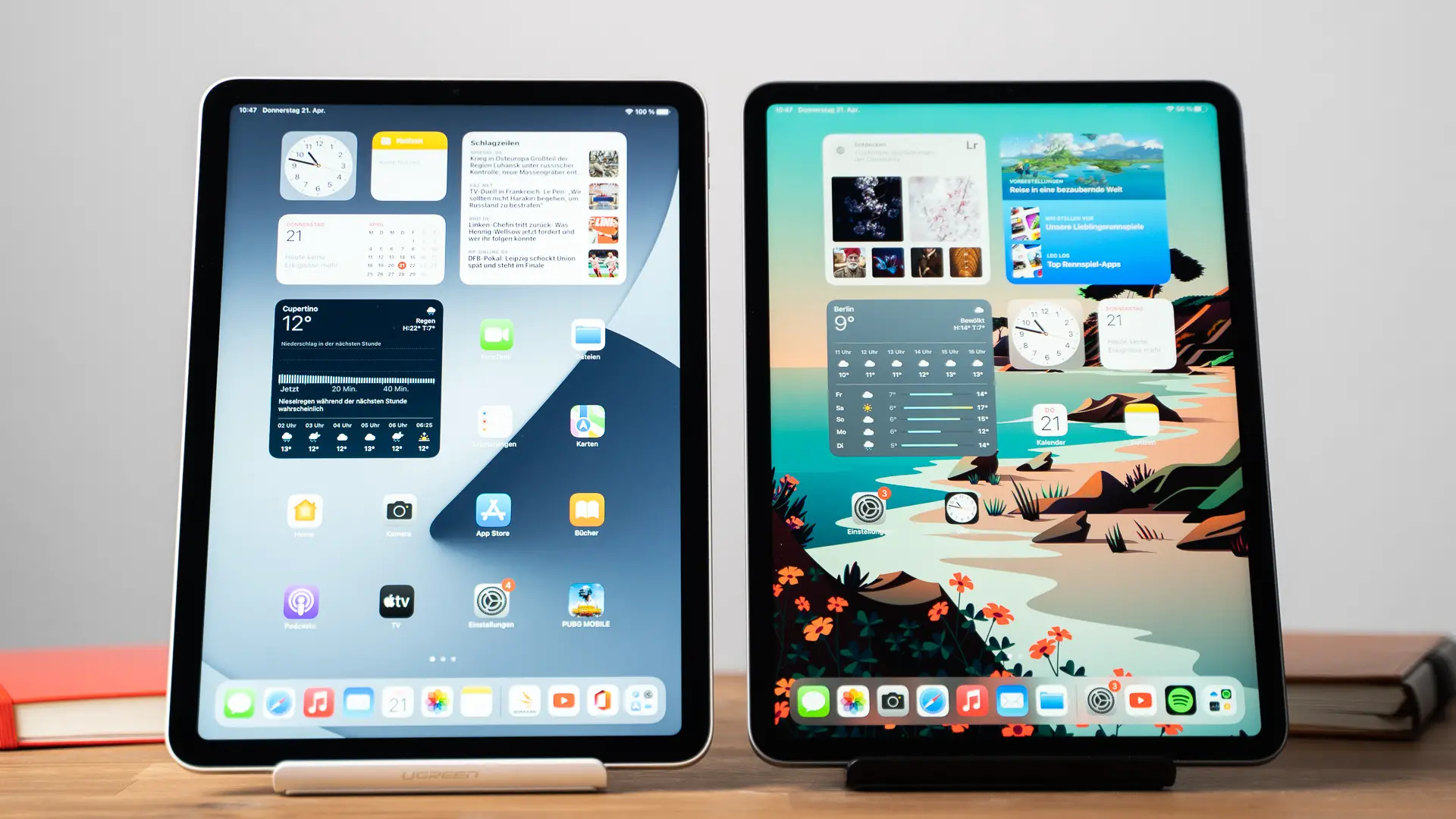 Apple Emerges as Leading Player in India's Declining Tablet Market
Apple dominates Indian tablet market with 25% share, driven by iPad 9th and 10th Gen. 5G and Wi-Fi tablets show growth amid sector shifts.
19-Aug-2023 12:52 AM
Samsung Galaxy Z Fold 5 & Galaxy Z Flip 5 Go on Sale Today: Know Launch Price, Specifications, & Discount Offers!
Samsung Galaxy Z Fold 5 and Z Flip 5 now on sale in India. Get up to Rs 18,000 benefits. Specs, prices, and features detailed for these latest foldable smartphones.
18-Aug-2023 08:07 AM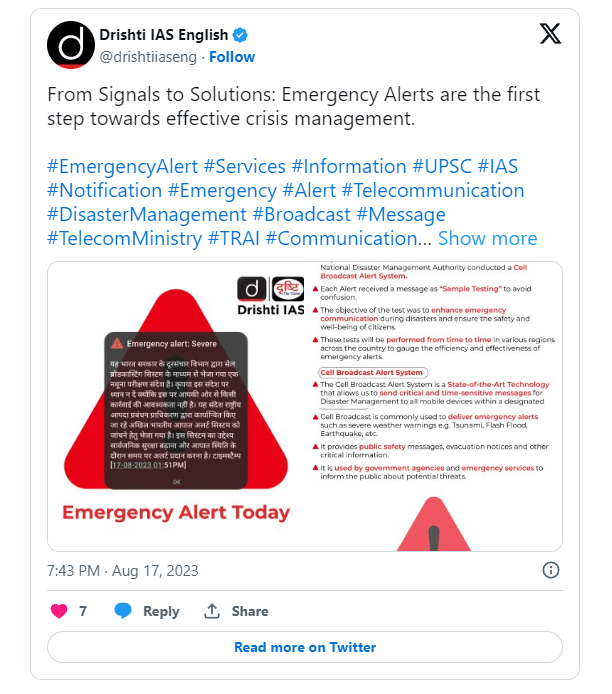 Emergency Alert! Severe: Why Do Smartphone Users in India Receive This Message From Govt?
India enhances disaster readiness with Emergency Alert System trial. Smartphone users receive test message for timely public safety alerts.
18-Aug-2023 08:00 AM