VIVO India Embroiled In A Major Tax Fraud
Posted by
Rohit Yadav
On
08-Jul-2022 12:05 PM
3140
Smartphone giant Vivo illegally transferred Rs 62,476 crore to China to avoid paying tax in India. The money is almost half of Vivo's turnover. Enforcement Directorate has claimed to have busted several money-laundering rackets involving Indian companies and Chinese Nationals.
The crackdown came after probe agencies found that three Chinese nationals, including Bin Lou (ex-director of Vivo), Zhengshen Ou and Zhang Jie, incorporated as many as 23 companies in India with the help of Nitin Garg (Chartered Accountant). All three Chinese Nationals left India between 2018-2021.
"These companies are found to have transferred huge amounts of funds to Vivo India. Further, out of the total sale proceeds of Rs 1,25,185 crore, Vivo India remitted Rs 62,476 crore or almost 50 per cent of the turnover out of India, mainly to China," the ED said in its statement. The remittance was made to disclose huge losses to avoid payment of taxes.
Funds worth Rs. 465 crores, kept in 119 bank accounts by various entities were seized in raids held at 48 locations of Vivo Mobiles India Pvt. Ltd. and their associated companies on July 5th.
These actions are due to the Union Government's step to tighten the check on such Chinese entities and their Indian operatives indulging in such money laundering and tax evasion schemes operating in India.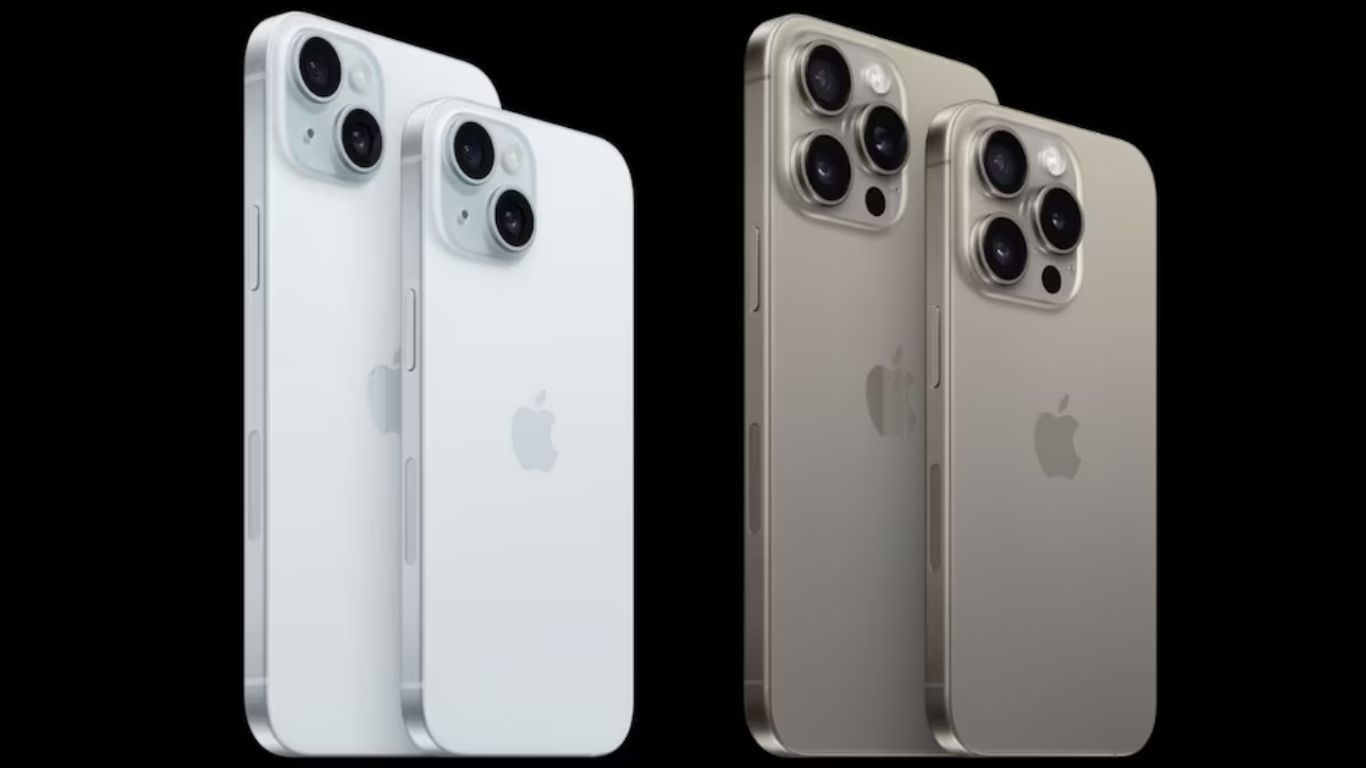 Apple iPhone 15 Series | What's the new Upgrade?
Discover the latest features and upgrades of the Apple iPhone 15 Series. Check out the iPhone 15 price and specs.
13-Sep-2023 12:16 AM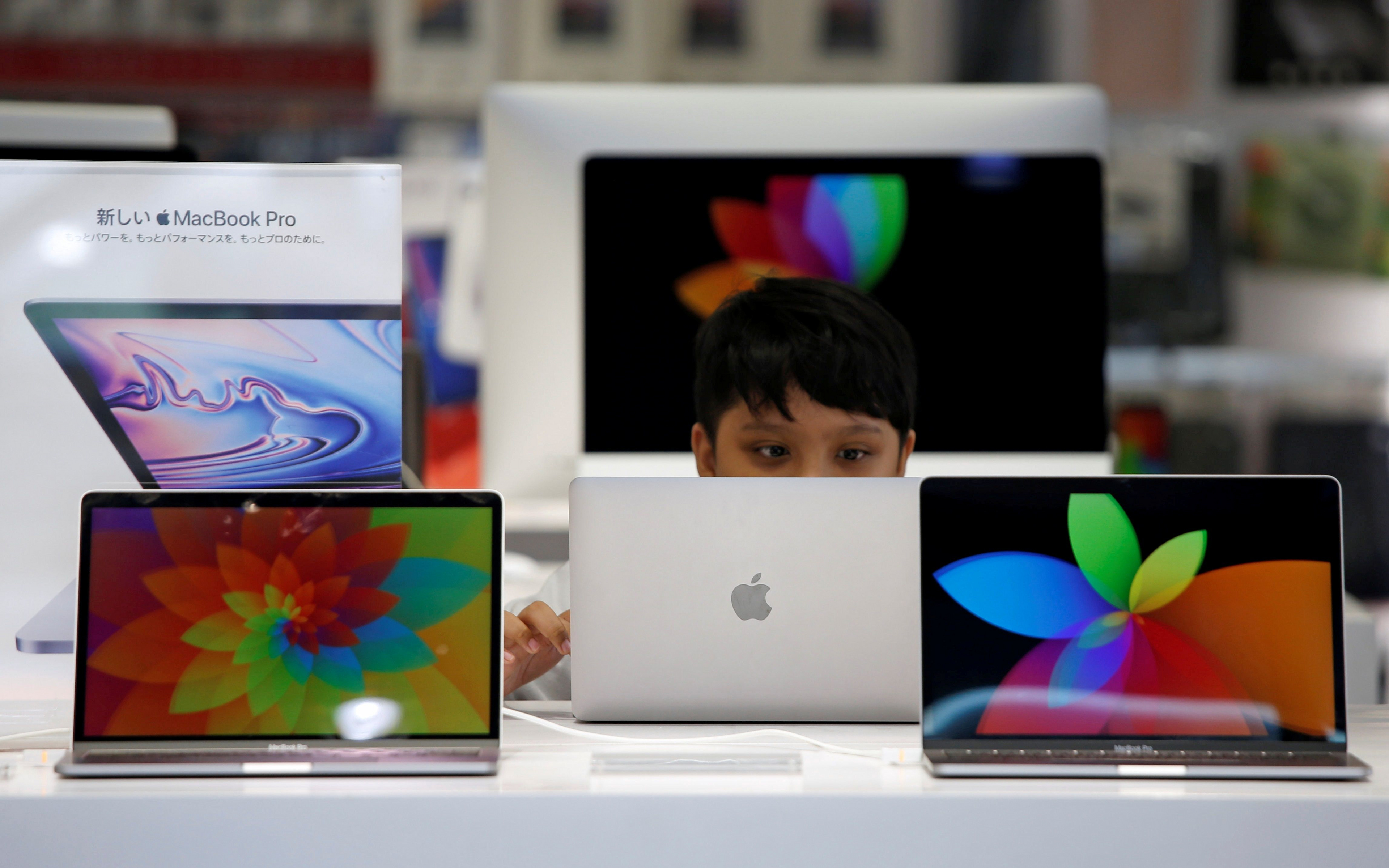 Laptop & PC Import Curb: Google, Apple, Intel, and Others Have Urged US to Push India to Reconsider Its New Rule
Global tech giants urge US to influence India's laptop import restrictions; concerns over trade relationships & supply chain impact.
19-Aug-2023 02:48 AM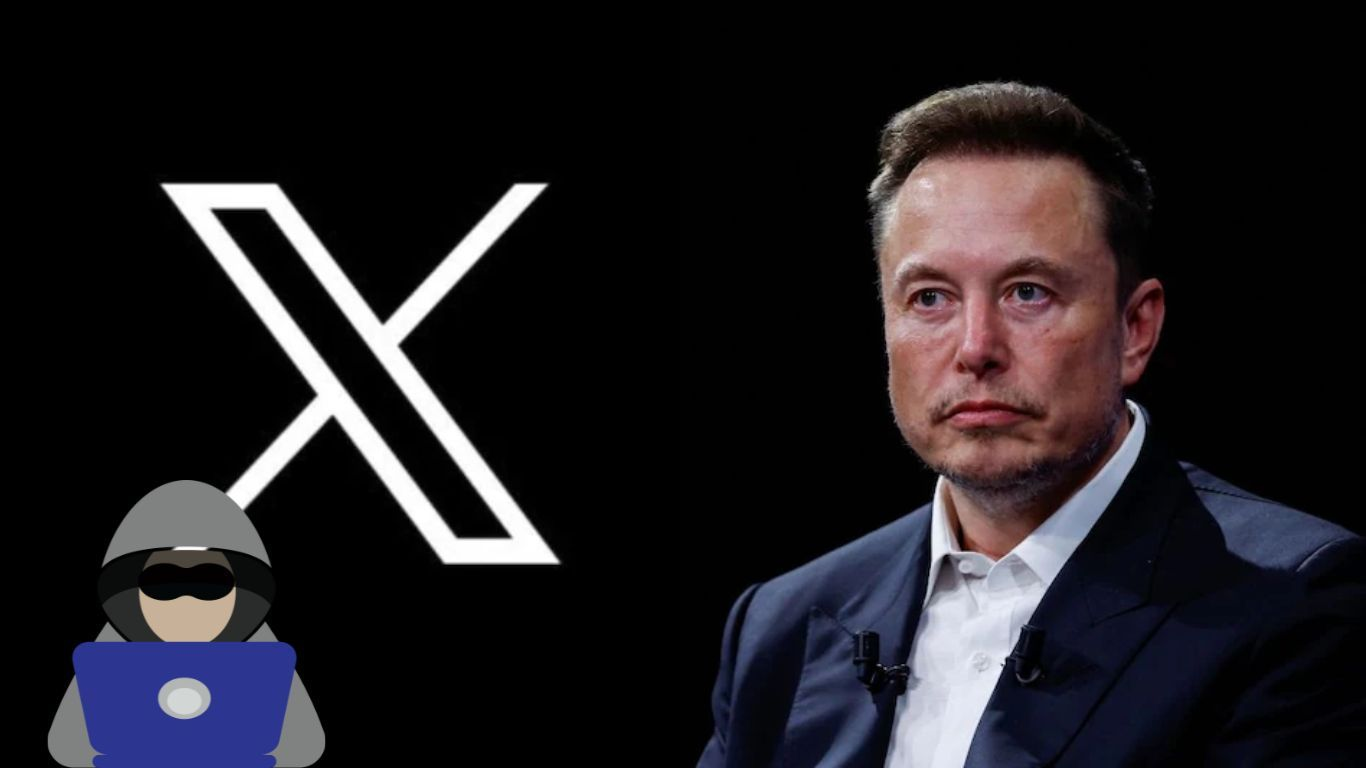 User Control vs. Online Safety: X's Block Feature Controversy
X's removal of the block feature triggered discussions about user autonomy, online harassment, and the complexities of nurturing a secure digital environment.
19-Aug-2023 01:13 AM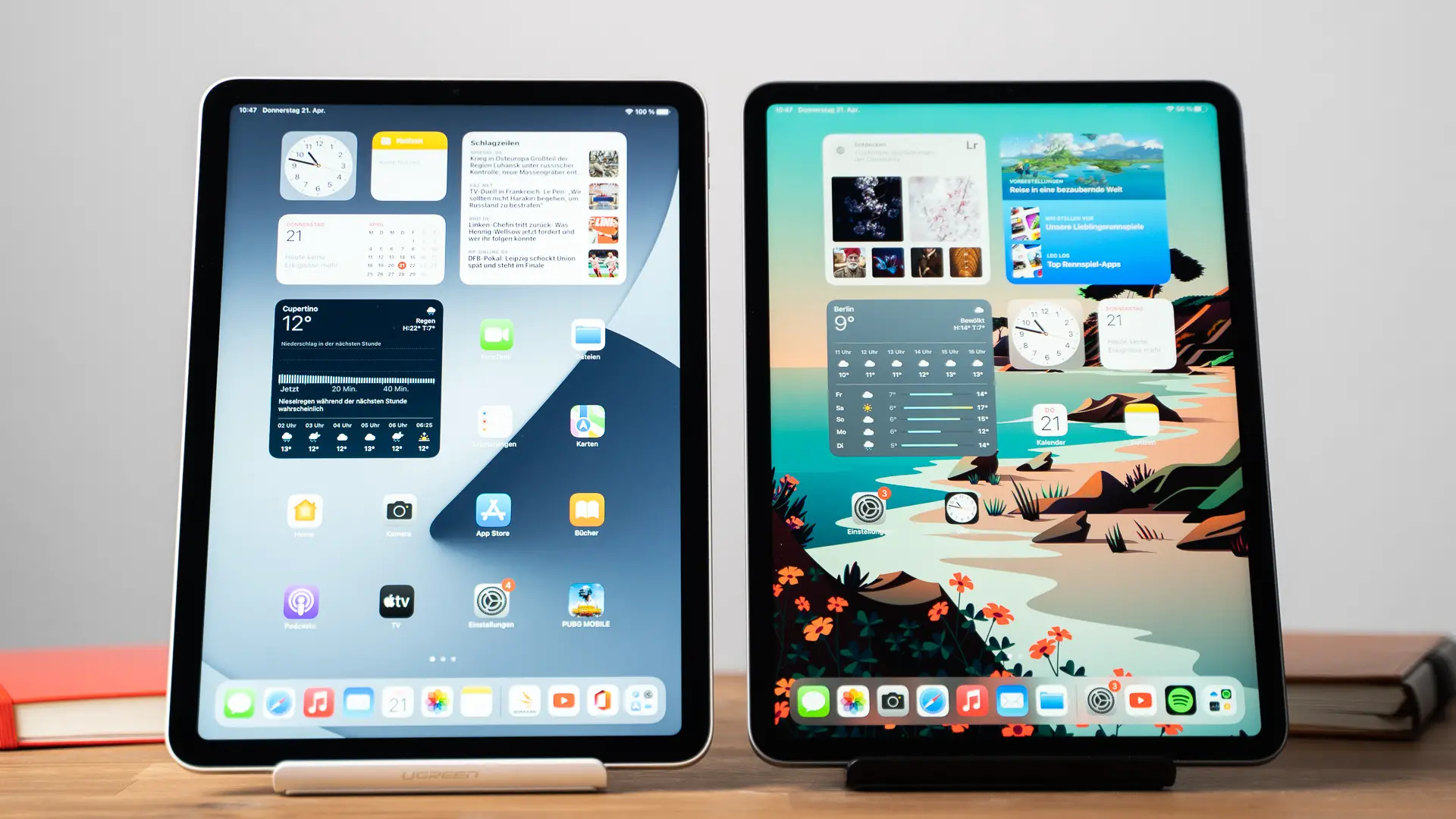 Apple Emerges as Leading Player in India's Declining Tablet Market
Apple dominates Indian tablet market with 25% share, driven by iPad 9th and 10th Gen. 5G and Wi-Fi tablets show growth amid sector shifts.
19-Aug-2023 12:52 AM
Samsung Galaxy Z Fold 5 & Galaxy Z Flip 5 Go on Sale Today: Know Launch Price, Specifications, & Discount Offers!
Samsung Galaxy Z Fold 5 and Z Flip 5 now on sale in India. Get up to Rs 18,000 benefits. Specs, prices, and features detailed for these latest foldable smartphones.
18-Aug-2023 08:07 AM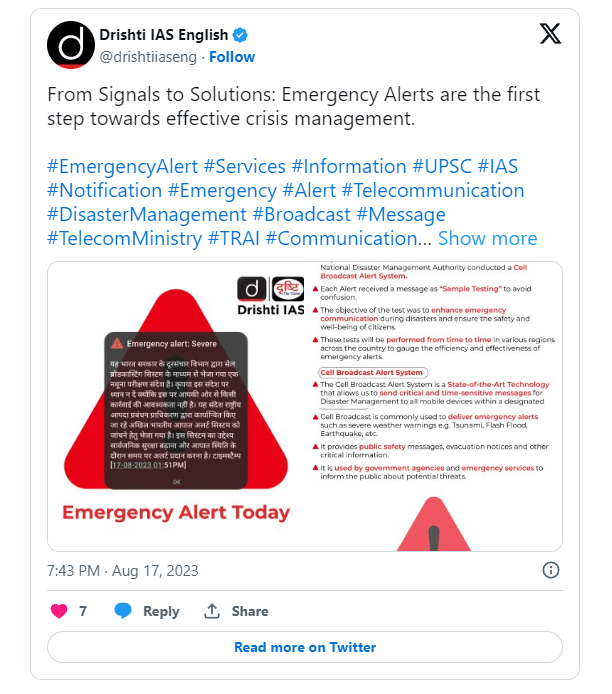 Emergency Alert! Severe: Why Do Smartphone Users in India Receive This Message From Govt?
India enhances disaster readiness with Emergency Alert System trial. Smartphone users receive test message for timely public safety alerts.
18-Aug-2023 08:00 AM