iPadOS 16 will have a better multitasking interface and app switching- ipadOS16
Posted by
PRIYA SINGH
On
10-Jun-2022 07:19 AM
3941
At WWDC 2022, iPadOS 16 will have a better multitasking interface and app switching
For the first time on Apple's tablets, iPadOS 16 will provide resizable windows.
iPadOS 16, Apple's tablet operating system, iPadOS, an upgraded version will allegedly receive a redesigned multitasking interface. While Apple has positioned the iPad as a PC replacement, the tablet operating system currently lacks the multitasking capabilities seen in macOS,
Apple's desktop operating system. Apple revealed details about updates and new features coming to future versions of iOS, iPadOS, macOS, tvOS, and watchOS at its Worldwide Developers Conference (WWDC), which began on June 6.
Ahead of Apple's WWDC, the update to iPadOS 16 will include "major improvements" to multitasking, citing anonymous sources. The better multitasking interface will make it easier for users to switch between jobs while keeping an eye on open apps, and it will be one of the "largest enhancements" presented at WWDC.
Apple's forthcoming iPadOS 16 upgrades, according to the insider, would offer the option to "resize" program windows while utilizing multiple apps at once. Users can open apps in Split View on iPadOS 15, which allows them to work on two apps at once while sliding the third program into view on the side.
The option to resize app windows, on the other hand, may bring iPadOS' multitasking experience closer to that of a desktop operating system.
With the M1 processor powering Apple's iPad models with huge displays, it's feasible that users may be able to see and operate numerous apps at the same time. The story does not say whether iPadOS would have free-form windowing, which is available on desktop operating systems such as Windows and macOS. Apple had previously positioned the iPad as a laptop rival, with attachments such as the Magic Keyboard available.
Following the announcement of the changes, Apple typically distributes early beta copies to developers during the next week, with public beta testers able to join a month later. Meanwhile, according to Apple's prior release schedule, stable versions of iOS 16 and iPadOS 16 would be available later this year, around September.
In iPadOS 15, users will be able to resize app windows and use more than two or three apps at the same time, a capability known as multitasking. During the event, Apple verified the rumors by introducing Stage Manager, a revolutionary new multitasking feature in iPadOS 16.
Stage Manager, on the other hand, will not operate on all iPads running iPadOS 16. Only tablets with the M1 System-on-Chip may use this function (SoC). The 11-inch iPad Pro and 12.9-inch iPad Pro from 2021, as well as the iPad Air 5 from 2022, are on the list. In other words, Apple's snazzy new multitasking interface will be incompatible with the vast majority of iPads on the market.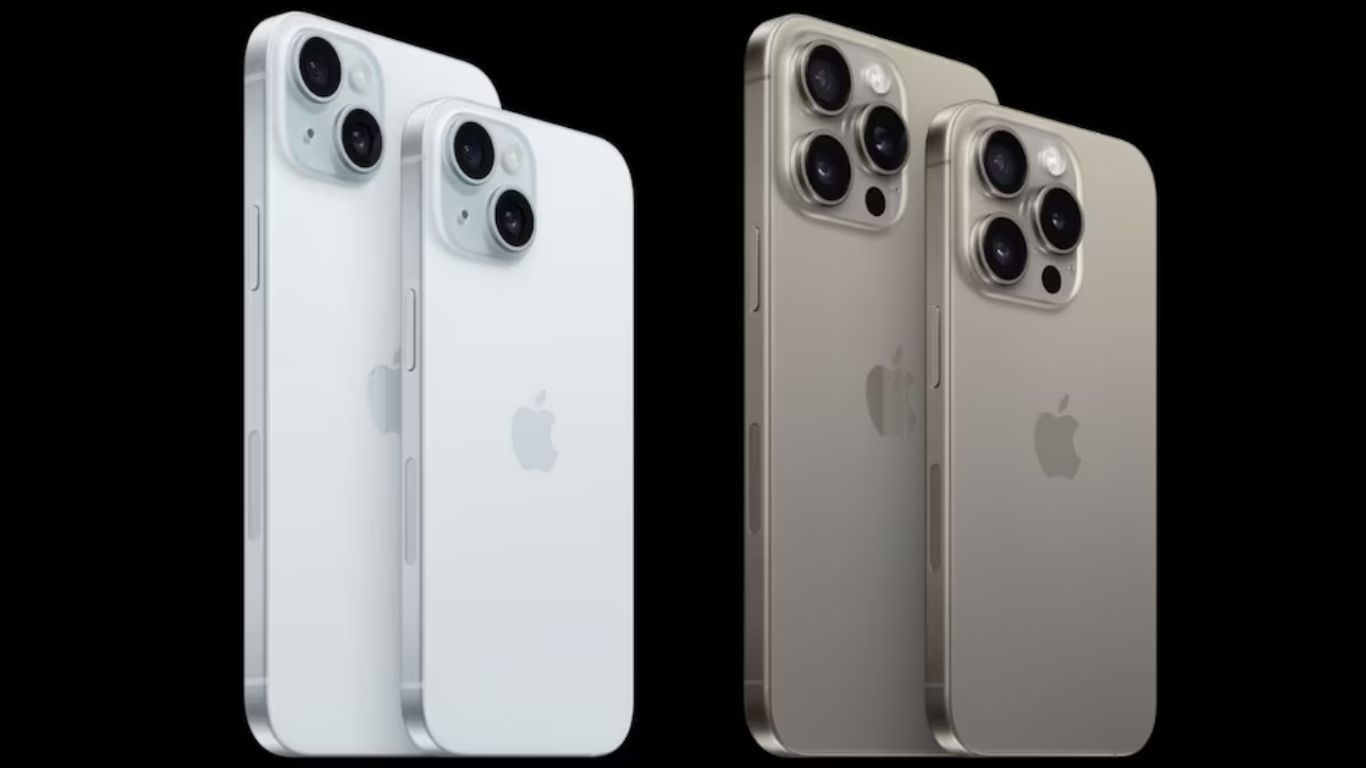 Apple iPhone 15 Series | What's the new Upgrade?
Discover the latest features and upgrades of the Apple iPhone 15 Series. Check out the iPhone 15 price and specs.
13-Sep-2023 12:16 AM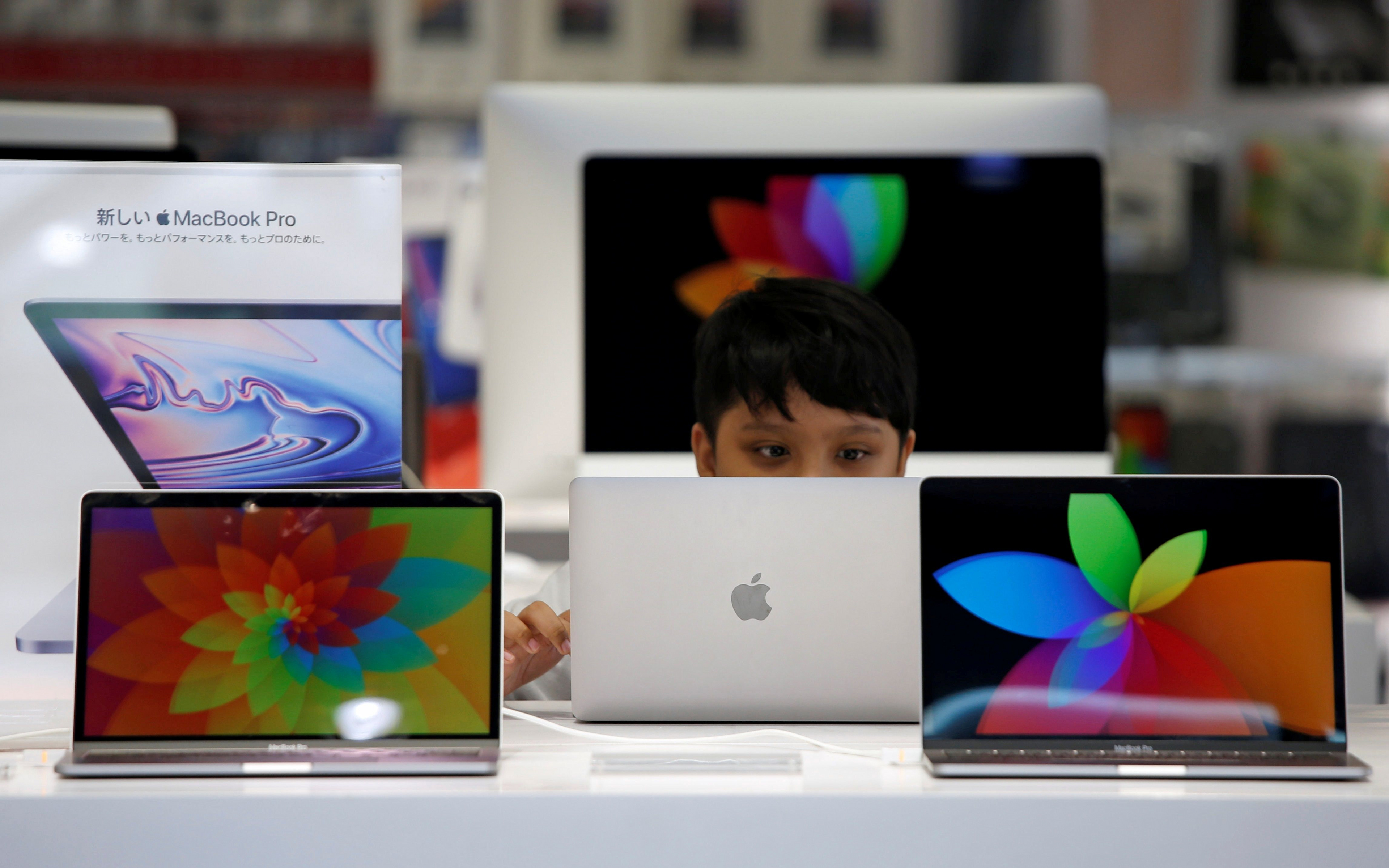 Laptop & PC Import Curb: Google, Apple, Intel, and Others Have Urged US to Push India to Reconsider Its New Rule
Global tech giants urge US to influence India's laptop import restrictions; concerns over trade relationships & supply chain impact.
19-Aug-2023 02:48 AM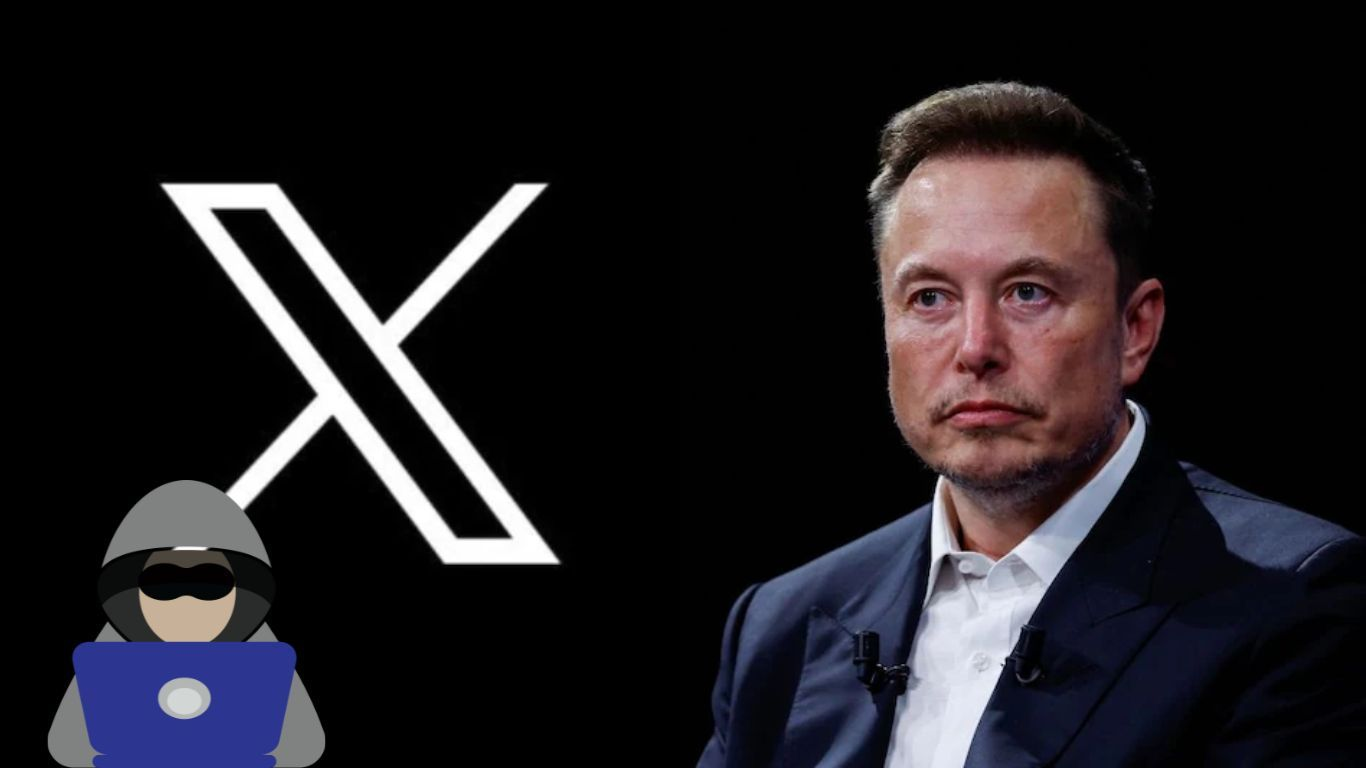 User Control vs. Online Safety: X's Block Feature Controversy
X's removal of the block feature triggered discussions about user autonomy, online harassment, and the complexities of nurturing a secure digital environment.
19-Aug-2023 01:13 AM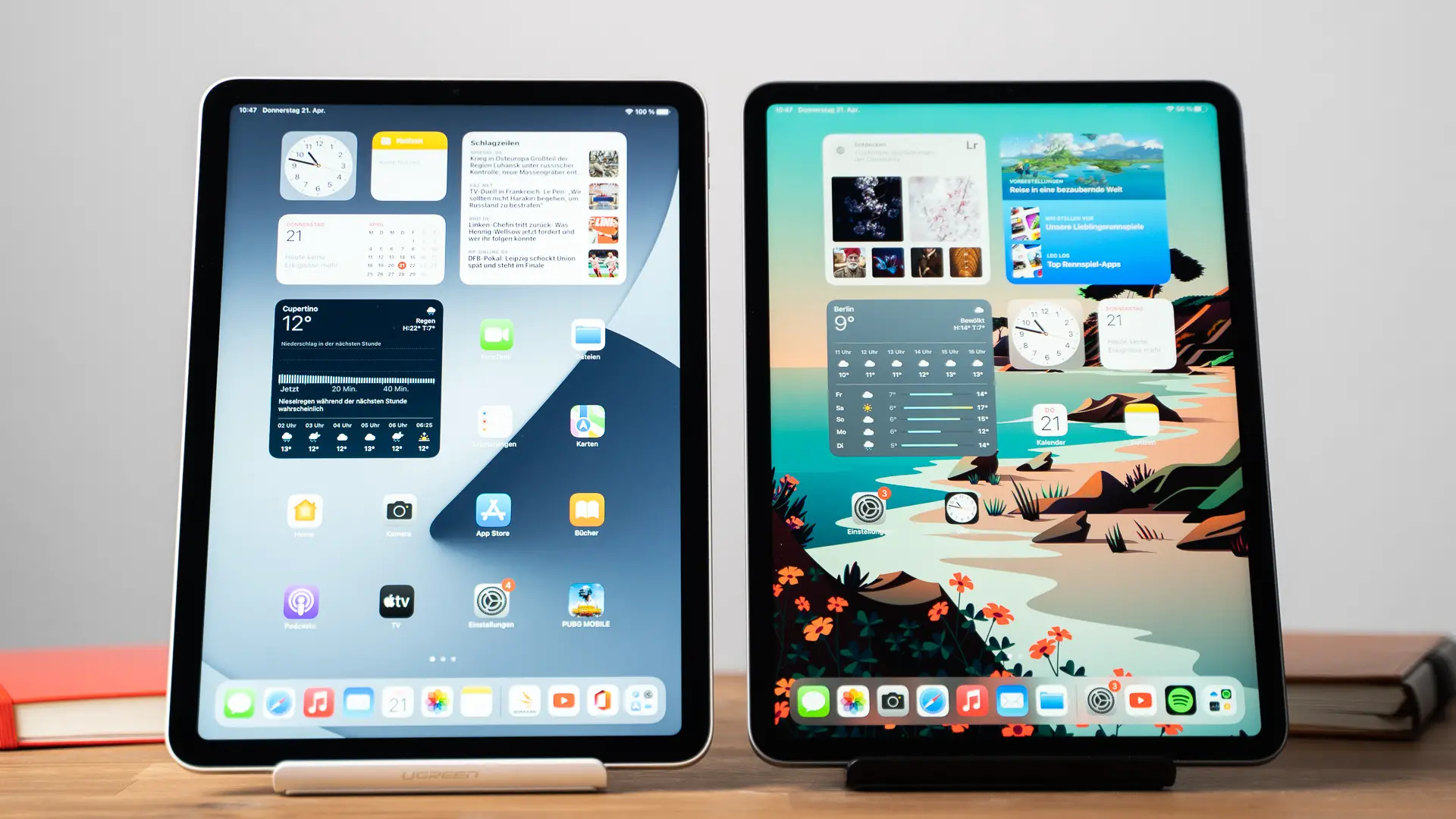 Apple Emerges as Leading Player in India's Declining Tablet Market
Apple dominates Indian tablet market with 25% share, driven by iPad 9th and 10th Gen. 5G and Wi-Fi tablets show growth amid sector shifts.
19-Aug-2023 12:52 AM
Samsung Galaxy Z Fold 5 & Galaxy Z Flip 5 Go on Sale Today: Know Launch Price, Specifications, & Discount Offers!
Samsung Galaxy Z Fold 5 and Z Flip 5 now on sale in India. Get up to Rs 18,000 benefits. Specs, prices, and features detailed for these latest foldable smartphones.
18-Aug-2023 08:07 AM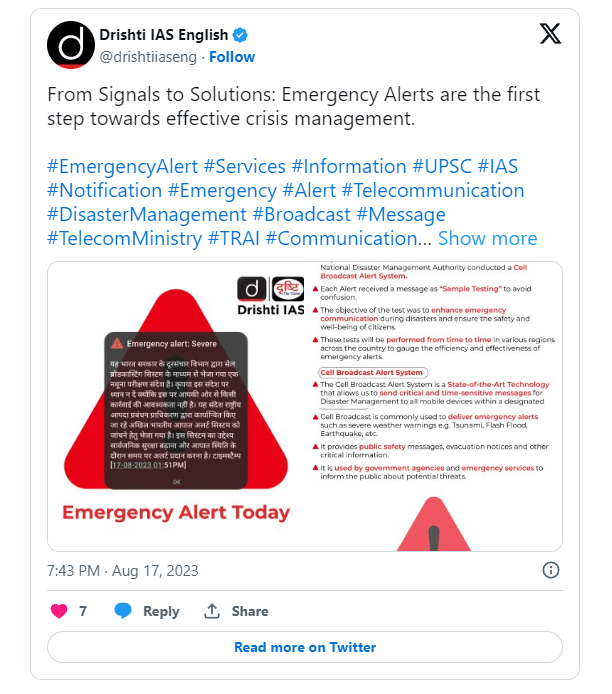 Emergency Alert! Severe: Why Do Smartphone Users in India Receive This Message From Govt?
India enhances disaster readiness with Emergency Alert System trial. Smartphone users receive test message for timely public safety alerts.
18-Aug-2023 08:00 AM