iPhone 14: what to expect?
Posted by
Rohit Yadav
On
23-Jun-2022 01:56 AM
10318
Apple iPhones have always been the most anticipated phone launches every year. Rumours and leaks of the yet to be launched iPhone 14 series have been spreading on the internet even before the launch of the iPhone 13 series in 2021. With two months still remaining for the launch of the device, let us have a look at what we can expect from Apple.
No more iPhone Mini
The smaller iPhone 13 Mini and iPhone 12 Mini have been unpopular with the customers looking for a new Apple iPhone with iPhone 13 Mini having the smallest share at 3% of all the iPhone models sold in the United States.
Therefore it is highly unlikely that Apple will launch another Mini iPhone this year.
Non-Pro iPhone 14 Max
Apple is expected to replace the iPhone Mini with a new 6.7" iPhone 14 Max, making it the first non-Pro large form factor phone from Apple.
Design changes
iPhone 14 series will follow the general design language of the previous iPhone models without any major change. According to the leaked renders, Apple iPhone 14 Pro will have more rounded corners compared to the iPhone 13 Pro, to make the radius of the phone's corner match the radius of the camera bump.
According to the CADs, the corner of the non-Pro iPhones will not be changed iPhone 14 Pro on the left compared to iPhone 13 Pro on the right (renders by artist Ian Zelbo)
Display, Notch
According to Ross Young (CEO at DSCC), all the iPhone models will have a slight increase in screen size, from 6.02" to 6.12" and from 6.68" to 6.69" for the Pro models. This is expected because of the increase in the corner radius of the Pro devices.
Both the non-Pro iPhone 14 and iPhone 14 Max will not be supporting a 120 Hz refresh rate, the device will feature a similar notch at the top of the screen to house the front camera and various sensors for Face-ID. On the other hand, both the iPhone 14 Pro and iPhone 14 Pro Max models are expected to part ways with the notch to bring a pill-shaped cutout for the front camera and the sensors.
The Pro models are also expected to come with Always on Display functionality, similar to the Apple Watch, which will be a first for any iPhone model.
Specifications
According to Ming-Chi Quo (an analyst at TF International Securities), the low-end iPhone models will be powered by the Apple A15 processors which can be seen in last year's iPhone 13 series, whereas the high-end iPhone 14 Pro models will be launched with the new Apple A16 chips. It seems that Apple is slowly trying to differentiate their Pro line of phones from their vanilla counterparts. Last year Apple gave their Pro models an extra GPU core and now the Pro models will exclusively feature the newer processors. Unlike the iPhone 13 series where 6 GB of RAM was used only in Pro models, Apple is expected to give all the models 6 GB of RAM but the type of RAM will not be the same across the lineup. The base iPhone 14 and iPhone 14 Max will feature 6 GB of LPDDR4X RAM whereas the Apple iPhone 14 Pro and Apple iPhone 14 Pro Max will feature the faster and more efficient LPDDR5 RAM.
Camera
Since the launch of the iPhone 6s in 2015, Apple has been using the same 12 MP resolution for its camera while improving the sensor and image processing each year. According to Mark Gurman from Bloomberg, this year we could see an increase in the resolution of the primary camera of the iPhone from 12 MP to 48 MP, though only the Pro models will be coming with the upgraded sensor. It should be noted that the telephoto and the ultrawide camera will remain at 12 MP resolution, so Apple might use pixel binning technology for the primary camera (combining multiple small pixels to create a large pixel with more information) to output 12 MP images with more details compared to using a 12 MP sensor.
Apple will probably use the primary and ultrawide camera from the iPhone 13 Pro for the iPhone 14 and iPhone 14 Max.
The flash module is also expected to see a little change, compared to the previous dual circular flash the new one is expected to be in a concentric alignment.
The front camera will also be improved, by using a larger f/1.9 aperture for better low light capabilities and adding auto-focus for an enhanced Facetime/ video calling experience.
Satellite Communication features
Apple has also been working on a communication feature for the iPhones, via the use of low-orbit satellites.
"There have been signs lately that Apple and its apparent satellite partner Globalstar Inc. might be getting closer to launching such a feature. In February, Globalstar said it reached an agreement to buy 17 new satellites to help power "continuous satellite services" for a "potential"—and unnamed—customer that had paid it hundreds of millions of dollars. Is that customer Apple? We're probably less than six months from finding out, " Gurman says.
This feature is expected to be primarily used for emergencies at first, however, with time, it could allow iPhone users to communicate with each other even if their devices are in no coverage area. There are some rumours that this will be the year Apple will bring this feature to the iPhone.
New colours
Though there have been no concrete leaks regarding the different colours iPhone 14 series will be available, according to the rumours iPhone 14 Pro and iPhone 14 Pro Max will be available in, white graphite, gold, silver and an all-new purple, and the iPhone 14 and iPhone 14 Max will be available in black, white, blue, red and all-new purple.
Availability
Many rumours suggest that due to the supply-chain issues worldwide, there might be a delay in the launch of some of the iPhone models, similar to the delay in availability of the iPhone 13 Mini and the iPhone 13 Pro Max last year. But according to the leading analysts' Apple has things under control with their suppliers, so it is unlikely we would see a delay. Apple iPhone 14 release date is expected to be 13 September 2022.
My take
Considering all the leaks, Apple is hard on differentiating their Pro models from their cheaper phones by bringing faster internals and limiting certain features to Pro phones. This could be the year when shelling out more for the Pro variants of the iPhone will make better sense. It is also sad to see that there will not be any new Mini variants for the iPhones.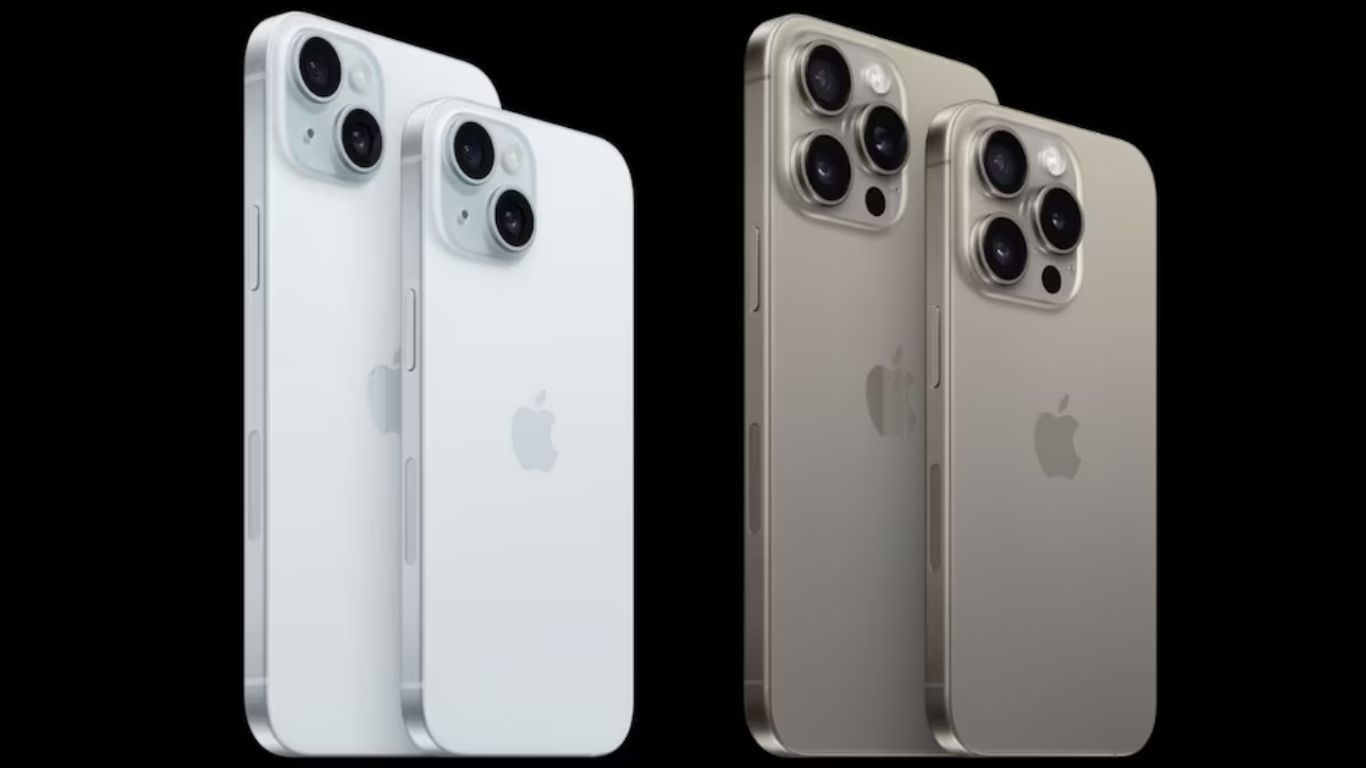 Apple iPhone 15 Series | What's the new Upgrade?
Discover the latest features and upgrades of the Apple iPhone 15 Series. Check out the iPhone 15 price and specs.
13-Sep-2023 12:16 AM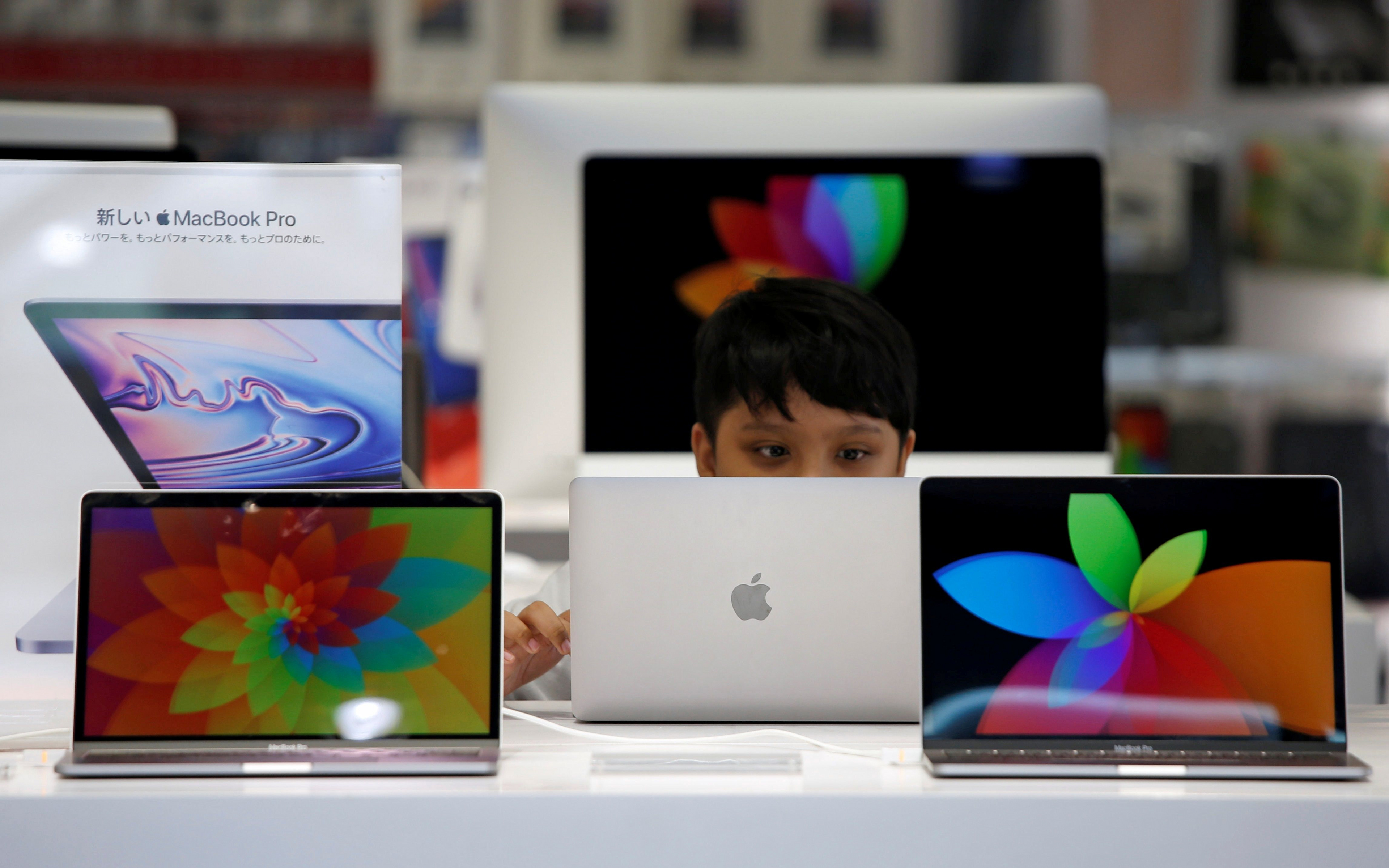 Laptop & PC Import Curb: Google, Apple, Intel, and Others Have Urged US to Push India to Reconsider Its New Rule
Global tech giants urge US to influence India's laptop import restrictions; concerns over trade relationships & supply chain impact.
19-Aug-2023 02:48 AM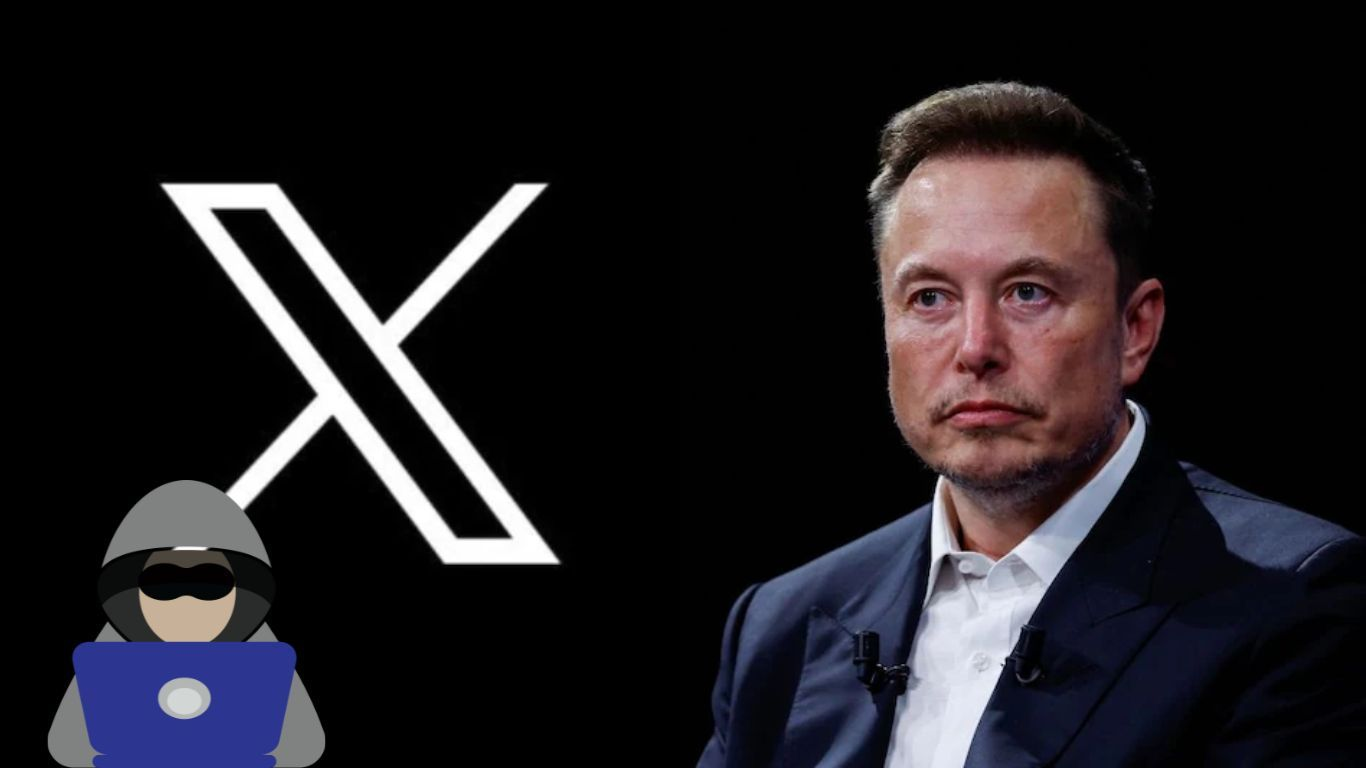 User Control vs. Online Safety: X's Block Feature Controversy
X's removal of the block feature triggered discussions about user autonomy, online harassment, and the complexities of nurturing a secure digital environment.
19-Aug-2023 01:13 AM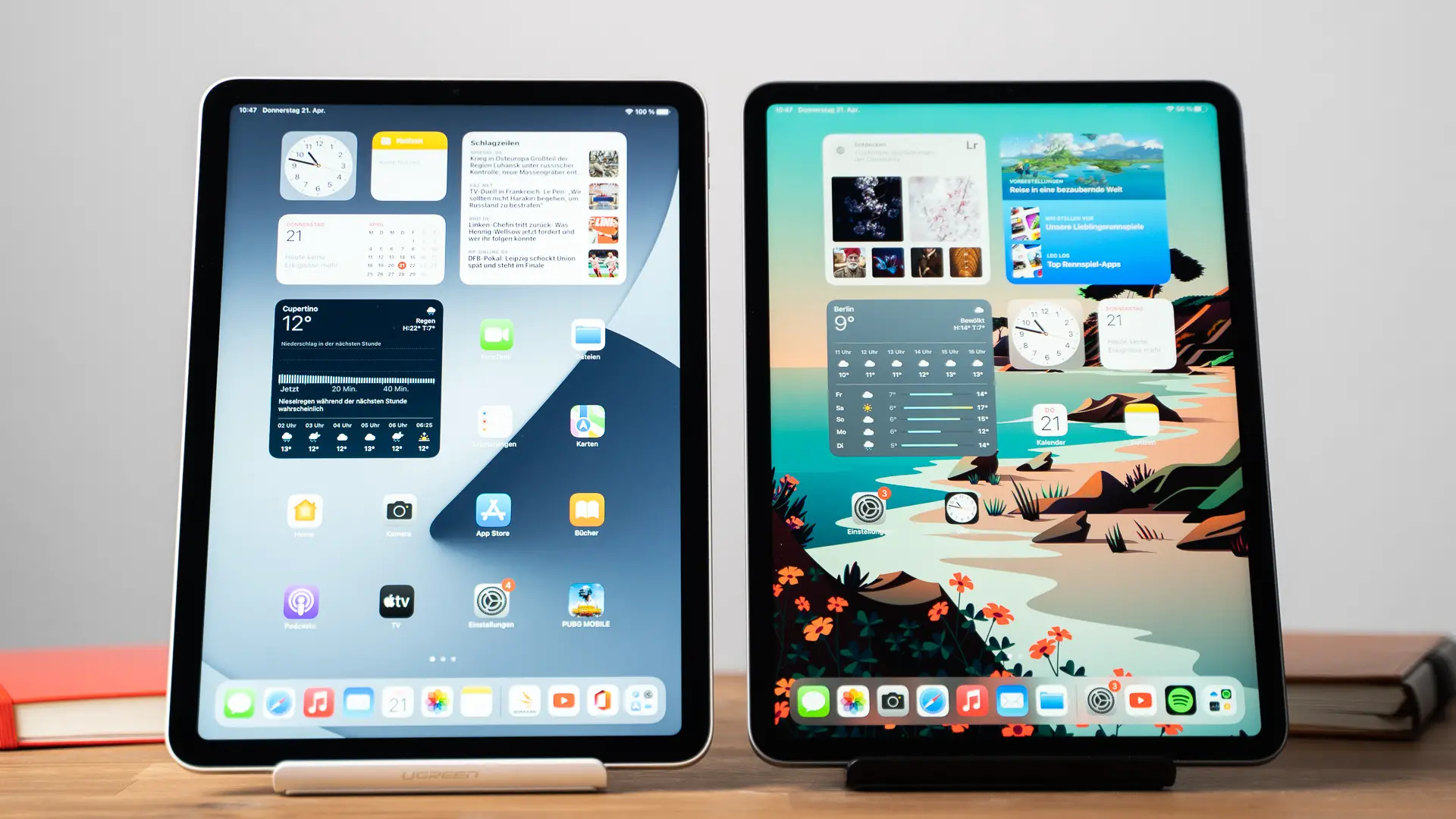 Apple Emerges as Leading Player in India's Declining Tablet Market
Apple dominates Indian tablet market with 25% share, driven by iPad 9th and 10th Gen. 5G and Wi-Fi tablets show growth amid sector shifts.
19-Aug-2023 12:52 AM
Samsung Galaxy Z Fold 5 & Galaxy Z Flip 5 Go on Sale Today: Know Launch Price, Specifications, & Discount Offers!
Samsung Galaxy Z Fold 5 and Z Flip 5 now on sale in India. Get up to Rs 18,000 benefits. Specs, prices, and features detailed for these latest foldable smartphones.
18-Aug-2023 08:07 AM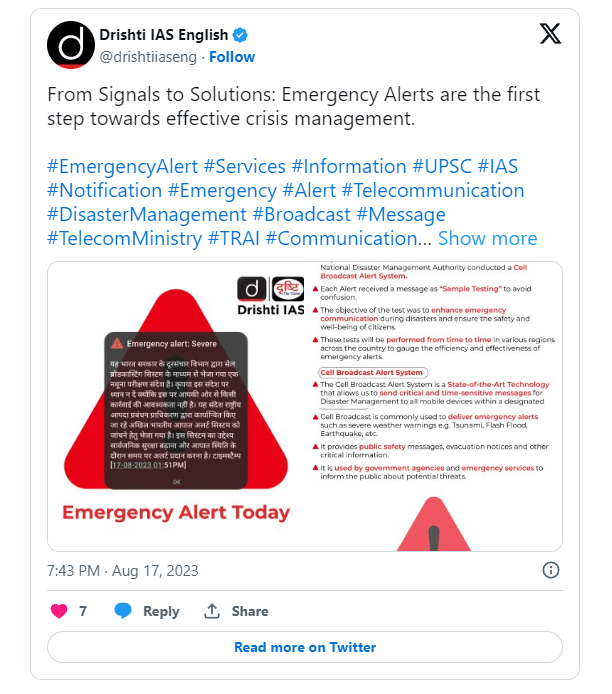 Emergency Alert! Severe: Why Do Smartphone Users in India Receive This Message From Govt?
India enhances disaster readiness with Emergency Alert System trial. Smartphone users receive test message for timely public safety alerts.
18-Aug-2023 08:00 AM