Is Samsung Galaxy Watch coming with a temperature sensor?
Posted by
Jyoti
On
10-Jun-2022 05:59 AM
4324
The Galaxy Watch 5 will almost certainly be offered in two models, a basic Galaxy Watch 5 and a Galaxy Watch 5 Pro, according to a recent beta update of the Samsung Health App (but no classic). Surprisingly, the beta version also suggests that the long-rumored temperature sensor will be included in the next Samsung watch 5 series.
The Samsung Health app, according to an image supplied by a Redditor, started providing an option for "Skin temperature during sleep" after the beta update. This feature could be used to track the skin temperature during the sleep cycle, as the name suggests. The temperature sensor feature is unexpected, as it was previously claimed that Samsung is still working on its algorithm and hence is unlikely to include it in the next watch.
Separately, the Galaxy Watch 5 and Pro names were verified in the Health app beta update, and it was rumoured that there would be no "Classic" this year. 9to5Google was the first to notice the names' references. The magazine posted a screenshot of the Samsung Galaxy Watch 5 and Galaxy Watch 5 Pro listings, but no mention of the Classic model.
This isn't the first time the Korean conglomerate has used its Health app to reveal a forthcoming product. The Galaxy Watch4 and Watch4 Classic were mentioned in the company's health tracking software around a month before their official release last year.
The Galaxy Watch 5 is predicted to arrive in two sizes: 40mm and 42mm, however the Galaxy Watch Pro is slated to come in just one size. The Pro's body could be made of titanium and the screen could be sapphire. A huge 572mAh battery is planned to be included.
Samsung hasn't made any public statements about the future smartwatches. The new Galaxy Watch5 series is expected to be released in August.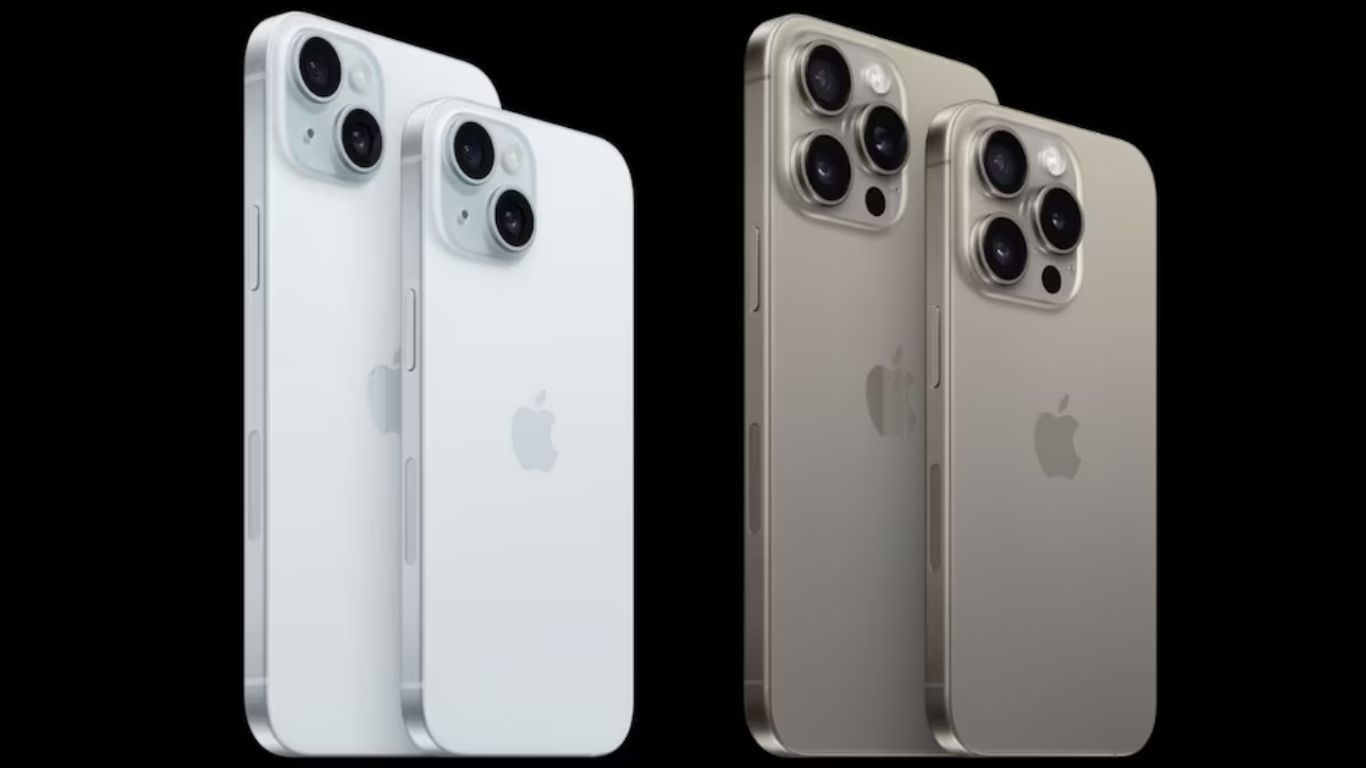 Apple iPhone 15 Series | What's the new Upgrade?
Discover the latest features and upgrades of the Apple iPhone 15 Series. Check out the iPhone 15 price and specs.
13-Sep-2023 12:16 AM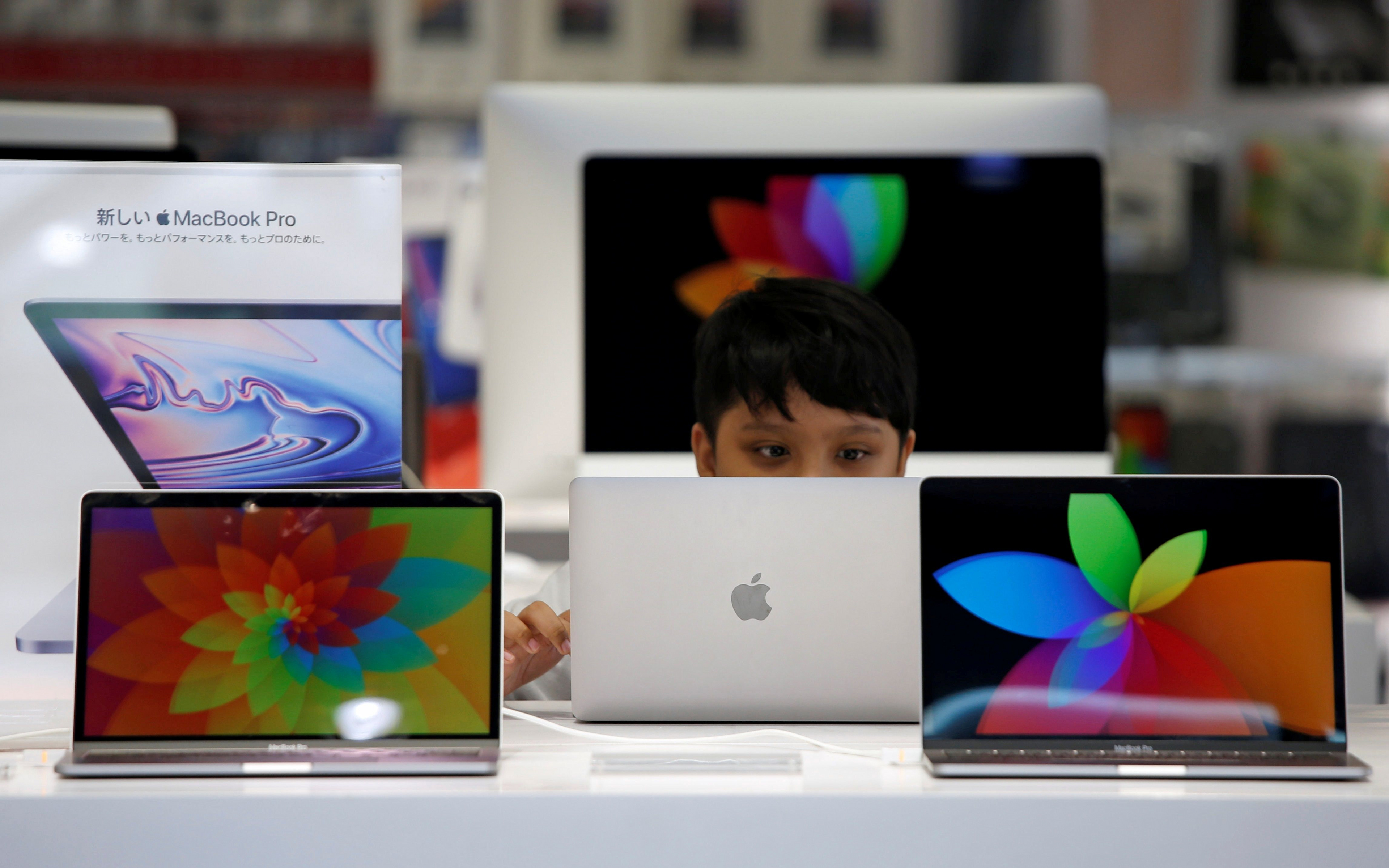 Laptop & PC Import Curb: Google, Apple, Intel, and Others Have Urged US to Push India to Reconsider Its New Rule
Global tech giants urge US to influence India's laptop import restrictions; concerns over trade relationships & supply chain impact.
19-Aug-2023 02:48 AM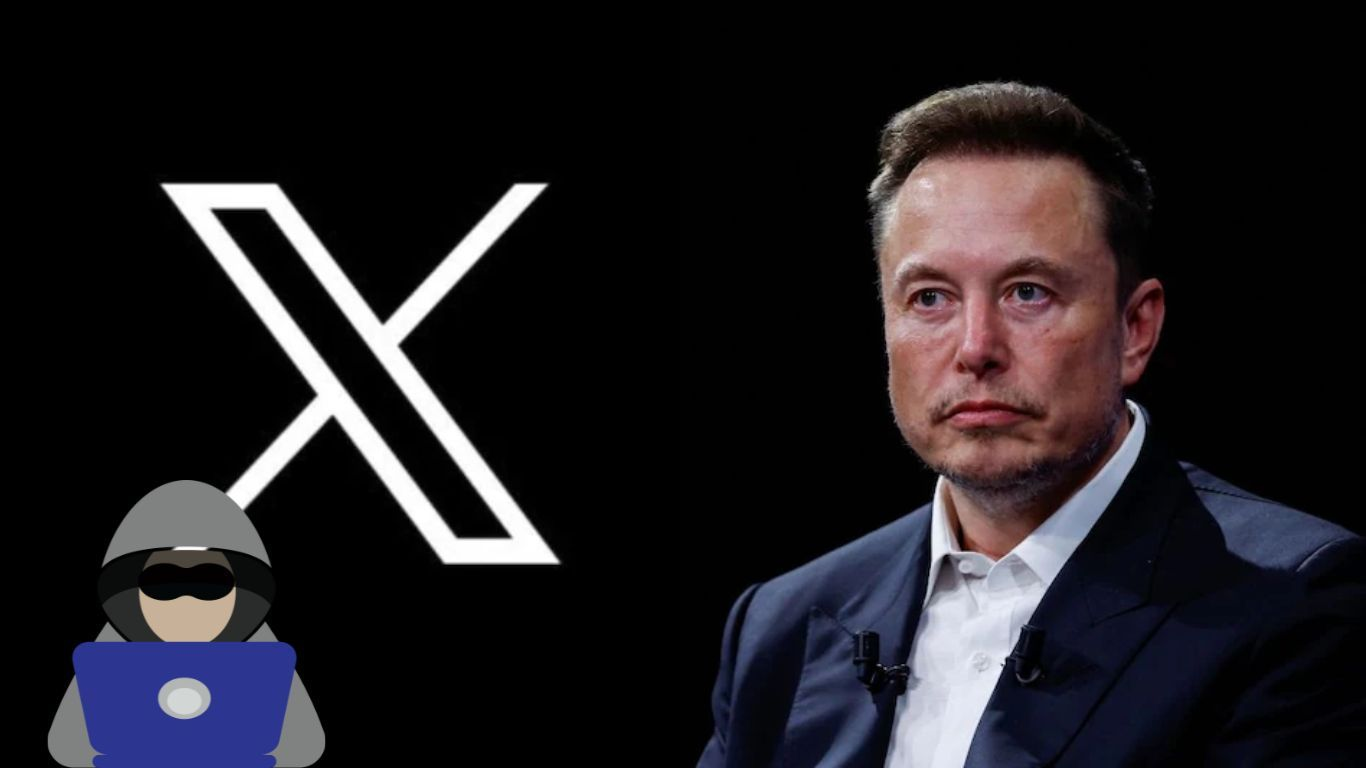 User Control vs. Online Safety: X's Block Feature Controversy
X's removal of the block feature triggered discussions about user autonomy, online harassment, and the complexities of nurturing a secure digital environment.
19-Aug-2023 01:13 AM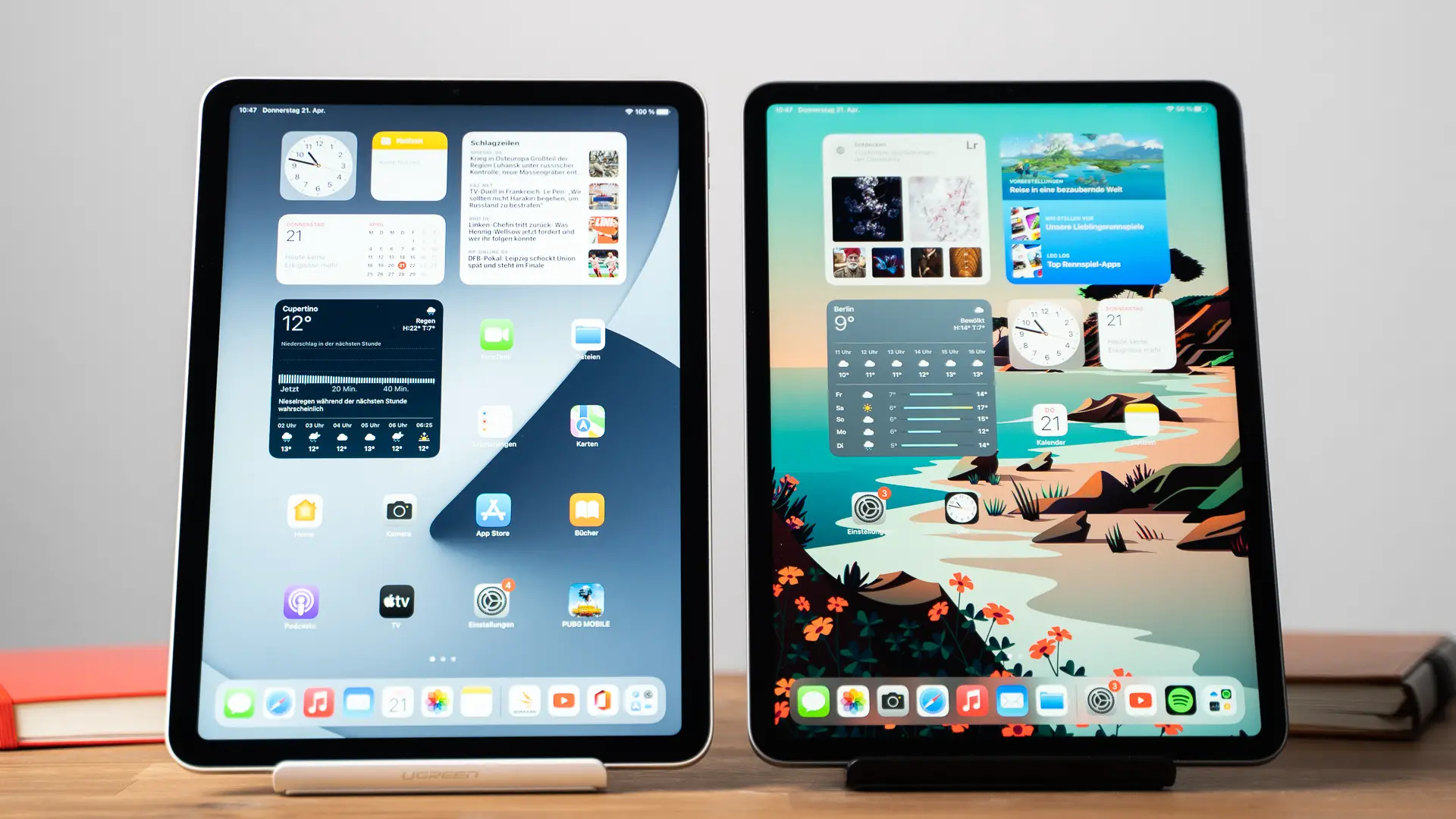 Apple Emerges as Leading Player in India's Declining Tablet Market
Apple dominates Indian tablet market with 25% share, driven by iPad 9th and 10th Gen. 5G and Wi-Fi tablets show growth amid sector shifts.
19-Aug-2023 12:52 AM
Samsung Galaxy Z Fold 5 & Galaxy Z Flip 5 Go on Sale Today: Know Launch Price, Specifications, & Discount Offers!
Samsung Galaxy Z Fold 5 and Z Flip 5 now on sale in India. Get up to Rs 18,000 benefits. Specs, prices, and features detailed for these latest foldable smartphones.
18-Aug-2023 08:07 AM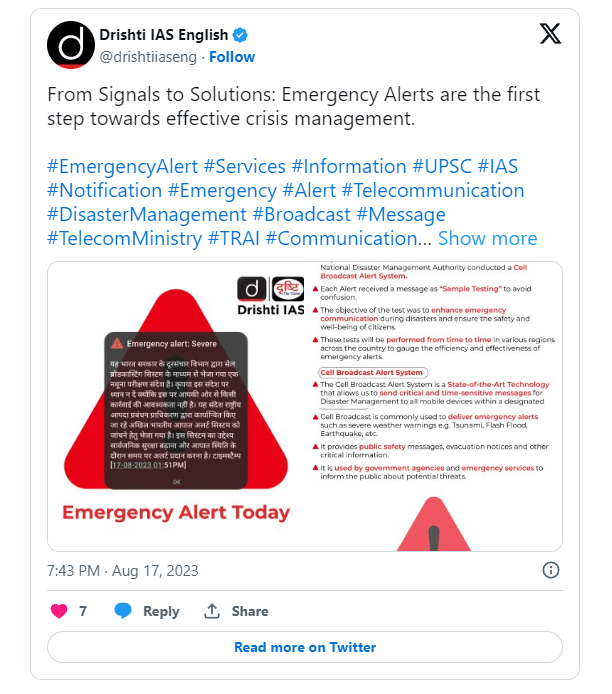 Emergency Alert! Severe: Why Do Smartphone Users in India Receive This Message From Govt?
India enhances disaster readiness with Emergency Alert System trial. Smartphone users receive test message for timely public safety alerts.
18-Aug-2023 08:00 AM