JioPhone 5G Specifications leaked!
Posted by
Rohit Yadav
On
29-Sep-2022 12:09 PM
3267
The JioPhone 5G launch date has yet to be confirmed by Jio, but the handset specs have already been published online. According to a new leak, his upcoming JioPhone 5G will be powered by the Snapdragon 480 SoC which combines 4GB of RAM with 32GB of onboard storage. The 5G smartphone could run Android 12 and is said to feature a display with a 90Hz refresh rate.
The JioPhone 5G features dual rear cameras with a 13-megapixel primary sensor. The upcoming phone's purported firmware data hints at its codename and model number. Reliance has already confirmed that it is working with Google to launch an affordable 5G smartphone. It also announced the Rs 2L crores investment to provide 5G connectivity in India.
Kuba Wojciechowski (@Za_Raczke) said he worked with 91Mobiles to leak suspected firmware details and key specifications for the JioPhone 5G. The phone is reportedly codenamed 'Ganga' and the model number is LS1654QB5. It could be launched in collaboration with LYF and is said to be marketed under the nickname Jio Phone True 5G.
JioPhone 5G specifications (leaked)
According to the leak, this upcoming JioPhone 5G runs Android 12 out of the box and features a 6.5-inch HD+ LCD display with a 90Hz refresh rate. Inside, it is powered by Qualcomm Snapdragon 480 SoC paired with Samsung's 4GB of LPPDDR4X RAM and 32GB of storage.
In terms of optics, the JioPhone 5G is said to feature dual rear cameras with a 13-megapixel primary sensor and a 2-megapixel macro sensor. For selfies, 5G phones will have an 8-megapixel sensor on the front. Smartphone connectivity options include Wi-Fi 802.11 a/b/g/n and Bluetooth v5.1. It is said to come preloaded with Google mobile services and the Jio app
Jio plans to feature a 5,000mAh battery with 18W charging support on the JioPhone 5G. Additionally, the phone is said to feature a Syntiant NDP115 always-on AI processor.
JioPhone 5G Price
Reliance recently confirmed that it is working with Google to launch its low-priced 5G smartphone. According to a recent report by Counterpoint Research, the upcoming device could cost between Rs 8,000 and Rs 12,000.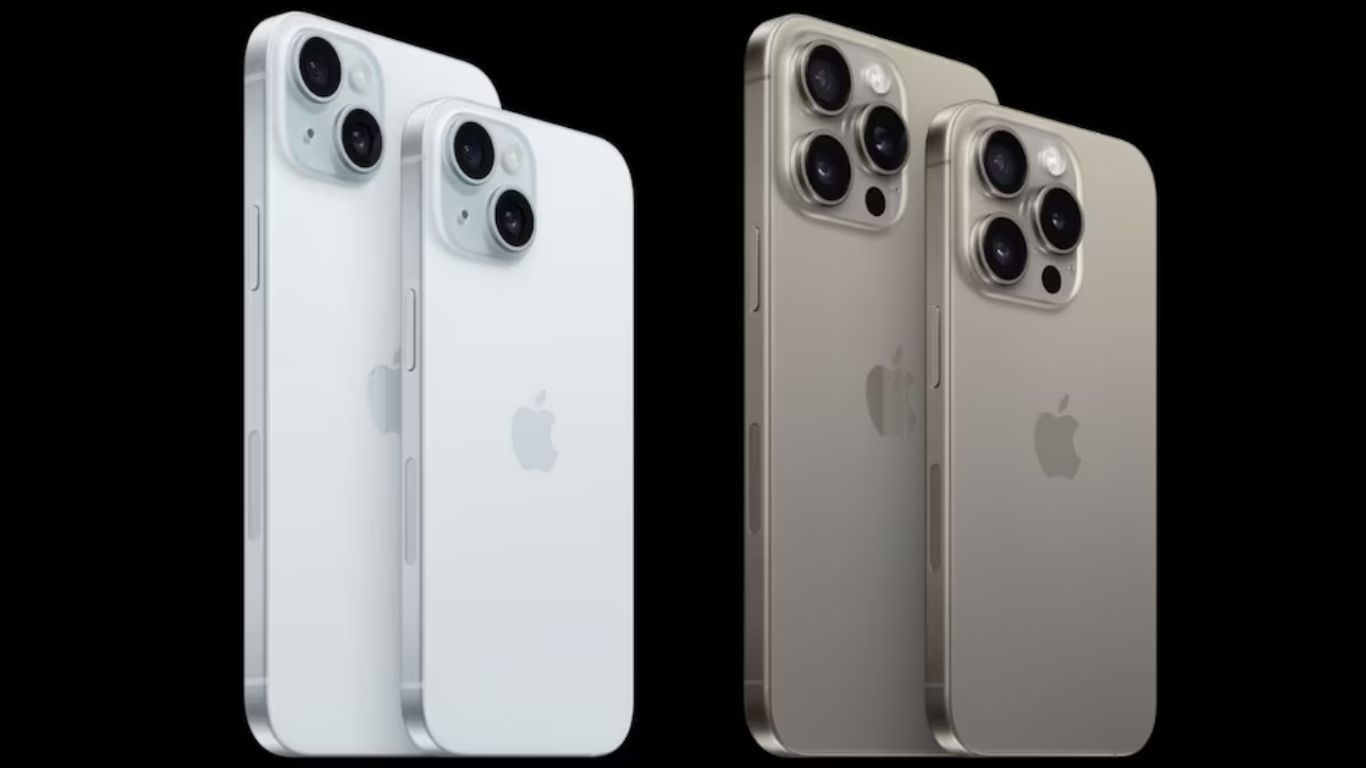 Apple iPhone 15 Series | What's the new Upgrade?
Discover the latest features and upgrades of the Apple iPhone 15 Series. Check out the iPhone 15 price and specs.
13-Sep-2023 12:16 AM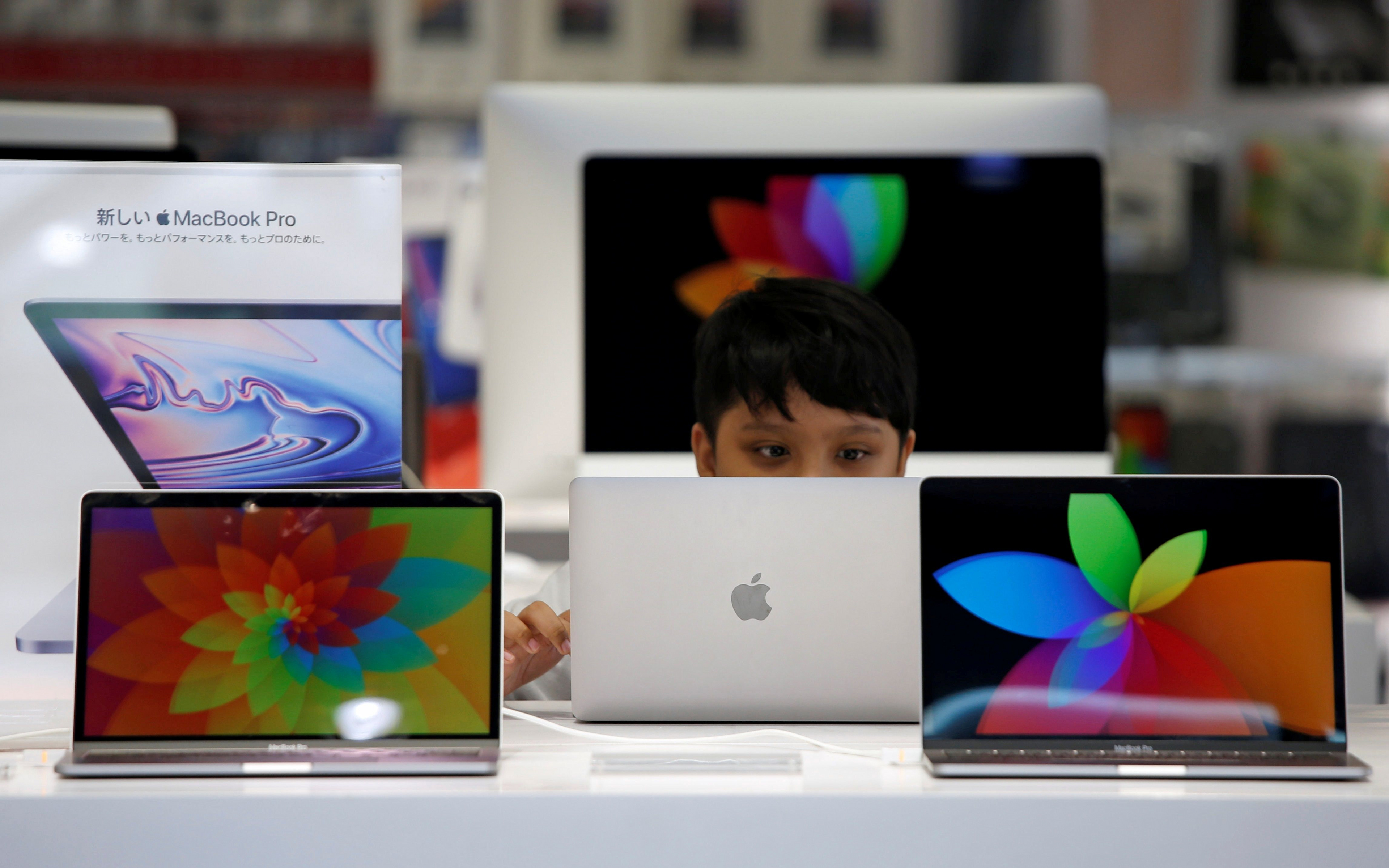 Laptop & PC Import Curb: Google, Apple, Intel, and Others Have Urged US to Push India to Reconsider Its New Rule
Global tech giants urge US to influence India's laptop import restrictions; concerns over trade relationships & supply chain impact.
19-Aug-2023 02:48 AM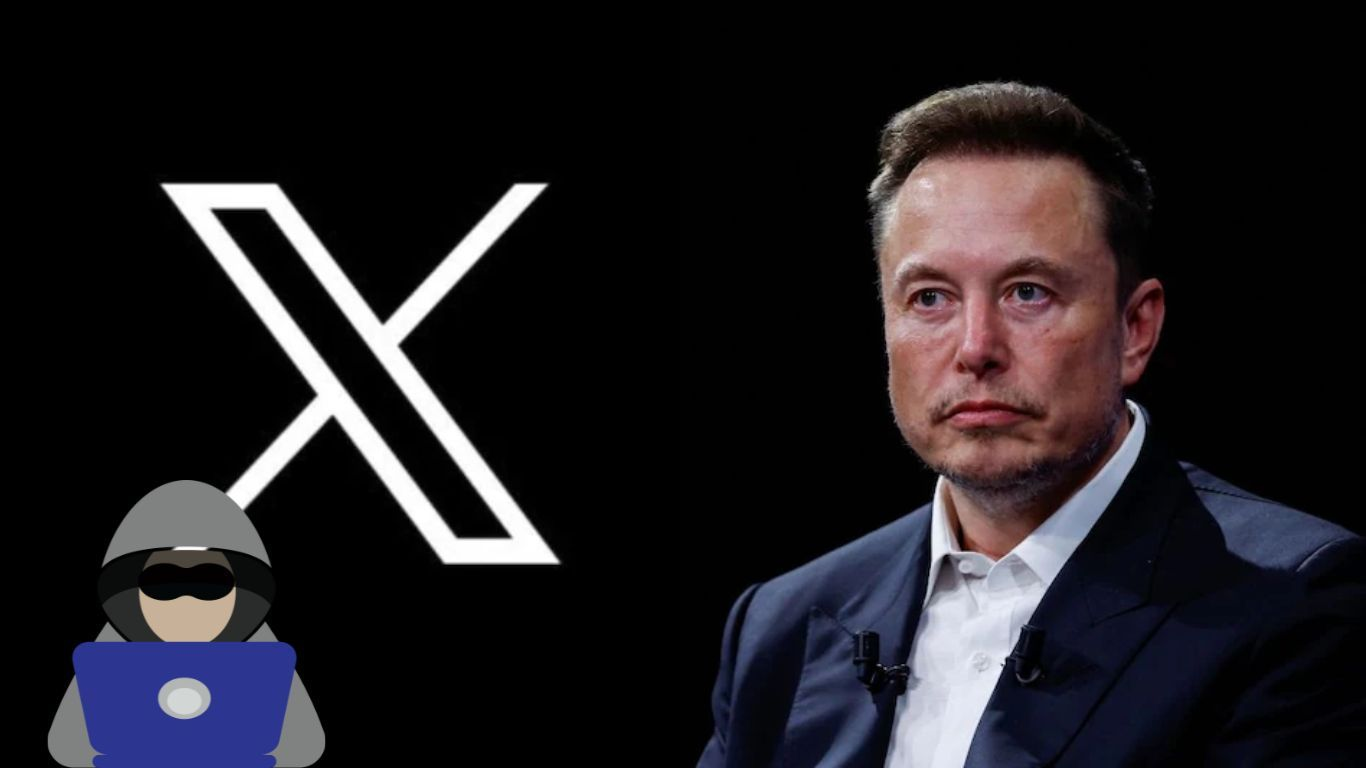 User Control vs. Online Safety: X's Block Feature Controversy
X's removal of the block feature triggered discussions about user autonomy, online harassment, and the complexities of nurturing a secure digital environment.
19-Aug-2023 01:13 AM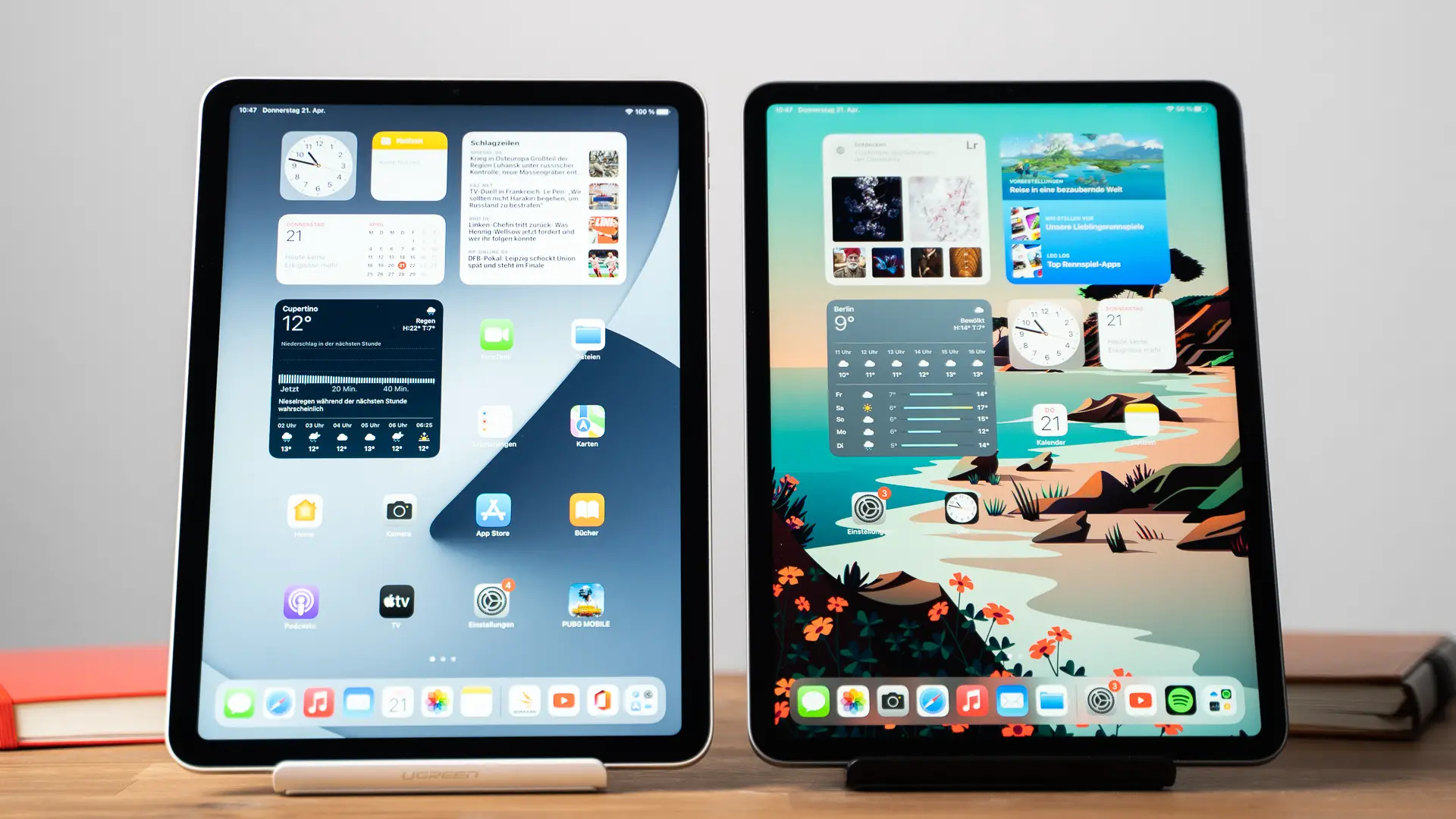 Apple Emerges as Leading Player in India's Declining Tablet Market
Apple dominates Indian tablet market with 25% share, driven by iPad 9th and 10th Gen. 5G and Wi-Fi tablets show growth amid sector shifts.
19-Aug-2023 12:52 AM
Samsung Galaxy Z Fold 5 & Galaxy Z Flip 5 Go on Sale Today: Know Launch Price, Specifications, & Discount Offers!
Samsung Galaxy Z Fold 5 and Z Flip 5 now on sale in India. Get up to Rs 18,000 benefits. Specs, prices, and features detailed for these latest foldable smartphones.
18-Aug-2023 08:07 AM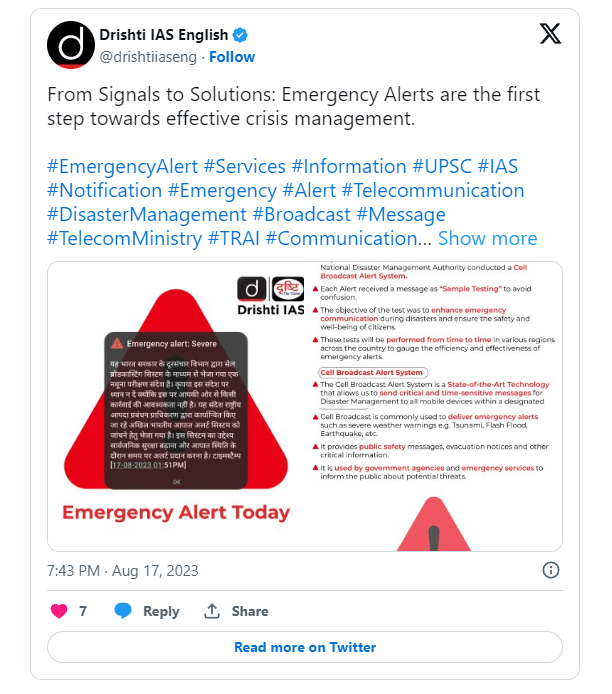 Emergency Alert! Severe: Why Do Smartphone Users in India Receive This Message From Govt?
India enhances disaster readiness with Emergency Alert System trial. Smartphone users receive test message for timely public safety alerts.
18-Aug-2023 08:00 AM