Lenovo IdeaPad 5 Pro review: Price vs. Specifications
Posted by
Suraj
On
23-May-2022 09:49 AM
2147
Lenovo IdeaPad 5 Pro is an AMD Ryzen-7 powered laptop with a full keyboard and impressive display. It comes with a pre-loaded Windows 11 Home with a lifetime warranty and also has MS Office Student and Home. A 4GB GTX 1650 graphic card ensures you get a good experience in multimedia. The battery life of this laptop is also decent and offers impressive functionalities. However, there are some issues with this laptop that we will discuss in this Lenovo IdeaPad 5 Pro review article. If you also want to buy a laptop under Rs 80,000 in India, it's good to hold down and know about this device.
Lenovo IdeaPad 5 Pro Display & Design
Lenovo's this laptop has a 16 inches QHD display panel that visualizes things pretty well. It's a stylish and professional laptop with a dark grey frame. You also see a full-size keyboard with a larger trackpad than regular laptops. It can be a great fit if you cannot afford a MacBook pro due to budget. Because of the look and exterior design, it will give you a similar feel and touch. The metal build gives this laptop a perfect finish, and the prominent display ensures a practical working experience.
Whether you want to do office tasks, play little games, or need to complete a multimedia task, it will work well in every situation. You will be required to carry a laptop bag because its gross weight is 2kg. All the essential slots are available such as HDMI, USB-C, and SD card reader. It also has Windows Hello and a webcam 720p camera with WiFi. The display looks large due to the 16 inches QHD panel and ensures appealing visualization of video and images. It has 350 nits brightness for providing good brightness capacity to make the task visual even in outdoor conditions.
Lenovo IdeaPad 5 Pro Touchpad and Keys
This laptop has borrowed the key panel and touchpad from other models of the same series. The keys are built with plastic and are smooth and soft by touch. The layout of the keyboard panel is also good and has a numeric keys option. If you have already used any ultrabook from the company, you will feel used to the available space between the keys and trackpad.
However, from the current perspective, keys are standard, and there is nothing special to discuss with you. LED bright lights will give you enough capacity to do your work. The clicks can seem slightly noisy, but overall, it's a good laptop with standard keys and a trackpad. However, you do not get any fingerprint sensor, but you have a webcam and Hello support that fills the gap.
Lenovo IdeaPad 5 Pro Hardware Performance
This laptop is suitable for office purposes and even for miniature gaming; you can do all types of work in low to medium settings. But don't consider it as a gaming laptop as it has a 4GB GTX 1650 GPU that can impress you with entry-level gaming. However, the SSD carries excellent speed and processes the stuff very fast. You can see the Ryzen 7 5800H CPU provides decent multi-core performance.
If you are a YouTuber or a video editor, you can smoothly use Photoshop and video editing tools. It will edit your work effectively without any trouble. It also has 16GB of RAM that does not allow the laptop to slow or hang in-between tasks. Under this price segment, you get 512SSD, which is fine and justify its worth for the users. Overall, Lenovo IdeaPad 5 Pro is an excellent laptop with great features, and it's here to give you a long life experience.
Lenovo IdeaPad 5 Pro Battery
If you do regular tasks such as web browsing, office work, online classes, and even play a little game. In that case, this laptop has the potential to give you up to 10 hours of battery life, even one or two working days if you use your laptop for a few hours. So, battery backup is impressive in this Lenovo laptop and handles tasks effectively. However, for some people, battery backup may be average, but for some, it's a plus point. Under this price segment, they are not only getting a laptop with Ryzen 7 processor and 4GB GPU but also a battery that lasts up to 10 hours.
Lenovo IdeaPad 5 Pro Other Features
You can quickly run Blender 2.9 software and other graphics-related software on this laptop. While pressing keys may create some noise, you can handle it. There is intelligent cooling to keep the laptop on average temperature. In contrast, it has WiFi and Bluetooth connection with stereo speakers. The speakers' sound is not too good, but it can generate average sound for decent video streaming. You can use your wired or wireless headphones to have a better video streaming experience.
Why Buy Lenovo IdeaPad 5 Pro?
We have discussed some of the essential things about this Lenovo laptop; now, let's check some pros of buying a Lenovo IdeaPad 5 Pro.
● Sleek and clean design with metal body ● High-resolution QHD display panel ● Powered by Ryzen 7 5th generation processor ● 4GB GTX 1650 graphic card ● Decent build and look ● Long battery life and fast charging
Why Avoid Lenovo IdeaPad 5 Pro?
Here are some drawbacks of buying this laptop for your office or multitasking needs.
● A limited number of ports ● Flimsy keyboard and clickpad ● Little noisy and poor camera and audio
Conclusion
Lenovo IdeaPad 5 Pro is a powerful laptop with tons of pros but a few cons. It is one of the best laptops to buy if you need little ports, a large display, and long battery life. It is powered by Ryzen 7 5th generation processor and a 4GB GTX 1650 graphic card. It can easily handle your video editing, graphic designing, office, and entry-level gaming software. You can get up to 10 hours of battery life and use a webcam. The build quality and look of this laptop are also impressive.
However, if you are a person who requires lots of ports and needs to buy a laptop for actual gaming. It's good to look elsewhere and check out the gaming laptops we reviewed. Because it's the laptop that is suitable for office use and good for college-goers, graphic and development professionals, and entry-level gamers.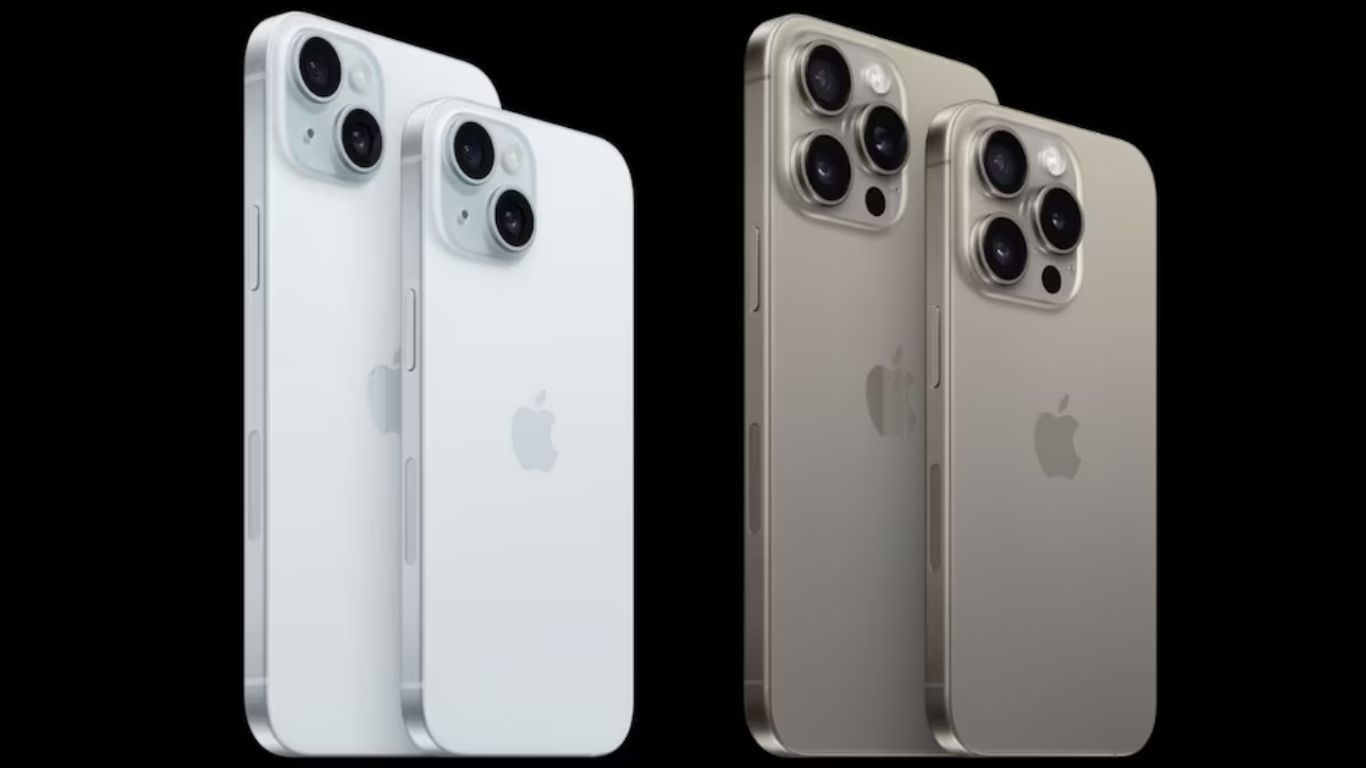 Apple iPhone 15 Series | What's the new Upgrade?
Discover the latest features and upgrades of the Apple iPhone 15 Series. Check out the iPhone 15 price and specs.
13-Sep-2023 12:16 AM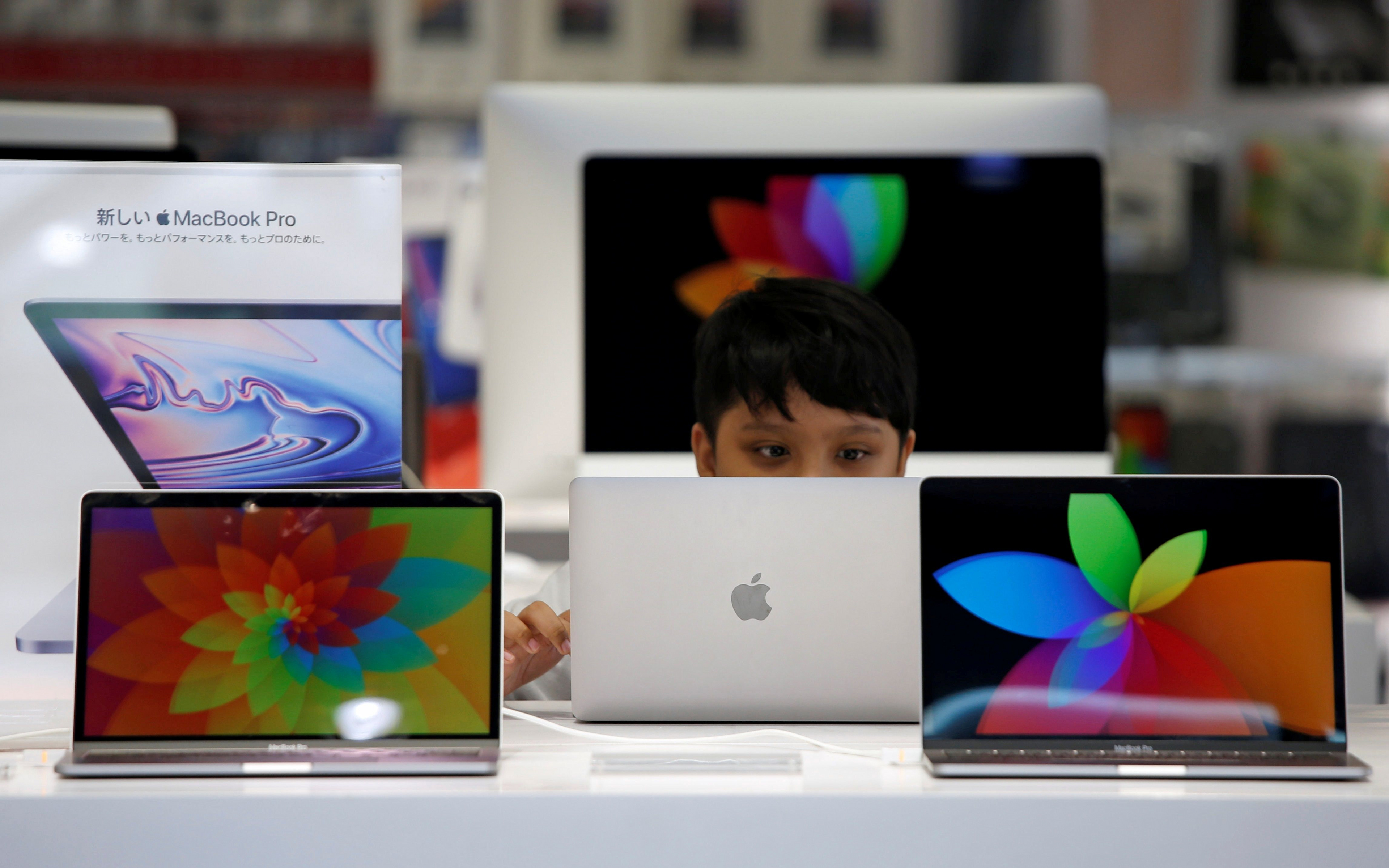 Laptop & PC Import Curb: Google, Apple, Intel, and Others Have Urged US to Push India to Reconsider Its New Rule
Global tech giants urge US to influence India's laptop import restrictions; concerns over trade relationships & supply chain impact.
19-Aug-2023 02:48 AM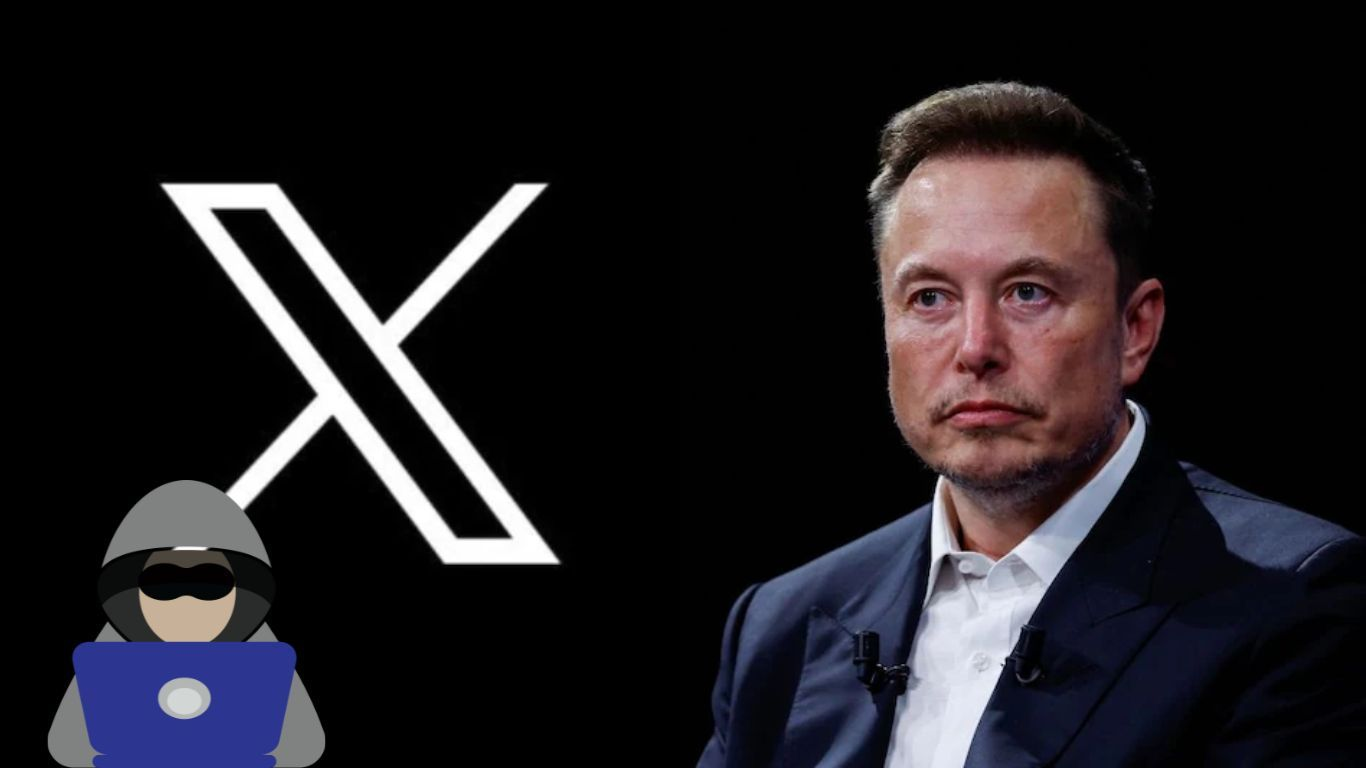 User Control vs. Online Safety: X's Block Feature Controversy
X's removal of the block feature triggered discussions about user autonomy, online harassment, and the complexities of nurturing a secure digital environment.
19-Aug-2023 01:13 AM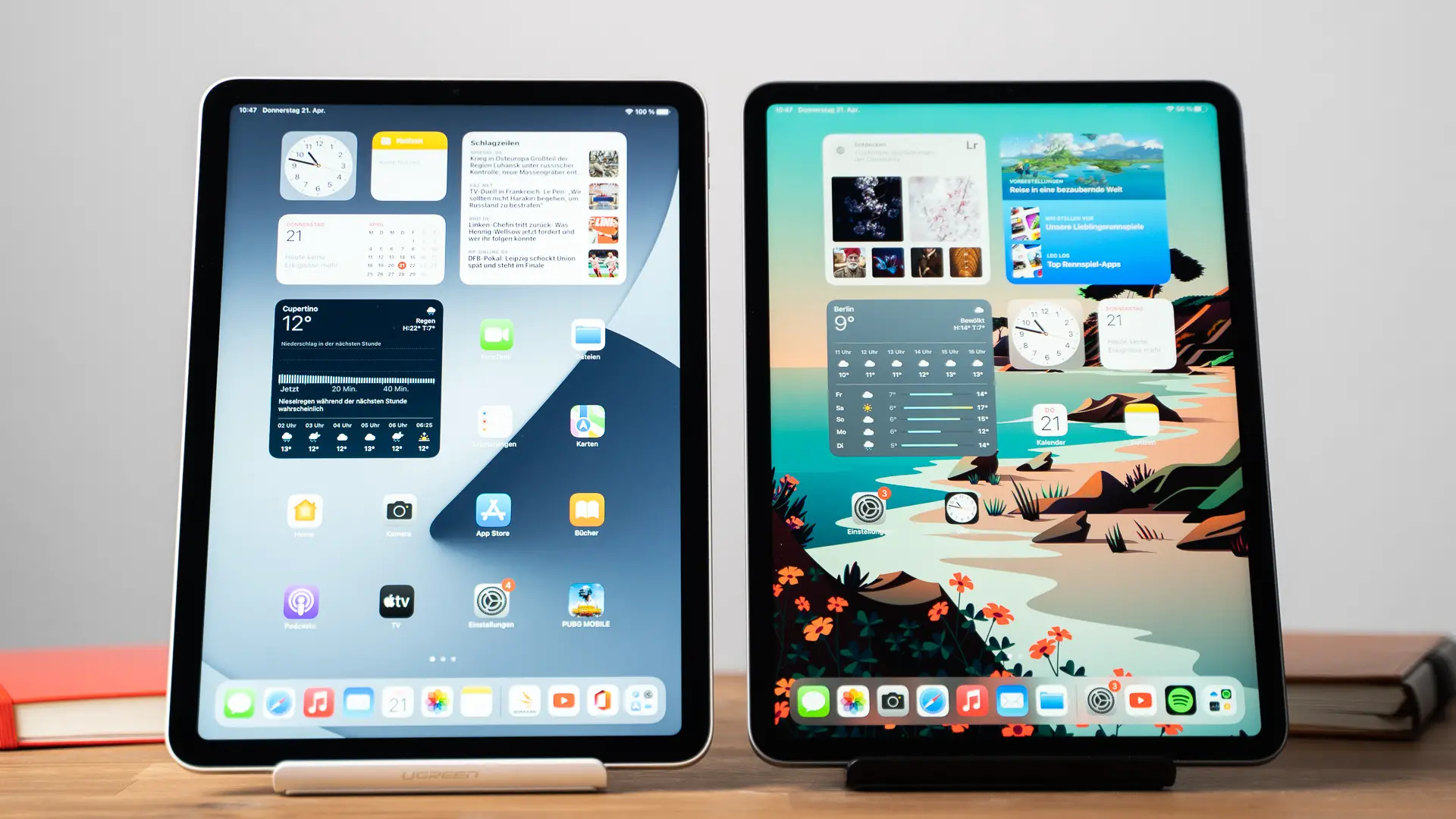 Apple Emerges as Leading Player in India's Declining Tablet Market
Apple dominates Indian tablet market with 25% share, driven by iPad 9th and 10th Gen. 5G and Wi-Fi tablets show growth amid sector shifts.
19-Aug-2023 12:52 AM
Samsung Galaxy Z Fold 5 & Galaxy Z Flip 5 Go on Sale Today: Know Launch Price, Specifications, & Discount Offers!
Samsung Galaxy Z Fold 5 and Z Flip 5 now on sale in India. Get up to Rs 18,000 benefits. Specs, prices, and features detailed for these latest foldable smartphones.
18-Aug-2023 08:07 AM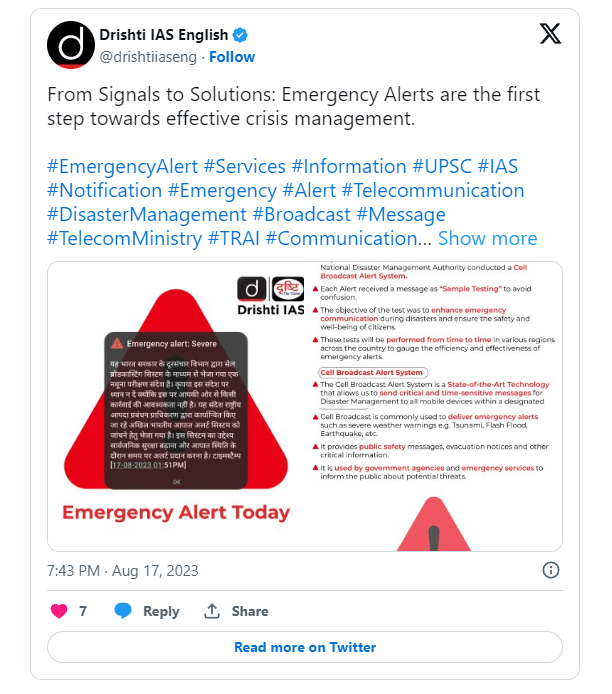 Emergency Alert! Severe: Why Do Smartphone Users in India Receive This Message From Govt?
India enhances disaster readiness with Emergency Alert System trial. Smartphone users receive test message for timely public safety alerts.
18-Aug-2023 08:00 AM