Motorola Patients New Flip-Phone Design
Posted by
Sparsh Dayal
On
08-Feb-2022 10:39 AM
784
Motorola was one of the first companies to launch and set a trend for a foldable smartphone. However, after the company's Moto Razr and its 5G variant, we haven't heard much in almost 1.5 years.
The organization has now been issued a patent by WIPO (World Intellectual Property Organization) for another foldable phone. This new Motorola phone is tall and tight looking, similar to the Razr, however, the screen is outwardly and the foldable display folds over it and makes a double screen gadget when folded.
The patent reveals a bit of an island is left on top of the smartphone for the camera arrangement, meaning the bottom part of the screen will be more limited. A simple way for envisioning this new licensed electronic is a hybrid of the Moto Razr and Royole Flexpai.
The real hinge will be a completely new arrangement that ought to limit crease and help the smartphone to fold flush without any space left. There would be moving parts inside the actual system to permit the panel to bend without any restriction, assuming this gadget with the discrete folding feature may soon be available to the market.
it is not always necessary for any company to patent any design and that same design of that device will make it to the market, there is always a high risk of its survival. So we can only assume that if Motorola decides to launch this new design in its smartphones it will also be a success. Anyhow, this was not a blank idea from the company as this design for the phone has a few clear benefits and also includes a solid defensive glass for foldable panels that were long waited to arrive. Although there is still a little uncertainty whether Motorola will supply it to the market or hold it back.
The earlier version of Motorola Razr 2020 was released in mid of November 2019. This model by the company had a reminiscent design of the classic Razr V3. The model was a clear image of a capable, modern, Android Running Smartphone with a high-tech folding display including advanced features like a fingerprint sensor.
Aside from Motorola's new design for the smartphone one could also tend to opt for a similar yet old design, but with a trusted name of Samsung. Samsung Z flip3 5G was released on 11 august 2021. Samsung Z Flip3 price range starts from Rs. 85,000. The smartphone has a storage capacity of 256GB and comes with 12GB of ram. The model is available in three colors - lavender, phantom black, and cream.
If the price range seems out of budget for the smartphone and you want something budget-friendly, another option pops out. One can also go for Nokia 3.4 if they have an interest in flip phone design. The model was released in October 2020. This flip phone is available in 3 colors - charcoal, dusk, and fjord. The model has a space of 64GB and 4GB ram and can run up to 48 hours on full battery percentage.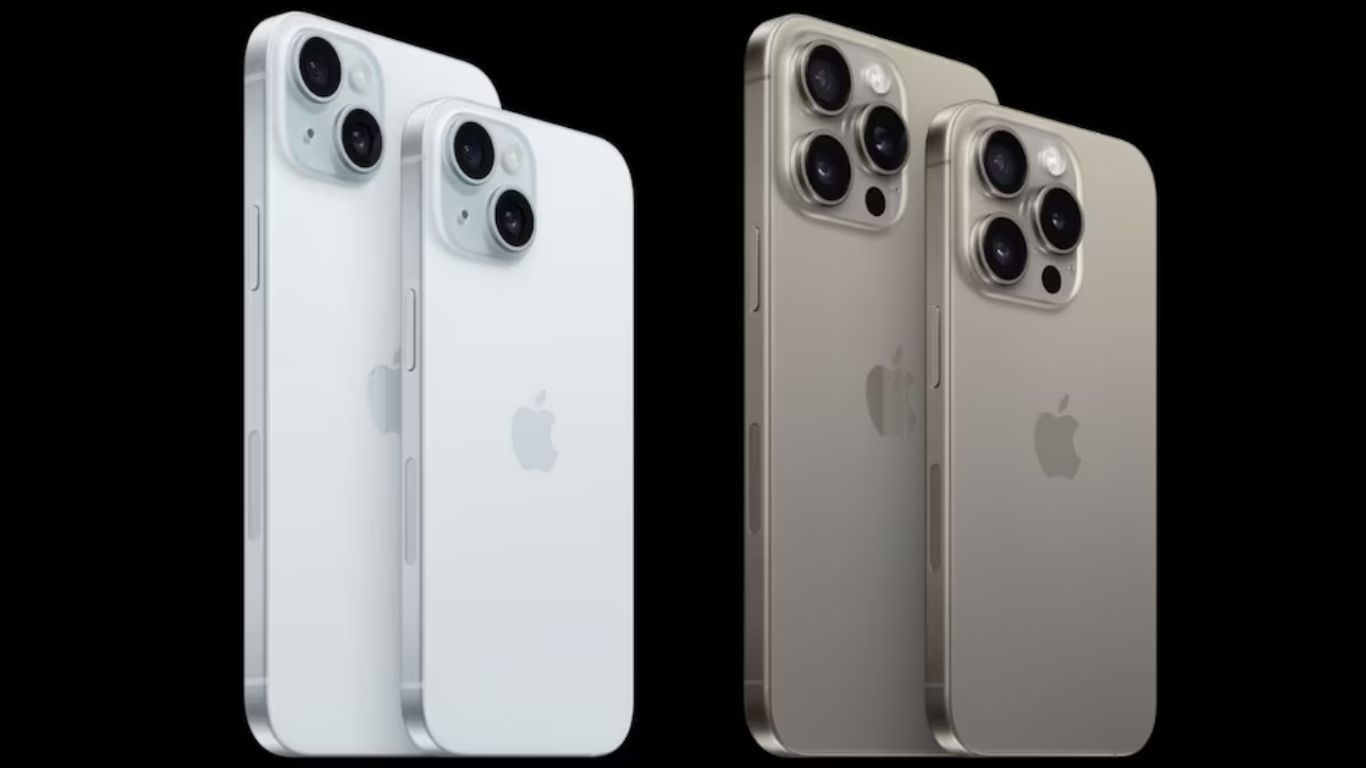 Apple iPhone 15 Series | What's the new Upgrade?
Discover the latest features and upgrades of the Apple iPhone 15 Series. Check out the iPhone 15 price and specs.
13-Sep-2023 12:16 AM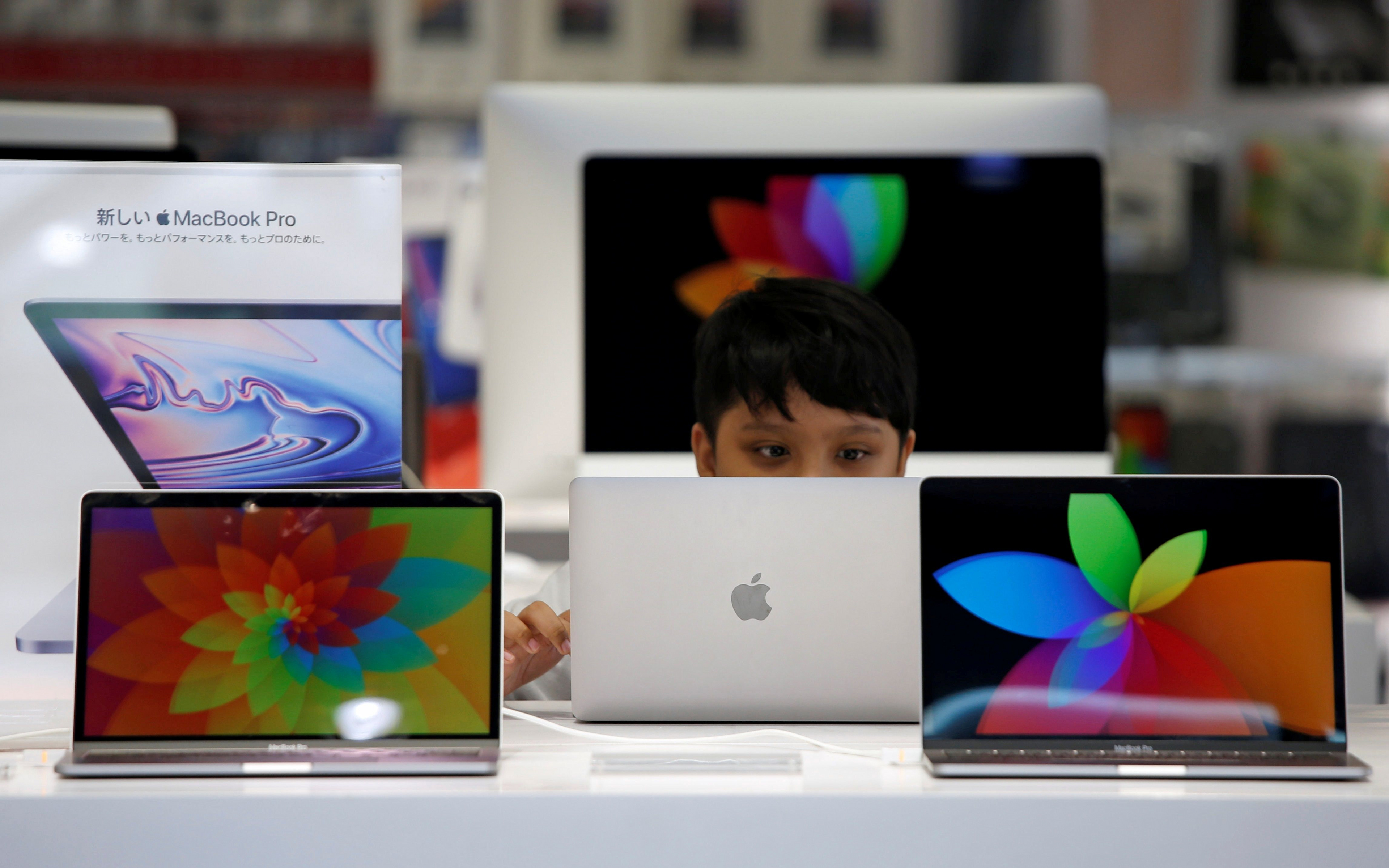 Laptop & PC Import Curb: Google, Apple, Intel, and Others Have Urged US to Push India to Reconsider Its New Rule
Global tech giants urge US to influence India's laptop import restrictions; concerns over trade relationships & supply chain impact.
19-Aug-2023 02:48 AM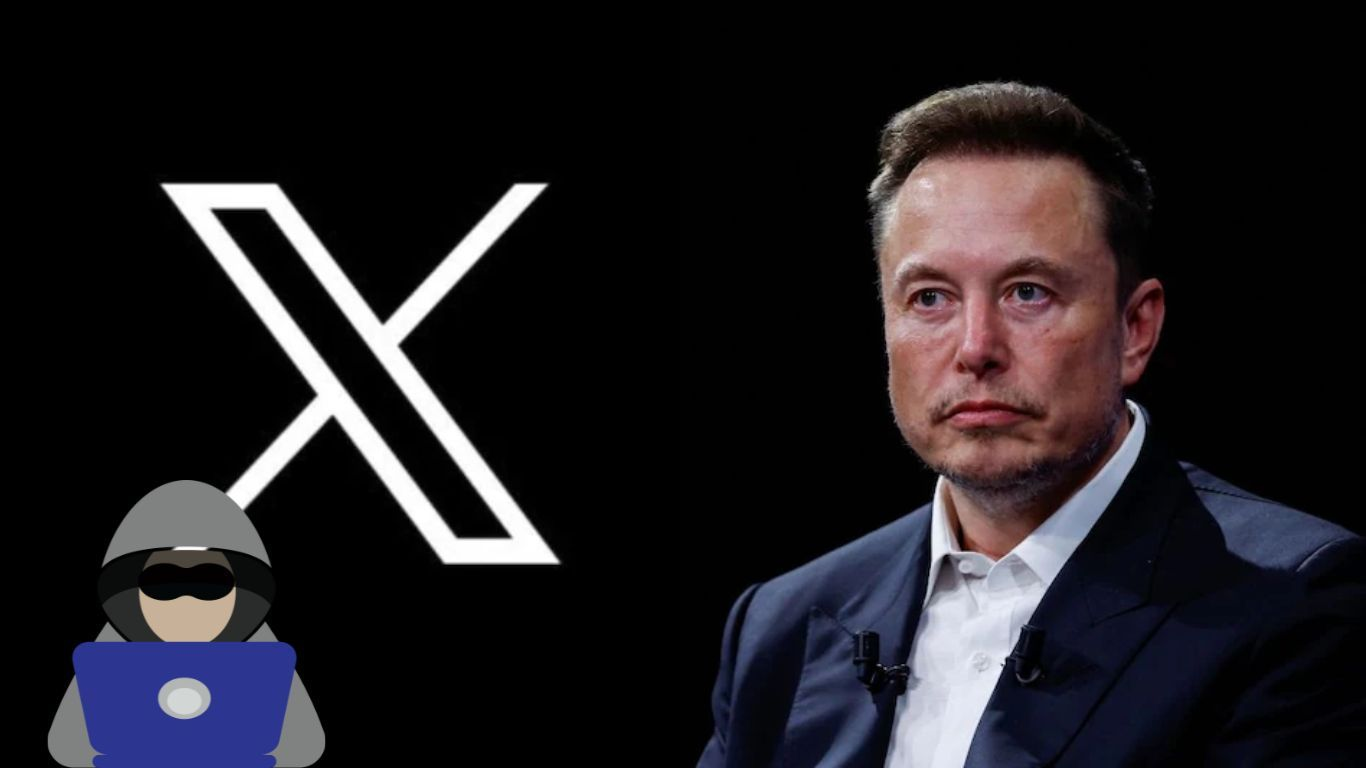 User Control vs. Online Safety: X's Block Feature Controversy
X's removal of the block feature triggered discussions about user autonomy, online harassment, and the complexities of nurturing a secure digital environment.
19-Aug-2023 01:13 AM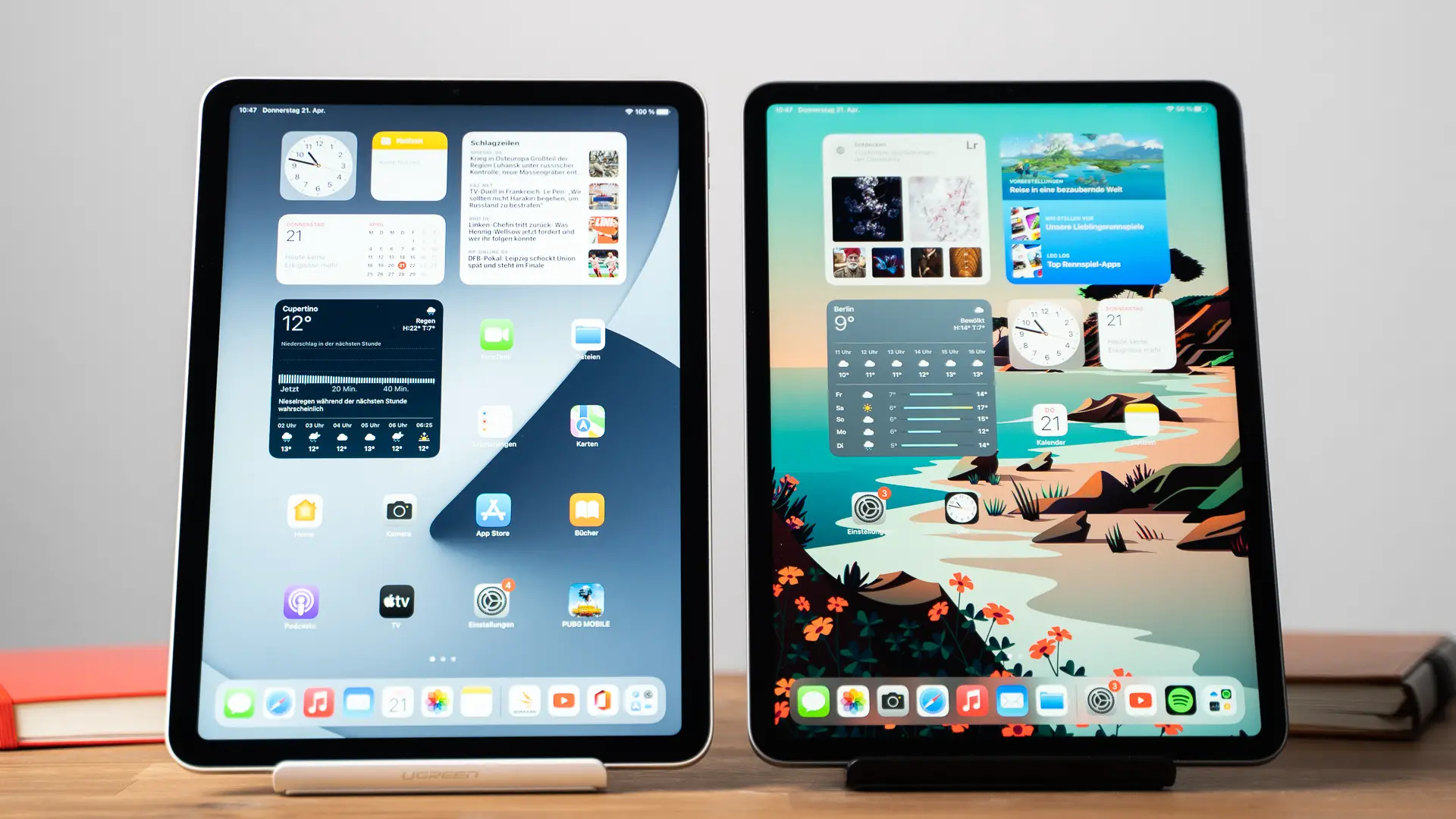 Apple Emerges as Leading Player in India's Declining Tablet Market
Apple dominates Indian tablet market with 25% share, driven by iPad 9th and 10th Gen. 5G and Wi-Fi tablets show growth amid sector shifts.
19-Aug-2023 12:52 AM
Samsung Galaxy Z Fold 5 & Galaxy Z Flip 5 Go on Sale Today: Know Launch Price, Specifications, & Discount Offers!
Samsung Galaxy Z Fold 5 and Z Flip 5 now on sale in India. Get up to Rs 18,000 benefits. Specs, prices, and features detailed for these latest foldable smartphones.
18-Aug-2023 08:07 AM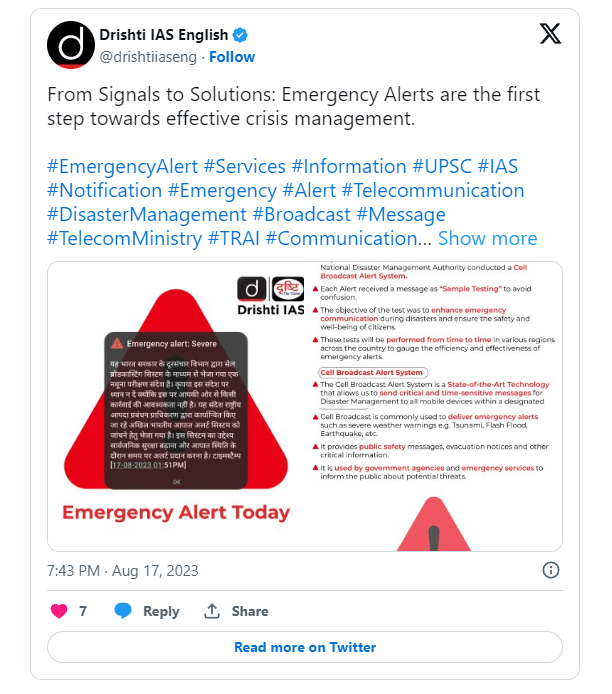 Emergency Alert! Severe: Why Do Smartphone Users in India Receive This Message From Govt?
India enhances disaster readiness with Emergency Alert System trial. Smartphone users receive test message for timely public safety alerts.
18-Aug-2023 08:00 AM