New launch alert- Realme has launched a new refrigerator.
Posted by
Priya Singh
On
13-May-2022 07:44 AM
2289
In India, Realme enters the refrigerator market with single and double-door models. Realme, a smartphone manufacturer, announced the debut of its single and double-door freezers in India on Wednesday.
Realme, a smartphone manufacturer, announced the launch of its first refrigerator in India on Wednesday. Realme will offer single and double door refrigerators that are stabilizer-free. The single-door and double-door refrigerators from Realme start at Rs 12,490 and Rs 23,490, respectively, on the e-commerce site Flipkart.
Realme's single door refrigerators come in 195 litre and 215-litre sizes in Floral Patterns colours with 2-star and 3-star ratings, while Realme's double door refrigerators come in 260 litres, 280-litre, 308 litres, and 338-litre sizes in a single premium Black Uniglass colour. According to the manufacturer, both single and double door refrigerators were created with the Indian environment and heat in mind.
According to a report, Realme refrigerators have higher cooling efficiency and faster chilling thanks to Copper Capillaries, which may reach -23 degrees Celsius in the freezer. The new range has no stabilisers and is developed and tested to work with electric voltage changes between 160 and 260 volts.
"As the world's fastest-growing technology company, we want to build a connected, smart life environment for consumers." Our entry into the refrigerator market reaffirms and strengthens our commitment to deliver cutting-edge, segment-leading technology goods at the most affordable prices. In a statement, Madhav Sheth, CEO of Realme India, Vice President of Realme, and President of Realme International Business Group, said, "We are confident of reaching out to aspiring buyers across Tier 1 to Tier 3 cities and addressing the growing need for smart home and cooling appliances through our collaboration with Flipkart."
"As India experiences a severe heatwave, Flipkart has been fulfilling customers' demand for powerful and energy-efficient cooling appliances at their doorsteps through its widest selection of cooling appliances and state-of-the-art supply chain," said Hari Kumar, Vice-President, Large Appliances at Flipkart. In the previous few months, demand for cooling appliances has increased by more than 25% in comparison to the same period last year in cities such as New Delhi, Chennai, Kolkata, and Ahmedabad. This has fuelled demand for smart appliances that are bacteria-free, odour-free, and quick-chill, and realme's new refrigerator line is designed to fulfil these evolving needs of customers across the country.
Realme Refrigerators: Get a discount on your purchase right now.
In India, Realme has launched air conditioners and washing machines. It is currently increasing its portfolio. In the country, Realme has introduced single and double door refrigerators.
Realme Refrigerator Features and Specifications
These fridges are available in single and double versions from Realme. Both models include different storage options. The single door model comes in two sizes: 195L and 215L, with 2-star and 3-star ratings. The double door model comes with capacities of 260L, 280L, 308L, and 338L. It is available in two finishes: Black Uniglass and Premium Finish. Copper capillaries are present in both types, allowing the freezer temperature to drop to around -23 degrees. Its operation is stabilizer-free.
Cooling Control Knob- this feature is also supported by these refrigerators. The inside temperature can be controlled by monitoring the outside temperature. A single door has been provided for a large 12L vegetable storage. Spill-proof glass shelves are included. The double door model has been backed by Ice Twister and Collector. It allows for uniform cooling all around. It comes with specialised storage and accessories. Refrigerators have provided a sophisticated deodorizer that, according to the firm, does not smell inside the refrigerator. The new Reality refrigerator also supports R600A. It is environmentally friendly and uses less energy.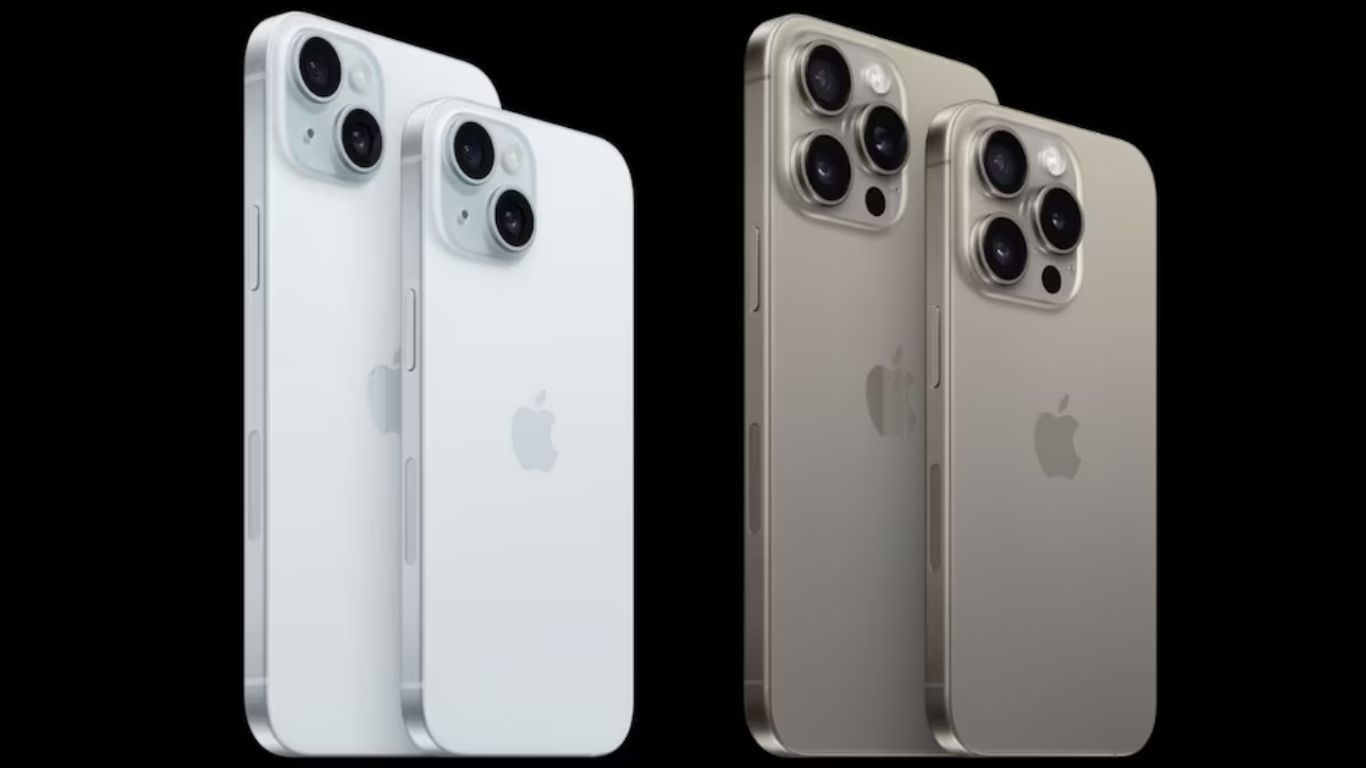 Apple iPhone 15 Series | What's the new Upgrade?
Discover the latest features and upgrades of the Apple iPhone 15 Series. Check out the iPhone 15 price and specs.
13-Sep-2023 12:16 AM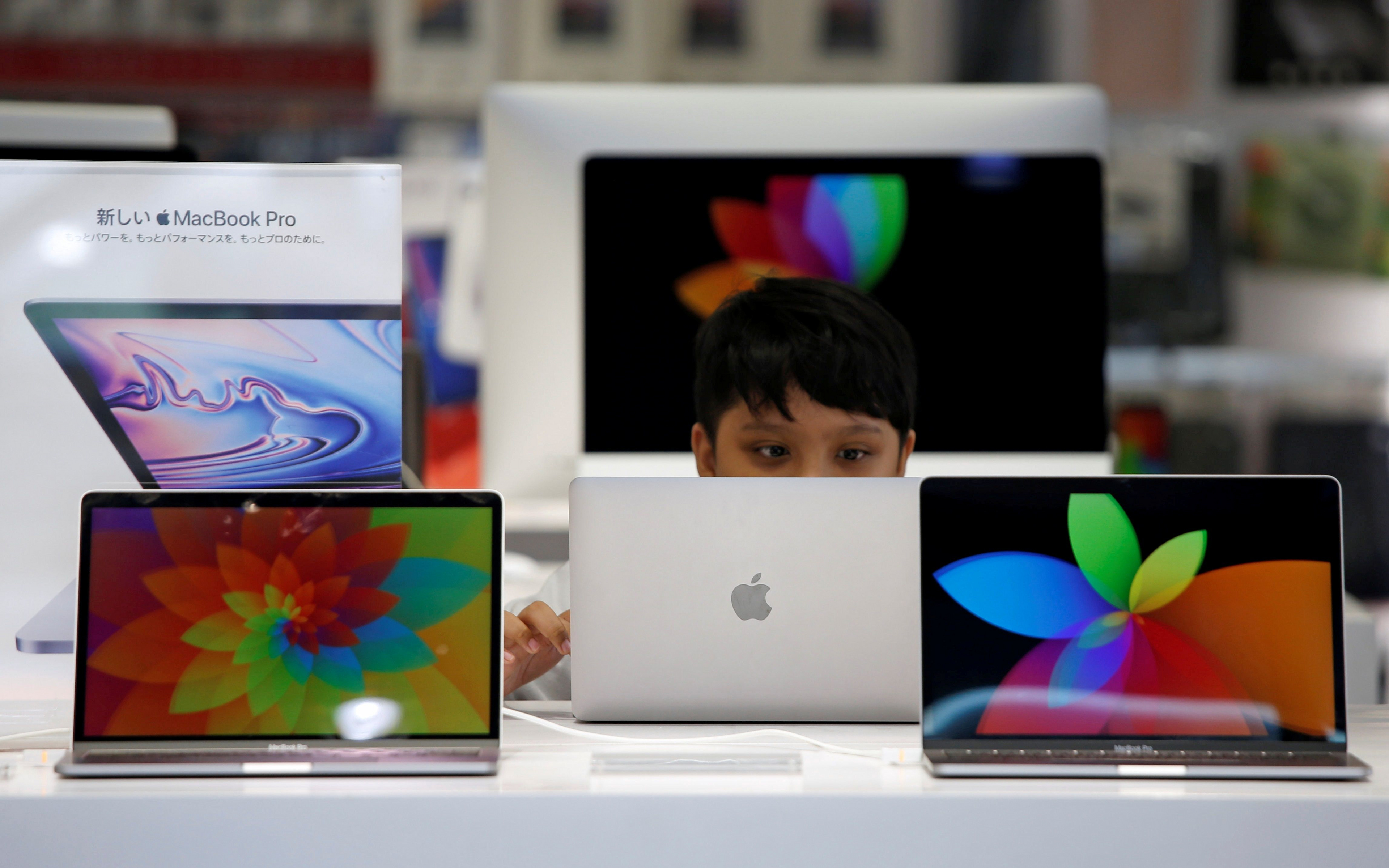 Laptop & PC Import Curb: Google, Apple, Intel, and Others Have Urged US to Push India to Reconsider Its New Rule
Global tech giants urge US to influence India's laptop import restrictions; concerns over trade relationships & supply chain impact.
19-Aug-2023 02:48 AM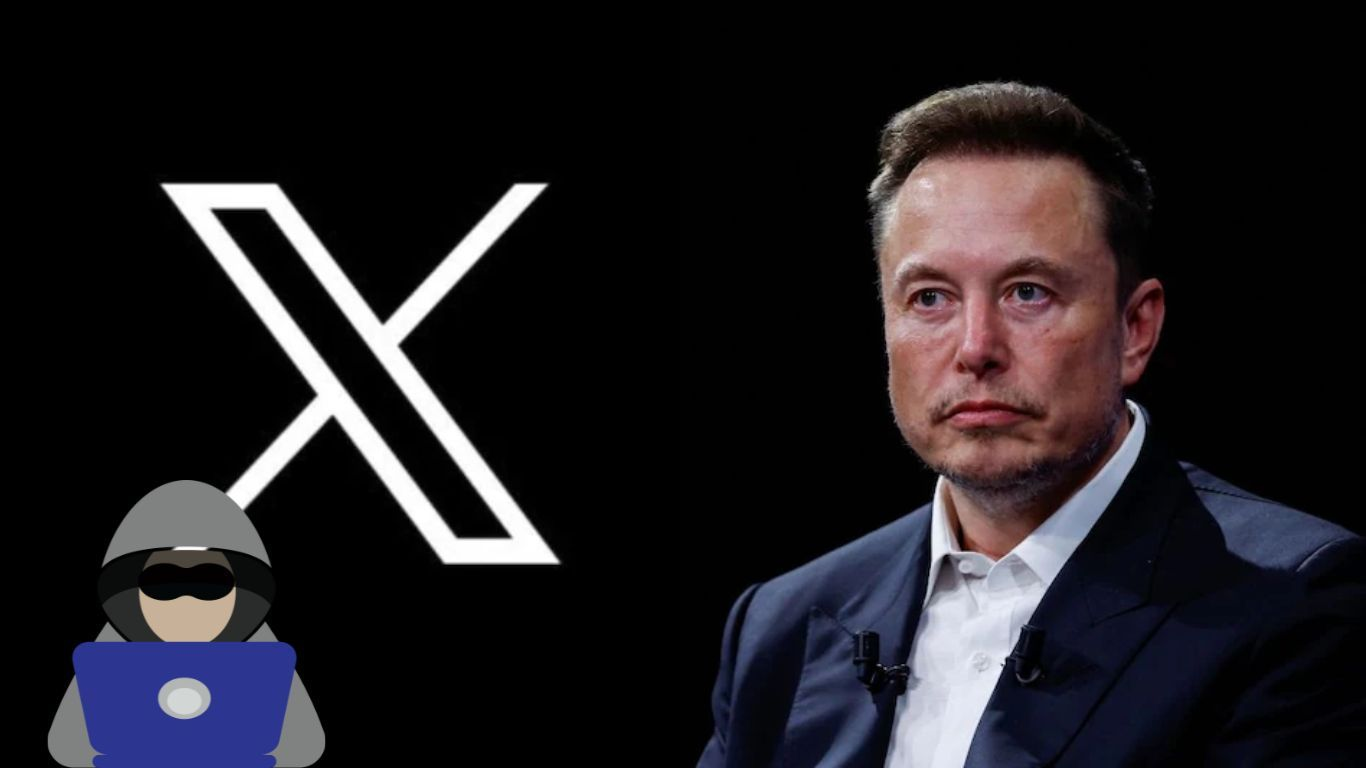 User Control vs. Online Safety: X's Block Feature Controversy
X's removal of the block feature triggered discussions about user autonomy, online harassment, and the complexities of nurturing a secure digital environment.
19-Aug-2023 01:13 AM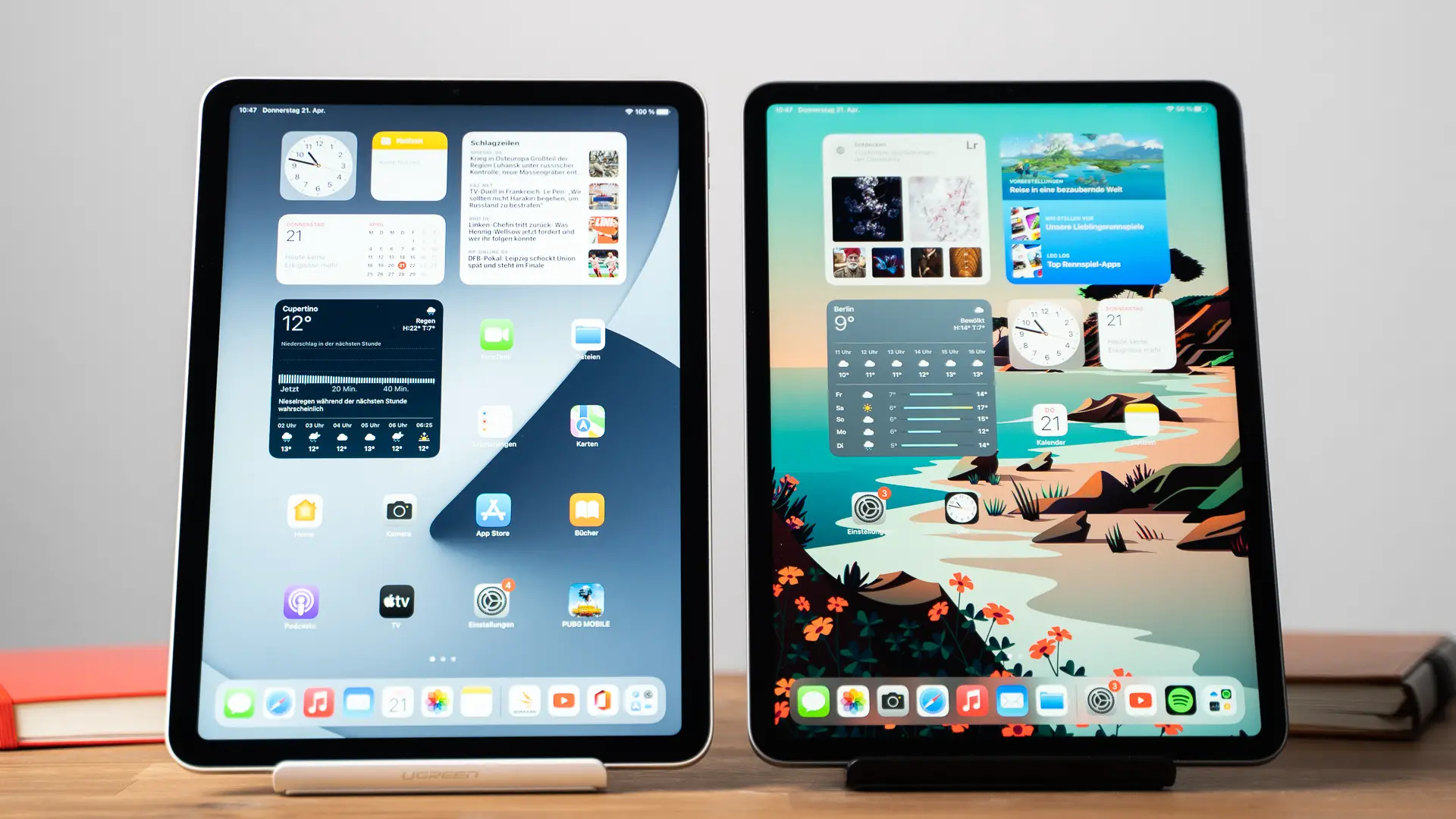 Apple Emerges as Leading Player in India's Declining Tablet Market
Apple dominates Indian tablet market with 25% share, driven by iPad 9th and 10th Gen. 5G and Wi-Fi tablets show growth amid sector shifts.
19-Aug-2023 12:52 AM
Samsung Galaxy Z Fold 5 & Galaxy Z Flip 5 Go on Sale Today: Know Launch Price, Specifications, & Discount Offers!
Samsung Galaxy Z Fold 5 and Z Flip 5 now on sale in India. Get up to Rs 18,000 benefits. Specs, prices, and features detailed for these latest foldable smartphones.
18-Aug-2023 08:07 AM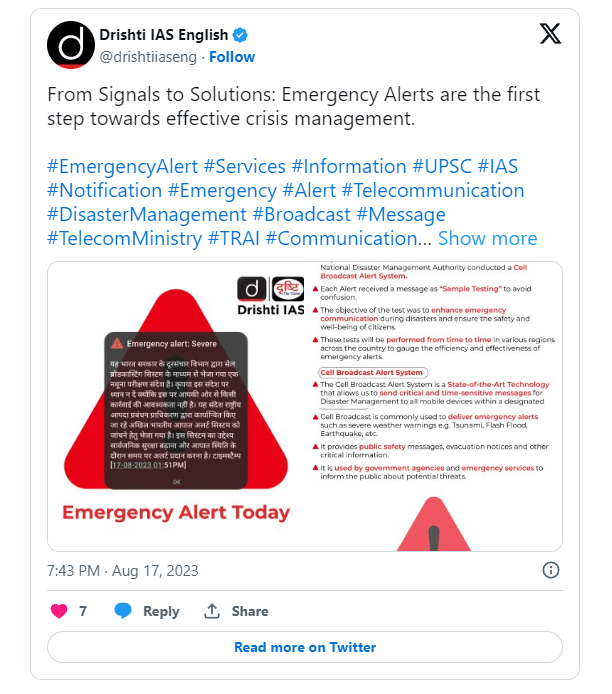 Emergency Alert! Severe: Why Do Smartphone Users in India Receive This Message From Govt?
India enhances disaster readiness with Emergency Alert System trial. Smartphone users receive test message for timely public safety alerts.
18-Aug-2023 08:00 AM