OnePlus Nord Smartwatch launched in India
Posted by
Rohit Yadav
On
04-Oct-2022 06:26 AM
1843
OnePlus launched the affordable Nord Watch in India this week. The brand new smartwatch, available from Tuesday, features an AMOLED display, supports Bluetooth for pairing, and has a number of sports modes to keep users occupied. It's available for both Android and iOS devices.
ONEPLUS NORD WATCH PRICE IN INDIA
The OnePlus Nord Watch launched in India at Rs 4,999, but you can get a discount of Rs 500 by taking advantage of the bank's special offer. The smartwatch is available for purchase from the website at OnePlus India and will be available from October 4th.
ONEPLUS NORD WATCH FEATURES
The company has been teasing the smartwatch's features and design for the past few days and now it's finally here: The OnePlus Nord Watch has an AMOLED panel of 1.78 inches with a screen refresh rate of 60Hz, with a peak luminance of 500 nits. There are 100 dials to redefine the look and feel of your watch and to make your watch your own.
The wearable can connect to your Android phone or iPhone via Bluetooth 5.2 and sync all the data on your device to the N Health app. Nord Watch has features like a heart rate sensor, SpO2 monitor, period tracker, stress sensor and more. The watch case is made of zinc alloy along with a silicone strap. It weighs around 52 grams including the strap and comes with a magnetic charger in the box.
It also offers 105 sports modes, from cycling and running to swimming. The Nord Watch also has an IP68 rating, making it dust and water-resistant. According to the company, it features a 230mAh battery that lasts around 10 days on a single charge.
OnePlus also has the OnePlus Watch priced at Rs 13999 along with the OnePlus Band priced at Rs 1599.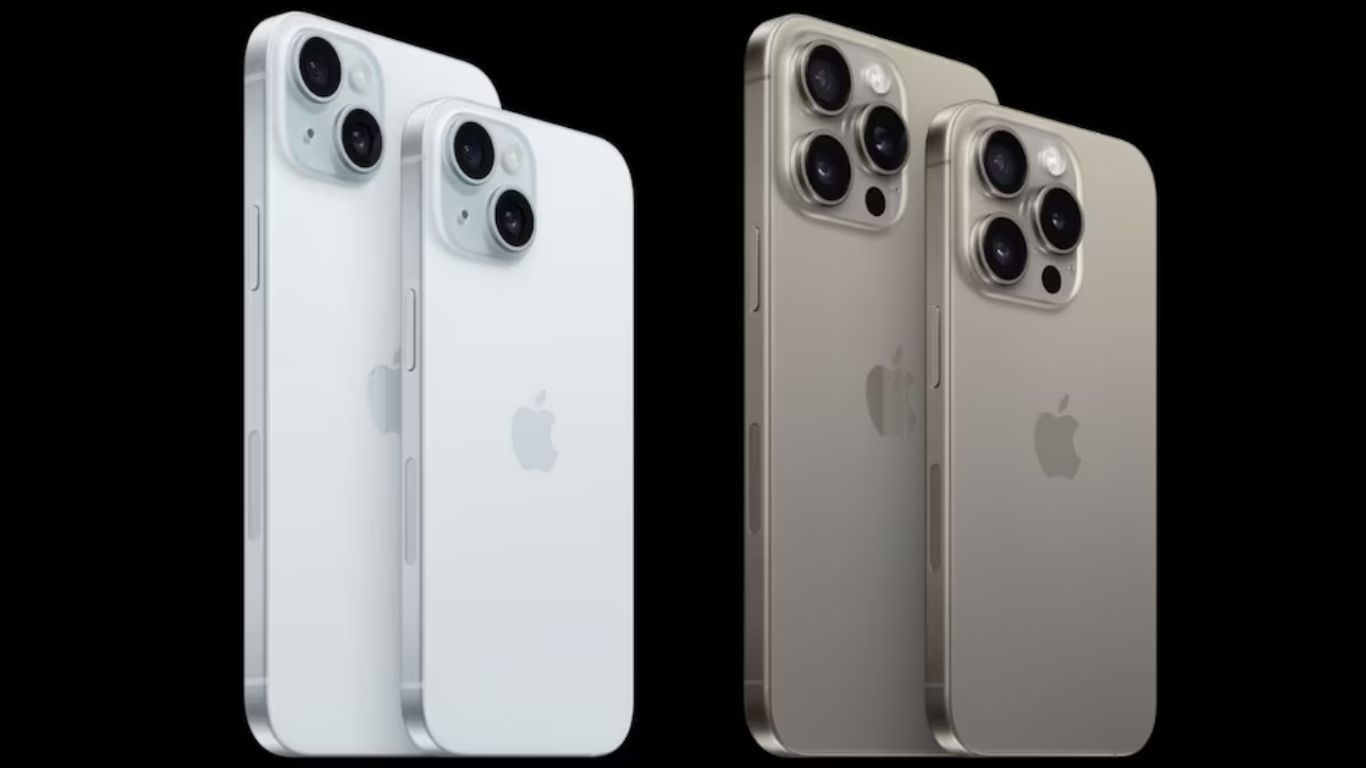 Apple iPhone 15 Series | What's the new Upgrade?
Discover the latest features and upgrades of the Apple iPhone 15 Series. Check out the iPhone 15 price and specs.
13-Sep-2023 12:16 AM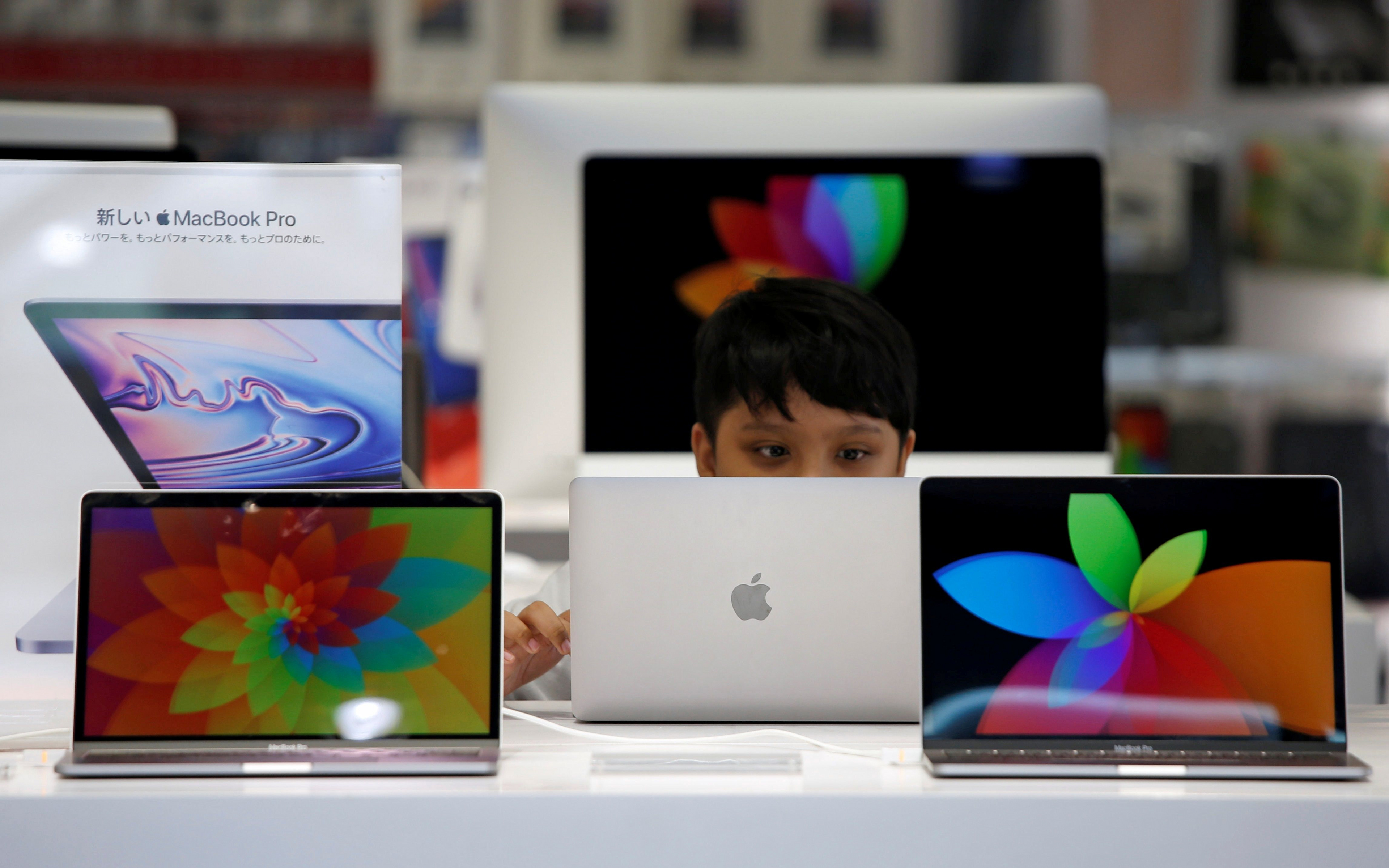 Laptop & PC Import Curb: Google, Apple, Intel, and Others Have Urged US to Push India to Reconsider Its New Rule
Global tech giants urge US to influence India's laptop import restrictions; concerns over trade relationships & supply chain impact.
19-Aug-2023 02:48 AM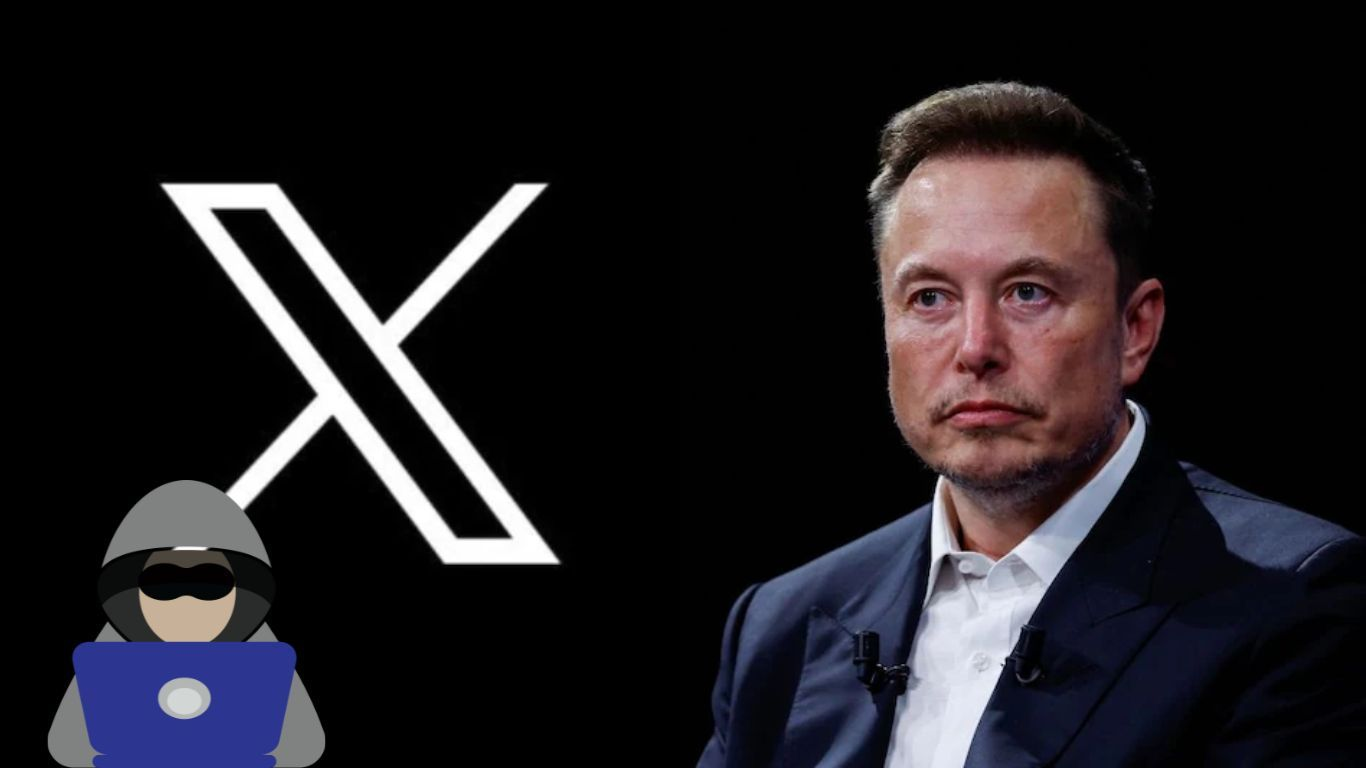 User Control vs. Online Safety: X's Block Feature Controversy
X's removal of the block feature triggered discussions about user autonomy, online harassment, and the complexities of nurturing a secure digital environment.
19-Aug-2023 01:13 AM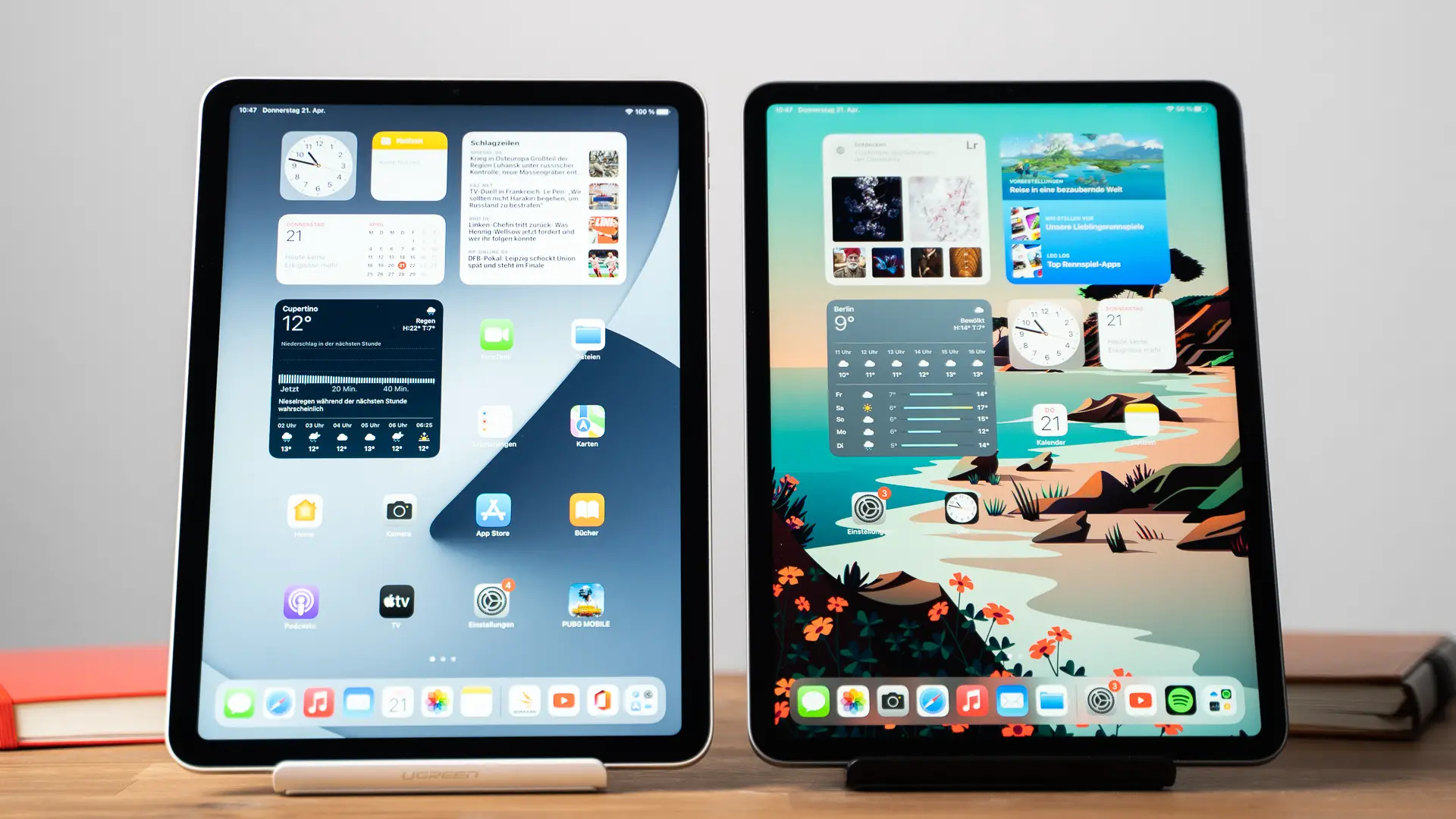 Apple Emerges as Leading Player in India's Declining Tablet Market
Apple dominates Indian tablet market with 25% share, driven by iPad 9th and 10th Gen. 5G and Wi-Fi tablets show growth amid sector shifts.
19-Aug-2023 12:52 AM
Samsung Galaxy Z Fold 5 & Galaxy Z Flip 5 Go on Sale Today: Know Launch Price, Specifications, & Discount Offers!
Samsung Galaxy Z Fold 5 and Z Flip 5 now on sale in India. Get up to Rs 18,000 benefits. Specs, prices, and features detailed for these latest foldable smartphones.
18-Aug-2023 08:07 AM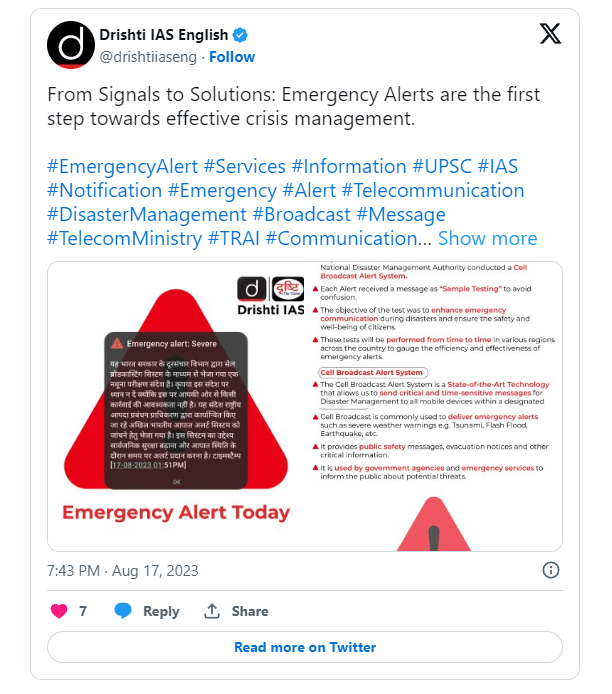 Emergency Alert! Severe: Why Do Smartphone Users in India Receive This Message From Govt?
India enhances disaster readiness with Emergency Alert System trial. Smartphone users receive test message for timely public safety alerts.
18-Aug-2023 08:00 AM