Realme 9 Pro Leaks reveal exciting details
Posted by
Arun Dagar
On
13-Jan-2022 07:21 AM
961
Get a basic idea of the Realme 9 Pro design, specifications, and more.
Realme 9 Pro will soon launch all over India. Meanwhile, Realme 9 Pro leaks give us a peek into its design, specifications, and other details.
• Realme 9 Pro will soon be launched in India. • The Realme 9 Pro leaks give us clues about the handset's design and specifications. • The prominent features include a customized Sony sensor and a 6.43-inches AMOLED display.
Not much is known about the Realme 9 family, as the company prefers to keep its designs and specifications under wraps. The four devices in the Realme 9 family include Realme 9, Realme 9 Pro, Realme 9i, and Realme 9 Pro+. Realme 9i is imminently launching very soon. Besides, the Realme 9 Pro leaks have started doing the rounds on the internet.
The Realme 9 Pro Design
SmartPix, supported by OnLeaks, has revealed the Realme 9 Pro design and its probable specifications. Here is what the leaks reveal.
a. The display could comprise a 6.43-inches AMOLED screen with a selfie camera. b. The rear side of the Realme 9 Pro houses a triple rear camera setup with an inbuilt LED flash in a stylish rectangular module. c. The Realme branding is at the bottom. d. The right side hosts the power button, whereas the volume controls are on the left.
The sketches do not reveal any antenna linings, suggesting that the Realme 9 Pro features a plastic frame. It should not be surprising because a plastic frame allows the manufacturer to price the handset competitively.
The leaked sketch reveals that the Realme 9 Pro will feature a Sony customized main sensor camera. In addition, it seems that this model will have a 5000mAh battery.
As of date, more details of the Realme 9 Pro are not available. However, we shall share more information when they become available.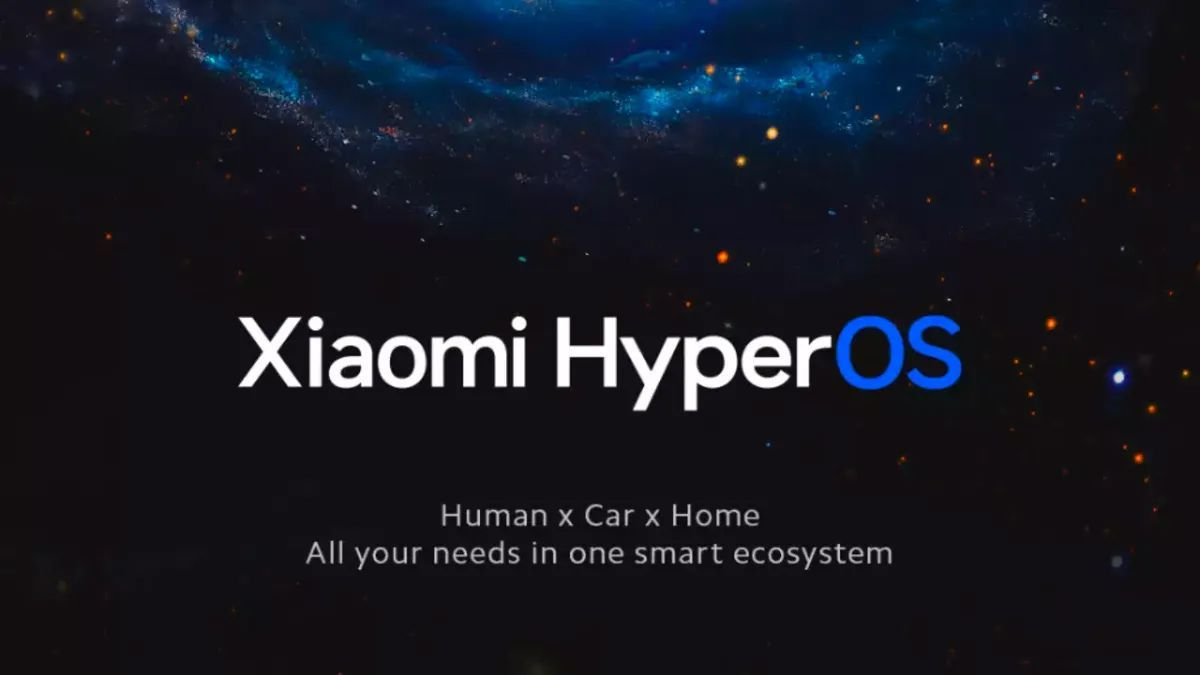 Xiaomi HyperOS Expansion: December 2023
In December 2023, Xiaomi intends to expand the HyperOS software for more devices with the goal of enhancing user experience and performance.
27-Nov-2023 04:53 AM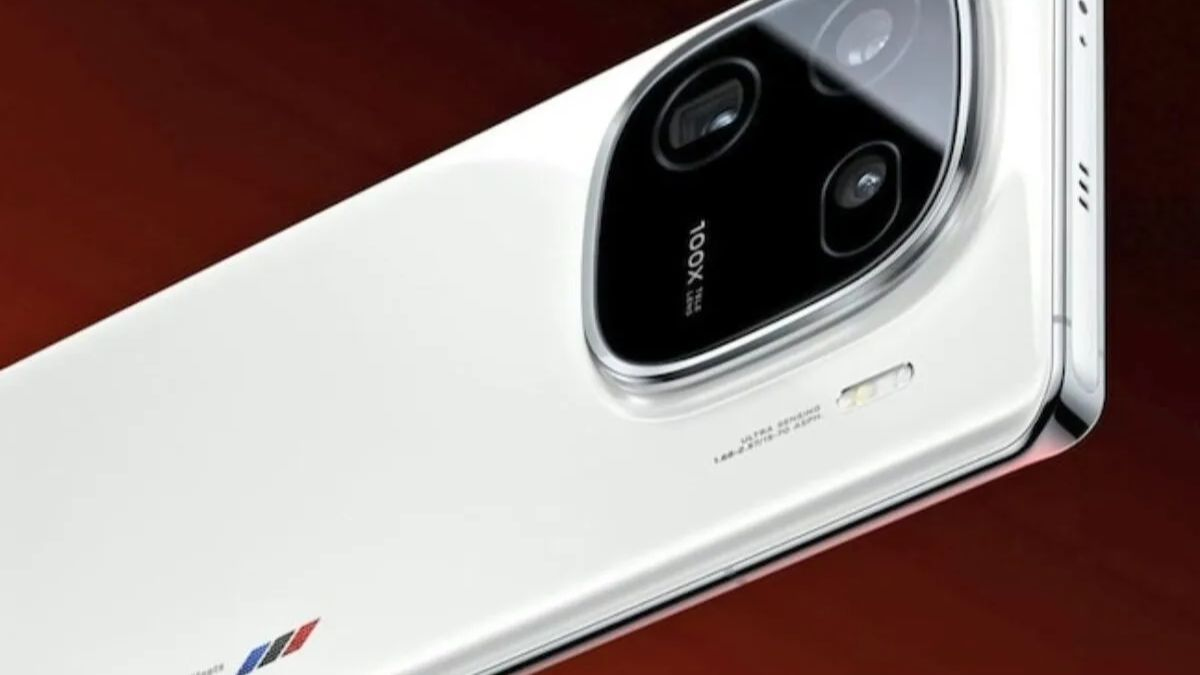 iQOO 12: Bloatware-Free, 3 Years of OS Updates
The iQOO 12 offers a seamless user experience without pre-installed bloatware, and comes with three years of OS updates for continuous innovation and performance enhancements.
27-Nov-2023 02:38 AM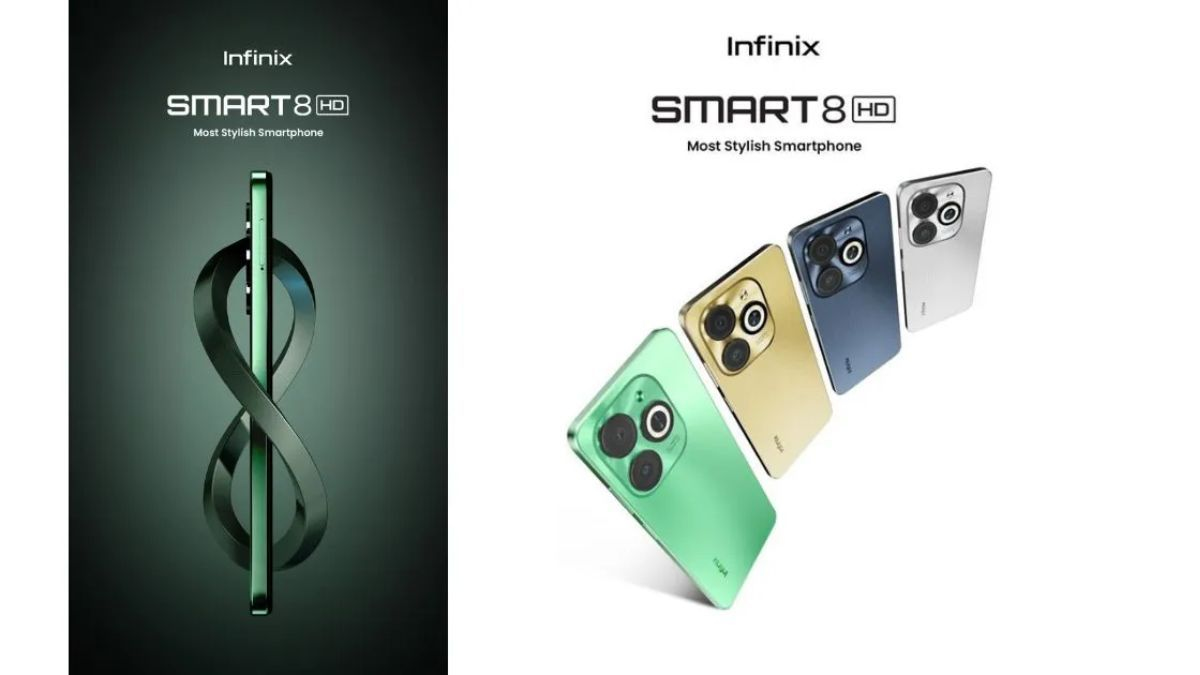 Infinix Smart 8 HD Set to Launch in India on December 8
Infinix is set to launch the Infinix Smart 8 HD, the successor to the Infinix Smart 7 HD, with key specifications and launch date announced.
25-Nov-2023 12:21 AM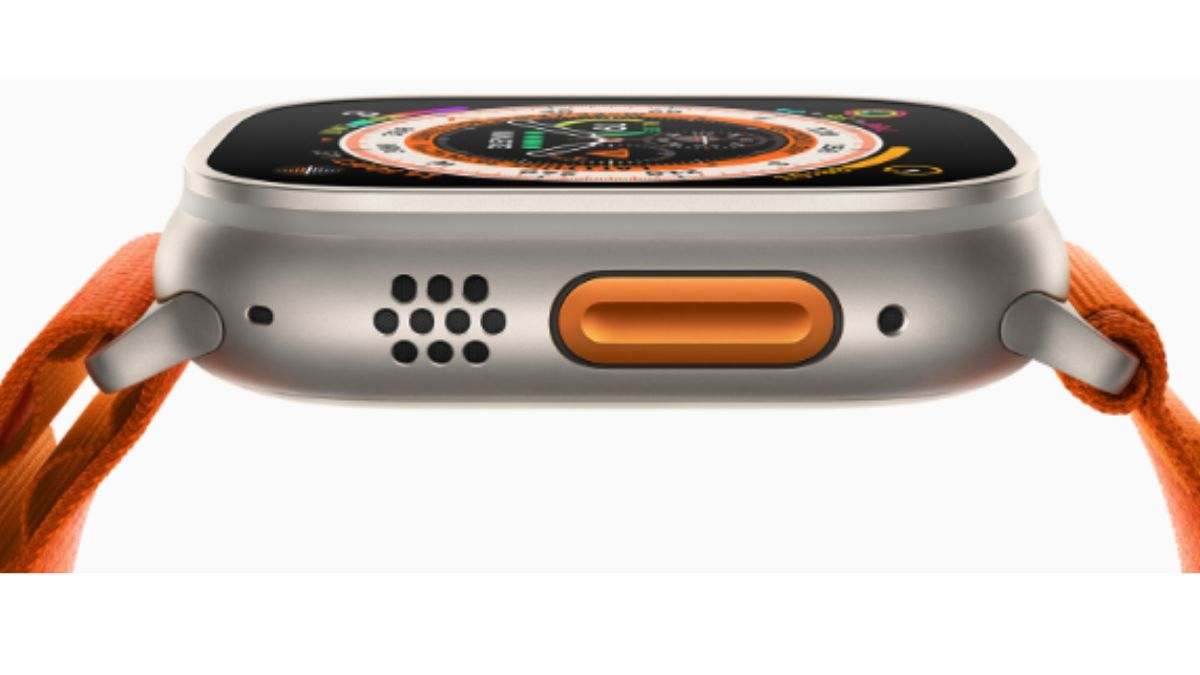 Apple Watch Ultra Prototype: FCC Images Unveil Black Ceramic Back
The Apple Watch Ultra's unique Action button, which appears to be made of plastic, has been leaked, leading to discussion about its possible meaning.
24-Nov-2023 06:39 AM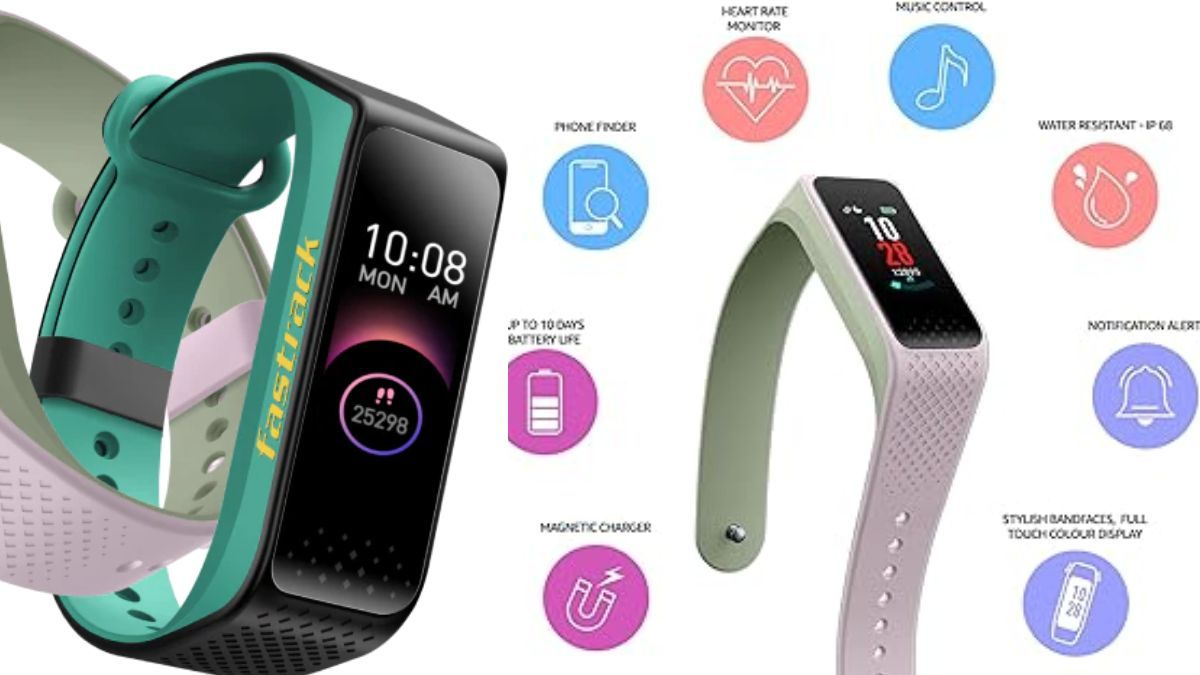 Fastrack Reflex 3.0: A Digital Unisex-Adult Watch
The Fastrack Reflex 3.0 Digital Unisex-Adult Watch offers modern versatility, combining functionality and fashion for an active lifestyle.
24-Nov-2023 04:49 AM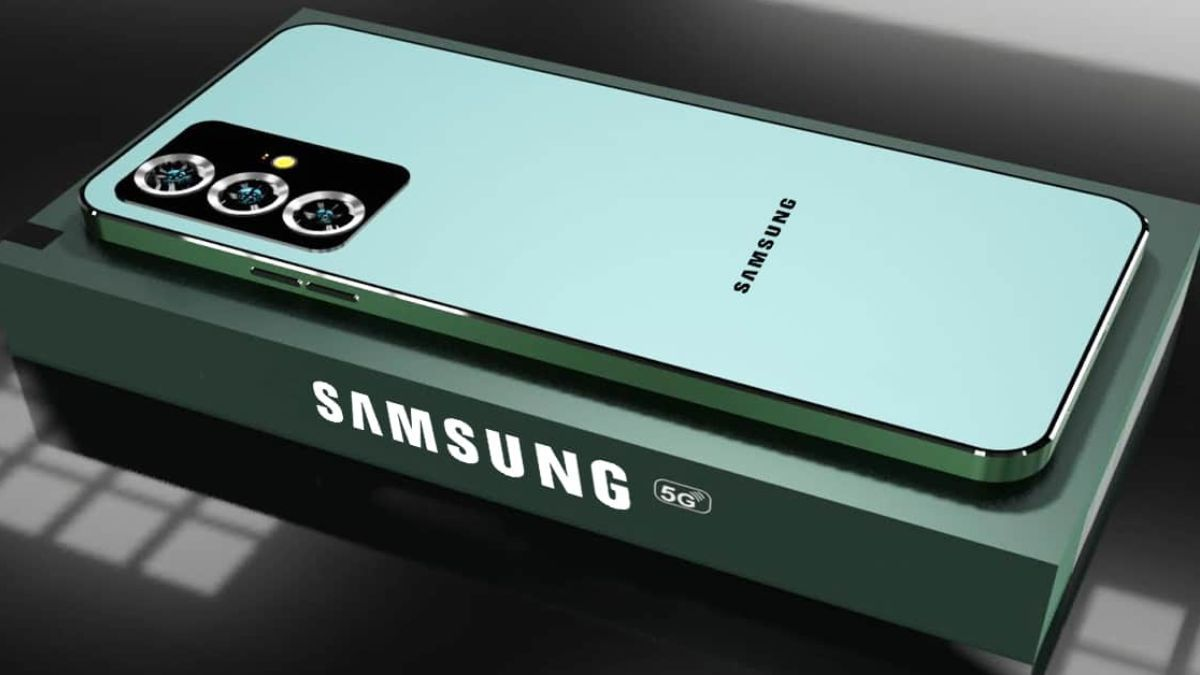 Samsung Galaxy A35 Leaks: Design Insights
Prior to the Samsung Galaxy A35's official release, OnLeaks published exclusive images of the device, giving viewers a preview of its design and standout features.
23-Nov-2023 04:41 AM