Realme 9i launching in India today – Watch live Stream
Posted by
Arun Dagar
On
18-Jan-2022 09:02 AM
963
Watch the live stream of the much-awaited launch of the Realme 9i.
With Realme 9i set for a pan-India launch today, here is where you can watch the live stream online. Know the specs and pricing of the Realme 9i.
• The Realme 9i launch is set at 12.30 pm IST on January 18, 2022. • The Realme 9i could be available at around the Rs 15,000 mark in India. • The Realme 9i specs include a Snapdragon 680 SoC, a 90Hz display, 33W fast recharging, and a 50MP primary camera.
Here is the web link to watch the live streaming of the Realme 9i launch on January 18, 2022, at 12.30 pm.
The Realme 9i, launched earlier this month in Vietnam, is set for a grand Indian launch on January 18, 2022.
The specifications are the same as that of the Vietnamese handset. It includes the following.
a. Qualcomm Snapdragon 680 processor with 6GB RAM b. 6.6-inches display with 90Hz refresh rate. c. 50MP primary camera plus two 2MP rear cameras for a tri-camera setup. d. 16MP Selfie camera e. 5000mAh battery with 33W fast recharging f. Android 11-based Realme UI 2.0 g. 4G connectivity with dual-band Wi-Fi h. Bluetooth, USB Type C charging port, and GPS i. Fingerprint sensor at the sides Though Realme has not announced its pricing, one can expect it to be around the Rs 15,000 mark for the basic storage version. However, the pricing depends on the storage and RAM capacity.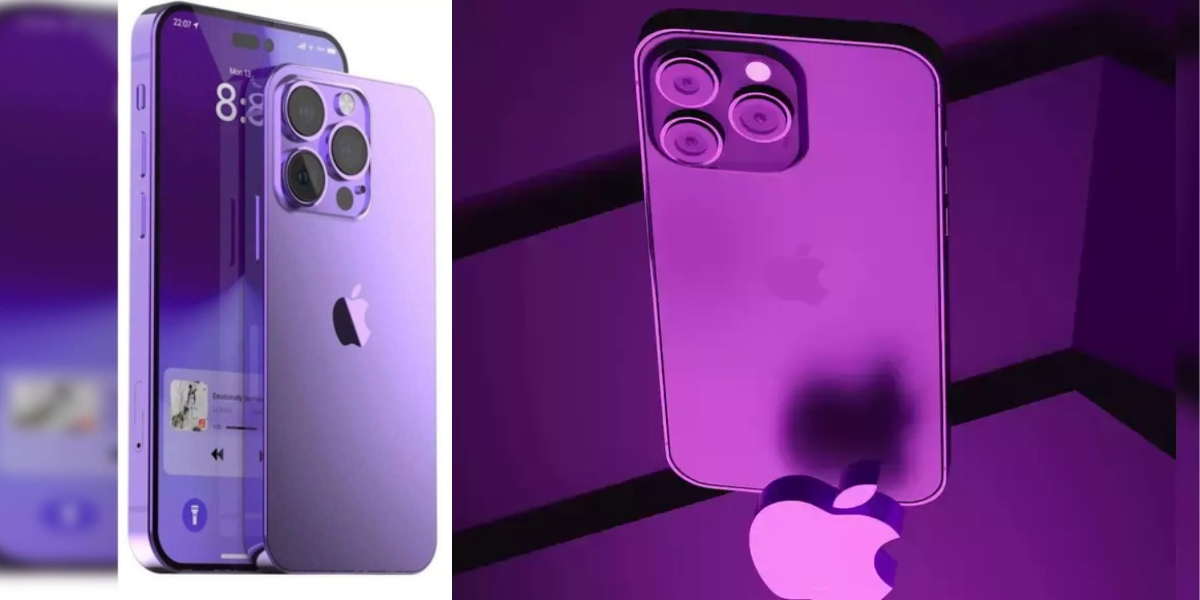 Innovation Ahead: Apple's Plan for Under-Display Camera iPhone
Apple is reportedly working on an under-display camera for iPhones, potentially launching after 2026, marking a significant advancement in smartphone technology.
08-Dec-2023 06:48 AM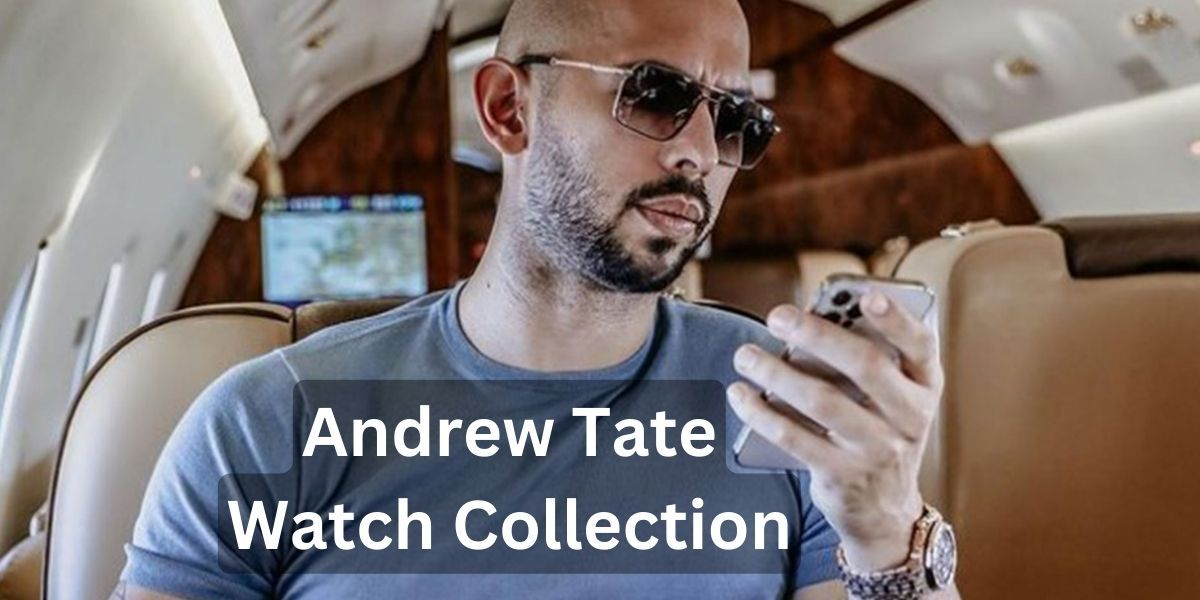 Andrew Tate Watch Collection
Andrew Tate's watch collection shows elegance, craftsmanship, and originality, that go from  Patek Philippe Nautilus to Bugatti Chiron Tourbillon, and reflects Tate's enthusiasm for automotive and horological perfection.
08-Dec-2023 04:30 AM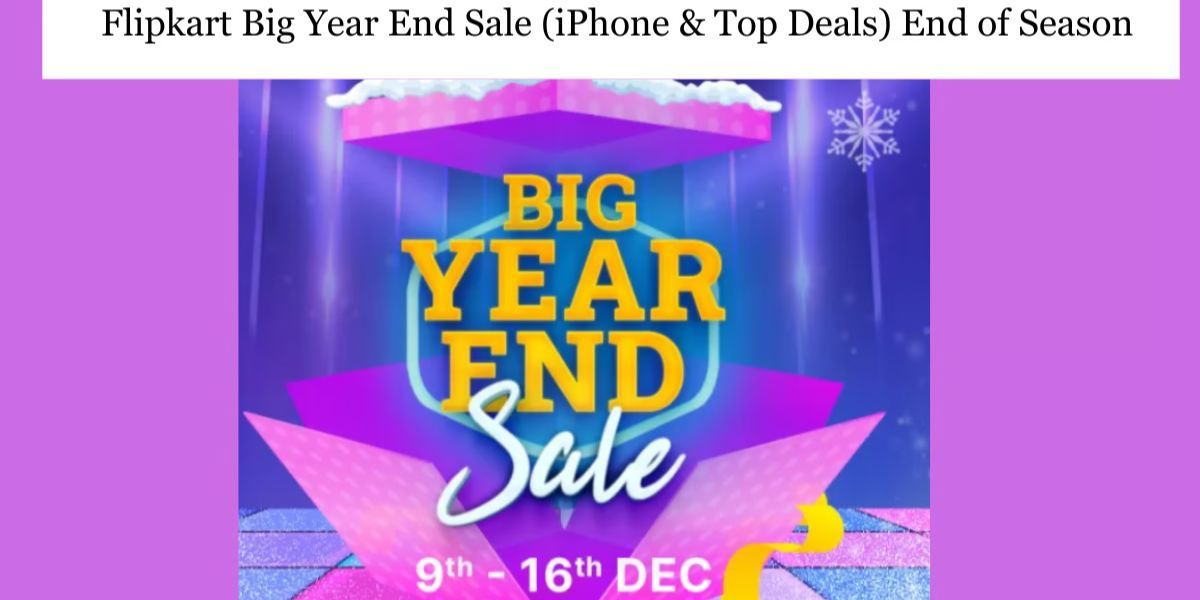 Flipkart Year End Sale: Big Discounts on iPhone 14, Pixel 7, and More
Flipkart's Year End Sale, which begins on December 9 and ends on December 16, provides exceptional savings on iPhone 14, Pixel 7, and other products. Don't pass up fantastic discounts.
08-Dec-2023 12:40 AM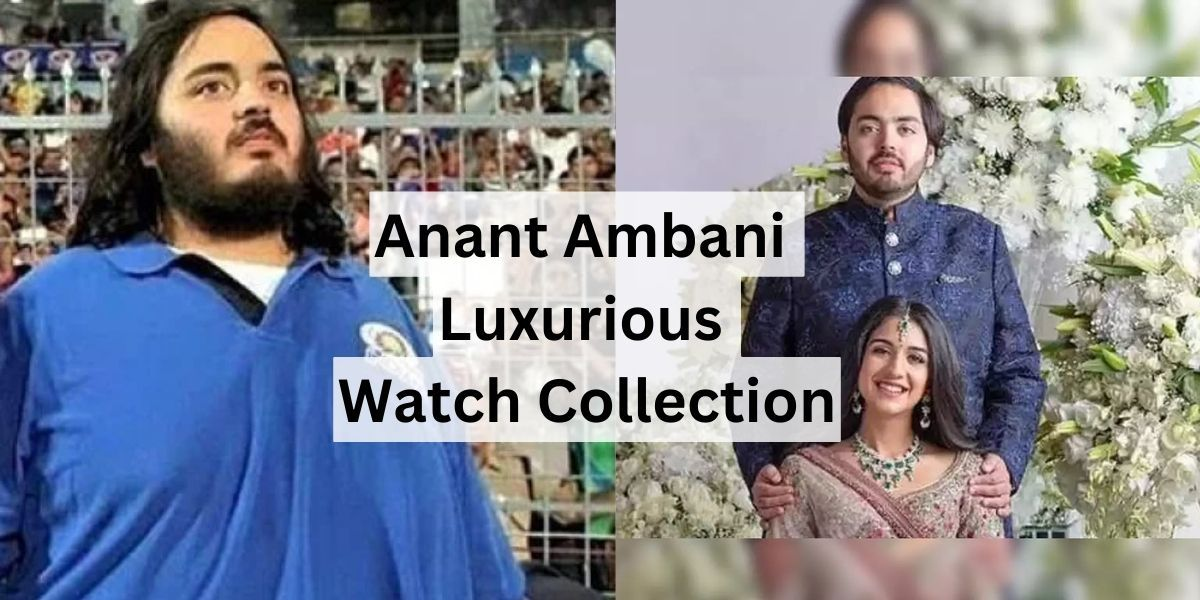 Exploring Anant Ambani's Watch Collection
Anant Ambani's watch collection reflects his unique style and admiration for excellent watches, which includes timeless classics and new marvels.
07-Dec-2023 05:44 AM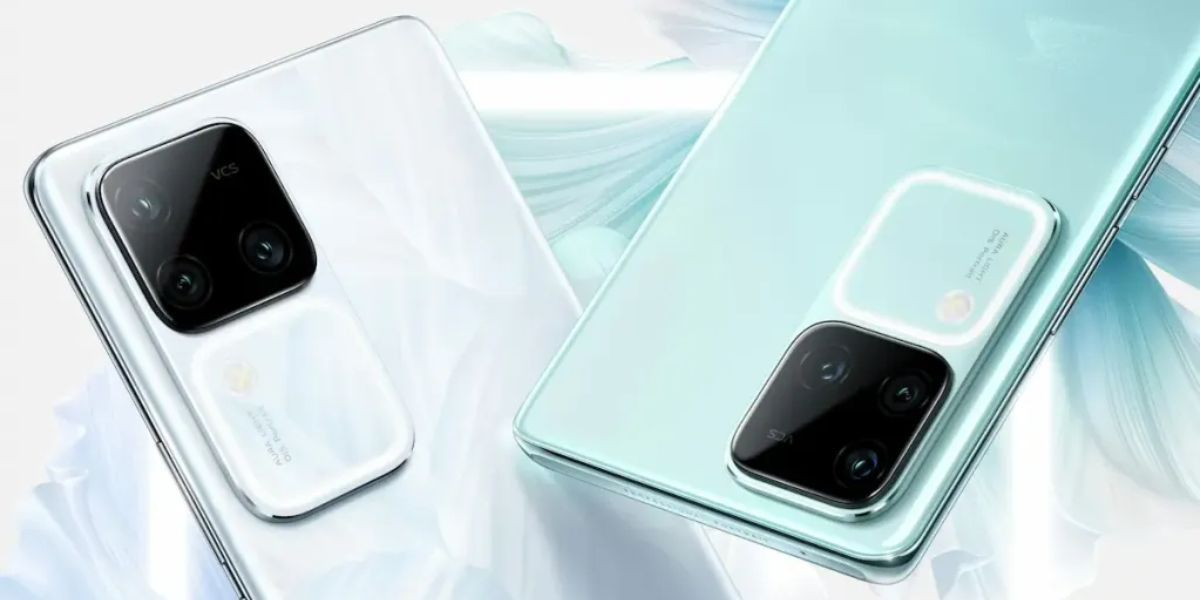 Colour Teasers for the Vivo S18 Unveiled Ahead of the December 14 Launch
On December 14th, Vivo will introduce its S18 series, which will include an integrated AI model, a floral design, and a square ring light for the rear cameras.
07-Dec-2023 03:26 AM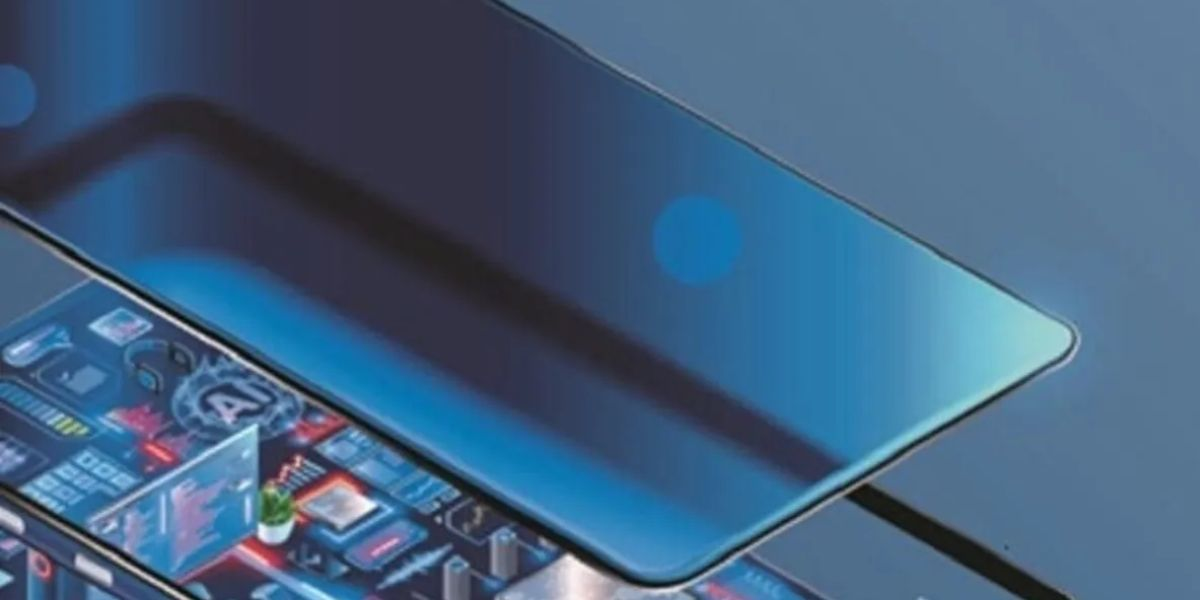 Apple requests that iPhone 16 battery production be increased in India
Apple has supported expanded iPhone 16 battery production in India, which caused suppliers like TDK to invest, underscoring the possible influence on Apple's supply chain.
06-Dec-2023 11:41 PM