Reeves is the codename for the OnePlus Pad, and here are the rumored specs.
Posted by
Priya Singh
On
09-May-2022 08:10 AM
2225
Reeves is the codename for the OnePlus Pad, and here are the rumored specs.
OnePlus is rumored to be developing its own tablet, which could be called the OnePlus Pad. It's extremely likely to be a high-end tablet, similar to the Xiaomi Pad 5, therefore consumers are anticipating it. The OnePlus Pad is said to be in private testing, which implies the firm is aiming to sort out any problems or issues before releasing it to the public. When goods enter the testing stage, they usually have a codename, and the same could have been revealed for the OnePlus Pad. According to Mysmartprice, the OnePlus Pad is codenamed Reeves, and it could launch in the first half of 2022, or before June.
The OnePlus Pad might be quite huge, with a 12.4-inch OLED display. Because OnePlus wants to compete with the iPad Pro, it's not unexpected that it's shooting for the same size. OnePlus believes it has a shot against Apple because there are few good Android tablets in the premium market. The resolution of this 12.4-inch OLED panel could be FullHD. The tablet is expected to run Android 12 and feature a new user interface similar to the company's OxygenOS. Extra frills, such as the three-finger swipe, are genuinely beneficial for tablets, and it's possible that OnePlus may take notice. A Qualcomm Snapdragon 865 processor, which was 2020's top processor, might power the OnePlus Pad. That sounds like a fine pick for a tablet, as long as OnePlus doesn't market it as a high-end gaming device. The tablet could include 6GB of RAM and 128GB of internal storage. It could have a 10,900mAh battery, which would give it longer battery life. The tablet may also have support for 45W rapid charging. A 3.5mm headphone jack and Bluetooth 5.1 compatibility are possible on the OnePlus Pad. A 13-megapixel main sensor and a 5-megapixel secondary sensor may be found on the back of the OnePlus Pad, making it one of the rare multi-camera configurations on a tablet. There could be an 8-megapixel camera. OnePlus has been releasing phones left, right, and center this year. While it is focusing on growing volume by offering OnePlus phones in every price range, it also appears to be considering users who require tablets. Tablets have become more significant as devices that permit remote working and learning since the pandemic, and we will never be able to fully return to the previous system of working from the office or studying from school grounds. Tablets, as well as devices for working or studying from home, will be around for a long time. It's a good moment for OnePlus to release its tablet, so it might as well start now.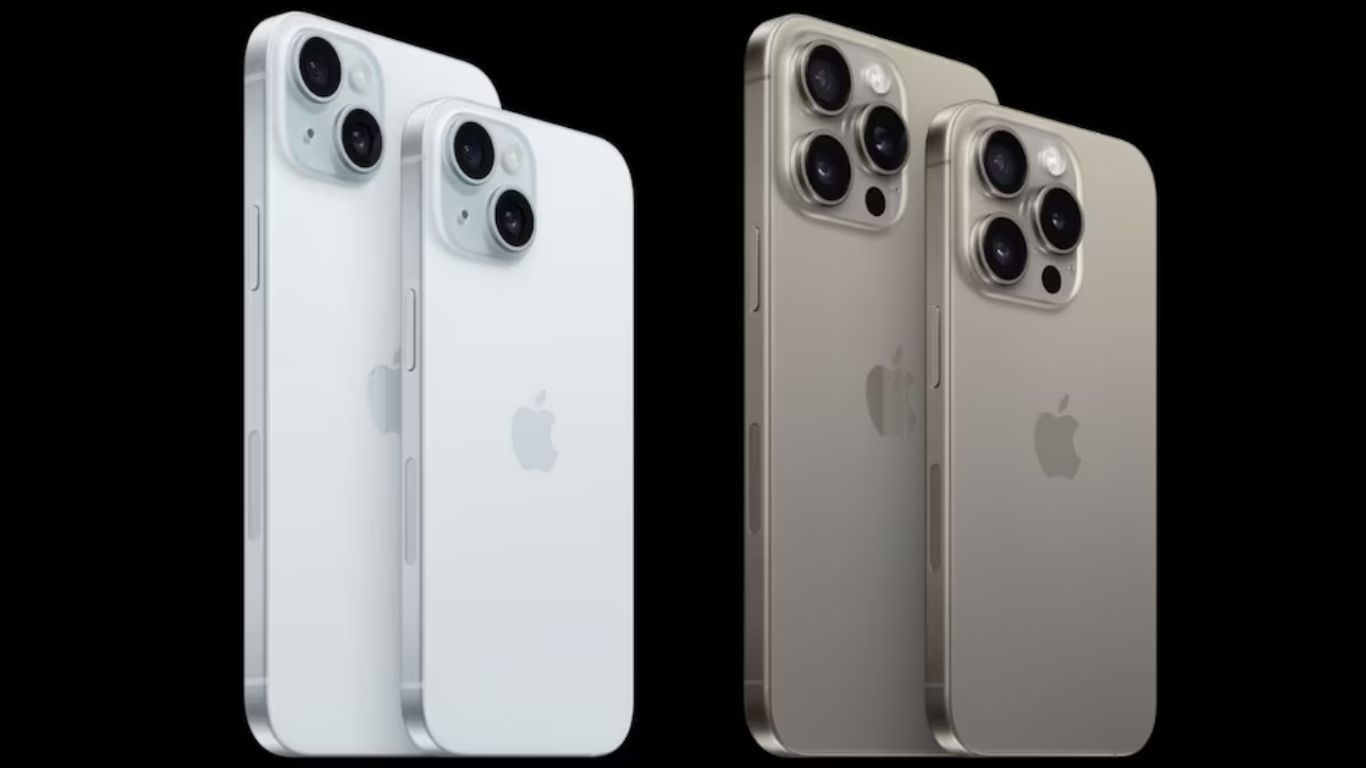 Apple iPhone 15 Series | What's the new Upgrade?
Discover the latest features and upgrades of the Apple iPhone 15 Series. Check out the iPhone 15 price and specs.
13-Sep-2023 12:16 AM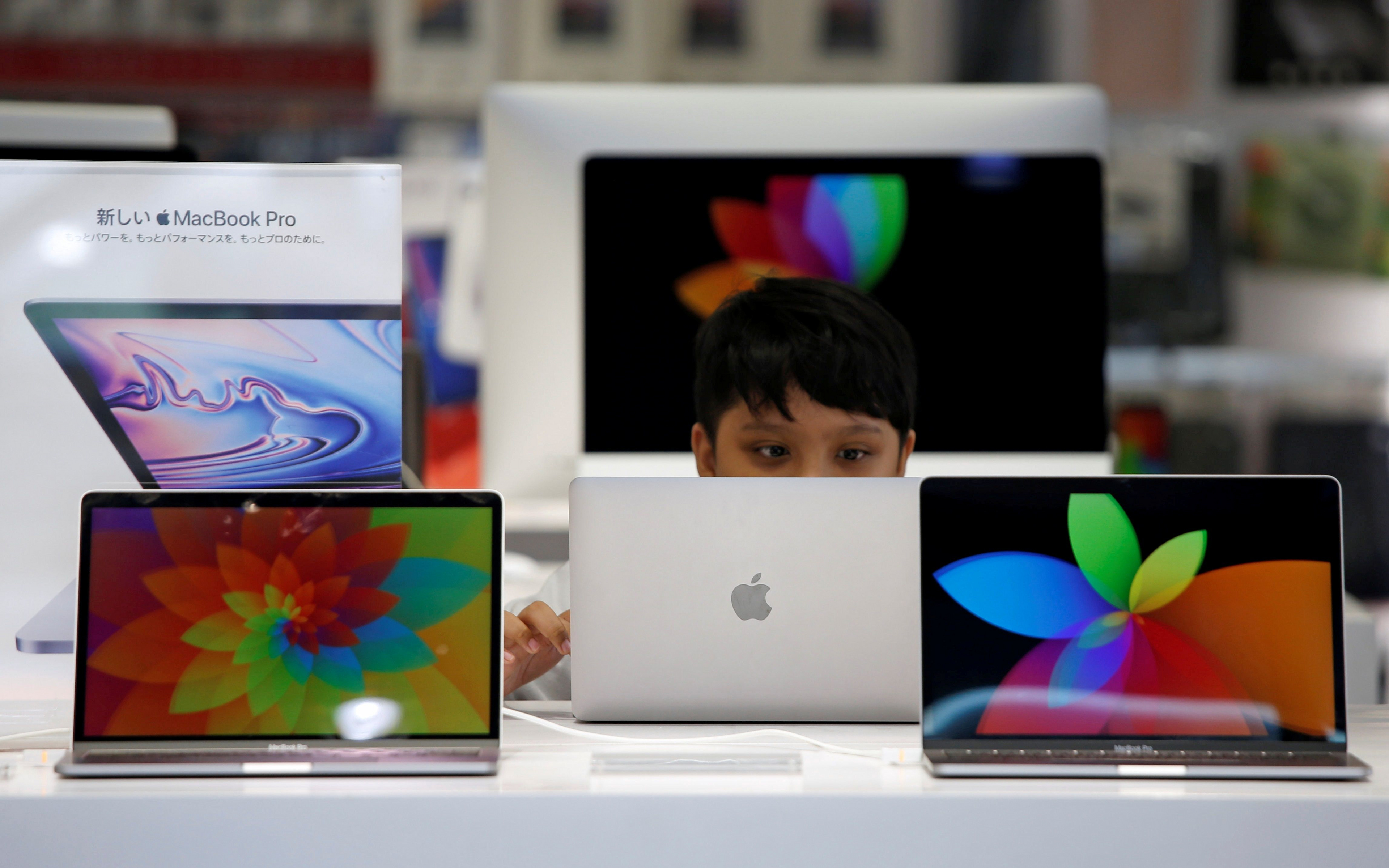 Laptop & PC Import Curb: Google, Apple, Intel, and Others Have Urged US to Push India to Reconsider Its New Rule
Global tech giants urge US to influence India's laptop import restrictions; concerns over trade relationships & supply chain impact.
19-Aug-2023 02:48 AM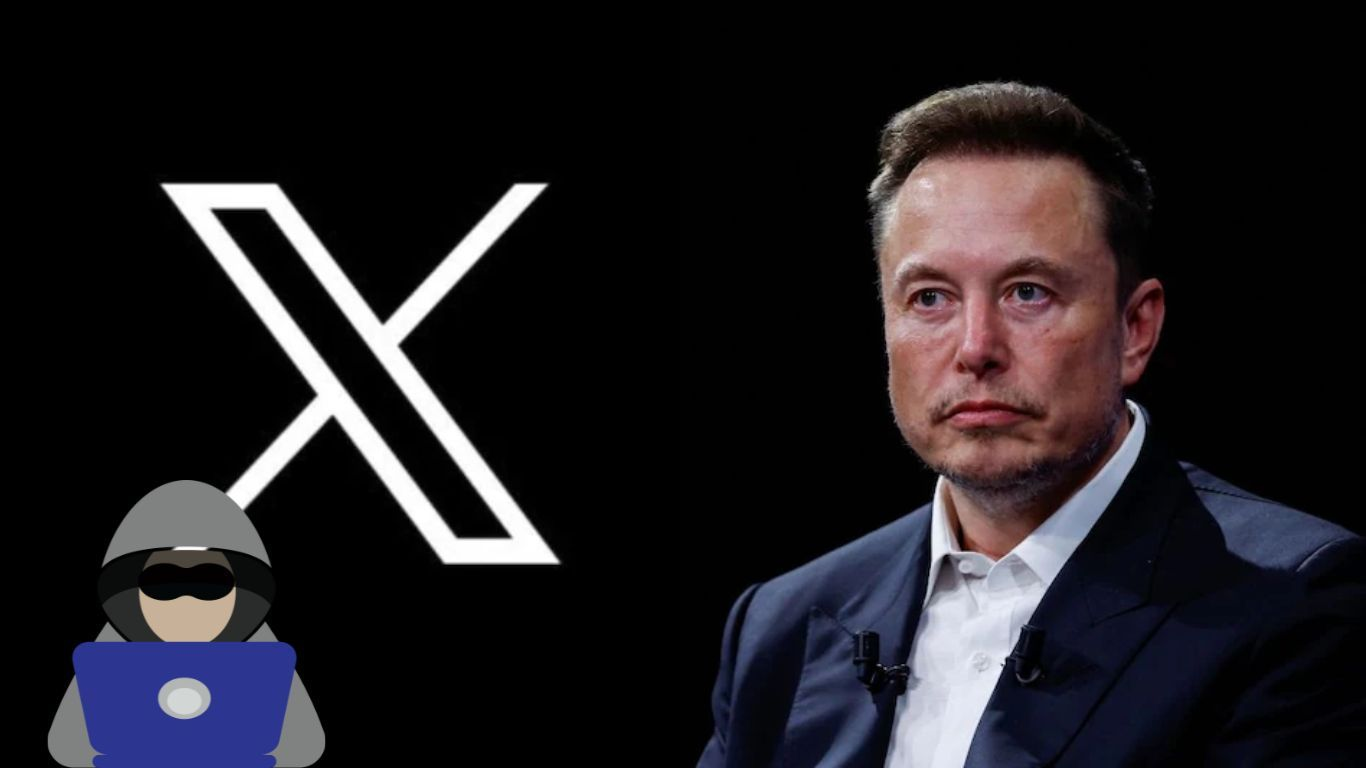 User Control vs. Online Safety: X's Block Feature Controversy
X's removal of the block feature triggered discussions about user autonomy, online harassment, and the complexities of nurturing a secure digital environment.
19-Aug-2023 01:13 AM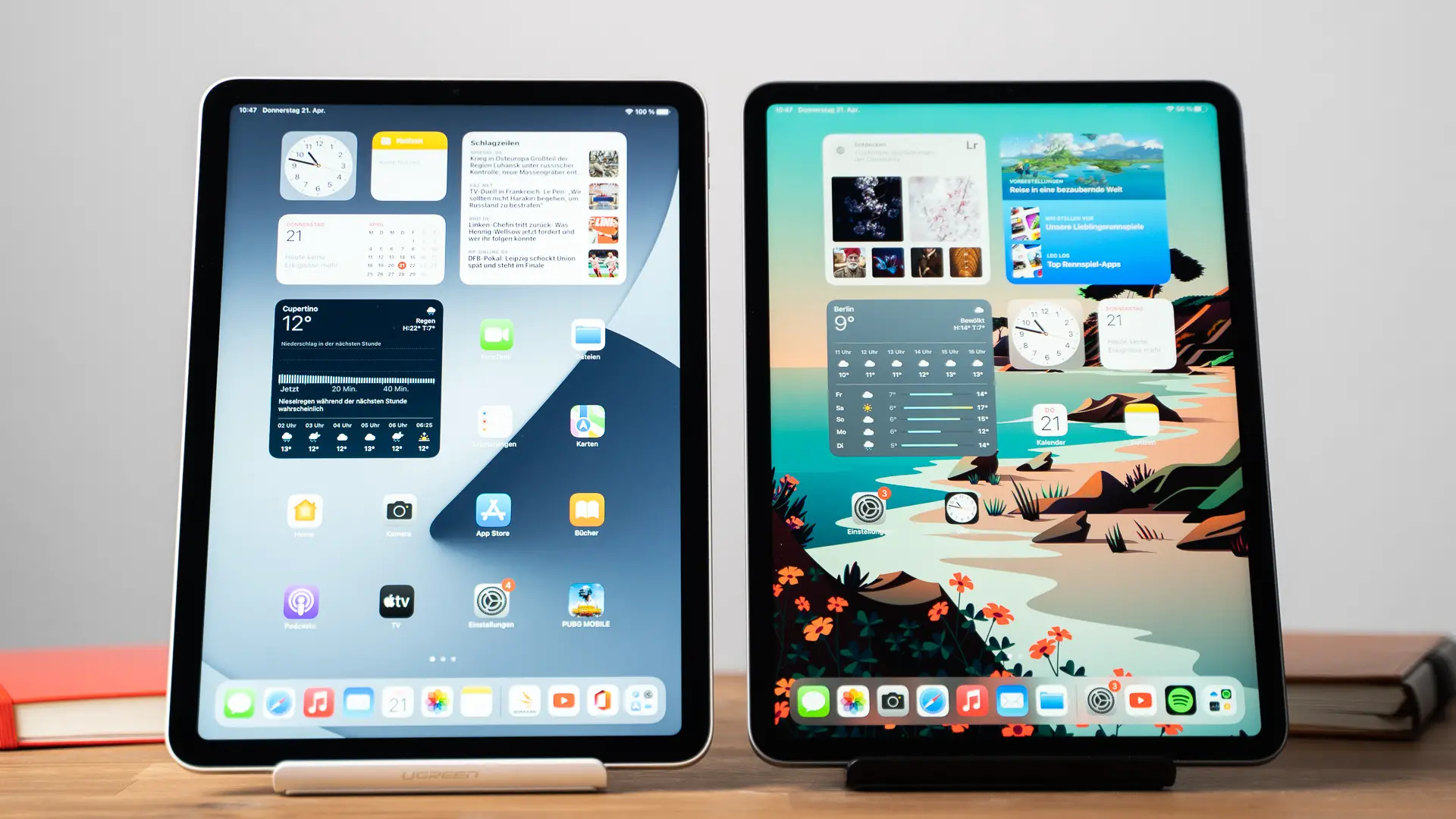 Apple Emerges as Leading Player in India's Declining Tablet Market
Apple dominates Indian tablet market with 25% share, driven by iPad 9th and 10th Gen. 5G and Wi-Fi tablets show growth amid sector shifts.
19-Aug-2023 12:52 AM
Samsung Galaxy Z Fold 5 & Galaxy Z Flip 5 Go on Sale Today: Know Launch Price, Specifications, & Discount Offers!
Samsung Galaxy Z Fold 5 and Z Flip 5 now on sale in India. Get up to Rs 18,000 benefits. Specs, prices, and features detailed for these latest foldable smartphones.
18-Aug-2023 08:07 AM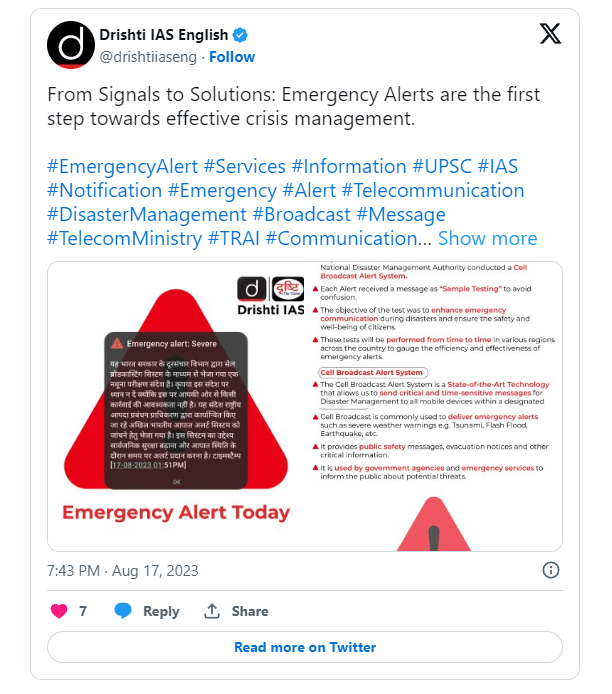 Emergency Alert! Severe: Why Do Smartphone Users in India Receive This Message From Govt?
India enhances disaster readiness with Emergency Alert System trial. Smartphone users receive test message for timely public safety alerts.
18-Aug-2023 08:00 AM