Samsung Galaxy S22 Ultra captured 74% of the ultra-premium market in March.
Posted by
Priya Singh
On
10-May-2022 06:37 AM
2345
On the heels of new financing plans, Samsung Galaxy S22 Ultra captured 74% of the ultra-premium market in March. "We see the rest of India growing three times more than a metro city." - SAMSUNG
Samsung announced on Monday that it has an 81 percent market share in the ultra-premium smartphone sector in March 2022, with the flagship Galaxy S22 Ultra holding a 74 percent share by itself. In Q2 2022, the company aims to increase by double digits.
"With our epic Galaxy S22 Ultra, we have achieved a record milestone of 74 percent volume market share in the greater than 100K segment," Aditya Babbar, Senior Director and Head of Product Marketing, Mobile Business, Samsung India, stated in a press release. According to Counterpoint Research, the corporation also claimed to occupy the top spot in the premium segment, above Rs 30,000, with a 38 percent volume market share. Samsung was also the market leader in the overall smartphone segment in March 2022, according to the research group, with Samsung mobiles accounting for 22% of total sales. In March 2022, the business also consolidated its leadership position in smartwatches and tablets, with 73 percent and 43 percent volume share, respectively. The achievement was made possible by expanding into India's non-metro regions, building additional experience centers, and stocking premium items in more retail outlets across the country.
Samsung's premium category consolidation is also due to innovative financing schemes such as Samsung Upgrade and Samsung Finance Plus, which resulted in stronger sales in non-metro regions.
According to Babbar, Samsung Upgrade allows users to trade in their old smartphones for a premium Samsung smartphone, while Samsung Finance operates as a lending facility for customers, providing loans with EMI plans to purchase premium Samsung smartphones.
In India, premium smartphones are frequently launched with discounts when purchased using credit or debit cards. However, according to Samsung, the credit card population is mostly concentrated in metro areas, with few options available in the rest of India. Samsung Finance Plus allowed the corporation to reach customers in rural parts of the country with digitized loans, as well as customers who were new to banking services.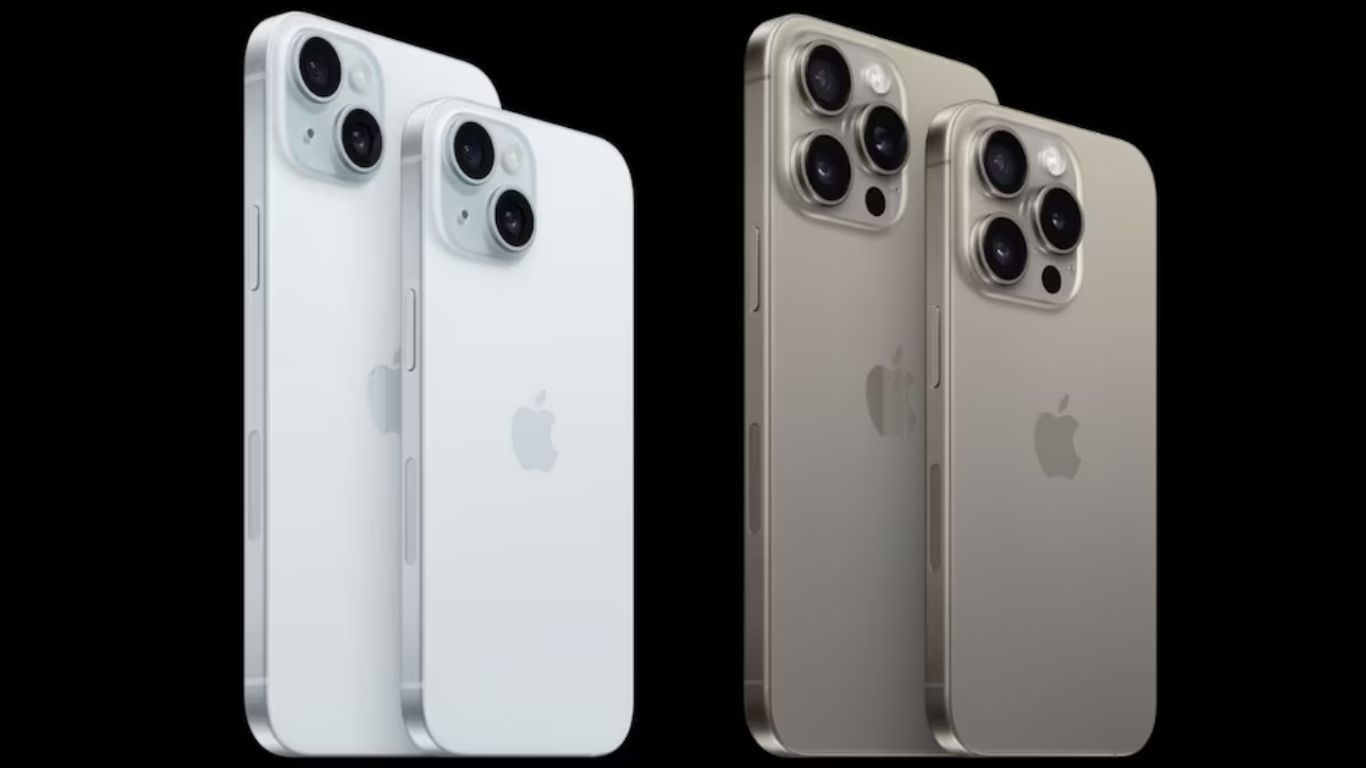 Apple iPhone 15 Series | What's the new Upgrade?
Discover the latest features and upgrades of the Apple iPhone 15 Series. Check out the iPhone 15 price and specs.
13-Sep-2023 12:16 AM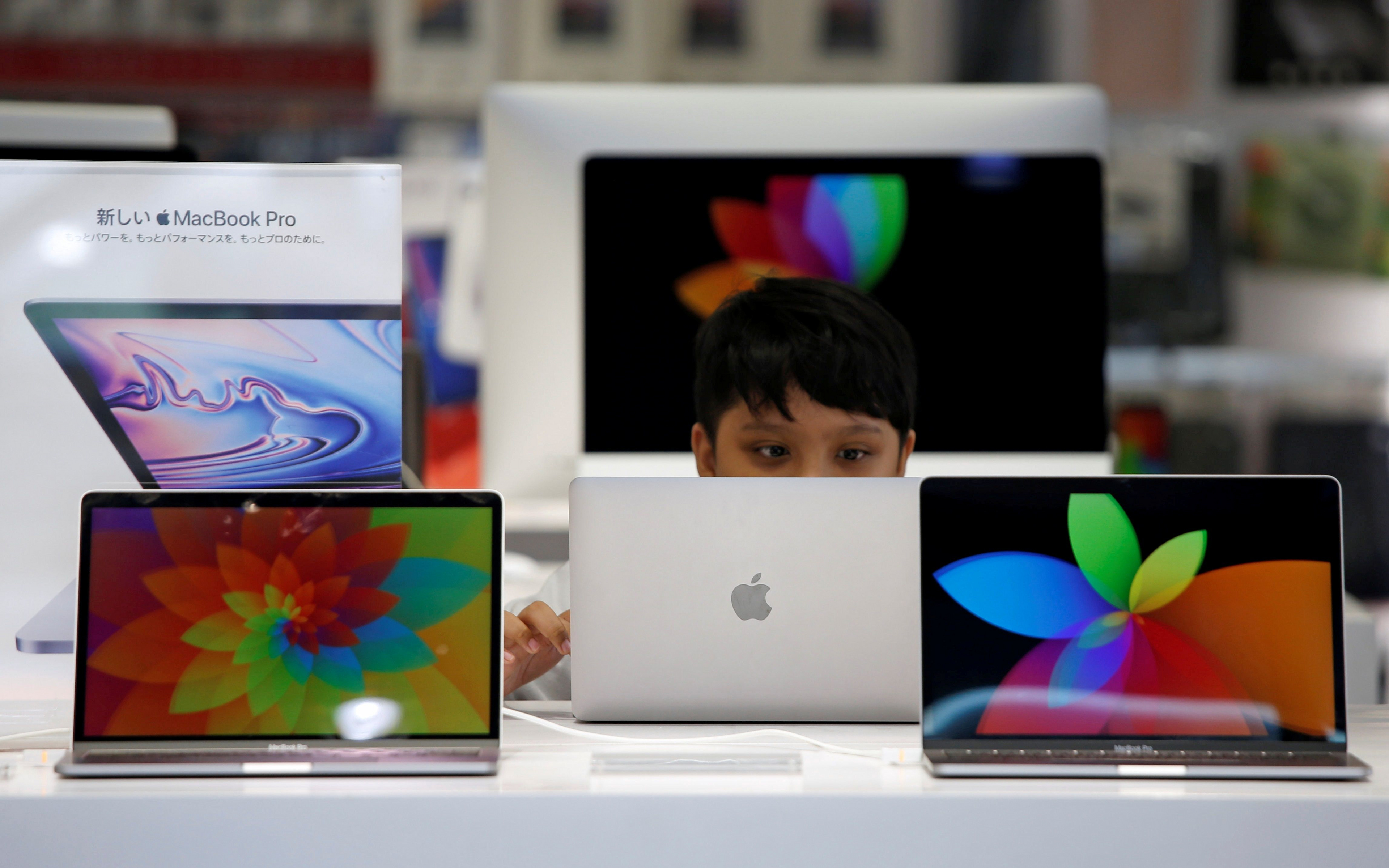 Laptop & PC Import Curb: Google, Apple, Intel, and Others Have Urged US to Push India to Reconsider Its New Rule
Global tech giants urge US to influence India's laptop import restrictions; concerns over trade relationships & supply chain impact.
19-Aug-2023 02:48 AM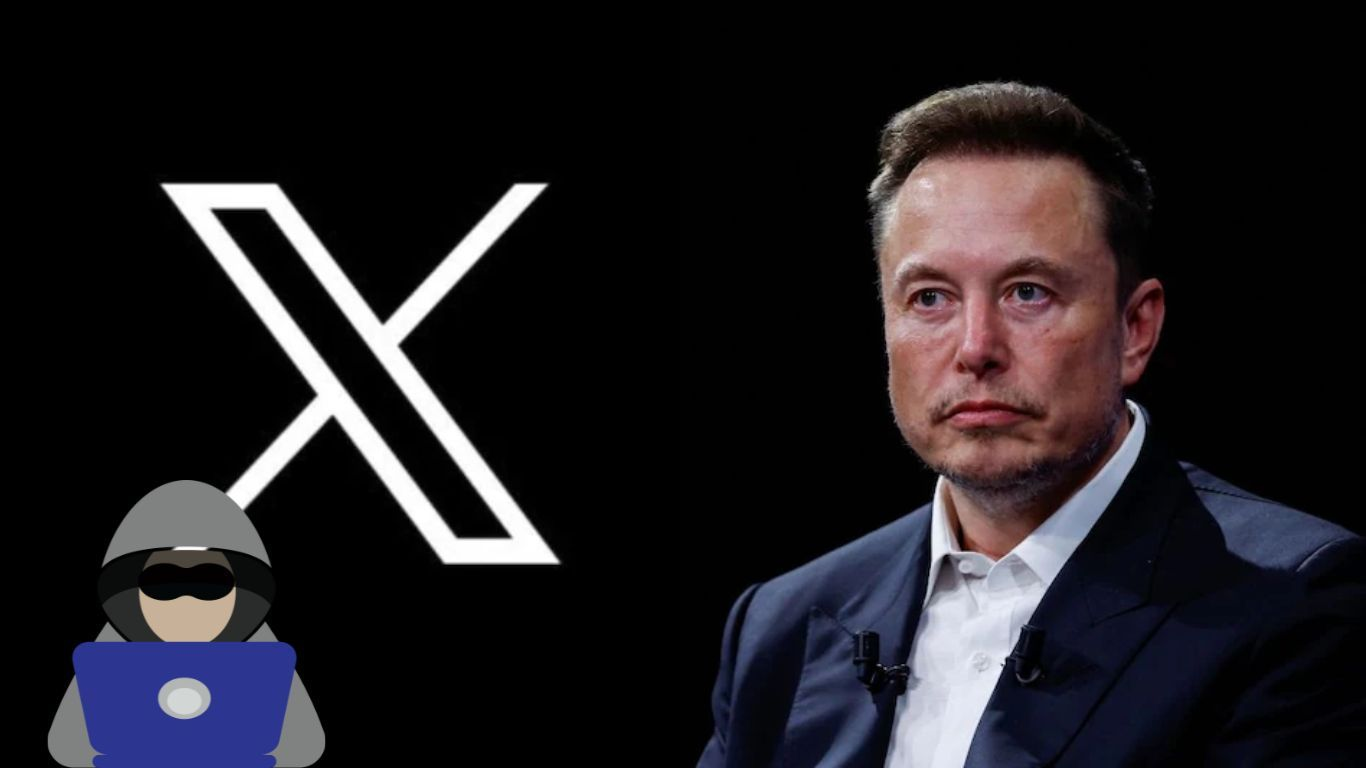 User Control vs. Online Safety: X's Block Feature Controversy
X's removal of the block feature triggered discussions about user autonomy, online harassment, and the complexities of nurturing a secure digital environment.
19-Aug-2023 01:13 AM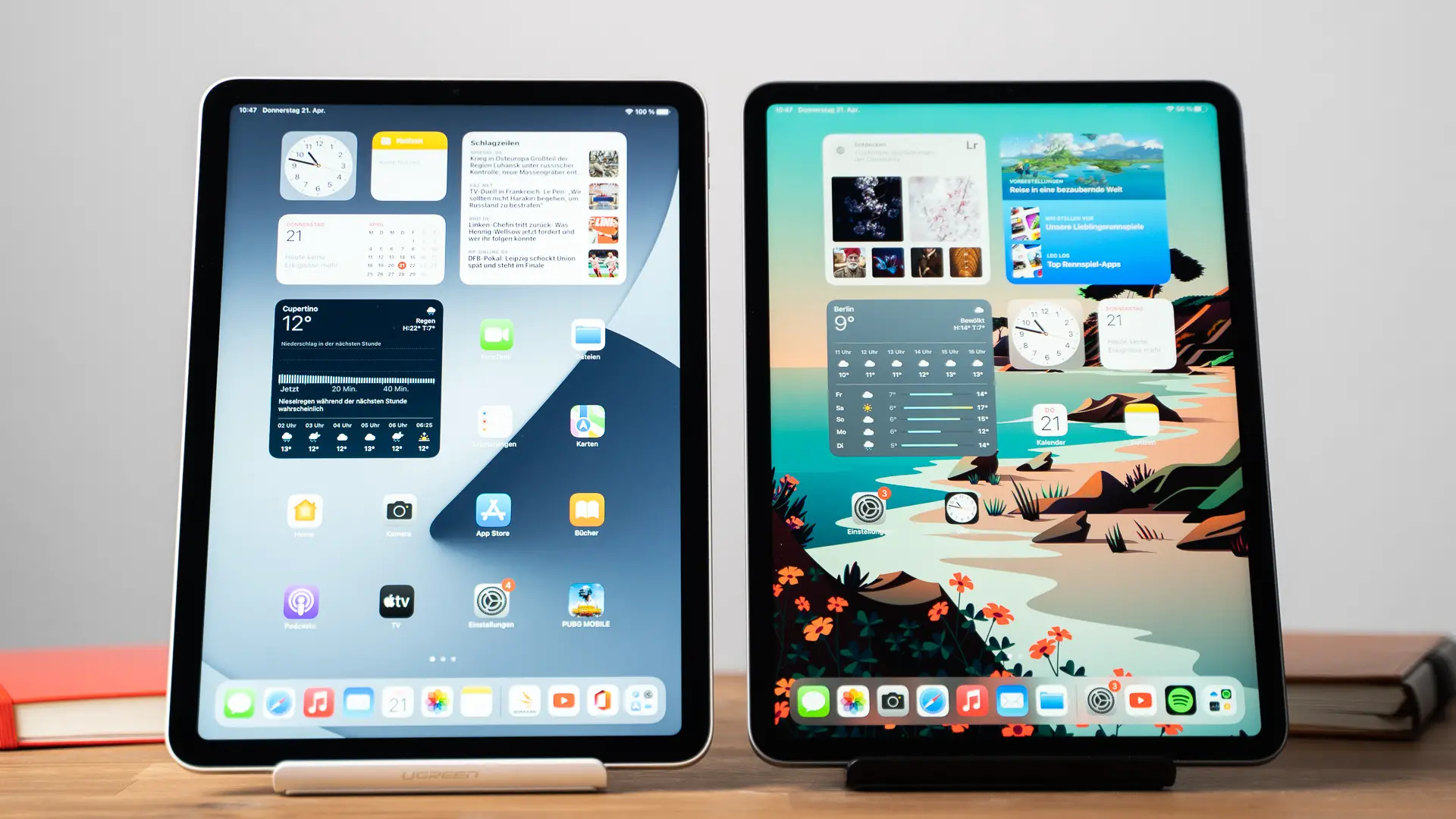 Apple Emerges as Leading Player in India's Declining Tablet Market
Apple dominates Indian tablet market with 25% share, driven by iPad 9th and 10th Gen. 5G and Wi-Fi tablets show growth amid sector shifts.
19-Aug-2023 12:52 AM
Samsung Galaxy Z Fold 5 & Galaxy Z Flip 5 Go on Sale Today: Know Launch Price, Specifications, & Discount Offers!
Samsung Galaxy Z Fold 5 and Z Flip 5 now on sale in India. Get up to Rs 18,000 benefits. Specs, prices, and features detailed for these latest foldable smartphones.
18-Aug-2023 08:07 AM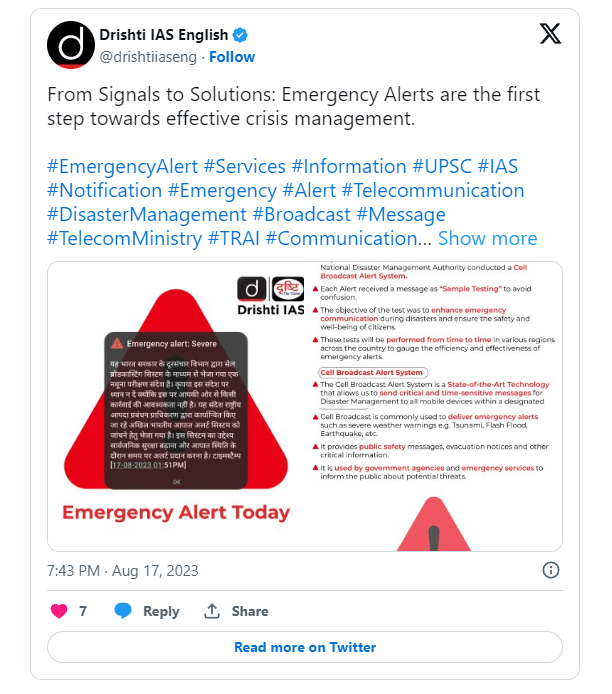 Emergency Alert! Severe: Why Do Smartphone Users in India Receive This Message From Govt?
India enhances disaster readiness with Emergency Alert System trial. Smartphone users receive test message for timely public safety alerts.
18-Aug-2023 08:00 AM