Samsung Galaxy S23 appears on Geekbench
Posted by
Rohit Yadav
On
18-Oct-2022 06:08 AM
3824
The first benchmark results for the Samsung Galaxy S23 have been spotted in the Geekbench database. This is also the first result of the Snapdragon 8 Gen 2. There's a bit of speculation here, but the SM-S911U is said to be the US version of his S23, and the codename "Kalama" most likely refers to the upcoming flagship chip from Qualcomm.
CPU core configurations are weird. It has a main core clocked at 3.36 GHz, four middle end cores clocked at 2.80 GHz, and three small cores clocked at 2.02 GHz. This is consistent with Ice Universe's report claiming the CPU will be his 1+2+2+3 configuration.
There is a Makalu Elp prime core, two Makalu and two Matterhorn mid cores, and three Klein R1s. We don't know what is the difference between Makalu and Matterhorn, but according to some information, the former is an upgraded Cortex-A715 and the latter is the original Cortex-A710 (A715 is 20% more efficient than A710 and 5% faster at the same time). Makalu-Elp is almost certainly based on the Cortex-X3 (with 25% performance improvement over X2 by ARM measurements) and Klein cores are based on the A510 core.
With the first smartphones with Snapdragon 8 Gen 2 coming in a few months and the Galaxy S23 in 3-4 months, don't read too much into the benchmark results. However, the results look promising. The Galaxy S22's 8th Gen 1 scores around 1200/3200 in single/multi-core tests, while the 8+ Gen 1 typically scores around 1300/4200. The final results are expected to improve as time passes and the hardware becomes more finished.
A few other things to note about this leak: the base Galaxy S23 comes with 8GB of RAM, like its last three predecessors by Samsung. It runs Android 13, but that's not a surprise at this point. Finally, the GPU is listed as Adreno 740 (Gen 1 chip uses his Adreno 730).
Unfortunately, no one has found any results from the European Galaxy S23 phones. For a while, it seemed almost certain that the 2023 model would only use Snapdragon, but later reports indicated that it was not, some S23 variants will be sold with Samsung's in-house Exynos process in certain regions.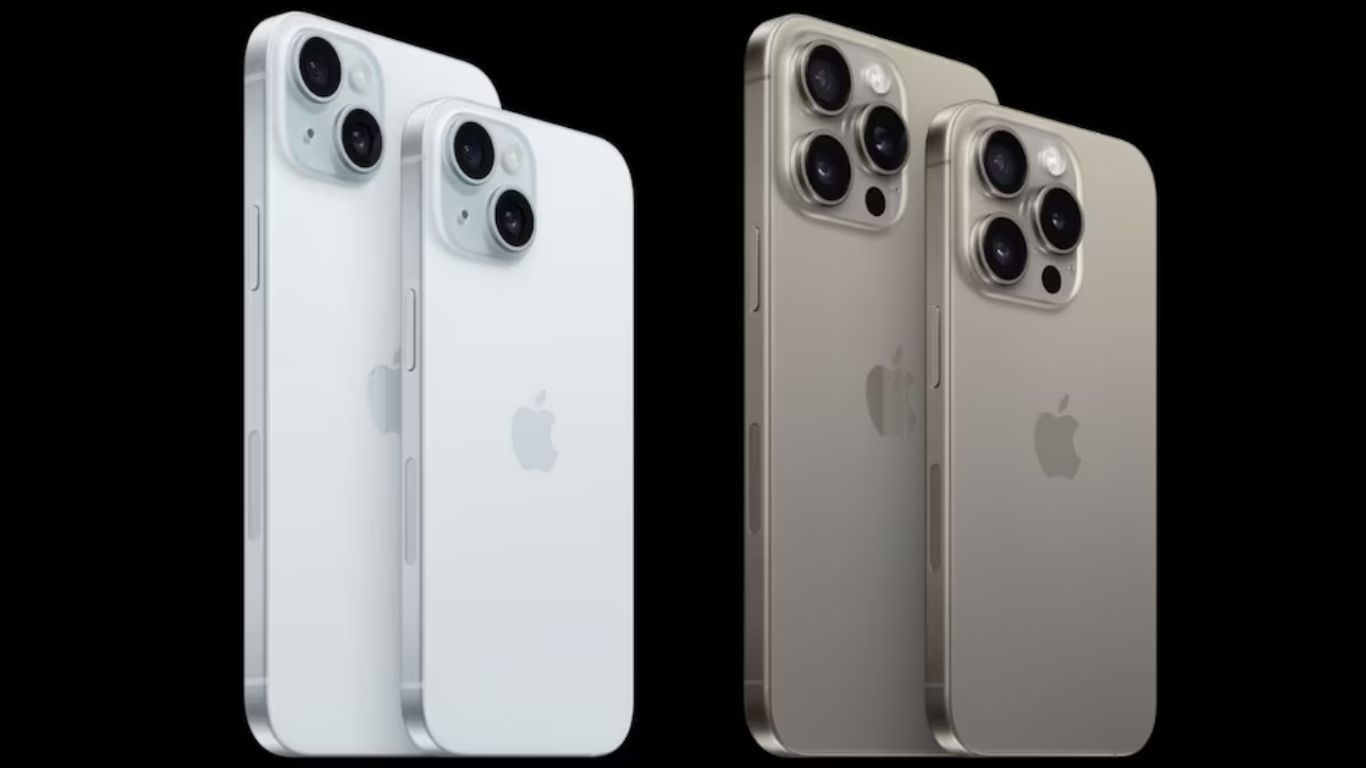 Apple iPhone 15 Series | What's the new Upgrade?
Discover the latest features and upgrades of the Apple iPhone 15 Series. Check out the iPhone 15 price and specs.
13-Sep-2023 12:16 AM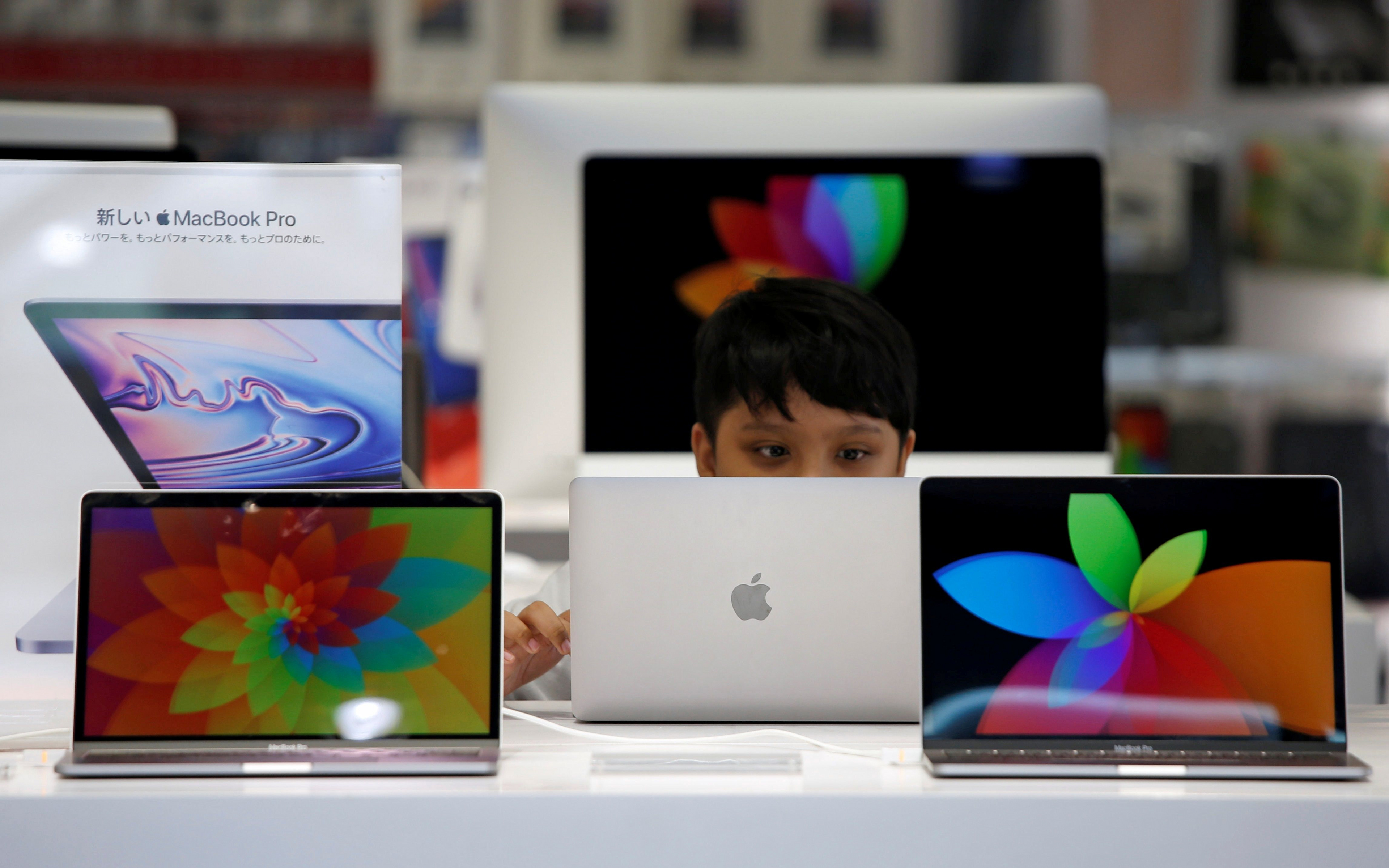 Laptop & PC Import Curb: Google, Apple, Intel, and Others Have Urged US to Push India to Reconsider Its New Rule
Global tech giants urge US to influence India's laptop import restrictions; concerns over trade relationships & supply chain impact.
19-Aug-2023 02:48 AM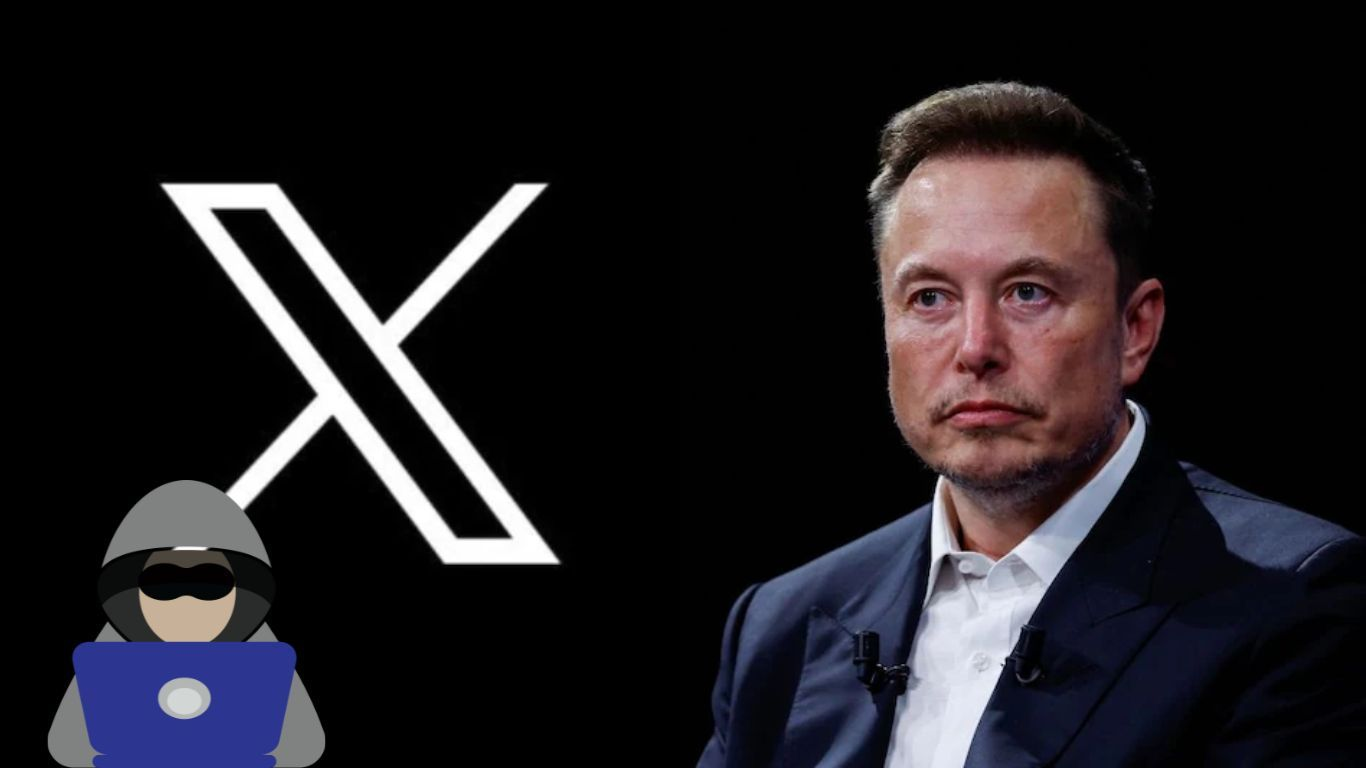 User Control vs. Online Safety: X's Block Feature Controversy
X's removal of the block feature triggered discussions about user autonomy, online harassment, and the complexities of nurturing a secure digital environment.
19-Aug-2023 01:13 AM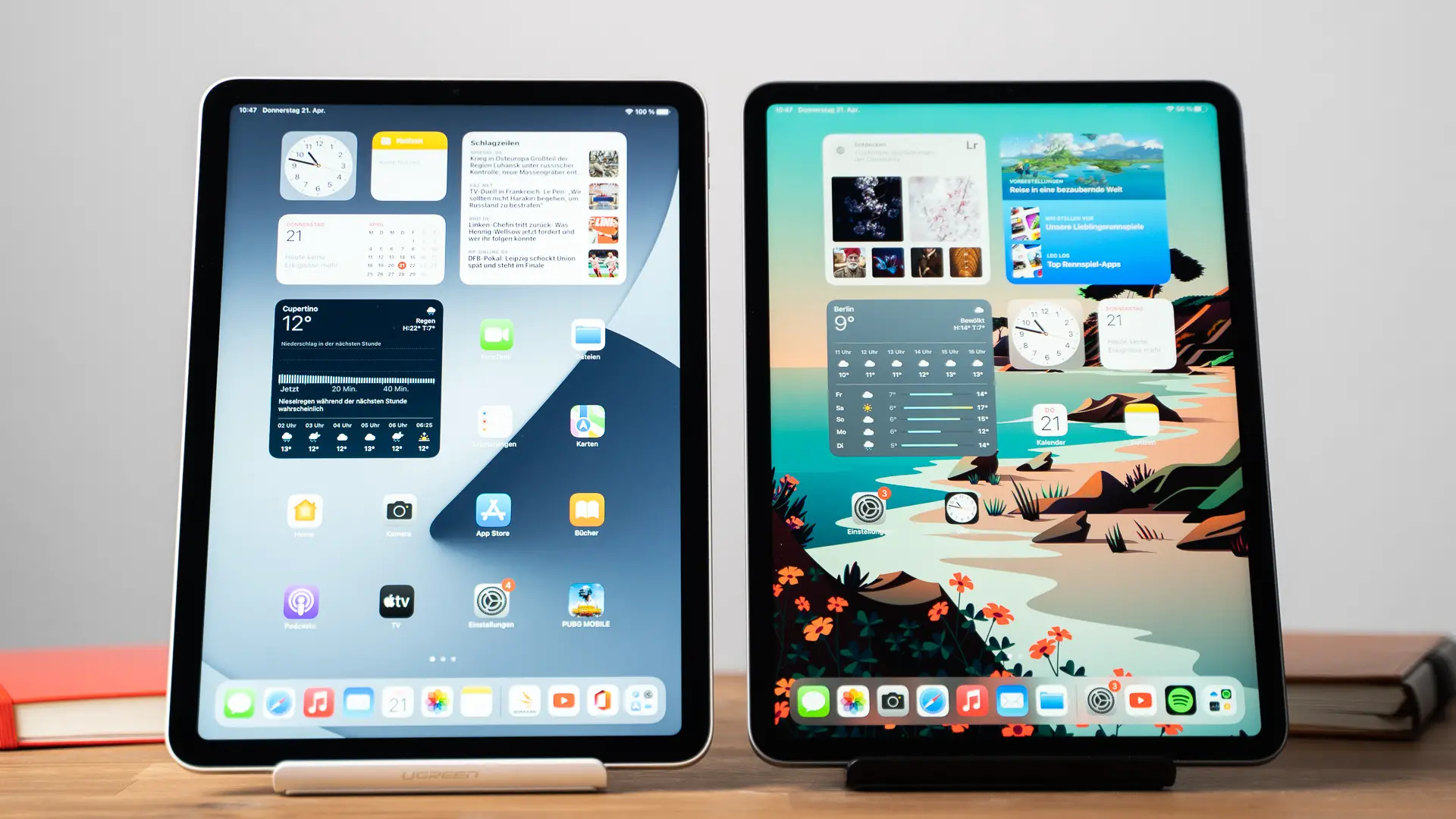 Apple Emerges as Leading Player in India's Declining Tablet Market
Apple dominates Indian tablet market with 25% share, driven by iPad 9th and 10th Gen. 5G and Wi-Fi tablets show growth amid sector shifts.
19-Aug-2023 12:52 AM
Samsung Galaxy Z Fold 5 & Galaxy Z Flip 5 Go on Sale Today: Know Launch Price, Specifications, & Discount Offers!
Samsung Galaxy Z Fold 5 and Z Flip 5 now on sale in India. Get up to Rs 18,000 benefits. Specs, prices, and features detailed for these latest foldable smartphones.
18-Aug-2023 08:07 AM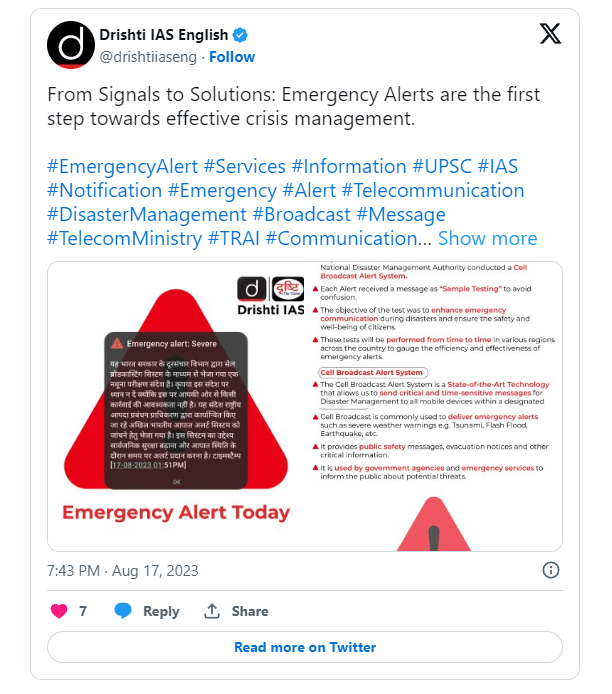 Emergency Alert! Severe: Why Do Smartphone Users in India Receive This Message From Govt?
India enhances disaster readiness with Emergency Alert System trial. Smartphone users receive test message for timely public safety alerts.
18-Aug-2023 08:00 AM