Samsung Galaxy S23 series to be thicker than predecessor?
Posted by
Rohit Yadav
On
16-Sep-2022 07:34 AM
3348
Ice Universe previously stated that the Samsung Galaxy S23 Ultra's design will essentially not change and that the differences in size would just be millimeter-sized. More specific information, including the screen size, resolution, and dimensions for the complete S23 series, has now been revealed by the leaker.
| Specs | S22 | S23 | S22+ | S23+ | S22 Ultra | S23 Ultra |
| --- | --- | --- | --- | --- | --- | --- |
| Screen Size | 6.1" | 6.1" | 6.6" | 6.6" | 6.8" | 6.8" |
| Resolution | 1080 x 2340 | 1080 x 2340 | 1080 x 2340 | 1080 x 2340 | 1440 x 3088 | 1440 x 3088 |
| Dimensions (in mm) | 146 x 70.6 x 7.6 | 146.3 x 70.9 x 7.6 | 157.4 x 75.8 x 7.6 | 157.8 x 76.2 x 7.6 | 163.3 x 77.9 x 8.9 | 163.4 x 78.1 x 8.9 |
In short, all three versions will have slightly larger heights and widths while maintaining the same display diagonal and resolution. Although the weight has not been specified, it should largely be the same as on this year's S-series.
The additional height and width of the phone with the same screen size will result in larger bezels. For the vanilla Samsung Galaxy S23 5G, the bezels will be thicker by 0.15mm on all four corners compared to the Samsung galaxy S22.
The Galaxy S23+ is 0.4mm taller and 0.2mm wider than its predecessor; hence, the bezels must be an additional 0.2mm thick (the display will remain 6.6" in size).
The Galaxy S23 Ultra could be in line for the same fate because it is slightly bigger than its predecessor (+0.1mm height, +0.2mm width).
Ice's claim makes it doubtful that the Galaxy S23 and S23+ displays would finally return to QHD+ resolution (like they did in the Samsung Galaxy S20 generation). At the very least, will they transition to LTPO panels? That much is still unknown to us.
Samsung Galaxy S23 series Specification
With regard to specifications, the Galaxy S23 Ultra is said to have a new 200MP camera, a new, larger FP reader, the same 5,000mAh battery capacity (though with a modified 45W charger to fill it up faster), and the same 10x periscope. The rumours assert that, and they assert the same thing regarding the S23 and S23+ tele cameras.
One significant change for the S23 generation is that it will only employ Snapdragon chipsets. Analysts have been predicting this move for some time, and Qualcomm itself has made strong inferences to it. To read more about it click here.
When will Samsung launch the Galaxy S23 Series?
Though there is still a few months before the release of the S23 series, Samsung has not disclosed any information about the phone. It is safe to assume the next generation of Samsung Flagship phones will be launching in February 2023.
Samsung S22 series Price in India
Samsung S22 price in India starts from Rs 65490
Samsung S22+ price in India starts from Rs 84999
Samsung S22 Ultra price in India starts from Rs 109999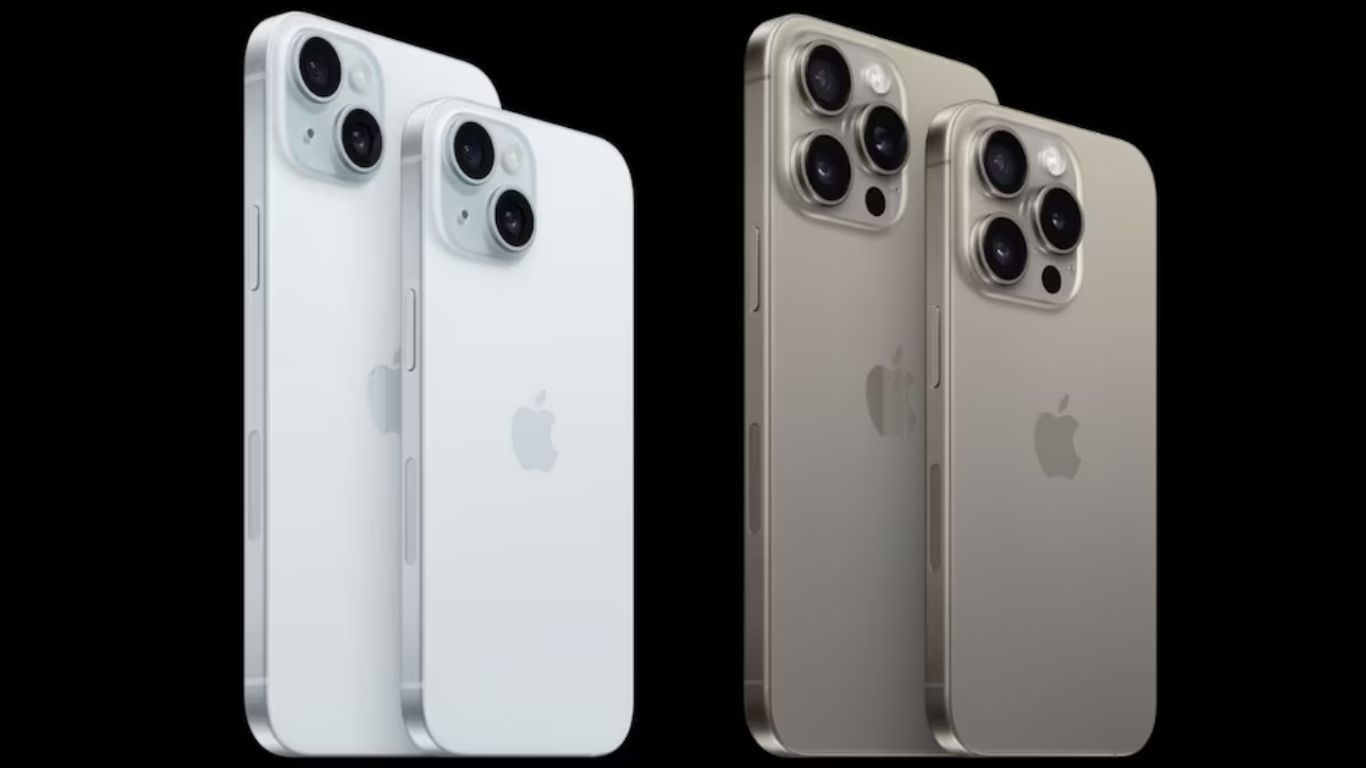 Apple iPhone 15 Series | What's the new Upgrade?
Discover the latest features and upgrades of the Apple iPhone 15 Series. Check out the iPhone 15 price and specs.
13-Sep-2023 12:16 AM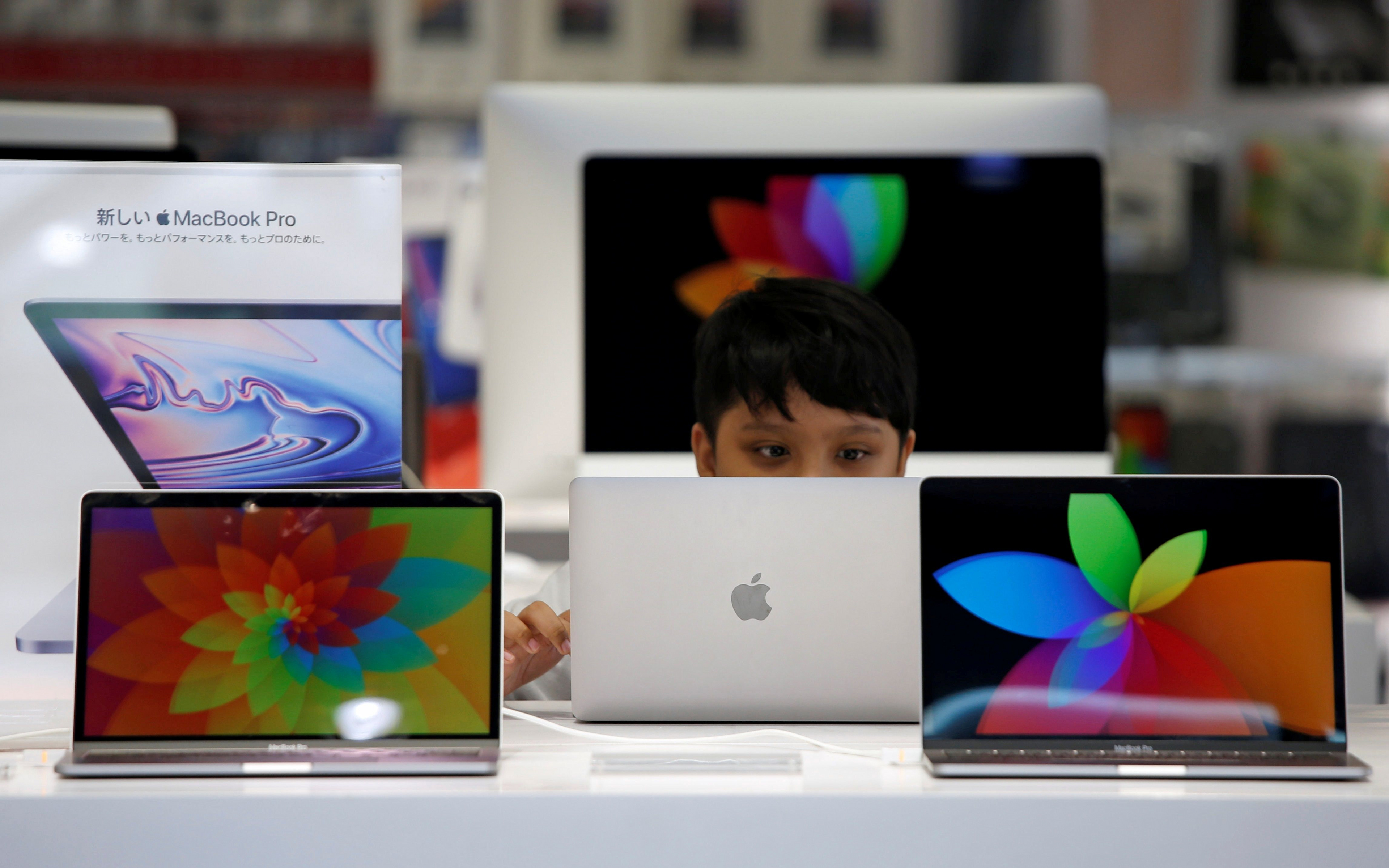 Laptop & PC Import Curb: Google, Apple, Intel, and Others Have Urged US to Push India to Reconsider Its New Rule
Global tech giants urge US to influence India's laptop import restrictions; concerns over trade relationships & supply chain impact.
19-Aug-2023 02:48 AM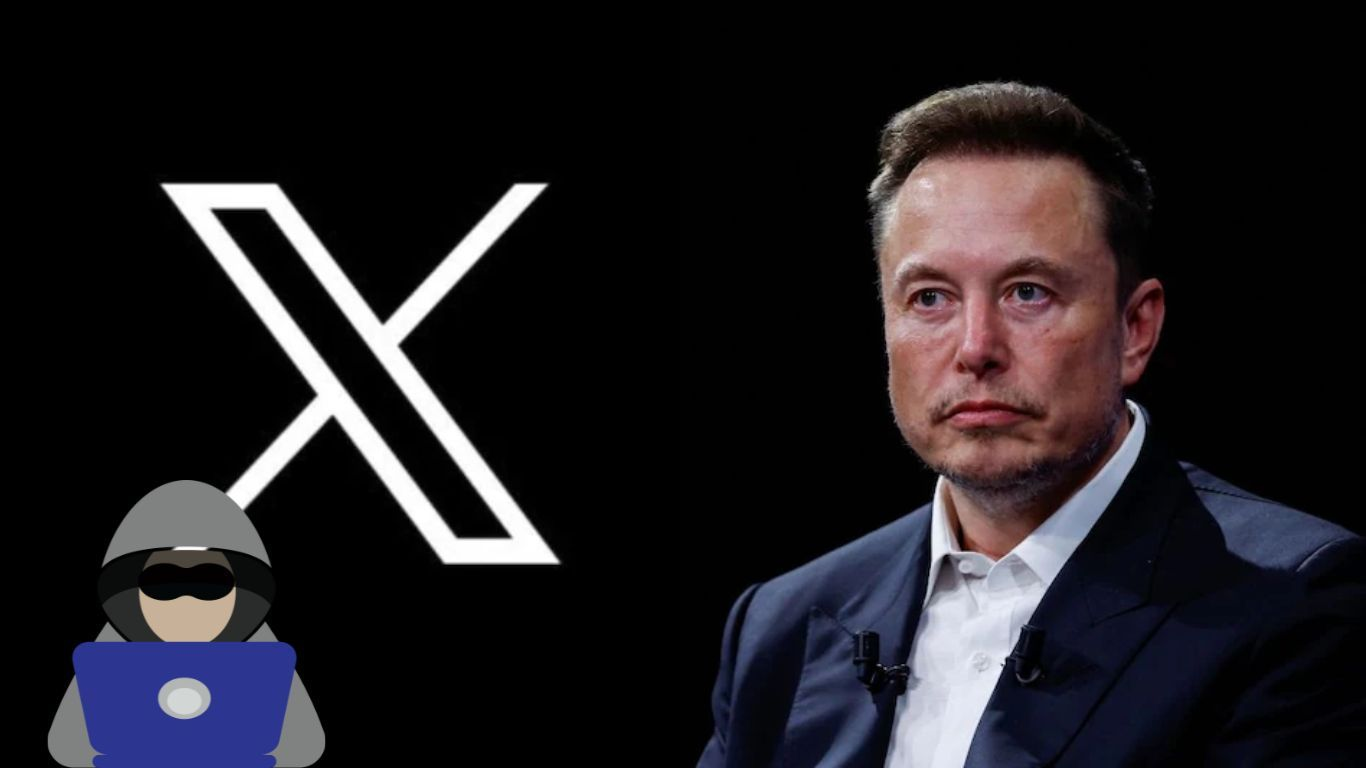 User Control vs. Online Safety: X's Block Feature Controversy
X's removal of the block feature triggered discussions about user autonomy, online harassment, and the complexities of nurturing a secure digital environment.
19-Aug-2023 01:13 AM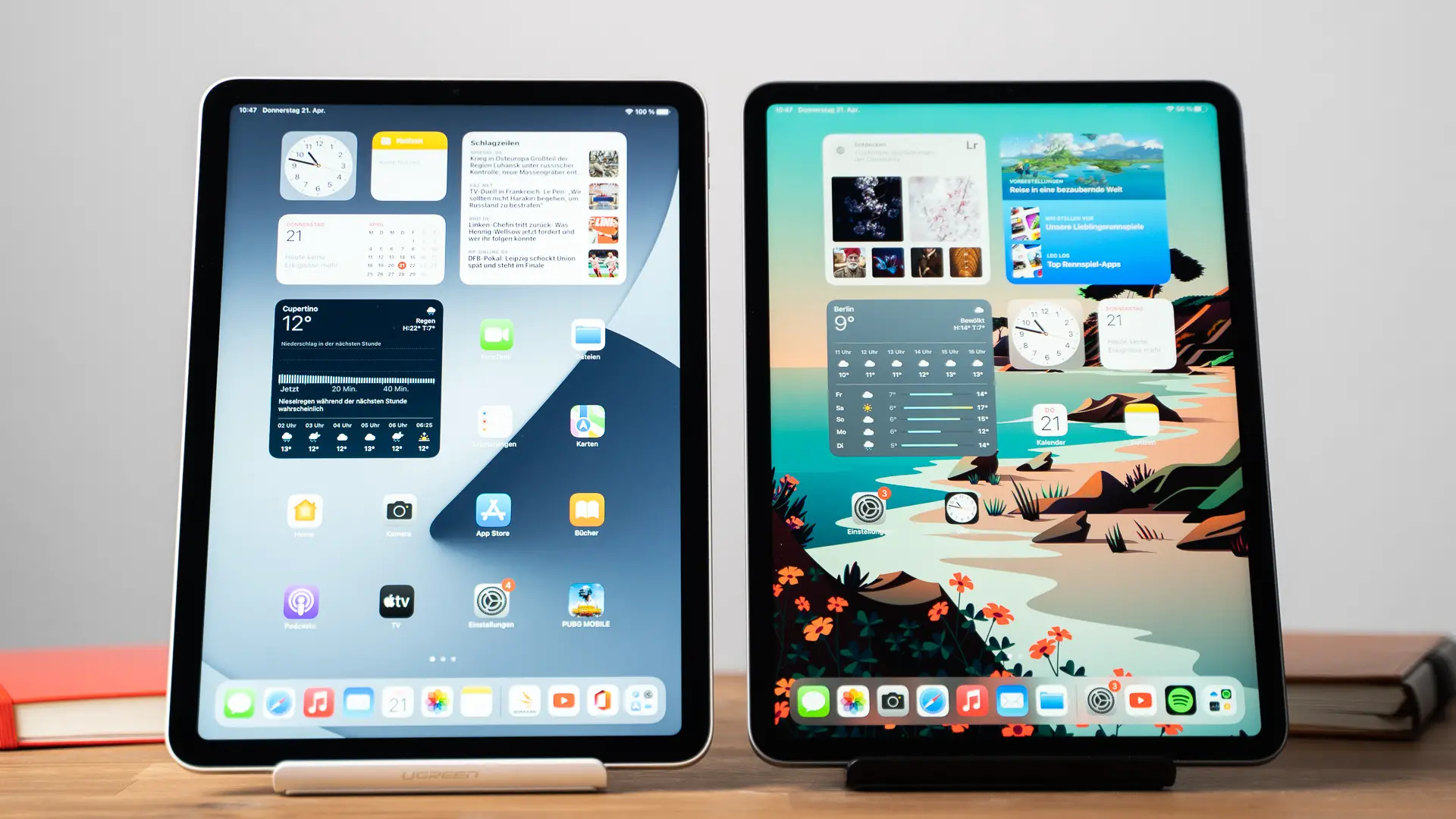 Apple Emerges as Leading Player in India's Declining Tablet Market
Apple dominates Indian tablet market with 25% share, driven by iPad 9th and 10th Gen. 5G and Wi-Fi tablets show growth amid sector shifts.
19-Aug-2023 12:52 AM
Samsung Galaxy Z Fold 5 & Galaxy Z Flip 5 Go on Sale Today: Know Launch Price, Specifications, & Discount Offers!
Samsung Galaxy Z Fold 5 and Z Flip 5 now on sale in India. Get up to Rs 18,000 benefits. Specs, prices, and features detailed for these latest foldable smartphones.
18-Aug-2023 08:07 AM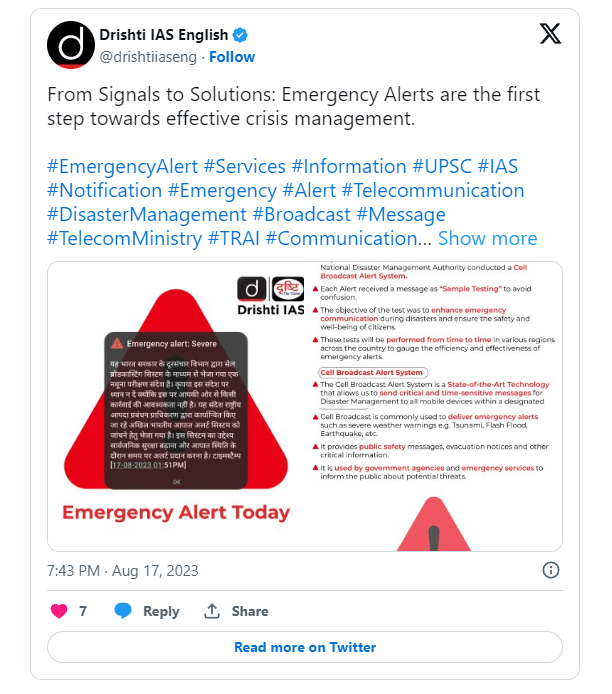 Emergency Alert! Severe: Why Do Smartphone Users in India Receive This Message From Govt?
India enhances disaster readiness with Emergency Alert System trial. Smartphone users receive test message for timely public safety alerts.
18-Aug-2023 08:00 AM