SAMSUNG S23 Series to get a Massive Overhaul
Posted by
Rohit Yadav
On
13-Jul-2022 06:30 AM
4533
Samsung will only use the upcoming Snapdragon 8 Gen 2 for its upcoming S23 series
As customary, Samsung is expected to launch the Galaxy S23, S23+ and S23 Ultra in Q1 of 2023. In a recent development, Ming-Chi Kuo revealed that Samsung is going to axe its in-house Exynos chipsets for the upcoming S23 flagship series. To date, Samsung has been selling two models of their flagship mobiles, one powered by the flagship Qualcomm SoC and the other with their in-house Exynos SoC. If the rumour is true this will be the first time since the inception of the S series, Samsung is relying solely on Qualcomm.
Why Samsung is likely to axe the Exynos for its flagship?
For several years, the Samsung flagships powered by Exynos SoC have been underperforming when compared to their Qualcomm brothers. The company has faced quite a backlash from the users in Europe and Asia where the Exynos devices were being sold.
There was about a 10-20% performance difference between the Snapdragon and Exynos variants of the S21 Ultra. Even with lower performance numbers, the Exynos variant used to overheat and throttle during long workloads.
Even in the camera performance, the different variants produce widely different results with the Exynos variants usually coming short than their Snapdragon counterparts. Adding fuel to the fire, the battery life of the devices with Samsung's in-house chipsets used to last much shorter.
In 2022, Samsung ditched the Exynos variants for the S22 Ultra in the Indian markets. The S22 Ultra with Exynos 2200 is still being sold in Europe, besides other markets globally.
Why is this bad news?
While on the surface it may appear to be a piece of good news for the users it might not be all good if you look at the bigger picture. With the deletion of the Exynos chipsets, Samsung will be solely reliant on Qualcomm for their flagship S series. This might cause supply issues for the upcoming Qualcomm Snapdragon 8 Gen 2, moreover, there might not be any incentive for Qualcomm to provide their chips at lower rates which might lead to an increase in the price of the upcoming devices.
As Samsung has not made any official report on the matter, it seems Samsung is gradually eliminating the use of Exynos chipsets in their flagship devices.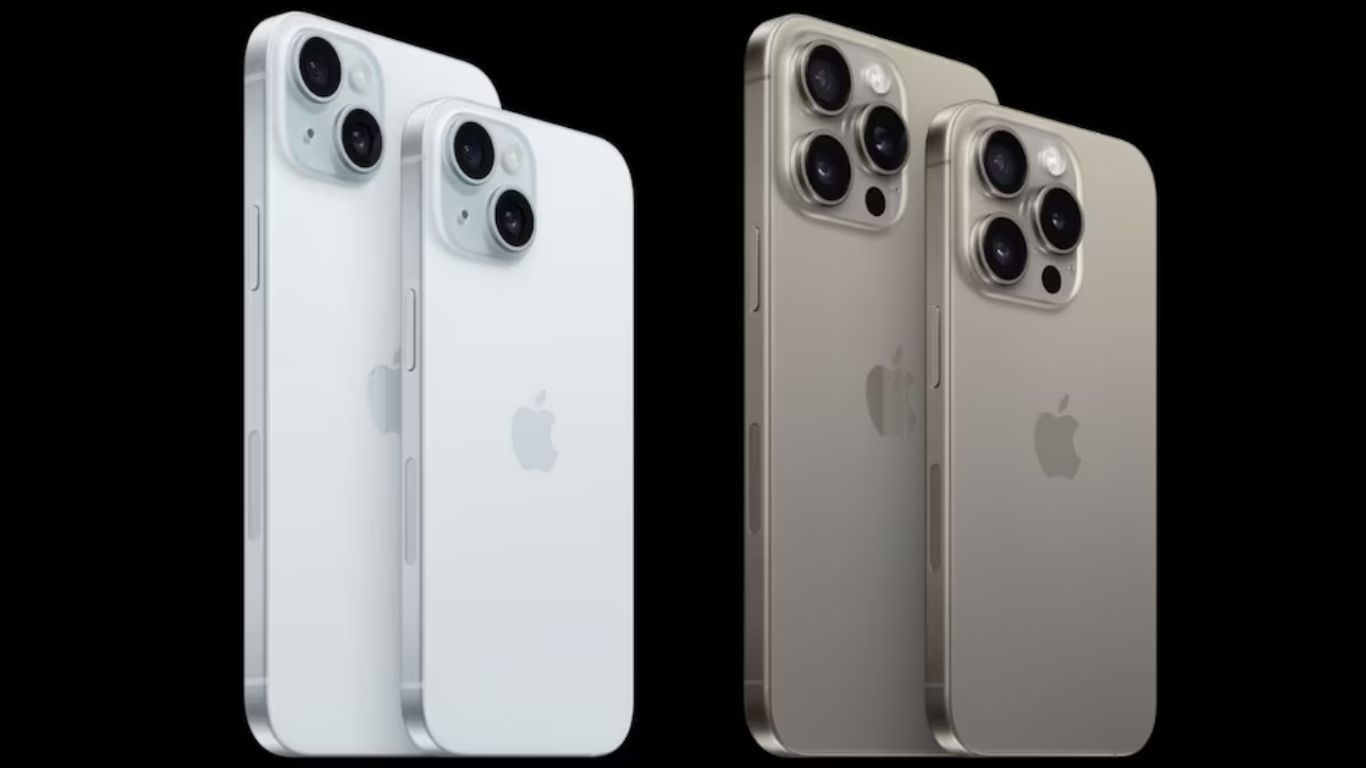 Apple iPhone 15 Series | What's the new Upgrade?
Discover the latest features and upgrades of the Apple iPhone 15 Series. Check out the iPhone 15 price and specs.
13-Sep-2023 12:16 AM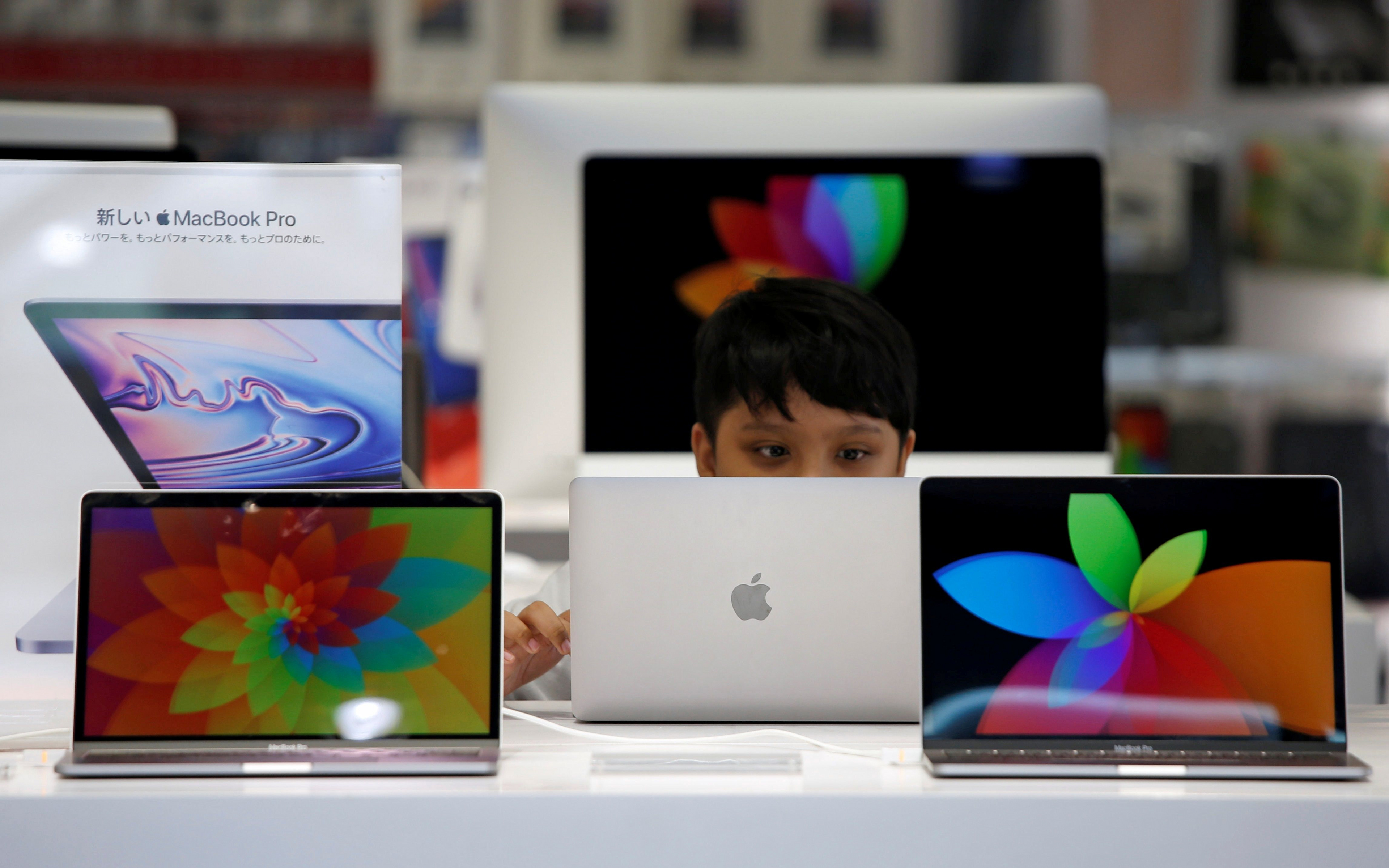 Laptop & PC Import Curb: Google, Apple, Intel, and Others Have Urged US to Push India to Reconsider Its New Rule
Global tech giants urge US to influence India's laptop import restrictions; concerns over trade relationships & supply chain impact.
19-Aug-2023 02:48 AM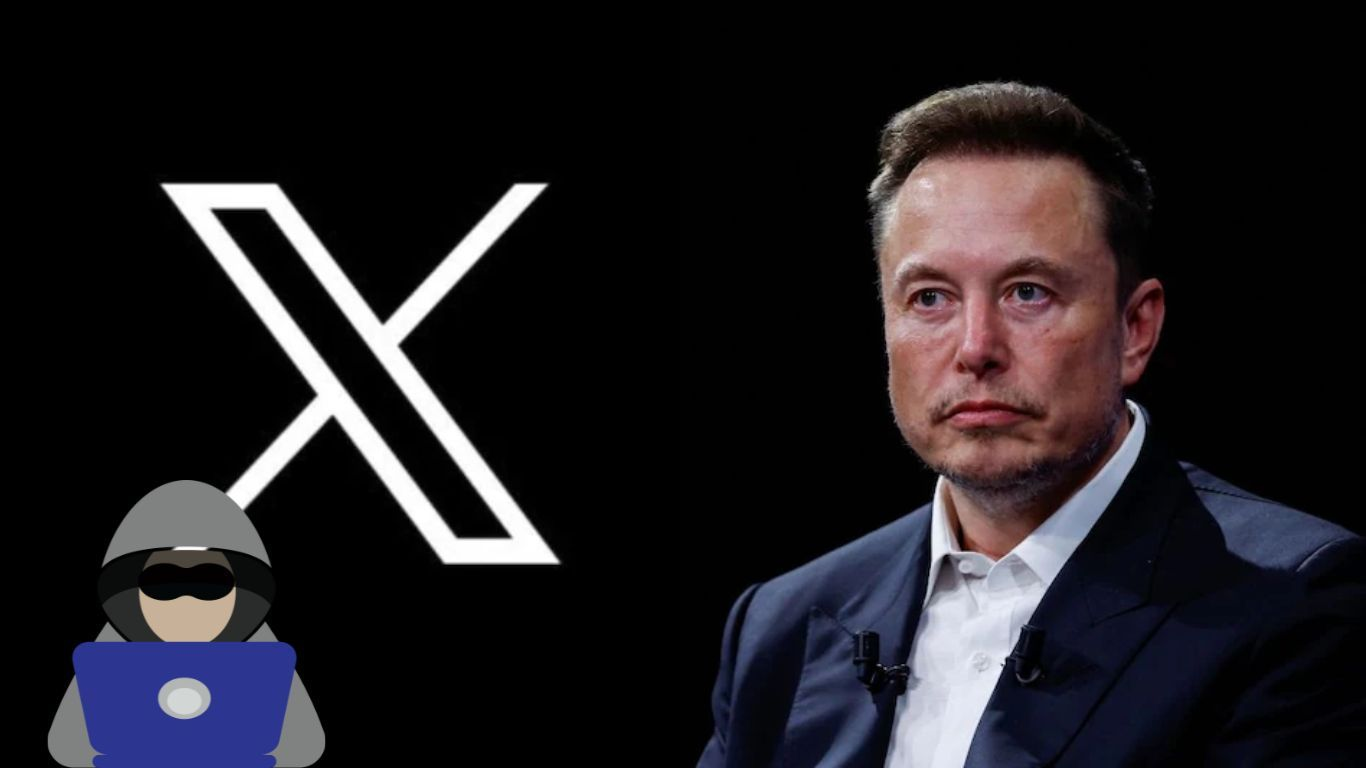 User Control vs. Online Safety: X's Block Feature Controversy
X's removal of the block feature triggered discussions about user autonomy, online harassment, and the complexities of nurturing a secure digital environment.
19-Aug-2023 01:13 AM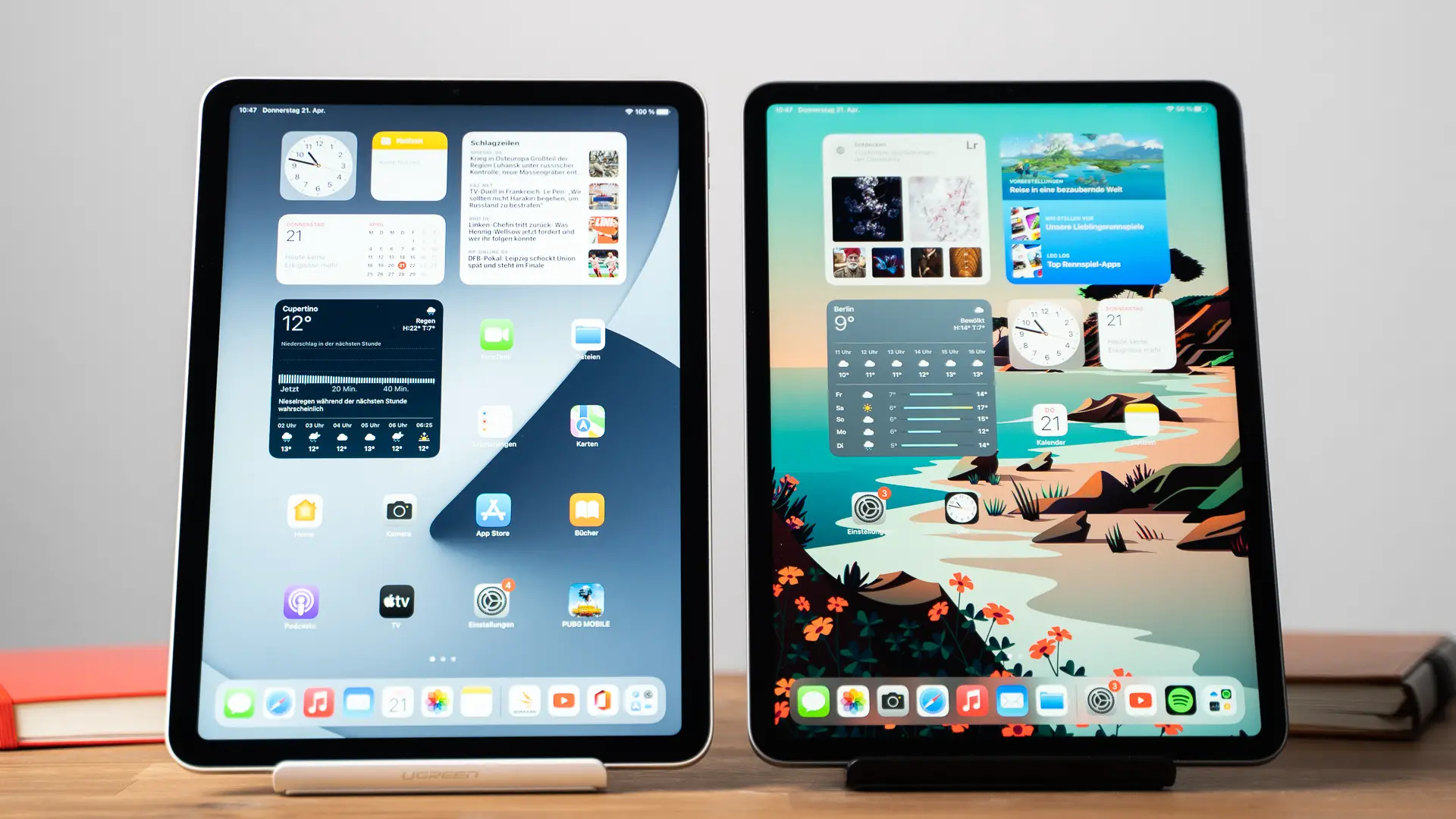 Apple Emerges as Leading Player in India's Declining Tablet Market
Apple dominates Indian tablet market with 25% share, driven by iPad 9th and 10th Gen. 5G and Wi-Fi tablets show growth amid sector shifts.
19-Aug-2023 12:52 AM
Samsung Galaxy Z Fold 5 & Galaxy Z Flip 5 Go on Sale Today: Know Launch Price, Specifications, & Discount Offers!
Samsung Galaxy Z Fold 5 and Z Flip 5 now on sale in India. Get up to Rs 18,000 benefits. Specs, prices, and features detailed for these latest foldable smartphones.
18-Aug-2023 08:07 AM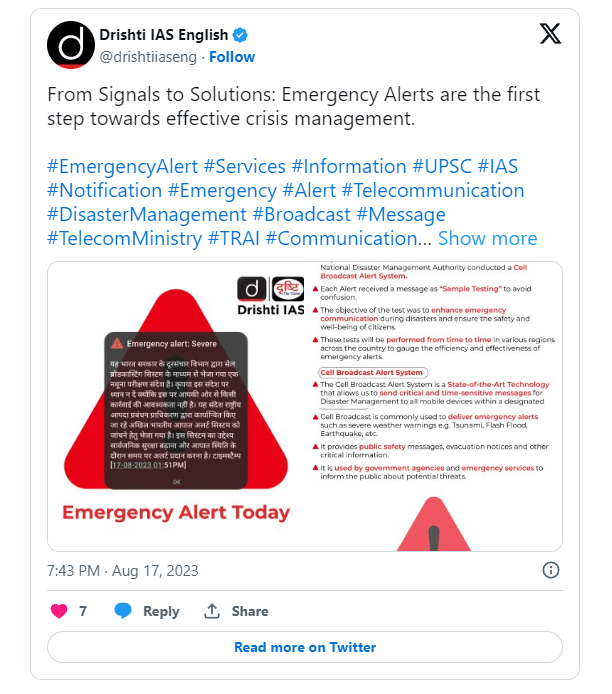 Emergency Alert! Severe: Why Do Smartphone Users in India Receive This Message From Govt?
India enhances disaster readiness with Emergency Alert System trial. Smartphone users receive test message for timely public safety alerts.
18-Aug-2023 08:00 AM