Samsung launches a new range of dishwashers with prices starting at Rs 39,500
Posted by
Salman
On
22-Oct-2021 07:17 AM
54711
Samsung springs a surprise with its launch of a new range of dishwashers
Homemakers can rejoice with glee as Samsung introduces a new range of dishwashers to ease their troubles this festive season. These appliances have been available on their online store since October 07, 2021.
• Samsung has the habit of surprising its customers every festive season. • The 2021 festive season sees Samsung launching its new range of dishwashers. • The pricing starts at Rs 39,500.
Samsung is better renowned for its TVs, washing machines, refrigerators, and high-quality smartphones like the Samsung Galaxy Z Flip 3, Galaxy S20, and S21 series. Every year, Samsung comes out with unique offers in the festive season. While 2020 was the year of the Air Dresser, 2021 has the electronics major introducing its new line of dishwashers starting at Rs 39,500.
Launching dishwashers is not something new for Samsung as the company's products have a decent demand in the market. However, Samsung has designed the new line of dishwashers exclusively for the Indian kitchen. This appliance can easily accommodate typical Indian vessels like the Kadhai and the pressure cooker. The triple rinse feature is its USP, as Samsung claims it can eliminate up to 99.99% of lingering food bacteria.
Another unique feature is the Auto Release Dry function, which allows the appliance to automatically open its door by 10cm to enable the steam to escape. As a result, the appliance displays a faster drying capacity than the traditional dishwashers available on the market.
This new range features an LED display and a leakage sensor function to protect against water seepages. Besides, these machines have considerably lower sound levels at 44dB to 52dB.
The Samsung Intensive Wash dishwashers are available from Rs 39,500 and come in stainless-steel silver and white color combinations. As of date, four models are available on the official Samsung online store.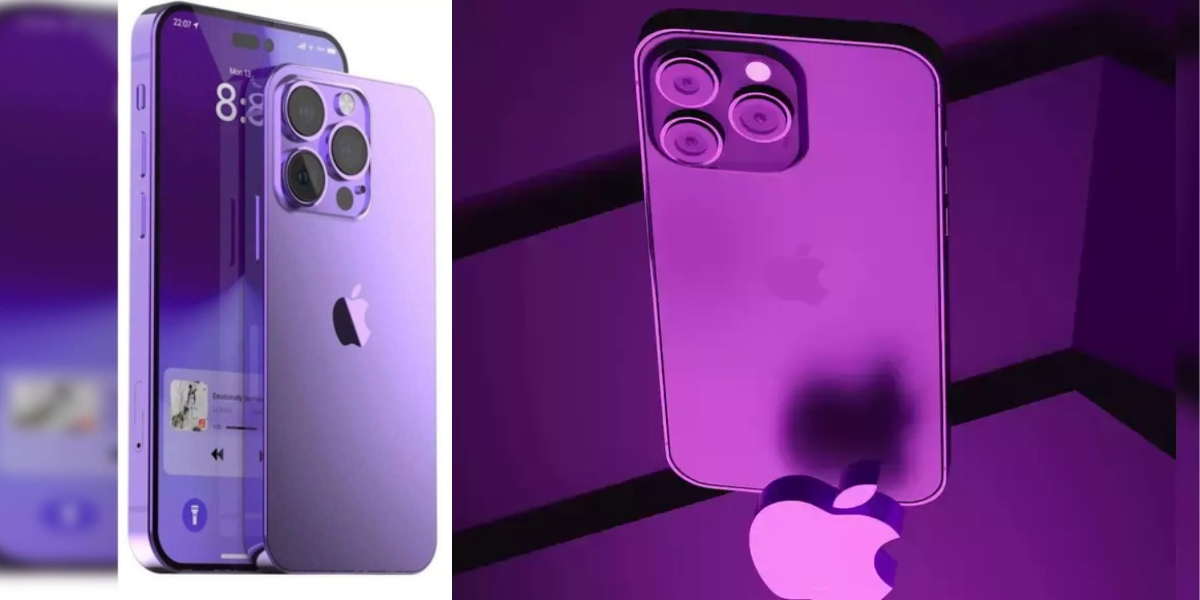 Innovation Ahead: Apple's Plan for Under-Display Camera iPhone
Apple is reportedly working on an under-display camera for iPhones, potentially launching after 2026, marking a significant advancement in smartphone technology.
08-Dec-2023 06:48 AM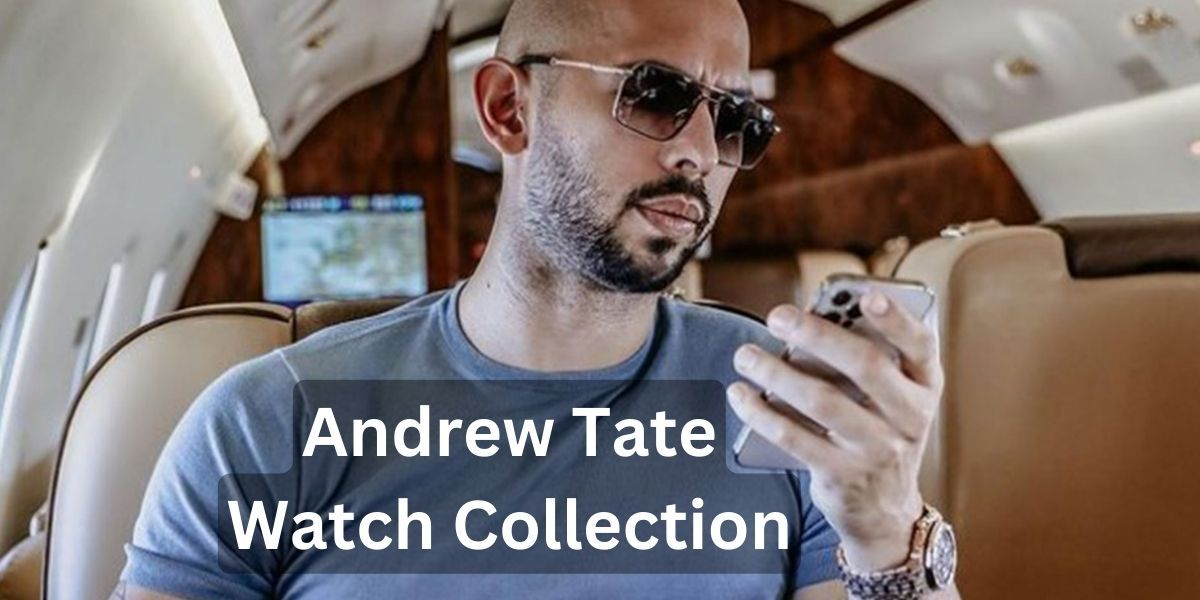 Andrew Tate Watch Collection
Andrew Tate's watch collection shows elegance, craftsmanship, and originality, that go from  Patek Philippe Nautilus to Bugatti Chiron Tourbillon, and reflects Tate's enthusiasm for automotive and horological perfection.
08-Dec-2023 04:30 AM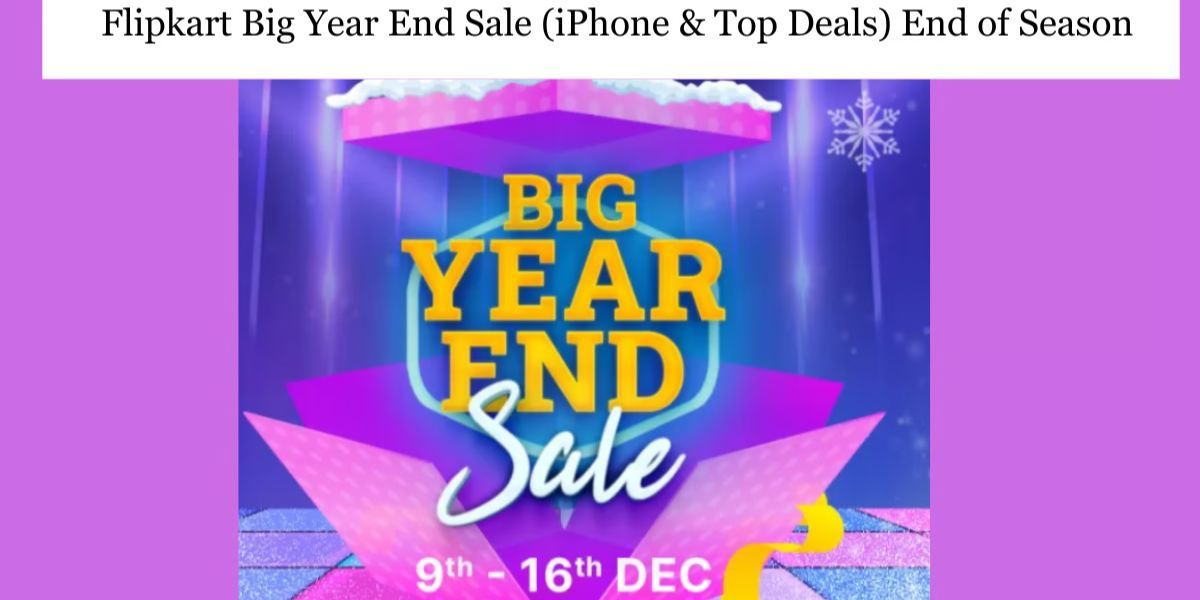 Flipkart Year End Sale: Big Discounts on iPhone 14, Pixel 7, and More
Flipkart's Year End Sale, which begins on December 9 and ends on December 16, provides exceptional savings on iPhone 14, Pixel 7, and other products. Don't pass up fantastic discounts.
08-Dec-2023 12:40 AM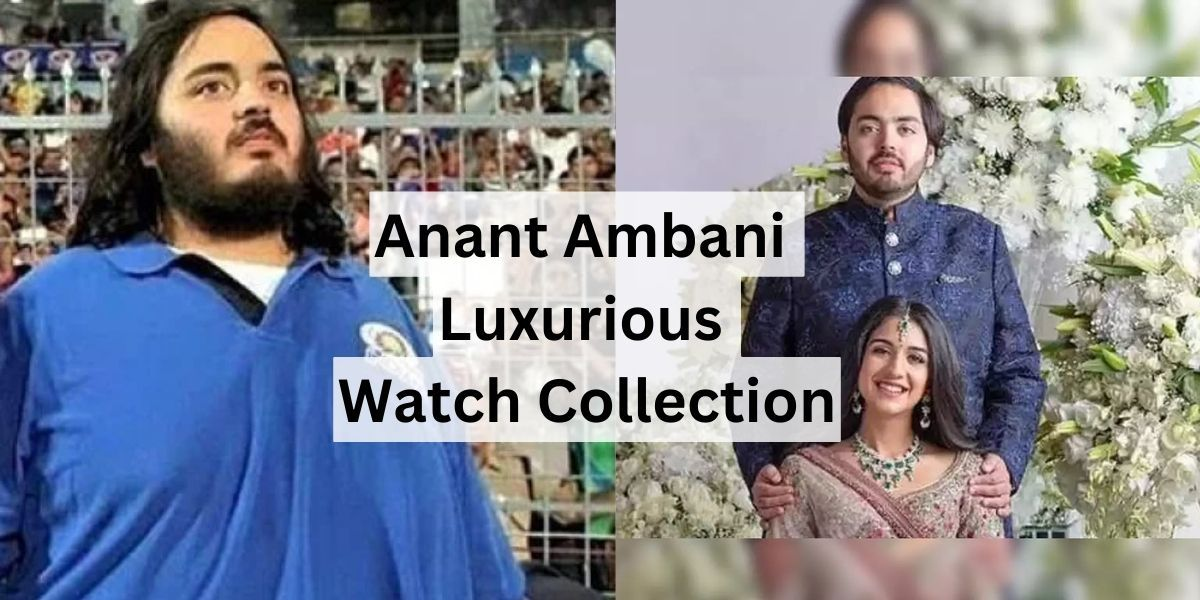 Exploring Anant Ambani's Watch Collection
Anant Ambani's watch collection reflects his unique style and admiration for excellent watches, which includes timeless classics and new marvels.
07-Dec-2023 05:44 AM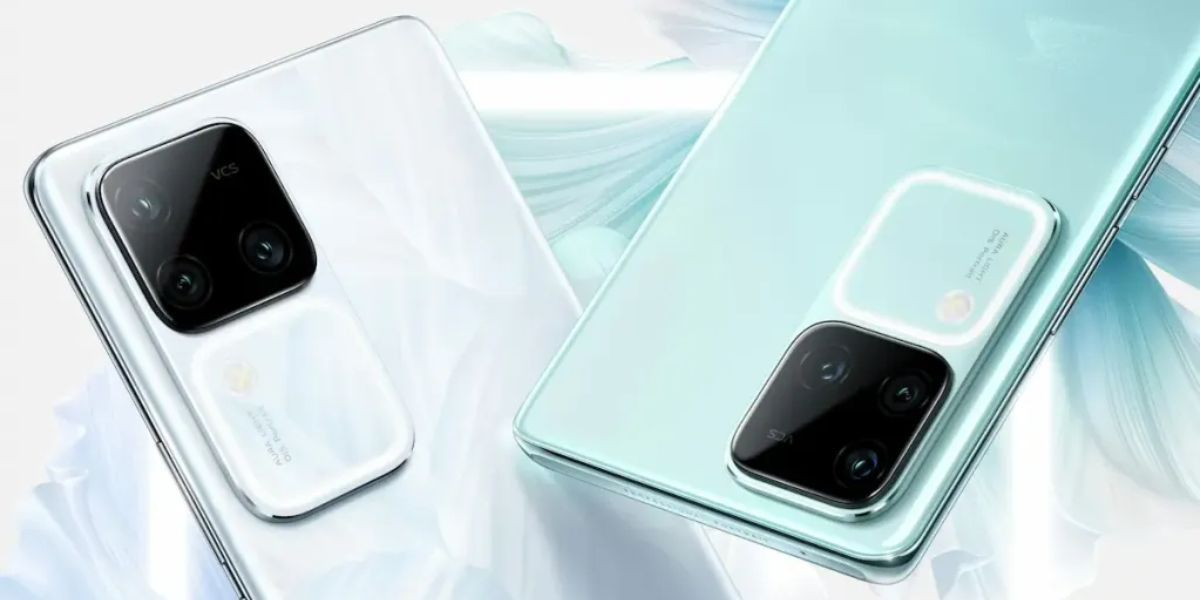 Colour Teasers for the Vivo S18 Unveiled Ahead of the December 14 Launch
On December 14th, Vivo will introduce its S18 series, which will include an integrated AI model, a floral design, and a square ring light for the rear cameras.
07-Dec-2023 03:26 AM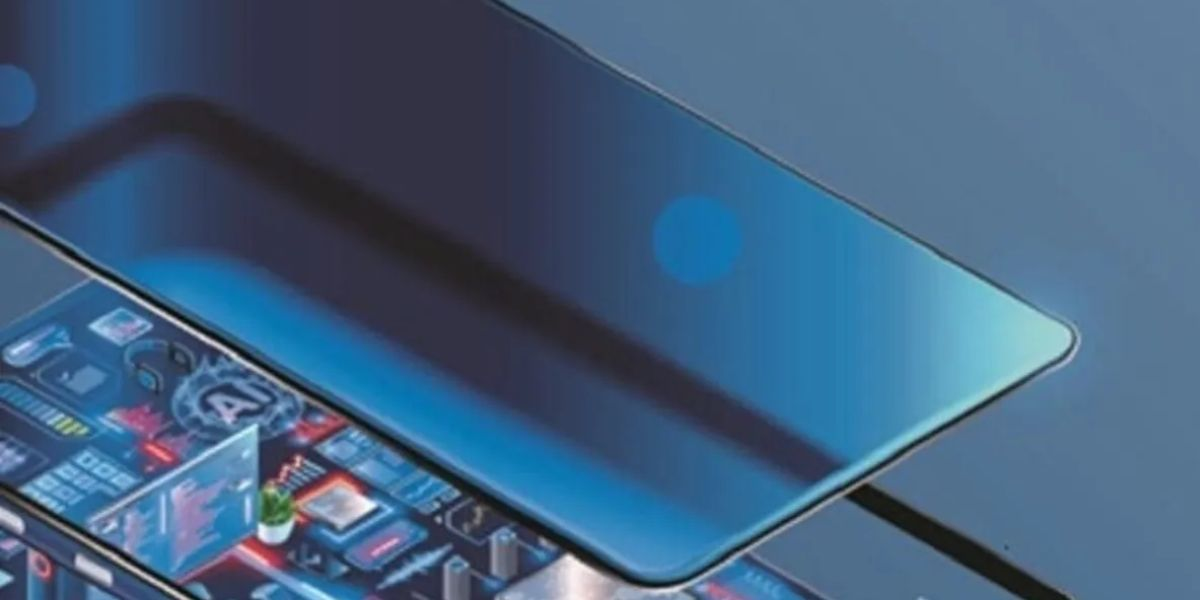 Apple requests that iPhone 16 battery production be increased in India
Apple has supported expanded iPhone 16 battery production in India, which caused suppliers like TDK to invest, underscoring the possible influence on Apple's supply chain.
06-Dec-2023 11:41 PM