Samsung may discontinue the Galaxy S22 FE- Know Why?
Posted by
Priya Singh
On
16-Jun-2022 11:14 AM
3021
After only two phones, Samsung may decide to discontinue the Fan Edition line. Samsung's "FE" (Fan Edition) line of cheap flagships appears to be discontinued.
Samsung's approach of combining a flagship CPU, a great camera, and simple software — all neatly packaged in luxury design without emptying buyers' pockets — was highly enticing. Apple has been doing something similar with its SE iPhones, albeit at a far lower price and with more obvious sacrifices.
The Galaxy FE, or Fan Edition, is a stripped-down version of the company's flagship phones that offers the flagship experience at a lower cost. The Galaxy S21 FE, which was released earlier this year, was the most recent in the series, and if rumors are to be believed, the Galaxy S22 FE may never be released at all.
According to Sammobile, the South Korean firm may opt not to expand its inexpensive flagship phone portfolio any further.
According to the magazine, the incoming phone was intended to have the model number SM-S900, based on earlier reports. Those expecting a Galaxy S22 FE since the ordinary Galaxy S22 flagships are out of their price range may be disappointed.
According to SamMobile, the Galaxy S22 FE project has been canceled, and no preliminary model number for the phone has been discovered in any Samsung database or code inventory.
While the story doesn't go into detail about why this decision was made, it does say that many sources have confirmed that the Fan Edition is no longer available. If this is accurate, the Galaxy FE line will be discontinued after only two phones - the Galaxy S20 FE and Galaxy S21FE - are released.
This is in sharp contrast to speculations that surfaced a few weeks ago claiming that the business would employ a Mediatek processor in one of its flagship phones for the first time. in March Samsung revealed that Samsung is likely to use MediaTek Dimensity 9000 in the upcoming Galaxy S22 FE.
While this story hinted at MediaTek's growing importance, it remained unclear if it will replace Samsung's Exynos SoC or Qualcomm's Snapdragon chipset in the range.
A Special edition that was created only for fans
The only reason Samsung would consider canceling the Galaxy FE series is due to a lack of sales. Ideally, the FE series was supposed to bridge the gap between the flagship range and the mass-market smartphones.
The S20 FE was favorably reviewed because of the powerful Snapdragon 865 CPU, as well as a good set of cameras and general performance.
While this should have given any confidence to the company to release its successor, the Galaxy S21 FE was significantly delayed owing to the chipset scarcity and Covid-19-induced lockdowns, causing the total launch timetable to be impacted.
Because the Galaxy S22 range debuted shortly after the S21 FE, the phone didn't have a large enough window to make an effect.
That said, it would be strange if Samsung decided to discontinue the line owing to a single phone's poor performance. However, it's possible that the business is shifting its emphasis to the foldable phones that will be released in the second part of the year.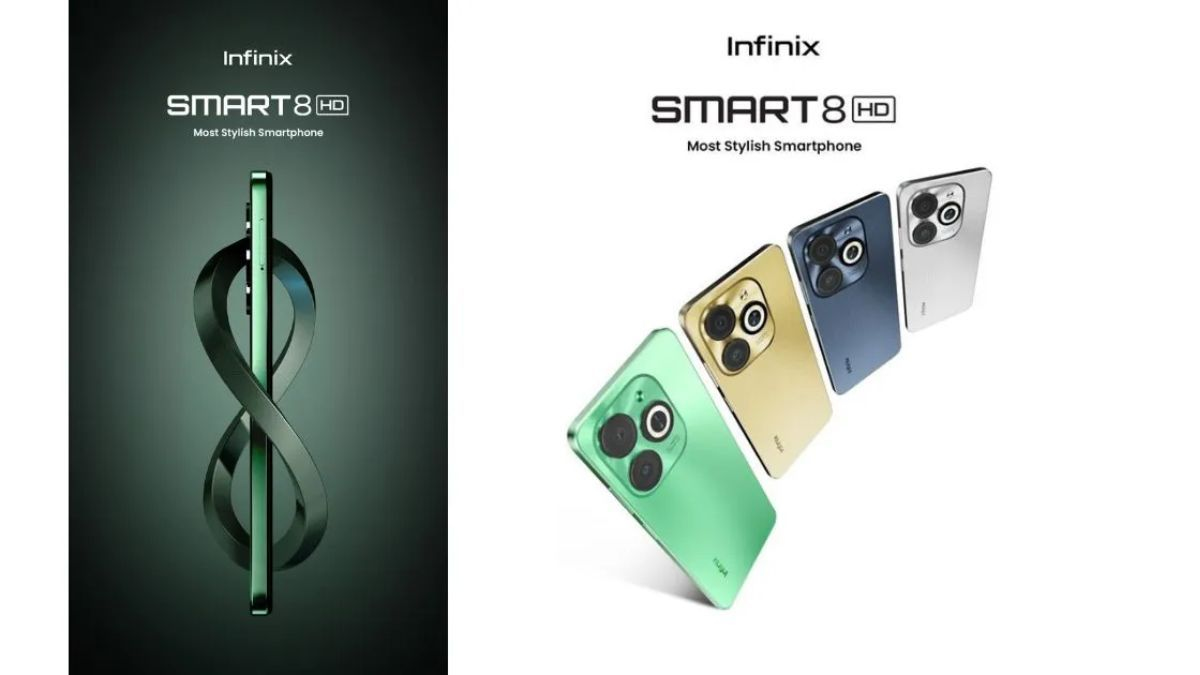 Infinix Smart 8 HD Set to Launch in India on December 8
Infinix is set to launch the Infinix Smart 8 HD, the successor to the Infinix Smart 7 HD, with key specifications and launch date announced.
25-Nov-2023 12:21 AM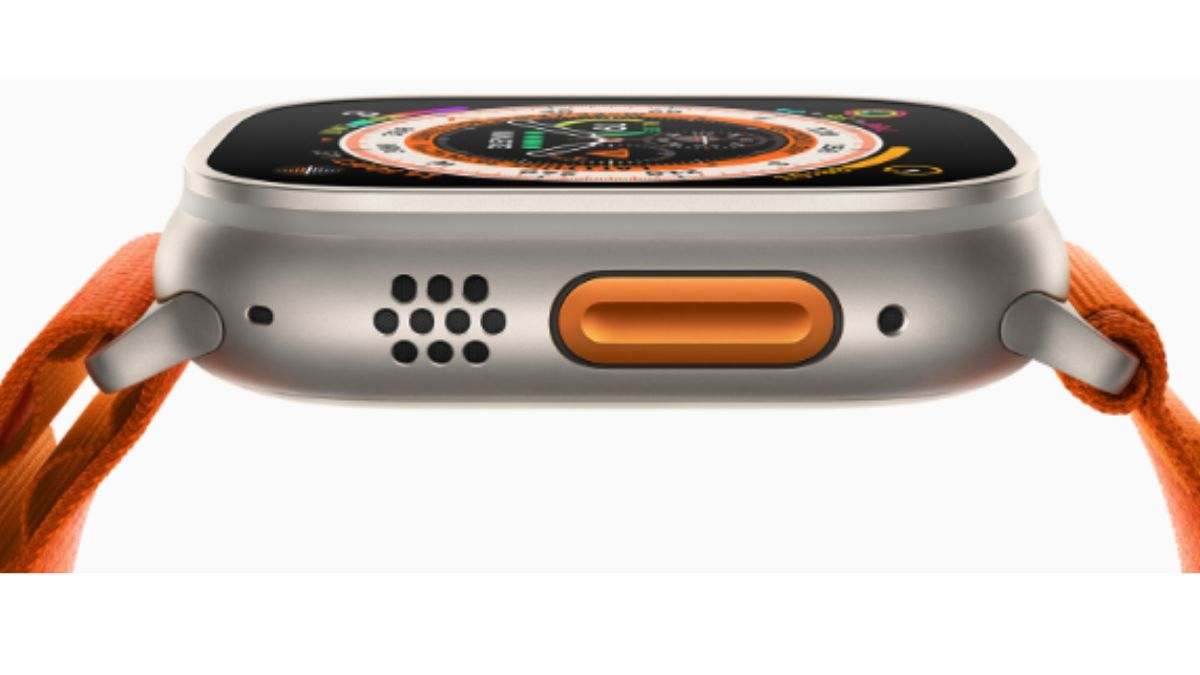 Apple Watch Ultra Prototype: FCC Images Unveil Black Ceramic Back
The Apple Watch Ultra's unique Action button, which appears to be made of plastic, has been leaked, leading to discussion about its possible meaning.
24-Nov-2023 06:39 AM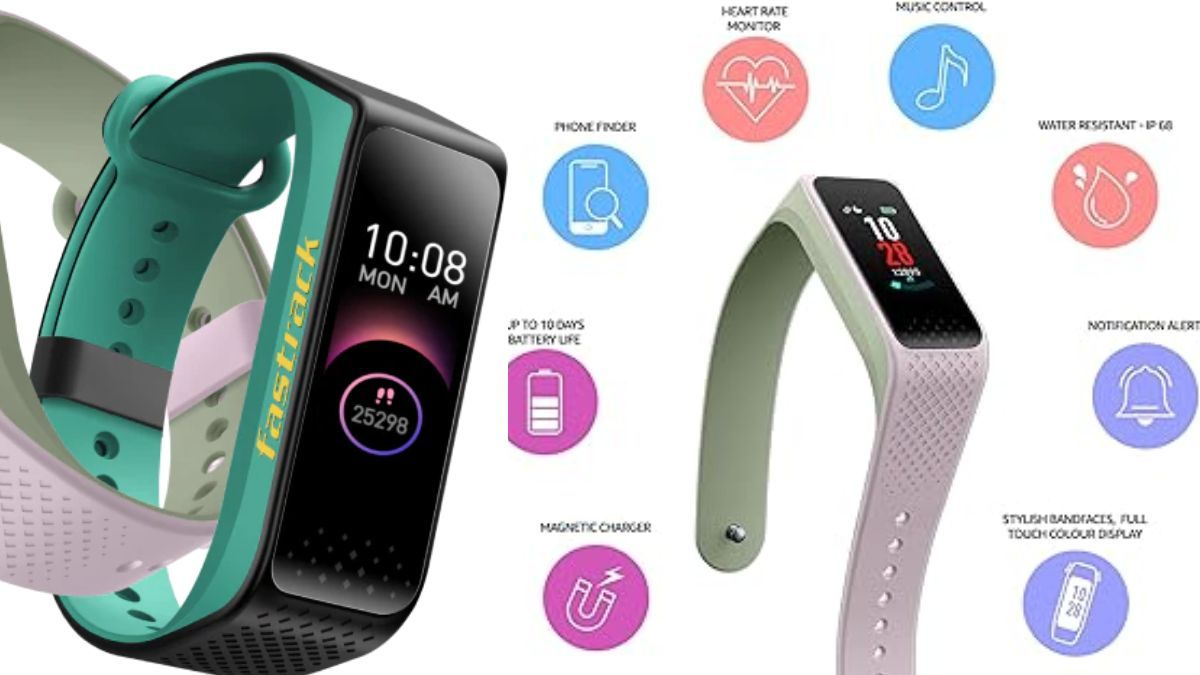 Fastrack Reflex 3.0: A Digital Unisex-Adult Watch
The Fastrack Reflex 3.0 Digital Unisex-Adult Watch offers modern versatility, combining functionality and fashion for an active lifestyle.
24-Nov-2023 04:49 AM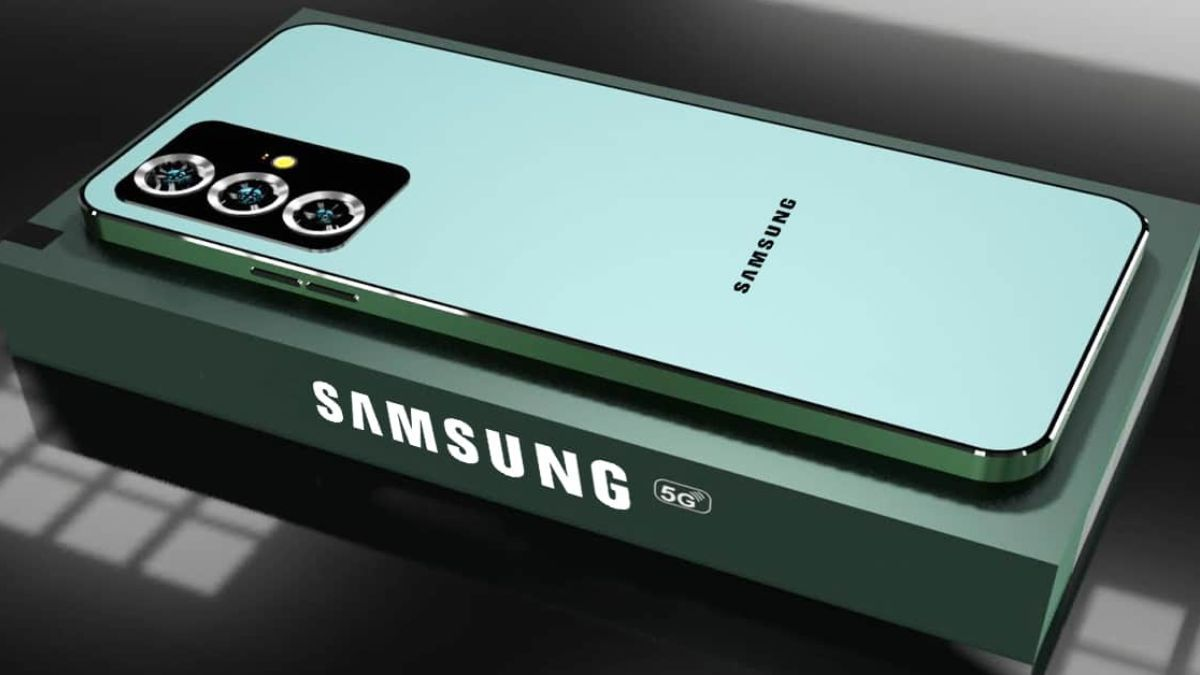 Samsung Galaxy A35 Leaks: Design Insights
Prior to the Samsung Galaxy A35's official release, OnLeaks published exclusive images of the device, giving viewers a preview of its design and standout features.
23-Nov-2023 04:41 AM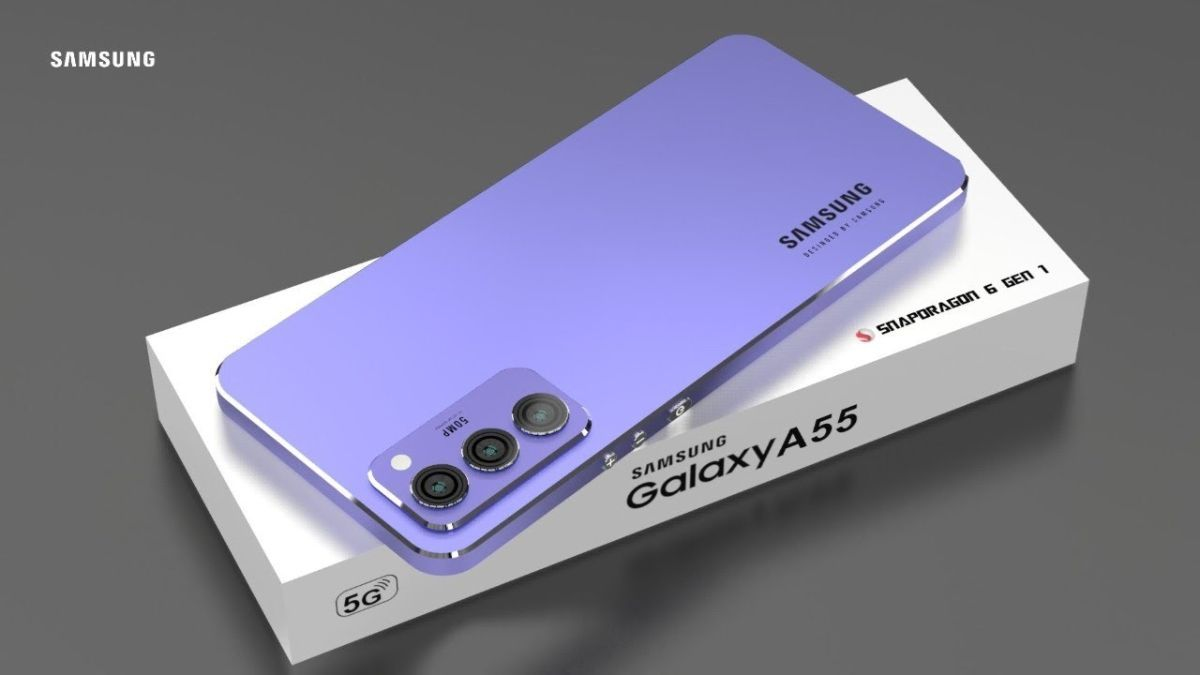 Samsung Galaxy A55: 3C Listing Suggests 25W Fast Charging Capability
The Samsung Galaxy A55 5G is set to feature an AMD-derived GPU for enhanced graphics performance.
22-Nov-2023 03:35 AM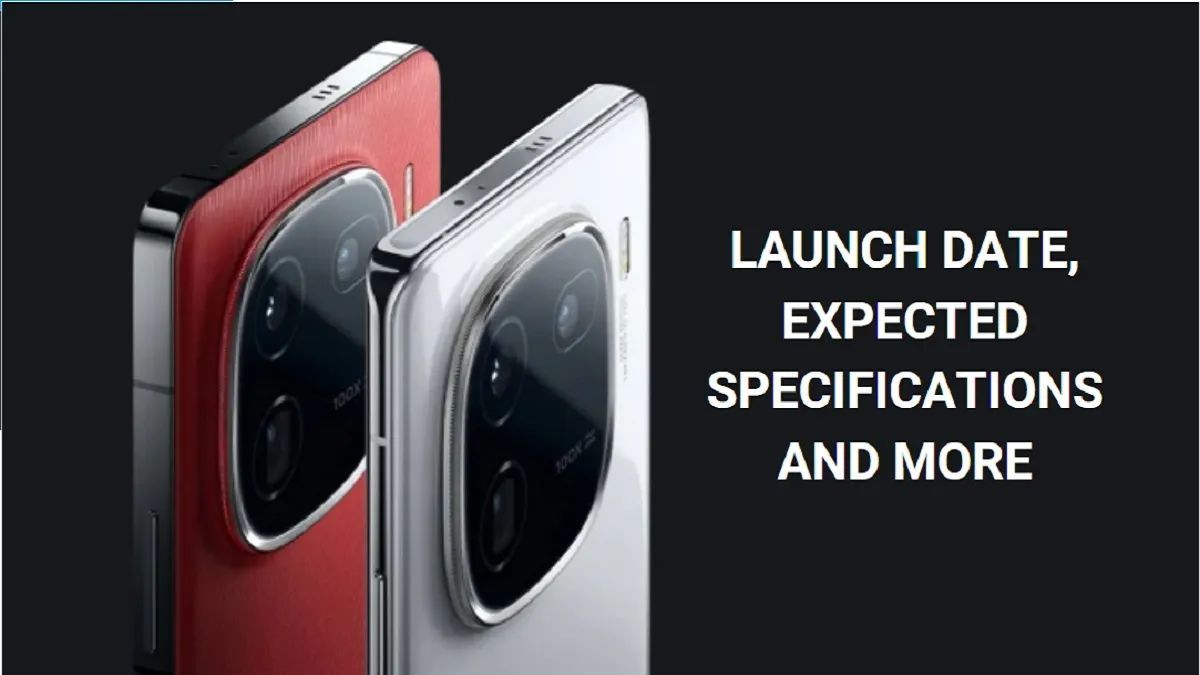 Unveiling the iQOO 12: Key Specs revealed for Upcoming India Launch
The key specifications of the iQOO 12 indicate an exciting debut in India, with much-anticipated features and advancements to improve smartphone experience.
22-Nov-2023 03:27 AM