Xiaomi 12S series to the Mesh router: Everything launched at Xiaomi Annual Event
Posted by
Rohit Yadav
On
05-Jul-2022 12:58 PM
3118
Tech giant Xiaomi released a plethora of devices at its Annual Event yesterday. The highlight of the event was their strategic partnership with the legendary camera brand Leica. On the other hand, Xiaomi also updated its Laptop lineup and launched several other products. Let's take a look at the complete lists of devices released in the event.
Xiaomi Mi 12S series
The key launch of the event was the updates of Xiaomi Mobiles's flagship lineup. Namely, Xiaomi launched Xiaomi Mi 12S, Xiaomi Mi 12S Pro and the Xiaomi Mi 12S Ultra, powered by the latest Snapdragon 8+ Gen 1 SoC. Throughout the event, Xiaomi focused on the camera performance of the devices which are made in collaboration with the German camera giant, Leica. Leica professionals also helped Xiaomi improve their camera lens quality and by using Ink edge by edge coating, they have minimized the lens flare for more accurate images.
The most important of the 12S series is the Xiaomi Mi 12S Ultra, being the top-end device, Xiaomi and Leica, which has packed it with the most advanced camera module available on a smartphone. Though 12S Ultra is not the first device to feature a 1" camera sensor, it is the first phone to use it entirely. All three devices feature flagship-level specifications along with all-day battery life, Xiaomi was also keen on telling about the design of the device and how it is designed to provide a secure feel in the hands. Xiaomi Mi 12S will be available for Yuan 3999 approx Rs 47300. Xiaomi Mi 12S Pro will be available for Yuan 4699 approx Rs 55570. Xiaomi Mi 12S Ultra will be available for Yuan 5999 approx Rs 70950.
Xiaomi Mi Band 7 Pro
Xiaomi completely redesigned its entry-level smartwatch, the Mi Band 7 Pro with a new rectangular 1.64" AMOLED display with a pixel density of 326 PPI. The new smartwatch comes with automatic brightness control and Always on Display functionality. The watch also comes with heart rate tracking and a SpO2 sensor and can withstand up to 5 ATM pressure. The Mi band also supports GLONASS and GPS connectivity.
Xiaomi Book Pro 2022
Xiaomi revealed two variants of the Book Pro for 2022. The 14" Xiaomi Pro Book comes with a 2.8K resolution display, whereas the 16" Xiaomi Pro Book features a 4K panel. Both the Pro Books come with touch support and AMOLED screens providing great picture quality. The Pro Books also received a spec bump with the 12th generation intel i5 and i7 processors. On the GPU side, both the laptops are available with Nvidia MX 550 or Nvidia RTX 2050 graphic cards depending on the configuration of the device.
Xiaomi Home WiFi Mesh Router
Lastly, Xiaomi also revealed a new tri-band router. It supports both 2.4 GHz and 5 GHz bands along with the support of NFC. With a range of up to 1500 sqm and support for up to 600 devices, the mesh router is targeted at large homes and office environments.
Even though Xiaomi has unveiled the devices, there is no word on the Indian availability and prices yet.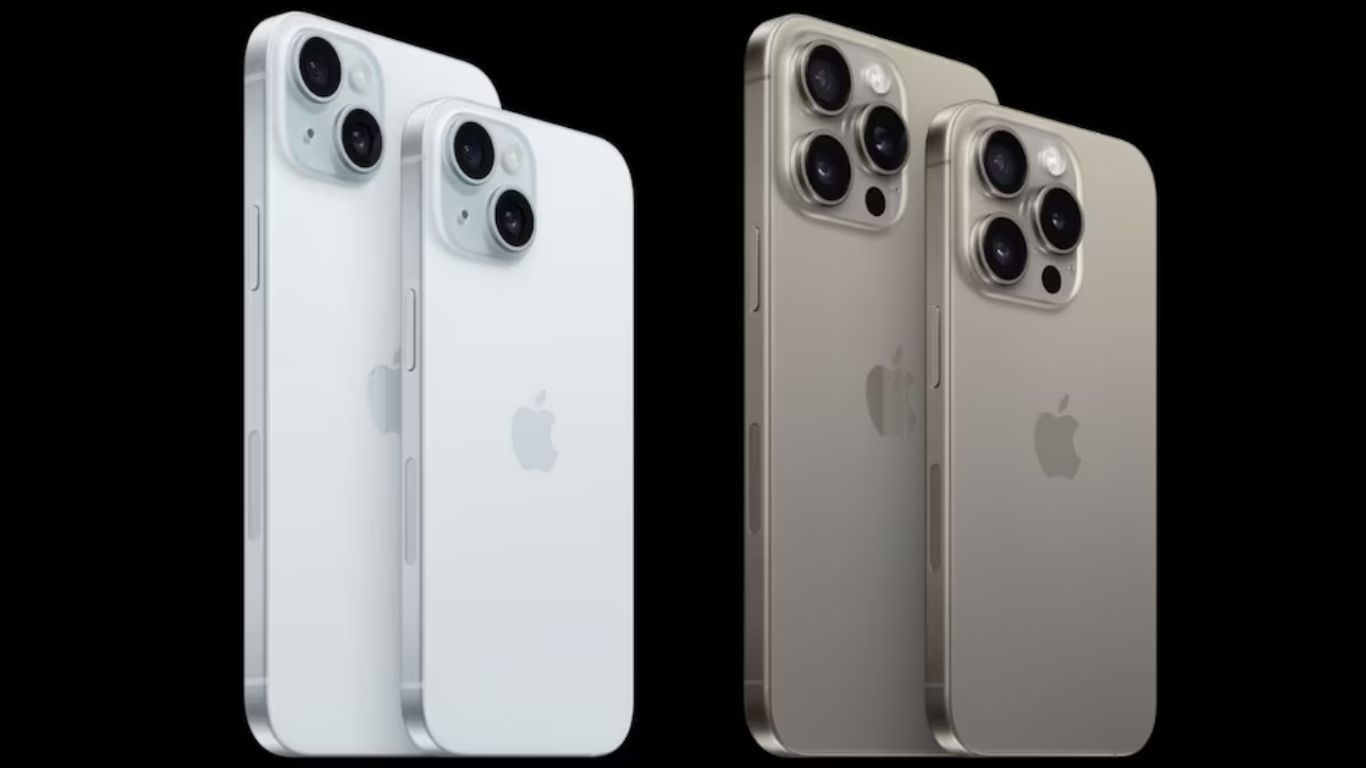 Apple iPhone 15 Series | What's the new Upgrade?
Discover the latest features and upgrades of the Apple iPhone 15 Series. Check out the iPhone 15 price and specs.
13-Sep-2023 12:16 AM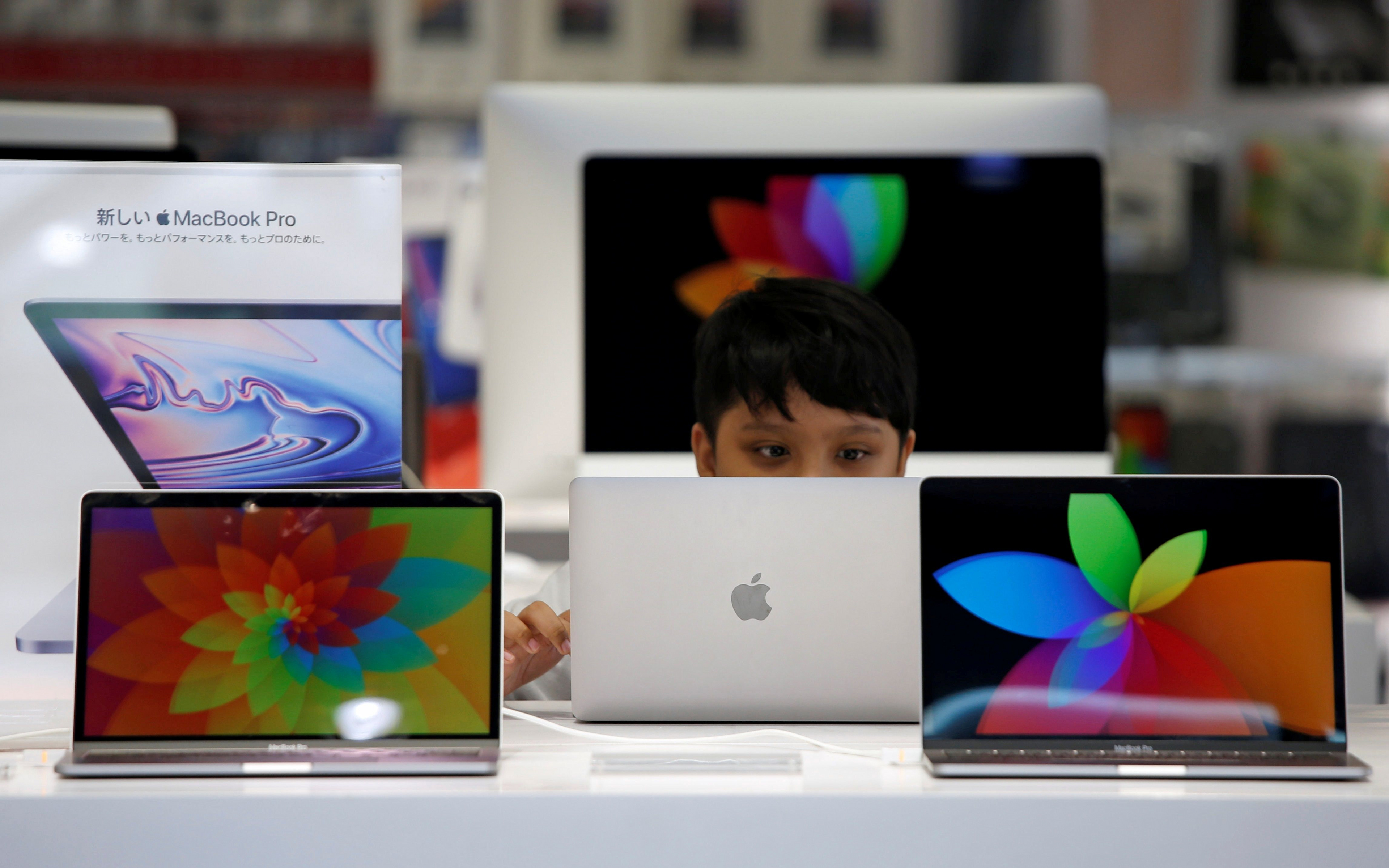 Laptop & PC Import Curb: Google, Apple, Intel, and Others Have Urged US to Push India to Reconsider Its New Rule
Global tech giants urge US to influence India's laptop import restrictions; concerns over trade relationships & supply chain impact.
19-Aug-2023 02:48 AM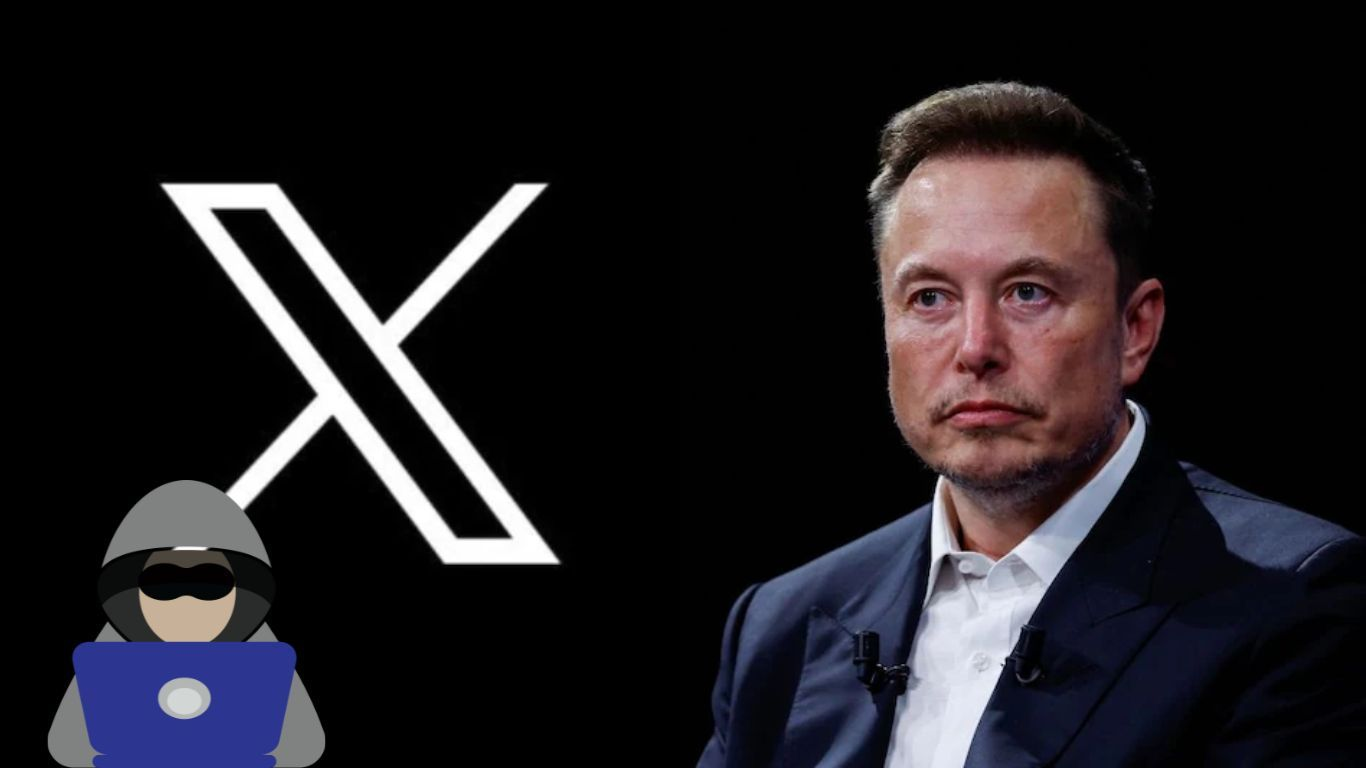 User Control vs. Online Safety: X's Block Feature Controversy
X's removal of the block feature triggered discussions about user autonomy, online harassment, and the complexities of nurturing a secure digital environment.
19-Aug-2023 01:13 AM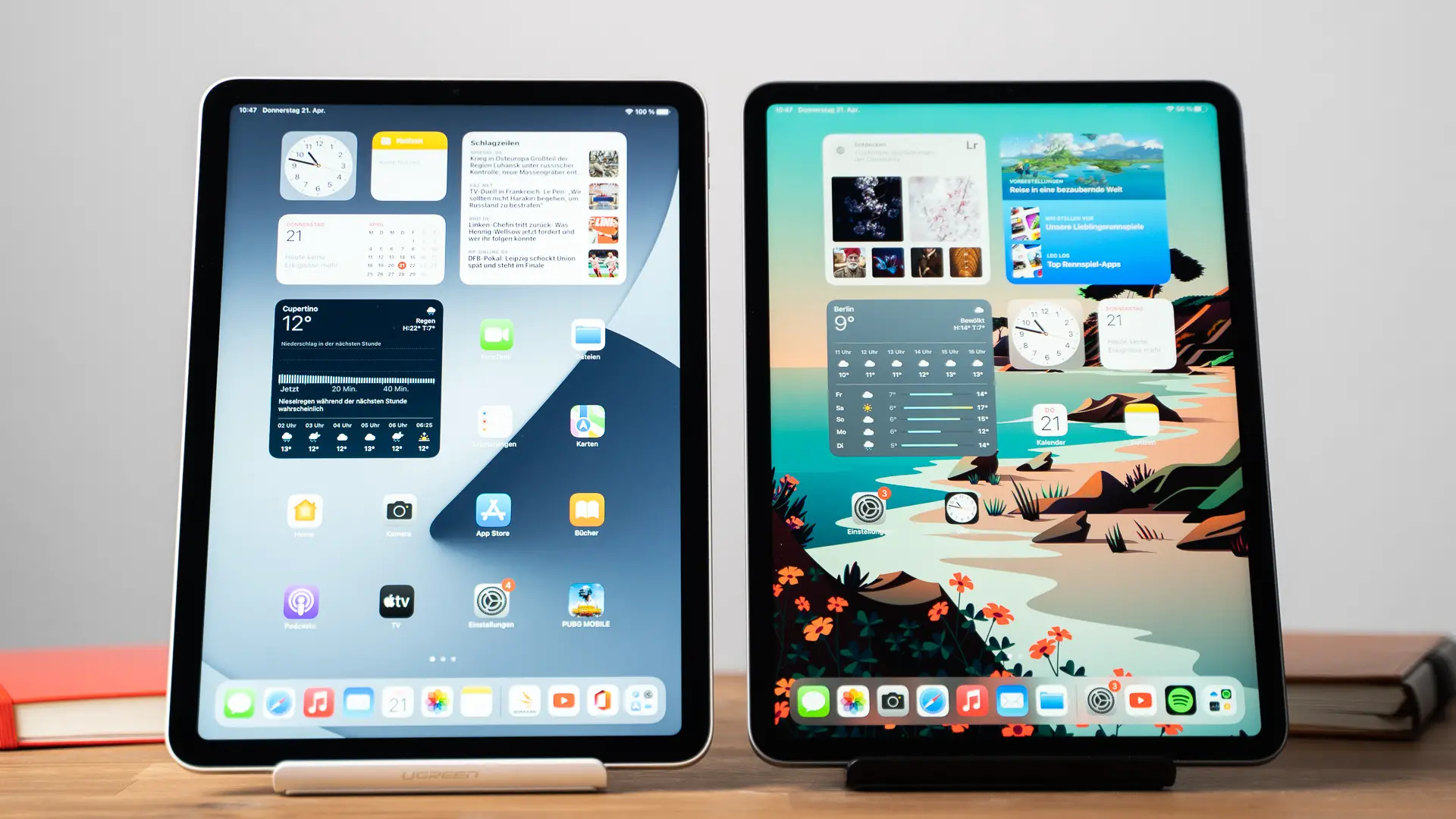 Apple Emerges as Leading Player in India's Declining Tablet Market
Apple dominates Indian tablet market with 25% share, driven by iPad 9th and 10th Gen. 5G and Wi-Fi tablets show growth amid sector shifts.
19-Aug-2023 12:52 AM
Samsung Galaxy Z Fold 5 & Galaxy Z Flip 5 Go on Sale Today: Know Launch Price, Specifications, & Discount Offers!
Samsung Galaxy Z Fold 5 and Z Flip 5 now on sale in India. Get up to Rs 18,000 benefits. Specs, prices, and features detailed for these latest foldable smartphones.
18-Aug-2023 08:07 AM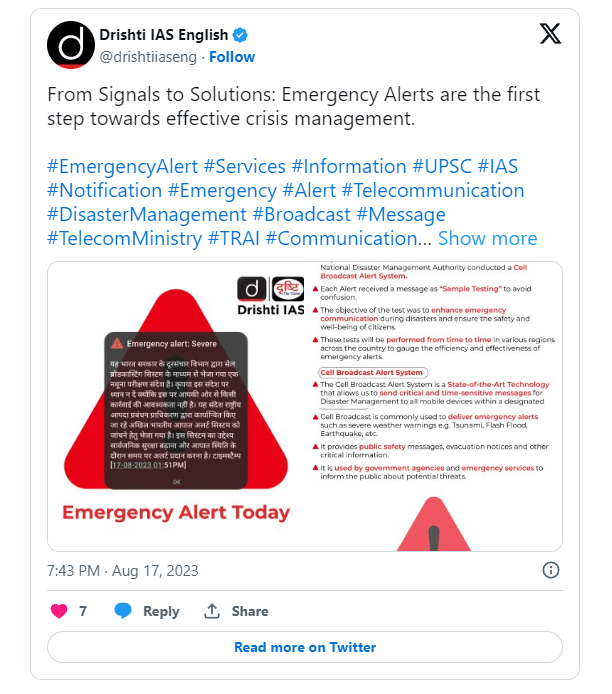 Emergency Alert! Severe: Why Do Smartphone Users in India Receive This Message From Govt?
India enhances disaster readiness with Emergency Alert System trial. Smartphone users receive test message for timely public safety alerts.
18-Aug-2023 08:00 AM