Realme TechLife Watch SZ100 launched: smart watch at affordable price
Posted by
Priya Singh
On
19-May-2022 08:49 AM
2995
It's now time for another spectacular launch, this time with genZ gadgets for young fans. Realme TechLife Watch SZ100: Live Fit, Go Smarter, is the newest addition to realme's budget-friendly smartwatch line-up.
Realme TechLife Watch SZ100, priced at Rs 2,499, has been launched with a battery backup of up to 12 days. The Realme TechLife watch SZ100 comes with a premium design, square dial and amazing battery life.
Realme TechLife Watch SZ100 is the latest addition to Dizo's smartwatch collection. The smartwatch can track body temperature and has a SpO2 and heart rate meter.
Availability and price
The Realme TechLife Watch SZ100 is priced at Rs 2,499 and comes in two colour options: Lake Blue and Magic Grey.
The smartwatch is available for purchase on Realme.com and Amazon India. Starting May 22, this will be available in physical retailers. The Realme TechLife Watch SZ100 smartwatch features a 1.69-inch colour touchscreen display with a resolution of 240x280 pixels. The device has a heart rate sensor and a SpO2 monitor, as well as 110+ watch faces. The Realme TechLife Watch SZ100 has Bluetooth 5.1 connectivity and is compatible with both Android and iOS. The Realme Fit companion app can be used with the device.
Outdoor Running, Walking, Outdoor Riding, Football, Mountaineering, Dancing, Yoga, and Basketball are among the 24 sports modes available on the wearable. The device has an IP68 rating, which means it can withstand water.
The Realme TechLife Watch SZ100 is powered by a 260mAh battery that claims to last up to 12 days on a single charge.
Realme TechLife Watch SZ100: Specs, Features & Everything You Need to Know
Large Color Touchscreen: Any smartwatch and Realme should have a powerful display. The TechLife Watch SZ100 has a 1.69 GHz processor. The Realme tech life Watch SZ100 2 has a larger (4.3cm) colour touchscreen display. It has a pixel density of 218 PPI and a peak brightness of 530 Nits enabling bright viewing even in direct sunlight.

110+ Stylish Watch Faces Techlife: Realme TechLife Watch SZ100 features 110+ dynamic watch faces that you can customise to match your mood and moods.

Sports Mode: The TechLife Watch SZ100 has a database of 24 sports modes, so no matter which one you want to track, the watch can accurately track and analyse key exercise data after the sports mode is activated, allowing you to maximise the effect and enjoy the moment.

Heart Rate and Blood Oxygen Measure: The realme TechLife Watch SZ100 is equipped with professional-level PPG sensors that can monitor blood oxygen and heart-rate change around the clock, allowing you to stay on top of your health.

Health monitoring: Not only does the realme TechLife Watch SZ100 keep track of your heart rate and SpO2, but it also offers Skin Temperature Measure and Monitor, Sleep Monitor, Daily Activities, Sedentary Reminders, Drinking Reminders and Breathing Training to keep you fit and smart.

Water Resistant: This watch is water-resistant. The TechLife Watch SZ100 is water-resistant to the level of IP68. This means you may wear it while washing your hands or doing the dishes because it's water-resistant up to 1.5 meters deep.

Battery Backup: Battery life is 12 days on a single charge. A marathon? A road trip, perhaps? You don't have to think about anything else once you put it on. This is the time to get active and put an end to your battery life worries.

Instant Notifications: You won't miss any critical notifications with the Realme TechLife Watch SZ100's rapid app notifications.

Connectivity: The realme TechLife Watch SZ100 has Bluetooth 5.1 connectivity and is compatible with both Android 5.0 and iOS 11 devices.

Other Features- Message Notification, Music Control, Timer, Stopwatch, Alarm Clock, Weather, Find Mobile Phone, Flashlight, Motion Record, and Remote Photography Controller are just a few of the additional capabilities available on the Realme TechLife Watch SZ10.
FAQ
Can we attend phone calls on Realme Watch?
Yes, the tech-life watch SZ10 has a speaker and microphone that allow you to answer calls made to your smartphone
Does it work with other brand mobile phones?
Yes
Will it record daily walking steps?
Yes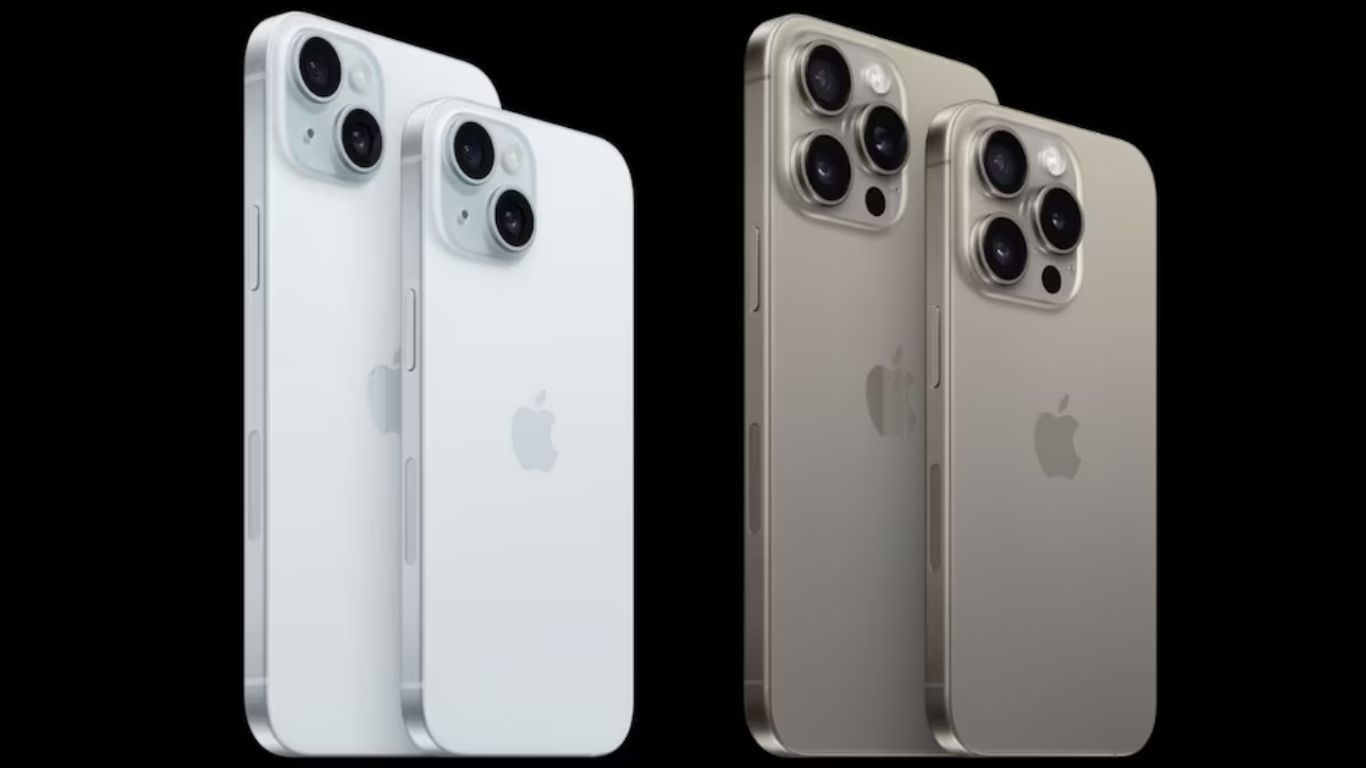 Apple iPhone 15 Series | What's the new Upgrade?
Discover the latest features and upgrades of the Apple iPhone 15 Series. Check out the iPhone 15 price and specs.
13-Sep-2023 12:16 AM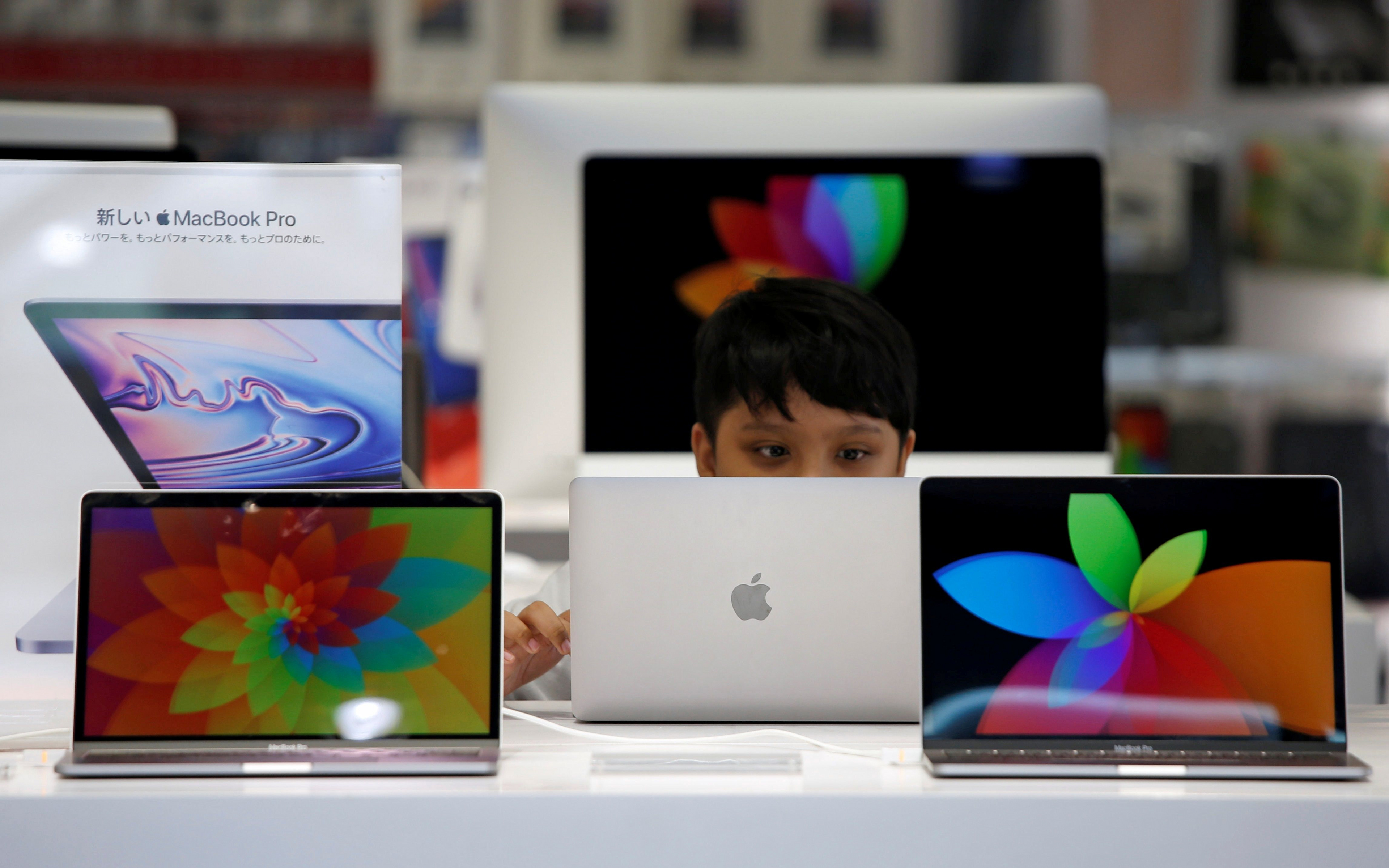 Laptop & PC Import Curb: Google, Apple, Intel, and Others Have Urged US to Push India to Reconsider Its New Rule
Global tech giants urge US to influence India's laptop import restrictions; concerns over trade relationships & supply chain impact.
19-Aug-2023 02:48 AM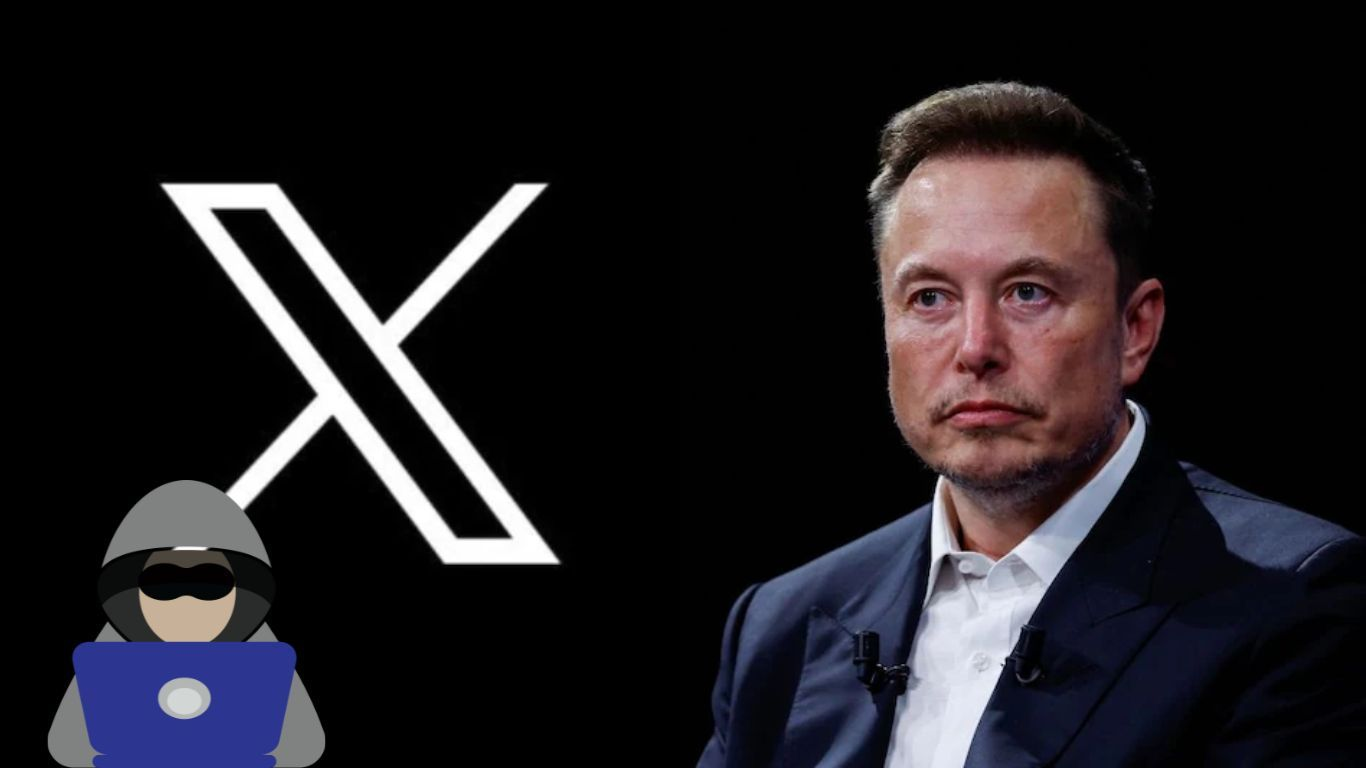 User Control vs. Online Safety: X's Block Feature Controversy
X's removal of the block feature triggered discussions about user autonomy, online harassment, and the complexities of nurturing a secure digital environment.
19-Aug-2023 01:13 AM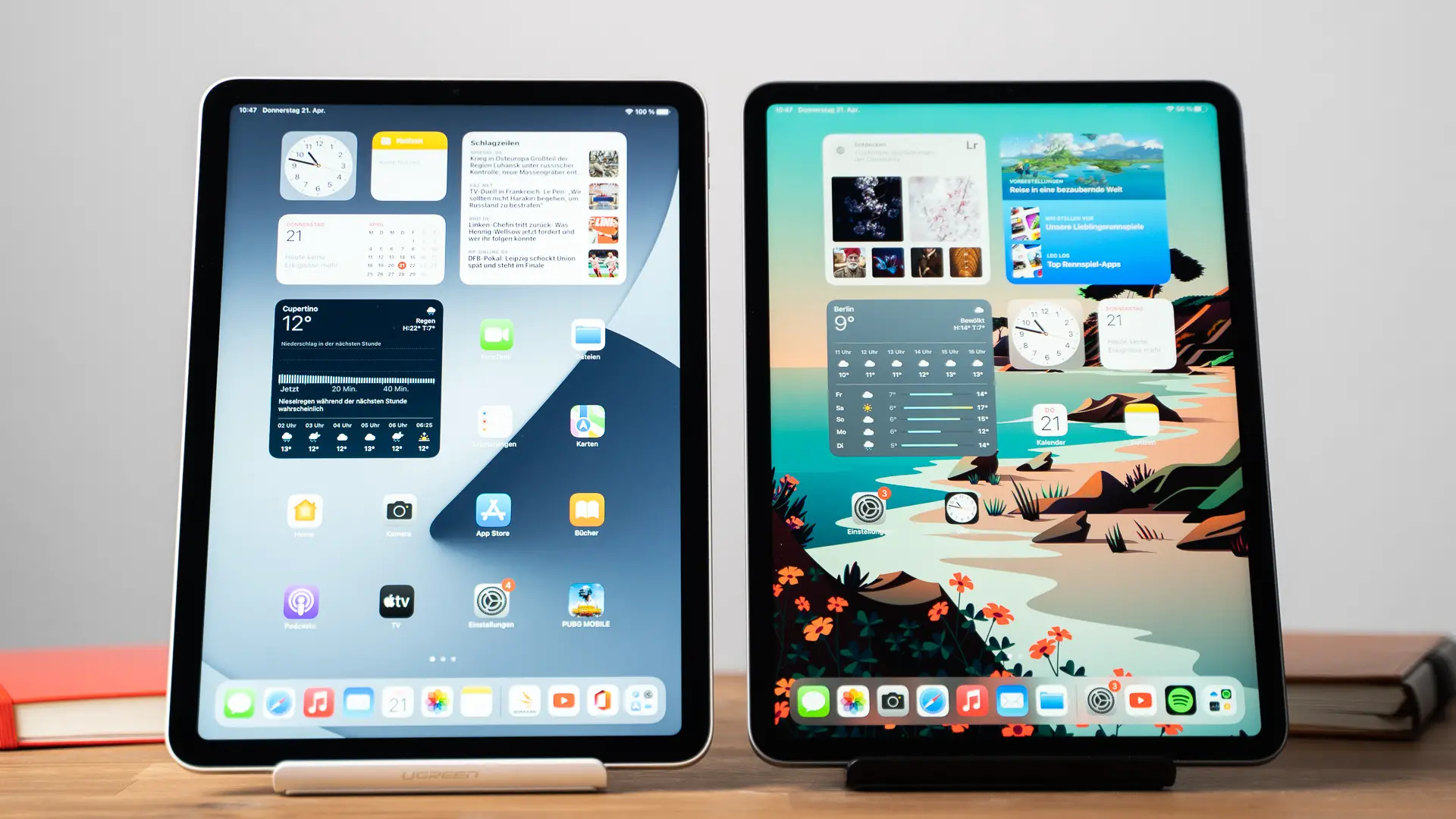 Apple Emerges as Leading Player in India's Declining Tablet Market
Apple dominates Indian tablet market with 25% share, driven by iPad 9th and 10th Gen. 5G and Wi-Fi tablets show growth amid sector shifts.
19-Aug-2023 12:52 AM
Samsung Galaxy Z Fold 5 & Galaxy Z Flip 5 Go on Sale Today: Know Launch Price, Specifications, & Discount Offers!
Samsung Galaxy Z Fold 5 and Z Flip 5 now on sale in India. Get up to Rs 18,000 benefits. Specs, prices, and features detailed for these latest foldable smartphones.
18-Aug-2023 08:07 AM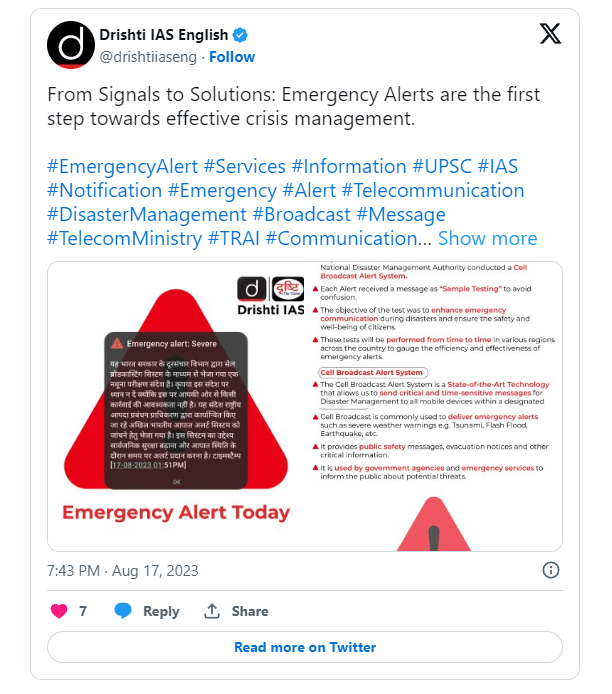 Emergency Alert! Severe: Why Do Smartphone Users in India Receive This Message From Govt?
India enhances disaster readiness with Emergency Alert System trial. Smartphone users receive test message for timely public safety alerts.
18-Aug-2023 08:00 AM