Vivo X80 series launched in India: Full Phone Specifications
Posted by
Priya Singh
On
19-May-2022 10:07 AM
3002
Vivo smartphones are low-cost Android smartphones with excellent selfie cameras for taking beautiful selfies. Vivo mobiles are priced between Rs 7,000 and Rs 20,000, and the features included in each handset make them well worth the money. Vivo, as a brand, provides its clients with sleek design, amazing camera characteristics, flawless performance, and long-lasting battery life with each of their smartphones. The VIVO Y83, Vivo V9, Vivo V7+, Vivo V7, Vivo V5, and other new Vivo phones have managed to thrill their users with the perfect, crisp photographs captured.
Vivo has opted to introduce the new X80 in India on April25th, 2022, after skipping the X70 model last year. This phone debuted alongside the Vivo X80 Pro flagship which is launched yesterday, and it features with new and interesting hardware that should help it stand out in the sub-Rs. 60,000 price range. In terms of positioning, the Vivo X80 is a successor to the Vivo X70 Pro rather than the X70, as its name suggests. The X80 may lack some of the X70 Pro's capabilities, like a periscopic telephoto camera, but it comes with other updates that could make it a good all-rounder for Rs. 54,999.
The MediaTek Dimensity 9000 SoC, makes its debut with the Vivo X80 in India. The Qualcomm Snapdragon 8 Gen 1 SoC, which the X80 Pro utilises, runs at a maximum clock speed of 3.05GHz, and the rest of its statistics seem to hint that it will be comparable. This is a significant improvement over the previous iteration, and it makes this phone appear to be as powerful as any other 2022 flagship in its class, at least on paper.
The Vivo X80 is available in two colours. The base model costs Rs. 54,999 and comes with 8GB of RAM and 128GB of storage. The second option, which costs Rs. 59,999, includes 12GB of RAM and 256GB of storage.
Vivo has also included its new V1+ imaging engine in the X80 to aid in the performance of computationally heavy tasks like processing Night mode photos in the camera app and interpolating frames when playing games. The X80 also boasts the largest single-chamber vapour cooling system of any smartphone in India, according to Vivo.
The phone's cooling system may have helped to some level, as the camera app did not display any overheating warnings when recording movies, despite the body getting hot.
The phone's design is remarkably similar to the Vivo X80 Pro and the Vivo X70 Pro+ from the previous year. The sole apparent difference between the X80 and the X80 Pro is the former's lack of a periscopic camera. Everything else is similar, including the port and speaker grill arrangement. The X80 has also received an official IP53 rating, which is uncommon in smartphones in this price range.
The Vivo X80 features a curved aluminium alloy frame sandwiched between two sheets of glass. The back panel is made of fluorite AG glass and has a matte surface that appears to repel fingerprints well. Vivo X80 in the Urban Blue colour scheme, which is vibrant and unique. The overall fit and finish of the X80 look and feel quite quality, and at 206g, it does not feel overly weighty.
The Vivo X80 boasts a 6.78-inch E5 AMOLED display, although it doesn't use LTPO technology like the X80 Pro. It offers a full-HD+ resolution, a 120Hz maximum refresh rate, and a 240Hz maximum touch sampling rate. My review on the Vivo X80 was positive since the game ran smoothly and without lag. The display is protected with Schott's Xensation Up glass. The Vivo X80 comes with twin stereo speakers, something the X70 Pro lacked.
The Vivo X80's cameras feature Sony's new 50-megapixel IMX866 sensor, which features an RGBW pixel layout and optical image stabilisation (OIS). This, according to Vivo, enables increased light sensitivity for better low-light photographs and video. There's also a 12-megapixel portrait camera and a 12-megapixel ultra-wide-angle camera on the X80, although none of them features OIS.
The X80 has Vivo's new Zeiss-branded video Styles feature in the camera app, just like the X80 Pro. The new Cinematic video style adds oval light flares to the background and allows you to record video in a 2.39:1 cinematic aspect ratio. The Camera Panning photo style is also new, allowing you to apply motion blur to the background of either still or moving images.
A 32-megapixel camera on the Vivo X80 takes selfies. Vivo has also included the Cinematic Style function in the photo mode, which allows you to take photos with a larger aspect ratio and software-driven background flares.
The Vivo X80's cameras are capable. The detail and dynamic range are excellent. A telephoto camera for portrait photography was something I missed in this. Digital zooming appears to diminish detail.
The Vivo X80 comes with a 4,500mAh battery that can be quickly charged with the included 80W charger. There is no wireless charging, which is a significant miss in my opinion because smartphones like the Samsung Galaxy S20 FE 5G and even the Apple iPhone SE have it and are less expensive.
Vivo also promises three generations of Android OS updates and three years of security patches with the X80 series, which is a huge deal. The Funtouch OS 12 on the Vivo X80 is based on Android 12.
The Vivo X80 isn't simply a camera phone; it also has the hardware to deliver excellent gaming performance. It also appears to be a good upgrade to the X70 Pro, as it includes stereo speakers and an IP certification in addition to a more powerful SoC. The phone is reasonably priced, and it competes with the Realme GT 2 Pro and the Motorola Edge 30 Pro in terms of price.
Specification-
Display 6.78-inch
Processor MediaTek Dimensity 9000
Front Camera 32-megapixel
Rear Camera 50-megapixel + 12-megapixel + 12-megapixel
RAM 8GB
Storage 128GB
Battery Capacity 4500mAh
OS Android 12
Resolution 1080x2400 pixel
What's the difference between the vivo X80 and the vivo X80 pro?
The Vivo X80 is powered by a MediaTek Dimensity 9000 SoC, whereas the Vivo X80 Pro is powered by a Snapdragon 8 Gen 1 SoC. The X80 series features advanced imaging technology supported by Zeiss.
From what date can I buy Vivo X80 pro?
From May 25, the X80 series will be available on Flipkart, Vivo India's online shop, and various retail outlets across the country.
What is the most recent vivo model?
Vivo, a Chinese smartphone manufacturer, has launched the Vivo X80 series in India. Vivo X80 Pro and Vivo X80 were unveiled in a virtual event on Wednesday. Vivo's latest smartphones are the successors to the Vivo X70 series, which debuted last year.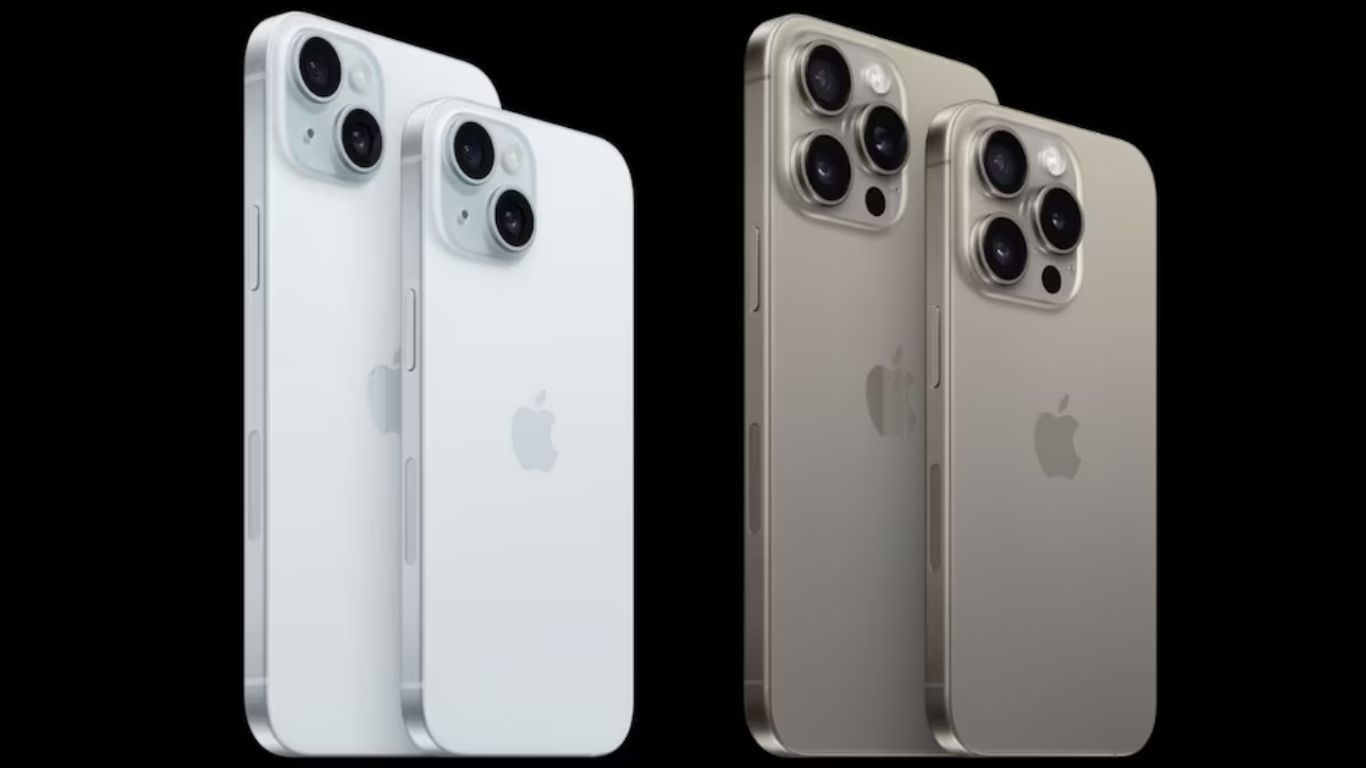 Apple iPhone 15 Series | What's the new Upgrade?
Discover the latest features and upgrades of the Apple iPhone 15 Series. Check out the iPhone 15 price and specs.
13-Sep-2023 12:16 AM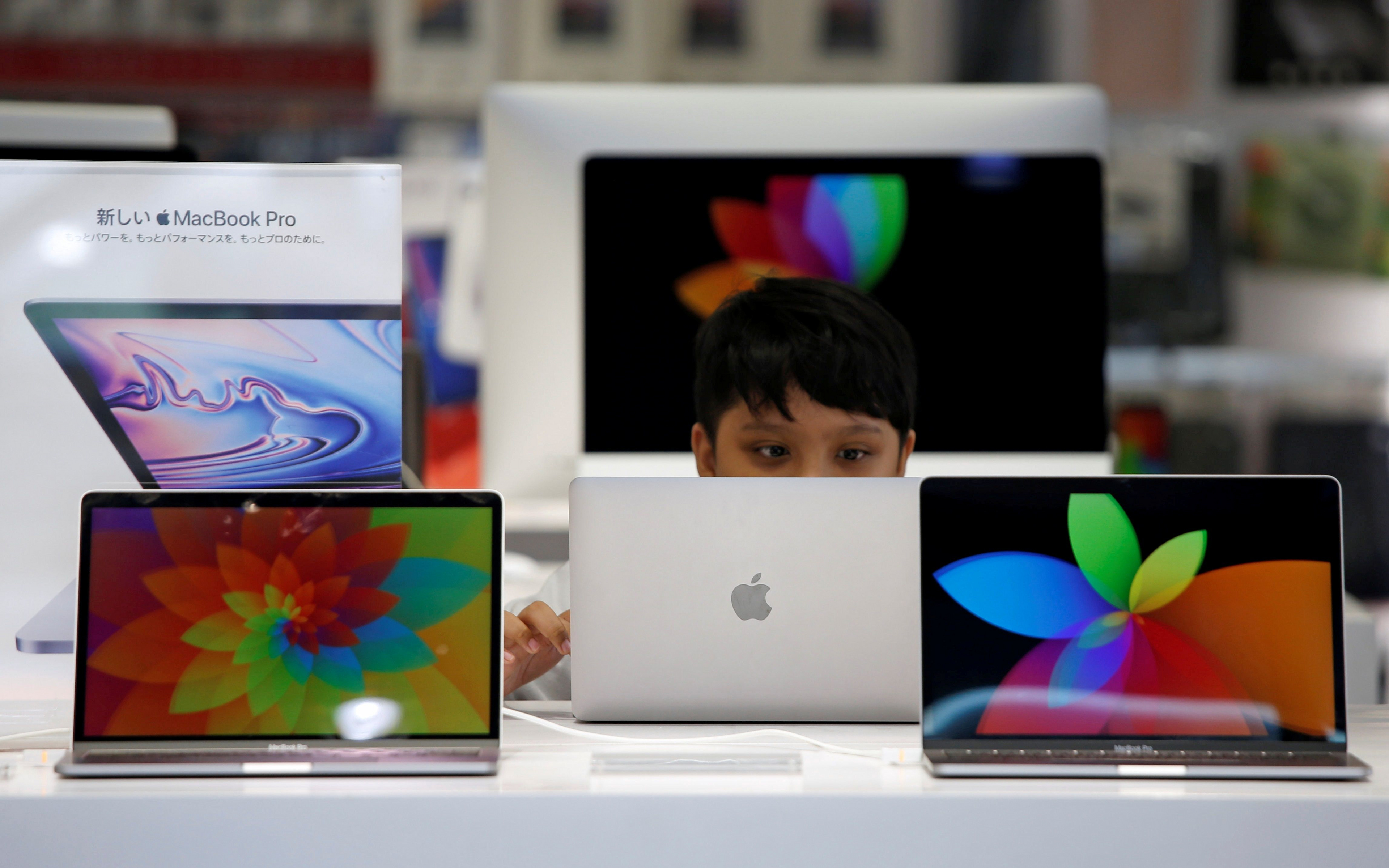 Laptop & PC Import Curb: Google, Apple, Intel, and Others Have Urged US to Push India to Reconsider Its New Rule
Global tech giants urge US to influence India's laptop import restrictions; concerns over trade relationships & supply chain impact.
19-Aug-2023 02:48 AM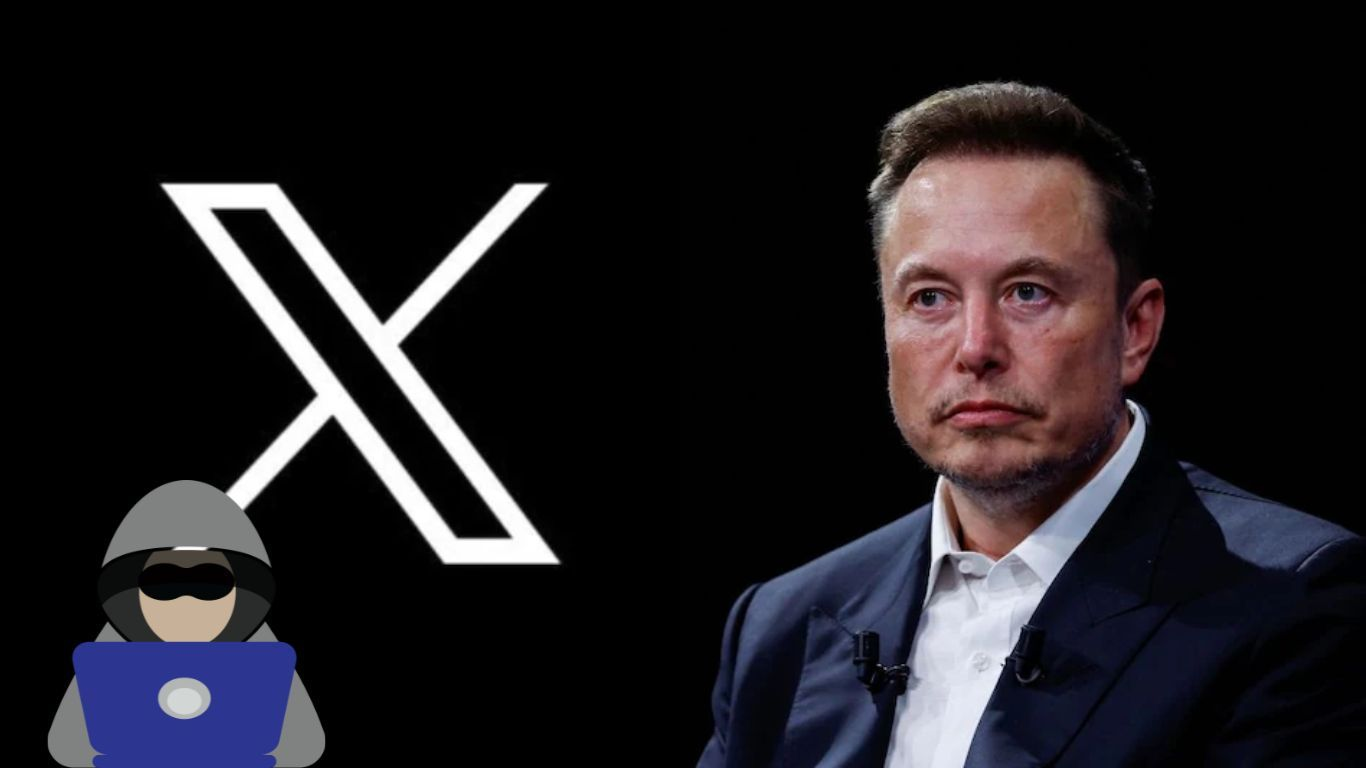 User Control vs. Online Safety: X's Block Feature Controversy
X's removal of the block feature triggered discussions about user autonomy, online harassment, and the complexities of nurturing a secure digital environment.
19-Aug-2023 01:13 AM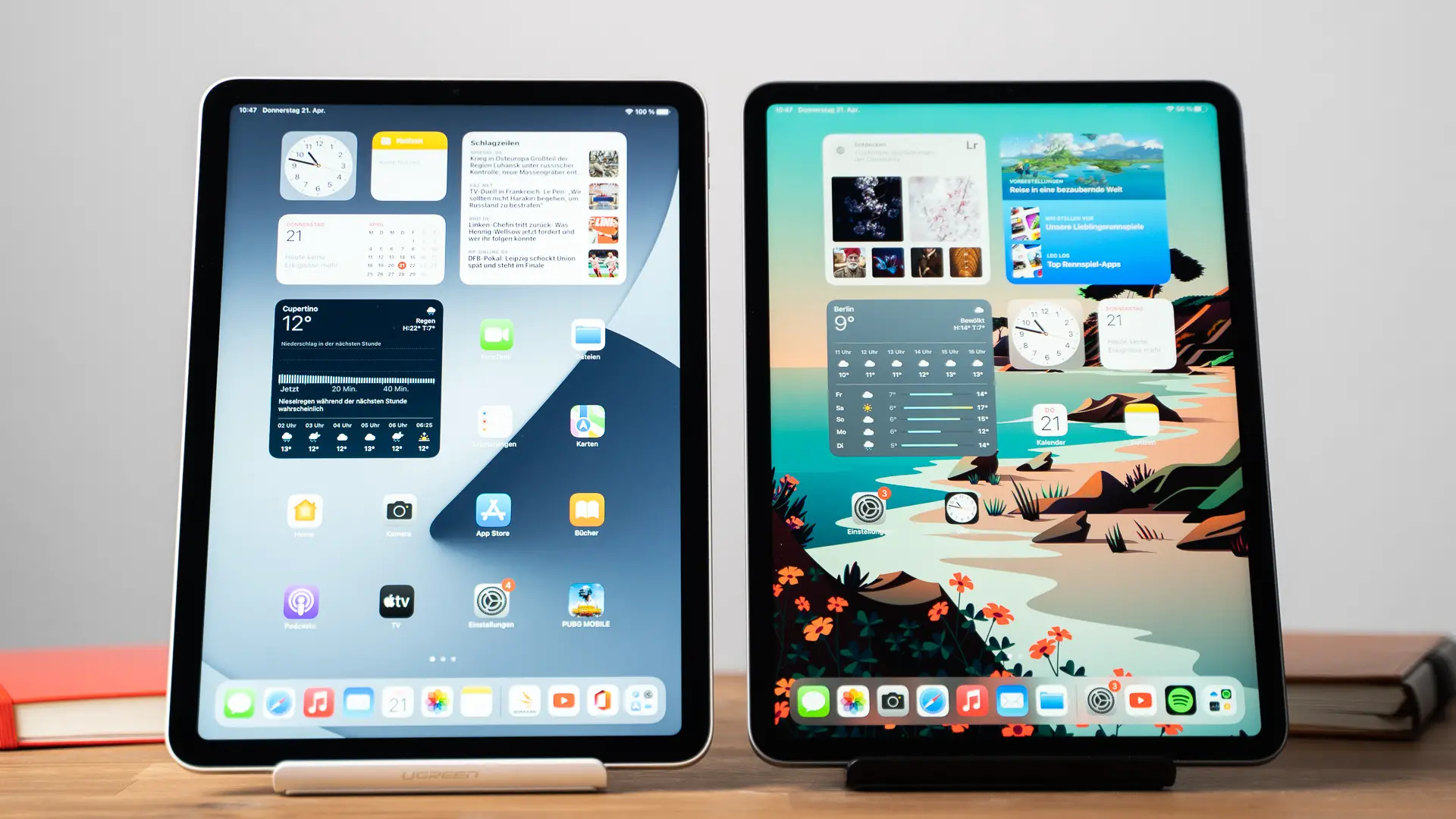 Apple Emerges as Leading Player in India's Declining Tablet Market
Apple dominates Indian tablet market with 25% share, driven by iPad 9th and 10th Gen. 5G and Wi-Fi tablets show growth amid sector shifts.
19-Aug-2023 12:52 AM
Samsung Galaxy Z Fold 5 & Galaxy Z Flip 5 Go on Sale Today: Know Launch Price, Specifications, & Discount Offers!
Samsung Galaxy Z Fold 5 and Z Flip 5 now on sale in India. Get up to Rs 18,000 benefits. Specs, prices, and features detailed for these latest foldable smartphones.
18-Aug-2023 08:07 AM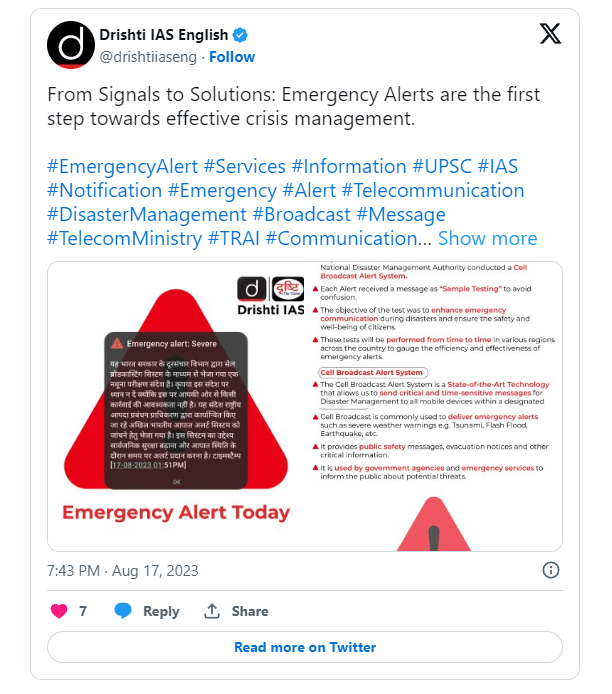 Emergency Alert! Severe: Why Do Smartphone Users in India Receive This Message From Govt?
India enhances disaster readiness with Emergency Alert System trial. Smartphone users receive test message for timely public safety alerts.
18-Aug-2023 08:00 AM