Vodafone Idea and SonyLIV have agreed to collaborate on premium OTT content.
Posted by
Priya Singh
On
11-May-2022 11:15 AM
2489
Vodafone Idea has introduced an Rs 82 prepaid plan that includes a SonyLIV subscription. a new plan will provide consumers with a total of 4GB of data. This offer is only valid for 14 day. This plan is only a data voucher and does not include unlimited calls, SMS, or other advantages, unlike a typical prepaid plan. The validity is just for 14 days.
"With the new offer, all Vi prepaid subscribers will be able to enjoy SonyLIV Premium without worrying about data quota," the company added.
This is the latest in teleco's efforts to use entertainment to generate engagement touchpoints. The Vi Play feature in Vi's app houses a variety of entertainment options. 60,000 hours of full-length movies and a range of Indian and international programming are available on the app. Vi Play also has news channel feeds in Hindi, English, and other Indian languages. Benefits of Vodafone Idea's Rs 82 Prepaid Plan
The new prepaid plan includes a total of 4GB of data and has a 14-day validity period. SonyLIV Premium will be available to users for 28 days. SonyLIV Premium subscribers will have full access to the platform's entire content library. Originals such as Scam 1992 – The Harshad Mehta Story, Maharani, and Gullak Season: 3 will be included. The Good Doctor, Fantasy Island, and Magpie Murders are among the international shows available on SonyLIV. Users can also watch live sports aired on Sony-owned stations.
The SonyLIV Premium membership, on the other hand, is exclusively available on mobile devices. As a result, you won't be able to use SonyLIV on other devices like laptops, TVs, or tablets. Vi announced the availability of prepaid plans with up to 31-day validity for Rs 98, Rs 195, and Rs 319 last month. The Rs 195 and Rs 319 prepaid plans have a 31-day validity term, while the cheapest plan has a 15-day validity period. The Rs 319 plan is the most expensive of the three options. It includes Binge All Night perks, which let customers surf, stream, and utilize data without incurring pack deductions from 12 AM to 6 AM.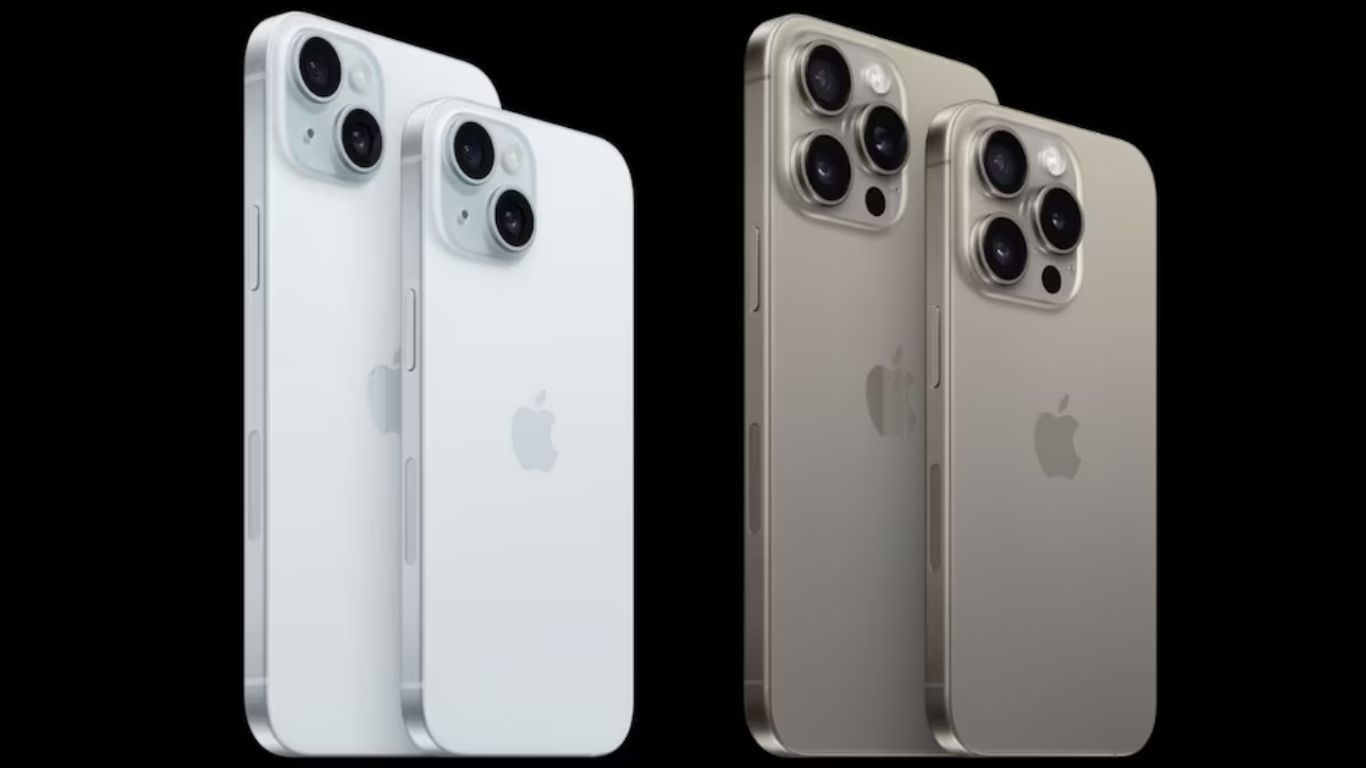 Apple iPhone 15 Series | What's the new Upgrade?
Discover the latest features and upgrades of the Apple iPhone 15 Series. Check out the iPhone 15 price and specs.
13-Sep-2023 12:16 AM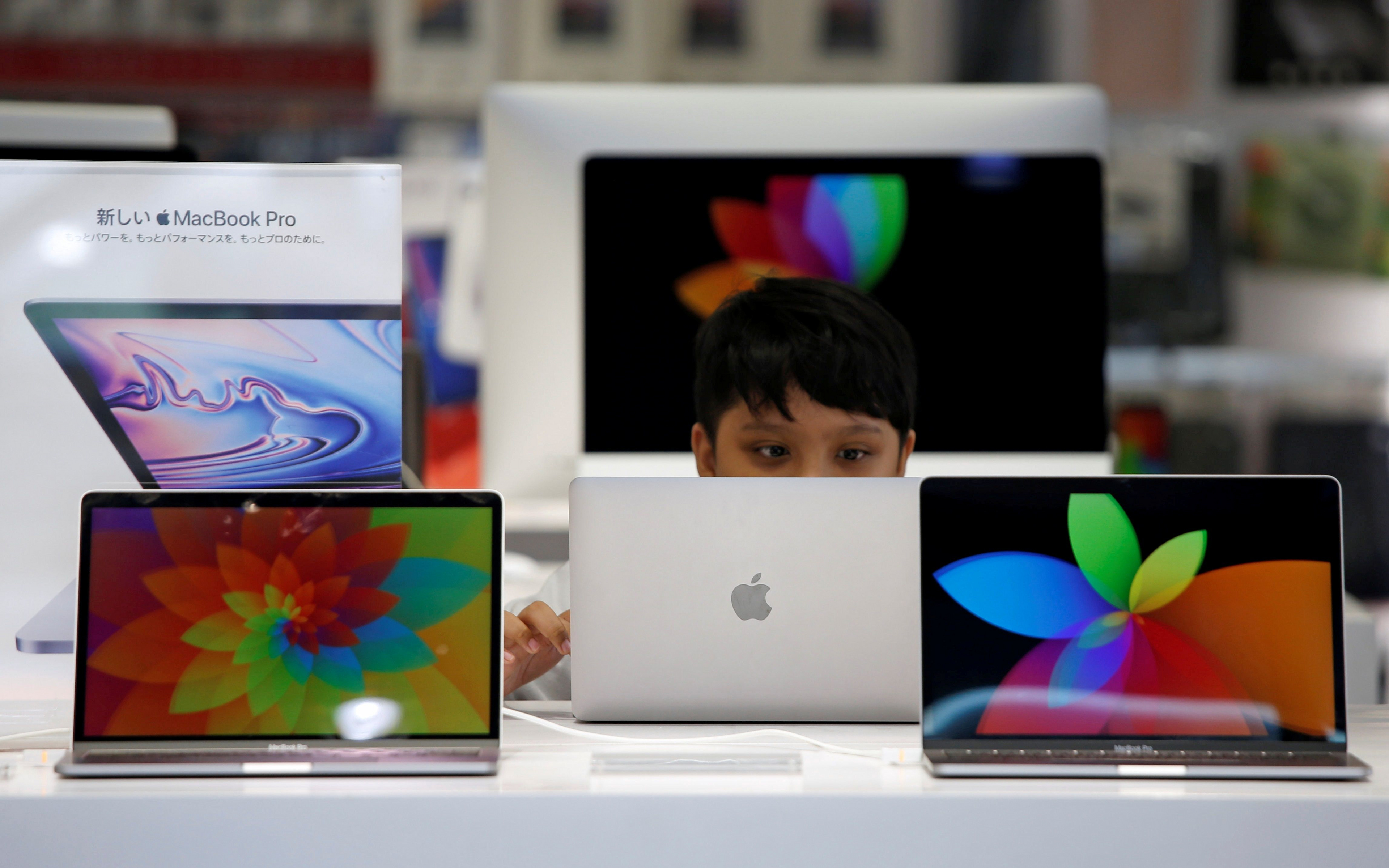 Laptop & PC Import Curb: Google, Apple, Intel, and Others Have Urged US to Push India to Reconsider Its New Rule
Global tech giants urge US to influence India's laptop import restrictions; concerns over trade relationships & supply chain impact.
19-Aug-2023 02:48 AM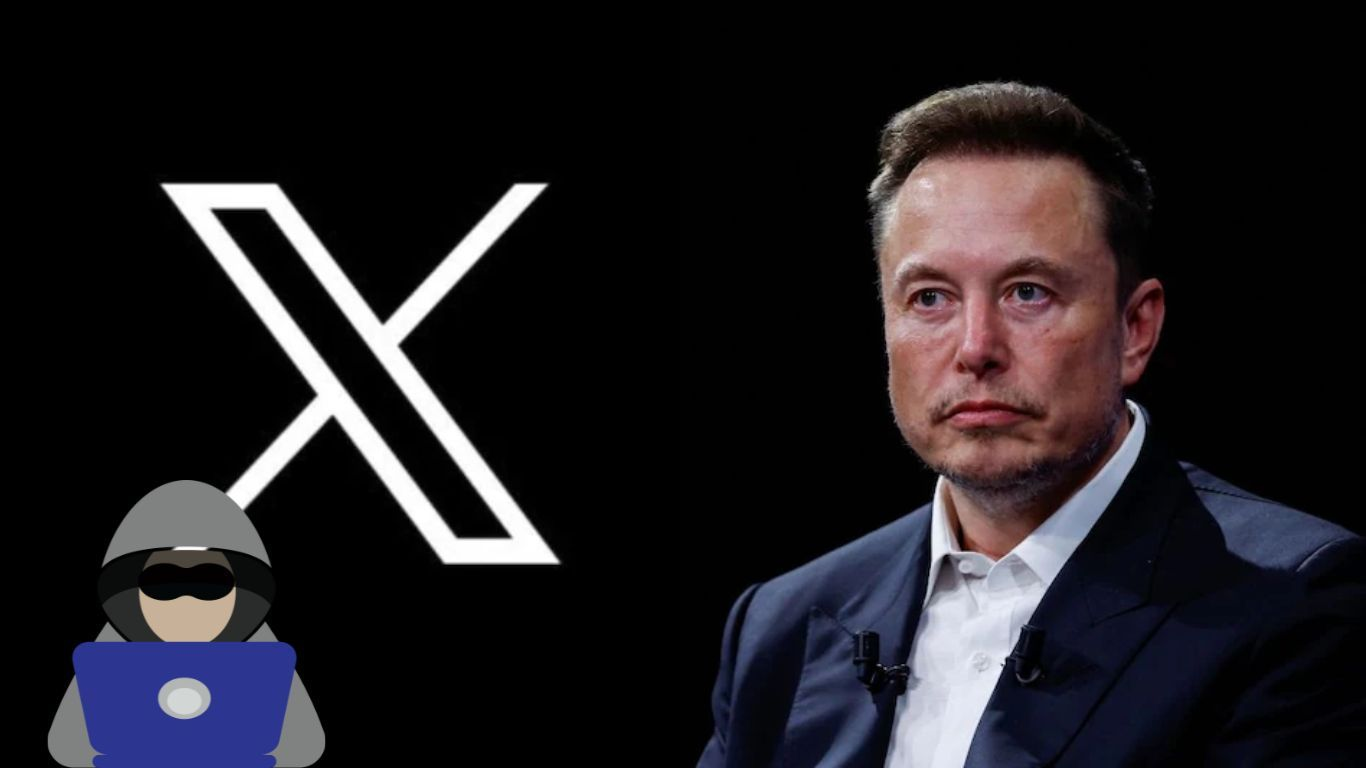 User Control vs. Online Safety: X's Block Feature Controversy
X's removal of the block feature triggered discussions about user autonomy, online harassment, and the complexities of nurturing a secure digital environment.
19-Aug-2023 01:13 AM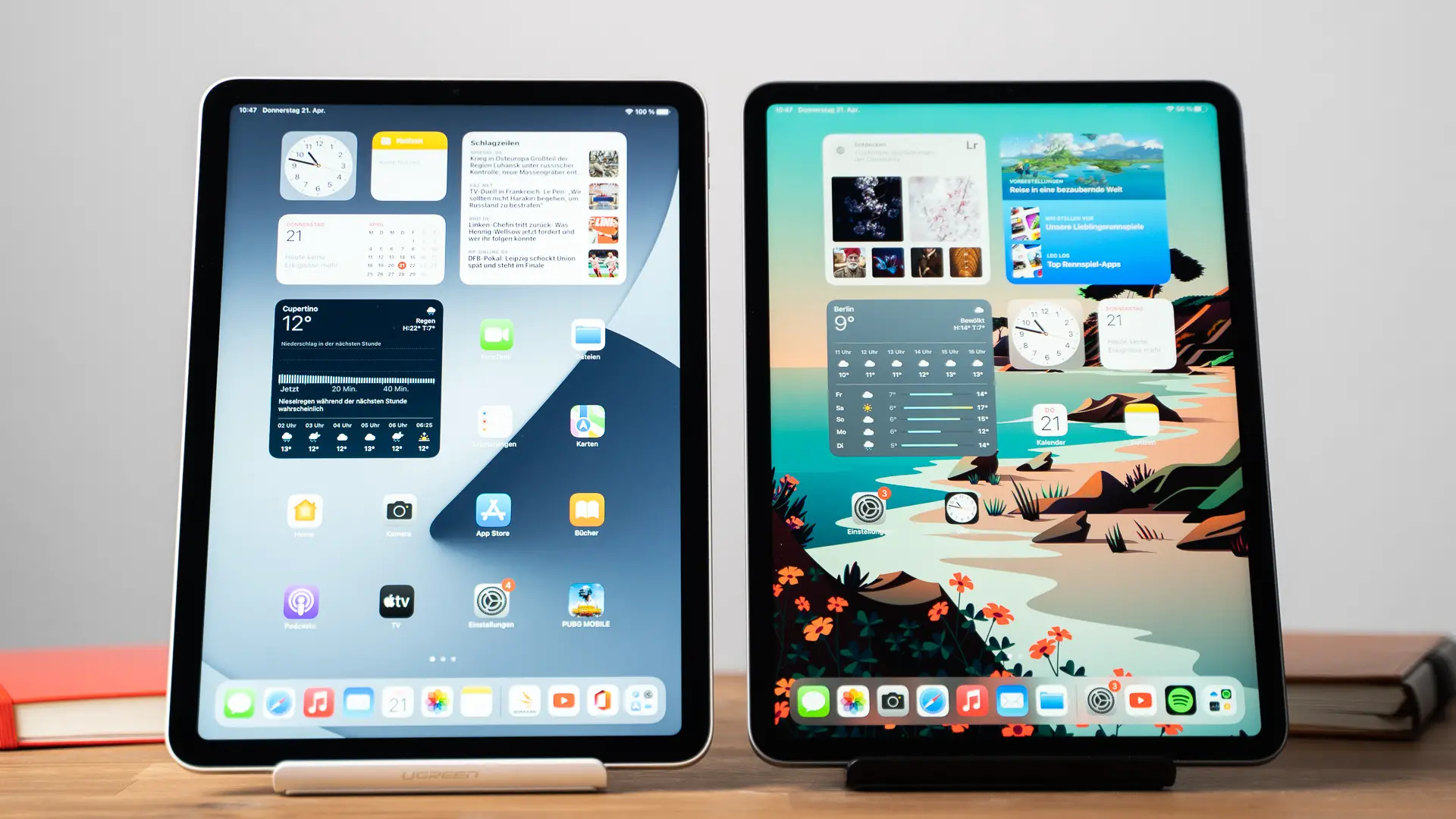 Apple Emerges as Leading Player in India's Declining Tablet Market
Apple dominates Indian tablet market with 25% share, driven by iPad 9th and 10th Gen. 5G and Wi-Fi tablets show growth amid sector shifts.
19-Aug-2023 12:52 AM
Samsung Galaxy Z Fold 5 & Galaxy Z Flip 5 Go on Sale Today: Know Launch Price, Specifications, & Discount Offers!
Samsung Galaxy Z Fold 5 and Z Flip 5 now on sale in India. Get up to Rs 18,000 benefits. Specs, prices, and features detailed for these latest foldable smartphones.
18-Aug-2023 08:07 AM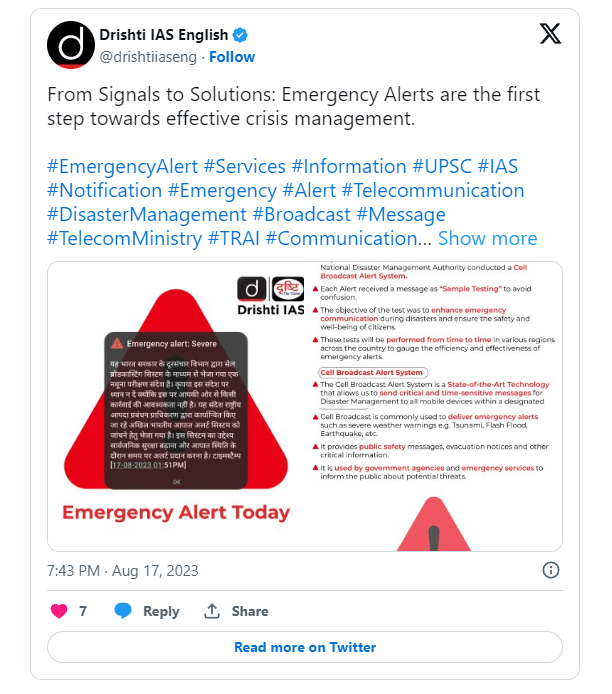 Emergency Alert! Severe: Why Do Smartphone Users in India Receive This Message From Govt?
India enhances disaster readiness with Emergency Alert System trial. Smartphone users receive test message for timely public safety alerts.
18-Aug-2023 08:00 AM