Android 13 is Officially available for Google Pixel devices
Posted by
Rohit Yadav
On
16-Aug-2022 07:26 AM
2866
If you've been following the mobile industry closely lately, you'll be aware that Google's track record for releasing new Android versions has been all over the place. Early in October of last year, Android 12 made its appearance. While the Android 13 update is now available in mid-August.
Android 13 New Features
Material You Evolved: You're getting a progression of the Material You theme in terms of appearance. The theming engine now supports the icons of outside apps, and the updated media player adapts its look based on the music or podcast you're listening to.
Spacial Audio: Spatial audio is now supported on Android when supporting headphones for head tracking functionality. Bluetooth LE audio is also supported, and you'll need an accessory that can use it. Still, if you have one, you'll want low-latency Bluetooth sound, better quality, and support for streaming audio to multiple devices simultaneously. You can expect it.
Improved Multitasking for tablets: See all your apps at a glance with the tablet's newly refreshed taskbar, and easily drag and drop apps in your library into split-screen mode. The tablets will also support palm rejection when using the stylus, eliminating accidental touches.
Bedtime Mode: the Bedtime mode which Google introduced to help people sleep better is becoming more customisable with wallpaper dimming and a dark theme, which will help to help adjust their eyes to dark before going to bed.
HDR support for third-party camera apps: Android 13 brings HDR video support for third-party camera apps, a new media output toggle, and a braille display for talkback.
Specific Language for Apps: With the Android 13 release, Google introduced the feature that lets users assign specific language to the individual apps so you can keep your settings in one language and calender in another and more.
Security Updates: Google has limited access to third-party apps. In Android 13, you can select the specific media files that the app can have access to and not the whole library. Android will clear the Clipboard history automatically after a period of time if you have copied any sensitive data like e-mail address, login credentials or phone number etc. There will be explicit permission required from all apps to send notifications, rather than sending notifications by default.
Android 13 is rolling out for the Google Pixels devices launched in 2020 and later i.e.
Google Pixel 4
Google Pixel 4a
Google Pixel 5
Google Pixel 6
Google Pixel 6a
The older Google Pixel 3 and Google Pixel 3a are officially left behind.
Later this year other devices from manufacturers like Samsung, Xiaomi, Oppo, Realme and more will also start to get the latest updates.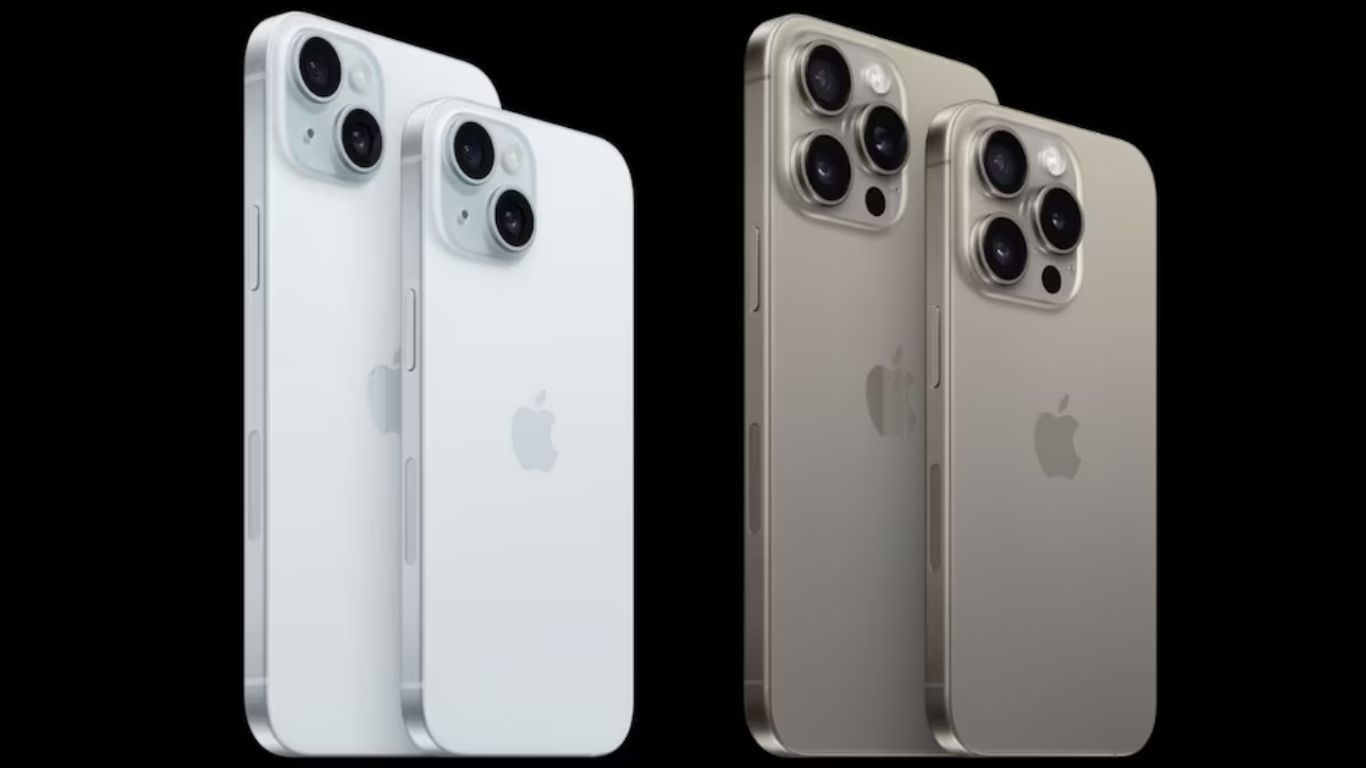 Apple iPhone 15 Series | What's the new Upgrade?
Discover the latest features and upgrades of the Apple iPhone 15 Series. Check out the iPhone 15 price and specs.
13-Sep-2023 12:16 AM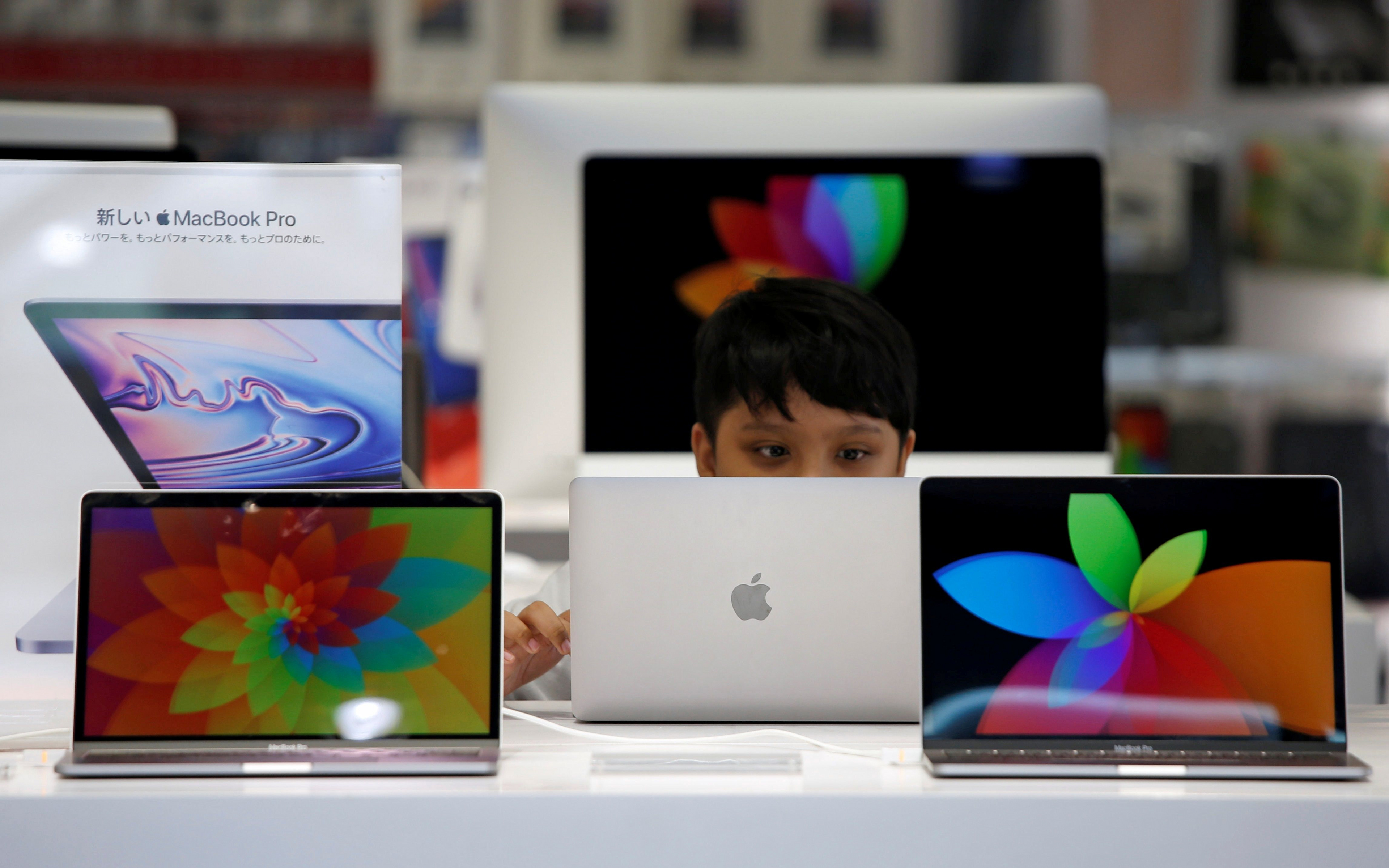 Laptop & PC Import Curb: Google, Apple, Intel, and Others Have Urged US to Push India to Reconsider Its New Rule
Global tech giants urge US to influence India's laptop import restrictions; concerns over trade relationships & supply chain impact.
19-Aug-2023 02:48 AM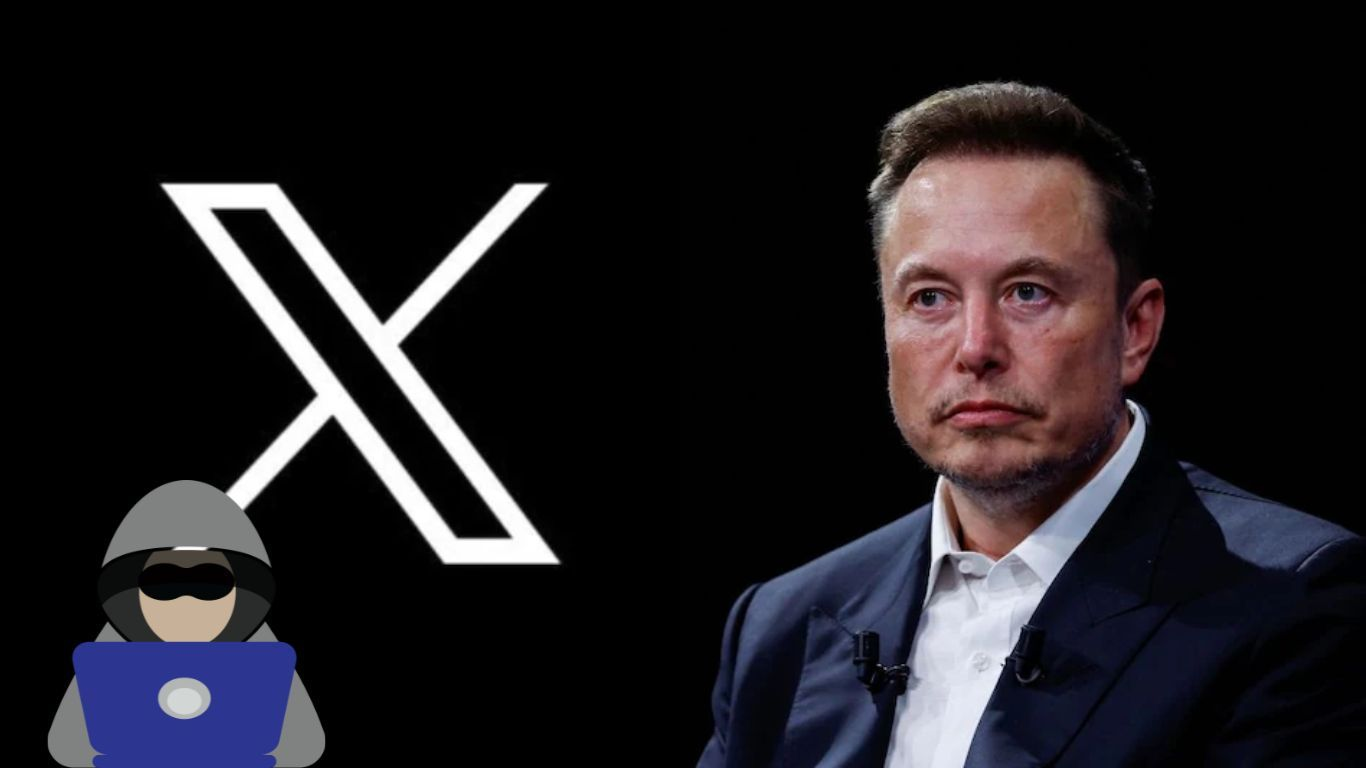 User Control vs. Online Safety: X's Block Feature Controversy
X's removal of the block feature triggered discussions about user autonomy, online harassment, and the complexities of nurturing a secure digital environment.
19-Aug-2023 01:13 AM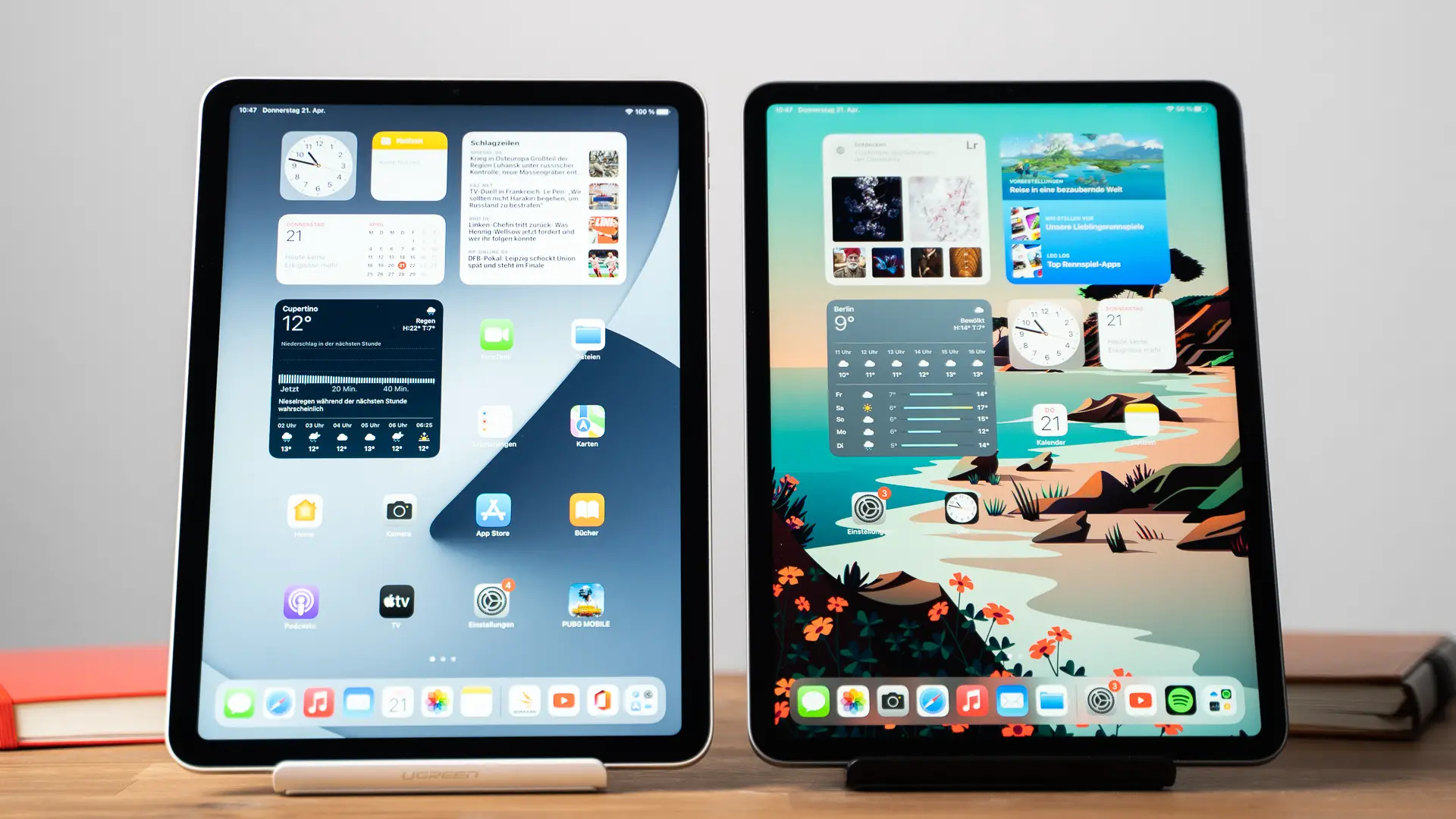 Apple Emerges as Leading Player in India's Declining Tablet Market
Apple dominates Indian tablet market with 25% share, driven by iPad 9th and 10th Gen. 5G and Wi-Fi tablets show growth amid sector shifts.
19-Aug-2023 12:52 AM
Samsung Galaxy Z Fold 5 & Galaxy Z Flip 5 Go on Sale Today: Know Launch Price, Specifications, & Discount Offers!
Samsung Galaxy Z Fold 5 and Z Flip 5 now on sale in India. Get up to Rs 18,000 benefits. Specs, prices, and features detailed for these latest foldable smartphones.
18-Aug-2023 08:07 AM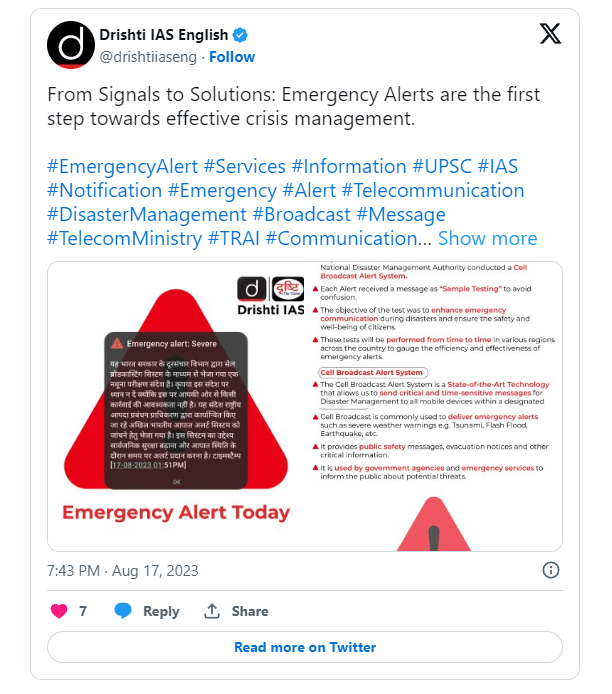 Emergency Alert! Severe: Why Do Smartphone Users in India Receive This Message From Govt?
India enhances disaster readiness with Emergency Alert System trial. Smartphone users receive test message for timely public safety alerts.
18-Aug-2023 08:00 AM