Apple Watch Ultra: For the ULTRA Adventurers
Posted by
Rohit Yadav
On
08-Sep-2022 09:59 AM
12583
The much anticipated Apple Watch Ultra formerly rumoured as the Apple Watch Pro, has finally been launched. It brings an all new rugged design, brighter than ever display and an additional action button. Starting at a steep price of Rs 89900, the Watch Ultra is perfect for adventure seekers.
Apple Watch Ultra
The new Apple Watch Ultra (formerly known as the Apple Watch Pro when it was only a rumour), which was given a lot of attention at the presentation and is a significant deal both in terms of size and significance. See everything Apple's brand-new smartwatch category has to offer.
The Apple Watch Ultra stands out from Apple's other wearables right away. It sports a massive 49mm casing that houses the largest (and brightest) Apple Watch display to date.
The titanium case has a raised edge to safeguard the display. Under a flat sapphire crystal cover, the display is located. The display's claimed brightness of up to 2,000 nits by Apple is astounding (literally!).
Wayfinder is a brand-new watchface that Apple designed especially for the bigger display. It can be tailored for the many conditions you'll encounter and can hold a lot more data.
The Apple Watch Ultra sports a new Action button painted in high-contrast international orange on the left side, along with an additional speaker that can be used to create an 86-decibel siren for emergencies. You can personalise the button to provide quick access to Workouts, Compass Waypoints, or Backtrack, a tool that lets you navigate a trail in reverse.
On the right side, you'll find the standard home button and digital crown. The crown features deeper grooves and a wider diameter. Apple promises that the Watch Ultra's three microphones can make you heard even in windy conditions.
Moving on, the Apple Watch Ultra has a longer battery life than its competitors thanks to its larger size. It can last up to 60 hours in an ultra-low power mode that will be available later this year, or up to 36 hours with an always-on display, automatic workouts, and constant heart rate.
A word on endurance. The Watch Ultra can withstand temperatures of -20° C and 55° C. It complies with MIL-STD-810H in terms of low pressure (altitude), high temperature, low temperature, shock due to temperature changes, contamination by liquids, rain, humidity, immersion, sand and dust, freeze/thaw, ice/freezing rain, shock, and vibration.
The Watch Ultra may also be used for severe diving as well as water sports like kitesurfing and wakeboarding. It is accredited to WR100 and EN 13319, which is the accepted standard for dive equipment. Along with the Depth app, a built-in depth gauge displays time, depth, water temperature, time spent underwater, and the deepest depth achieved.
Apple Watch Ultra Price in India and Availability
The Apple Watch Ultra includes three bands: Trail Loop, Alpine Loop, and Ocean Band. All units come with GPS and Cellular connectivity and are on sale today. The Apple Watch Ultra price in India starts from Rs 89900. The watch will be available for purchase on September 23rd.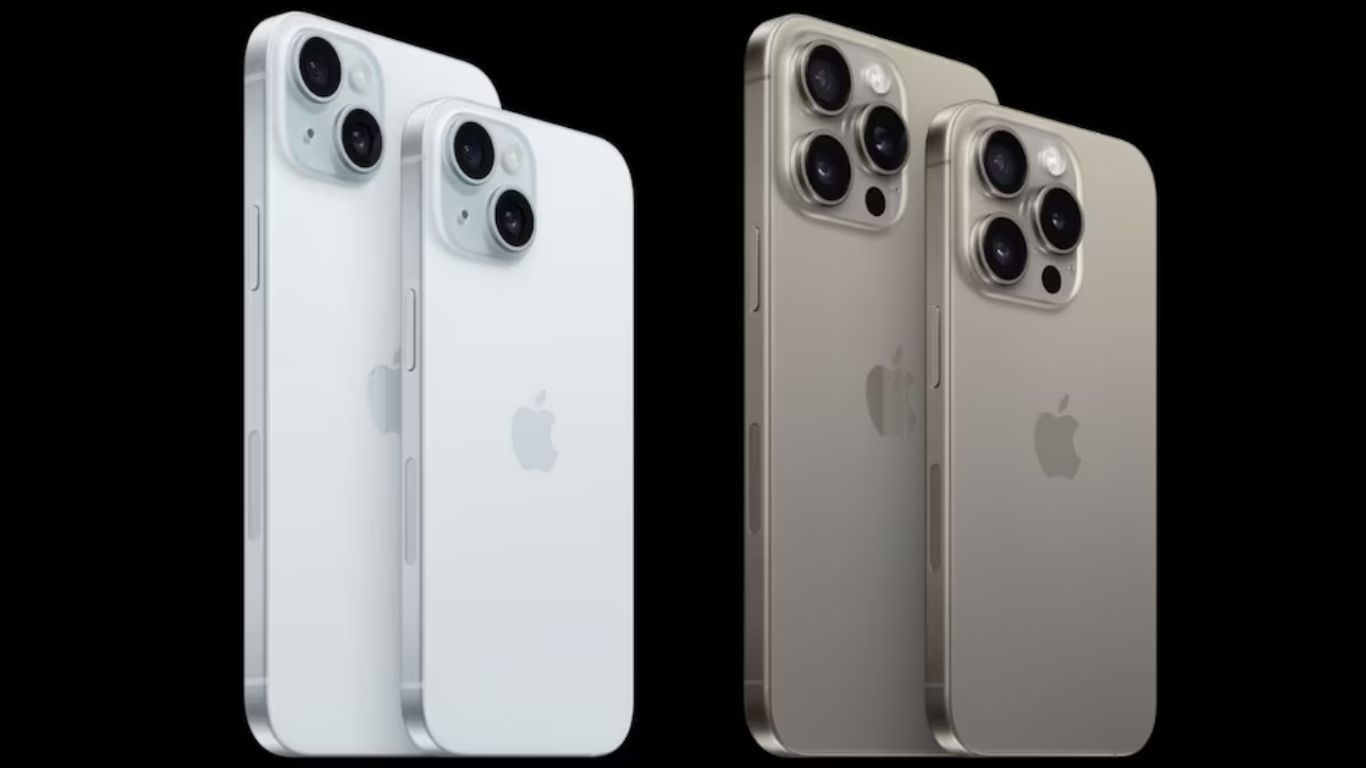 Apple iPhone 15 Series | What's the new Upgrade?
Discover the latest features and upgrades of the Apple iPhone 15 Series. Check out the iPhone 15 price and specs.
13-Sep-2023 12:16 AM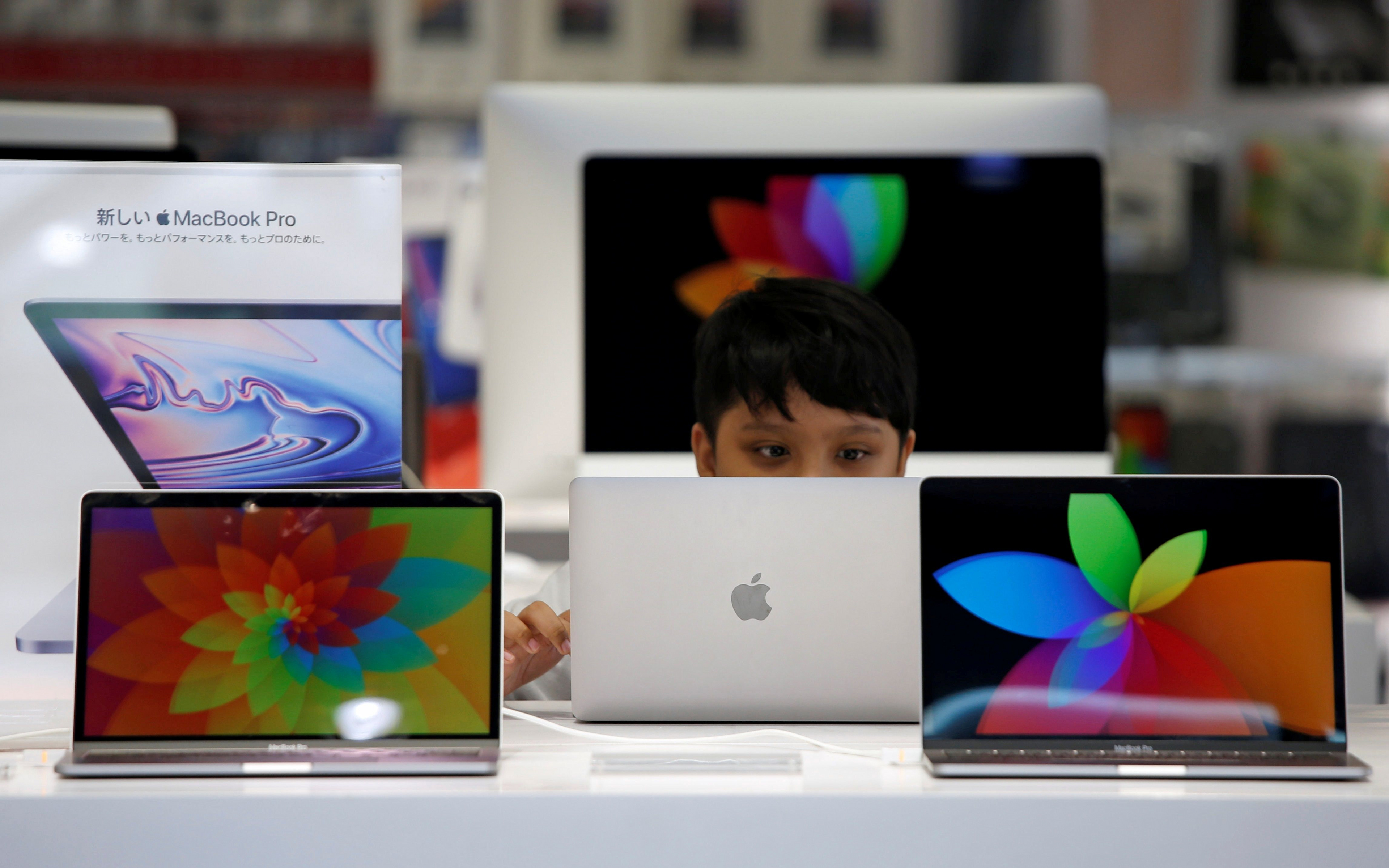 Laptop & PC Import Curb: Google, Apple, Intel, and Others Have Urged US to Push India to Reconsider Its New Rule
Global tech giants urge US to influence India's laptop import restrictions; concerns over trade relationships & supply chain impact.
19-Aug-2023 02:48 AM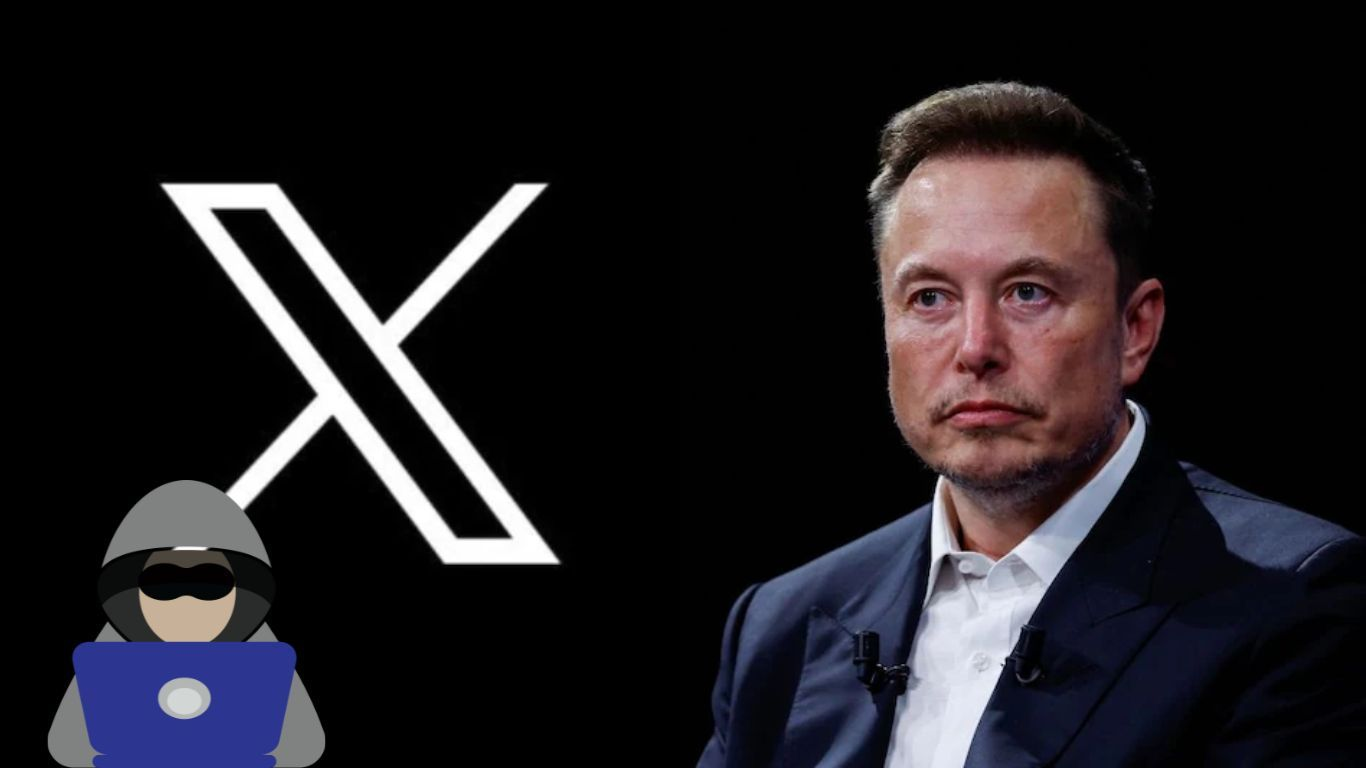 User Control vs. Online Safety: X's Block Feature Controversy
X's removal of the block feature triggered discussions about user autonomy, online harassment, and the complexities of nurturing a secure digital environment.
19-Aug-2023 01:13 AM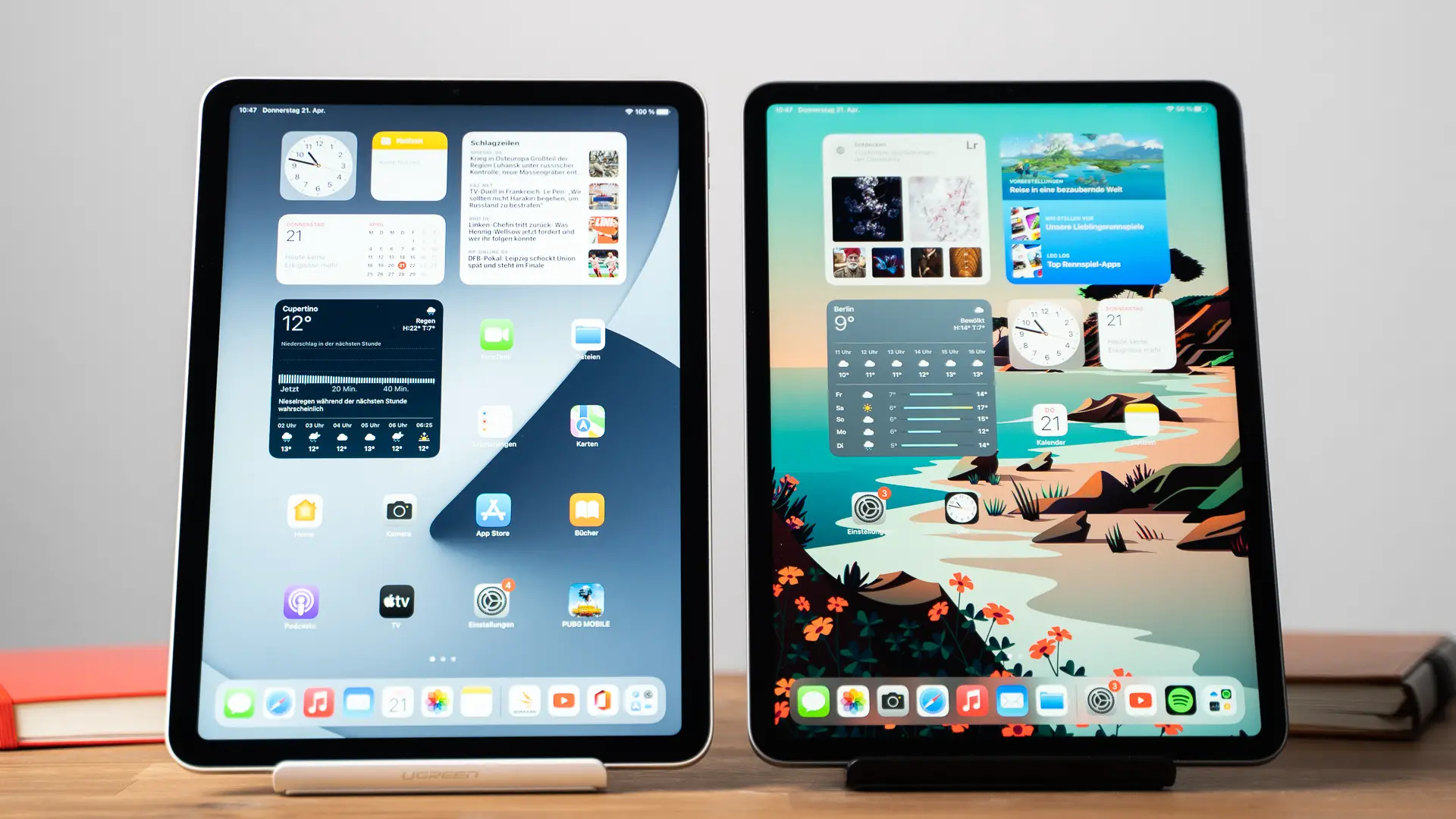 Apple Emerges as Leading Player in India's Declining Tablet Market
Apple dominates Indian tablet market with 25% share, driven by iPad 9th and 10th Gen. 5G and Wi-Fi tablets show growth amid sector shifts.
19-Aug-2023 12:52 AM
Samsung Galaxy Z Fold 5 & Galaxy Z Flip 5 Go on Sale Today: Know Launch Price, Specifications, & Discount Offers!
Samsung Galaxy Z Fold 5 and Z Flip 5 now on sale in India. Get up to Rs 18,000 benefits. Specs, prices, and features detailed for these latest foldable smartphones.
18-Aug-2023 08:07 AM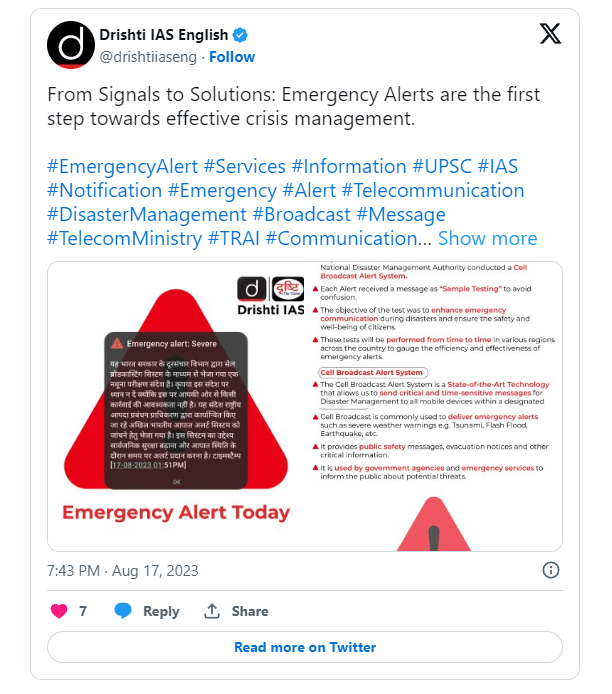 Emergency Alert! Severe: Why Do Smartphone Users in India Receive This Message From Govt?
India enhances disaster readiness with Emergency Alert System trial. Smartphone users receive test message for timely public safety alerts.
18-Aug-2023 08:00 AM