Best 5 Smart TVs under Rs 50,000
Posted by
Salman
On
29-Mar-2022 12:21 PM
471
With the plethora of OTT channels available on the internet, investing in a smart TV makes sense. Fortunately, you have an exciting range of smart TVs available in the Rs 50K budget. Brands like LG, Sony, Samsung, Xiaomi, Panasonic, VU, etc., offer extensive choices. This article picks out the top five best smart TVs under Rs 50K. Meanwhile, let us understand what a smart TV is.
A smart TV does not require a cable connection or a dish antenna to beam content. It works on your home broadband connection using specific appliances like a set-top box or pluggable devices like your Amazon Fire TV Stick. They come equipped with software like Android OS, WebOS, Tizen OS, and Fire OS.
Here are five top smart TV brands under Rs 50,000.
• Samsung UA43AUE70AKLXL, Black
This 43-inches Samsung TV offers crystal 4K Pro UHD (3840 x 2160p) resolution with a 60Hz refresh rate. The LED panel provides mind-blogging one billion color options and supports advanced technology like HDR 10+, UHD dimming, Mega Contrast, and Auto Game Mode. In addition, you can watch a plethora of OTT content such as Amazon Prime, Hotstar, Netflix, Zee5, etc.
Samsung TV offers excellent connectivity options, including three HDMI ports and one USB port. It works on Tizen OS and is compatible with Wi-Fi. This TV enables you to mirror your PC screen and work on it. You can control the TV using in-built voice assistants, Alexa and Bixby. Features like Motion Xcelerator, Q-Symphony, and a 3-side bezel-less design make this TV one of the best smart TVs under Rs 50K.
• Mi L50M5-5AIN, Black
Xiaomi has revolutionized the TV manufacturing industry by offering high-quality smart TVs at attractive rates. This 50-inches model features a 4K UHD screen resolution with 60 Hz refresh rates and two 10W speakers to take your entertainment quotient to the next level. It features in-built Wi-Fi compatibility and works on Android TV 9.0 OS to beam OTT content directly in your drawing-rooms. PatchWall 3.0 brings new features like universal search, kids mode, Live news, and a fantastic collection of high-quality content. Three HDMI ports and two USB ports cater to your connectivity needs. Advanced features like 4K HDR 10, Data Saver, Dolby DTS-HD, etc., make it an exciting deal under Rs 50,000.
• OnePlus 55U1S, Black
OnePlus is another premium, innovative TV model available at reasonable rates. This 55-inches TV has much to offer at prices below Rs 50K. The prime highlight is its 4K UHD screen resolution and a 60Hz refresh rate with a 178-degree wide viewing angle. In addition, the OnePlus TV offers 30W sound output co-tuned with Dynaudio and Dolby Audio. This OnePlus TV works on Android 10 TV OS with access to OxygenPlay 2.0 to get curated content at a single click. OnePlus Connect 2.0 allows you to operate and control the TV using your OnePlus smartphone. Features like HDR 10+, HDR 10, HLG, MEMC, etc., make it a cherishing experience watching this OnePlus smart TV. Besides Wi-Fi, it features three HDMI and two USB ports for enhanced connectivity to rank as one of the best TVs available for under Rs 50K.
• Sony Bravia – KFL-43W6603, Black
Nothing can match a Sony TV when it comes to picture clarity and other premium features. This 43-inches Sony Bravia FHD smart TV comes equipped with an X-Reality PRO engine to deliver absolute picture clarity. In addition, Clear Audio+ technology enhances sound quality and magnifies your overall TV viewing experience.
Other excellent features include HDR gaming, Motionflow XR100, and Open Baffle speaker with 20W output. In addition, this Sony Bravia TV offers two HDMI and two USB ports for enhanced connectivity. So if you require a high-quality smart TV at the most reasonable price, you need not look beyond the Sony Bravia.
**• LG – 50UP7500PTZ, Rocky Black **
LG is the premium TV manufacturer in India, with almost one in three homes possessing an LG TV. Compared to Mi and OnePlus TV, LG TVs are expensive, but they offer high-quality features to rank amongst the best TVs available under Rs 50K. This 50-inches TV features 4K UHD screen resolution, and 20W 2.0 channel AI sound output.
LG TV works on WebOS and can be controlled by a unique smartphone app, AI ThinQ. Features like built-in Alexa and Google Assistant compatibility make it an excellent appliance to adorn your drawing-room. Besides two HDMI and one USB port, this LG TV is compatible with Blu Ray players and offers a gaming console.
Final Words
TV manufacturers can confuse buyers by using unique terminologies. Hence, users should equip themselves with accurate information before purchasing their smart TVs. This article helps them in their endeavor to focus on their favorite smart TVs under Rs 50,000.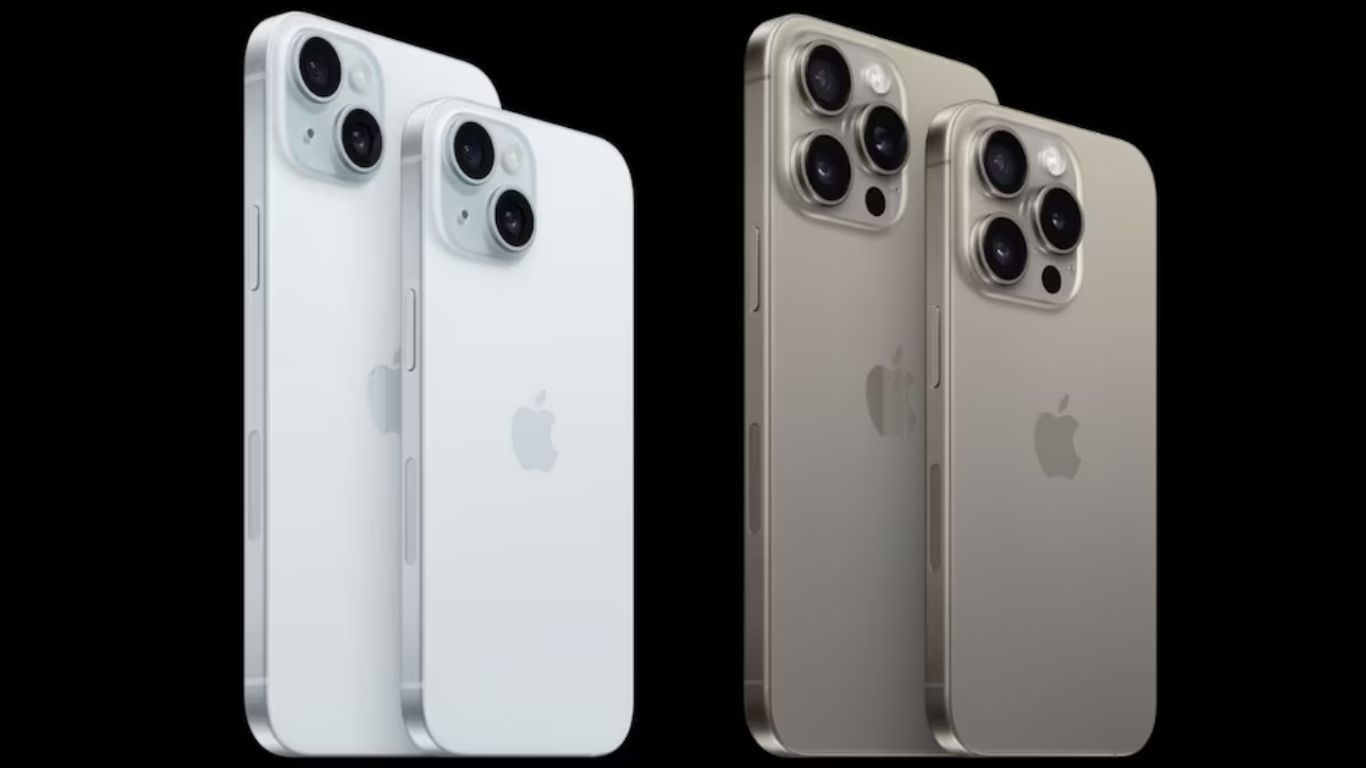 Apple iPhone 15 Series | What's the new Upgrade?
Discover the latest features and upgrades of the Apple iPhone 15 Series. Check out the iPhone 15 price and specs.
13-Sep-2023 12:16 AM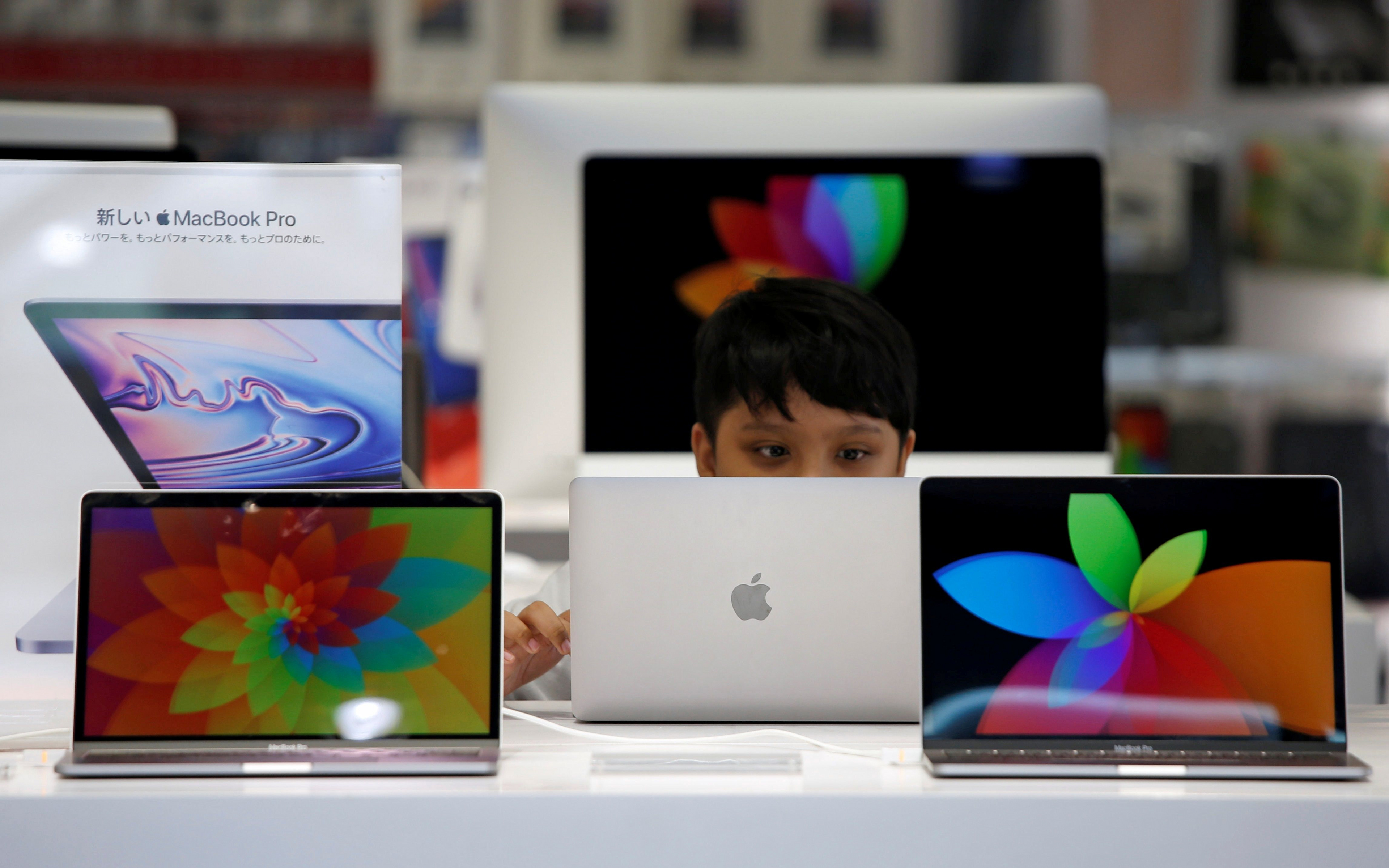 Laptop & PC Import Curb: Google, Apple, Intel, and Others Have Urged US to Push India to Reconsider Its New Rule
Global tech giants urge US to influence India's laptop import restrictions; concerns over trade relationships & supply chain impact.
19-Aug-2023 02:48 AM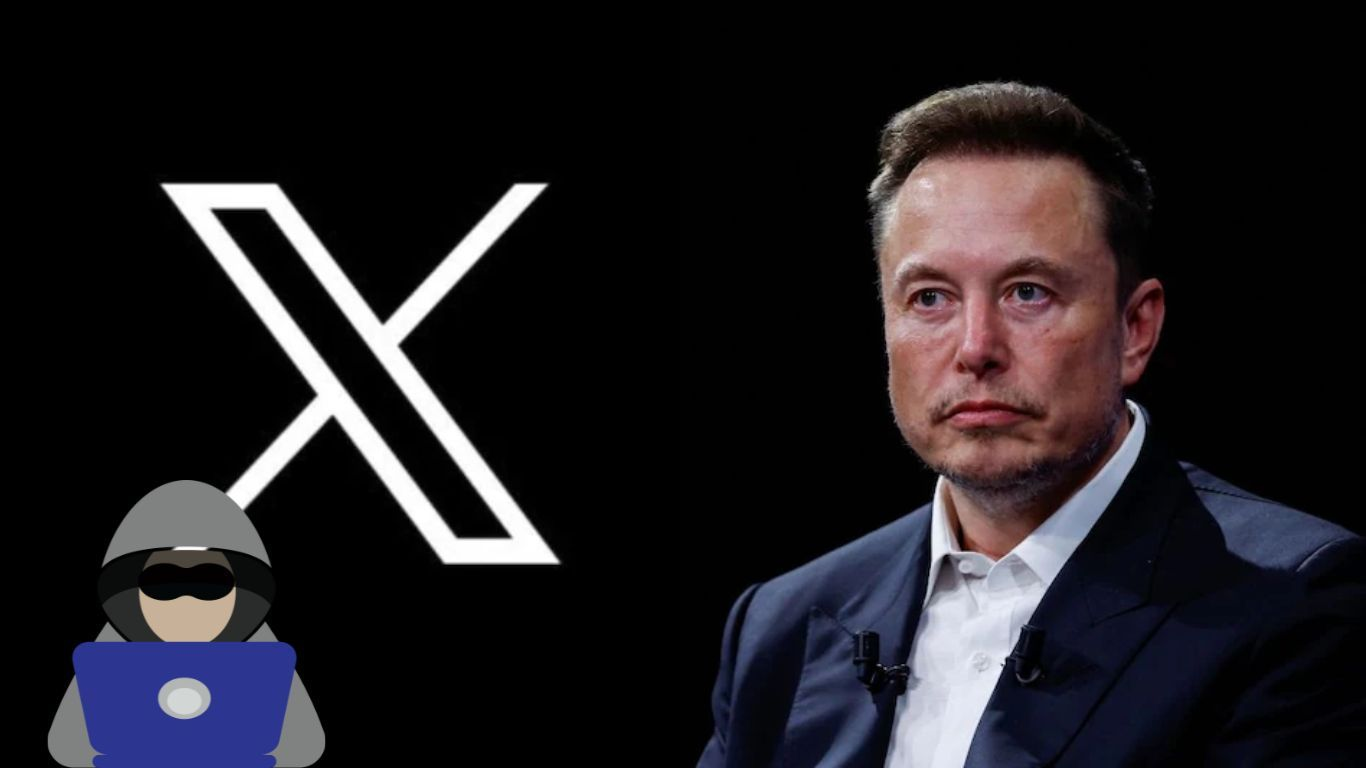 User Control vs. Online Safety: X's Block Feature Controversy
X's removal of the block feature triggered discussions about user autonomy, online harassment, and the complexities of nurturing a secure digital environment.
19-Aug-2023 01:13 AM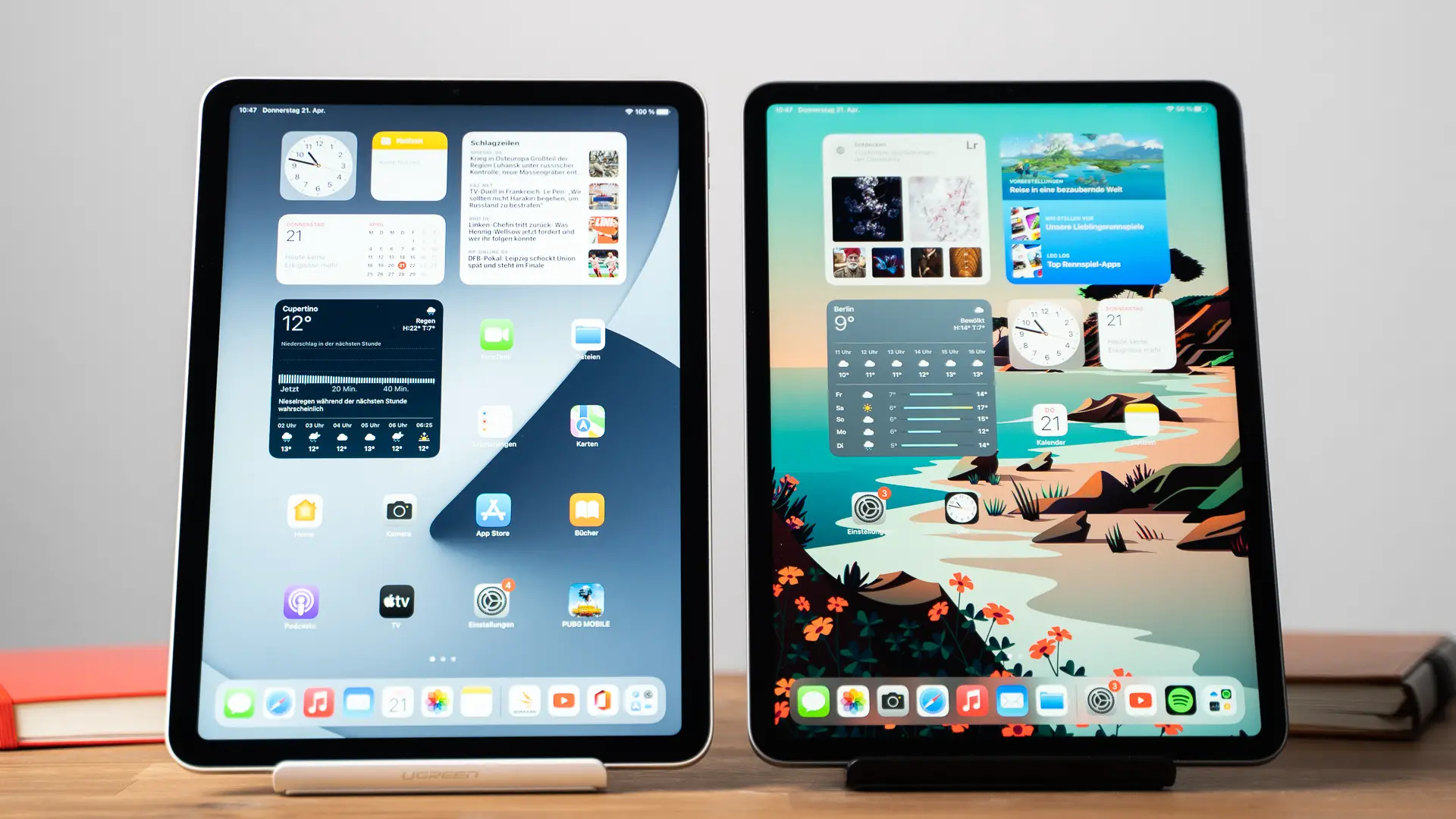 Apple Emerges as Leading Player in India's Declining Tablet Market
Apple dominates Indian tablet market with 25% share, driven by iPad 9th and 10th Gen. 5G and Wi-Fi tablets show growth amid sector shifts.
19-Aug-2023 12:52 AM
Samsung Galaxy Z Fold 5 & Galaxy Z Flip 5 Go on Sale Today: Know Launch Price, Specifications, & Discount Offers!
Samsung Galaxy Z Fold 5 and Z Flip 5 now on sale in India. Get up to Rs 18,000 benefits. Specs, prices, and features detailed for these latest foldable smartphones.
18-Aug-2023 08:07 AM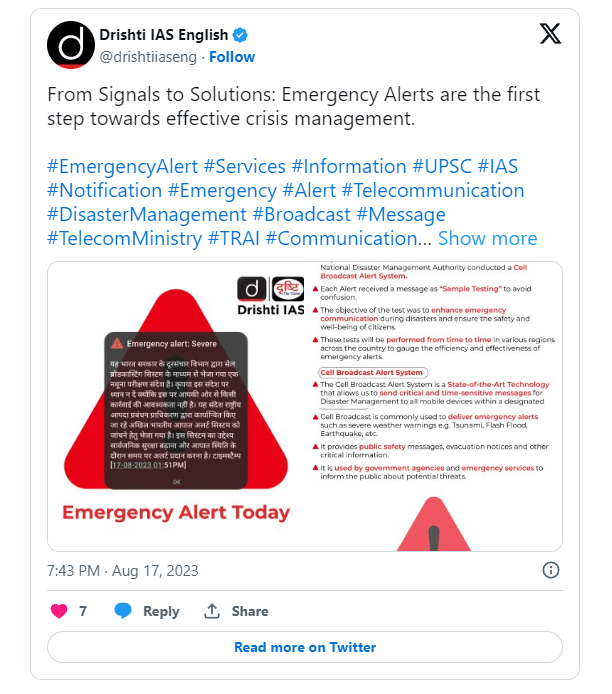 Emergency Alert! Severe: Why Do Smartphone Users in India Receive This Message From Govt?
India enhances disaster readiness with Emergency Alert System trial. Smartphone users receive test message for timely public safety alerts.
18-Aug-2023 08:00 AM